A Realization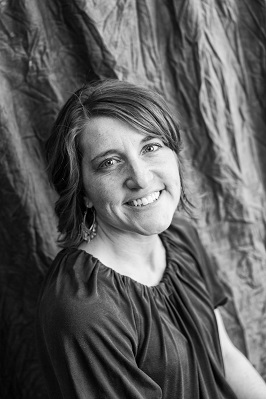 In the midst of a global pandemic, our entire lives are drastically changing. Our family was planning a move, buying and selling homes, moving to a new state, starting new careers. It's all stressful…….in today's climate, it is stupid stressful. Certainly, your family has SOMETHING too. Our kids have a firsthand view to see how we manage this season and the inherent stresses involved in it. While it's educational for them, it is also a little scary for us. We're trying to be prayerful and we're asking God to guide our decisions, but it's hard to be patient.
All those verses about taking courage and trusting in the Lord? We are leaning hard on them, trying to live them out moment to moment and seeing them played out again and again. Yet, it's still hard. Owning that it is hard, I think, is okay and probably even good.
In my daily Bible readings, I keep seeing things like:
"When I am afraid, I will trust in you. In God, whose word I praise, in God I trust; I will not be afraid." Psalm 56:3-4
"For God has not given us a spirit of fear and timidity, but of power, love, and self-discipline." 2 Timothy 1:7
"For I am the LORD, your God, who takes hold of your right hand and says to you, Do not fear; I will help you." Isaiah 41:13
Then, just a few days ago, as I was making dinner, I was starkly reminded of how Jesus might be seeing my prayer life in this season. It wasn't pretty. As I was chopping veggies, Langdon, our 8 year old, came into the kitchen and started asking questions about the move: Where will we live? When does school start? Will we live close to Grandma and Grandpa? What is my teacher's name? What will our house look like? Will I have my own room? Are we going to have a tractor? You get the picture.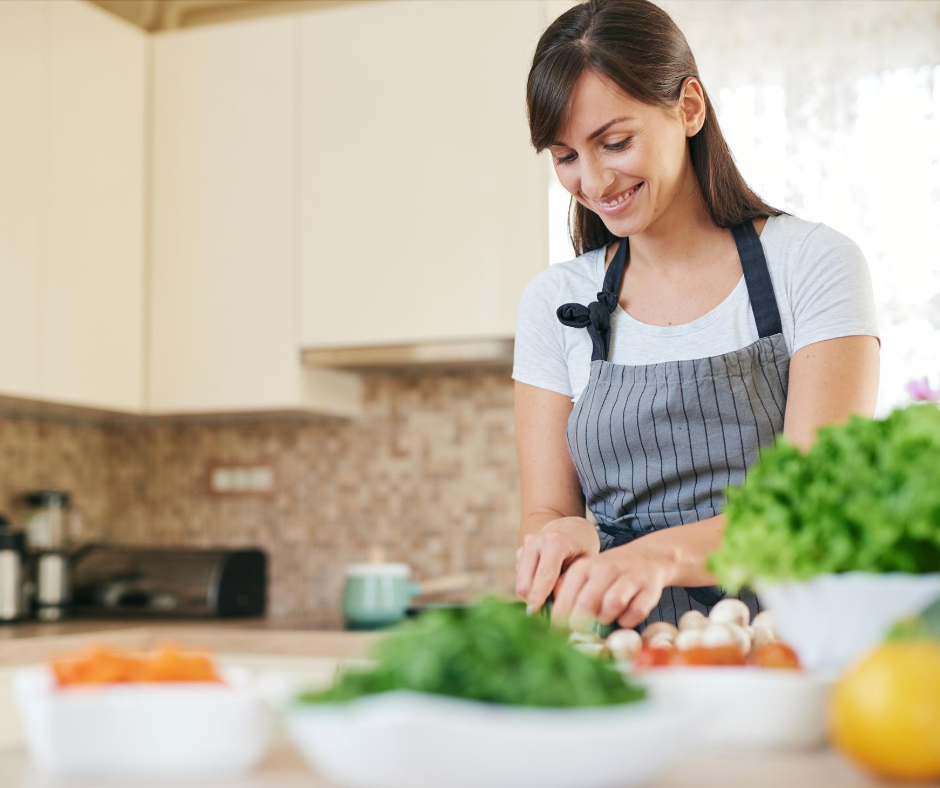 Right about the time I ran out of answers (and patience) Jesus gently reminded me that I have been asking HIM a lot of questions too. I suddenly realized that my prayer life has been a lot about me and not very focused on Him.
I came to the realization that I wanted the destination without the journey. I was so focused on being able to look back in a year and say, "look what God did in our lives last year," but in truth, I wanted to skip that year entirely. I wanted to skip the unknown, the waiting, the patience and get right to the praise. Surely someone can relate!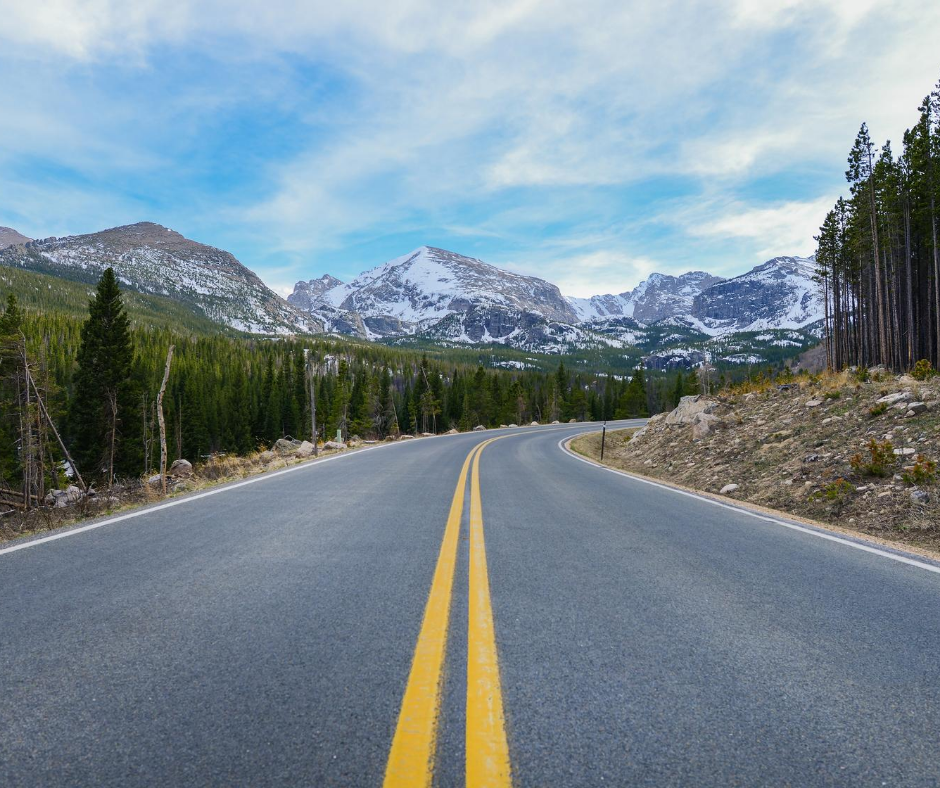 Ironically, my 8 year old, brought into clear focus that living for God is living in the moment. I am asking God more and more to meet me in the every day. To straighten the road before us and make the next step obvious:
"In all your ways acknowledge Him, And He will make your paths straight." Proverbs 3:6
And to trust in the plans He has for us:
"For I know the plans I have for you," declares the LORD, "plans to prosper you and not to harm you, plans to give you hope and a future." Jeremiah 29:11
Being reminded that God wants to make a testimony of our lives and our faith, that this will be a season that we point back to again and again is powerful. We look forward to the day when we can say, "Look what God did in our lives during that year." It will be awesome. But it won't have any meaning unless we walk through it WITH Him.
0 comments
Announcements:
On Sundays, we have three options for Worship & Praise! Please join us:
Outdoors at 8:30 & Indoors 10:30am

Via live-stream at 10:30am on Facebook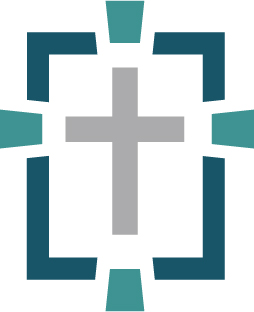 Please read the Guidelines for Gathering to Worship Together at MCC in its entirety so that you know what to expect when you come to our outdoor service. This will help you and those around you navigate a very new situation, hopefully in a way that is as seamless as possible. We believe that our unity will be expressed and strengthened as we serve one another in Christ this week so join us in extending grace to each other, amid our differing perspectives, and different views about how to live in this time.
"... submit to one another out of reverence for Christ."
Eph. 5:21
"Outdo one another in showing honor."
Rom. 12:10
"By this all men will know that you are My disciples,
if you have love for one another."
Jn. 13:35
Please know that we are making every effort for this gathering to be in full compliance with the protocols given by authorities. No single plan for our meeting will ever be the perfect solution in any one person's eyes. We will all be making compromises. But as we defer to these guidelines set up by our elders and leadership, we will be serving our fellow believers, honoring Christ as best we can, and providing for a beautiful expression of worship to happen together.
Please stay home if any of the following apply to you:
You are immunocompromised.

You are feeling ill (running a fever, coughing, or showing other signs of sickness)
Please don't put yourself or others at risk. Thank you for staying home and staying safe, because we love you!
---