A Message to MCC from GOH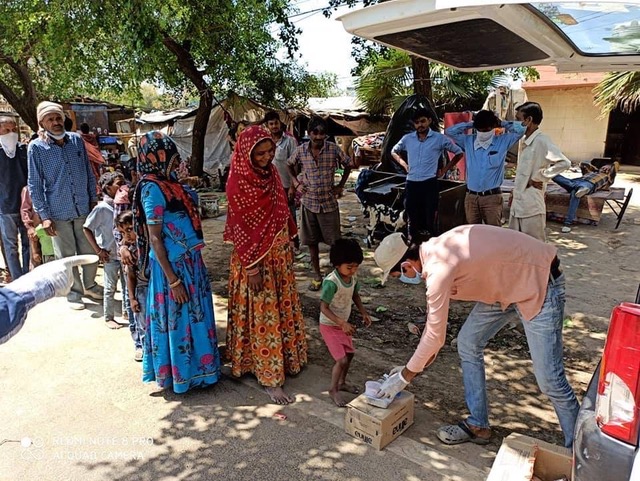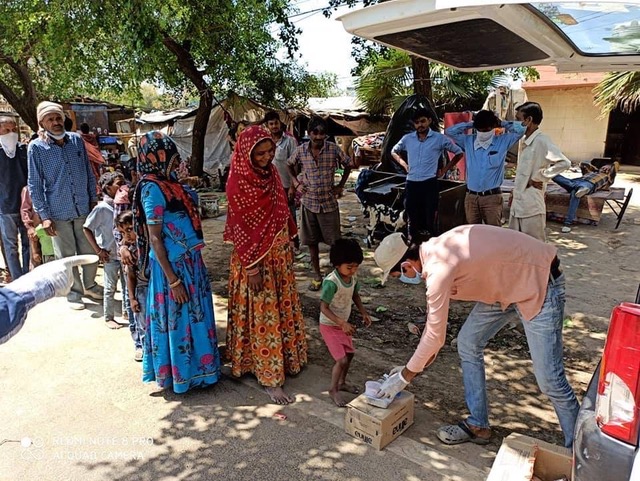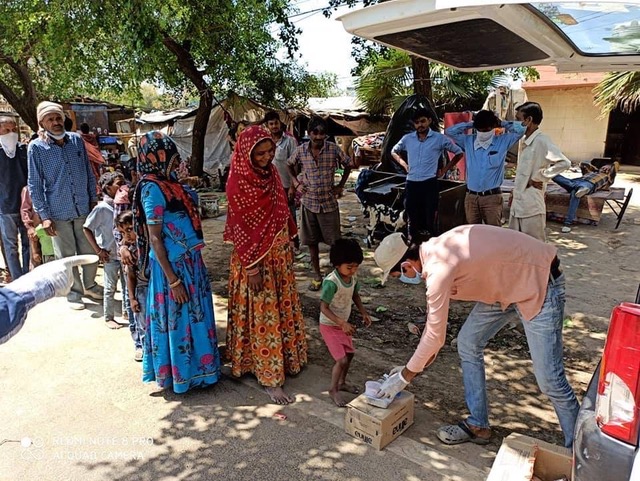 Video from Sangeeta, a teacher at Shahabad Children's Center (which is supported by MCC).
Ravi Landge, founder of Genesis of Hope, sent this message:
Greetings family, wanted to wish you all merry Christmas. Please convey our love to the church & board members for continued prayers for missions. We love you guys plenty and are bringing Indian spices to cook some local meals soon!
Each of the children that are up for sponsorship through Genesis of Hope are located in some of the poorest and harshest locations on the planet. GOH exists for the sole purpose of helping as many children as possible to have access to help with their basic needs. These needs include physical, mental, and educational needs.
0 comments
Announcements:
On Sundays, we have three options for Worship & Praise! Please join us:
Outdoors at 8:30 & Indoors 10:30am

Via live-stream at 10:30am on Facebook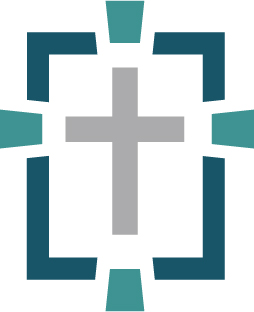 Please read the Guidelines for Gathering to Worship Together at MCC in its entirety so that you know what to expect when you come to our outdoor service. This will help you and those around you navigate a very new situation, hopefully in a way that is as seamless as possible. We believe that our unity will be expressed and strengthened as we serve one another in Christ this week so join us in extending grace to each other, amid our differing perspectives, and different views about how to live in this time.
"... submit to one another out of reverence for Christ."
Eph. 5:21
"Outdo one another in showing honor."
Rom. 12:10
"By this all men will know that you are My disciples,
if you have love for one another."
Jn. 13:35
Please know that we are making every effort for this gathering to be in full compliance with the protocols given by authorities. No single plan for our meeting will ever be the perfect solution in any one person's eyes. We will all be making compromises. But as we defer to these guidelines set up by our elders and leadership, we will be serving our fellow believers, honoring Christ as best we can, and providing for a beautiful expression of worship to happen together.
Please stay home if any of the following apply to you:
You are immunocompromised.

You are feeling ill (running a fever, coughing, or showing other signs of sickness)
Please don't put yourself or others at risk. Thank you for staying home and staying safe, because we love you!
---