A Message to MCC from GOH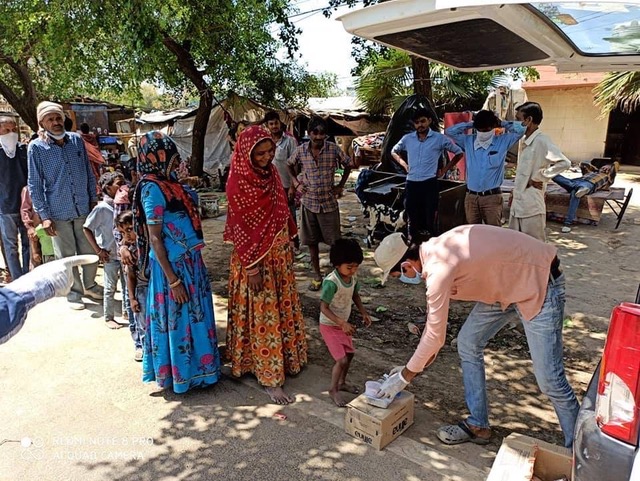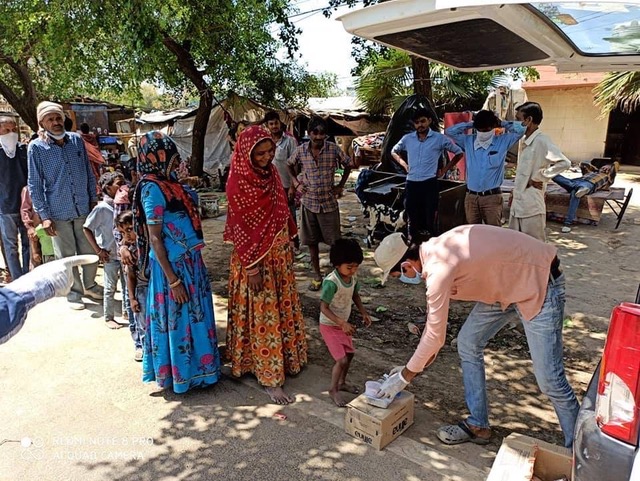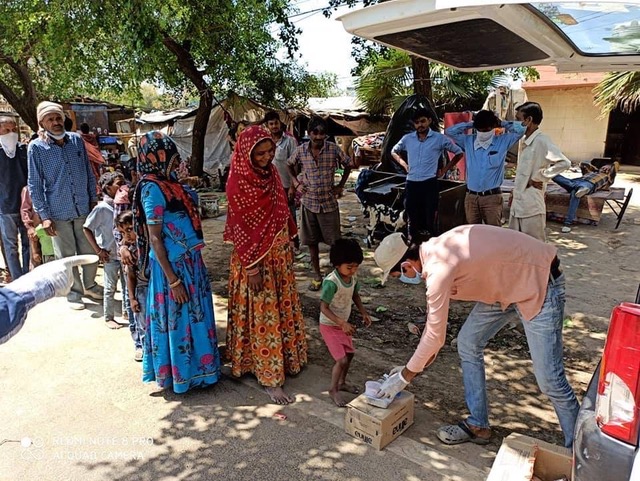 Video from Sangeeta, a teacher at the Children's Center (which is supported by MCC).
Ravi, founder of Genesis of Hope, sent this message:
Greetings family, wanted to wish you all merry Christmas. Please convey our love to the church & board members for continued prayers for missions. We love you guys plenty and are bringing Indian spices to cook some local meals soon!
Each of the children that are up for sponsorship through Genesis of Hope are located in some of the poorest and harshest locations on the planet. GOH exists for the sole purpose of helping as many children as possible to have access to help with their basic needs. These needs include physical, mental, and educational needs.
0 comments