A Rescue Story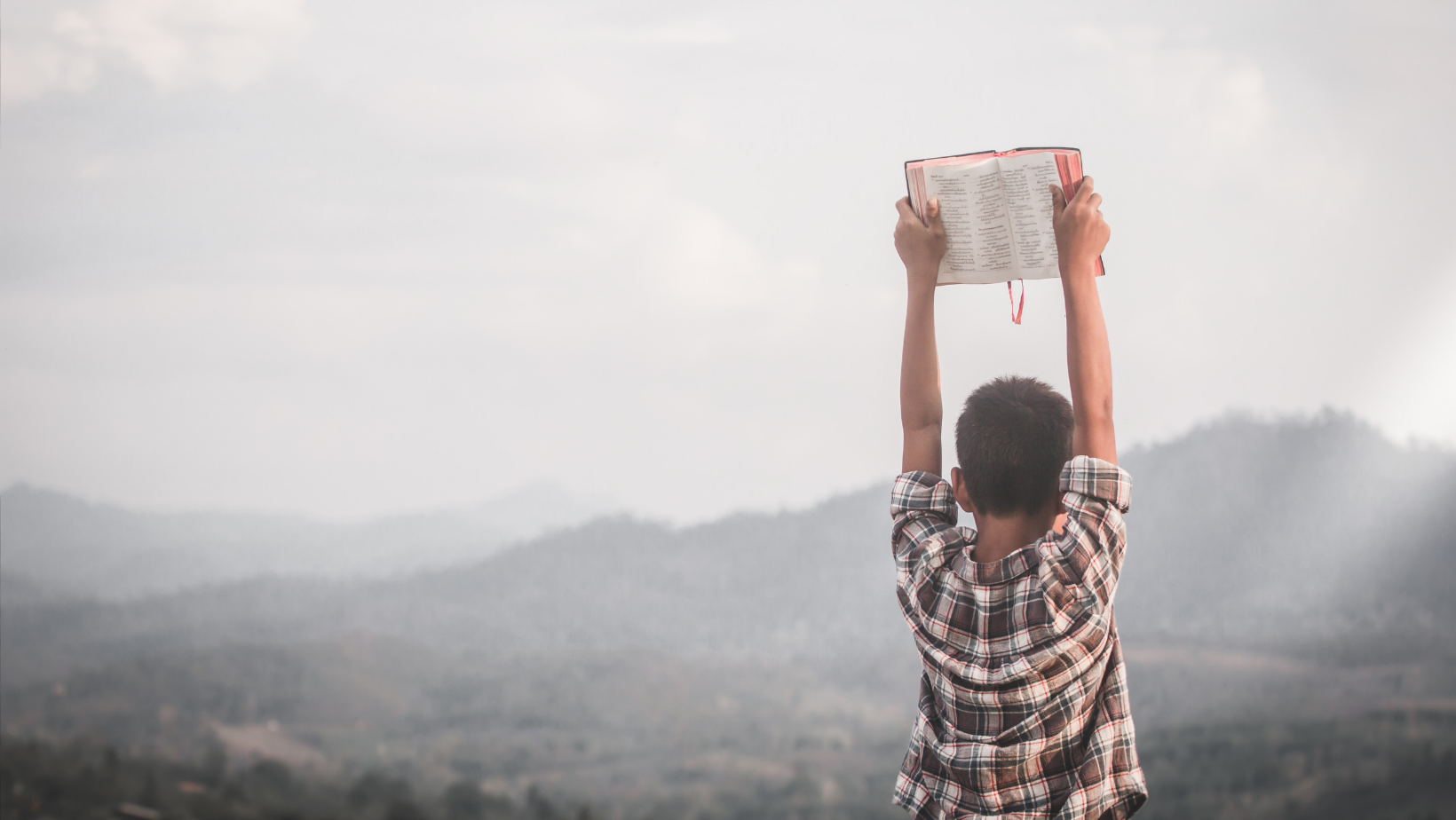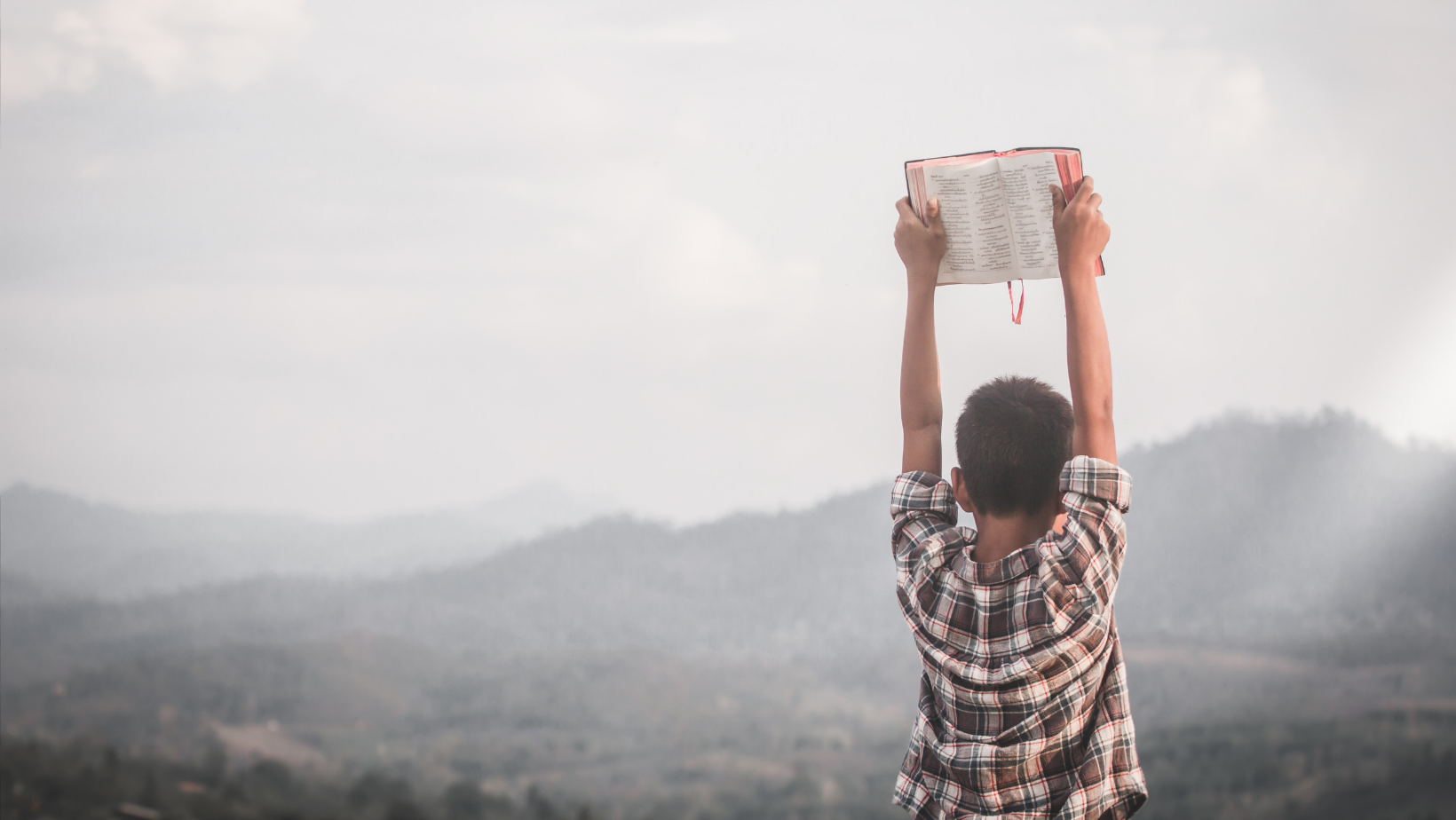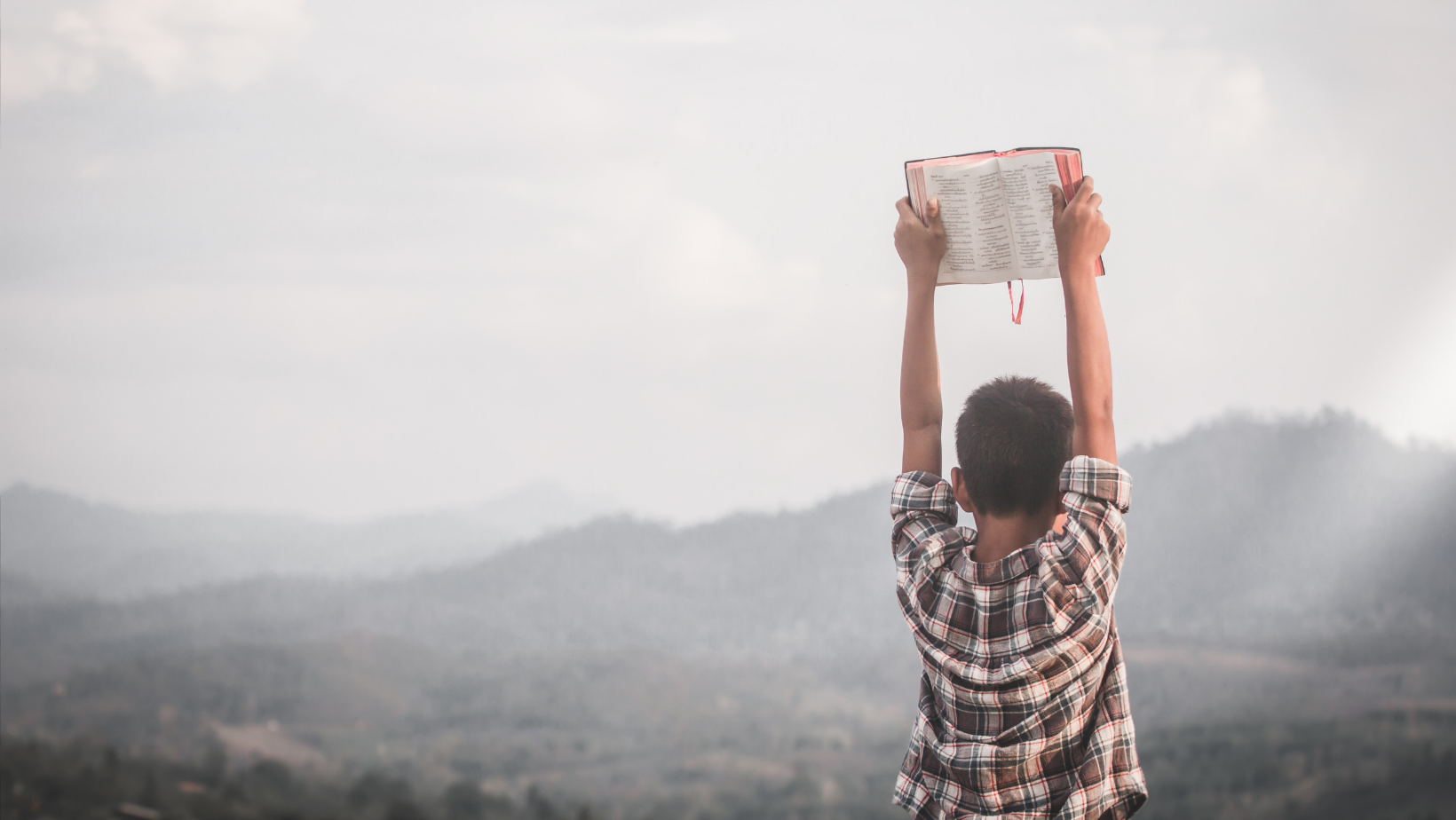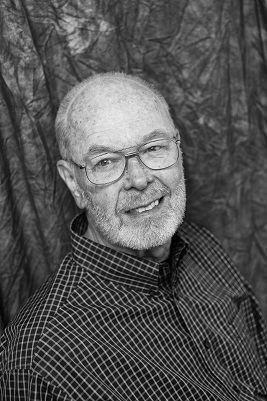 There are several interesting stories about Judah's King Jehoshaphat in 2 Chronicles 17 through part of 21. One particular story was recently brought to my attention by my dear wife; the story of a battle against three neighboring armies in chapter 20. The story begins with the king's alarm at hearing about the impending threat. Another translation says he was afraid. An army of Moabites, Ammonites and Meunites came to make war with him.
This has been a week for me in which I have succumbed to fear on several accounts. I was being threatened by fears of my enemies, and I had to do battle.
0 comments
Announcements:
On Sundays, we have three options for Worship & Praise! Please join us:
First Service (now indoors) at 8:30 & Second Service (also indoors) at 10:30am

Via live-stream at 8:30am on Facebook

"... submit to one another out of reverence for Christ."
Eph. 5:21
"Outdo one another in showing honor."
Rom. 12:10
"By this all men will know that you are My disciples,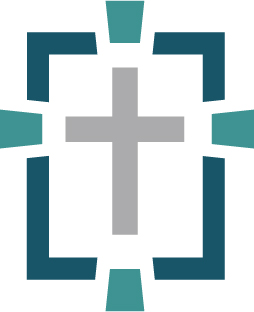 if you have love for one another."
Jn. 13:35
Here is what you should know and expect, as you join us for worship:
Gathering to Worship Together at MCC
When we gather on Sundays, our unity is expressed by how we serve one another in Christ. Please join us in extending grace to each other amid our differing perspectives and different views about how to live in this time. The Lord has exhorted us:
Please stay home if you're experiencing symptoms of illness.
May the Lord be glorified in our midst, and in His body. We can't wait to see you!
" ... to the praise of the glory of His grace ..."
Click here for a printable copy of "Gathering to Worship Together at MCC."