God Still Answers Prayer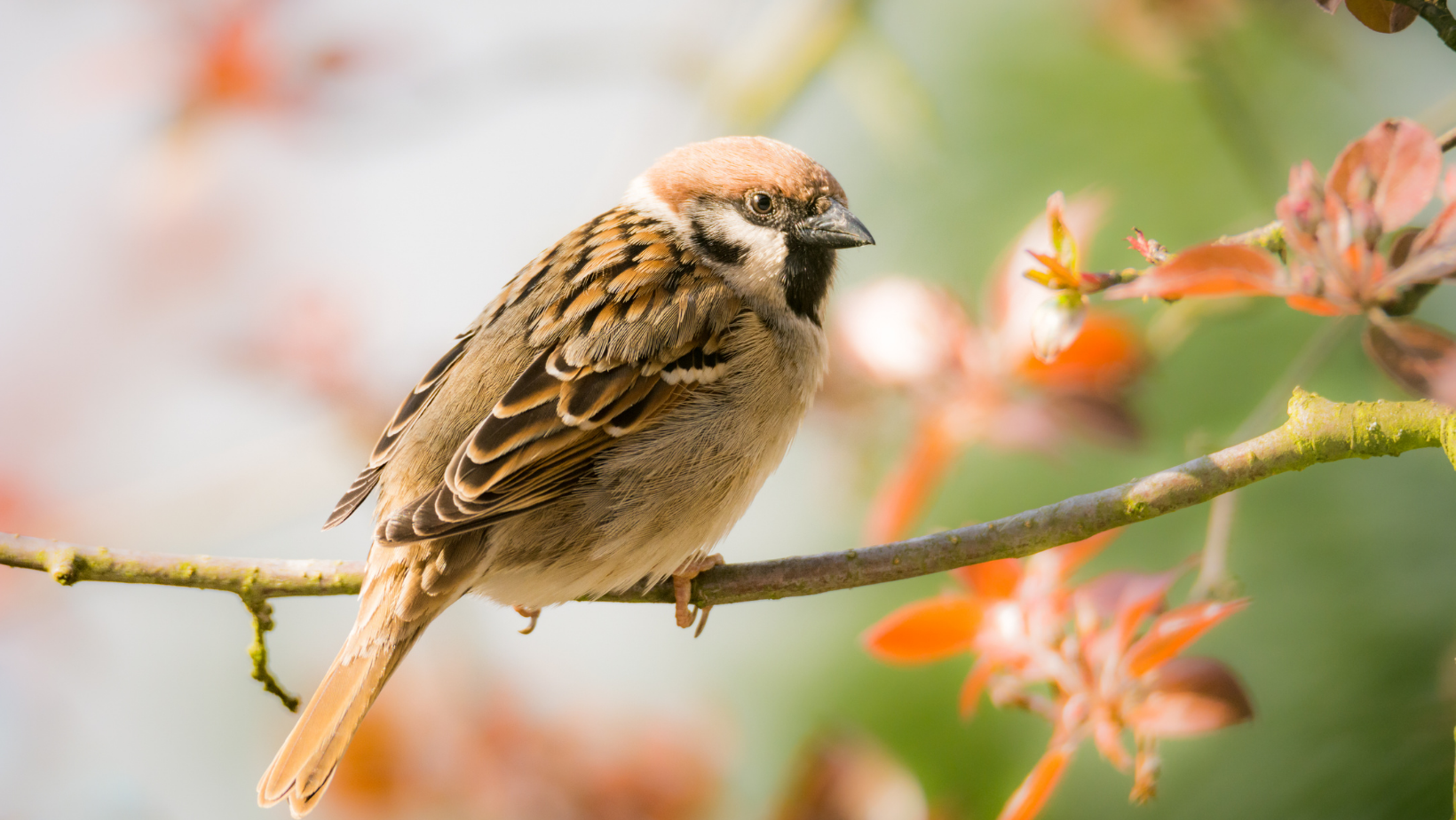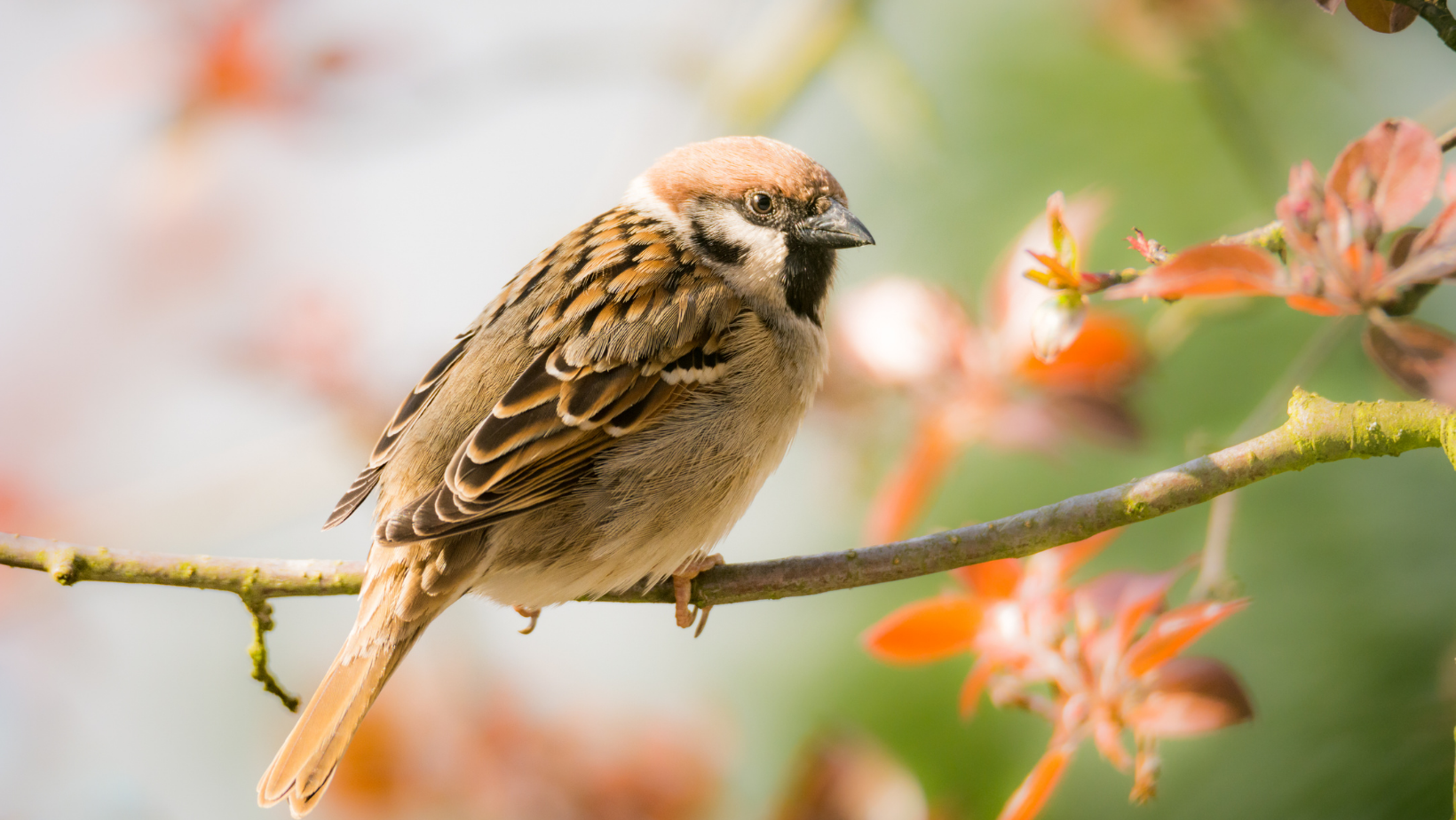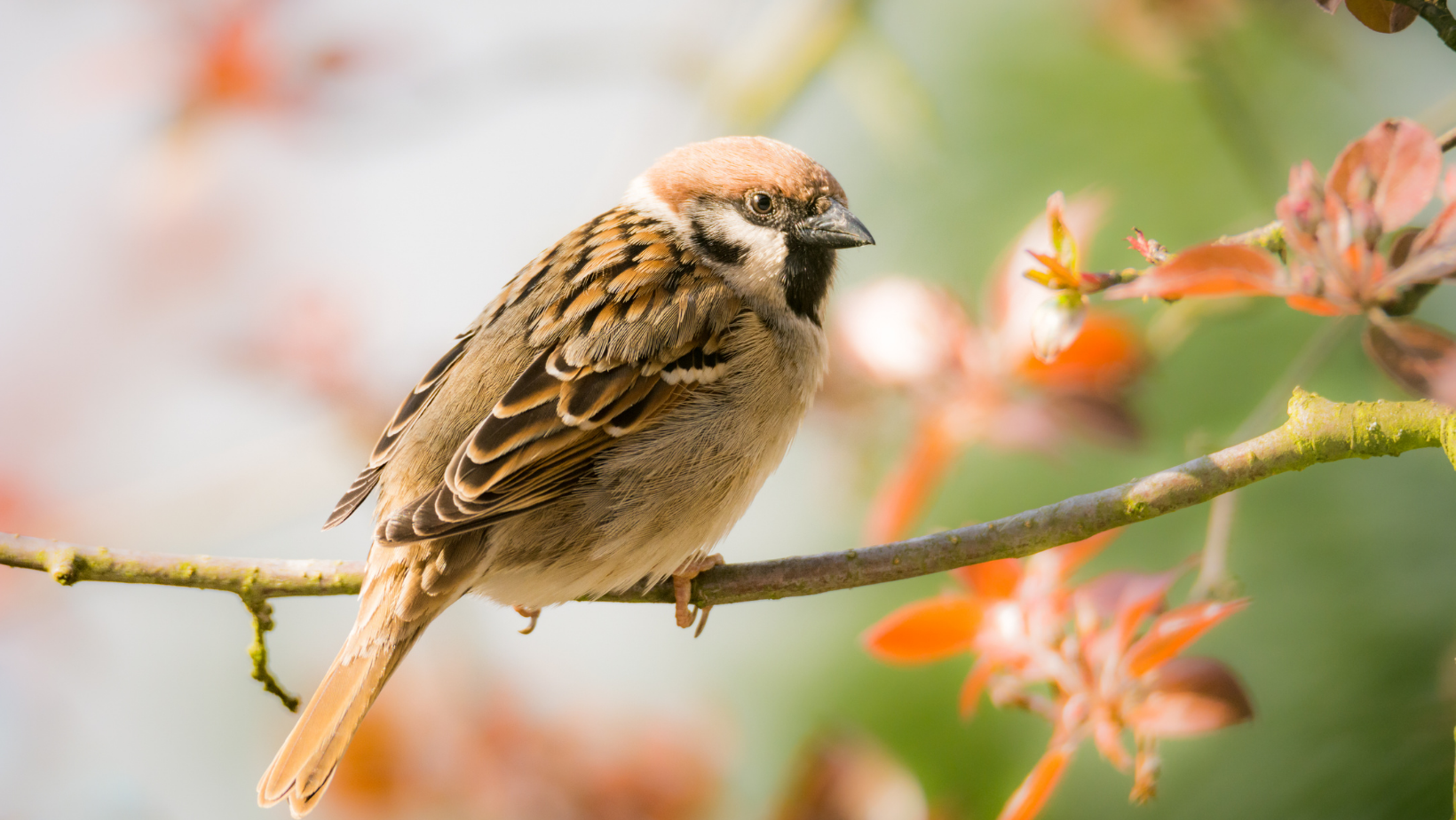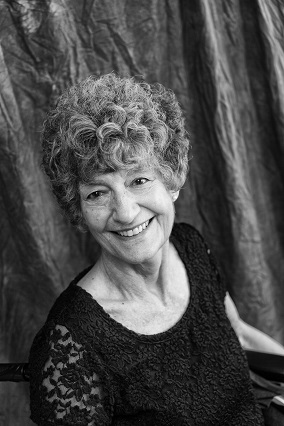 Reg Sommers has a friend, an elderly widow who lives on social security income, in a small mobile home south of Moriarty. She has COPD and is on oxygen.
We were rejoicing with her that she had made her last payment on her little pickup. Then, two weeks ago, she was driving to get some groceries at Smiths, and her truck got stuck in low gear. She called AAA and waited. When the rescue tow truck arrived, they checked her truck, and advised her that it was the transmission. She was told she needed a new one, and they towed the vehicle to a shop in town.
The following weekend Reg told her he would pick her up and take her to get groceries and then take her home, since she had no wheels. When they got out of Smiths and into Reg's truck Barbara broke down in tears, feeling hopeless as to how she could pay for a new transmission. Reg told her to look at the birds, and at the flowers of the field, asking doesn't God take care of them? (Luke 12) He encouraged her that God cared for her way more than them. So, not to worry, because God would take care of her. They prayed, putting the whole situation into the Father's hands.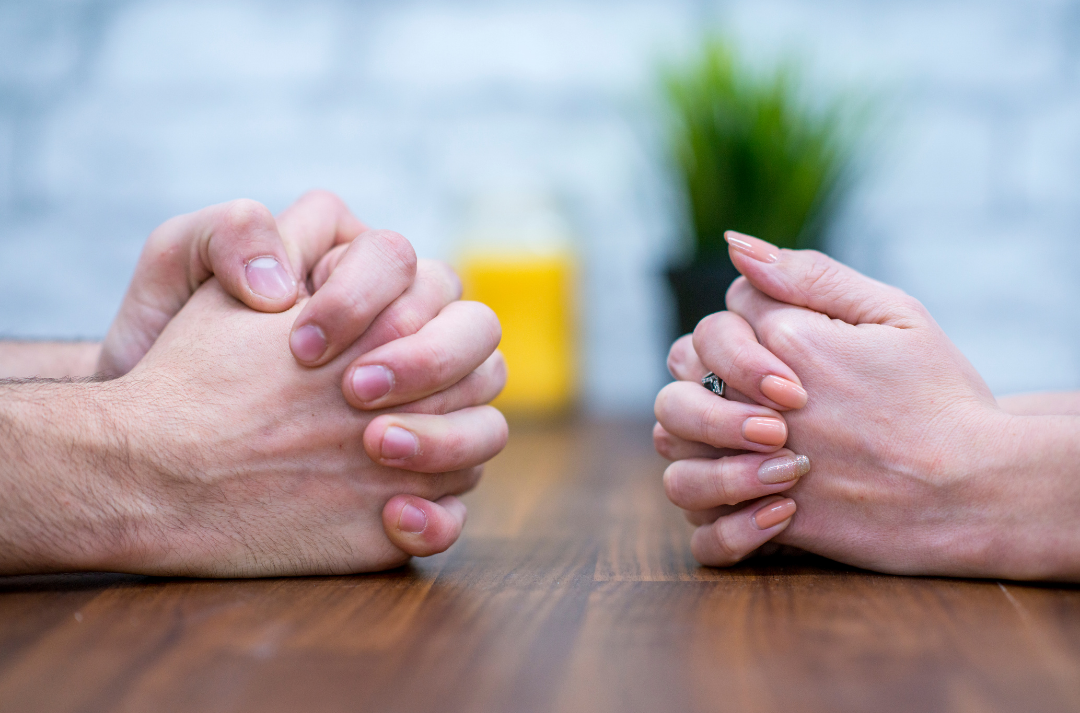 A few days later Barbara got a call from the mechanic's shop, notifying her that they had driven the truck around and couldn't find anything wrong with it. So, they would bring it back to her and not even charge her for their diagnostics time, for a "zero balance".
Praise God for His faithfulness to the birds, the flowers and the needy widows in this world! He is a good, good Father. And He still answers prayer.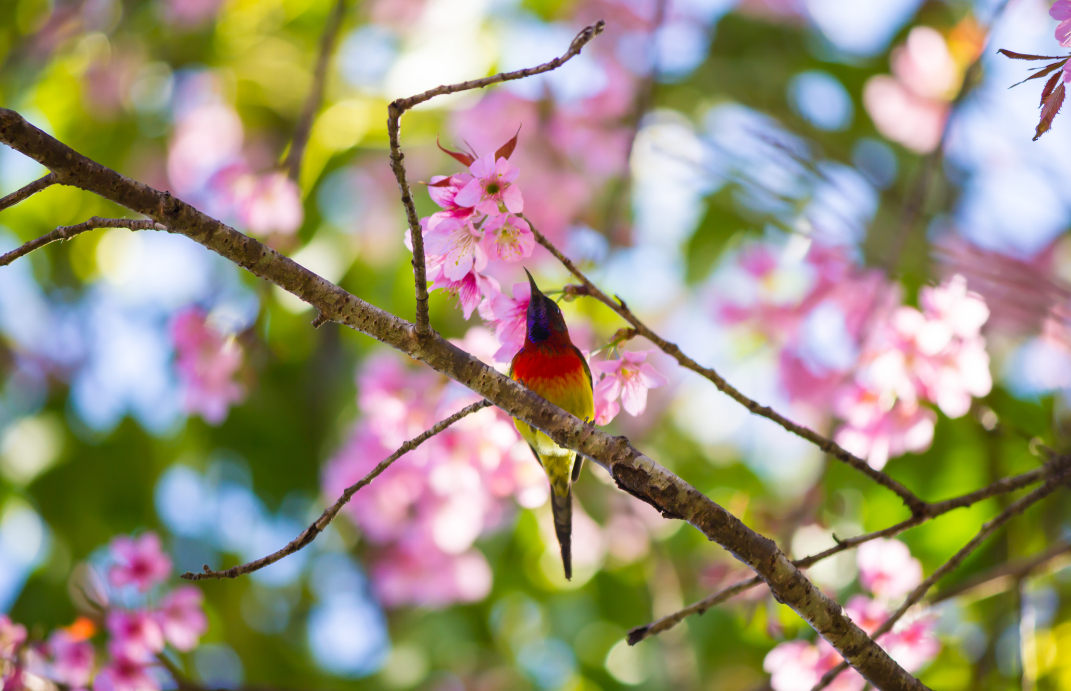 0 comments
Announcements:
On Sundays, we have three options for Worship & Praise! Please join us:
Outdoors at 8:30 & Indoors 10:30am

Via live-stream at 10:30am on Facebook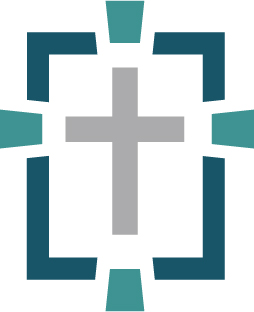 Please read the Guidelines for Gathering to Worship Together at MCC in its entirety so that you know what to expect when you come to our outdoor service. This will help you and those around you navigate a very new situation, hopefully in a way that is as seamless as possible. We believe that our unity will be expressed and strengthened as we serve one another in Christ this week so join us in extending grace to each other, amid our differing perspectives, and different views about how to live in this time.
"... submit to one another out of reverence for Christ."
Eph. 5:21
"Outdo one another in showing honor."
Rom. 12:10
"By this all men will know that you are My disciples,
if you have love for one another."
Jn. 13:35
Please know that we are making every effort for this gathering to be in full compliance with the protocols given by authorities. No single plan for our meeting will ever be the perfect solution in any one person's eyes. We will all be making compromises. But as we defer to these guidelines set up by our elders and leadership, we will be serving our fellow believers, honoring Christ as best we can, and providing for a beautiful expression of worship to happen together.
Please stay home if any of the following apply to you:
You are immunocompromised.

You are feeling ill (running a fever, coughing, or showing other signs of sickness)
Please don't put yourself or others at risk. Thank you for staying home and staying safe, because we love you!
---