The Informal Mentor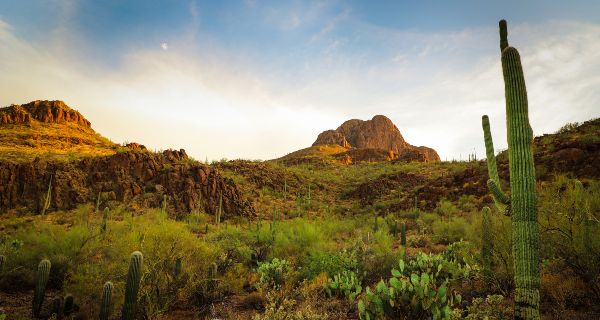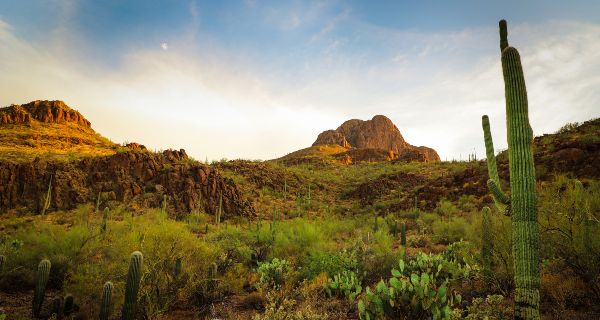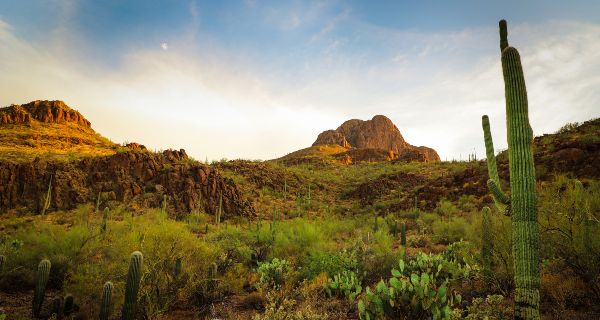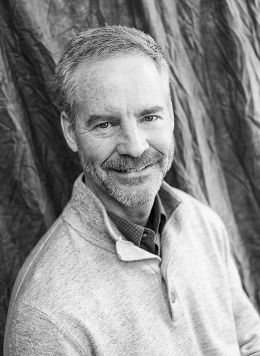 Throughout my life God has blessed me with strong mentors. Each has exercised influence in different ways, at different times and on different aspects of my life. Some have taught me about life, some have taught me how to treat others, some have helped me with my professional development, while others have taught me the simple joy of fly-fishing. Each have helped make me who I am. In some cases the mentoring involved a deliberate process of instruction, practice, evaluation and discipline. Examples include my father and my research advisor in graduate school. Other mentoring has been much more informal--learning by osmosis as I observed the actions and reactions of my mentor.
Although my father has been the most influential person in my life I want to talk about a more informal influence. One that occurred at a critical juncture in my life. Within a few days of getting married, I whisked Penny off to Tucson to start graduate school. We knew no one. But upon visiting Mountain Road Church of Christ we were quickly adopted. Ed and Joann made a practice of gathering up young students and providing a sense of extended family.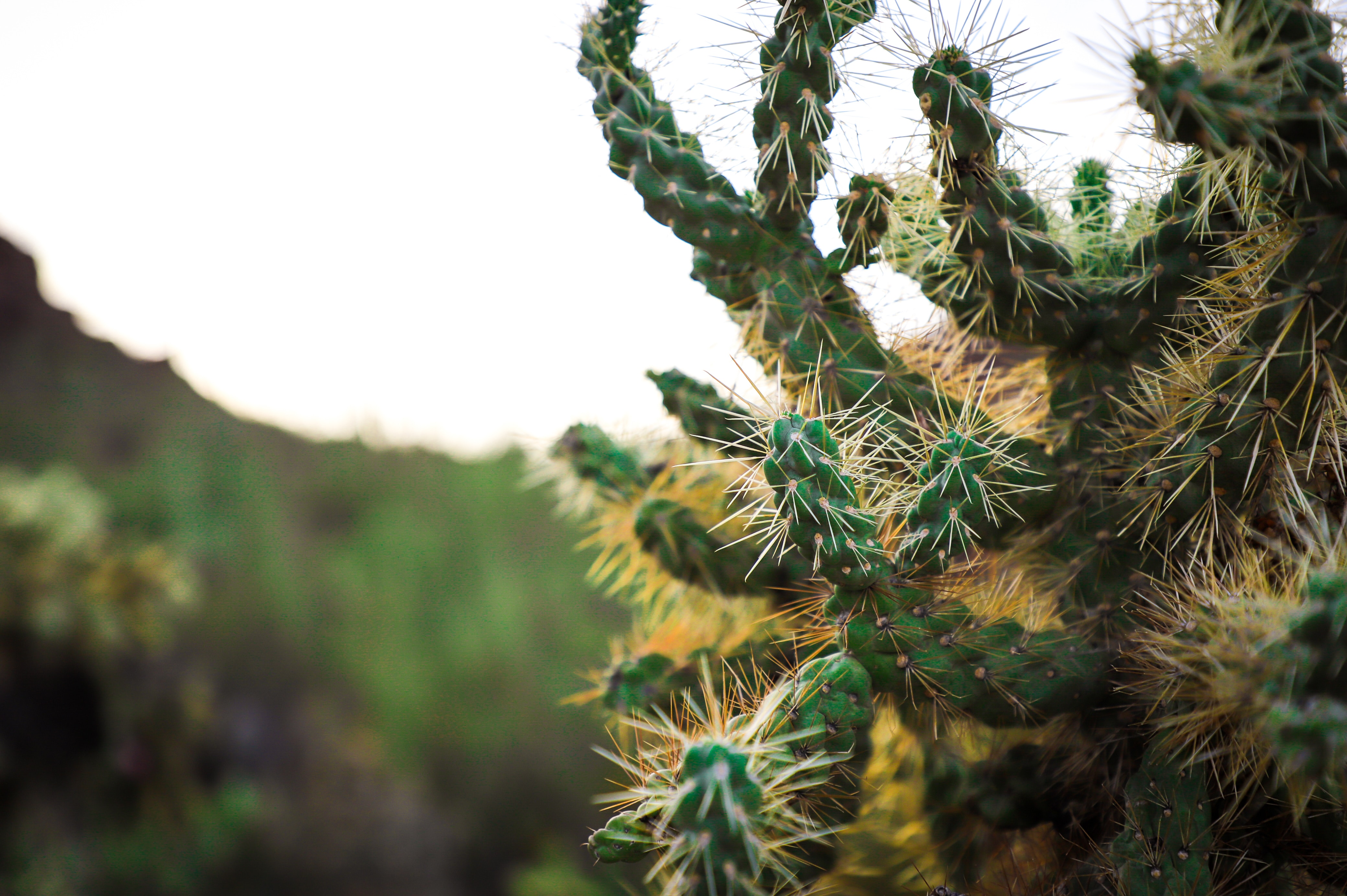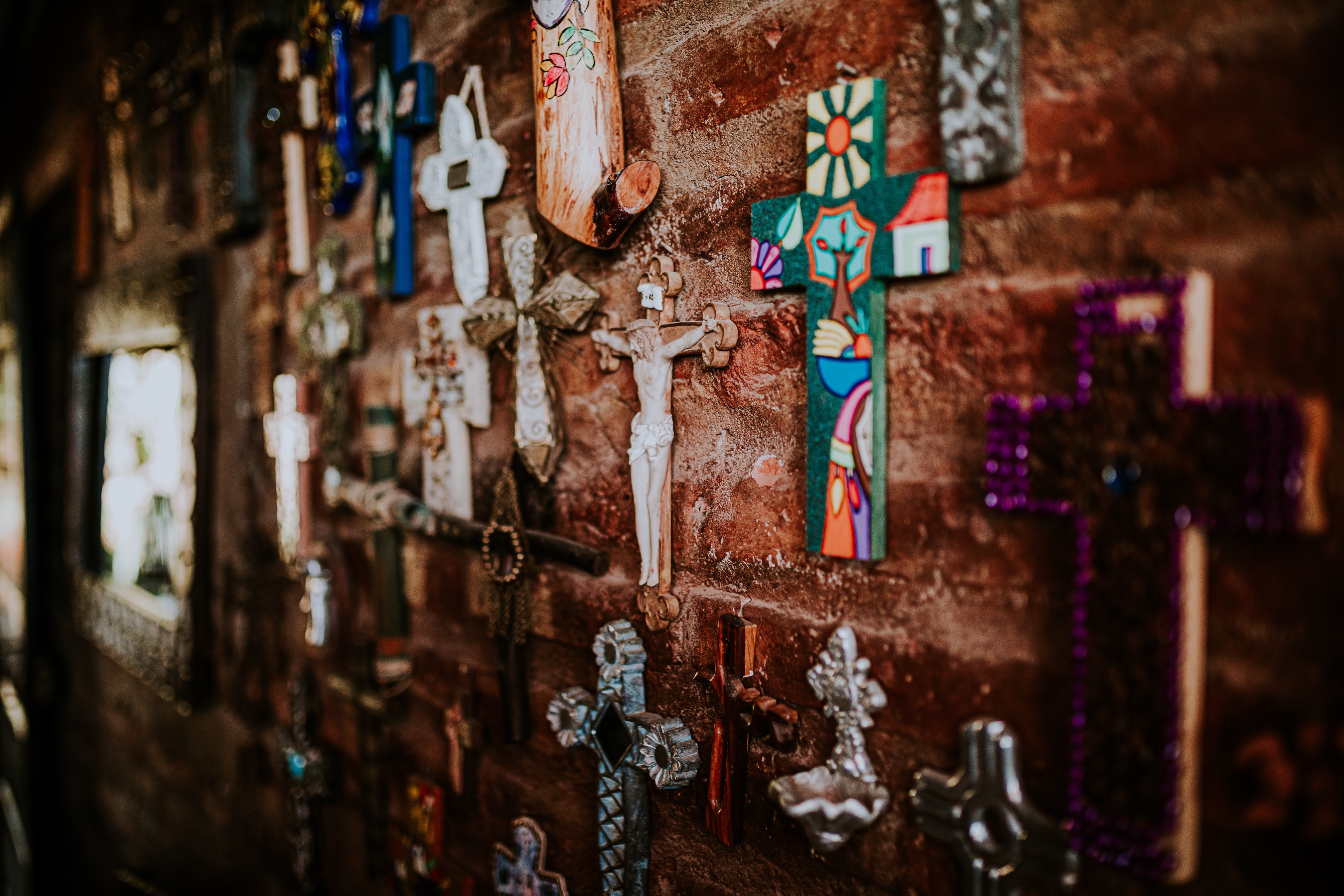 It all started with simple hospitality. Ed and Joann opened their house on a weekly basis for bible study and fellowship. Although they were empty nesters, they were in the practice of collecting kids. Most weeks saw 20 plus students descending on their house. It was warm and welcoming with goodies to eat. In fact, there were times when Ed and Joann were traveling and would just give one of us the keys to open the house.
The focus was on the Word of God. The ultimate purpose for our gathering was to study God's Word together. Every week we worked from the Bible. Ed would have a prepared lesson. Lessons were designed to evoke discussion. Through the discussion he would challenge us to dig deeper, exercise our understanding and confront disagreements and misunderstandings. Although an elder and able-bible-scholar he was slow to force his knowledge on us, rather he encouraged us to think, question and discover.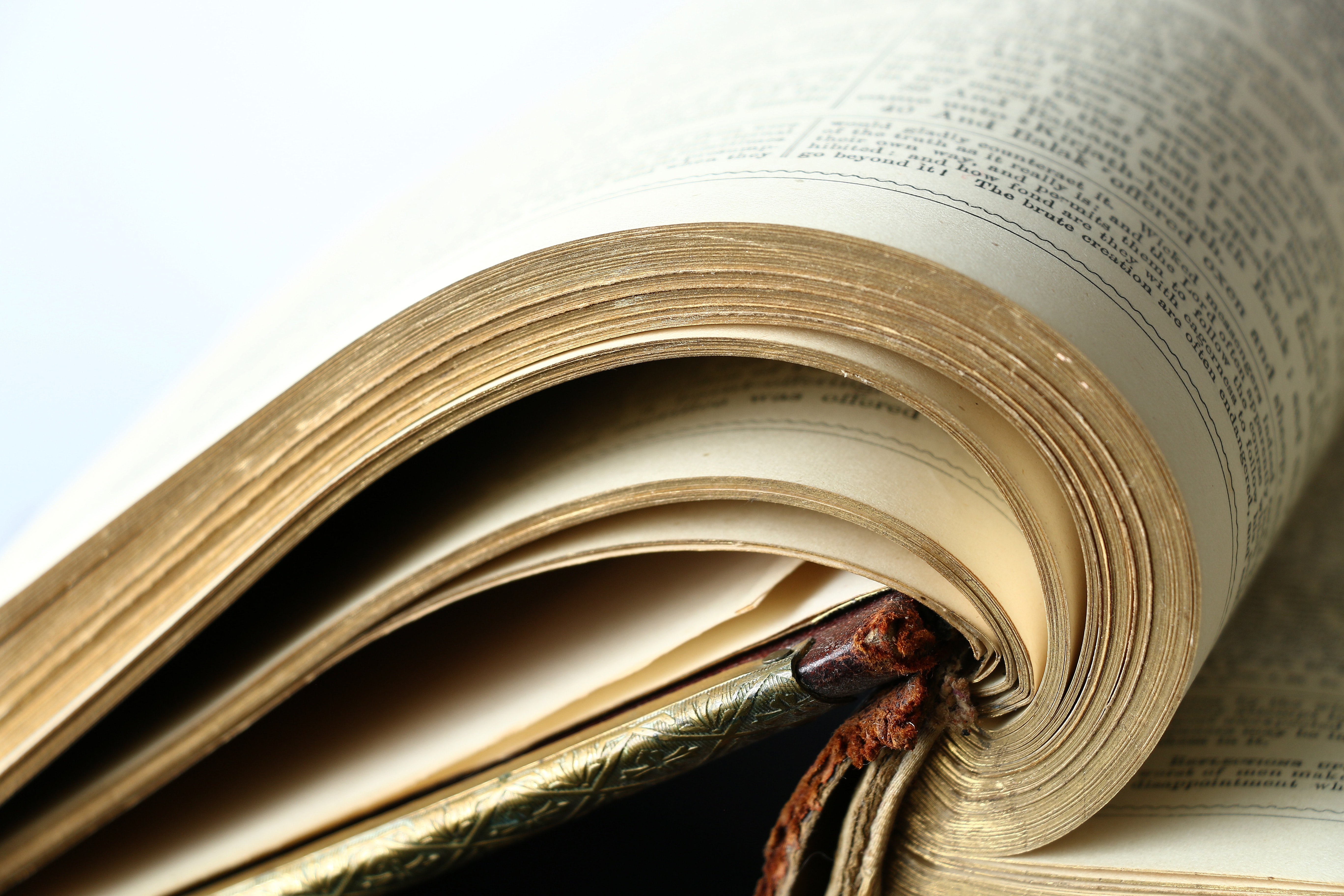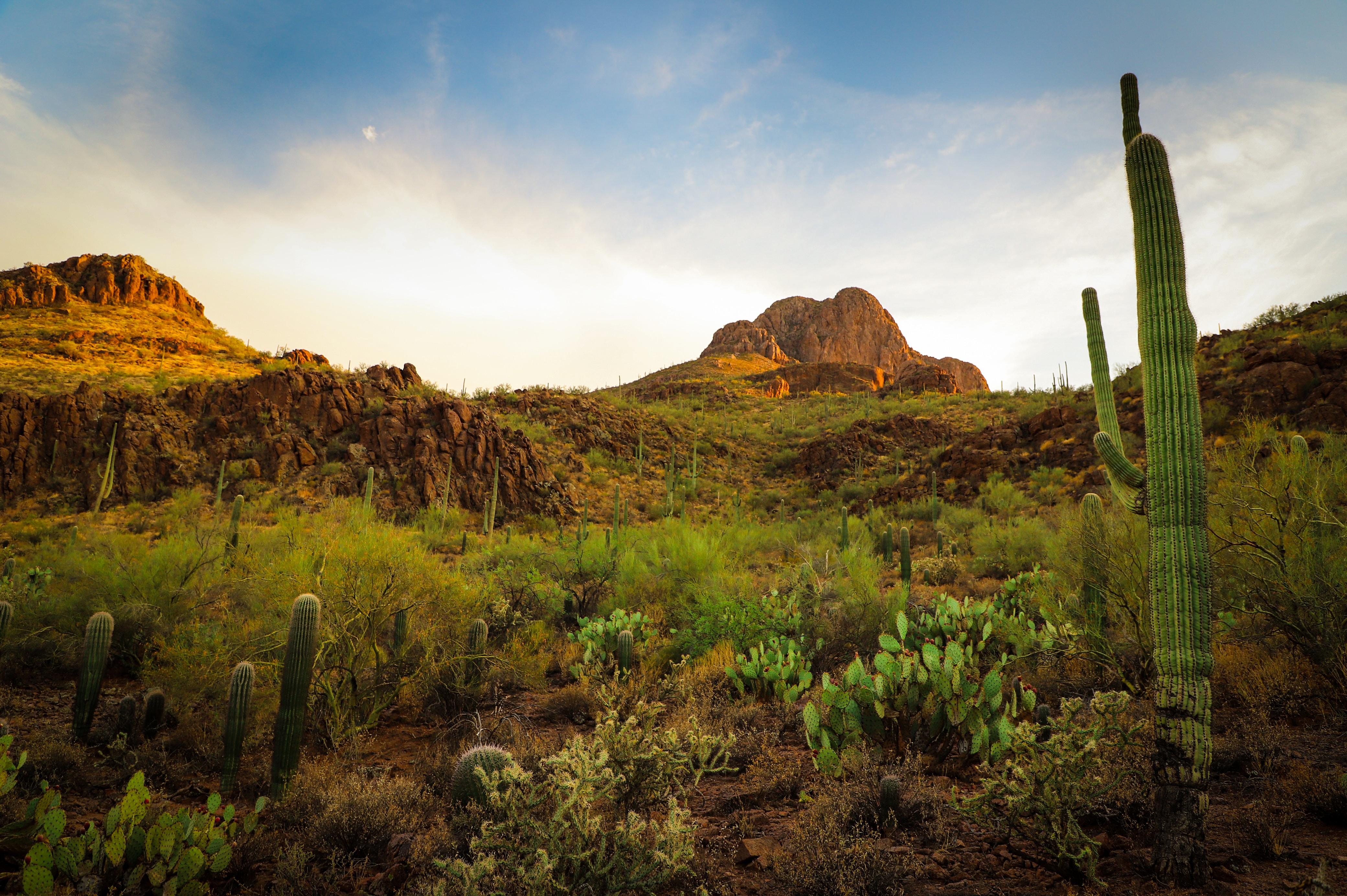 That which was not spoken is what spoke most loudly. I learned a lot from Ed and Joann's teaching, but I learned more just observing their actions. They spoke with their time. Ed and Joann genuinely cared for Penny and I. They cared enough to invest their time and talent in us. This got my attention. They spoke with their marriage. They modeled a marriage grounded in God. How they talked about each other, how they responded to one another, their funny and serious life stories all provided a model that Penny and I could relate to and wanted to emulate. They spoke through a servant's heart. Although a vice-president of a very large defense contractor, Ed was much more comfortable serving in the church and community. Most importantly, he and Joann spoke through their faith. Their faith was evident in every action they took, in the way they treated others and in the priorities that they set for their lives.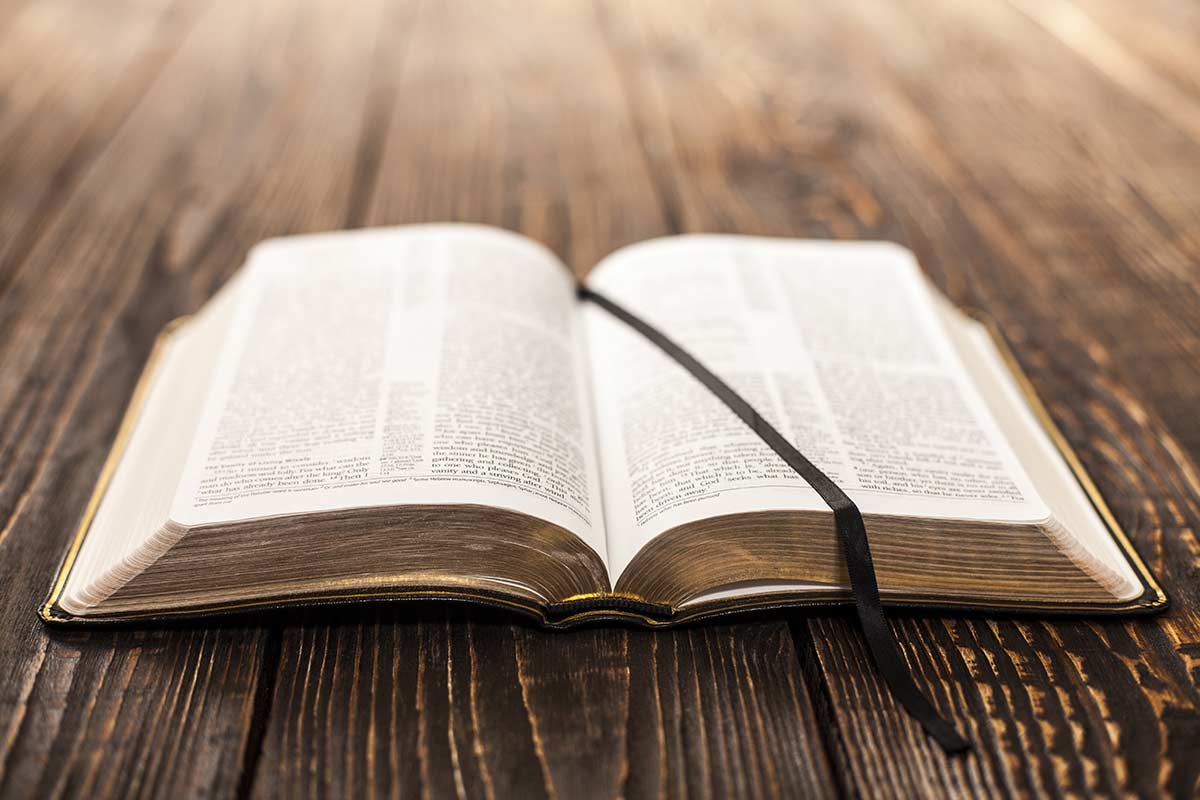 God placed Ed and Joann in our lives at a critical juncture. It wasn't so much that Penny and I were just married and away from home; rather, it was this point in life that we were left with the decision to make our Faith our own. Would I just go through the motions of being a Christian or would I commit my life to my Lord and Savior. Ed and Joann provided a tangible model beyond that of my parents. I liked what I saw and wanted that for my life. Not that I wanted to be like Ed and Joann; rather, they taught me to want to pursue a relationship with God. Although Ed passed many years ago his passion and commitment continue to encourage me to this day.
0 comments
Announcements:
MCC Elders and Connectors are hosting a Starting Point Lunch this Sunday, January 12 after second service in the Fellowship Hall. The luncheon is a great way to learn more about MCC, ask questions and meet new people! No RSVP needed. Contact Sarah with questions.
It's time for The CareNet Baby Bottle drive! Please take a bottle off the table in the foyer, fill it with your spare change or cash, and return it to the table by January 19! Contact Joann Tallant with any questions.
The MCC Missions Team is hosting "Missions in Focus" Tuesday, January 21 and Wednesday, January 22 at MCC! It is a family-friendly, interactive event celebrating what God is doing locally and internationally! Enjoy a cultural meal, hear speakers active in local and foreign missions, and participate in activities for a chance to win prizes. Each night will be unique, educational and fun! Contact Emily Gray to RSVP or get involved!
The Women's Community Bible Study resumes Tuesday, January 14 at 6:30pm AND Wednesday, January 15 at 9:15am with Max Lucado's "Unshakable Hope" study. Childcare is available for the Wednesday morning study only. Contact Pam Cravens for Wednesday mornings or Sharon Albonico for Tuesday evenings.
Praying with others in community is rich! Join us any weekday morning for prayer at 6:00am in the Fellowship Hall. Contact Scott Walker for more info.
We are updating the church directory and will be taking new directory photos January 19 and 26 in the Fellowship Hall! Please make sure to update your contact information and your photo if A) we don't have it in the current directory or B) you look different than you did 3 years ago! Either way, we'd like a new photo and updated contact for you so please stop by and update your info!
Looking for some Biblical financial tools for 2020? Come join us for the Living Debt Free Workshop on February 1 from 9:00am – 3:00pm in the Fellowship Hall! Practical topics including what the Bible says about money, how to set up a spending plan, saving, debt payoff, and more! Lunch and child care provided! Sign up in the foyer or call Elisa Trullinger.