What Would You Do if You Knew Your Time Was Limited?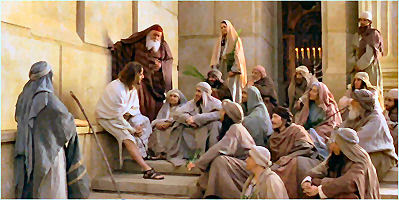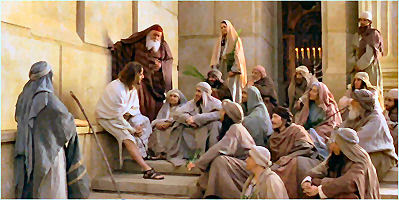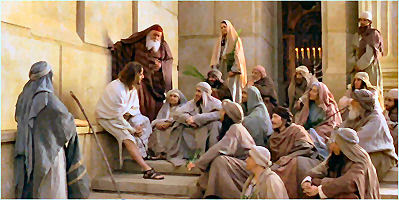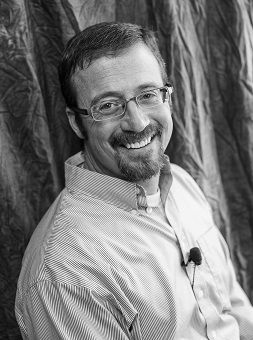 What if you were told that you had just a few days to live? What would you do with your time? Would you go wild, and indulge yourself in every pleasure imaginable? Would you find a handful of those closest to you, and savor every moment with them? Or maybe you or I would just curl up into a ball, and never even get out of bed. Jesus of Nazareth knew that He had only a few more days to live. He came into Jerusalem, greeted by a throng of public admirers; but in the background, there lurked a host of seething enemies, plotting His demise. He knew that He was going to give His life...
Announcements:
SAVE THE DATE: Vacation Bible School dates are June 24 – 28, 2019! Get your kids registered today! Or, join us as a volunteer as we serve the kiddos of MCC, the East Mountains Community and even Albuquerque! VBS is a huge outreach opportunity for MCC and we hope you will join us in this fun-filled week of Bible stories, singing, games and fellowship!
---
Want to learn more about MCC? Contact Sarah to get our weekly newsletter in your in-box every Friday!