Open the Door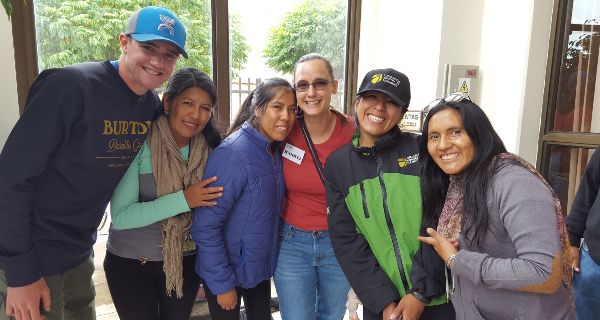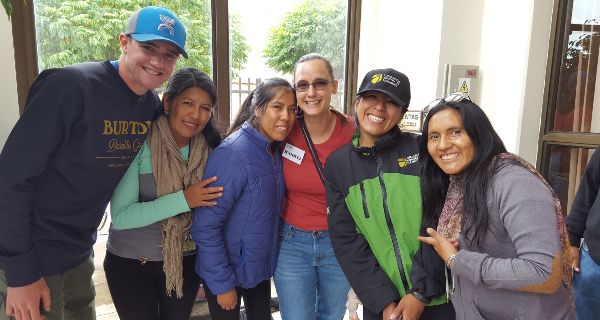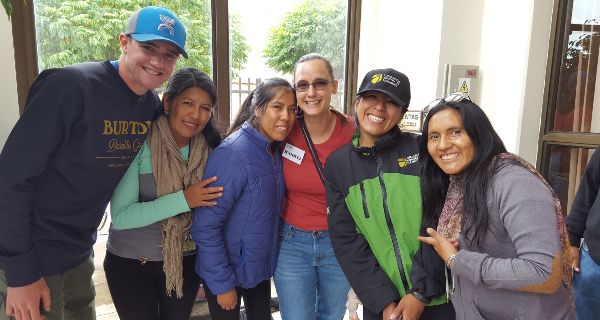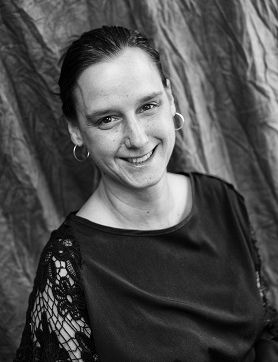 "Walking down a dirt road in a poor Village on the outskirts of Sucre, Bolivia, a woman opens the door and invites complete strangers to walk into her home. Yes, they are Food for the Hungry volunteers; yes, she needs help; yes, she needs prayer and the peace that only God can give. But Marta had to open the door when every..."
Announcements:
SAVE THE DATE: Vacation Bible School dates are June 24 – 28, 2019! Get your kids registered today! Or, join us as a volunteer as we serve the kiddos of MCC, the East Mountains Community and even Albuquerque! VBS is a huge outreach opportunity for MCC and we hope you will join us in this fun-filled week of Bible stories, singing, games and fellowship!
---
Want to learn more about MCC? Contact Sarah to get our weekly newsletter in your in-box every Friday!