Ministering the Forgotten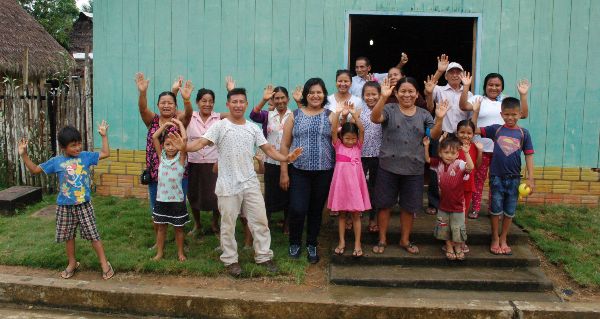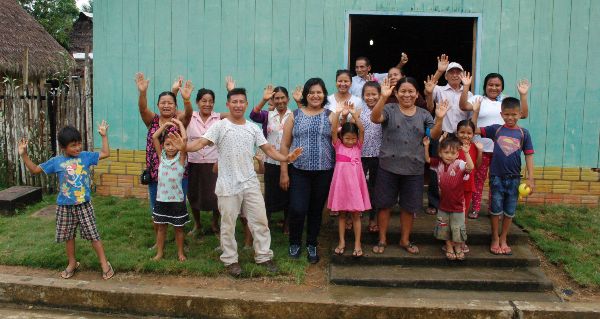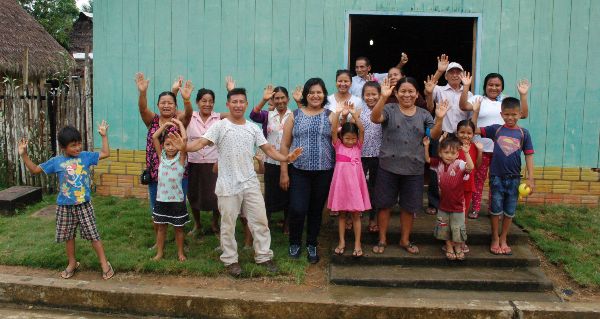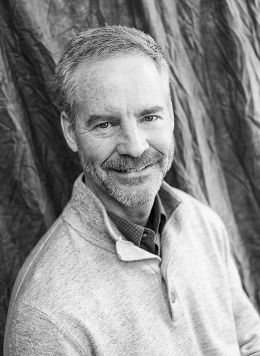 A two-hour flight to Houston, seven hours to Lima, one hour to Pucallpa, and a three hour flight to San Lorenzo in a four seat Cessna and I am almost there. Actually, it takes an additional five-hour boat trip to reach our destination, Musakarusha. We are deep in the...
Announcements:
Have you been looking for a ministry opportunity that won't take too much of your time? Please consider becoming a Shine classroom volunteer! We have 9 requests for volunteers to read with children for 30 minutes to an hour once a week! Please contact Ashley Procter if you're interested in making a big difference in a young one's school year!
---
SAVE THE DATE: Vacation Bible School dates are June 24 – 28, 2019! Will you join us as we serve the kiddos of MCC, the East Mountains Community and even Albuquerque? VBS is a huge outreach opportunity for MCC and we hope you will join us in this fun-filled week of Bible stories, singing, games and fellowship!