Where Hope Begins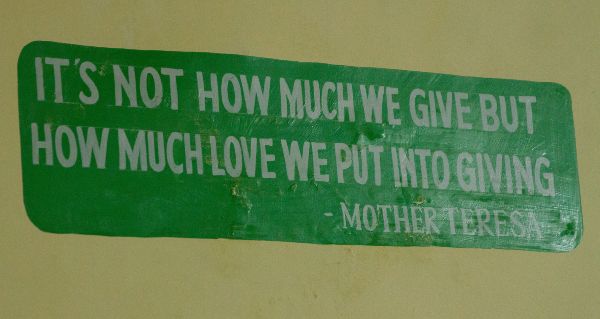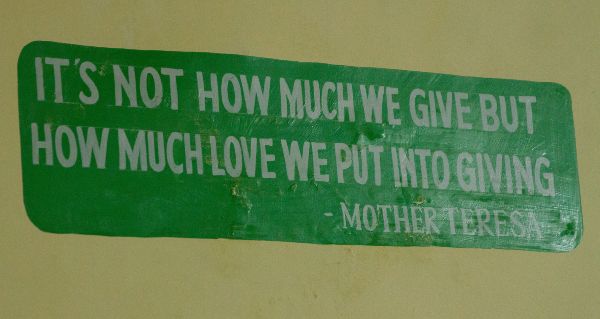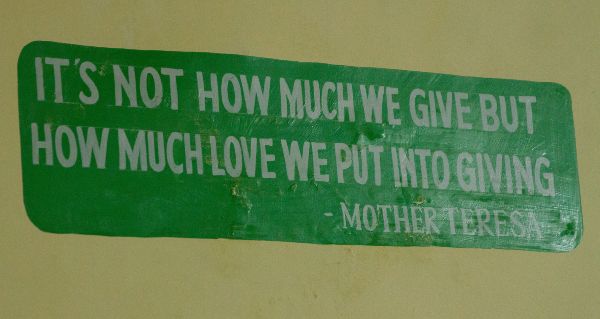 During a trip to India last year with Genesis of

Hope we visited a children's center called Shahabad Dairy. That evening after returning, I reflected on what I saw and decided to look the community up on the internet. What I read was alarming. It described a community of violence, crime, and unrest; a place that even the police did not like to go and would only go into as a group. It is an area where children are said to be especially vulnerable as the number of abductions is unusually high. Many of the homes do not have their own bathroom and so they are forced to use public bathrooms where groups of violent people reportedly wait with bad intentions. One article...
0 comments
Announcements:
As a reminder, MCC Elders and Leaders will be sharing an MCC Morning Devotion every morning (Monday-Saturday) at 9:00am on Facebook. We look forward to your feedback, ideas, and thoughts on these morning devotions!
---
Ministry Updates
This Sunday's Services are suspended. We will be live streaming the worship and sermon on Facebook, Instragram and YouTube and sending it out through The (L)ink. Click here to be added to The (L)ink.
All MCC Ministry in person meetings are suspended at this time BUT many ministries are reaching out through phone calls, emails and digital platforms such as Skype, Zoom, and Googlemeetings. Contact your ministry leader to see if this is an option for you!