Where Hope Begins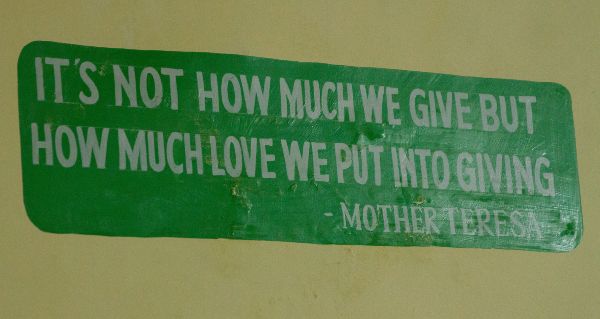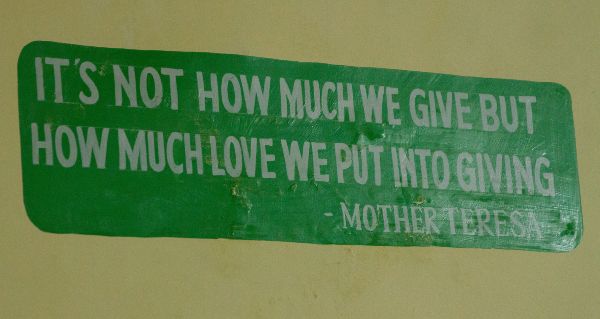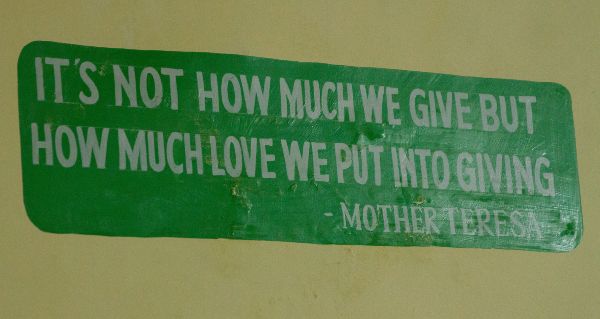 During a trip to India last year with Genesis of

Hope we visited a children's center called Shahabad Dairy. That evening after returning, I reflected on what I saw and decided to look the community up on the internet. What I read was alarming. It described a community of violence, crime, and unrest; a place that even the police did not like to go and would only go into as a group. It is an area where children are said to be especially vulnerable as the number of abductions is unusually high. Many of the homes do not have their own bathroom and so they are forced to use public bathrooms where groups of violent people reportedly wait with bad intentions. One article...
0 comments
Announcements: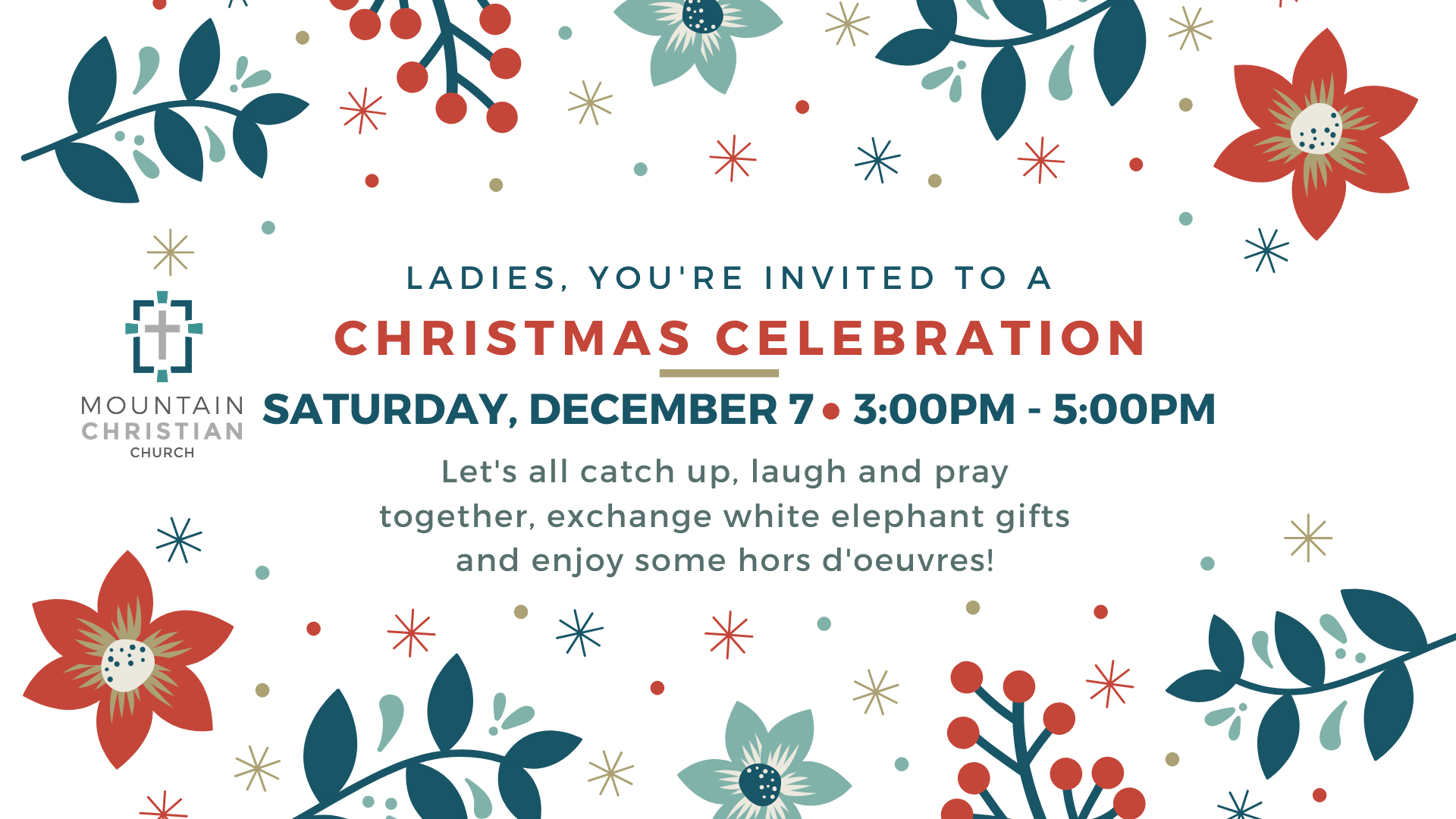 The Women's Serving Team is hosting a Christmas Celebration on Saturday, December 7th from 3:00-5:00pm at The Kenney's House. We will have hors d'oeuvres, apple cider, a white elephant gift exchange and lots of time for great conversation! We hope you will join us! Contact Jodi Kenney with questions.
The MCC Missions Team is hosting a Burrito Fundraiser on December 15 in the Fellowship Hall in-between services! Grab a breakfast burrito and support the Bolivia Mission Trip this Spring. Contact Jennifer Ward for more information.
Please join MCC's Food Pantry and Shine as we bring some relief and joy to a few families in our A. Montoya Community! Take a tag or two from the Shine tree in the foyer and return the listed items to MCC by Friday, December 20. Then, help us distribute the boxes on Saturday, December 21 from 10:00 – 11:00 in the A. Montoya parking lot! It's the most wonderful time of the year!