"How beautiful are the feet of those who bring the Good News" ~Romans 10:15.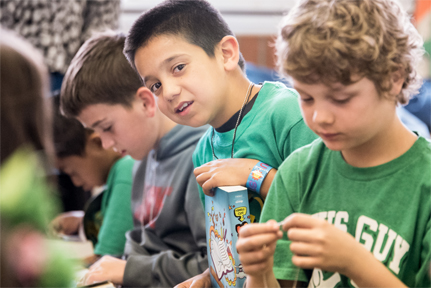 How about the privilege of taking the Good News to children right here in the public schools of New Mexico? Did you know that 85% of people who come to Christ do so between the ages of 4-14 and many of the children in our public schools are unchurched? Can you imagine getting to evangelize and disciple the children you see in the grocery store or standing at the bus stop?
Their hearts are open and ready to be transformed by God's Word but how can we do that? How can we reach these children? There is a spiritual battle being waged in schools cross America for the hearts of children and through bible clubs across America volunteers are allowed to serve school children and share God's Word. Follow the Son Bible Club is just one of them. Serving children right here in the East Mountains and Albuquerque area. Each child has a story; it's special and unique and can be used by God for His glory.
Take Emily for example, she came to a Bible Club at an elementary school in Albuquerque last year and told me after the first day, "I'm a Wiccan; but I'm a good witch; and I only do good things." What spiritual battles must be waging over this child's soul! What could I do? I asked her if she would keep coming to Bible Club and she said "Yes." As she attended bible club the rest of that year we prayed for her, we poured God's Word and as much love and attention into her as we possibly could. I wish you could have seen her face as she listened to God's Word and what Jesus did for her! Complete rapt attention! Before the end of the year she prayed to receive Christ with Pastor Charles and we watched her love for God grow.
Emily's brother, who always came early to pick her up, was very antagonistic toward his sister and us but we continued to try and engage him. We asked him to stay and wait until we were finished and by the end of the year he slowly did. FSBC volunteer Pam Oliva said, "I offered him a sucker while he waited for his sister, he took it and it was the first time he smiled at me, ever!" She said, "Isn't it amazing how God will work through something as insignificant as a sucker! We are so hoping that Emily will come back this year!" At last year's final program, Emily, he and his mom stayed to hear what Jesus had done for them. We can't know if their hearts were changed but we are praying that a seed was planted.
While some of the children will share their stories, for the most part we don't have any idea about the home lives of the children attending our public schools. But, you can be sure that they need your prayers. Some have father's in prison, others are being raised by their grandparents and still more in broken homes. True, some come from Christian homes but there is a spiritual battle and it's being waged right in front of us! Emily's is just one story…..there are so many more!
A mother at a parent program in Tomasita Elementary told us that her three children are now asking her to read the Bible with them at night instead of their chapter books. God's word is good! Now, mom's hearing the Word too and a family is being transformed by hearing God's word.
At another school, a Route 66 teacher shared that one little girl told her she always said John 3:16-17 to herself before she goes to sleep. (Two verses we have the kids memorize). How wonderful that she wants to be comforted with God's love through Jesus before sleeping!
Through FSBC, volunteers have been given a chance to transform the lives of children, families and schools! God gave us all these children to love! So will you step up as a prayer warrior for these children? As volunteer in these schools? Maybe you can donate suckers, meals or cookies…..the needs are great and there are so many ways to serve. Visit https://www.mountainchristianchurch.org/childrens-ministry to learn more the Follow the Sun Bible Club
Announcements: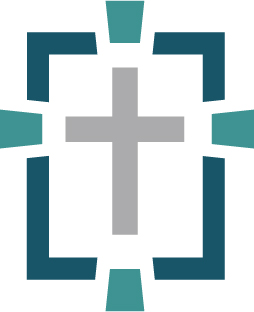 MCC Elders and Connectors are hosting a Starting Point Lunch on January 13th after 2nd service. The luncheon is a great way to learn more about MCC, ask questions and meet new people! We encourage anyone who is considering making MCC their church home to attend and get connected! Contact Elizabeth to RSVP today.
---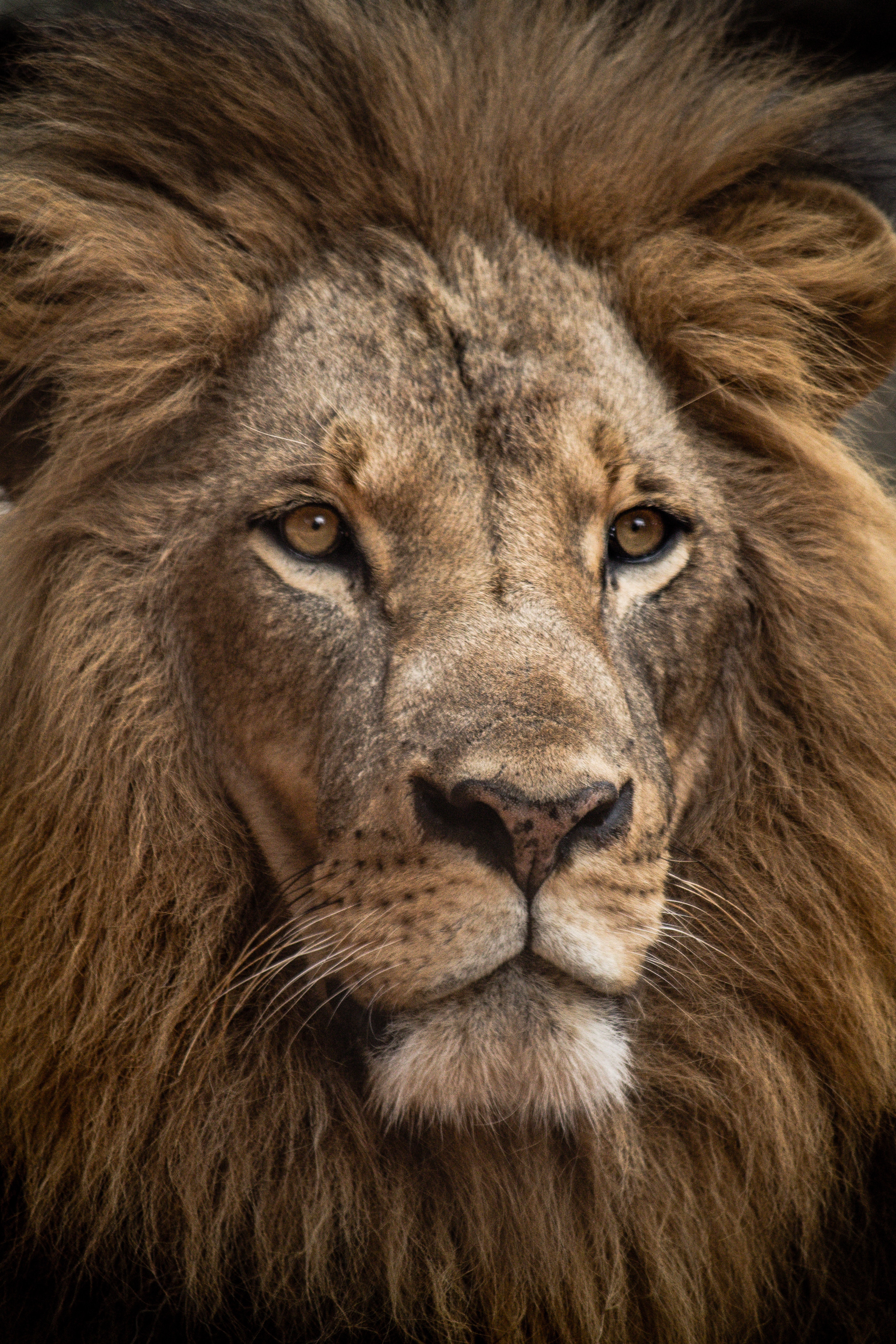 For any ladies interested in prophetic literature or wanting to begin a Bible Study in the New Year, MCC is starting a new Bible Study in January! What is the heart behind the roar of the Lion from Zion? In this 16-week study through the book of Amos, beginning January 7th and meeting Monday mornings at 10 a.m., you will learn about a loving God who prepares His people to live forever. We hope you will consider joining us for this fantastic study! Child care is provided. Please contact Elizabeth Allan to learn more.
---
If you have ever felt like you don't fit in, that you aren't good enough, that everyone else has it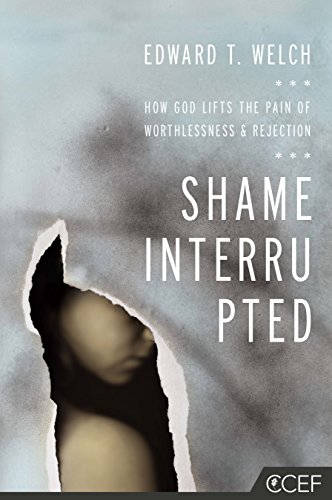 together while you struggle to even show up, then we invite you to join us. We want you to learn that we have a God who lifts the pain of worthlessness and rejection! Starting Thursday, January 17th, Sara Ghormley and Elizabeth Allan will lead discussions as we prayerfully work through Ed Welch's book, "Shame Interrupted". We begin at 6:30 and end at 8, and will meet for 16 weeks. Cost is $16 per person, but scholarships are available. Please contact Elizabeth and let her know so she can order a book for you.
---
Would you like to learn how to respond to conflict Biblically? Pastor Frank Malizzo, Elizabeth Allan and Spencer Brown are hosting a Peacemaking as Evangelism Workshop at MCC on January 25th-26th. The class will highlight Biblical tools that can be used for work, in the community, in the home and as a tool for evangelism. "Conflict presents unique opportunities to serve other people, we can demonstrate the love of Christ and give witness to the gospel even to people who are attacking us." Ken Sande. Contact Elizabeth to learn more.

---