Biblical Peacemaking as Evangelism? Taking the First Step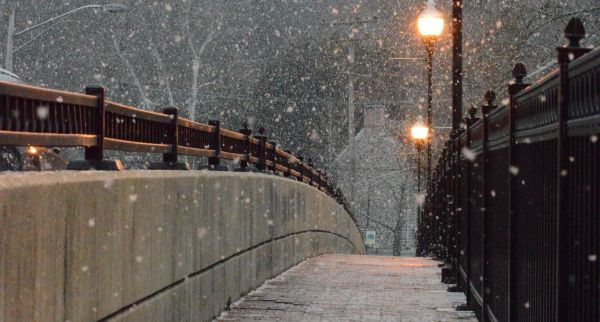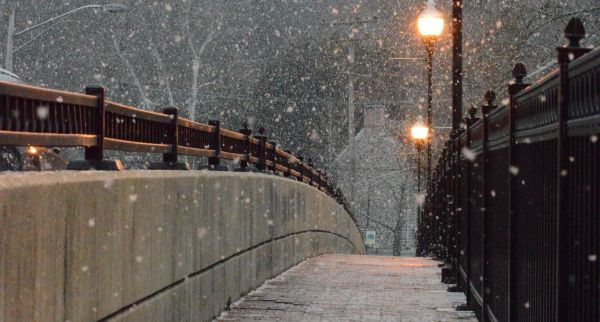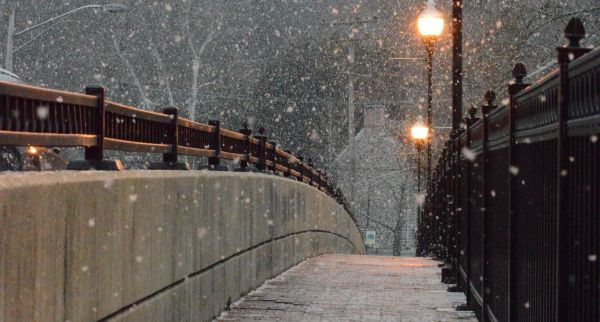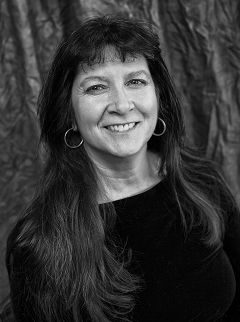 There is a video where a bunch of people are riding an escalator and it lurches to a stop. A man checks his phone, a woman yawns for a moment, and the camera shows the crowd waiting. But suddenly a man realizes he isn't moving. He looks around anxiously, the yawning woman notices and starts getting agitated. Soon, there are...
Announcements:
Have you been looking for a ministry opportunity that won't take too much of your time? Please consider becoming a Shine classroom volunteer! We have 9 requests for volunteers to read with children for 30 minutes to an hour once a week! Please contact Ashley Procter if you're interested in making a big difference in a young one's school year!
---
SAVE THE DATE: Vacation Bible School dates are June 24 – 28, 2019! Will you join us as we serve the kiddos of MCC, the East Mountains Community and even Albuquerque? VBS is a huge outreach opportunity for MCC and we hope you will join us in this fun-filled week of Bible stories, singing, games and fellowship!