The Informal Mentor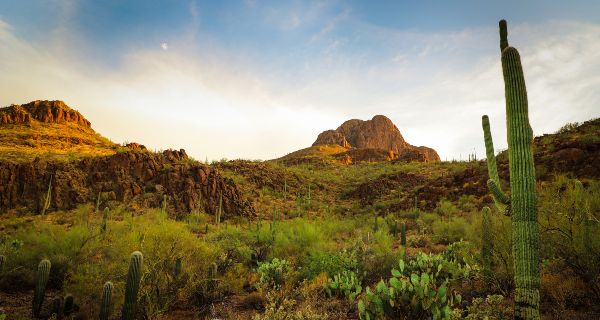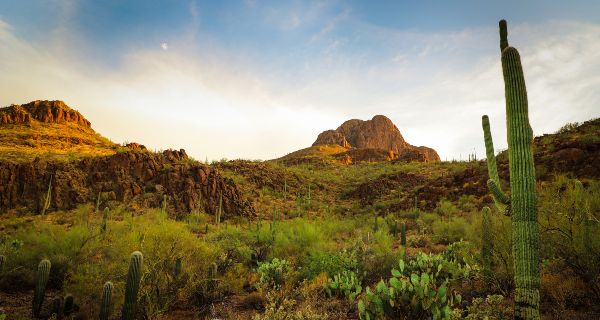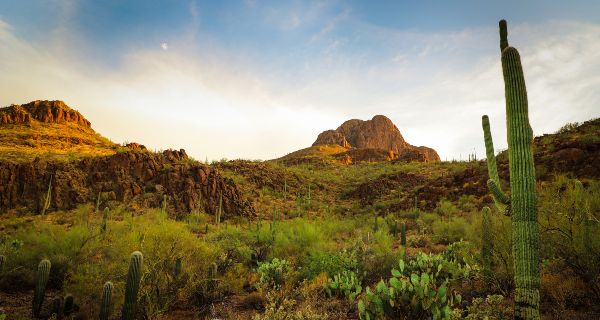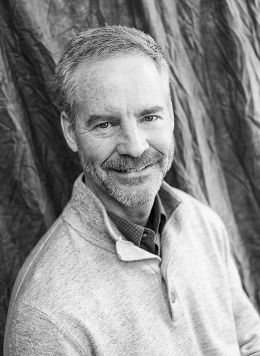 Throughout my life God has blessed me with strong mentors. Each has exercised influence in different ways, at different times and on different aspects of my life. Some have taught me about life, some have taught me how to treat others, some have helped me with my professional development, while others have taught me the simple joy of fly-fishing. Each have helped make me who I am. In some cases the...
0 comments
Announcements:
MCC is beginning a new discipleship-based women's ministry called Titus 2 Discipleship. This is a small group ministry created to teach, encourage and celebrate discipleship. There are numerous times available and meetings are monthly.
If you are interested, please talk or text Christine Leggett or catch one of the ladies in the foyer to sign up this Sunday!
---
The Bolivia Mission Team is hosting their annual Pie Silent-Auction between services February 16 in the Fellowship Hall! There will be cake, cookies, sweet and savory pies, and more. It is a fun event with lots of laughs, delicious goodies and is a great way to support the mission team! Contact Jennifer Ward with questions or to let her know you can donate something for the silent auction.
---
The Elders are hosting a 4-week Foundations Class on Sundays between March 1 – March 22 in the Conference Room. This class is designed to better help you get to know MCC - who we are, what we believe and why, and how to get connected. Please sign up with Sarah in the office.
---
A. Montoya Elementary is hosting their annual Science Fair on Wednesday, March 25 from 8:00 am-12:00pm. Shine and MCC volunteers have been a vital part of this Science Fair for the past few years and are such a blessing to the students! The Science Fair Board is looking for interviewers who can listen to student's presentation, share feedback, and help students celebrate their achievements. A background check is required. Please contact Ashley Procter by Friday, March 6 to volunteer!
---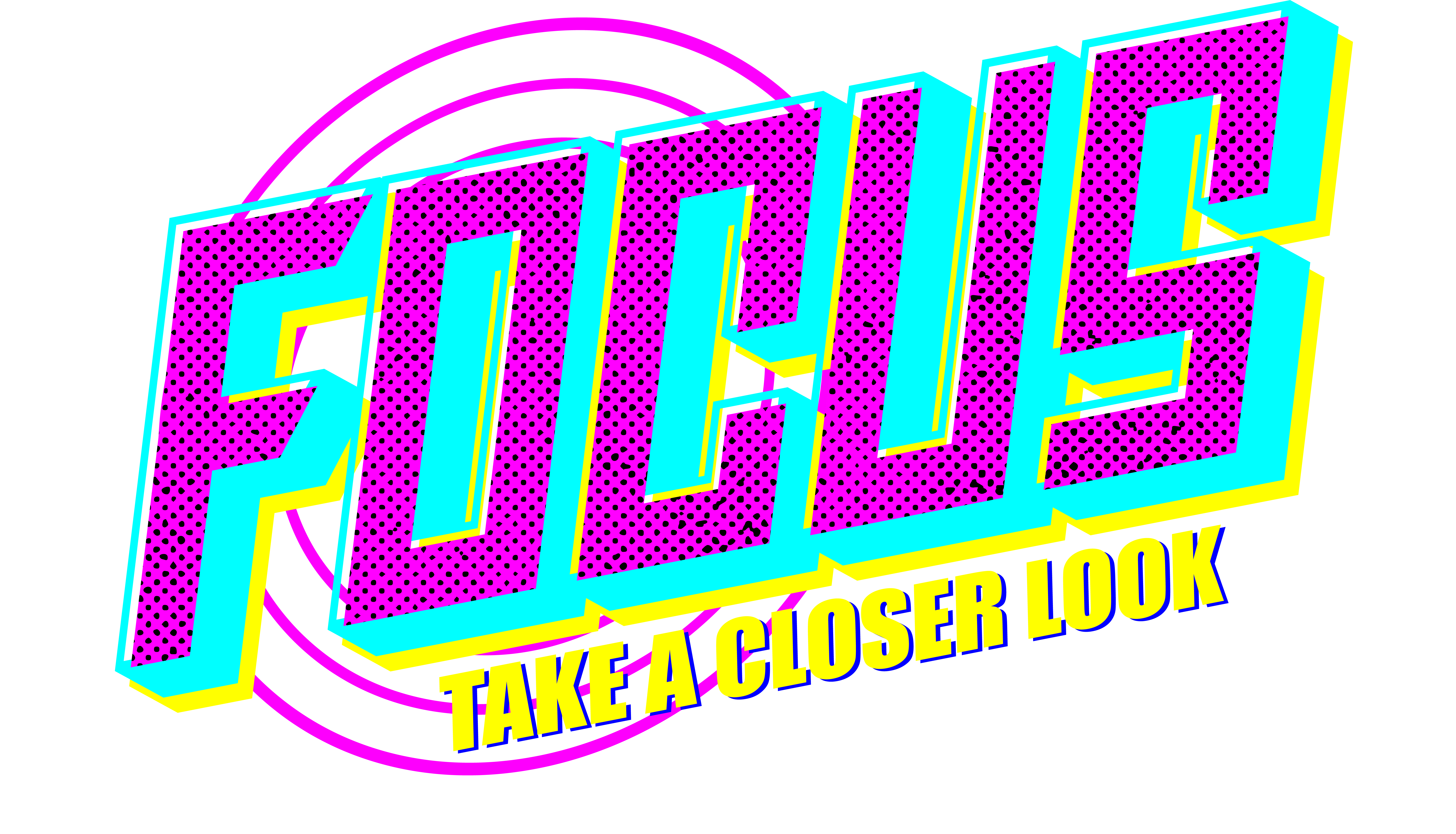 Save the Date:
Vacation Bible School is scheduled for
July 13-17, 2020.