Hope and the Strings of Fellowship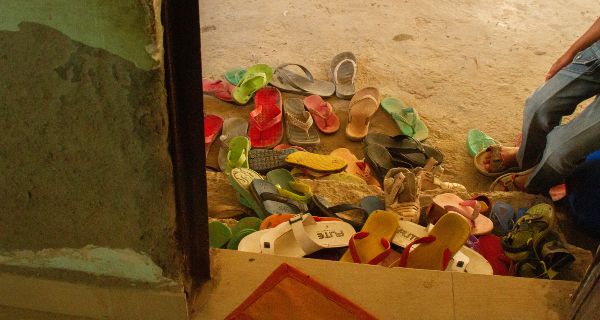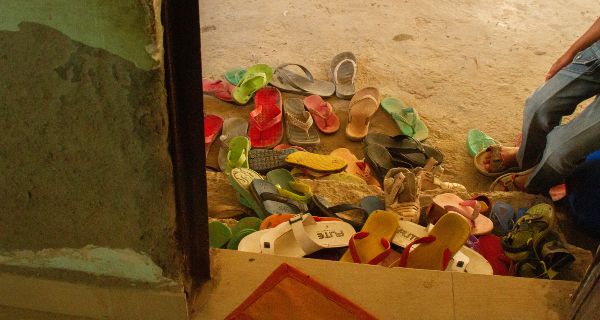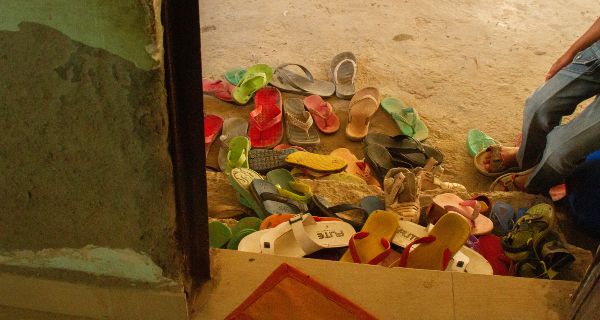 While in India I met S-. She is a friend who inspires me to live outside my own safe world.Our Mountain Christian team arrived in Delhi early on a Wednesday morning with the purpose of seeing Genesis of Hope in action. Within hours, jetlagged and sweaty, we entered a room of women and girls with whom I was expected to share a message. A solemn sari-clad woman - my future friend - would be translator. But my words were awkward and the audience restless. It was a humbling experience and I decided it was safer to...
0 comments
Announcements: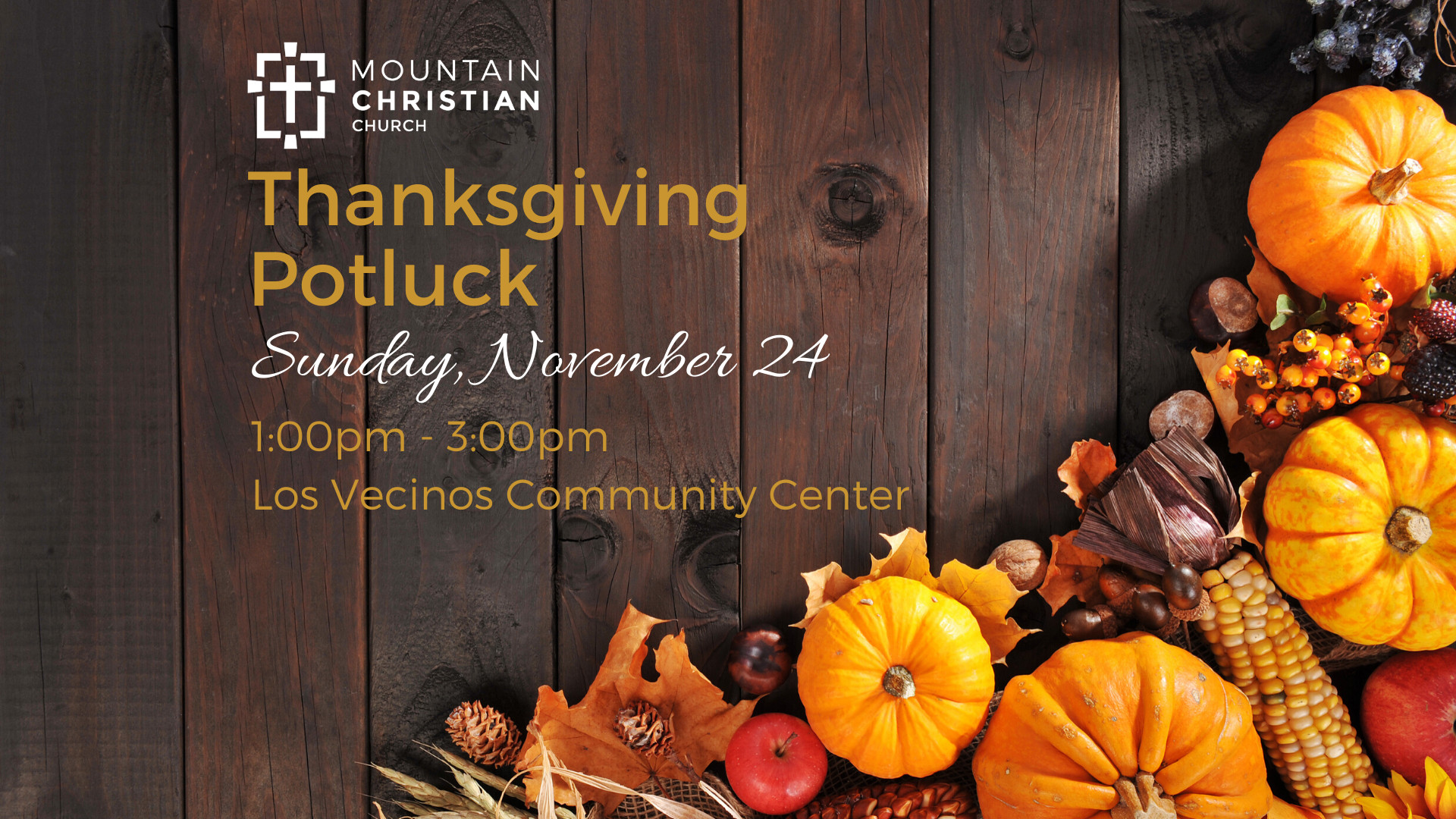 MCC's Annual Thanksgiving Potluck is Sunday, November 24 from 1:00–3:00 pm at the Los Vecinos Community Center in Tijeras! This year we will have a fun photo booth AND an ultimate frisbee throw-down! It is going to be an afternoon of fellowship, thanksgiving and fun! We need people willing to cook turkeys, sides, pies and all your other Thanksgiving favorites! Sign up forms are in the foyer. Volunteers begin set-up at 12:00 and clean-up is from 3:00-4:00pm; help is always welcome!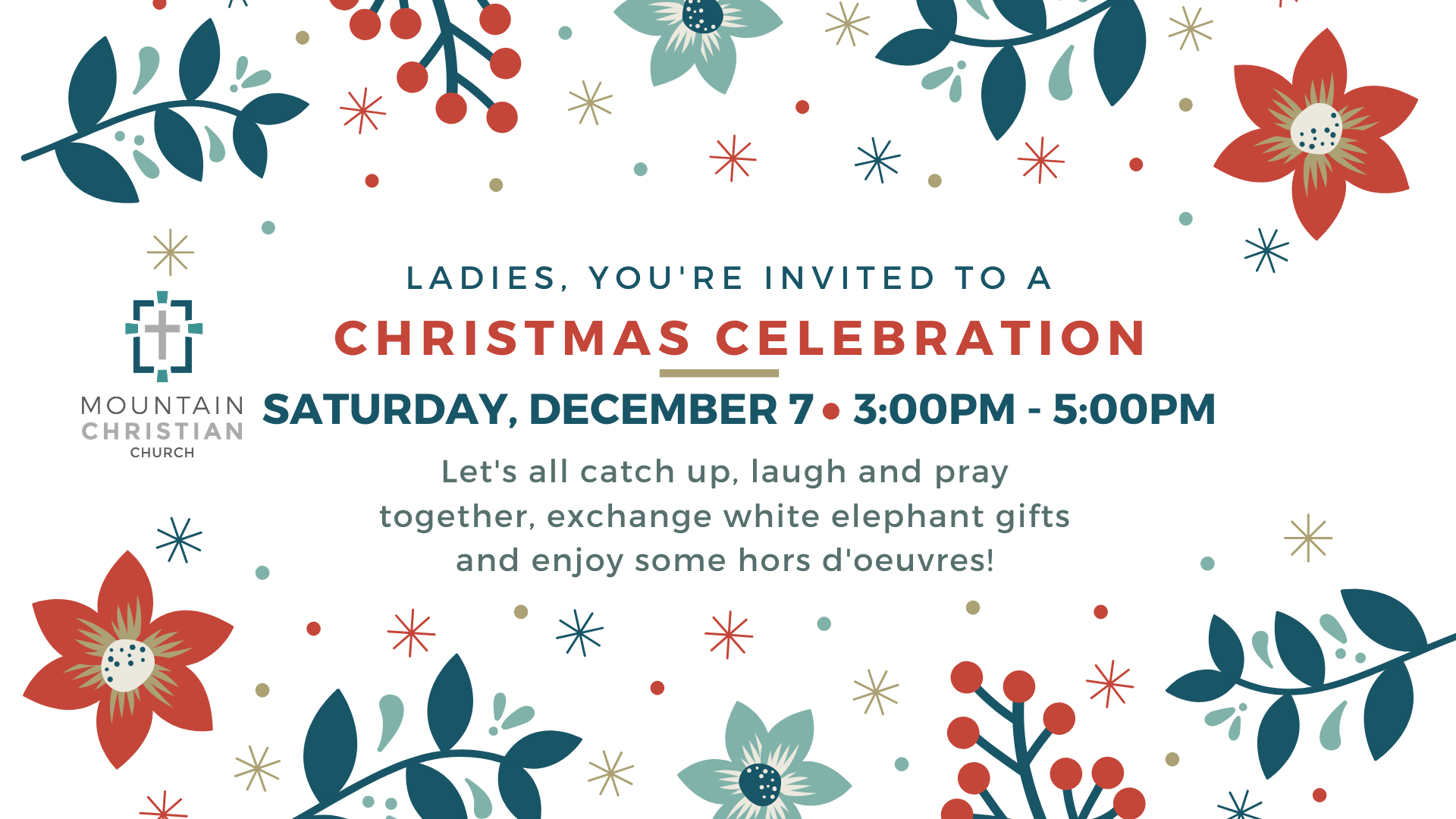 The Women's Serving Team is hosting a Christmas Celebration on Saturday, December 7th from 3:00-5:00pm at The Kenney's House. We will have hors d'oeuvres, apple cider, a white elephant gift exchange and lots of time for great conversation! We hope you will join us! Contact Jodi Kenney with questions.