Juntos Update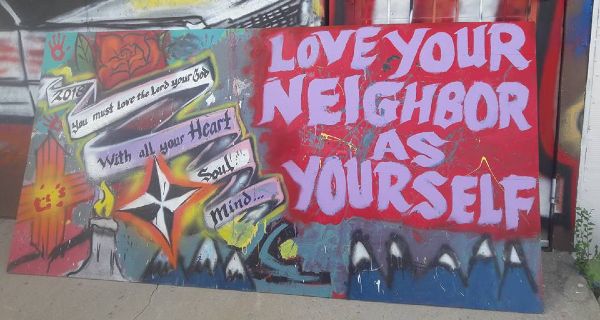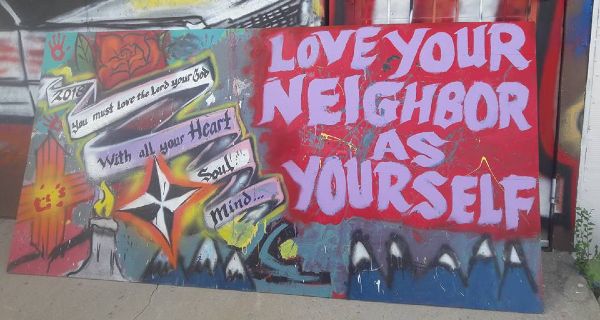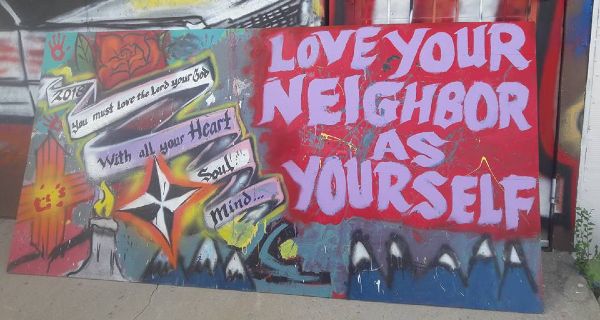 Juntos is a local component of the MCC Missions Programs. MCC has supported Juntos for more than five years with both volunteers who work with the youth, monthly and special financial donations. Laura Jenkins, the director of Juntos provided an update on how the money our church provides is making a difference...
Announcements:
SAVE THE DATE: Vacation Bible School dates are June 24 – 28, 2019! Get your kids registered today! Or, join us as a volunteer as we serve the kiddos of MCC, the East Mountains Community and even Albuquerque! VBS is a huge outreach opportunity for MCC and we hope you will join us in this fun-filled week of Bible stories, singing, games and fellowship!
---
Want to learn more about MCC? Contact Sarah to get our weekly newsletter in your in-box every Friday!