Applied Faith: The Call of the Disciple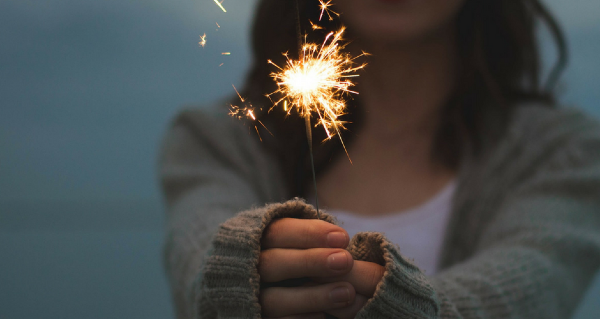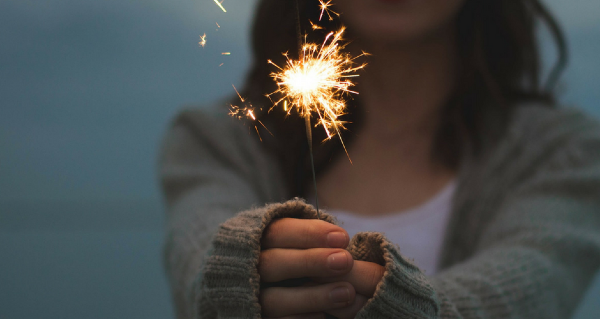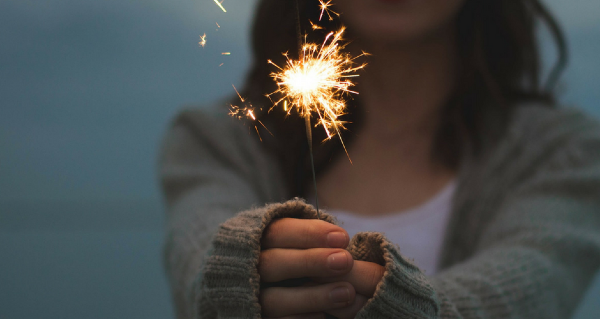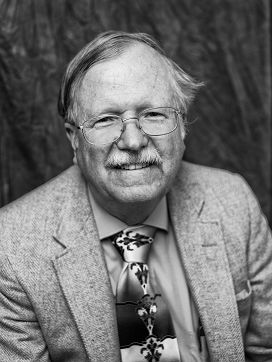 One of the keys to Christian growth is learning to exercise faith as a child in our daily life. Exercising faith teaches us to trust God and recognize the blessings that He constantly bestows upon us. We can often fail to recognize God's gifts, and the ways that He is at work....
0 comments
Foundation Class: A Newcomer's Perspective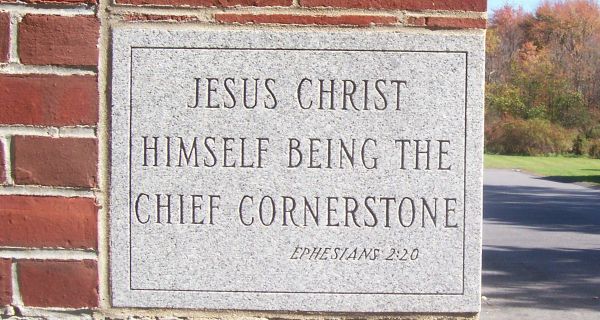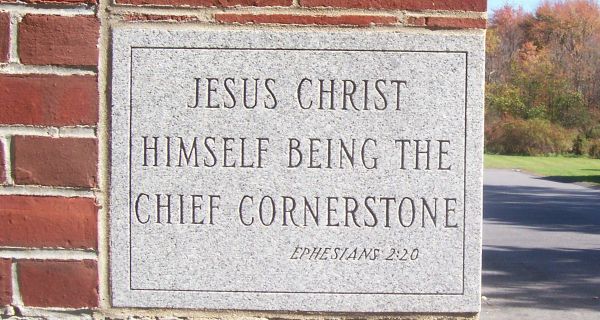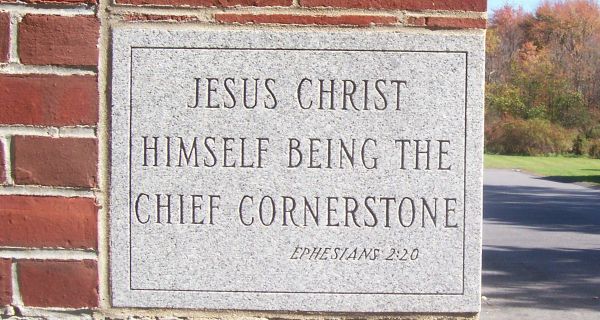 Seven months ago, as new arrivals to New Mexico, and to MCC, my wife Jodi and I attended the Foundations Class. At first, six weeks of doctrine and dogma in a new church seemed daunting, onerous, and, on the surface, somewhat self-servin. What church needs six weeks to indoctrinate newcomers...
0 comments
Announcements:
As a reminder, MCC Elders and Leaders will be sharing an MCC Morning Devotion every morning (Monday-Saturday) at 9:00am on Facebook. We look forward to your feedback, ideas, and thoughts on these morning devotions!
---
Ministry Updates
This Sunday's Services are suspended. We will be live streaming the worship and sermon on Facebook, Instragram and YouTube and sending it out through The (L)ink. Click here to be added to The (L)ink.
All MCC Ministry in person meetings are suspended at this time BUT many ministries are reaching out through phone calls, emails and digital platforms such as Skype, Zoom, and Googlemeetings. Contact your ministry leader to see if this is an option for you!