Discipling Changes Hearts and Lives (Part Two)



There were several men who poured into me spiritually during my high school and early college years. Without these men, my walk wouldn't be what it is today. Some of them were organized discipleship relationships and some of them were impromptu, just spending time with men who were willing to share their time and wisdom with me.
Sometimes discipleship looks like a consistently scheduled cup of coffee, other times it looks like periodic hikes with a friend that you didn't even realize was discipling you. The consistent thing I've found in discipleship relationships is that in every one of them...
0 comments
Announcements:
On Sundays, we have three options for Worship & Praise! Please join us:
For the Indoor Worship & Praise:
We are looking forward to seeing you! As you sign up, request one ticket per family member! Make sure that you also check out our updated Guidelines for Gathering to Worship at MCC below before you come.
Click here to register online for Indoor Worship.
Outdoor Worship does not require registration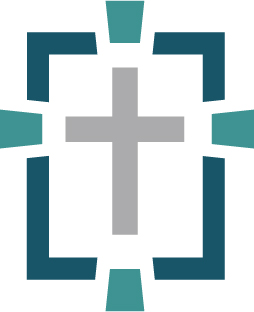 Please read the Guidelines for Gathering to Worship Together at MCC in its entirety so that you know what to expect when you come to our outdoor service. This will help you and those around you navigate a very new situation, hopefully in a way that is as seamless as possible. We believe that our unity will be expressed and strengthened as we serve one another in Christ this week so join us in extending grace to each other, amid our differing perspectives, and different views about how to live in this time.
"... submit to one another out of reverence for Christ."
Eph. 5:21
"Outdo one another in showing honor."
Rom. 12:10
"By this all men will know that you are My disciples,
if you have love for one another."
Jn. 13:35
Please know that we are making every effort for this gathering to be in full compliance with the protocols given by authorities. No single plan for our meeting will ever be the perfect solution in any one person's eyes. We will all be making compromises. But as we defer to these guidelines set up by our elders and leadership, we will be serving our fellow believers, honoring Christ as best we can, and providing for a beautiful expression of worship to happen together.
Please stay home if any of the following apply to you:
You are immunocompromised.

You are feeling ill (running a fever, coughing, or showing other signs of sickness)
Please don't put yourself or others at risk. Thank you for staying home and staying safe, because we love you!
---
As a reminder, MCC Elders and Leaders will be sharing an MCC Morning Devotions every Tuesday at 9:00am on Facebook. We look forward to your feedback, ideas, and thoughts on these morning devotions!
---