Applied Faith: The Call of the Disciple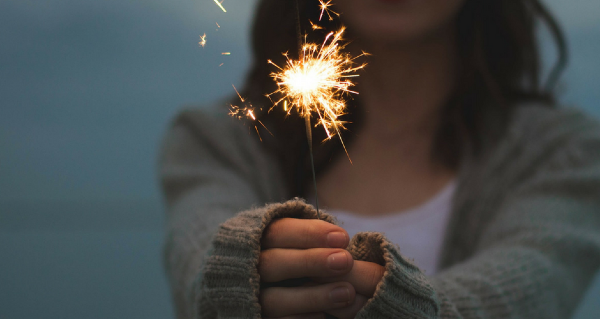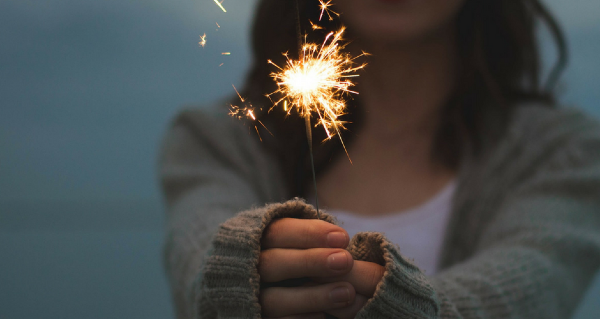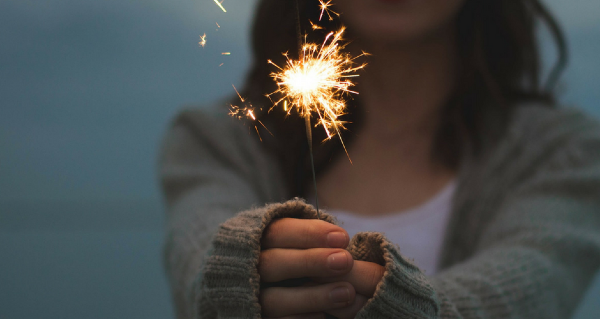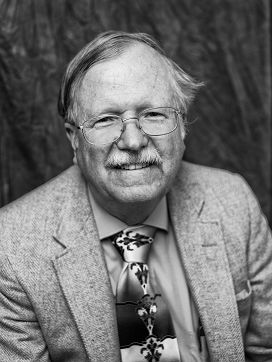 One of the keys to Christian growth is learning to exercise faith as a child in our daily life. Exercising faith teaches us to trust God and recognize the blessings that He constantly bestows upon us. We can often fail to recognize God's gifts, and the ways that He is at work....
Foundation Class: A Newcomer's Perspective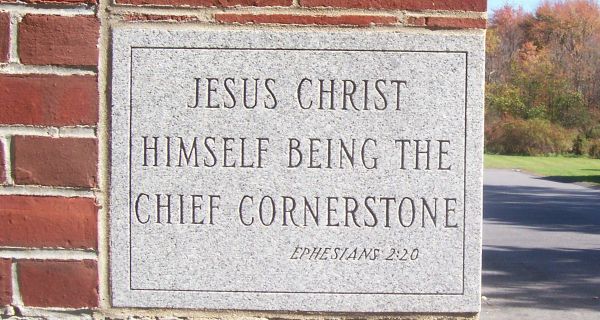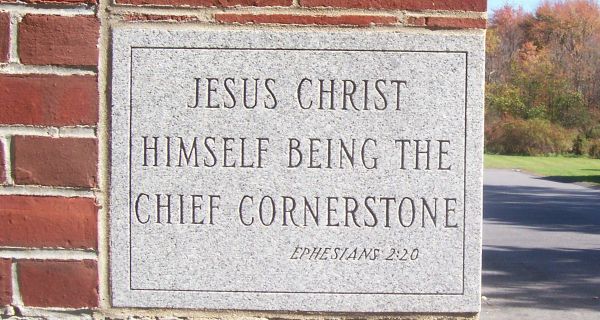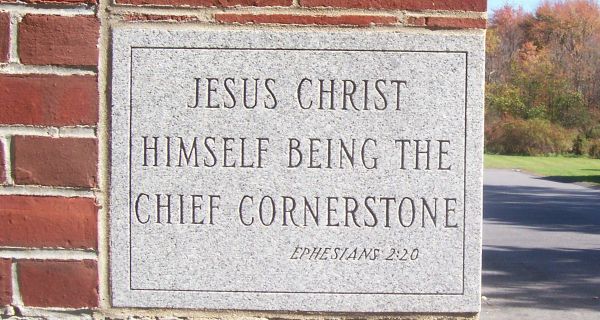 Seven months ago, as new arrivals to New Mexico, and to MCC, my wife Jodi and I attended the Foundations Class. At first, six weeks of doctrine and dogma in a new church seemed daunting, onerous, and, on the surface, somewhat self-servin. What church needs six weeks to indoctrinate newcomers...
Announcements:
SAVE THE DATE: Vacation Bible School dates are June 24 – 28, 2019! Get your kids registered today! Or, join us as a volunteer as we serve the kiddos of MCC, the East Mountains Community and even Albuquerque! VBS is a huge outreach opportunity for MCC and we hope you will join us in this fun-filled week of Bible stories, singing, games and fellowship!
---
Want to learn more about MCC? Contact Sarah to get our weekly newsletter in your in-box every Friday!