The Greatest Generation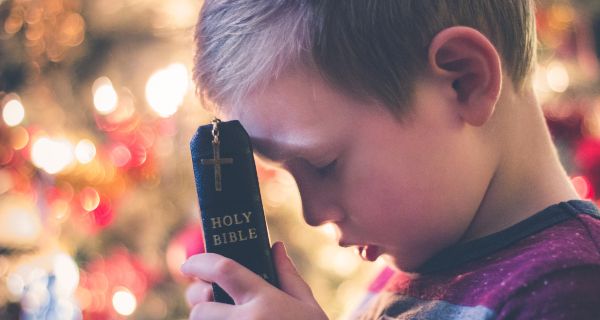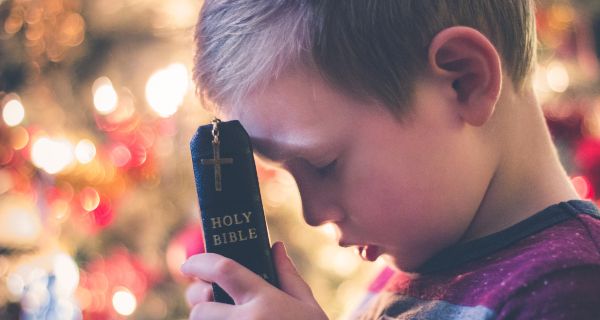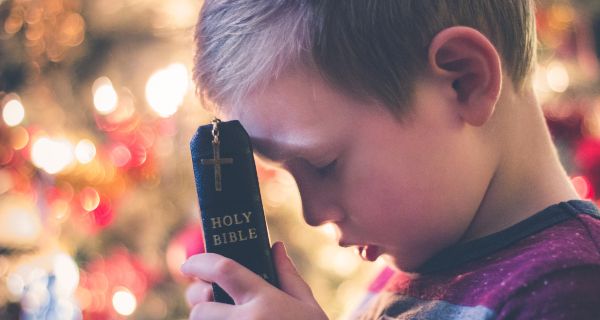 There is something so special and heartwarming about the easy connection that forms between people who are just beginning to live their lives and those who have lived a good, full life that is coming to a close. It never fails to touch my heart to see the special band between the Greatest Generation and children...
0 comments
Announcements:
As a reminder, MCC Elders and Leaders will be sharing an MCC Morning Devotion every morning (Monday-Saturday) at 9:00am on Facebook. We look forward to your feedback, ideas, and thoughts on these morning devotions!
---
Ministry Updates
This Sunday's Services are suspended. We will be live streaming the worship and sermon on Facebook, Instragram and YouTube and sending it out through The (L)ink. Click here to be added to The (L)ink.
All MCC Ministry in person meetings are suspended at this time BUT many ministries are reaching out through phone calls, emails and digital platforms such as Skype, Zoom, and Googlemeetings. Contact your ministry leader to see if this is an option for you!