Lions, Lucy, and Jesus' Love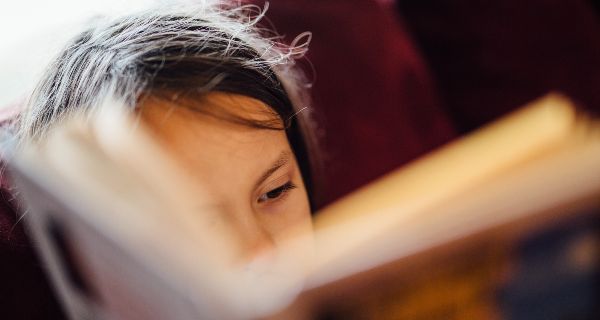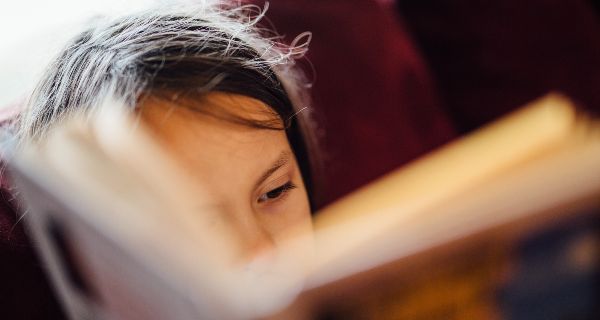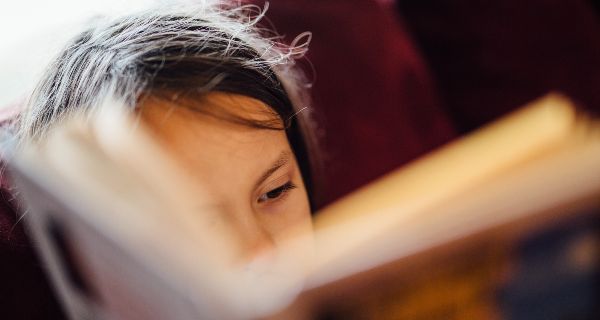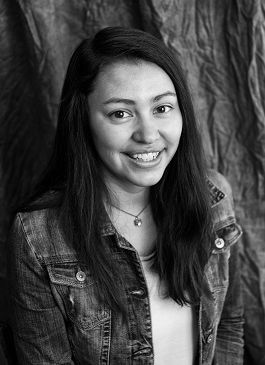 "A children's story that can only be enjoyed by children is not a good children's story in the slightest." -C.S. Lewis
Reading is one of my passions. As a kid, I passed countless hours and ruined my eyesight reading The Boxcar Children, Choose Your Own Adventure novels, and Nancy Drew by nightlight, well past my bedtime. As a teenager, I read YA novels and classics while sitting in a Hastings bookstore during my free periods. As an adult, I've soaked in the works of a bigger variety of authors, both Christian and others. I've read a lot of books, and lived many lives through them...
0 comments
Announcements:
As a reminder, MCC Elders and Leaders will be sharing an MCC Morning Devotion every morning (Monday-Saturday) at 9:00am on Facebook. We look forward to your feedback, ideas, and thoughts on these morning devotions!
---
Ministry Updates
This Sunday's Services are suspended. We will be live streaming the worship and sermon on Facebook, Instragram and YouTube and sending it out through The (L)ink. Click here to be added to The (L)ink.
All MCC Ministry in person meetings are suspended at this time BUT many ministries are reaching out through phone calls, emails and digital platforms such as Skype, Zoom, and Googlemeetings. Contact your ministry leader to see if this is an option for you!