Where Hope Begins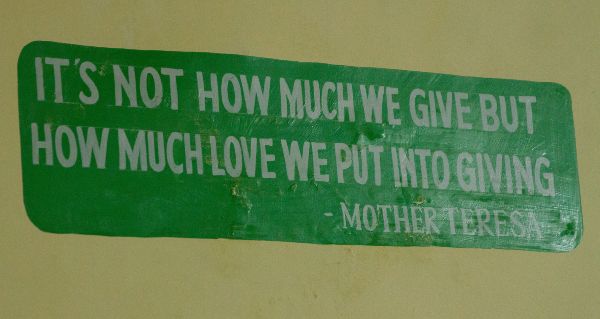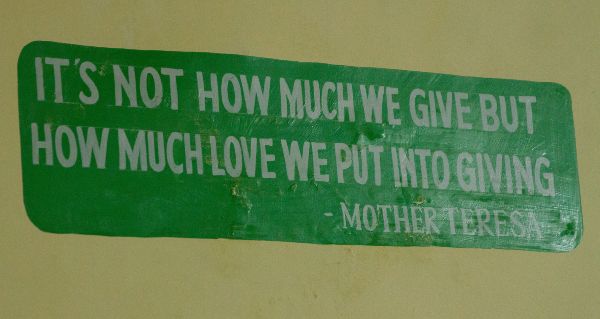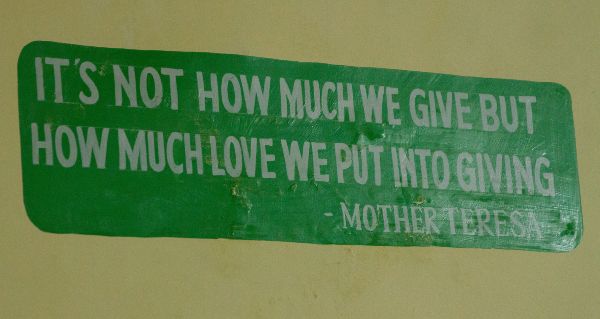 During a trip to India last year with Genesis of Hope we visited a children's center called Shahabad Dairy. That evening after returning, I reflected on what I saw and decided to look the community up on the internet. What I read was alarming. It described a community of violence, crime, and unrest; a place that even the police did not like to go and would only go into as a group. It is an area where children are said to be especially vulnerable as the number of abductions is unusually high. Many of the homes do not have their own bathroom and so they are forced to use public bathrooms where groups of violent people reportedly wait with bad intentions. One article described that parents would often withhold dinner from their children because they did not want them to have to use the public bathrooms in the dark hours; afraid they would end up missing. But sadly, both parents often work outside the home in order to have sufficient income, leaving children without a safe place to go or an adult to stay with; making them even more vulnerable.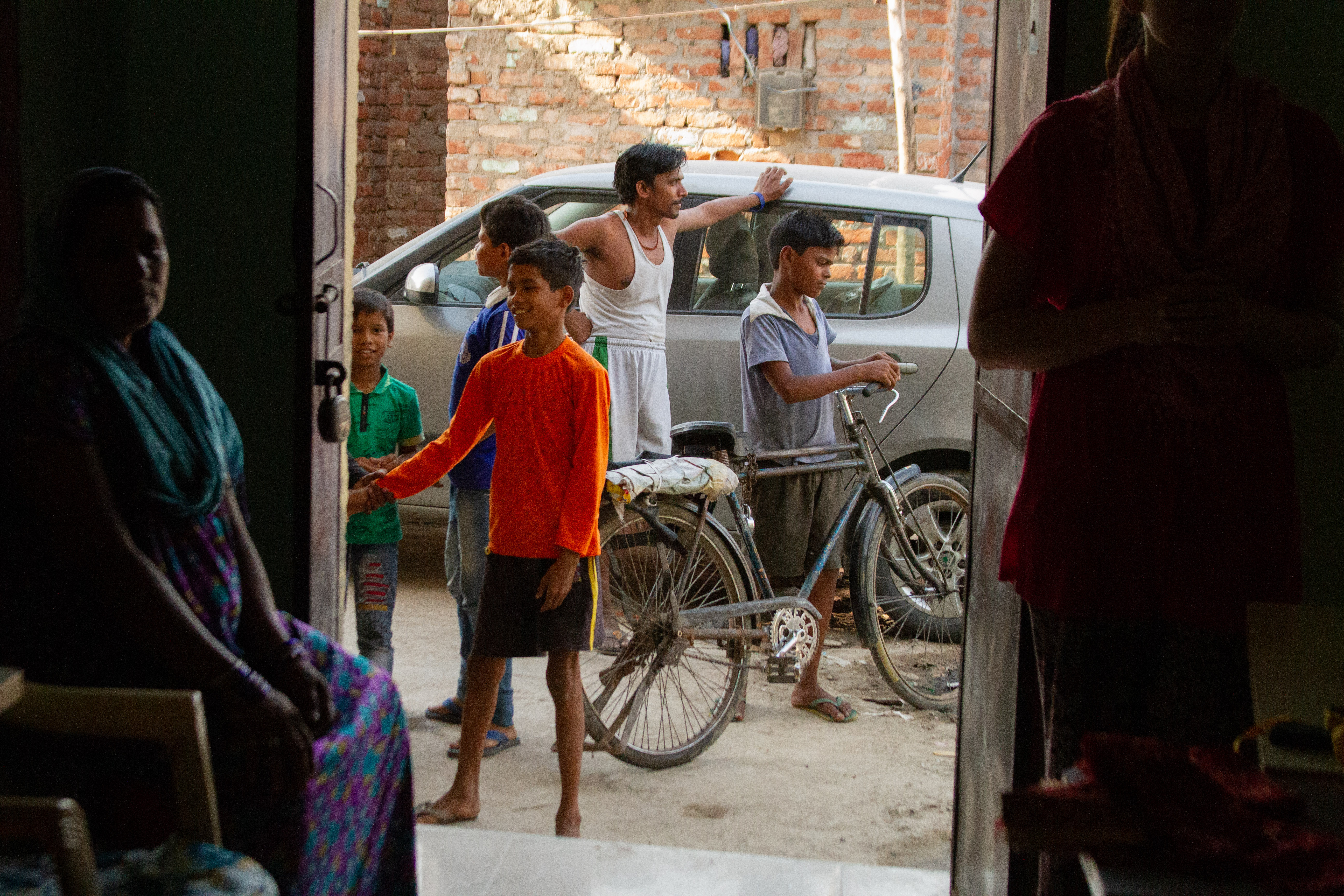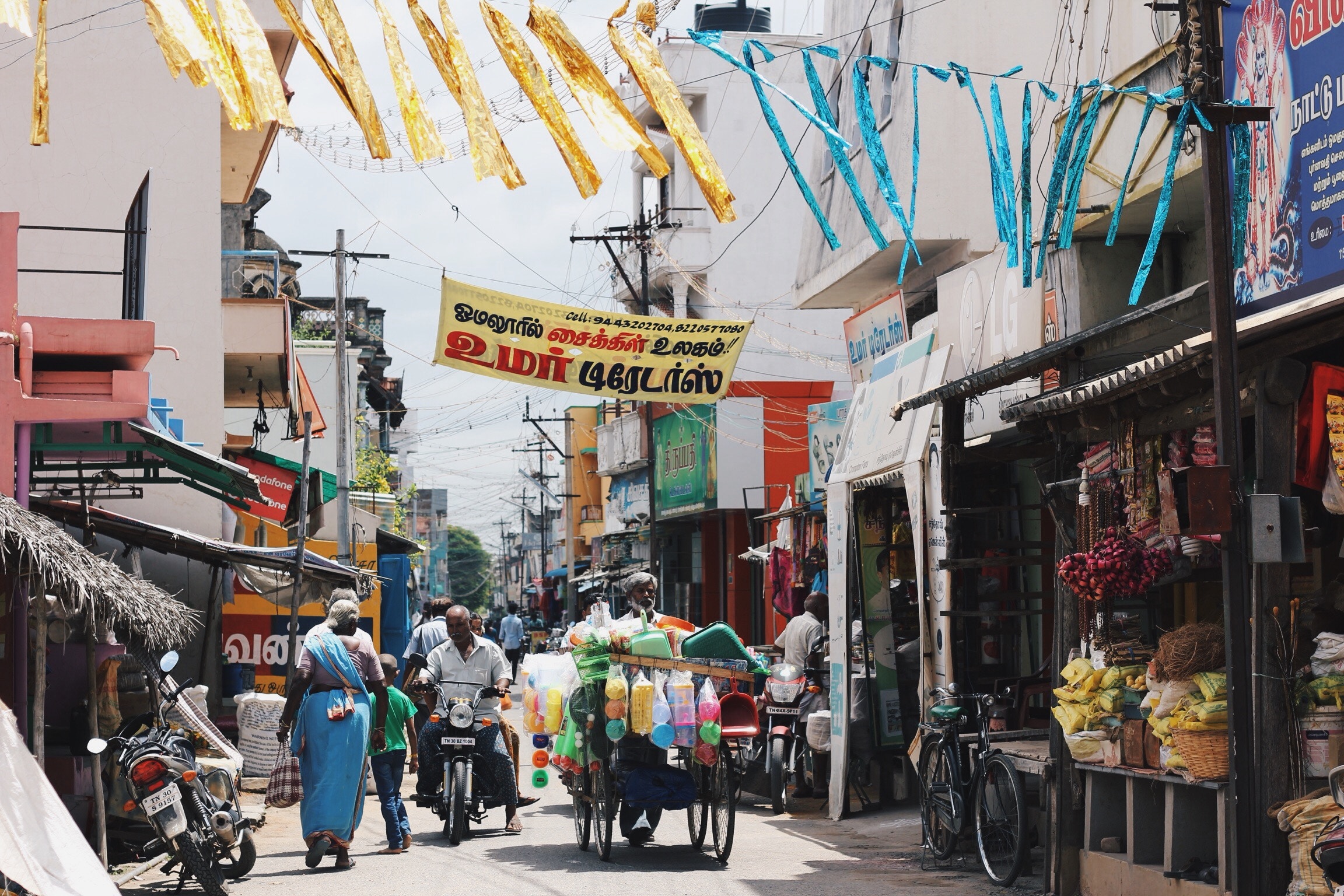 Can you imagine living in this place and raising your children like this? The living conditions alone would be unbearable, but imagine that this was also a society where there is a system that dictates, from birth, what class of people you are in and you are at the very bottom. You are one of the forgotten ones. Although the caste system was officially abolished from India many years ago, it is still deeply ingrained in the culture and society. Your parents were at the bottom. Your grandparents before them also. In this system you are forgotten because no one believes that anything will become of you. Based on certain belief systems people may not even think you should rise higher in life.
Now imagine that you are a mother with children who are destined by this same society, in the same community, to share this same hopeless fate. Your entire community is overlooked and there doesn't seem to be much hope for you or your children.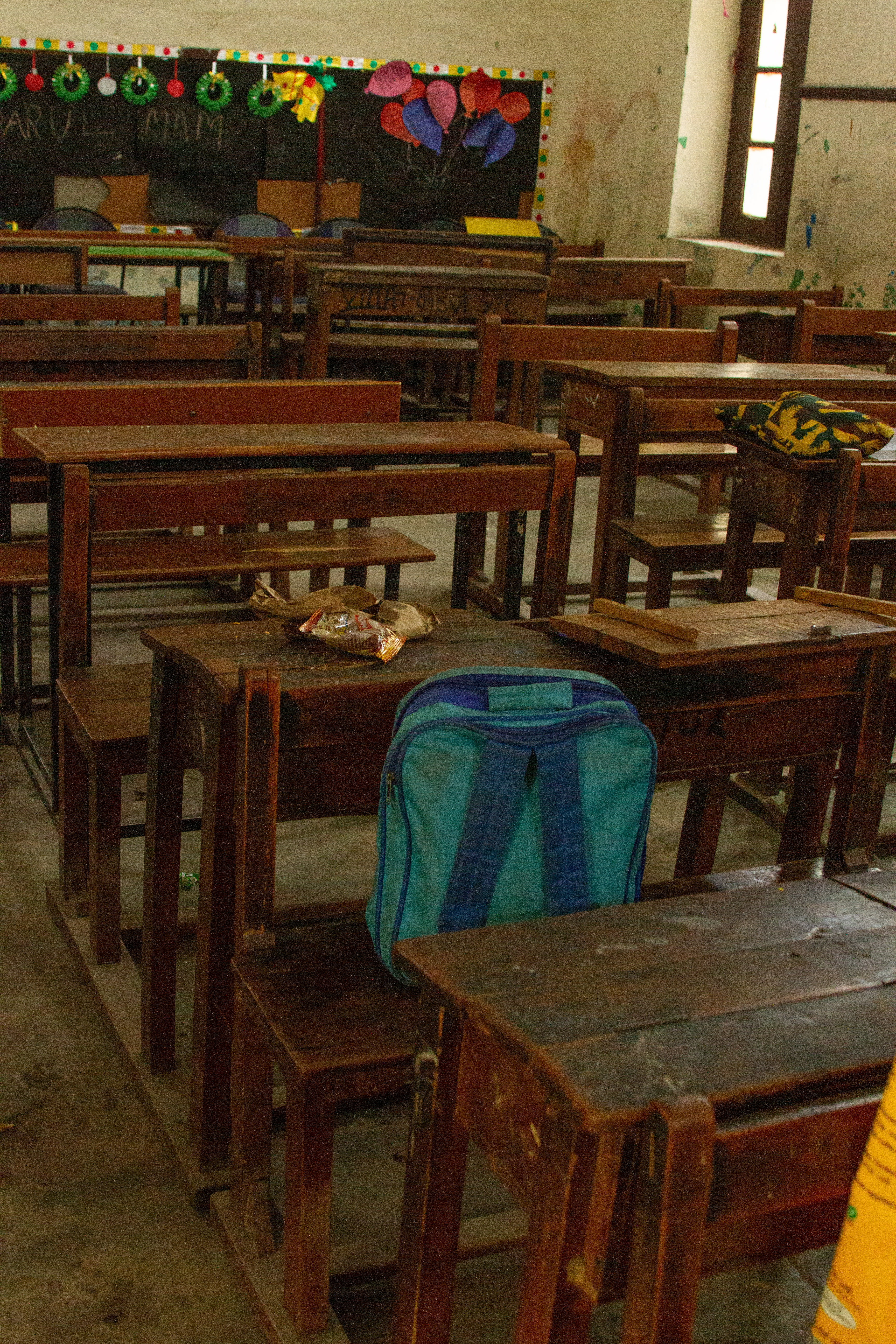 It's hard to fathom because here in America we choose how or where are children are educated; at the school of our choice, at home, or some other kind of program. Ultimately, we all want our kids to have a solid education so that they will have the possibility of a successful life in the future. We consider school ratings, test scores, the school's reputation, the quality of the facility, the diversity of programs offered, the quality of teachers, and the list goes on (and on). But this is actually a luxury that we likely take for granted. For the families in Shahabad Dairy, families simply want their children to receive an education, period. They want their children to be safe. They do not have the luxury of choices. Often, they are forced to go without any education. Although the government provides free schooling, there is a required uniform to attend and many times this expense is to great.
---
"Genesis means beginning,
for these families Genesis of Hope
is truly where hope begins."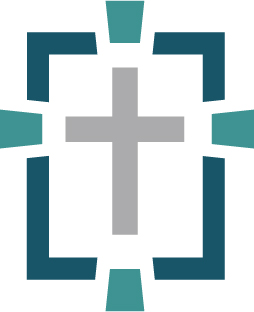 ---
Genesis of Hope bridges these gaps and offers a light in these communities in several ways: they provide a school uniform once a year, they tutor children in core subjects so they might succeed in a typical classroom, the provide one daily meal, and perhaps most importantly they offer children a respite from the rigors of daily life, giving children a chance to thrive under the encouragement of GOH teachers. Genesis of Hope centers are intentionally placed right in the middle of the community, allowing children to receive instruction right in their own community.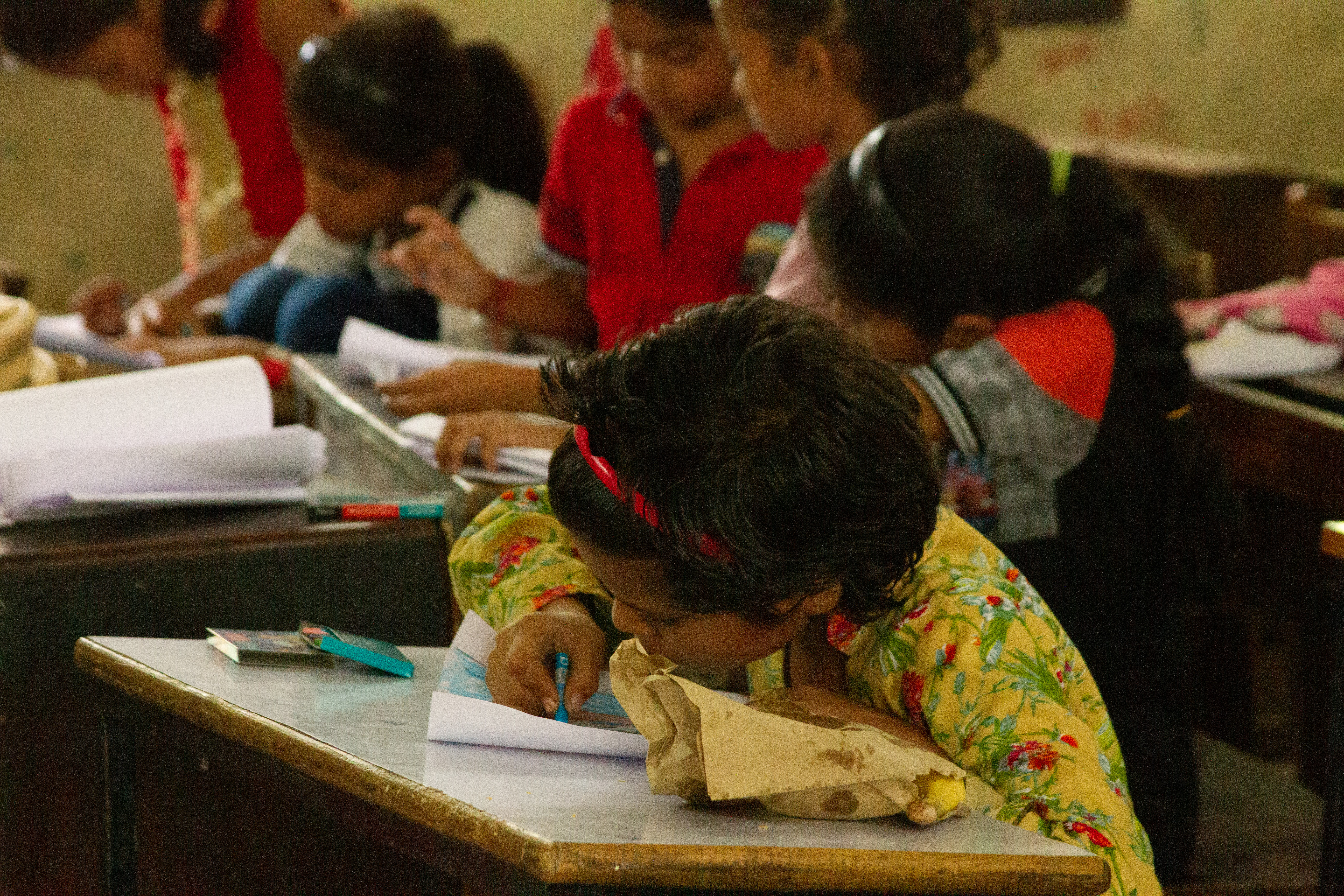 Genesis means beginning, for these families Genesis of Hope is truly where hope begins. Genesis of Hope offers an oasis for kids who may otherwise be unable to have their mental, physical and emotional needs met. It gives them a chance to believe that they could have a bright future after all.
Click here to learn more about Genesis of Hope and get involved!

0 comments
Announcements:
MCC Elders and Connectors are hosting a Starting Point Lunch this Sunday, January 12 after second service in the Fellowship Hall. The luncheon is a great way to learn more about MCC, ask questions and meet new people! No RSVP needed. Contact Sarah with questions.
It's time for The CareNet Baby Bottle drive! Please take a bottle off the table in the foyer, fill it with your spare change or cash, and return it to the table by January 19! Contact Joann Tallant with any questions.
The MCC Missions Team is hosting "Missions in Focus" Tuesday, January 21 and Wednesday, January 22 at MCC! It is a family-friendly, interactive event celebrating what God is doing locally and internationally! Enjoy a cultural meal, hear speakers active in local and foreign missions, and participate in activities for a chance to win prizes. Each night will be unique, educational and fun! Contact Emily Gray to RSVP or get involved!
The Women's Community Bible Study resumes Tuesday, January 14 at 6:30pm AND Wednesday, January 15 at 9:15am with Max Lucado's "Unshakable Hope" study. Childcare is available for the Wednesday morning study only. Contact Pam Cravens for Wednesday mornings or Sharon Albonico for Tuesday evenings.
Praying with others in community is rich! Join us any weekday morning for prayer at 6:00am in the Fellowship Hall. Contact Scott Walker for more info.
We are updating the church directory and will be taking new directory photos January 19 and 26 in the Fellowship Hall! Please make sure to update your contact information and your photo if A) we don't have it in the current directory or B) you look different than you did 3 years ago! Either way, we'd like a new photo and updated contact for you so please stop by and update your info!
Looking for some Biblical financial tools for 2020? Come join us for the Living Debt Free Workshop on February 1 from 9:00am – 3:00pm in the Fellowship Hall! Practical topics including what the Bible says about money, how to set up a spending plan, saving, debt payoff, and more! Lunch and child care provided! Sign up in the foyer or call Elisa Trullinger.