When I Give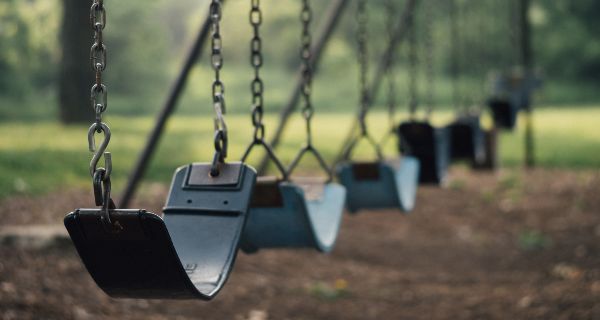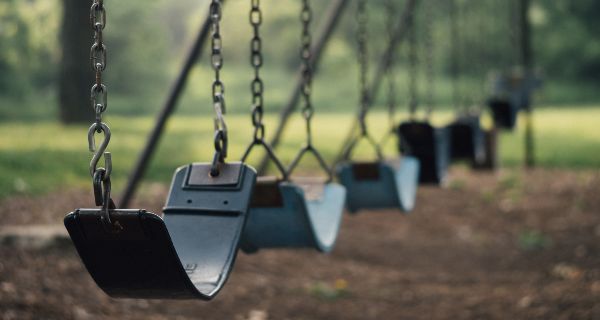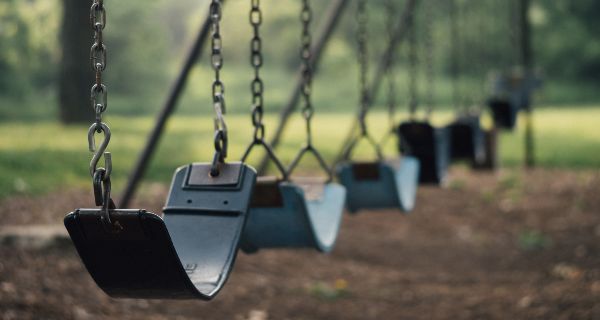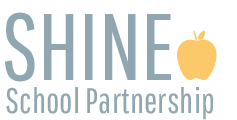 "When I give, I give myself." - Walt Whitman
When I came across this quote the other day when I was reading it struck me that Jesus gave us a picture of giving in Mathew 15 when He was breaking bread with his disciples for the people. Jesus gave thanks, broke the loaves and fish, and gave them to His disciples who gave them to the people.
Similarly to Jesus's breaking bread, the Shine ministry is an incredible opportunity to share the gifts of what Christ has already given us - love, hope & a purpose.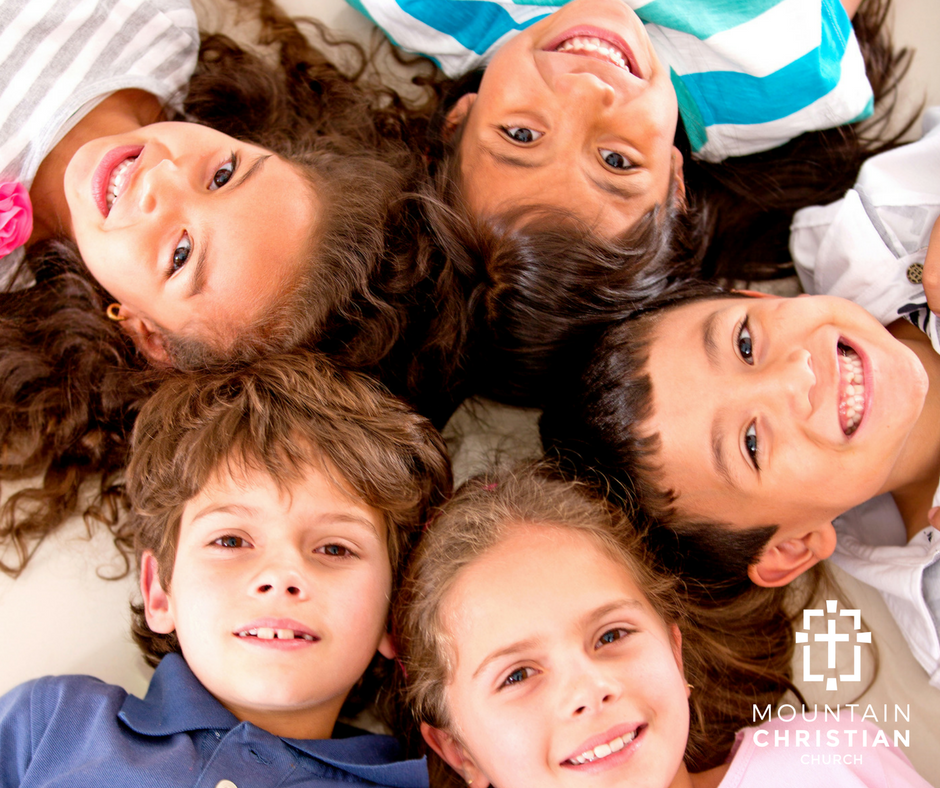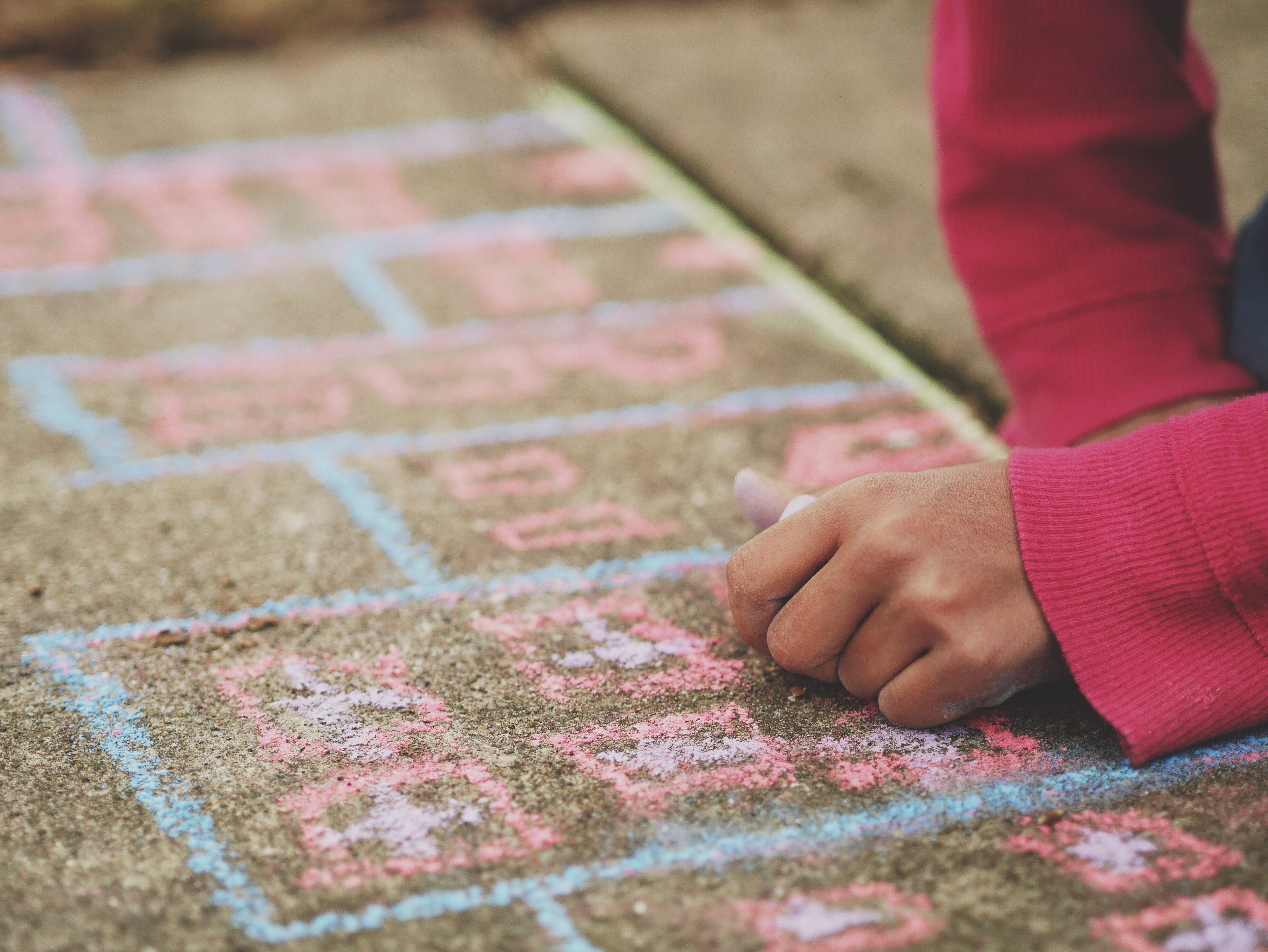 Since volunteering with Shine, my daughters and I have been able to see God's greatest gift of love spread throughout A. Montoya and our community. When we first started volunteering on the playground a few years ago, we were met with speculation and apprehension. Why were we there? Who were we and why were we volunteering? What was our hidden agenda? Were we spies from the District offices? Slowly, the Lord calmed the apprehension and paved the way for us to give ourselves as vessels for the kingdom. He opened opportunities for great discussions with the playground "duty" teachers.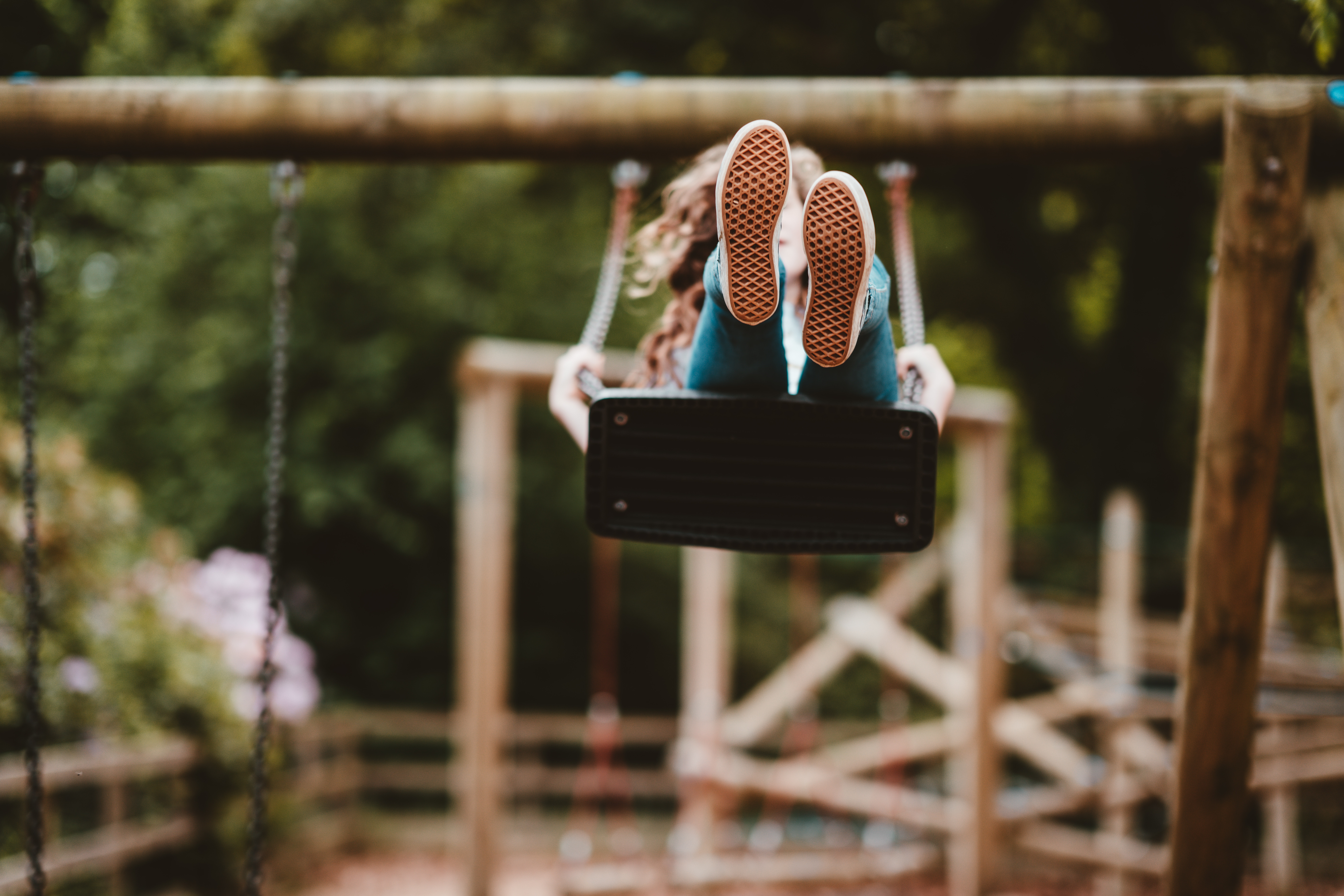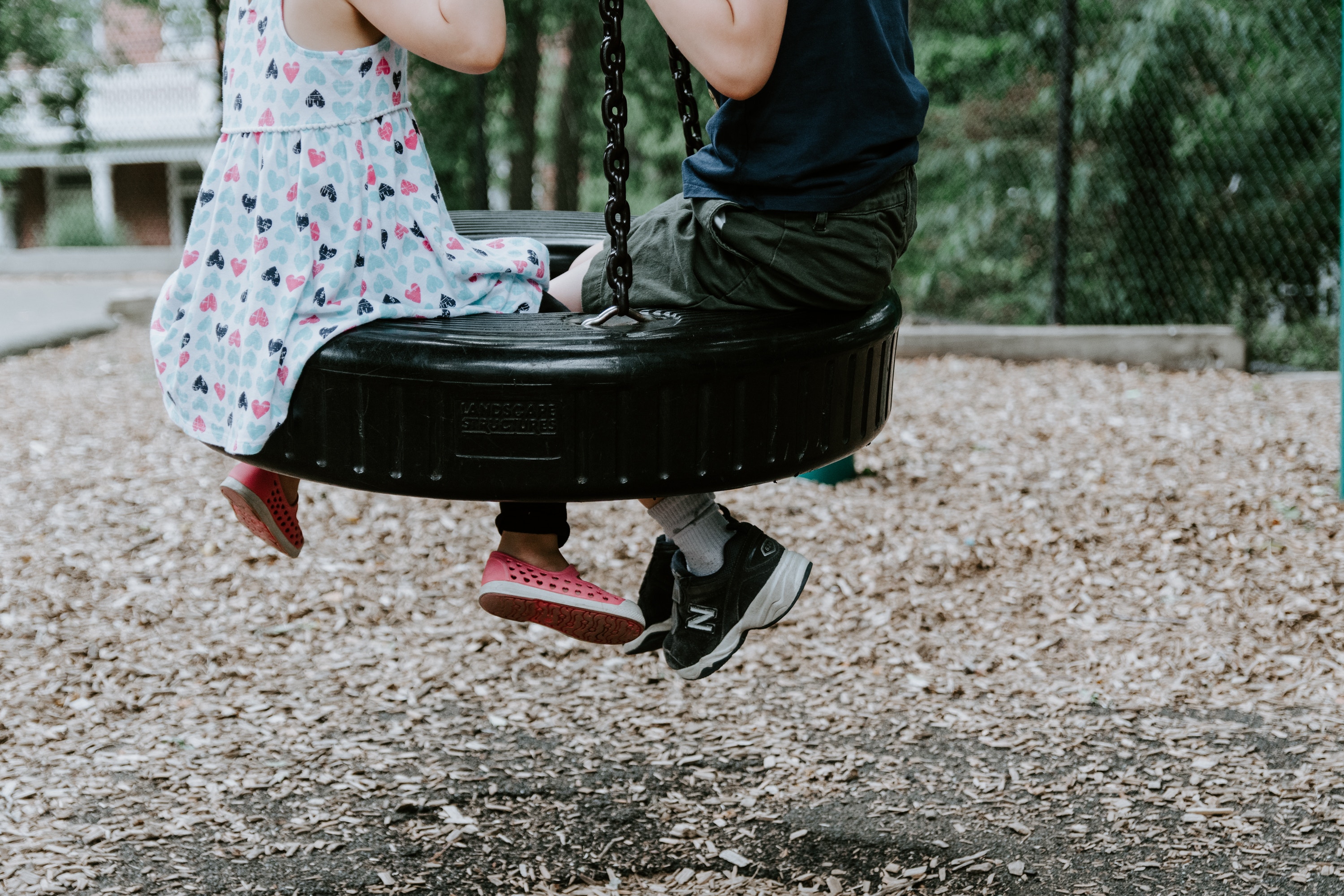 By consistently showing up and being present we've been able to get to know several of these teachers and begin to serve them in a way that is meaningful and tangible to them. It really is the little things; showing up, being consistent, being available, kind and interested goes a long way.
---
Are there areas of your life
that you are hesitant to
give to the Lord?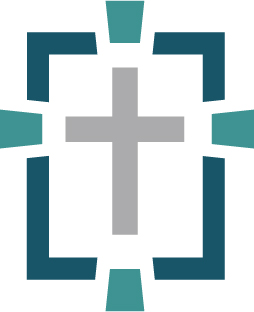 ---
Over time, God opened more and more opportunities for us to be able to give in different ways such as helping out in various classrooms, in the office and by providing various supplies throughout the year.
God transformed the hearts and minds of the staff we came in contact with at AMS so that He could give the gifts that He has given all of us through the cross - love, hope & a purpose! By giving ourselves as vessels of change and love, the Lord was able to bring hope and purpose to the staff as well as to the girls and I. We have built strong relationships with the staff and we know many of them by name. The simple recognition of each other's presence is welcomed.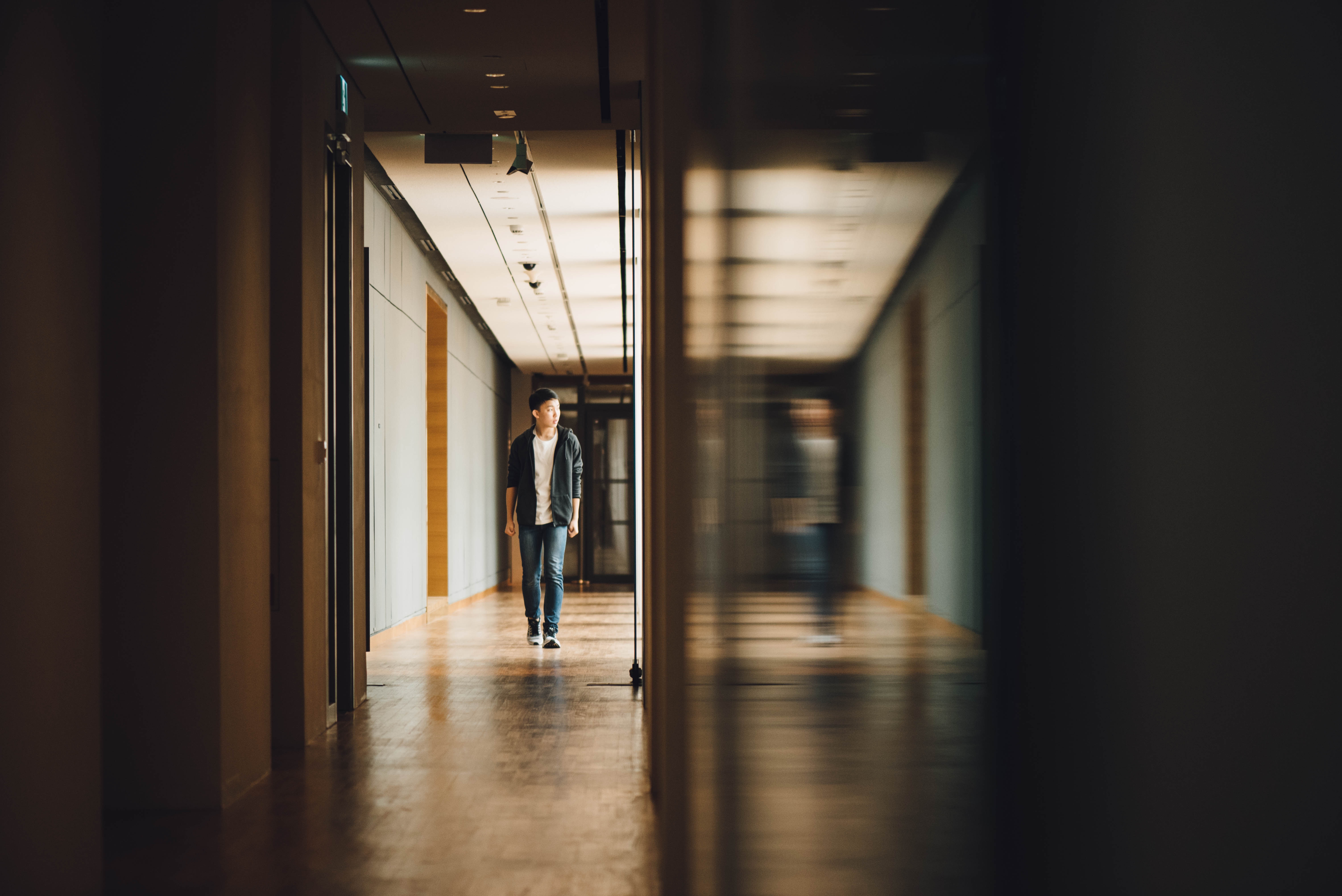 Are there areas of your life that you are hesitant to give to the Lord? He gave so that we may give ourselves to His work on this side of heaven. Come along & hold on tight! It's a journey that won't disappoint.
0 comments
Announcements:
When you sponsor a child through Food for the Hungry, you join FH in walking with that child—along with the child's family and community—as they move from struggling to thriving. Through consistent monthly support, letters and prayers—you and your sponsored child build a relationship that makes a lasting difference. Your gift of $38 each month will bring hope and change to a sponsored child's life and community. Jennifer Ward will be in the foyer between services TODAY with sponsorship packets if you are interested in partnering with FH and changing a child's life forever!
Friends, Food, Fun! Please make plans to join us for the annual MCC Family Picnic on Sunday, October 6th, from 1:00-4:00pm. Bring your food, drinks, blanket or chairs, and lawn games and spend an afternoon with your church family at Embudo Hills Park.

The Wood Ministry needs men, women, and couples to serve as sponsors! The Wood Ministry is hosting a sponsorship training Saturday, October 12th at 9:00am in the conference room and would like to invite you. They will share what it means to be a sponsor and how sponsorship through the wood ministry transforms lives. Contact Sarah at the church office; 281-3313 to sign up today!
Our High School Youth Group, The Collective, is moving to Tuesdays from 7:00-9:00pm!
MCC Elders and Connectors are hosting a Starting Point Lunch Sunday, October 13th after second service. The luncheon is a great way to learn more about MCC, ask questions and meet new people! No RSVP needed.
The Military BibleStick ministry reaches service men and women, deployed in some of the most dangerous areas of the world, with God's Word in audio. It contains the entire New Testament and selected Psalms chosen specifically for "warriors," and is the size of a pack of chewing gum! If you would like to invest in this ministry, beyond your regular giving, please write a separate check to MCC, and mention "Military Bible Stick" in the memo or visit the Giving page on our website and select Military BibleStick from the drop-down menu. Contact Chris Willadsen with questions.