When I Give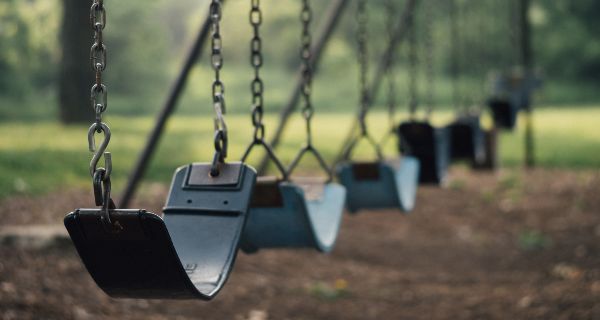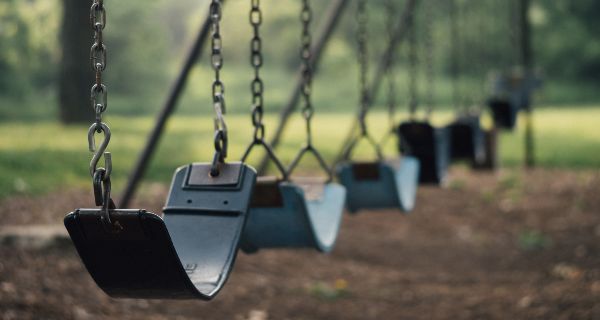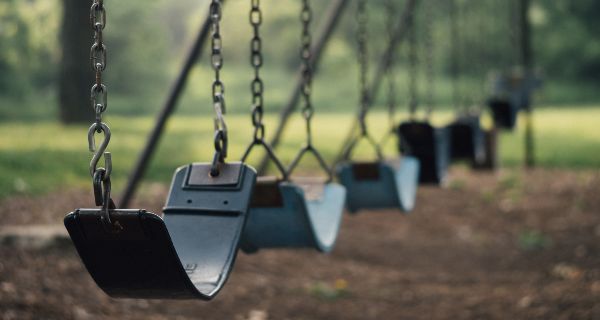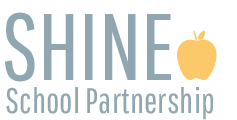 "When I give, I give myself." - Walt Whitman
When I came across this quote the other day when I was reading it struck me that Jesus gave us a picture of giving in Mathew 15 when He was breaking bread with his disciples for the people. Jesus gave thanks, broke the loaves and fish, and gave them to His disciples who gave them to the people.
Similarly to Jesus's breaking bread, the Shine ministry is an incredible opportunity to share the gifts of what Christ has already given us - love, hope & a purpose.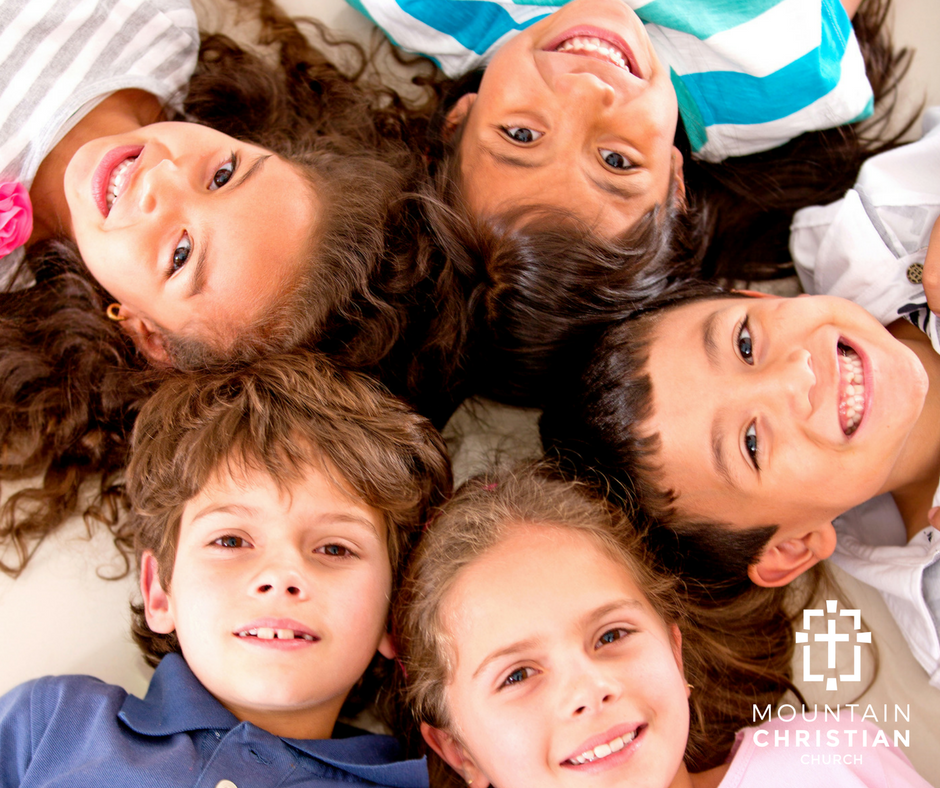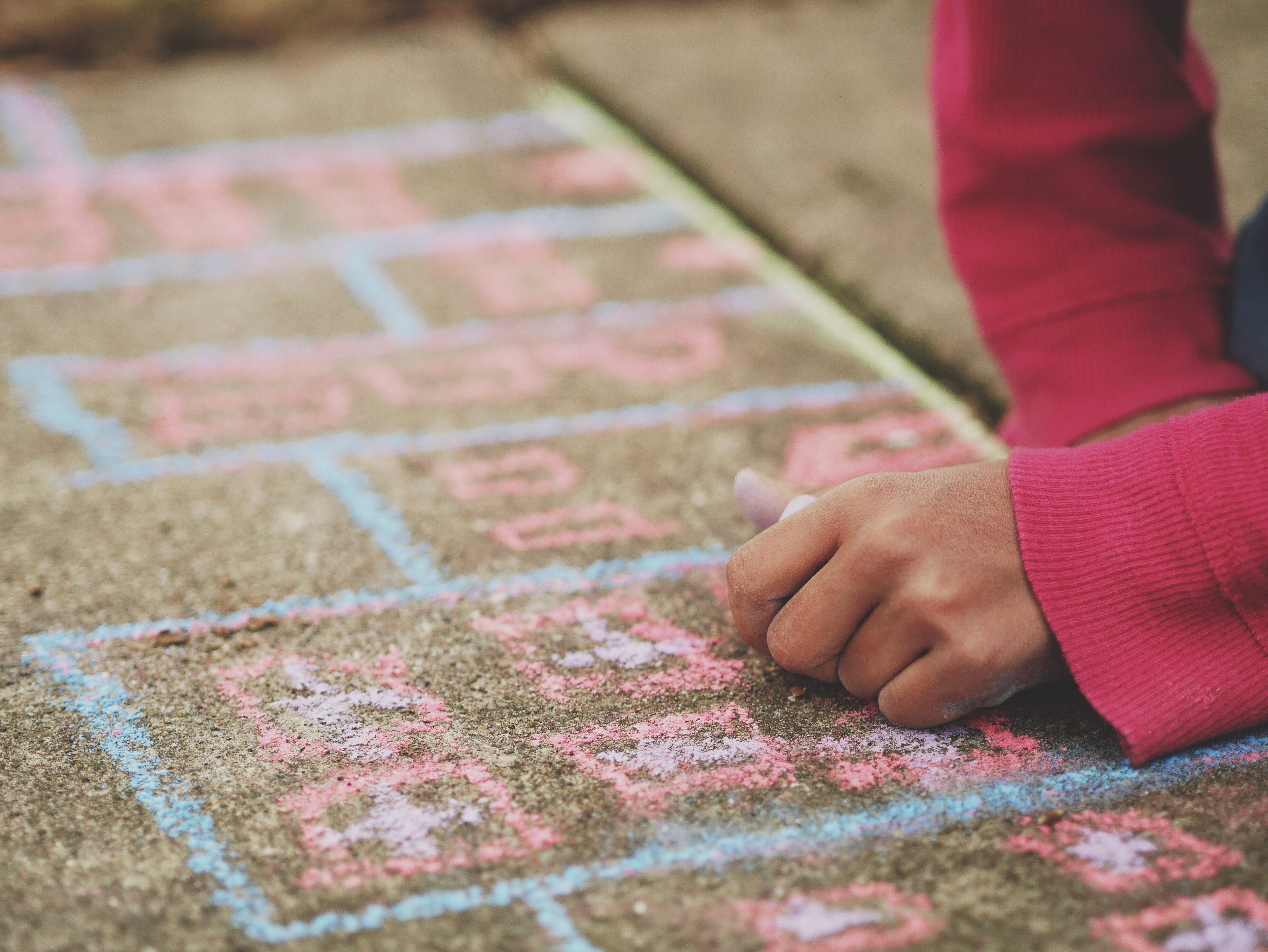 Since volunteering with Shine, my daughters and I have been able to see God's greatest gift of love spread throughout A. Montoya and our community. When we first started volunteering on the playground a few years ago, we were met with speculation and apprehension. Why were we there? Who were we and why were we volunteering? What was our hidden agenda? Were we spies from the District offices? Slowly, the Lord calmed the apprehension and paved the way for us to give ourselves as vessels for the kingdom. He opened opportunities for great discussions with the playground "duty" teachers.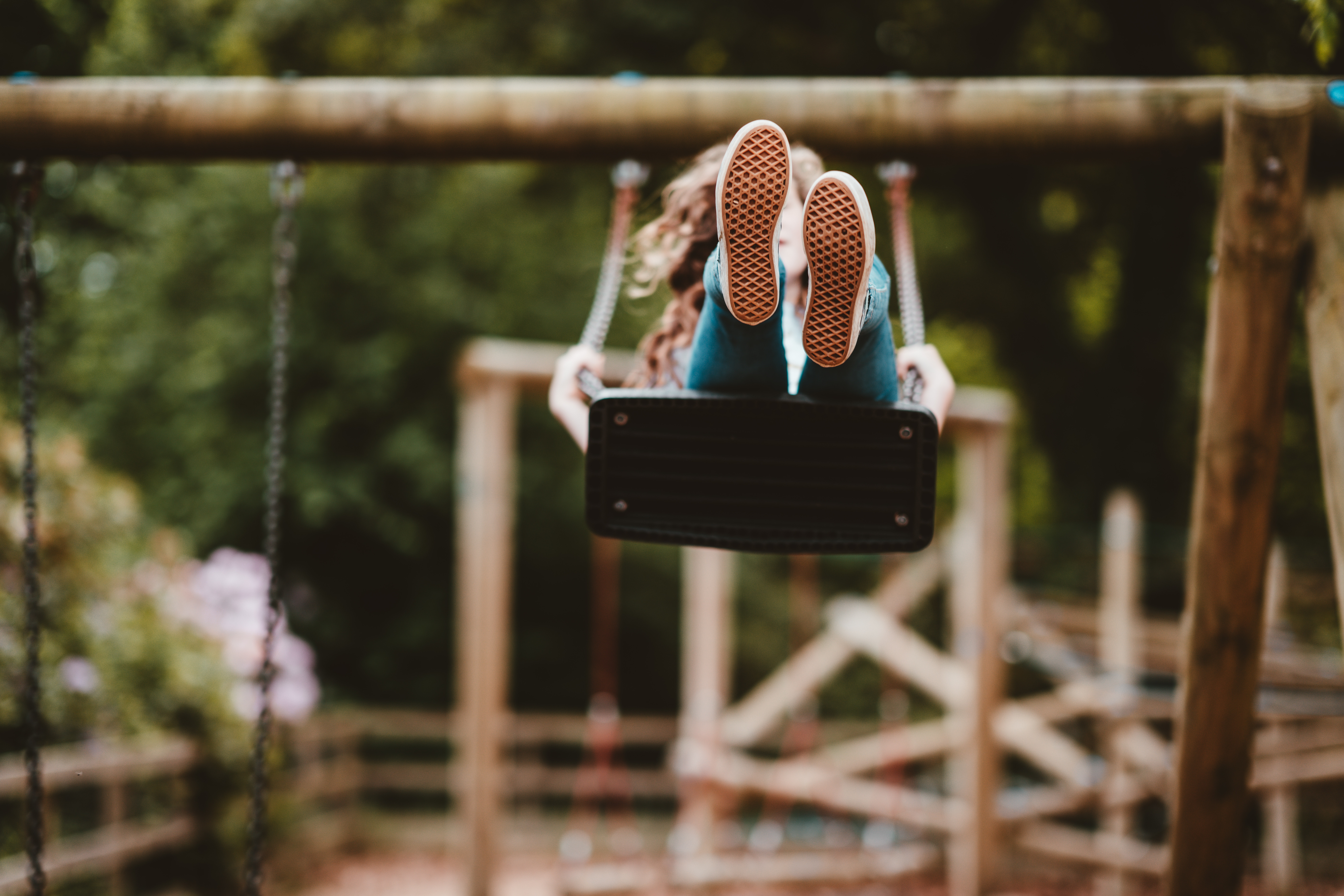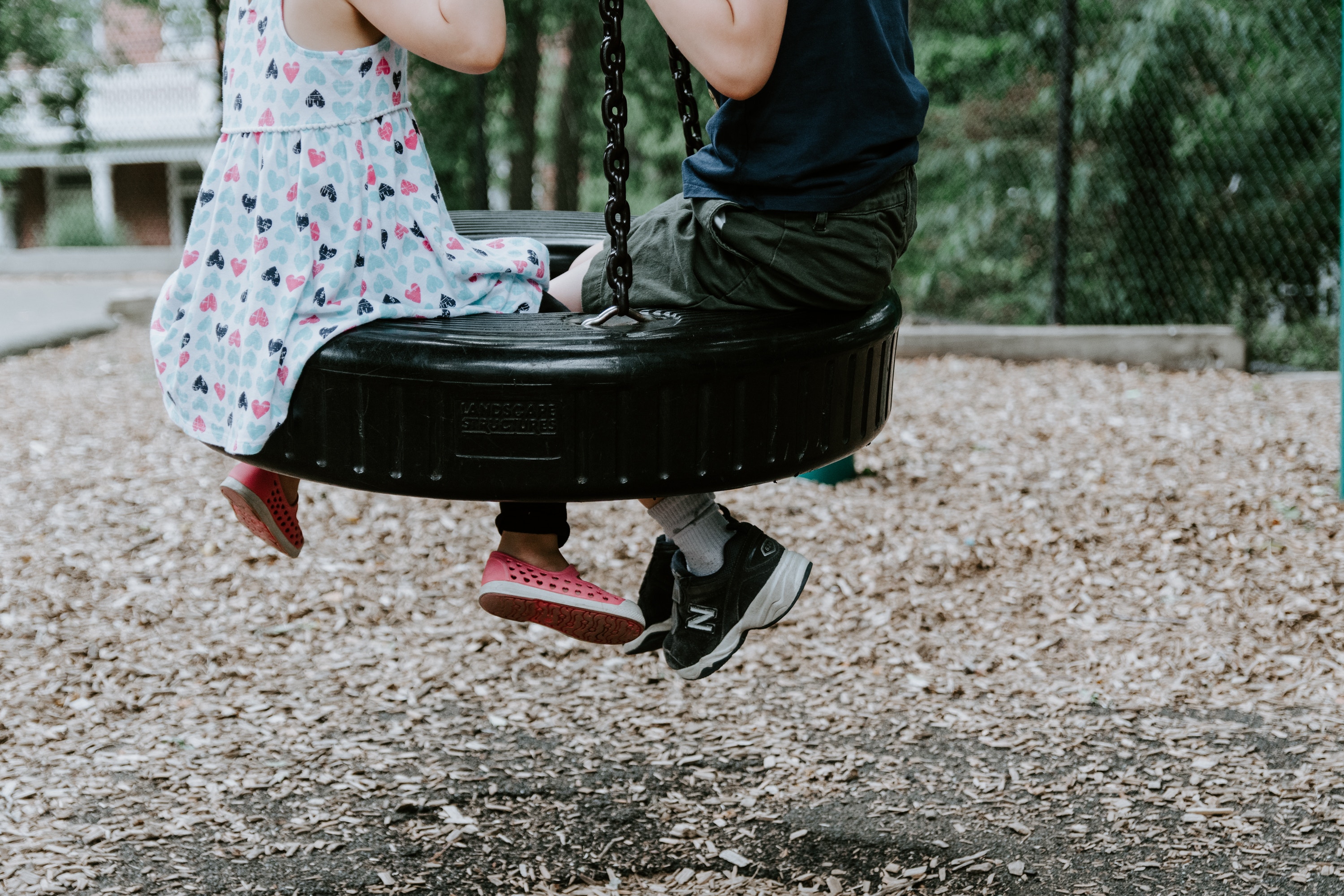 By consistently showing up and being present we've been able to get to know several of these teachers and begin to serve them in a way that is meaningful and tangible to them. It really is the little things; showing up, being consistent, being available, kind and interested goes a long way.
---
Are there areas of your life
that you are hesitant to
give to the Lord?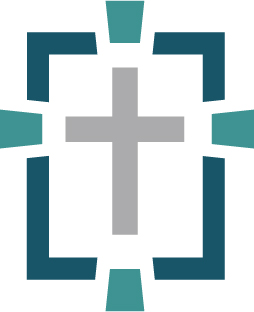 ---
Over time, God opened more and more opportunities for us to be able to give in different ways such as helping out in various classrooms, in the office and by providing various supplies throughout the year.
God transformed the hearts and minds of the staff we came in contact with at AMS so that He could give the gifts that He has given all of us through the cross - love, hope & a purpose! By giving ourselves as vessels of change and love, the Lord was able to bring hope and purpose to the staff as well as to the girls and I. We have built strong relationships with the staff and we know many of them by name. The simple recognition of each other's presence is welcomed.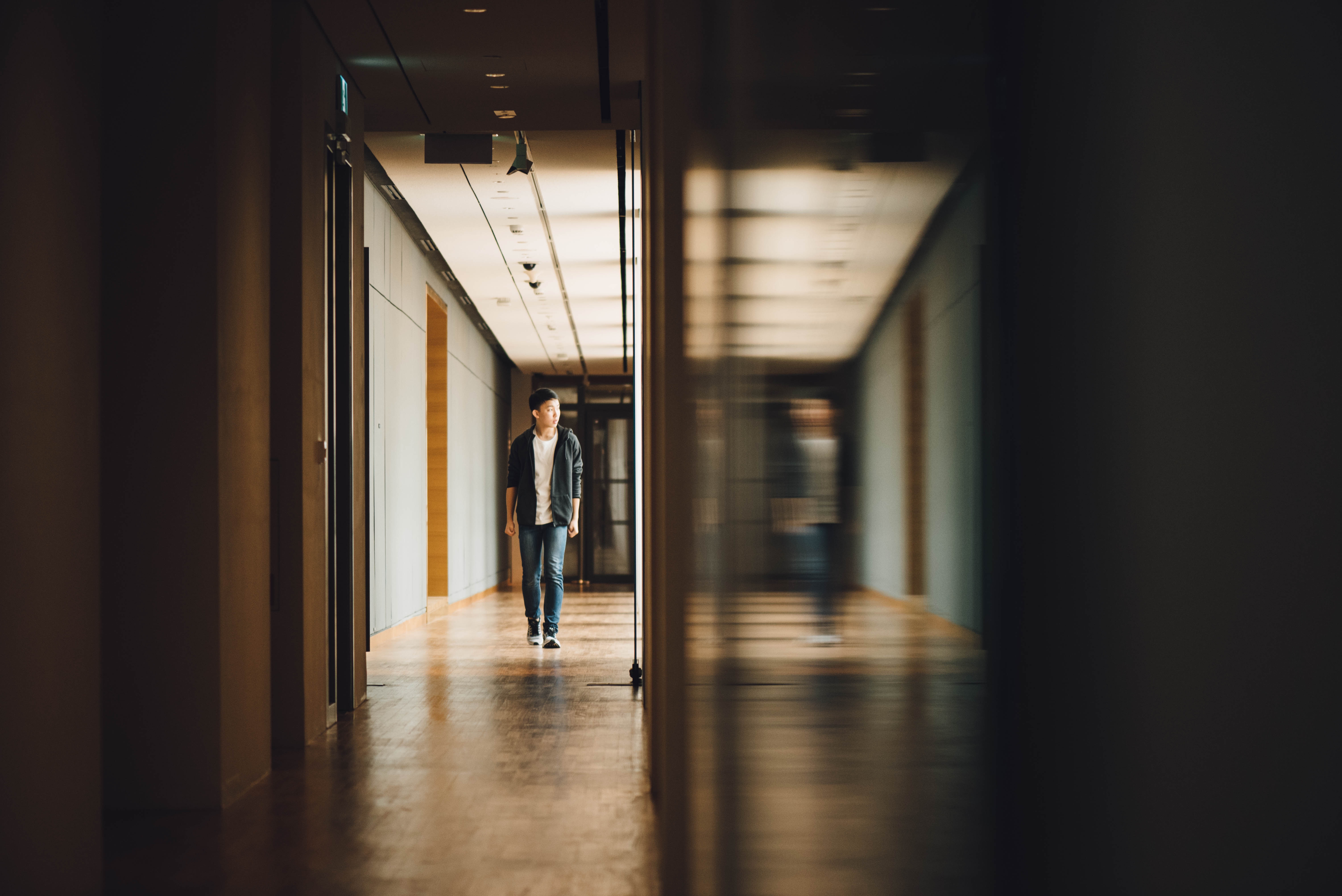 Are there areas of your life that you are hesitant to give to the Lord? He gave so that we may give ourselves to His work on this side of heaven. Come along & hold on tight! It's a journey that won't disappoint.
0 comments
Announcements:
On Sundays, we have three options for Worship & Praise! Please join us:
Outdoors at 8:30 & Indoors 10:30am

Via live-stream at 10:30am on Facebook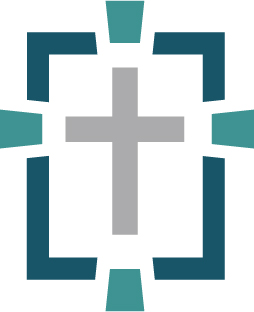 Please read the Guidelines for Gathering to Worship Together at MCC in its entirety so that you know what to expect when you come to our outdoor service. This will help you and those around you navigate a very new situation, hopefully in a way that is as seamless as possible. We believe that our unity will be expressed and strengthened as we serve one another in Christ this week so join us in extending grace to each other, amid our differing perspectives, and different views about how to live in this time.
"... submit to one another out of reverence for Christ."
Eph. 5:21
"Outdo one another in showing honor."
Rom. 12:10
"By this all men will know that you are My disciples,
if you have love for one another."
Jn. 13:35
Please know that we are making every effort for this gathering to be in full compliance with the protocols given by authorities. No single plan for our meeting will ever be the perfect solution in any one person's eyes. We will all be making compromises. But as we defer to these guidelines set up by our elders and leadership, we will be serving our fellow believers, honoring Christ as best we can, and providing for a beautiful expression of worship to happen together.
Please stay home if any of the following apply to you:
You are immunocompromised.

You are feeling ill (running a fever, coughing, or showing other signs of sickness)
Please don't put yourself or others at risk. Thank you for staying home and staying safe, because we love you!
---