VBS Changed-And Changed Me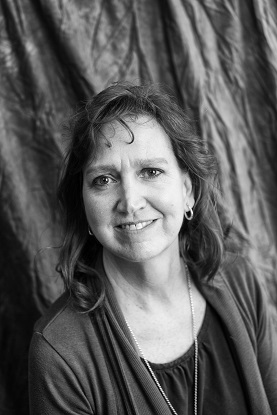 VBS was changed in a major way this year! Paul did a wonderful job of describing the numerous volunteers who put in countless hours on so many various tasks to successfully make a virtual VBS happen for MCC this year. Despite social distancing, God remained faithful to move in the hearts of so many of the precious children of our church and community. The basic messages of Biblical truth are so very evident in the themes, songs, and stories. As a group leader this year, I was blessed to enjoy a front row seat to hear from my group of kids. Their joy over the singing, dancing, and crafts was obvious. Their interest in mission work of Genesis of Hope in India was inspiring. Despite the changes to VBS this year, these kids still grew in their knowledg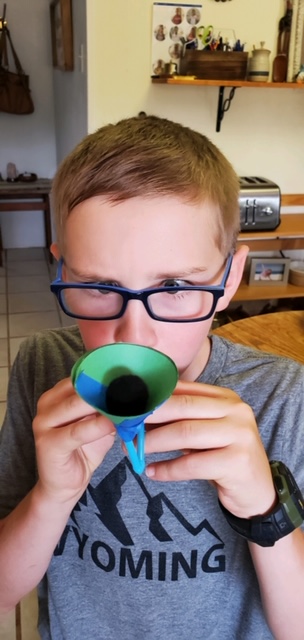 e of the Bible and their experience of faith. What a joy to hear their comments and answers to my questions while displaying their love of Jesus! Psalm 96:3 states, "Declare his glory among the nations, his marvelous deeds among all peoples." God's marvelous deeds and glory were most assuredly declared!
The most surprising aspect of changed VBS this year has been how VBS changed me. Several people commented to me that volunteering for VBS "sounded like a lot of work." While VBS is a commitment of time and energy, God has moved yet again this year to allow me to be on the receiving end of blessing from VBS that far surpasses what I put into it. The sweet voices of the kids in my group discussing such simple truths like "love God, love people" refreshed my soul during a time when I felt surrounded by discouraging messages and negative voices. More so than any other year with VBS, I distinctly heard the voice of God in my call to serve and felt His presence in every aspect of every day last week. So much peace filled my heart as I rested in the comforting knowledge that I was where God wanted me to be, doing what He wanted me to be doing. I have been inspired by the words of God through the prophet Isaiah (43:19), "See, I am doing a new thing!" While not generally a fan of changes, I can tell you with confidence that I am different and changed after experiencing VBS in a new and changed way!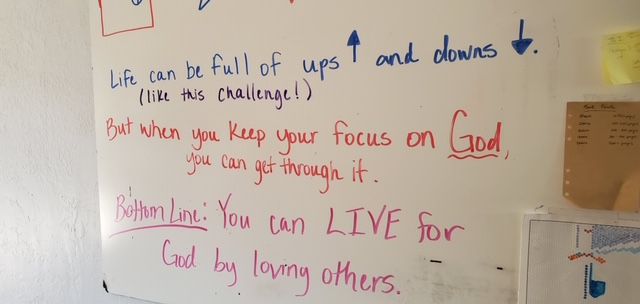 0 comments
Announcements:
On Sundays, we have three options for Worship & Praise! Please join us:
Outdoors at 8:30 & Indoors 10:30am

Via live-stream at 10:30am on Facebook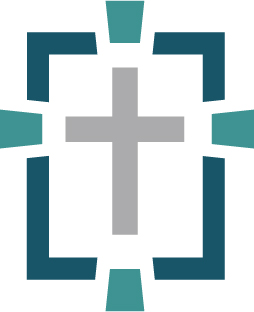 Please read the Guidelines for Gathering to Worship Together at MCC in its entirety so that you know what to expect when you come to our outdoor service. This will help you and those around you navigate a very new situation, hopefully in a way that is as seamless as possible. We believe that our unity will be expressed and strengthened as we serve one another in Christ this week so join us in extending grace to each other, amid our differing perspectives, and different views about how to live in this time.
"... submit to one another out of reverence for Christ."
Eph. 5:21
"Outdo one another in showing honor."
Rom. 12:10
"By this all men will know that you are My disciples,
if you have love for one another."
Jn. 13:35
Please know that we are making every effort for this gathering to be in full compliance with the protocols given by authorities. No single plan for our meeting will ever be the perfect solution in any one person's eyes. We will all be making compromises. But as we defer to these guidelines set up by our elders and leadership, we will be serving our fellow believers, honoring Christ as best we can, and providing for a beautiful expression of worship to happen together.
Please stay home if any of the following apply to you:
You are immunocompromised.

You are feeling ill (running a fever, coughing, or showing other signs of sickness)
Please don't put yourself or others at risk. Thank you for staying home and staying safe, because we love you!
---