VBS- 2020 Style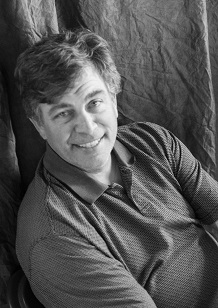 I remember having a conversation with Pastor Frank in April. I predicted that the Pandemic would be over by beginning of June and the first big event that would bring MCC together would be VBS in mid-July.
(waiting for the laughing to stop…. waiting)
I was so wrong. And so right.
We considered not having VBS. But God is bigger than man's reasoning. And He thrives in the areas where we want to give up. It is in those areas that we are most transformed. It is in those areas that He is most glorified.
How were the kids transformed? It starts with the Life Application of the FOCUS curriculum:
Faith is 'Trusting in what you can't see because of what you can see'. These are the daily lessons:
Focus on what you can SEE (God shows himself in His Creation)
You can HEAR from God
You can TALK to others about what you believe.
You can PRAY anywhere, anytime, about anything.
And, you can LIVE for God by loving others.
These lessons were reinforced by the daily videos, lessons, songs, crafts and small group discussions. Parents had cue cards to lead family discussion. The participants were challenged daily to create Flip Grid videos for each other, answering daily questions, or sending messages to India.
Kids were also transformed through mission lessons about Genesis of Hope, and the people of India. Through the efforts of Emily Gray and Donna Cura, the kids learned a ton about India, had someone in India they could pray for by name and photo, and developed a heart for our friends in India. They also sent messages to a classroom of kids in India, two who participated in VBS. (That would not have been possible in previous years!)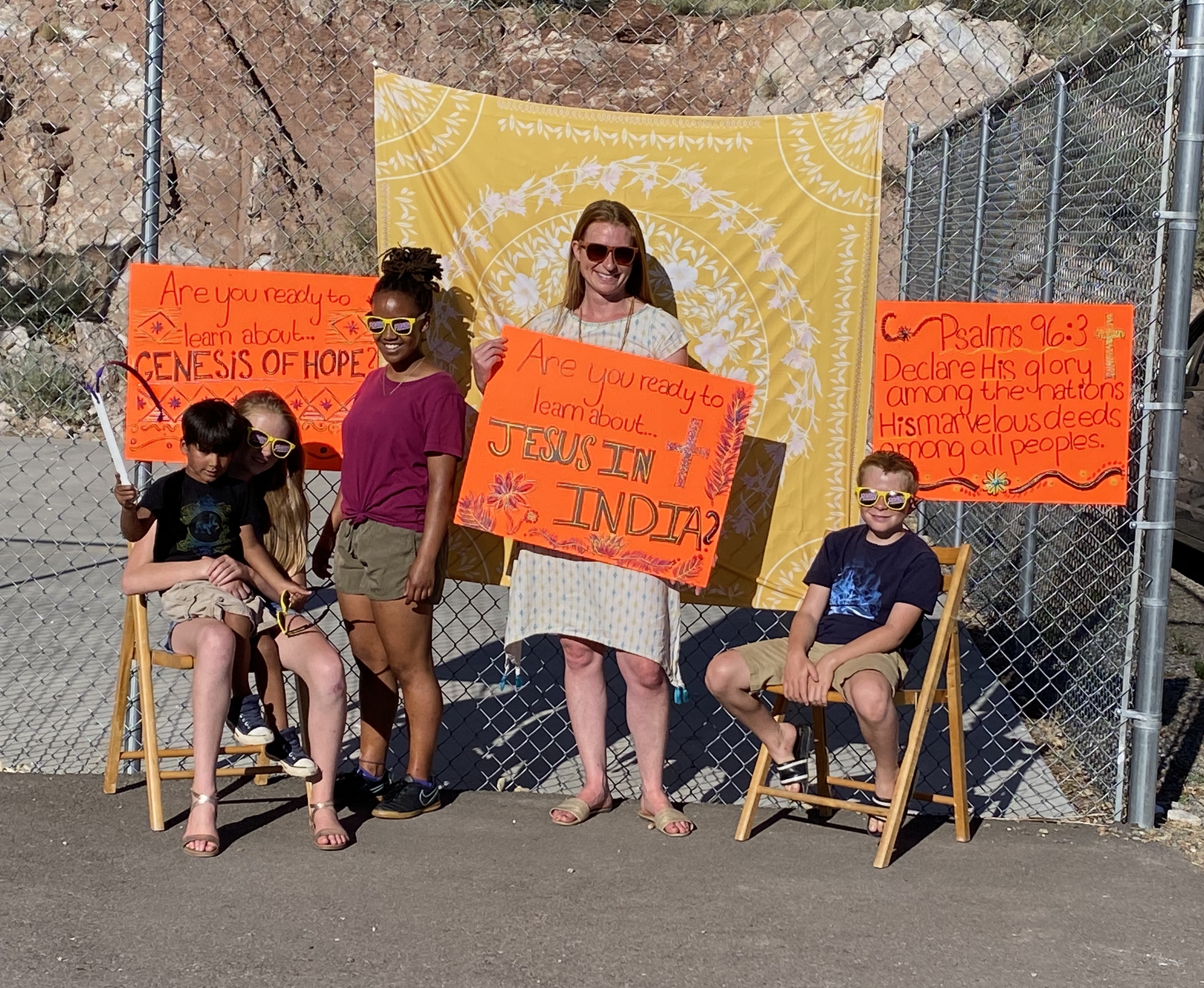 How was our body and community transformed? God led 67 volunteers to be creative, to take chances on new ideas, to trust Him, to be fun, and He rewarded their faithfulness. Families participated together in watching the videos, creating Flip grid videos, creating crafts, and responding to other families. We learned that we could work together, even if we were socially distant. Many volunteers had new, challenging, even uncomfortable roles, and were fabulous. They were able to witness God at work in our community.
How was God glorified? He was glorified by the volunteers, who exemplified the last lesson: They showed that they LIVE for God by loving others. The kids and their families saw that. They saw the smiling faces waving signs when the picked up their supplies. They saw that love when the dance team was made up of people they know and recognize. They heard it in the sound effects on the videos. The kids, their families, our body and our community saw people loving others in new ways, because it was the way to show that love right now.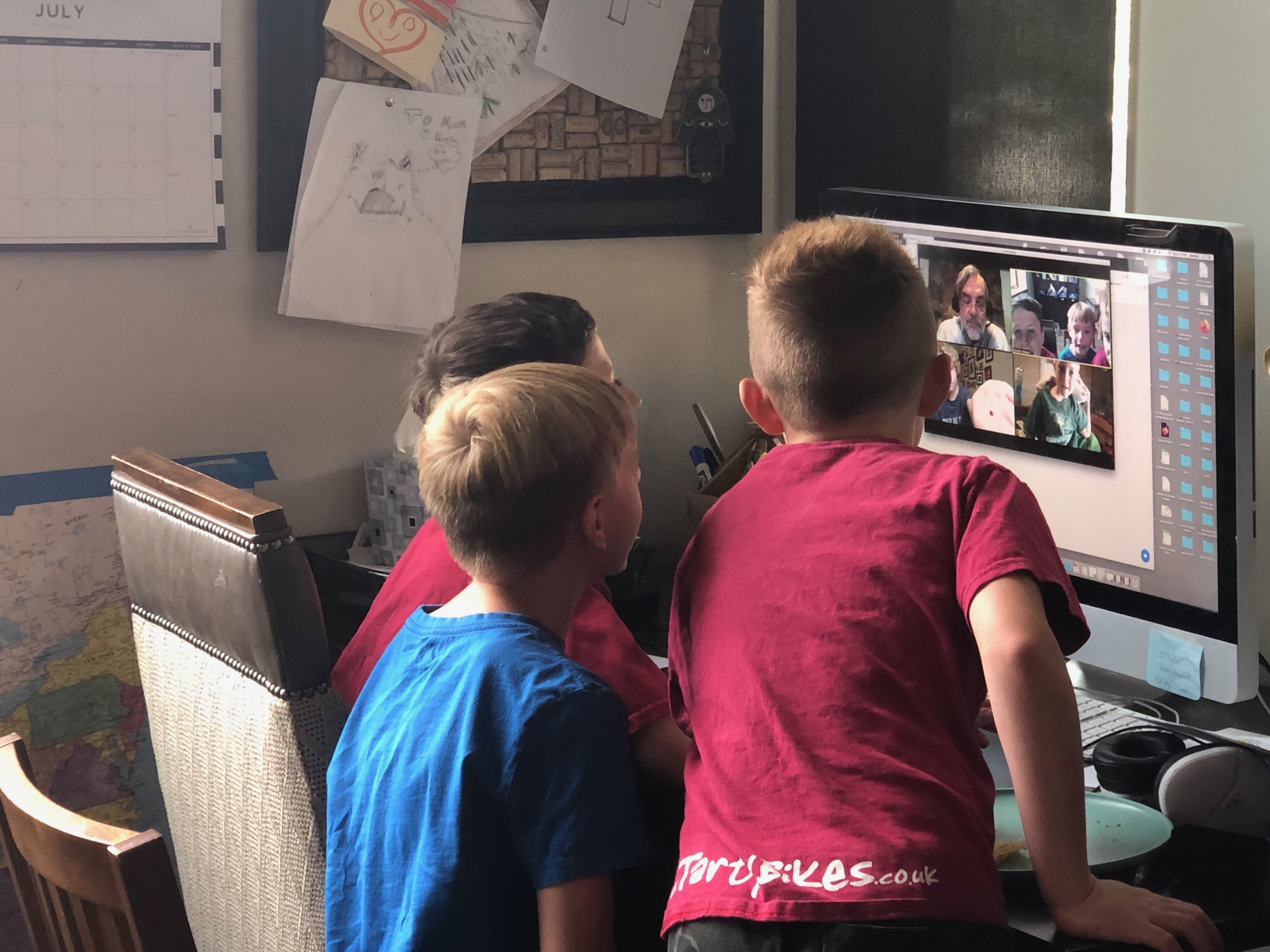 Today is the last day for most of the 71 participants. "Most" because some families are doing it at their own pace, and will finish in a week or two. This flexibility has not been possible in the past. "Most" because we have two participants in India and they are on a different time schedule there.
What will God do with this transformation? How will He use this virtual VBS to further the Kingdom, to spread the Gospel? What will He do with all that we have learned?
I can't wait to find out!
0 comments
Announcements:
On Sundays, we have two options for Worship & Praise! Please join us:
First Service at 8:30 & Second Service at 10:30am



"... submit to one another out of reverence for Christ."
Eph. 5:21
"Outdo one another in showing honor."
Rom. 12:10
"By this all men will know that you are My disciples,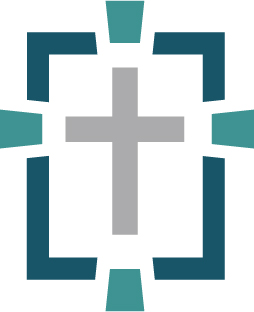 if you have love for one another."
Jn. 13:35
Here is what you should know and expect, as you join us for worship:
Gathering to Worship Together at MCC
When we gather on Sundays, our unity is expressed by how we serve one another in Christ. Please join us in extending grace to each other amid our differing perspectives and different views about how to live in this time. The Lord has exhorted us:
May the Lord be glorified in our midst, and in His body. We can't wait to see you!
" ... to the praise of the glory of His grace ..."
Click here for a printable copy of "Gathering to Worship Together at MCC."