Traveling in Grace & Truth - Part I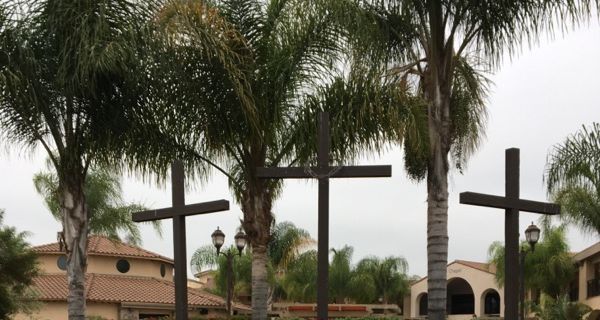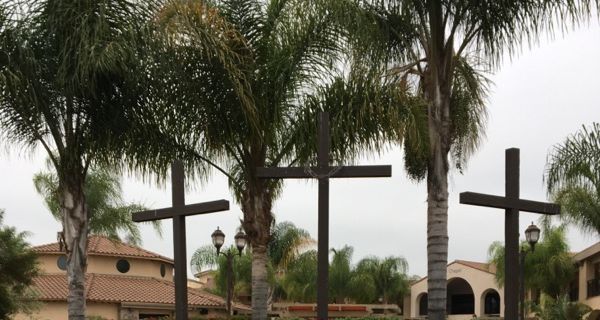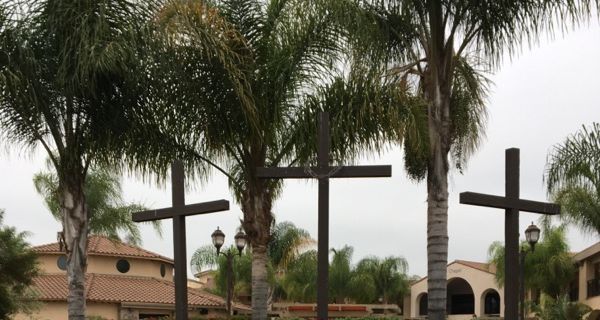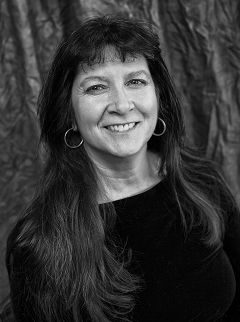 Pilgrim Life with Other Believers
Traveling in a van full of biblical counselors is bound to be an experience where you can learn wisdom and see grace in action. The Lord recently provided me with this treasure trove of blessing as we headed out to California for a conference on how to love prodigals with gracious truth. Throughout the trip, I was conscious that I was surrounded by gifted brothers and sisters and as I reflected on the experience I appreciated anew. They haven't written books or are not paid to speak to groups of people, but I was profoundly affected just to be with them. I was blessed by their spiritual gifts as well as their practical ones.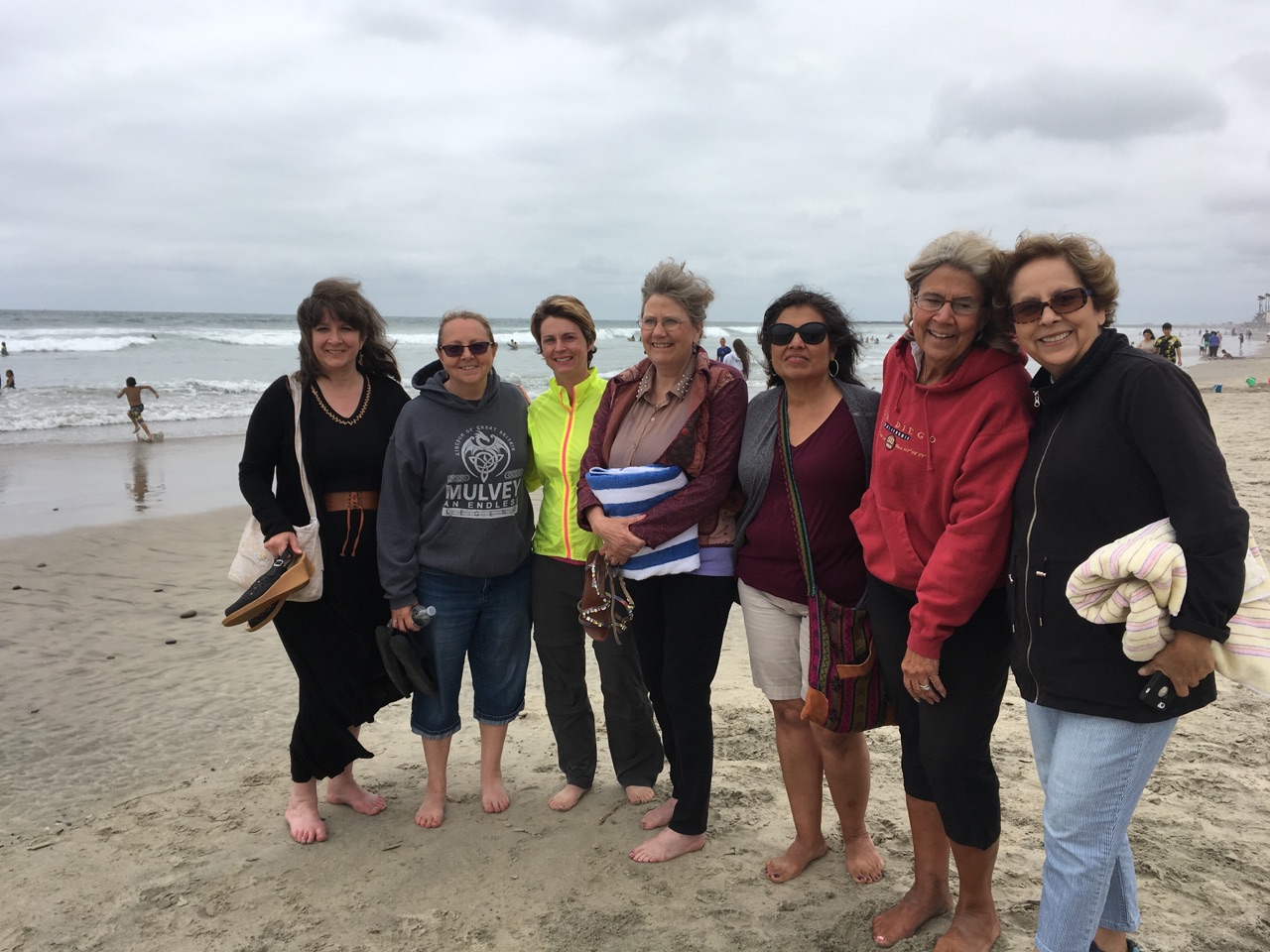 It isn't the platform, but the wisdom of the Word that takes root in the soil of our hearts. How conscious are we to weed out the thorny seeds of pride? Those prickly spikes that cause us to mutter to ourselves, "Yeah, I know that" and shut our ears. Or worse, we wait for the other person to be quiet so we can blast out a response. The truth is that we don't know. We might have an inkling of salvation, of prayer, of the Gospel, of doctrine, you fill in your favorite blank here, but there is always more to learn. Mary said, "It is when we turn away from God that we turn to our own selfishness." Each person has something to add or share, a blessing to bestow. But often we miss it because we are too focused on ourselves.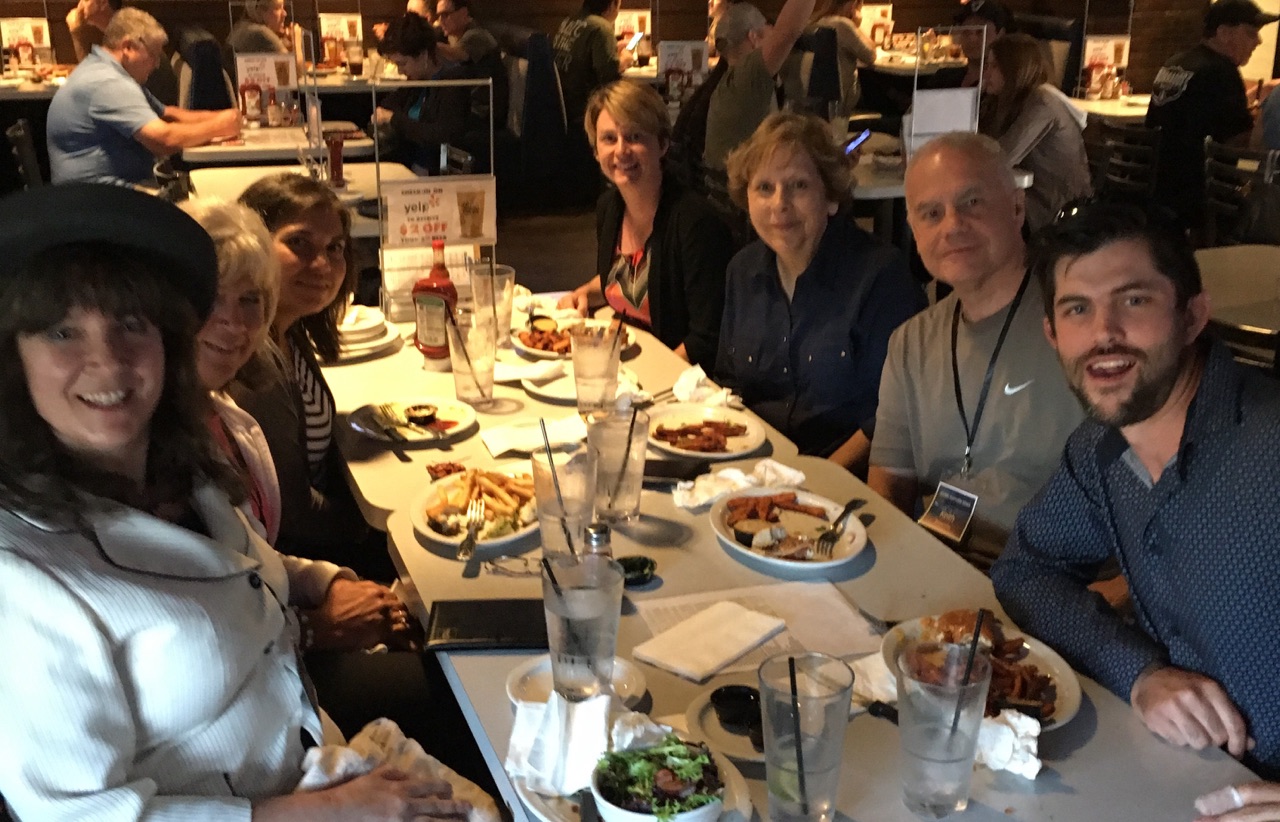 Mary was full of prayer, full of wisdom, and quick to laugh. She was the one who found us incredibly affordable restaurants that delighted us with delicious food. We enjoyed our meals together no matter what table we were gathered around. There were breakfasts cooked by rotation in the morning at the house we stayed in, eating out, and on the last day, we were lavishly hosted by three other New Mexican sisters. I think Pam summed it up in her prayer before the meal when she said, "Oh, Father, what a taste of heaven it is to eat with brothers and sisters in Christ."
Pam would look for ways to encourage us. She would listen, pray, and watch. Pam is a quiet woman of wisdom. When Vera said, "It takes experience to express the wisdom of Psalms", it was a vivid description of Pam.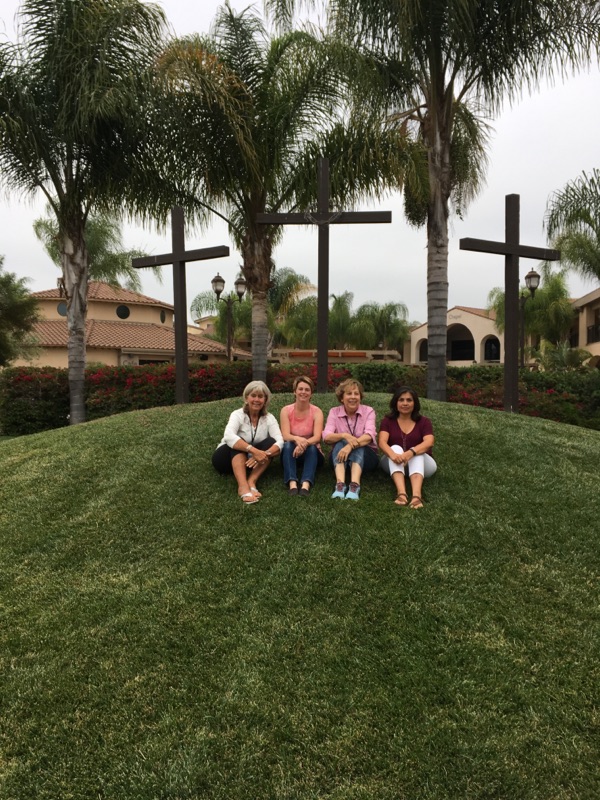 Vera is a sweet saint who took the time to appreciate the aesthetics around us and call our attention to our Lord's attention to detail. She was drawn to flowers in particular. How much I would have missed if it hadn't been for her! Did you know that there are trees that bloom purple flowers? There are stalks of fuzzy green stems, there are yellow flowers with orange triangles, bushes with red leaves and white berries, and I actually saw lemons on the tree! How creative is our God!? I wanted to take pictures, but it would never have done justice. Vera's husband, Keith, said, "A photographer can only capture what he sees, but it is God who can see the full picture." Keith is a retired fire-fighter who protected the little band of women folk under his care. He calmly drove us through the crazy California highways. We raced each other to get into the IBCD bookstore first each day.
Keith and Vera have provided marriage counseling at their church for several years, but I am struck by their humility. They are so hungry to learn more.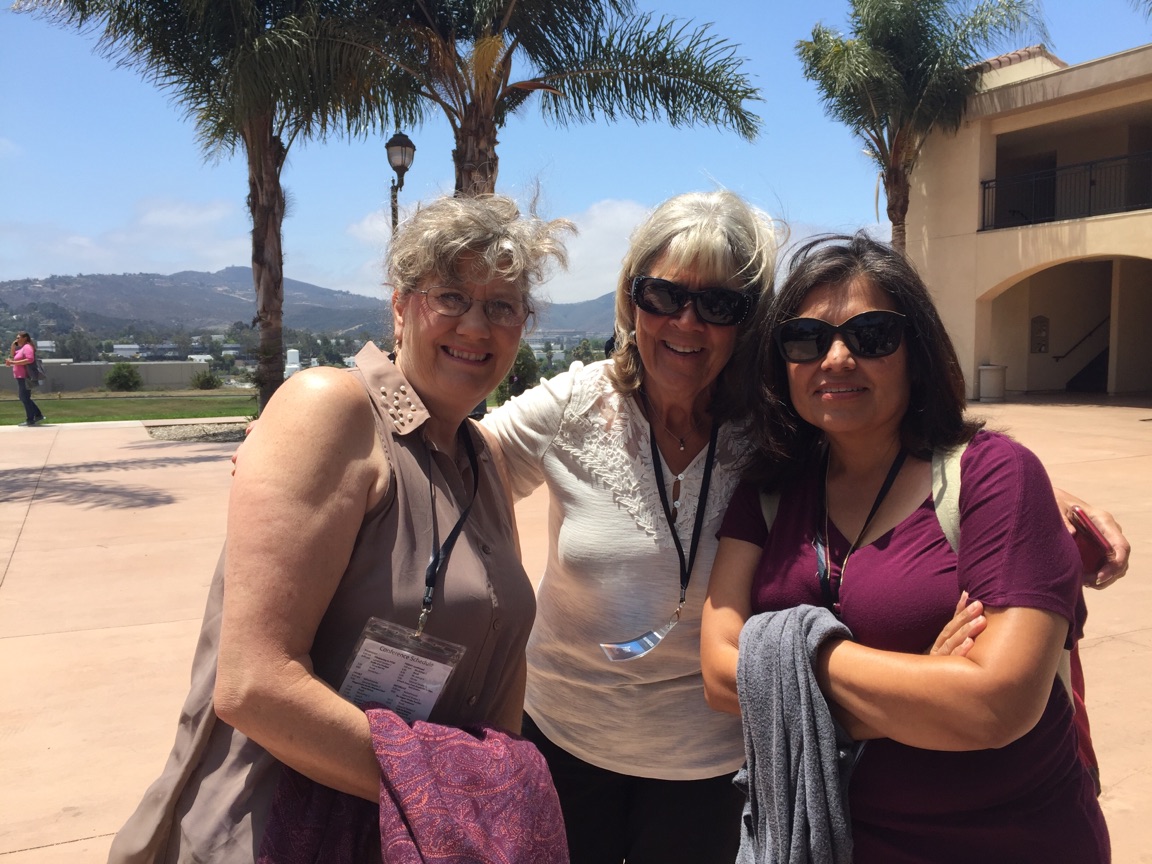 Carmen added a spark to our group. She was the one to see the humor in situations and point them out. She noticed if someone was on the fringe and was quick to serve. After the first day of the conference, she talked about the prodigal in her life. Carmen shared how hard it is to balance love and truth as she prayerfully sought ways to engage. She said, "If I am unwilling to look for ways to enter her world, how will she ever trust me?"
Each person in the van that week had gifts to share, in abundance. By listening, engaging, and simply being aware, God opened my eyes to see their gifts and appreciate them afresh. How can you be more aware and more appreciative of those around you as they share their practical and spiritual gifts with you this week?
Check back next week as we share more about Elizabeth's experience at the 2018 ICBD Conference!
0 comments
Announcements:
MCC Elders and Connectors are hosting a Starting Point Lunch this Sunday, January 12 after second service in the Fellowship Hall. The luncheon is a great way to learn more about MCC, ask questions and meet new people! No RSVP needed. Contact Sarah with questions.
It's time for The CareNet Baby Bottle drive! Please take a bottle off the table in the foyer, fill it with your spare change or cash, and return it to the table by January 19! Contact Joann Tallant with any questions.
The MCC Missions Team is hosting "Missions in Focus" Tuesday, January 21 and Wednesday, January 22 at MCC! It is a family-friendly, interactive event celebrating what God is doing locally and internationally! Enjoy a cultural meal, hear speakers active in local and foreign missions, and participate in activities for a chance to win prizes. Each night will be unique, educational and fun! Contact Emily Gray to RSVP or get involved!
The Women's Community Bible Study resumes Tuesday, January 14 at 6:30pm AND Wednesday, January 15 at 9:15am with Max Lucado's "Unshakable Hope" study. Childcare is available for the Wednesday morning study only. Contact Pam Cravens for Wednesday mornings or Sharon Albonico for Tuesday evenings.
Praying with others in community is rich! Join us any weekday morning for prayer at 6:00am in the Fellowship Hall. Contact Scott Walker for more info.
We are updating the church directory and will be taking new directory photos January 19 and 26 in the Fellowship Hall! Please make sure to update your contact information and your photo if A) we don't have it in the current directory or B) you look different than you did 3 years ago! Either way, we'd like a new photo and updated contact for you so please stop by and update your info!
Looking for some Biblical financial tools for 2020? Come join us for the Living Debt Free Workshop on February 1 from 9:00am – 3:00pm in the Fellowship Hall! Practical topics including what the Bible says about money, how to set up a spending plan, saving, debt payoff, and more! Lunch and child care provided! Sign up in the foyer or call Elisa Trullinger.