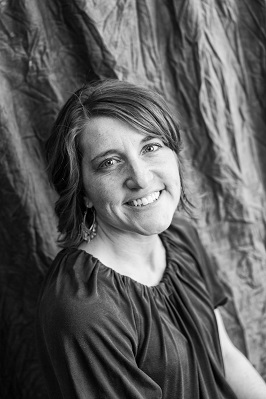 Jodi Kenney is an Army wife, mother and household manager. She is also the Communications Coordinator for MCC. She and her family have been attending MCC since 2016.
I grew up in a family of three girls, with the fourth being my mother. Being a part of a group of women, bound-together through life's joys, struggles and experiences, is something I am intimately familiar with. What I did not realize, until years later, is that there was so much more that I needed than just sharing experiences. As women of faith, we are not bound simply by experiences; we are bound by our love for Christ, our devotion to His Word and by the building-up of His body of believers. Women's Ministry is something distinctly unique. A gift from God.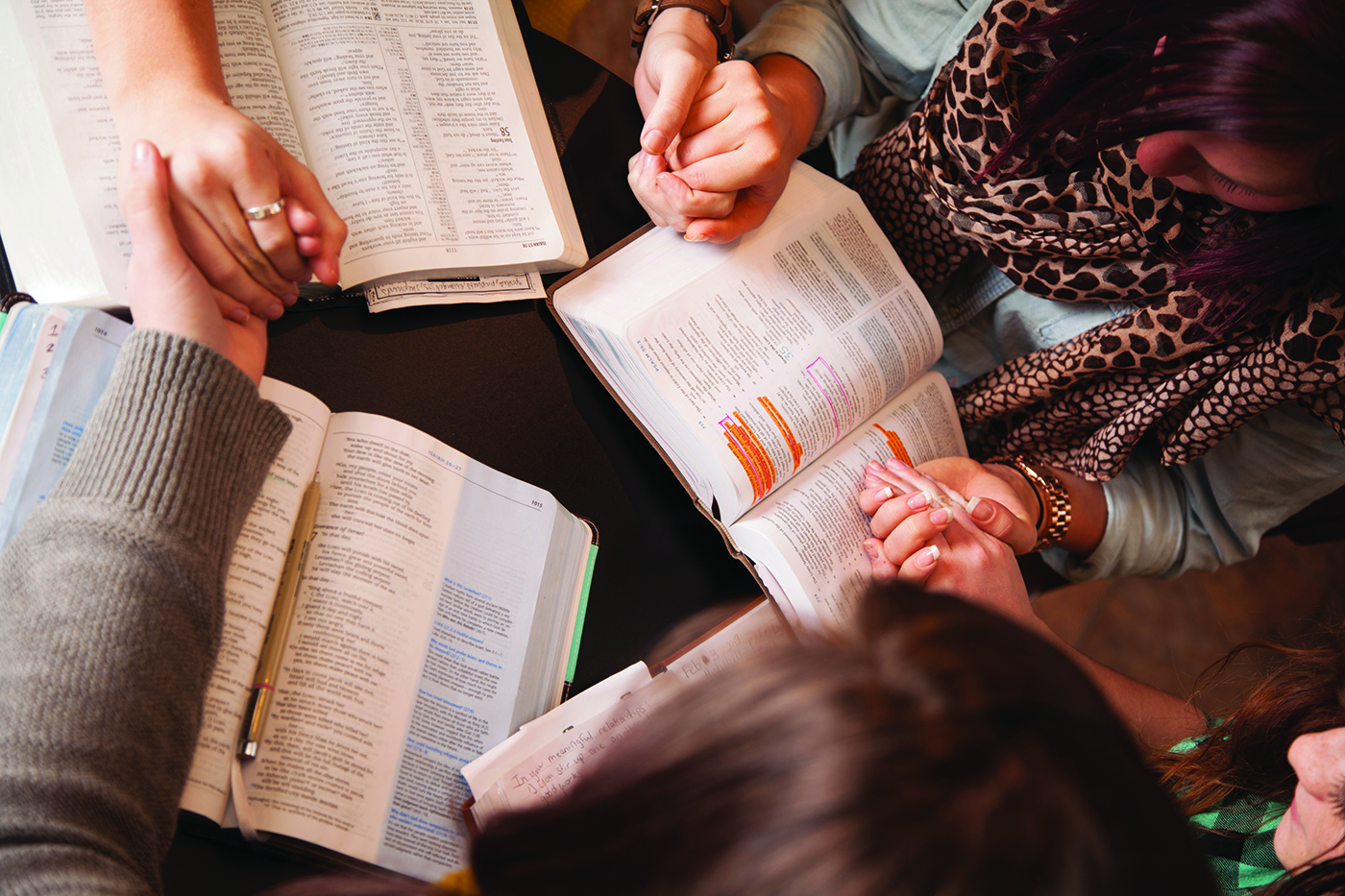 As I found the Lord through Women's Ministry, He moved us, deployed us, and challenged us. Every church, every community, every struggle found me leaning on the women around me for support. I have been taught more from the one-on-one relationships solidified in Women's Ministry, bible studies, prayer groups, meals ministries, and fellowship events, than from any single sermon. It's where I feel most comfortable to make mistakes, to cry and to laugh out loud, to ask the stupid questions and to, when necessary, share my fears. And, more than once, completely fall apart. You see, these women showed me how to live what my pastors taught:
Keep seeking God: I saw that it was safe to ask any question in my search for God by Linda's graceful responses during my very first bible study…in the book of Revelation.
Give selflessly: I saw that in June, as she called to check on me every single day of Dave's deployment, just so I knew that someone saw me and someone cared.
Always offer hospitality: I saw that in all the women of Dyer's Creek Church each time those women fed a mourning family.
Study God's word daily: I saw that in Jeri as she cultivated our love of the Word by showing us her devotion to God's Word every week in Explorer's Bible Study.
Pray: I saw and learned that as Mildred taught me how to pray; week by week in our prayer group and in Donna, as she prayed over my family during a difficult season.
Reach out to the newcomer: I saw that in Pam's invitation to walk and Elizabeth's invitation to tea when I first arrived in the East Mountains.
Disciple other women: I saw that in Avril as she taught me how to be a leader in Sanctuary Bible Church's Women's Ministry.
For me Women's Ministry isn't about events, it's about the relationships cultivated and ultimately the lives intertwined, through living life together, side-by-side, prayer-by-prayer, study-by-study. Women's Ministry is about speaking God's truth into women's lives; it's about discipleship, about filling in the gaps and watching for those who may not have been seen. It is answering the question: "Is there a place for me?" with a resounding YES!
Women will always need relationships with other women. I will always need godly role-models who can speak God's truths into my life. Who have walked the hard road and who can guide me through things I've never experienced. I will never stop needing these women.
Are you, like me, wanting to build relationships with other Godly women?

Announcements:
The Military Bible Stick is designed specifically to bring God's Word to men and women deployed in the U.S. Military. It's a small digital player pre-loaded with the New Testament and Psalms specifically selected for our troops. If you would like to support this opportunity beyond your regular giving, make a separate check to MCC, with "Military Bible Stick" in the memo. Contact Chris Willadsen for more information.
We have a terrific opportunity to spread God's love and his Word to the international students attending UNM. MCC has been working with ISI for many years helping international students as they arrive in town for the new academic year.
Volunteers are needed in several capacities:
Picking students up at airport, temporary homestays, or helping with apartment hunting
Help at welcome center
Furniture movers, pickup and distribution
Prepare dish for volunteer/student lunches (sign-up sheets will be in the foyer)
These activities will run July 31-August 17, pick the times that work best for you. There are also opportunities that span the entire school year as well:
Assist with English program
Student friendship partners (meet monthly with student)
Please contact Vince Tidwell or Stan Schug for
more information or to get involved.
The door is open to share the Gospel in our public schools! Come and be a part of Bible Club! The trainings are from 9:00 a.m. - 3:00 p.m. either
August 4th at Mountain Valley Church
in Edgewood
or
August 11th at Monterey Baptist in Albuquerque.
Contact Gail Salazar at 980-6890 or email at
sonfollower@reagan.com to RSVP.
Luke Feldner and Vince Tidwell are introducing an adult fellowship group focused on studying and discussing Systematic Theology. The planned curriculum includes ten introductory lessons on defining and categorizing theology, Christian epistemology, defining "essentials" vs "non-essentials", and the historical sources and norms of Christian belief. The goal of this new small group will be to hold each other accountable for obeying Christ's command to love the Lord with all of our heart, soul, mind, and strength. Contact the office at mccn14@gmail.com if you are interested.