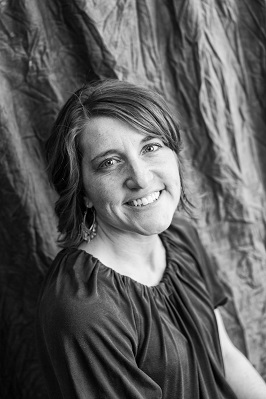 Jodi Kenney is an Army wife, mother and household manager. She is also the Communications Coordinator for MCC. She and her family have been attending MCC since 2016.
I grew up in a family of three girls, with the fourth being my mother. Being a part of a group of women, bound-together through life's joys, struggles and experiences, is something I am intimately familiar with. What I did not realize, until years later, is that there was so much more that I needed than just sharing experiences. As women of faith, we are not bound simply by experiences; we are bound by our love for Christ, our devotion to His Word and by the building-up of His body of believers. Women's Ministry is something distinctly unique. A gift from God.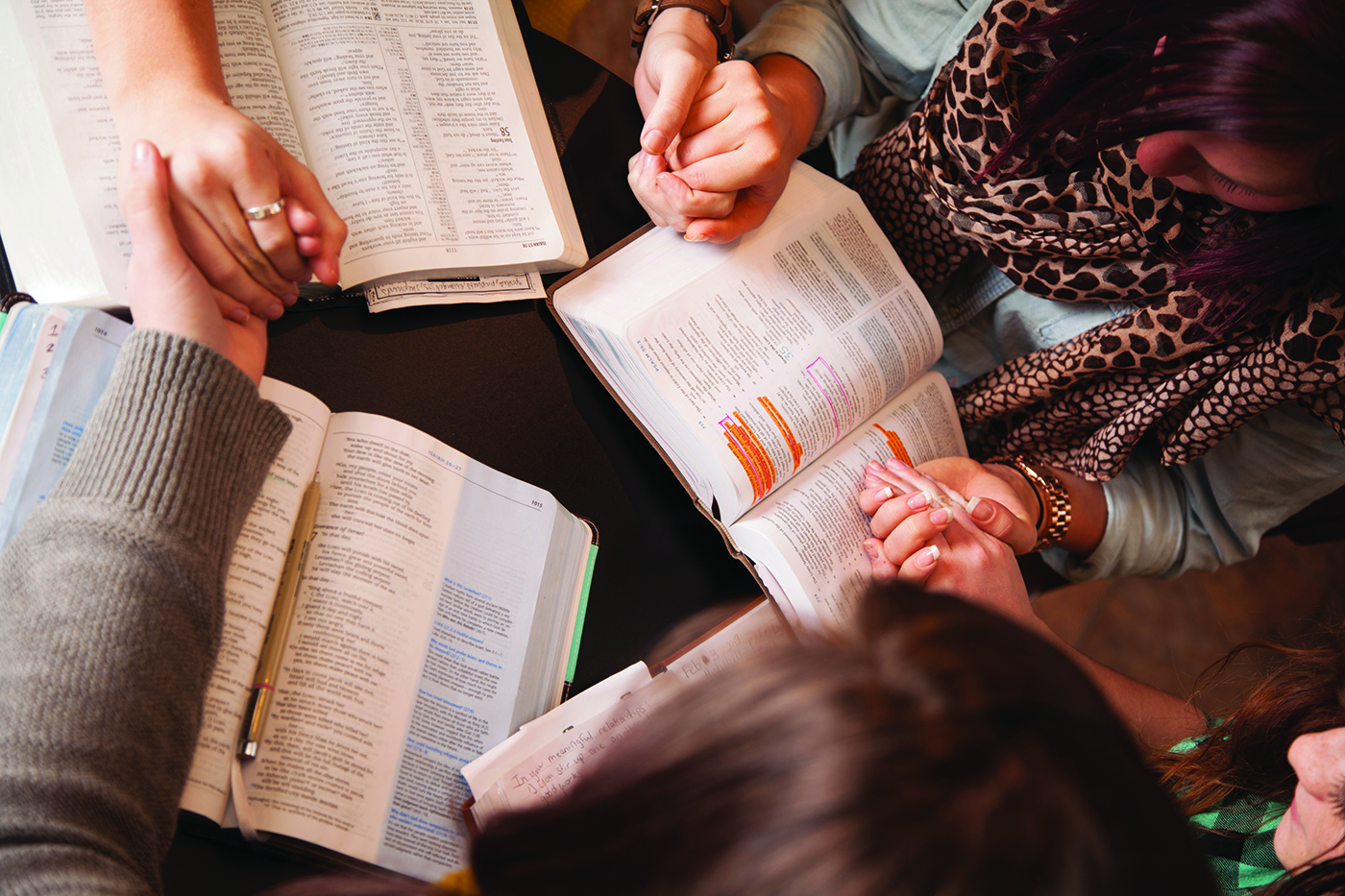 As I found the Lord through Women's Ministry, He moved us, deployed us, and challenged us. Every church, every community, every struggle found me leaning on the women around me for support. I have been taught more from the one-on-one relationships solidified in Women's Ministry, bible studies, prayer groups, meals ministries, and fellowship events, than from any single sermon. It's where I feel most comfortable to make mistakes, to cry and to laugh out loud, to ask the stupid questions and to, when necessary, share my fears. And, more than once, completely fall apart. You see, these women showed me how to live what my pastors taught:
Keep seeking God: I saw that it was safe to ask any question in my search for God by Linda's graceful responses during my very first bible study…in the book of Revelation.
Give selflessly: I saw that in June, as she called to check on me every single day of Dave's deployment, just so I knew that someone saw me and someone cared.
Always offer hospitality: I saw that in all the women of Dyer's Creek Church each time those women fed a mourning family.
Study God's word daily: I saw that in Jeri as she cultivated our love of the Word by showing us her devotion to God's Word every week in Explorer's Bible Study.
Pray: I saw and learned that as Mildred taught me how to pray; week by week in our prayer group and in Donna, as she prayed over my family during a difficult season.
Reach out to the newcomer: I saw that in Pam's invitation to walk and Elizabeth's invitation to tea when I first arrived in the East Mountains.
Disciple other women: I saw that in Avril as she taught me how to be a leader in Sanctuary Bible Church's Women's Ministry.
For me Women's Ministry isn't about events, it's about the relationships cultivated and ultimately the lives intertwined, through living life together, side-by-side, prayer-by-prayer, study-by-study. Women's Ministry is about speaking God's truth into women's lives; it's about discipleship, about filling in the gaps and watching for those who may not have been seen. It is answering the question: "Is there a place for me?" with a resounding YES!
Women will always need relationships with other women. I will always need godly role-models who can speak God's truths into my life. Who have walked the hard road and who can guide me through things I've never experienced. I will never stop needing these women.
Are you, like me, wanting to build relationships with other Godly women?

Announcements: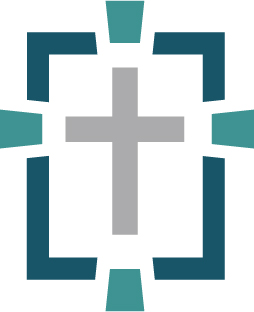 MCC Elders and Connectors are hosting a Starting Point Lunch on January 13th after 2nd service. The luncheon is a great way to learn more about MCC, ask questions and meet new people! We encourage anyone who is considering making MCC their church home to attend and get connected! Contact Elizabeth to RSVP today.
---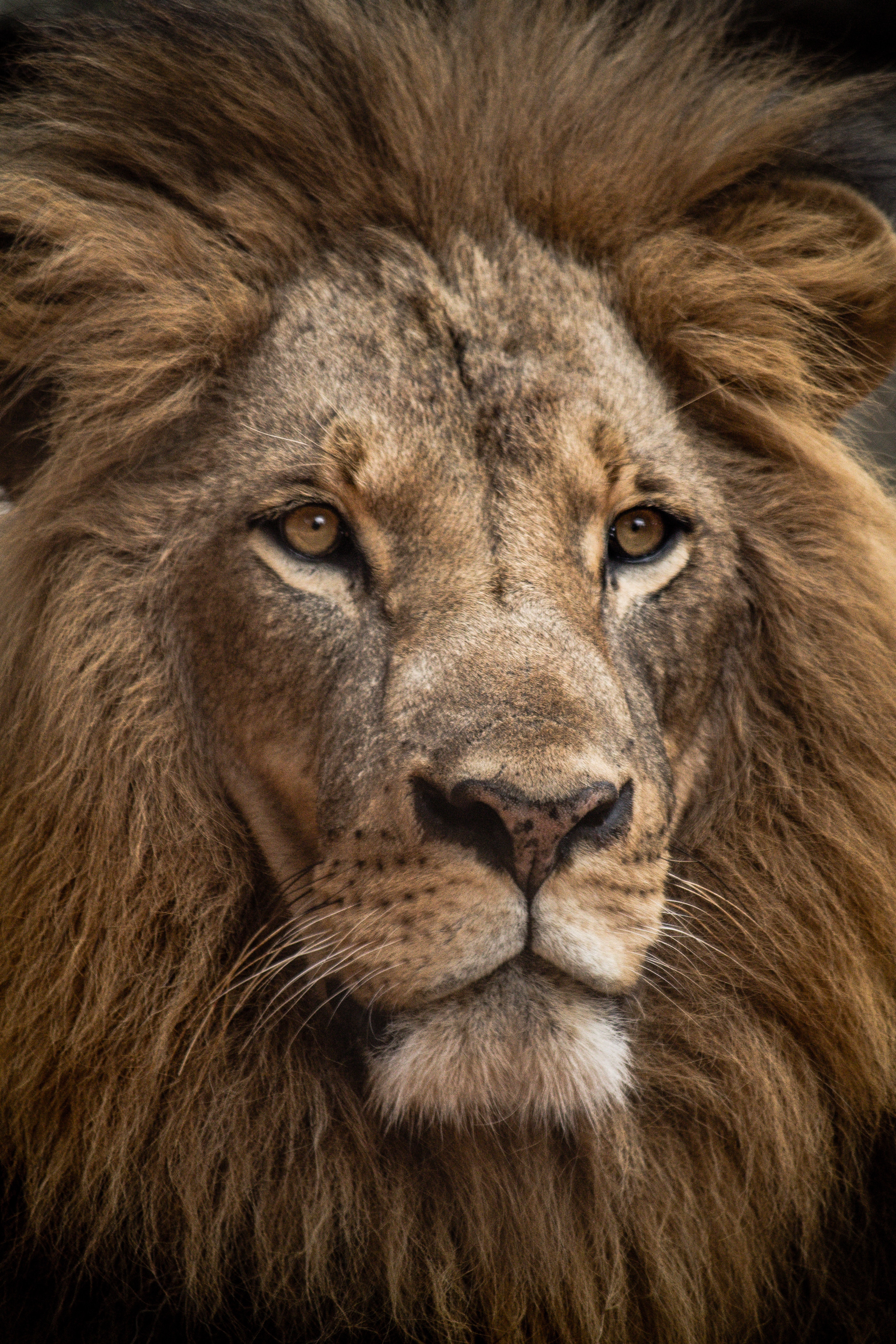 For any ladies interested in prophetic literature or wanting to begin a Bible Study in the New Year, MCC is starting a new Bible Study in January! What is the heart behind the roar of the Lion from Zion? In this 16-week study through the book of Amos, beginning January 7th and meeting Monday mornings at 10 a.m., you will learn about a loving God who prepares His people to live forever. We hope you will consider joining us for this fantastic study! Child care is provided. Please contact Elizabeth Allan to learn more.
---
If you have ever felt like you don't fit in, that you aren't good enough, that everyone else has it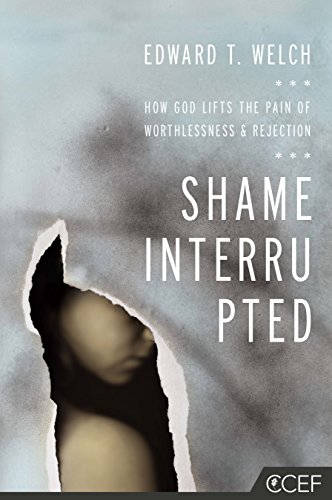 together while you struggle to even show up, then we invite you to join us. We want you to learn that we have a God who lifts the pain of worthlessness and rejection! Starting Thursday, January 17th, Sara Ghormley and Elizabeth Allan will lead discussions as we prayerfully work through Ed Welch's book, "Shame Interrupted". We begin at 6:30 and end at 8, and will meet for 16 weeks. Cost is $16 per person, but scholarships are available. Please contact Elizabeth and let her know so she can order a book for you.
---
Would you like to learn how to respond to conflict Biblically? Pastor Frank Malizzo, Elizabeth Allan and Spencer Brown are hosting a Peacemaking as Evangelism Workshop at MCC on January 25th-26th. The class will highlight Biblical tools that can be used for work, in the community, in the home and as a tool for evangelism. "Conflict presents unique opportunities to serve other people, we can demonstrate the love of Christ and give witness to the gospel even to people who are attacking us." Ken Sande. Contact Elizabeth to learn more.

---