The Silent Gift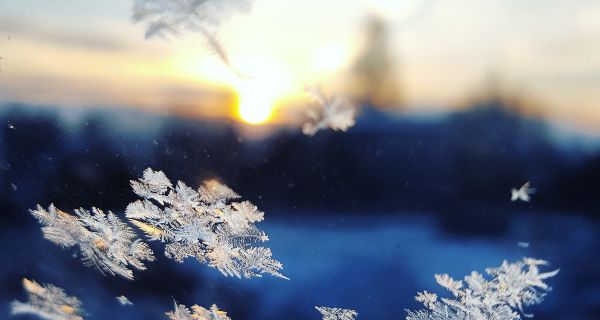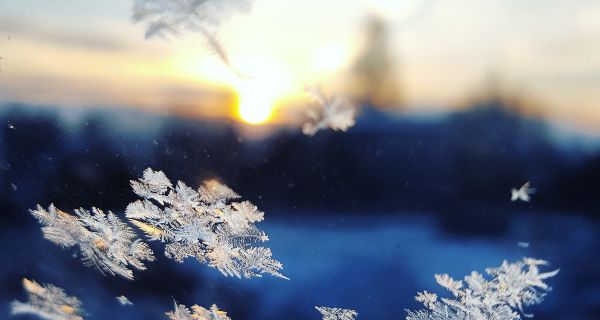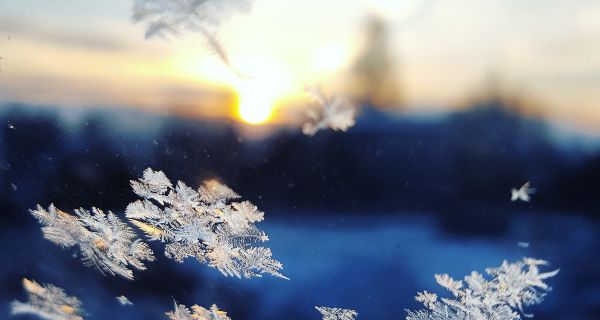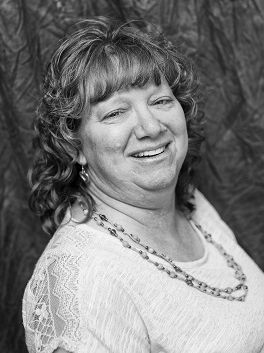 What is it about waking up early to see that snow has fallen while you were sleeping? As I stand on the porch, I don't hear anything. Just a calm quietness. All around are fresh patches of snow that haven't been disturbed by any critters, neither the two footed nor four footed kind. The white is so bright that even in the early hours, the darkness seems to evaporate. The cold is beginning to seep in, but I remain outside feeling no motivation to begin my day scurrying from this activity to the next. I'd rather just stand and enjoy because……it's just so…..peaceful.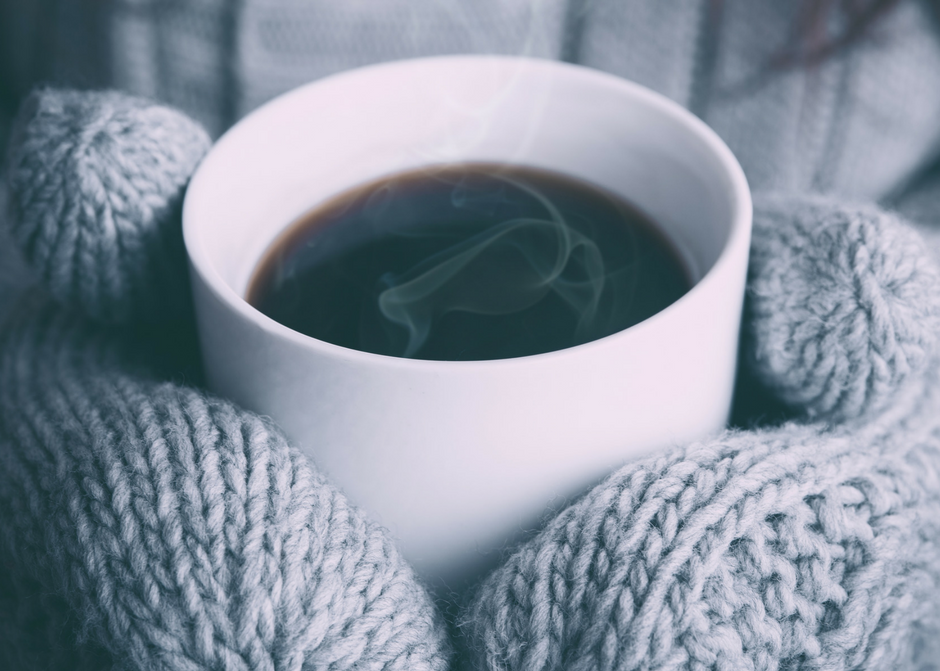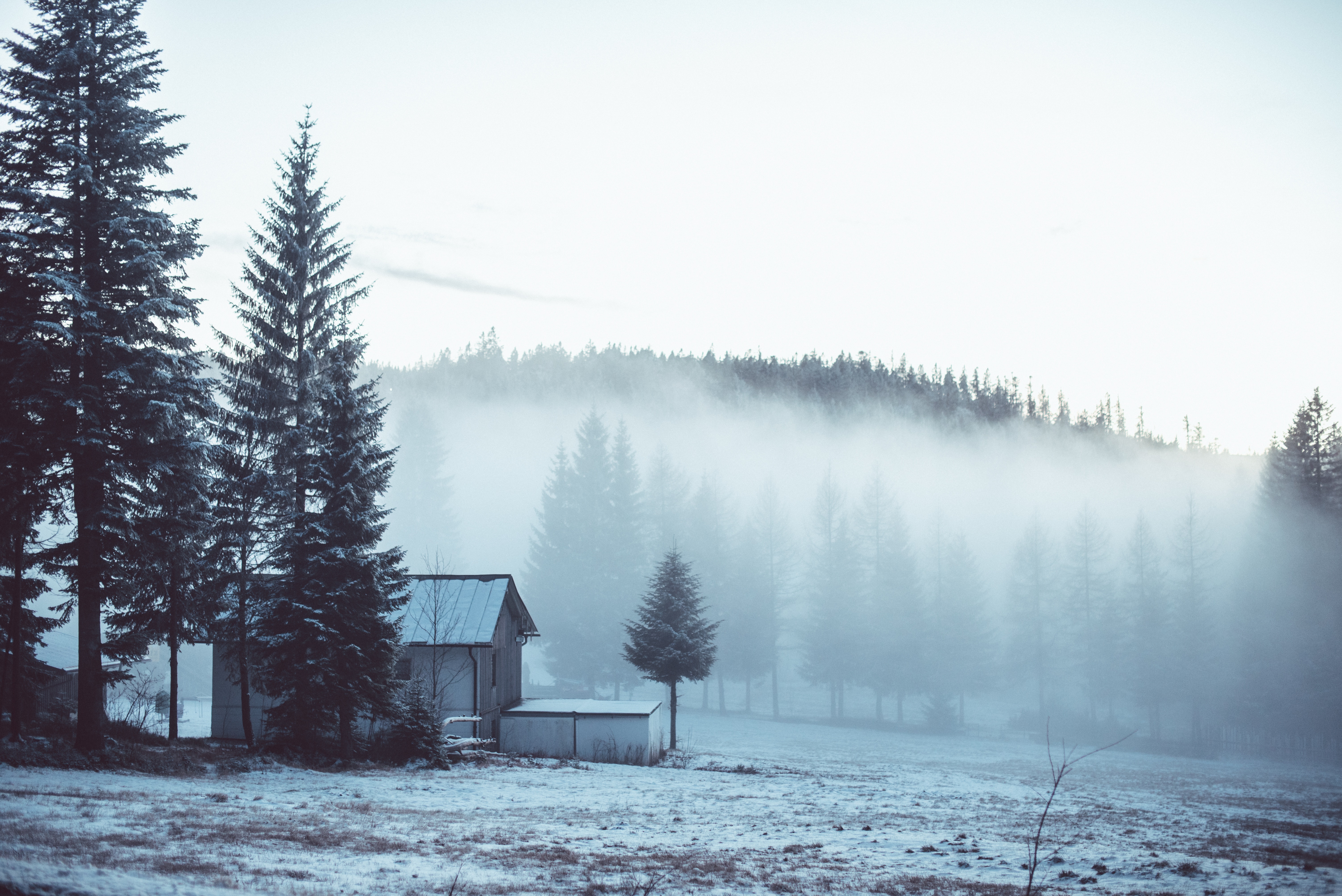 As Jesus is talking to HIS disciples in John 14, HE promises in verse 27:
"Peace I leave with you; My peace I give to you; not as the world gives do I give to you."
If you are like me, you can so easily find yourself asking (or in my case, demanding), "Jesus, where is that peace!?!"
And if you're like me, you might be just as apt to be reminded by Him that Paul told you where that peace is in Philippians 4:4-7:
"Rejoice in the LORD always; again I will say, rejoice! Let your gentle spirit be known to all men. The LORD is near. Be anxious for nothing, but in everything by prayer and supplication with thanksgiving let your requests be made known to God. And the peace of God, which surpasses all comprehension, will guard your hearts and your minds in Christ Jesus."
So simple right? It's right there for the receiving, and Paul laid out exactly what I need to do to have that peace.
But it's often easy to believe the world: I need to make more money. AND build a bigger house. AND bake food for all the neighbors within an 80 mile radius. AND participate in the 12 Dinner Parties of 2018. AND go into debt in order to have ample things for my family and friends under the tree. AND either have myself or my children participate in every activity offered in our area. AND…. AND…..no! There are no "ANDs" for what I need to do, and the list is so simple.
Rejoice. It's so simple, he even repeats himself….again, I will say, rejoice! Pray with a thankful heart.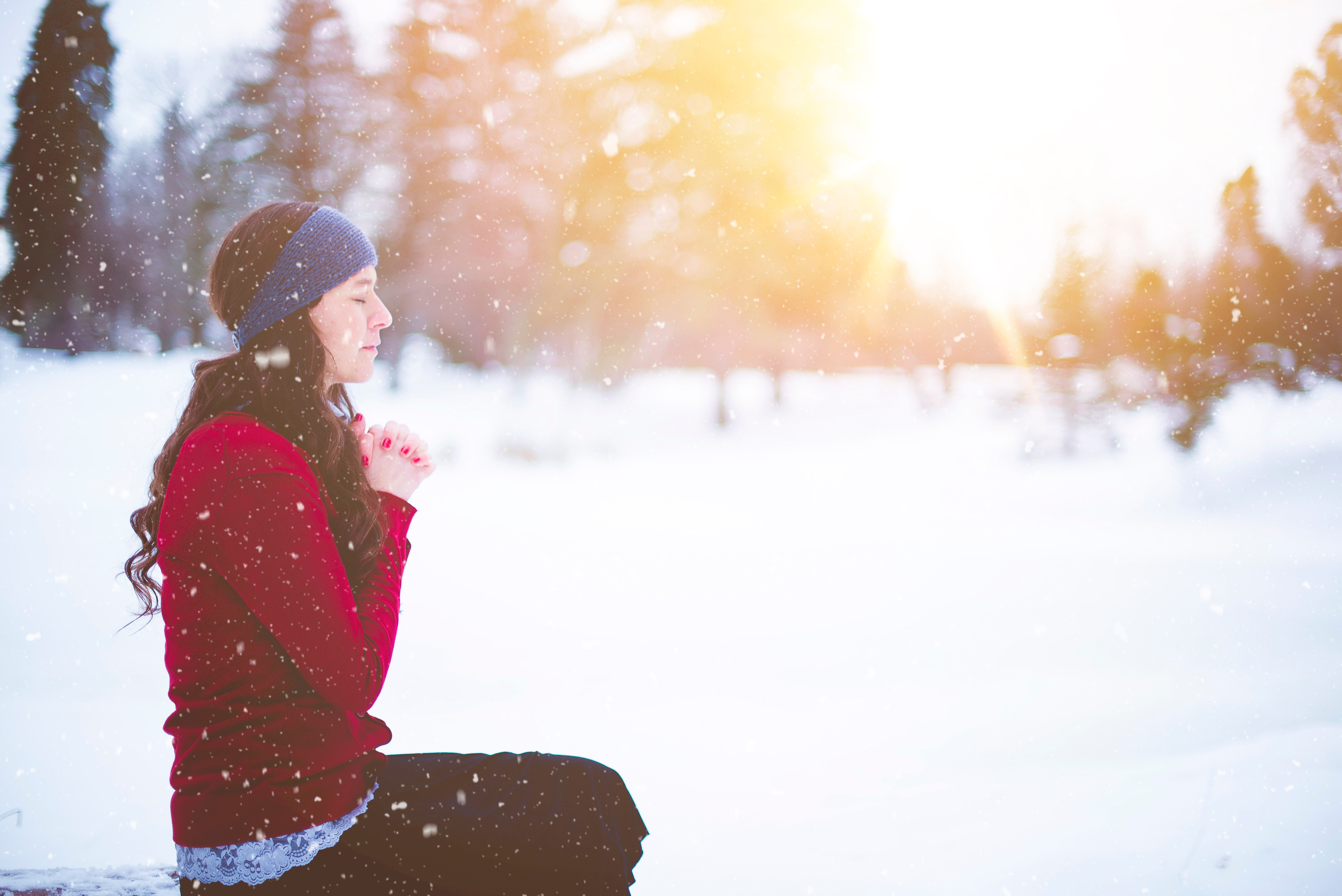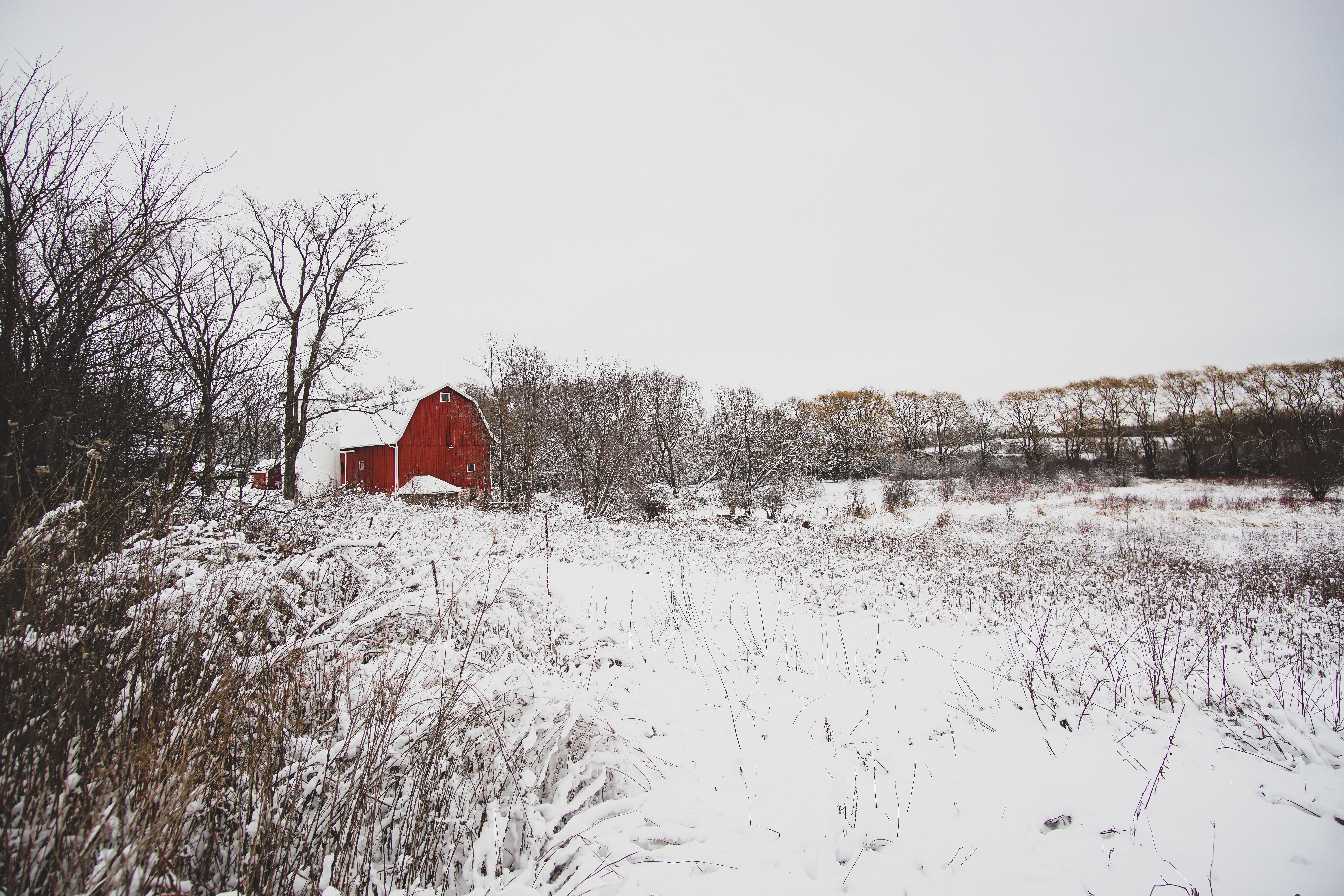 That's it. It doesn't require more money. It doesn't require more time working at the office or around the house. It doesn't require any great skills. It transcends age, work experience, or any other demographic. Simply rejoice and pray with a thankful heart. THEN, that peace will come.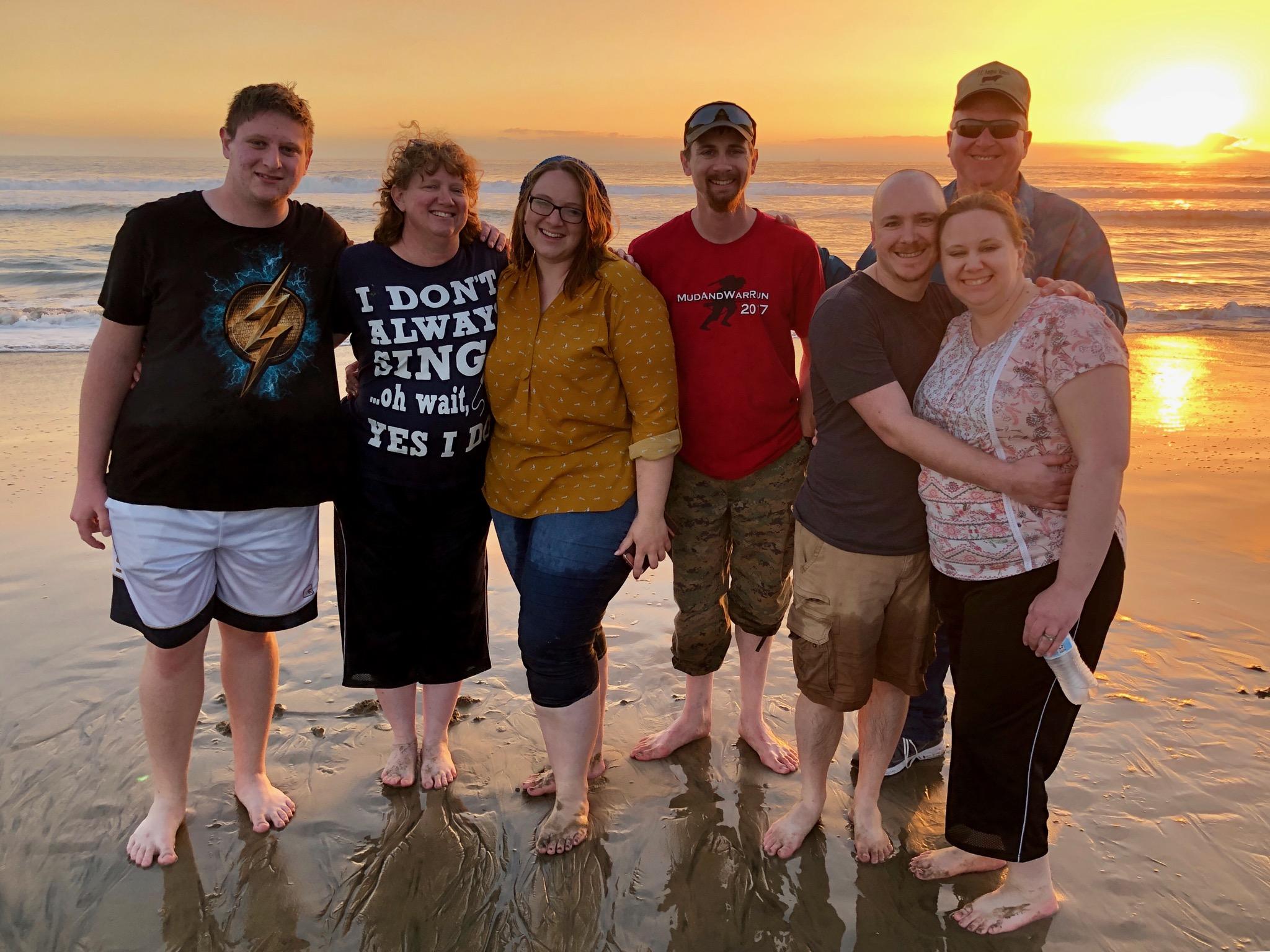 So simple, but I get so caught up in other things that I miss it. I think that's why I love this time of year. Not just because it's a time to celebrate the birth of our Savior, but I find myself finishing the story and moving ahead to what He did for me on the cross. Knowing I would still struggle with certain sins, still struggle with wanting to "be good enough", still struggle with dying to self, My Savior still chose to leave His throne and come in the form of a baby, the weakest creation, to submit Himself to His Father's will, to place Himself at the mercy of those around Him to care for His needs as an infant and child, to grow in wisdom and stature, to face trial upon trial, to be persecuted, to refrain from commanding His army of angels to come to His defense, to walk that painful path to His death, and to conquer death……..simply to give me life everlasting. Not only me, but anyone who will repent and call upon HIS name and Believe.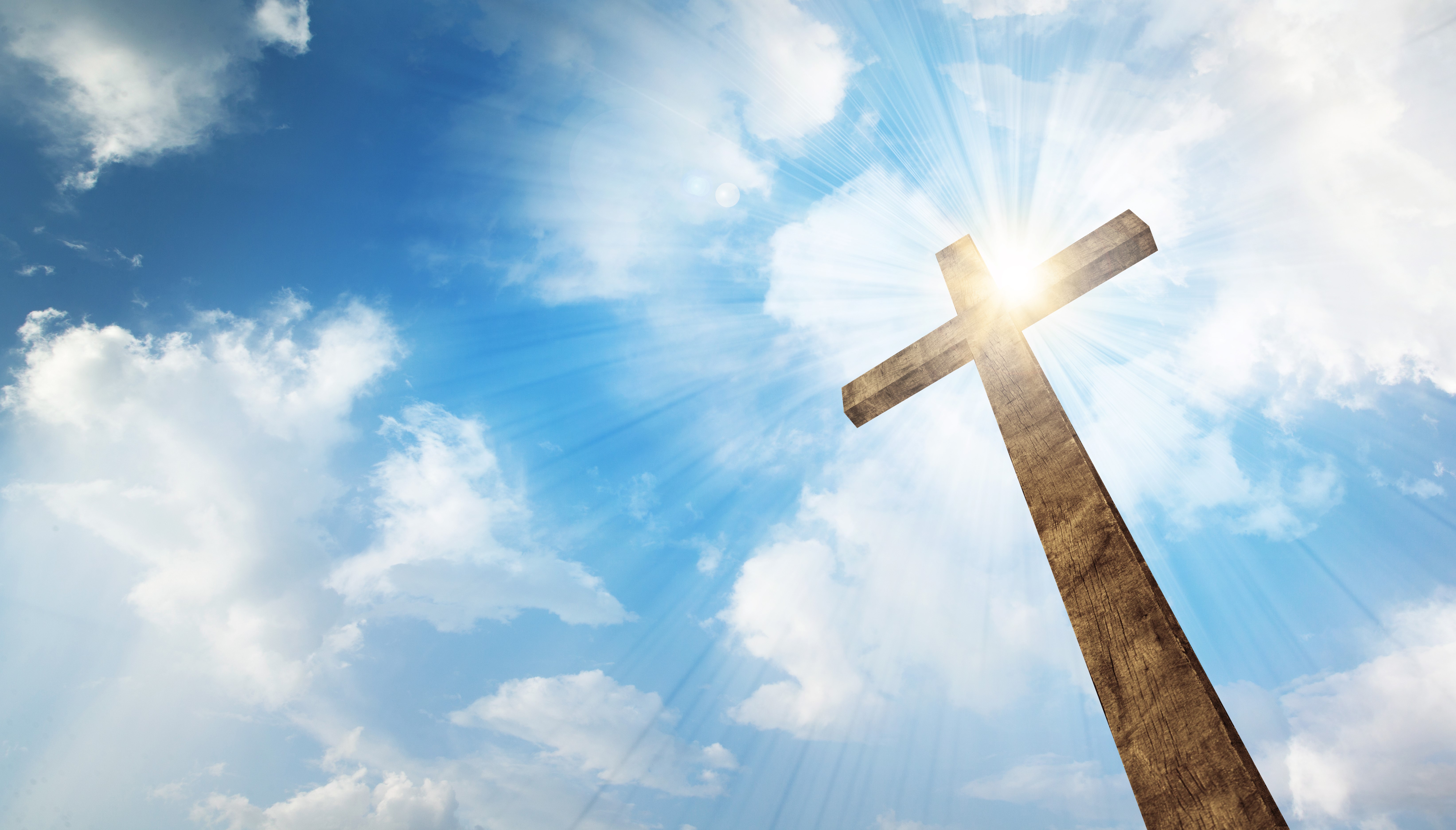 Rejoice. Again, I will say, rejoice!! Webster defines rejoice this way, "to experience joy and gladness in a high degree; to exult."
When I consider Christ lying in that humble manger, I can't help but rejoice and pray with thanksgiving for what HE willingly has done for me, and as HE promised, HIS peace comes. Filling me completely. Causing my anxieties to evaporate. Without fanfare. Quietly. So that in the midst of the chaos of the world…..I am peaceful. Just like the snow.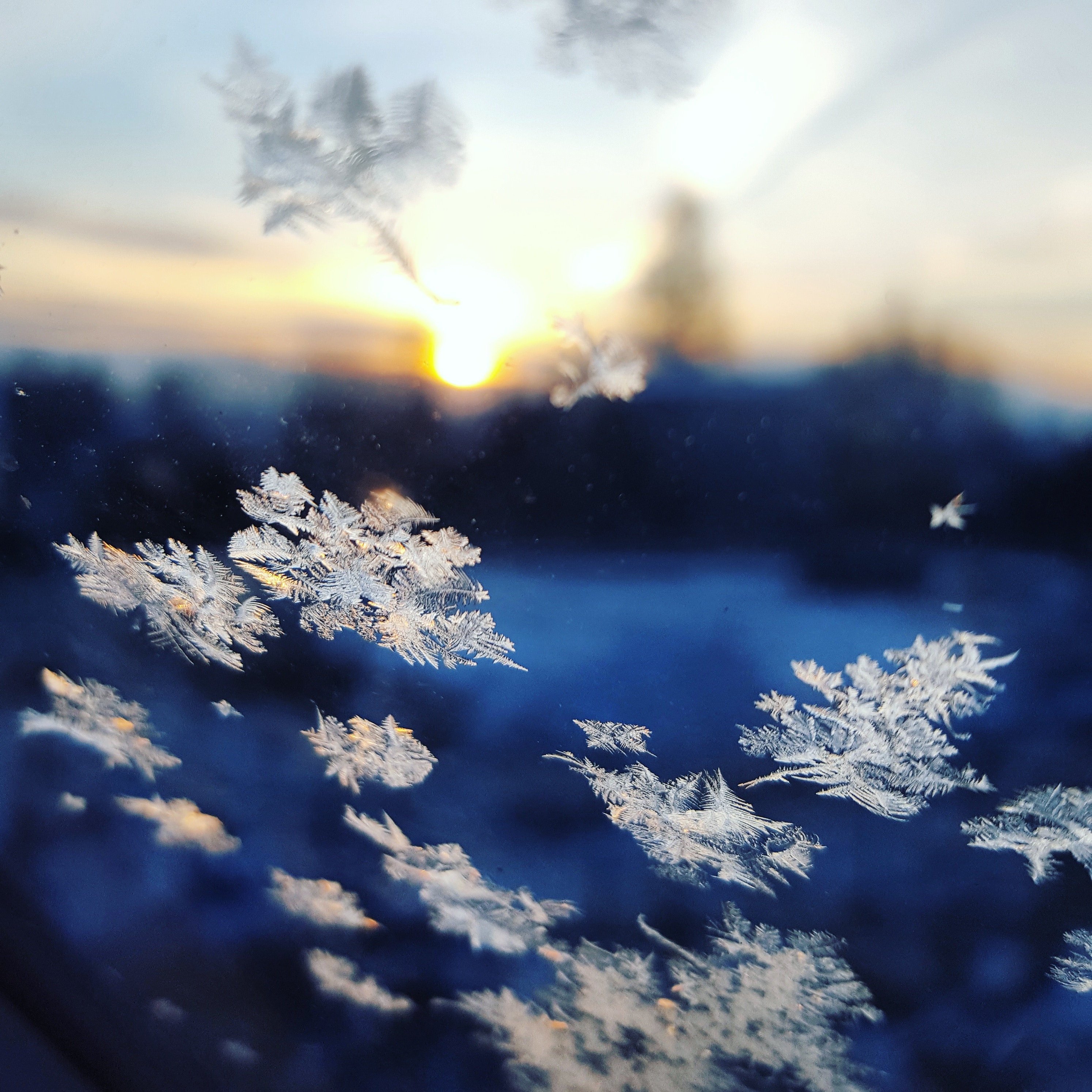 0 comments
Announcements:
Men's Bible Study Fellowship starts THIS Tuesday, September 10 at 6:30pm in the MCC Library. This year they will be studying "Acts and Letters of the Apostles". BSF provides an in-depth, international Bible study that helps people know God and equips them to effectively serve the Church. Contact Tom Young.
Women's Community Bible Study begins this week; September 10th and 11th! The evening group meets Tuesdays at 6:30pm in the Fellowship Hall beginning September 10 and the morning group meets Wednesdays at 9:15am beginning September 11! Childcare is provided for the Wednesday study only. Contact Pam Cravens.
The Women's Peacemaking Study is Thursdays at 10:00am in the Conference Room beginning September 19. This study offers a meaningful, lasting message to lead you out of conflict and into a state of peace where you can live as a representative of Christ to other women and unbelievers. Contact Christine Leggett.
MCC Elders are hosting a 4-week Foundations Class starting September 15. This class is designed to better help you get to know MCC - who we are, what we believe and why, and how to get connected. Please sign up with Sarah.
With winter coming the Wood Ministry is already getting calls requesting wood but we need men, women, and couples to serve as sponsors! For those interested in learning about Wood Ministry sponsorship, there is a training Saturday, October 12th at 9:00am in the conference room. We would love to share what it means to be a sponsor and how sponsorship through the wood ministry changes lives by helping people see their own value and build their own support systems by sharing our time and a few cords of wood. Contact Sarah at the church office.
"You will receive power when the Holy Spirit has come upon you; and you shall be My witnesses both in Jerusalem, and in all Judea and Samaria, and even to the remotest part of the earth." Acts 1:8
Are you interested in being a witness for Christ in a remote part of the world? Have you wondered if a short-term mission trip is right for you? If so, join us for an informational meeting to discuss our Spring 2020 Bolivia Mission trip with Food for the Hungry next Sunday, September 8th after 2nd service in the Youth Hall. Contact Jennifer Ward.

Sisters in Stitches is meeting Wednesday, September 11 from 1:00 - 3:00 pm in the Fellowship Halll. All SIS and interested women are encouraged to join us to fellowship and discuss on-going plans for this ministry. Snacks will be provided. Contact Davra Clayton for more information and to RSVP .
ABQ Biblical Counseling is hosting "A Biblical Response to Mental Health Conference" September 13-15 at Desert Springs Church. Registrations will be accepted until September 12th! Visit abqbcc.com for more information.