The Prayer Quilt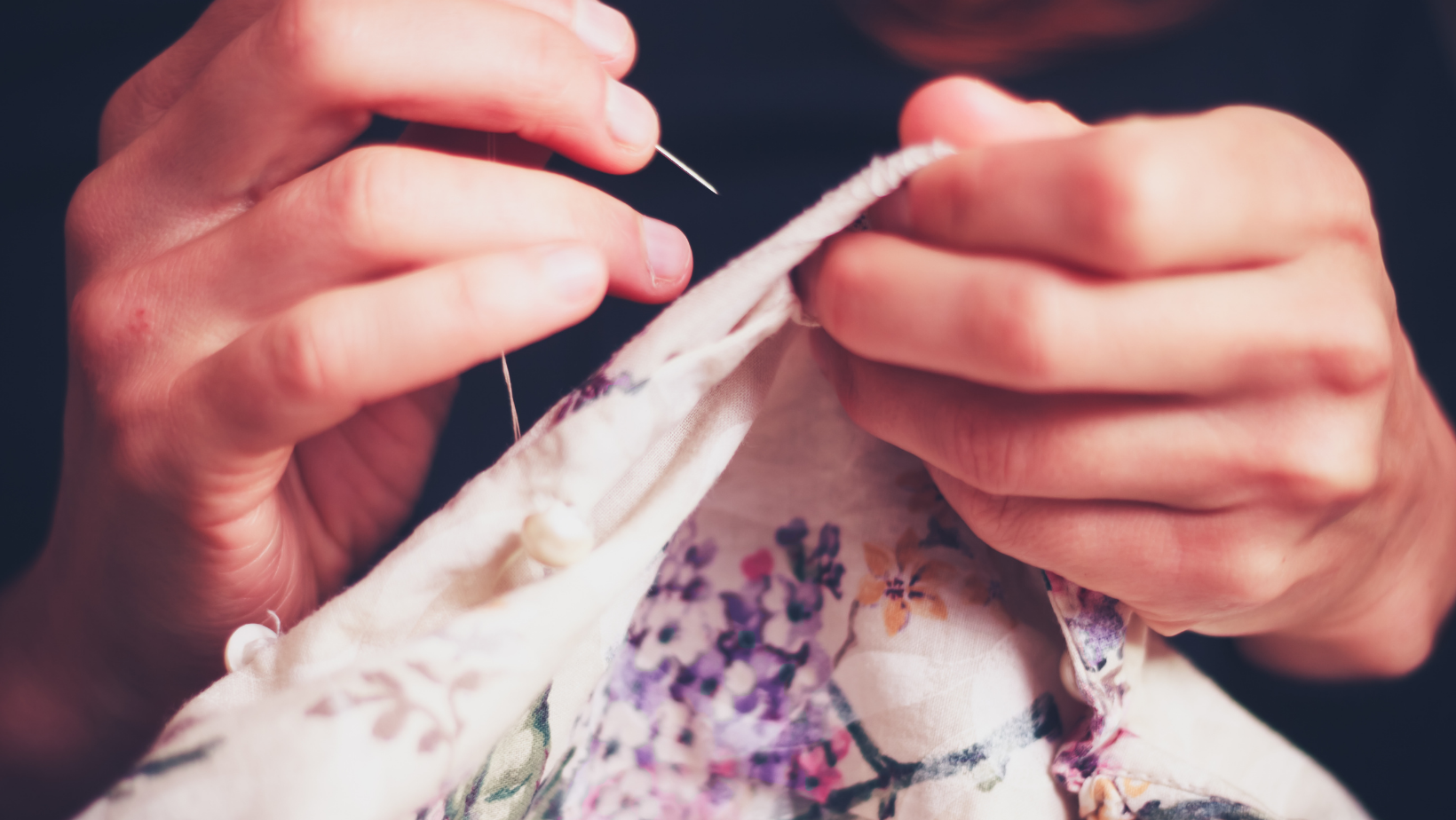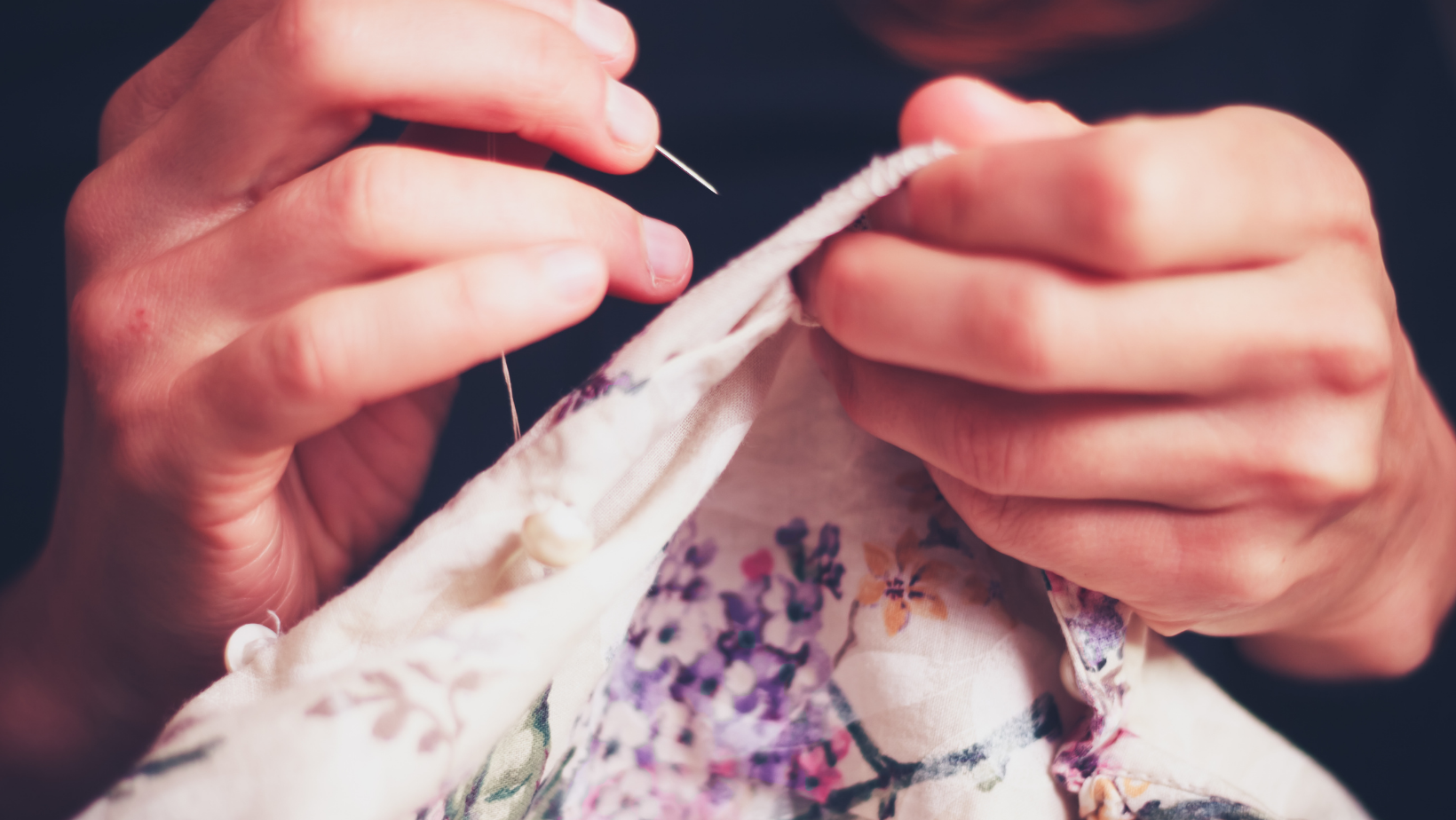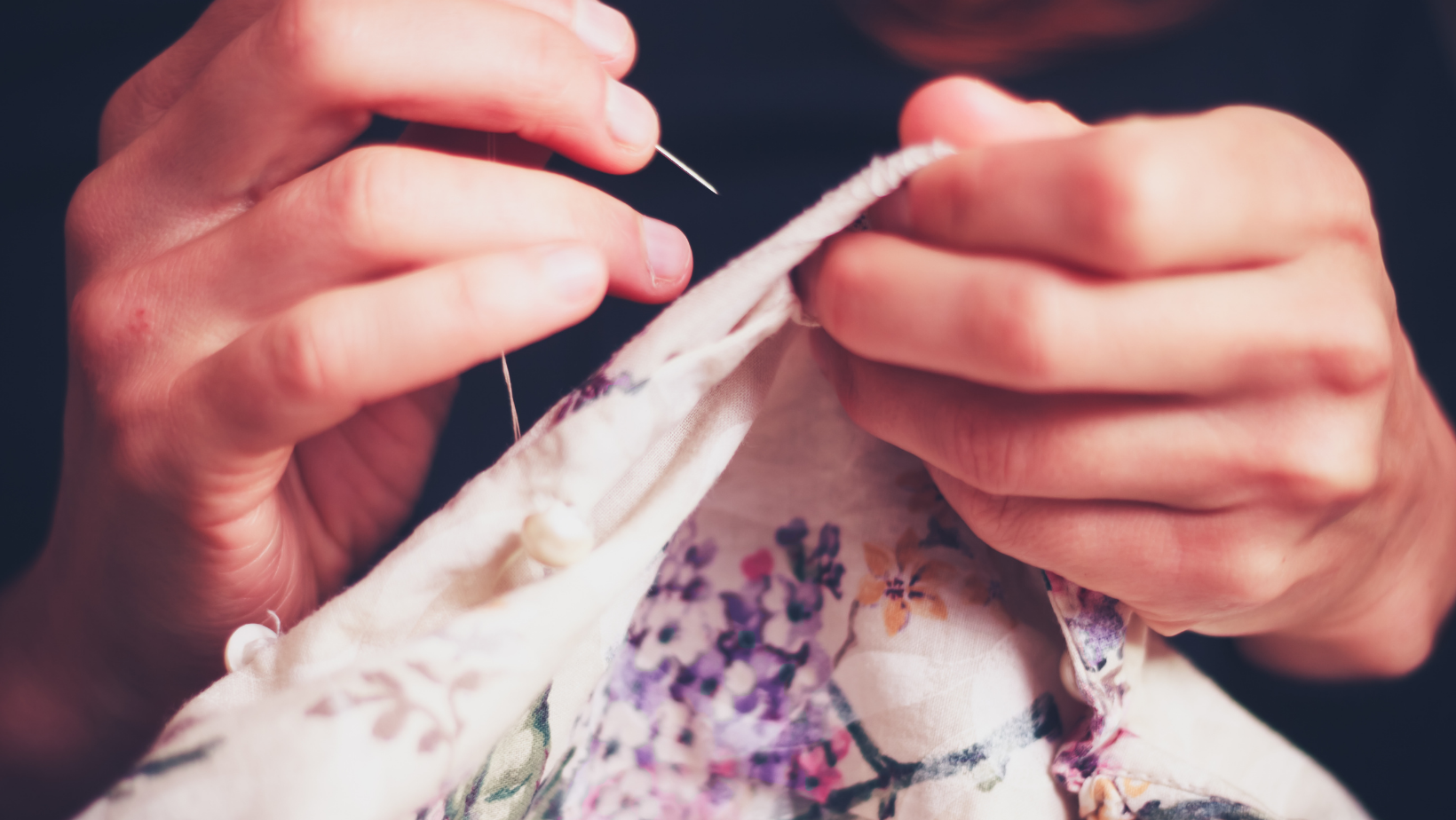 The Prayer Quilt
May God bless you and keep you safe from harm
And may this prayer quilt keep you warm.
For in every single moment spent
And in every stitch a prayer was sent
Asking God to send your way
Multiple blessings every day.
A quilt is such a special thing
And gives the heart a lift
But this one is very precious
Because it is a prayer quilt.
With each delicate stitch
In its softness there
Is offered up
A heartfelt prayer.
And when you rest
At the end of the day
May many blessings
Come your way.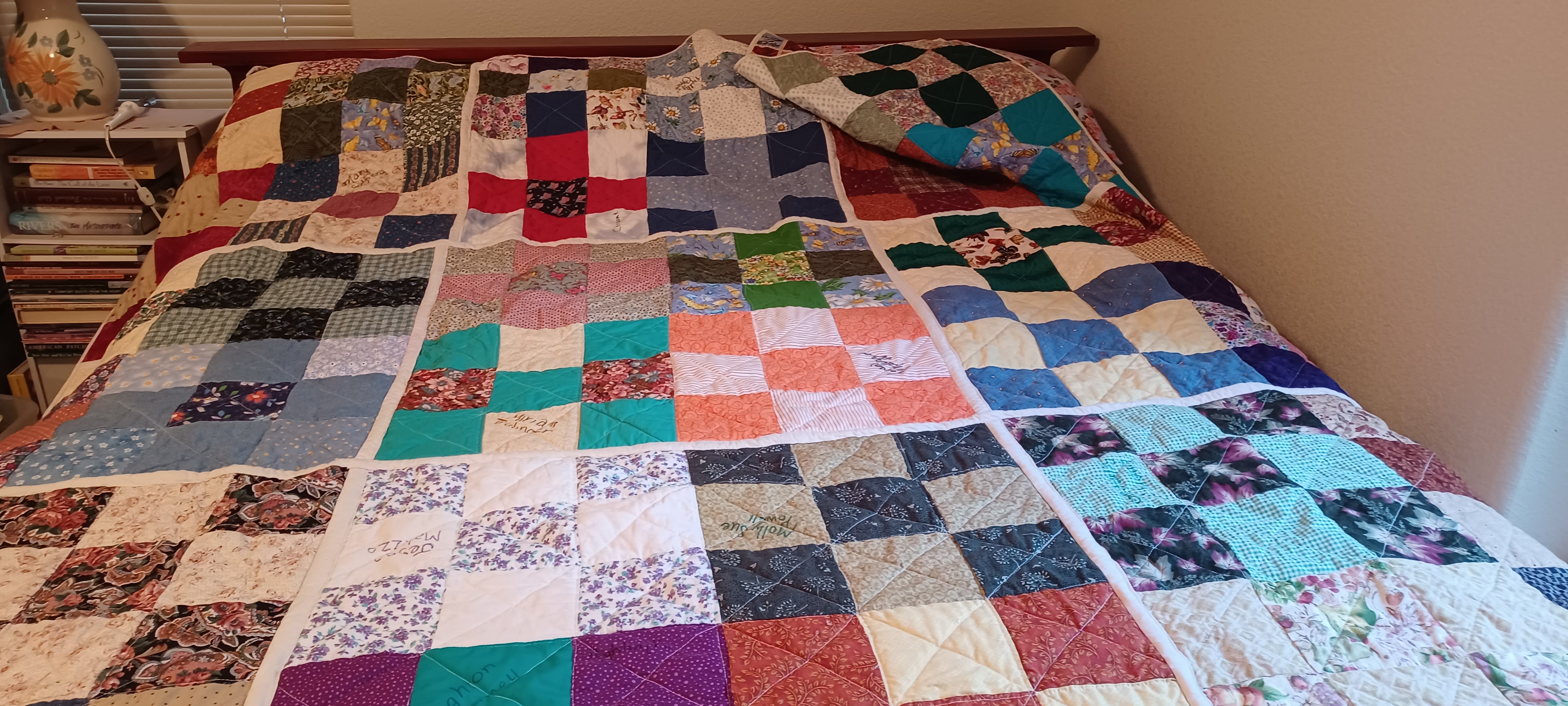 Here at Mountain Christian, we have a sweet ministry of women called "Sisters in Stitches." Prior to Covid, they hosted a 2019 workshop for kids that taught them sewing and the gift of prayer. Fifteen kids came together and made at least two 9-patch blocks. Before, during, and after sewing the blocks the kids prayed for whoever would receive the quilt. When the blocks were laid out it was decided that the quilt should be for our own Pastor Frank and his family.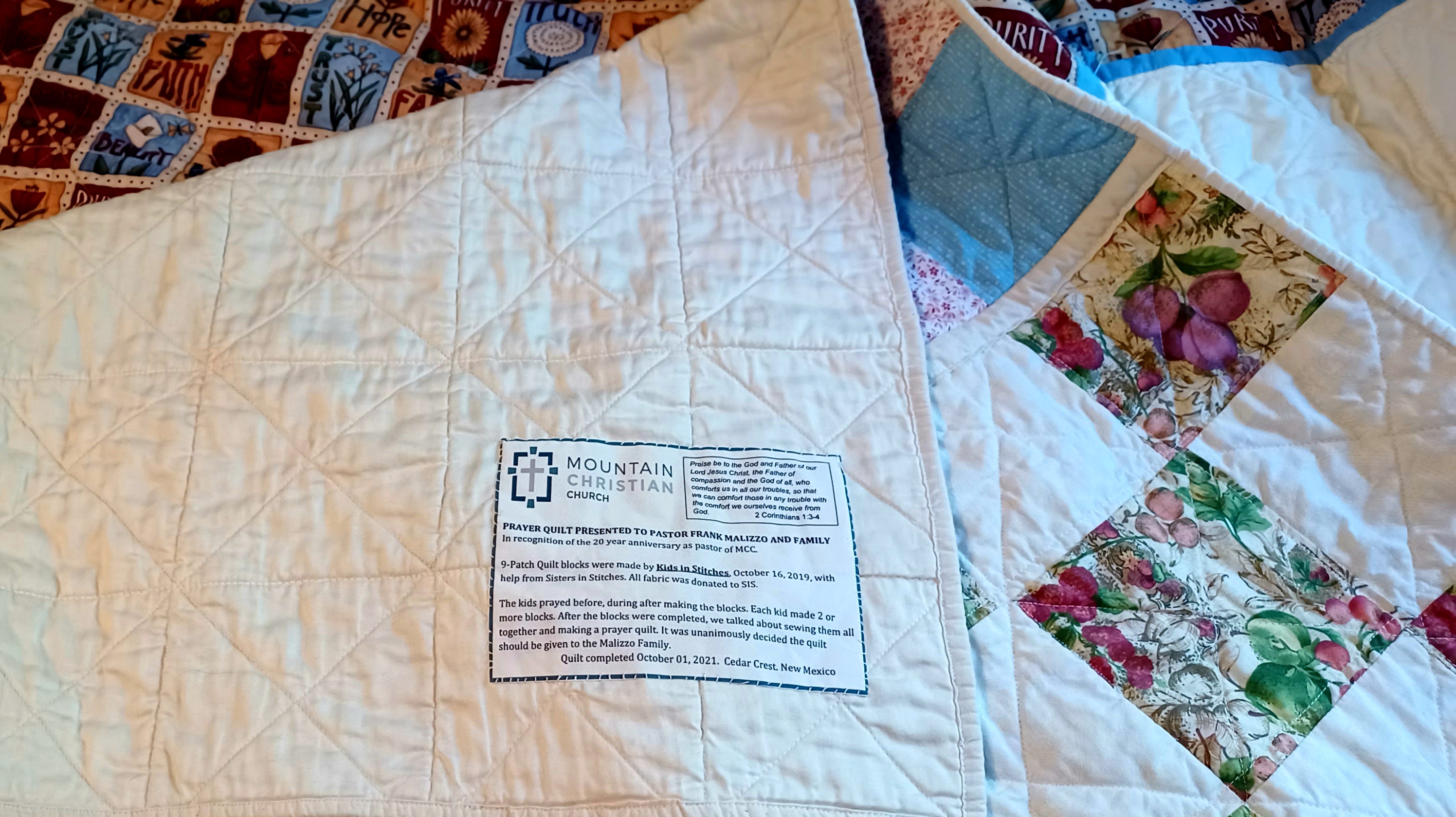 Covid made it impossible to get back together with the kids to sew the blocks together and quilt them. So Davra Clayton put the finishing touches on the quilt and it was gifted to Pastor Frank and his family. This month also marks the 21-year anniversary of Pastor Frank being here at Mountain Christian. How beautiful it is to see when the Lord brings things full circle.
0 comments