The Call to Counsel, Biblically - Elizabeth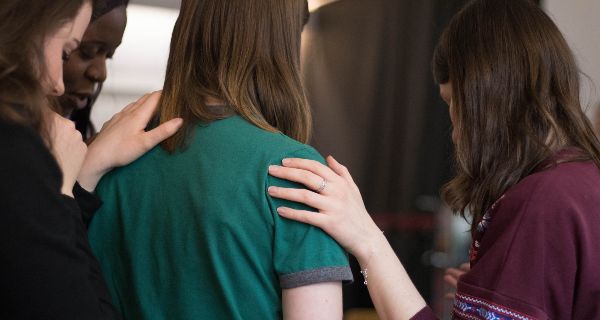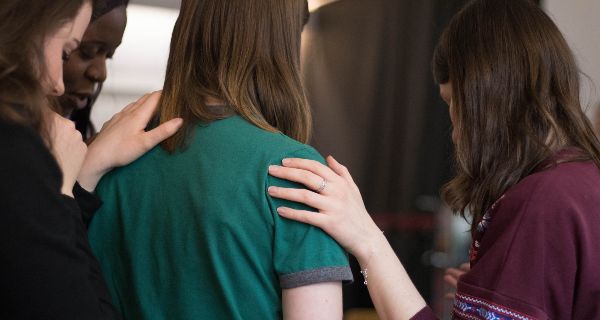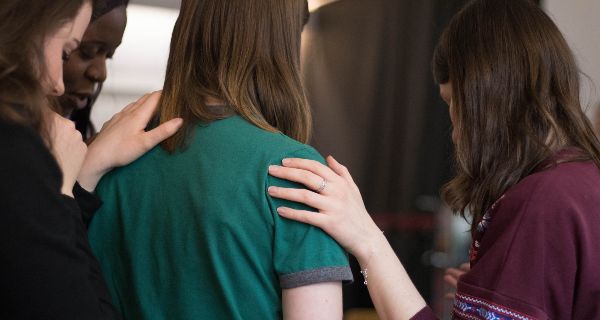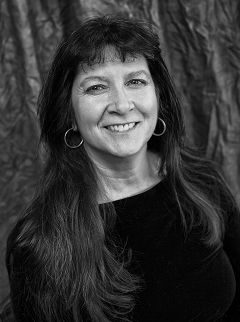 When I was hired as church secretary I thought it was the best job in the world. I loved it – I loved creating publications, communicating, and editing. I prayed over each bulletin as I folded it, I prayed in the Sanctuary walking up and down the aisles. I was eager for Sunday, eager for worship, eager for God's people to gather together under His Word.
But there was a part that I wasn't prepared for.
Although I really liked people, I didn't realize they would come to me to talk about their problems.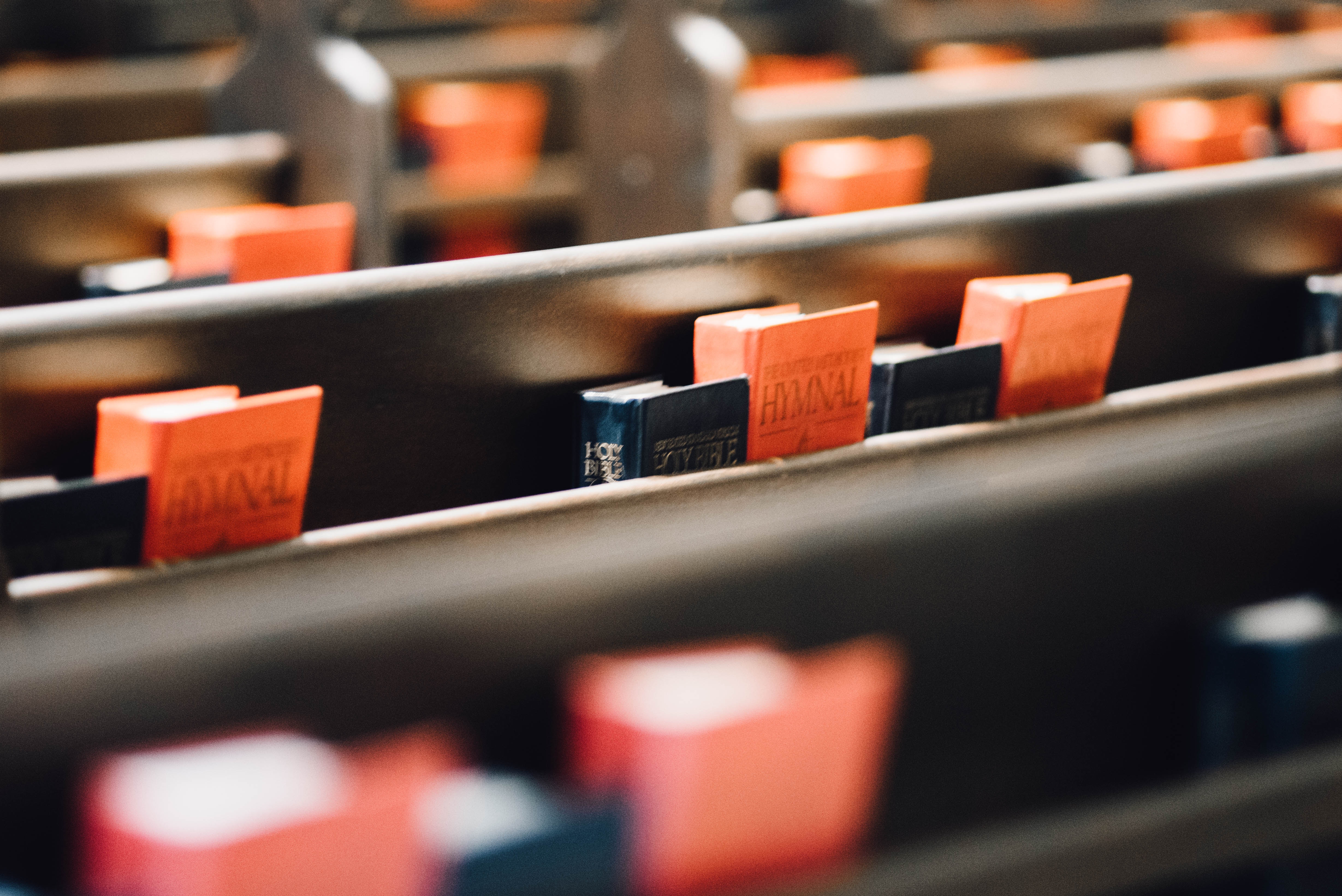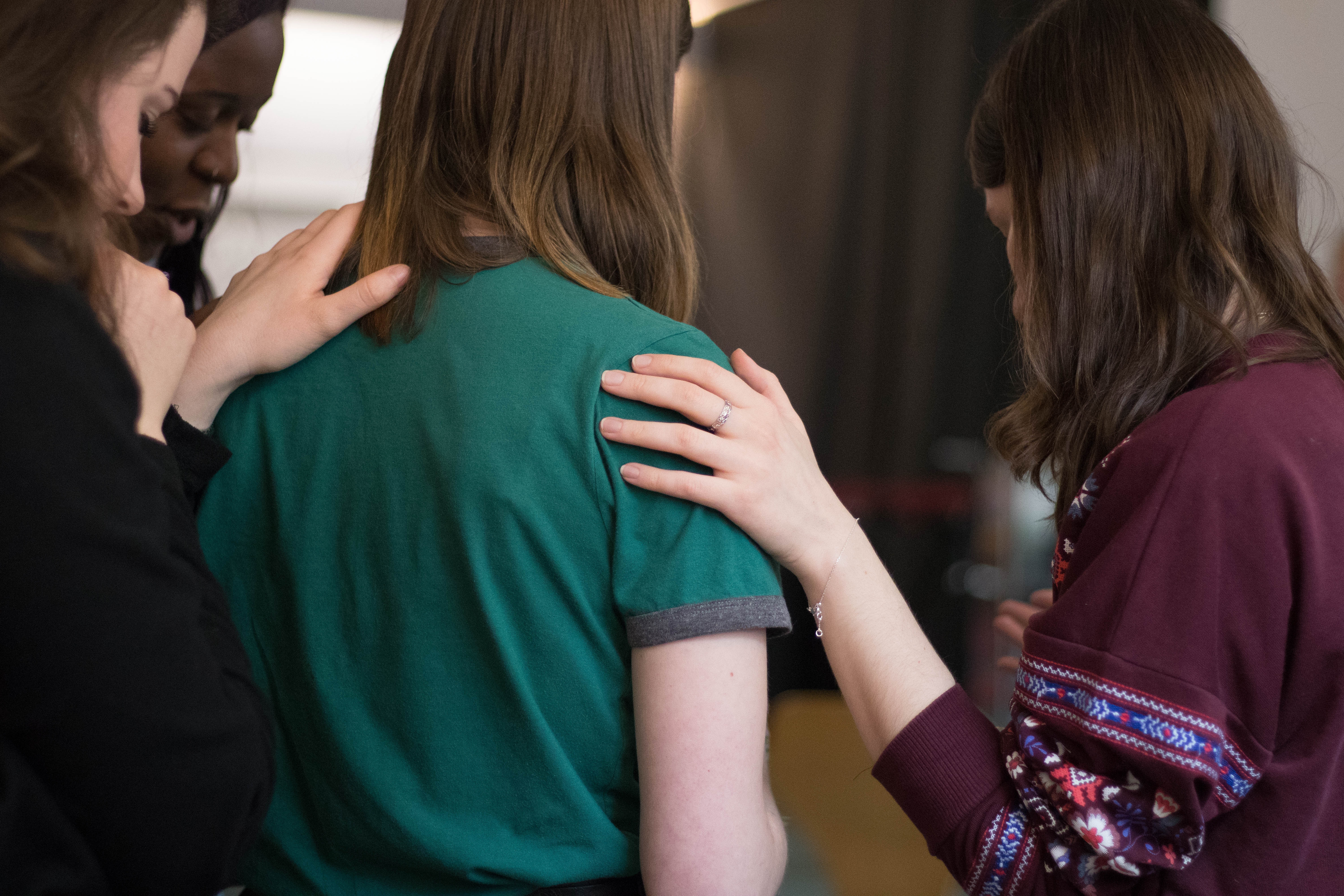 I have to confess that I did a terrible job in this area. I wanted to comfort, I wanted to help, but too often what happened was gossip. I thought I was helpful in allowing someone to "vent", but the truth is, far more damage was done. Oh, I didn't tell others what was said to me, but there is more than one kind of gossip. Instead of lovingly pointing a woman to Scripture to bring healing truth and the hope of reconciliation, I would let her talk and affirm her pain.
In turn, I talked about my pain too. Until a precious sister in Christ boldly spoke God's Truth to me. Not lovingly, not gently, but firmly. "You are in sin," she told me when I tried to 'vent'. She reminded me, "God doesn't talk about His children that way. Why are you? This is wicked!"
Thought it startled me at first, but I am so grateful she was firm with me. The only place she left open to me was repentance.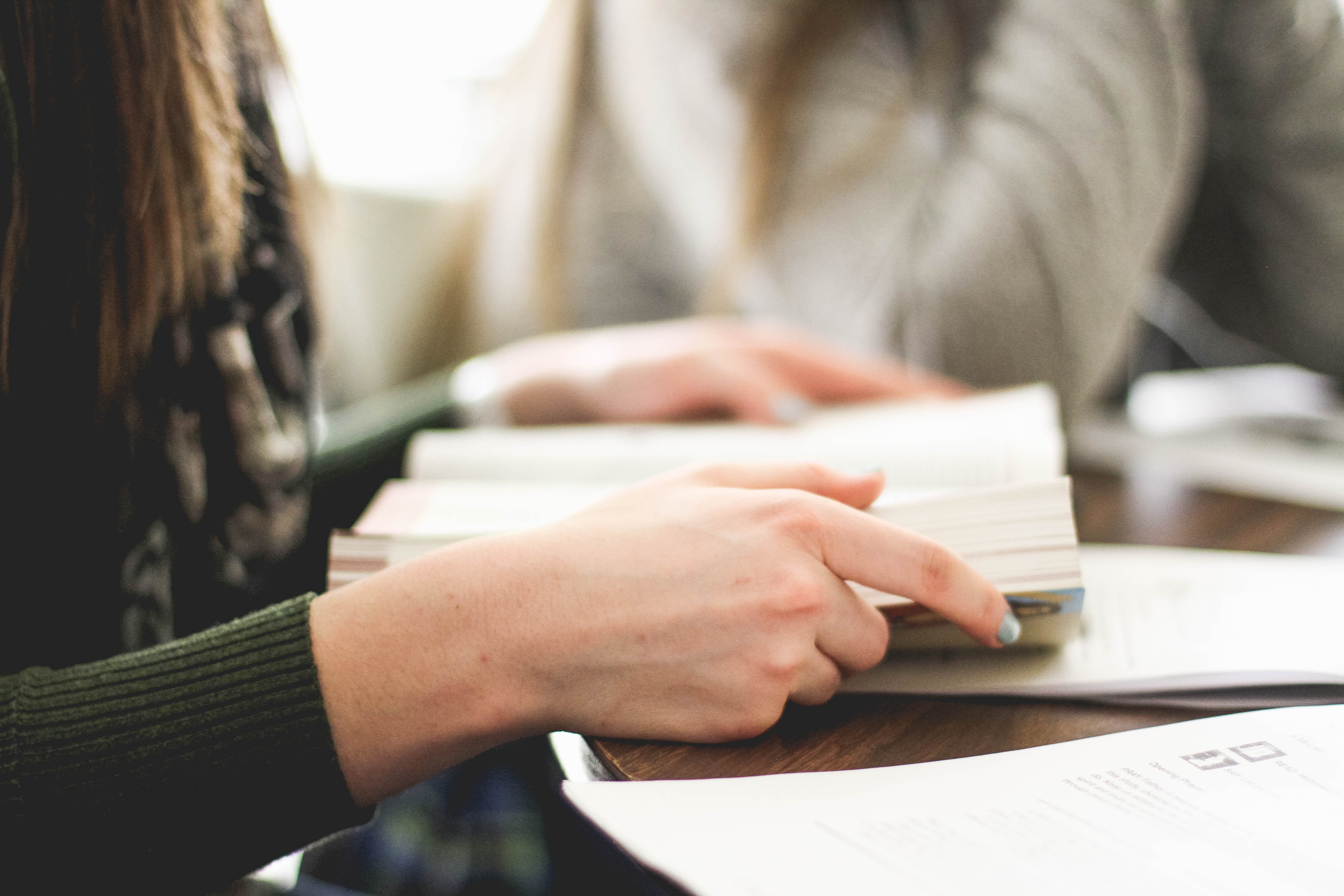 She gave me the "Peacemaking Woman" book by Tara Barthel & Judy Dabler. Desperate to heal, to learn, and wanting to make things right, I completed the book in a week. Everything changed.
Since that experience five years ago, I've spent immeasurable hours spent studying the Word, praying with and for women, days encouraging women through the Word and being trained to become a Biblical Counselor. The morning I was to receive my Biblical Counseling Certification Letter, I woke up with tears streaming down my face. We were in Grapevine Texas for the 2018 ACBC Light in the Darkness Conference, and today I was the day.
It was the reason I woke up crying. Because our God is so good, so forgiving, so powerful to allow me this day. I knew this wasn't my accomplishment alone – all the time in His sacred and living Scripture was illuminated by the Spirit. Every time I sat with a woman and opened His Word, it was His work that freed her. I simply had the privilege of watching.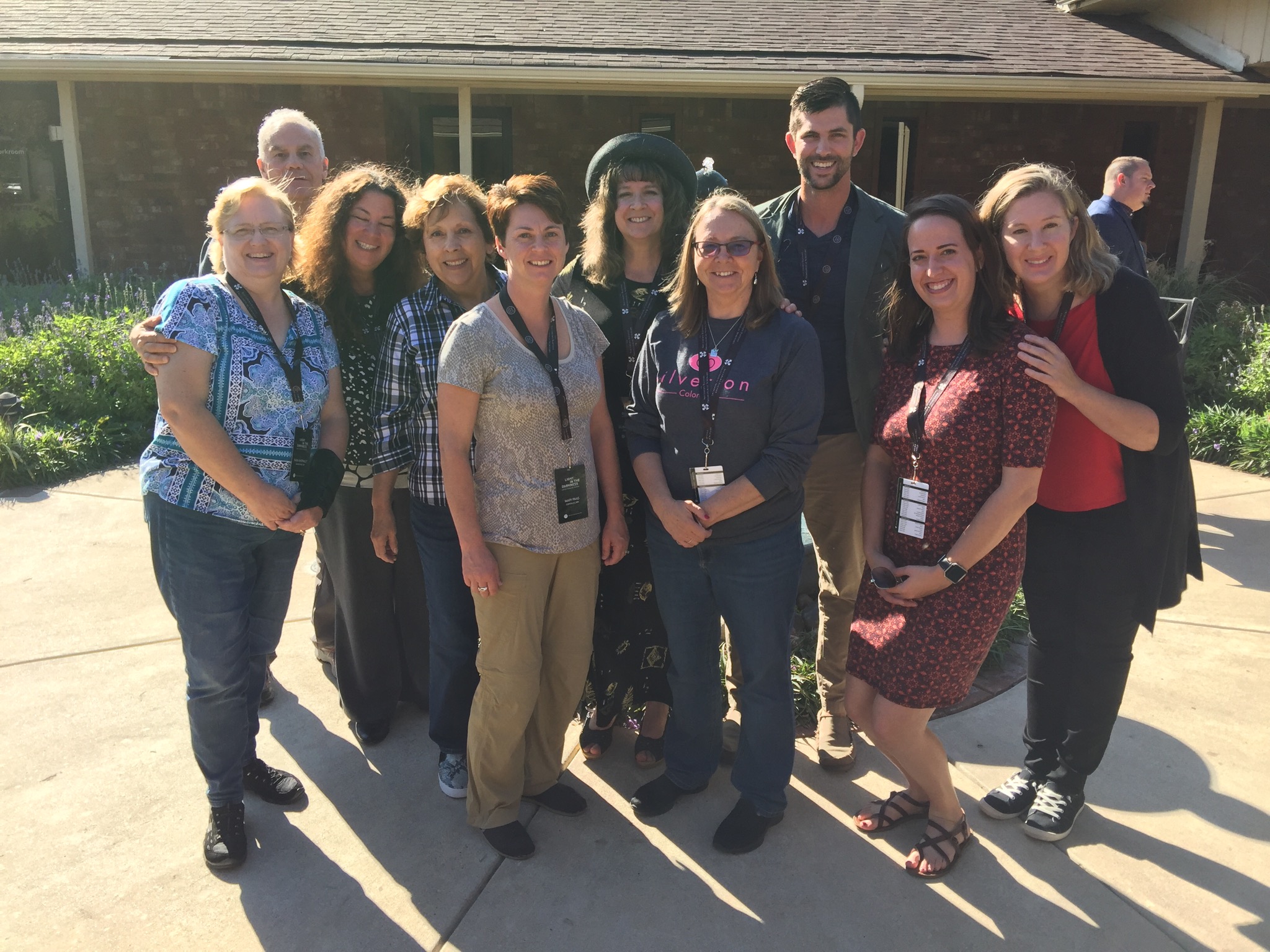 I thought about the community who had brought me to this moment through prayer, encouragement, and exhortation. Pastor Frank, the Elders who hired me as a Biblical Counselor, the Deacons who gave me the time off to attend the training's, my sweet women friends who kept telling me not to give up, my fellow biblical counselors who were in the arena and cheering, my parents, my sister, and my son. This moment was not just for me, it was for all of us to marvel at God's graciousness and power to take a foolish woman and exchange her foolishness for Holy Spirit Word filled wisdom to encourage and equip others as they have me.
Why did I become a Biblical Counselor? So that I could lead others to Christ's truths, just as my friend did with me five years ago. Because I KNOW there is hope for you! I don't know His plans for you, but I KNOW He has them and I want to encourage you with it. Because I KNOW He can do crazy things, things that we never expect and bring beauty out of mourning. Because I KNOW deep pain and that His healing love is the balm that is necessary and I want that for you! Just as others have wanted that for me.
If you are interested in learning more about becoming a Biblical Counselor consider attending the upcoming One-to-One Conference on where we will discuss biblical counseling and discipleship. Click here to register and learn more.
0 comments
Announcements:
Men's Bible Study Fellowship starts THIS Tuesday, September 10 at 6:30pm in the MCC Library. This year they will be studying "Acts and Letters of the Apostles". BSF provides an in-depth, international Bible study that helps people know God and equips them to effectively serve the Church. Contact Tom Young.
Women's Community Bible Study begins this week; September 10th and 11th! The evening group meets Tuesdays at 6:30pm in the Fellowship Hall beginning September 10 and the morning group meets Wednesdays at 9:15am beginning September 11! Childcare is provided for the Wednesday study only. Contact Pam Cravens.
The Women's Peacemaking Study is Thursdays at 10:00am in the Conference Room beginning September 19. This study offers a meaningful, lasting message to lead you out of conflict and into a state of peace where you can live as a representative of Christ to other women and unbelievers. Contact Christine Leggett.
MCC Elders are hosting a 4-week Foundations Class starting September 15. This class is designed to better help you get to know MCC - who we are, what we believe and why, and how to get connected. Please sign up with Sarah.
With winter coming the Wood Ministry is already getting calls requesting wood but we need men, women, and couples to serve as sponsors! For those interested in learning about Wood Ministry sponsorship, there is a training Saturday, October 12th at 9:00am in the conference room. We would love to share what it means to be a sponsor and how sponsorship through the wood ministry changes lives by helping people see their own value and build their own support systems by sharing our time and a few cords of wood. Contact Sarah at the church office.
"You will receive power when the Holy Spirit has come upon you; and you shall be My witnesses both in Jerusalem, and in all Judea and Samaria, and even to the remotest part of the earth." Acts 1:8
Are you interested in being a witness for Christ in a remote part of the world? Have you wondered if a short-term mission trip is right for you? If so, join us for an informational meeting to discuss our Spring 2020 Bolivia Mission trip with Food for the Hungry next Sunday, September 8th after 2nd service in the Youth Hall. Contact Jennifer Ward.

Sisters in Stitches is meeting Wednesday, September 11 from 1:00 - 3:00 pm in the Fellowship Halll. All SIS and interested women are encouraged to join us to fellowship and discuss on-going plans for this ministry. Snacks will be provided. Contact Davra Clayton for more information and to RSVP .
ABQ Biblical Counseling is hosting "A Biblical Response to Mental Health Conference" September 13-15 at Desert Springs Church. Registrations will be accepted until September 12th! Visit abqbcc.com for more information.