The Call to Biblical Counseling - Spencer Brown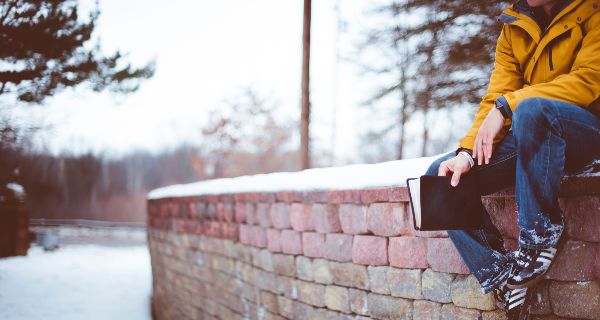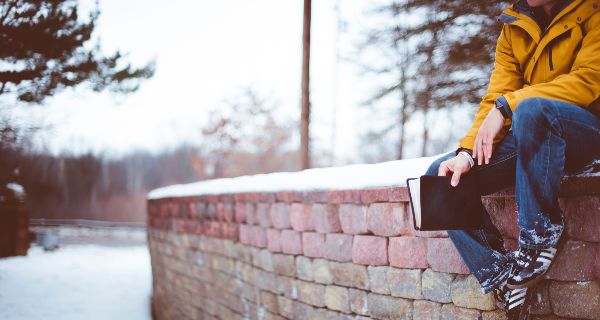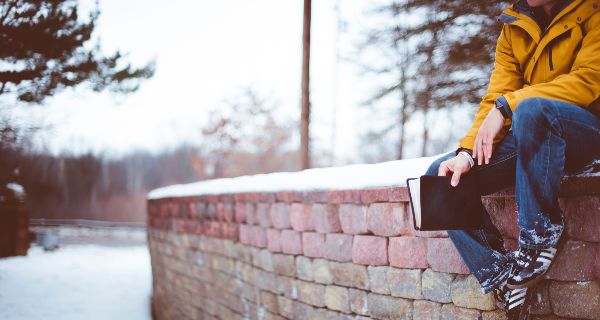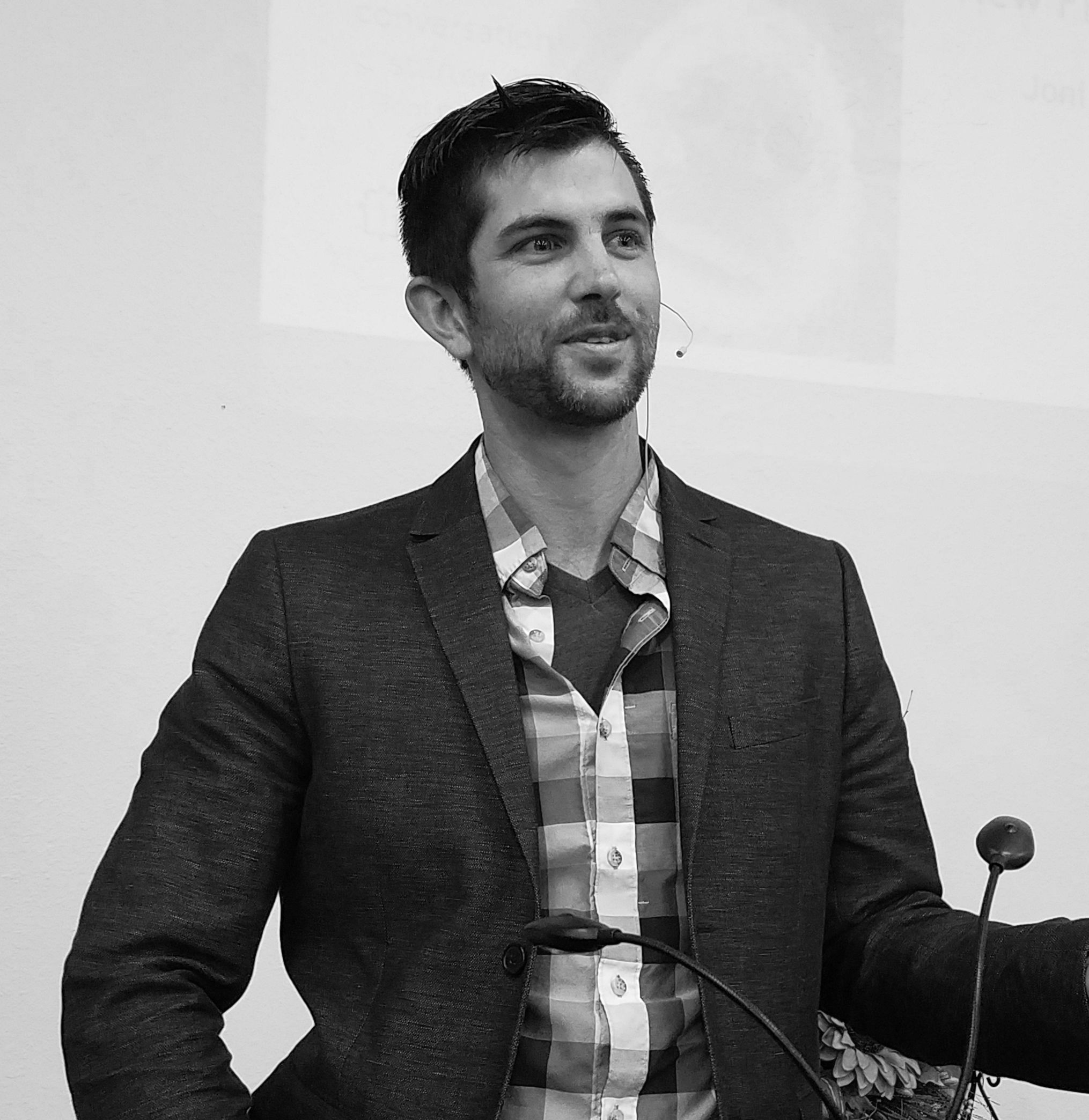 FEAR. I got into biblical counseling out of fear.
As a 26-year-old soon-to-be seminary graduate, the thought of counseling hurting people within the church absolutely terrified me. Somehow, I managed to reach my final semester of seminary without having taken a single counseling class.
Like most seminary students, I loaded up on the biblical languages, theology, and church history classes; not even considering the role of counseling in future ministry.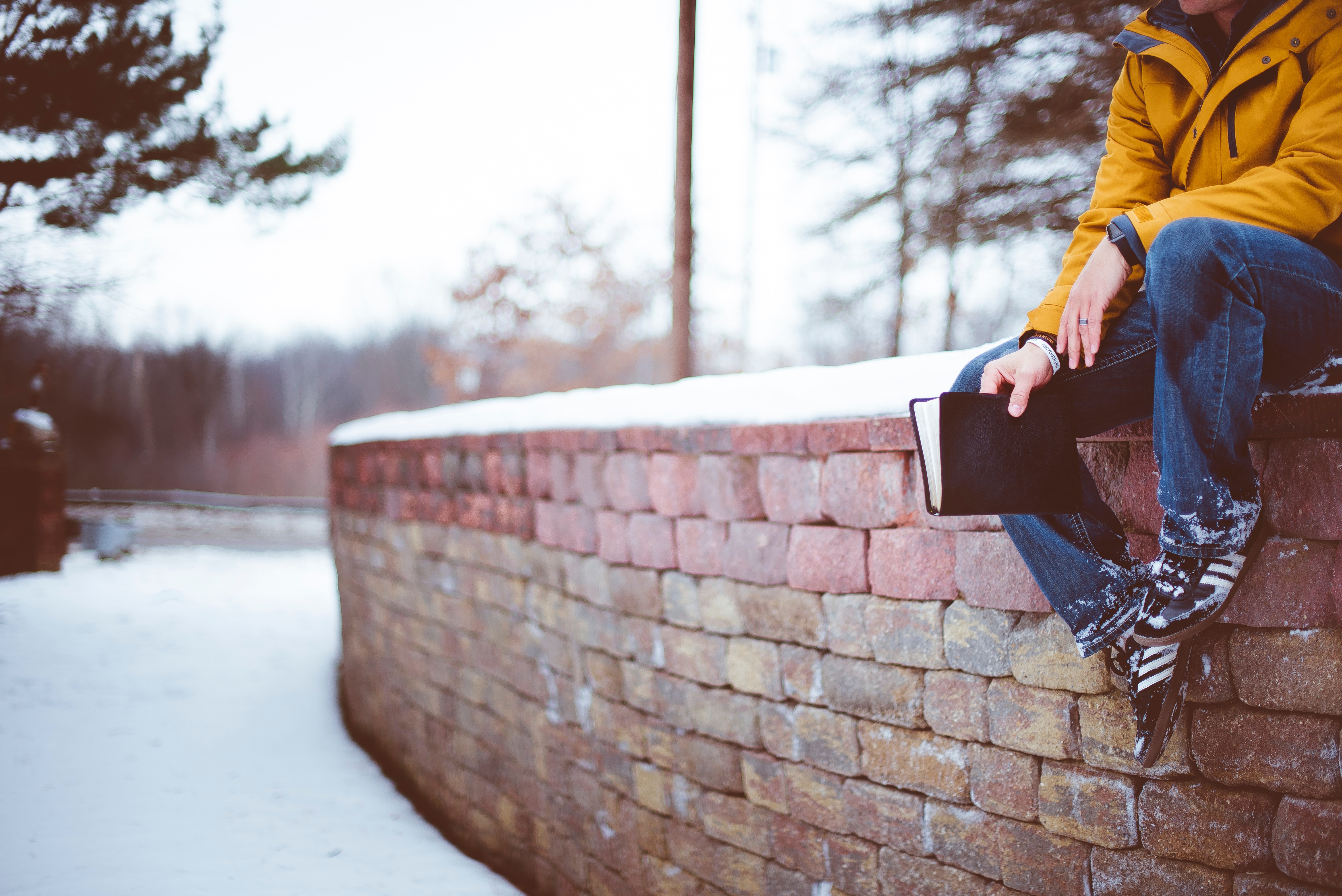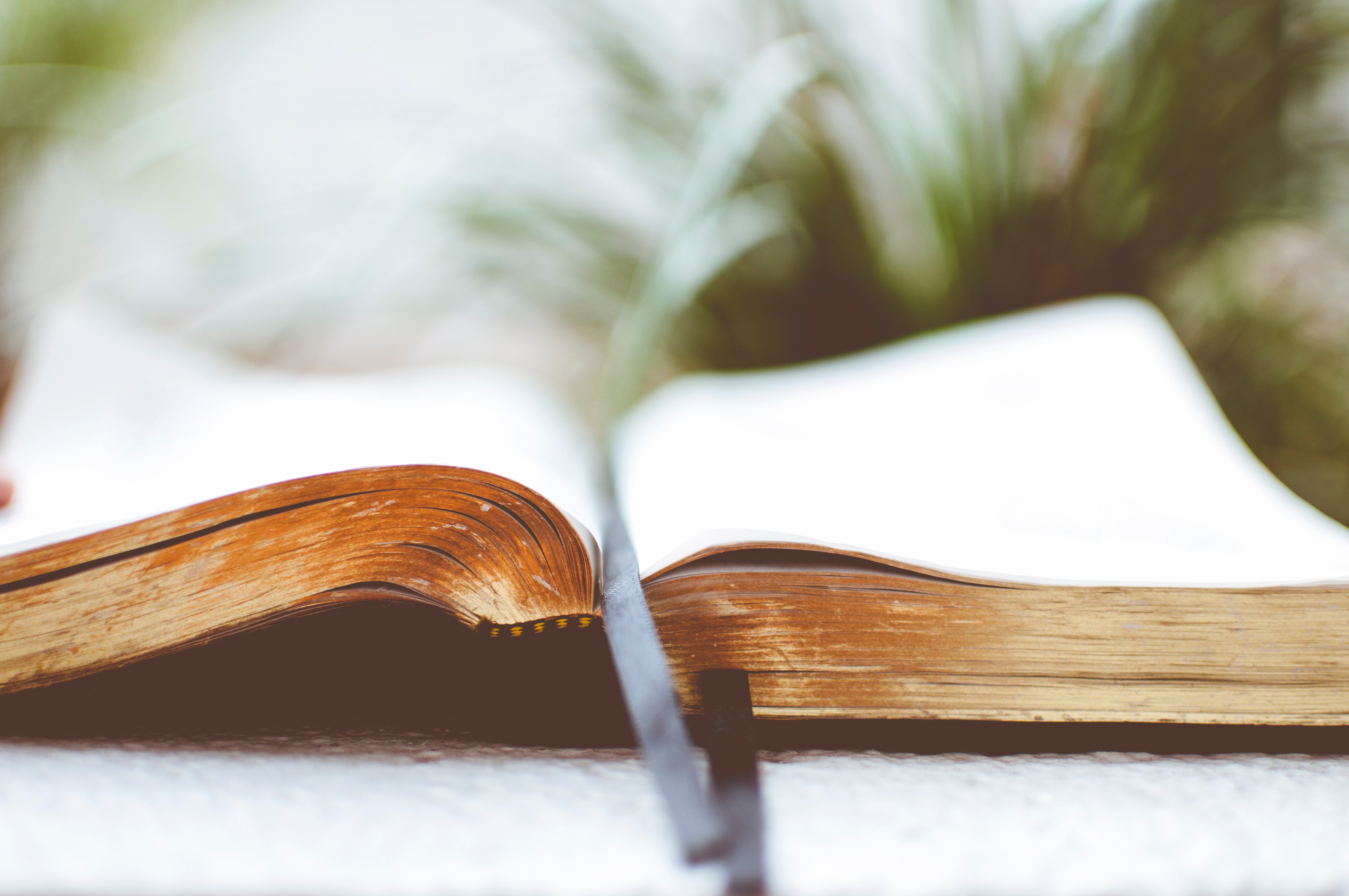 As a last-ditch effort, I signed up for a counseling class: Counseling Parents and their Children. Dr. Robert Jones taught the class which turned out to be one of the best classes I took during my tenure at seminary. Biblical counseling fused theology and ministry. I learned about the work of sanctification. I leaned into difficult, real-life situations that would arise in a church.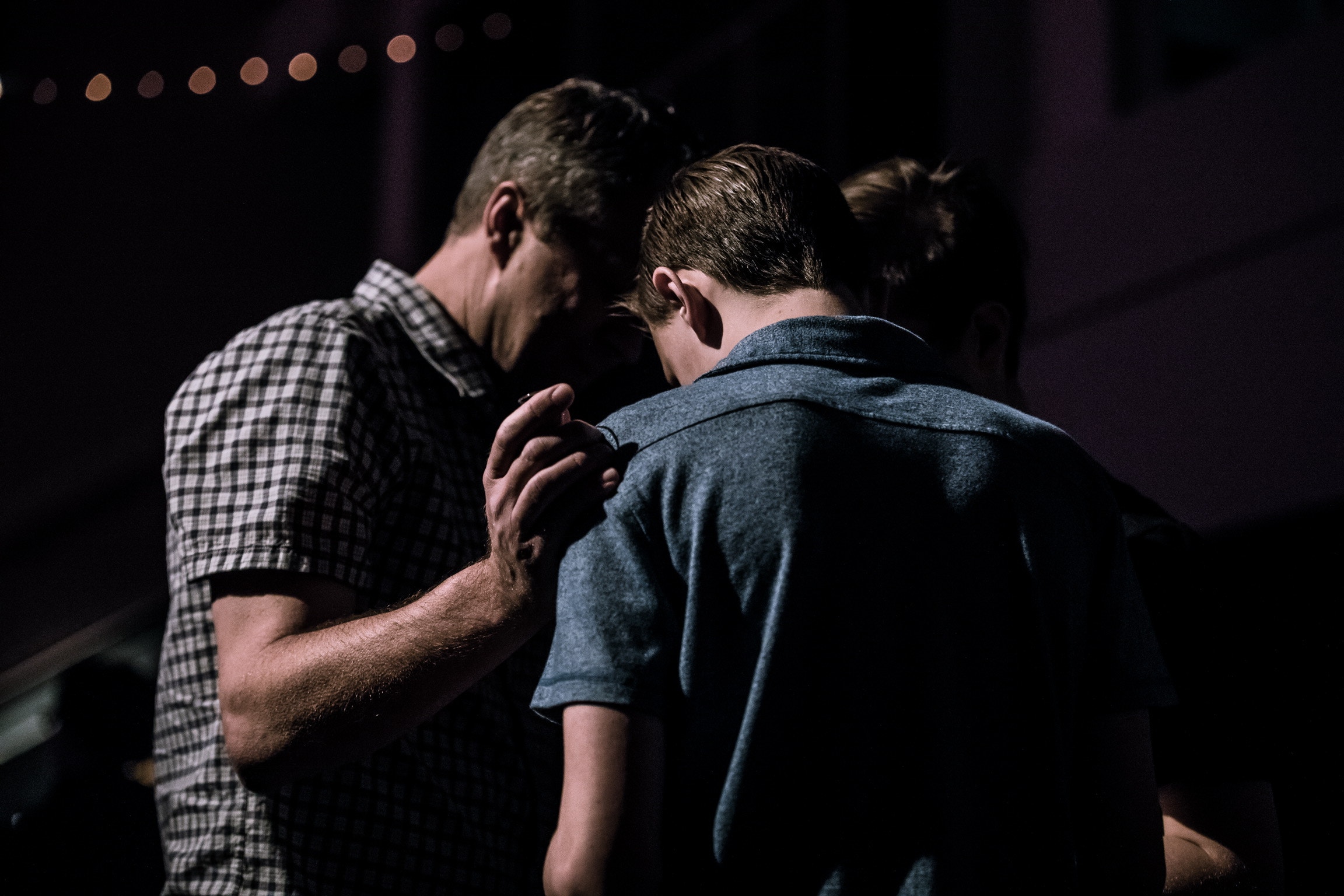 God masterfully used my ungodly fear to draw me into an unexpected area of ministry.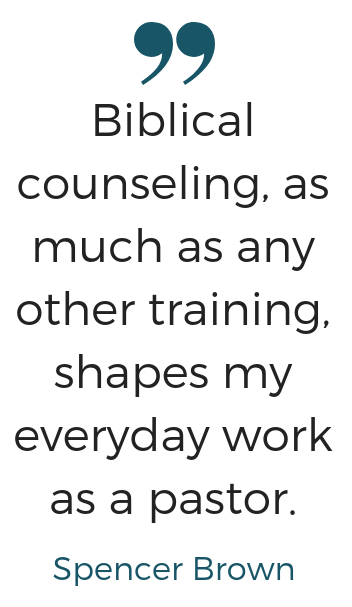 Since my time at seminary I have pursued biblical counseling by getting a certification through the Association of Certified Biblical Counselors, as well as going back to get an academic degree in biblical counseling. Biblical counseling, as much as any other training, shapes my everyday work as a pastor. The training in biblical counseling has increased my precision in preaching, grown my compassion for hurting church members, and given me a boldness for confronting conflict.
I would encourage you, whether you're looking for training in biblical counseling or if you want to grow more confident as a disciple-maker to join myself, Elizabeth Allan and Barb Mulvey for the One-to-One Conference Friday, November 9th from 6:30 - 9:30pm and Saturday, November 10th from 8:30am - 3:00pm at MCC! This weekend conference will help you grow in the care you provide for others!
I look forward to the opportunity to meet you along the journey in biblical counseling. Whether you are brand new to biblical counseling or a seasoned veteran; whether you are looking to grow as a disciple-maker or pursue certification with ACBC, God will use our time together to grow us in our faith and equip us for the work of the ministry.
0 comments
Announcements:
MCC Elders and Connectors are hosting a Starting Point Lunch this Sunday, January 12 after second service in the Fellowship Hall. The luncheon is a great way to learn more about MCC, ask questions and meet new people! No RSVP needed. Contact Sarah with questions.
It's time for The CareNet Baby Bottle drive! Please take a bottle off the table in the foyer, fill it with your spare change or cash, and return it to the table by January 19! Contact Joann Tallant with any questions.
The MCC Missions Team is hosting "Missions in Focus" Tuesday, January 21 and Wednesday, January 22 at MCC! It is a family-friendly, interactive event celebrating what God is doing locally and internationally! Enjoy a cultural meal, hear speakers active in local and foreign missions, and participate in activities for a chance to win prizes. Each night will be unique, educational and fun! Contact Emily Gray to RSVP or get involved!
The Women's Community Bible Study resumes Tuesday, January 14 at 6:30pm AND Wednesday, January 15 at 9:15am with Max Lucado's "Unshakable Hope" study. Childcare is available for the Wednesday morning study only. Contact Pam Cravens for Wednesday mornings or Sharon Albonico for Tuesday evenings.
Praying with others in community is rich! Join us any weekday morning for prayer at 6:00am in the Fellowship Hall. Contact Scott Walker for more info.
We are updating the church directory and will be taking new directory photos January 19 and 26 in the Fellowship Hall! Please make sure to update your contact information and your photo if A) we don't have it in the current directory or B) you look different than you did 3 years ago! Either way, we'd like a new photo and updated contact for you so please stop by and update your info!
Looking for some Biblical financial tools for 2020? Come join us for the Living Debt Free Workshop on February 1 from 9:00am – 3:00pm in the Fellowship Hall! Practical topics including what the Bible says about money, how to set up a spending plan, saving, debt payoff, and more! Lunch and child care provided! Sign up in the foyer or call Elisa Trullinger.