The Art of Self-Forgetfulness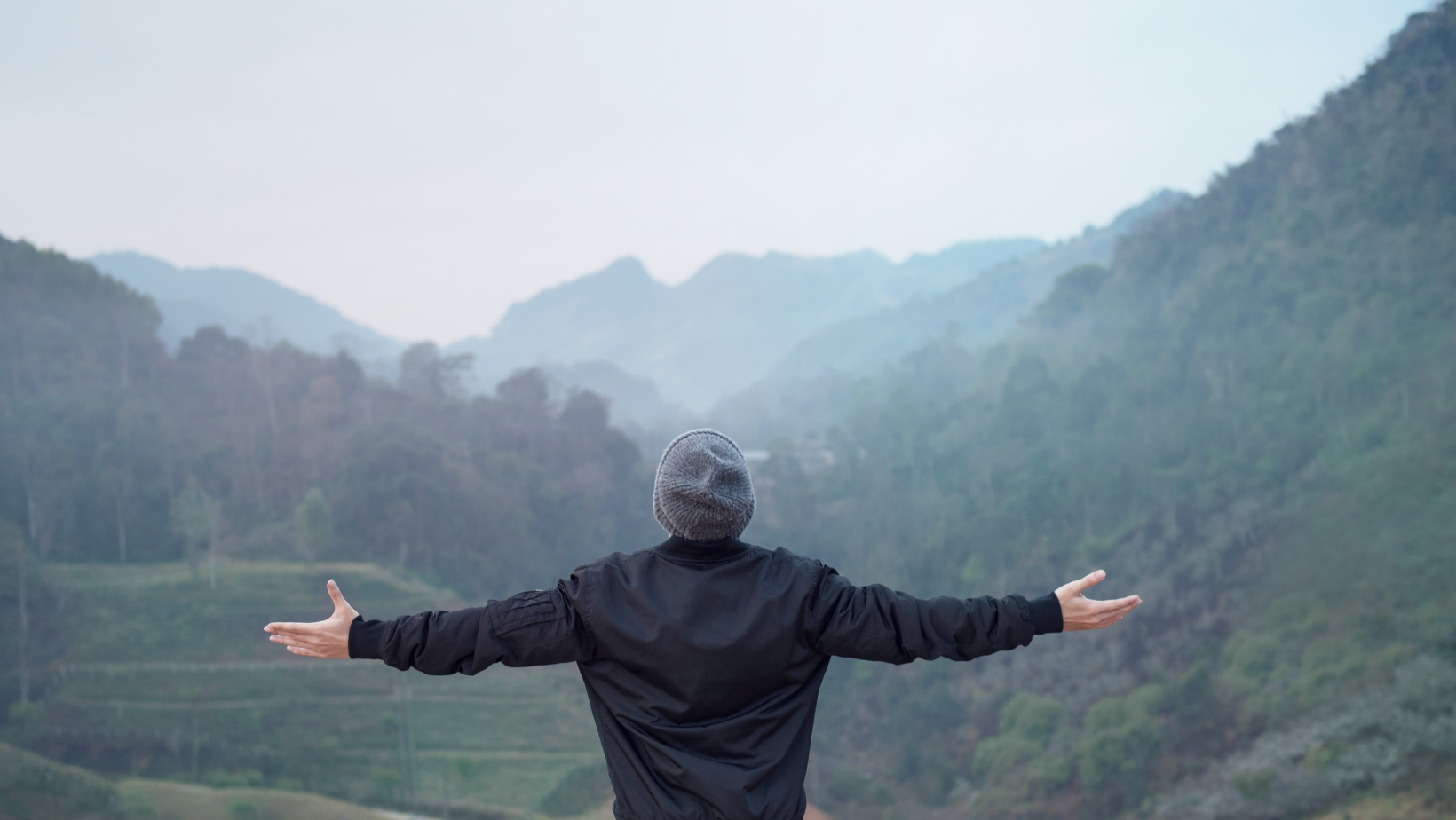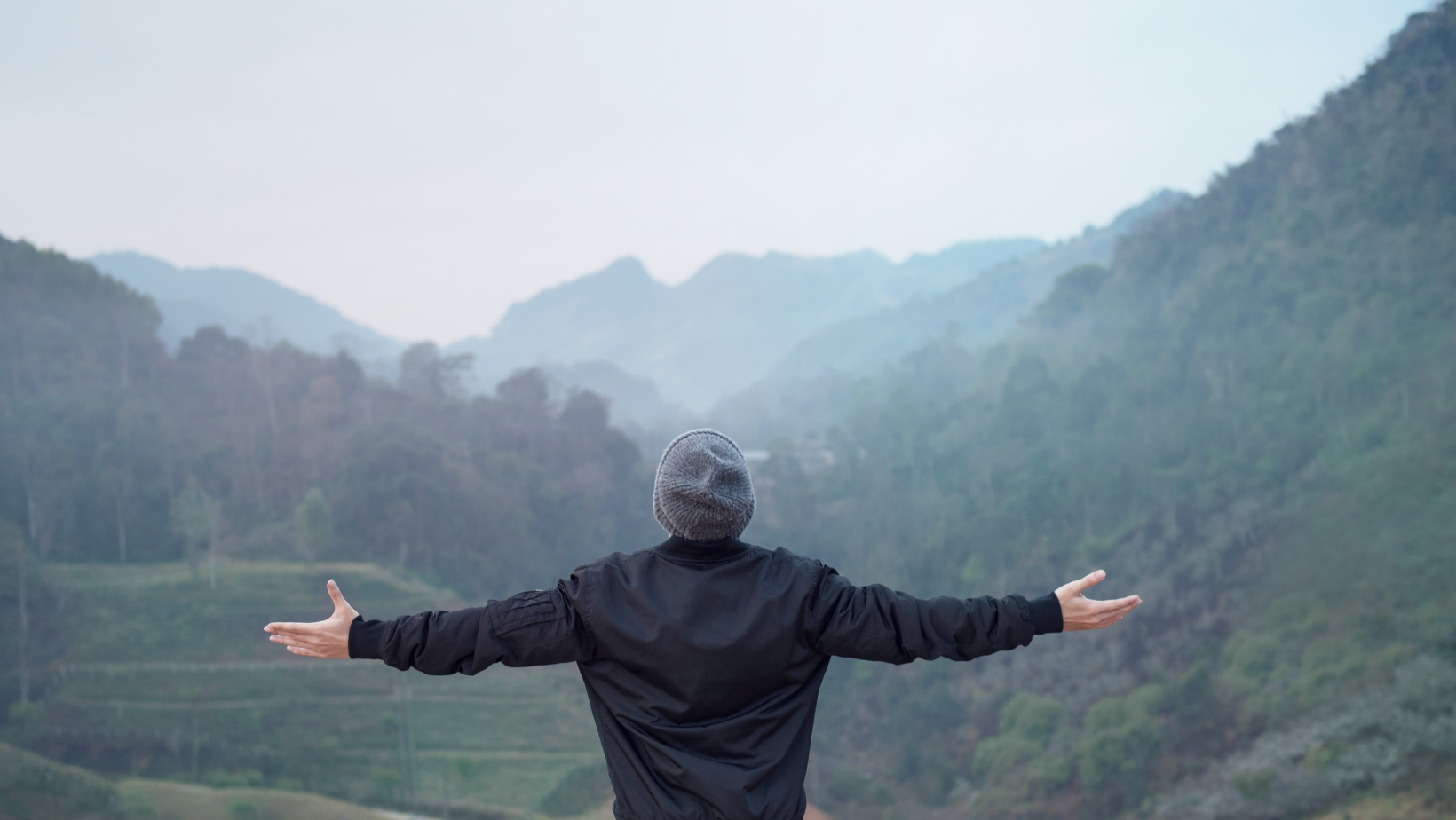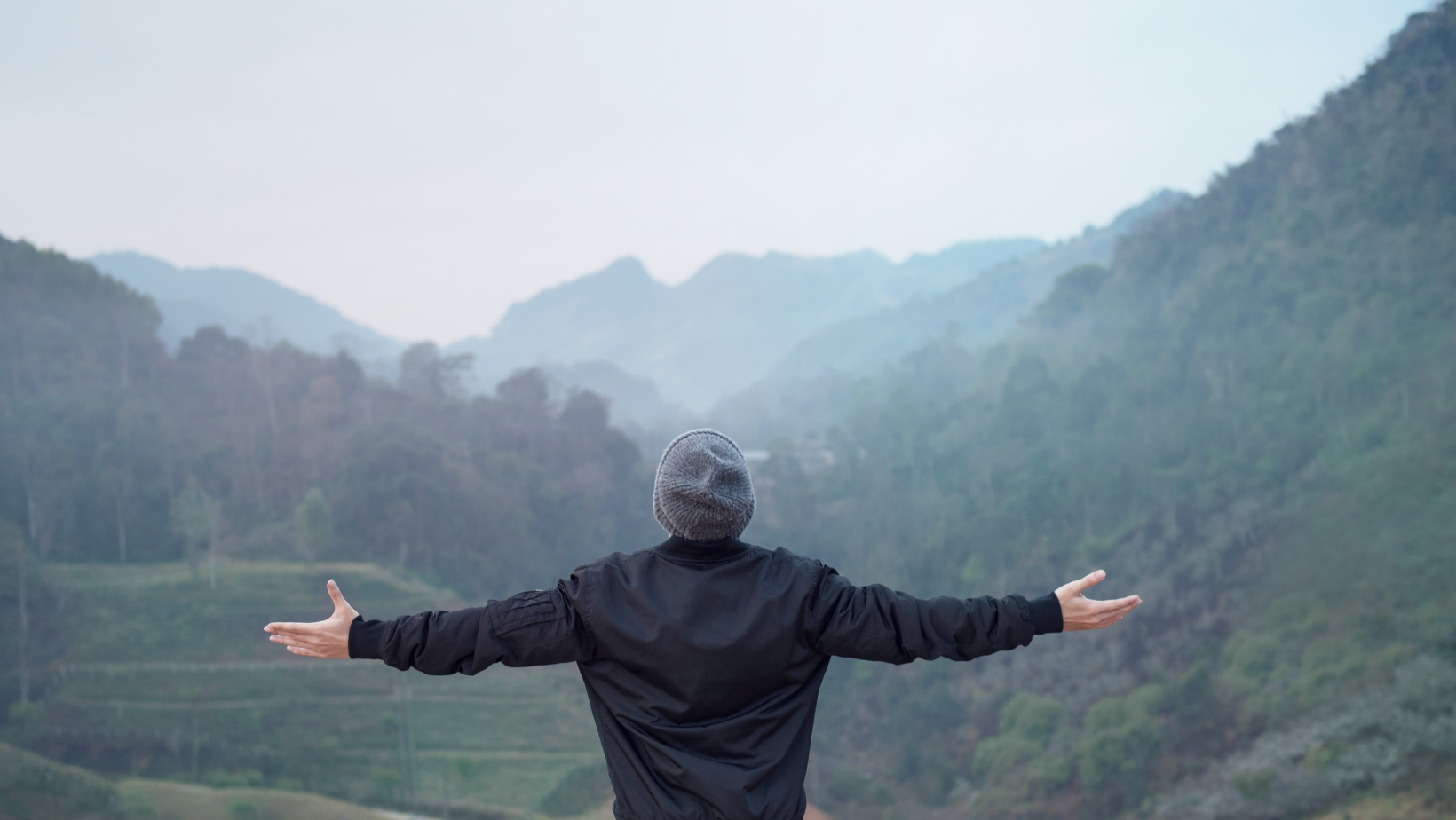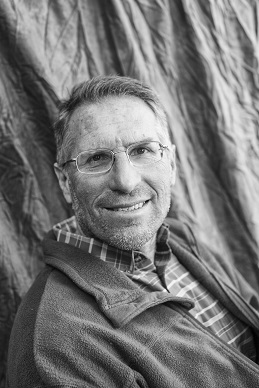 I recently rejoined a Saturday Morning study that is focusing on the book of Proverbs. We are diving into the topics of wisdom, greed, foolishness, pride and selfishness.
Although we all struggle with these issues at one time or another, selfishness is of particular interest and is defined as being excessively or exclusively concerned with oneself. Selfishness is said to be the number one problem among all marriages and the cause for all divorces.
The corresponding book to go with Proverbs, is a small book by Tim Keller, called The Art of Self-Forgetfulness, which deals with the topic of selfishness in a unique and biblical way. The main scripture associated with that book is from 1 Corinthians 3:21-4:5.
So then, no more boasting about men! All things are yours, whether Paul or Apollos or Cephas or the world or life or death or the present or the future—all are yours, and you are of Christ, and Christ is of God. So then, men ought to regard us as servants of Christ and as those entrusted with the secret things of God. Now it is required that those who have been given a trust must prove faithful. I care very little if I am judged by you or by any human court; indeed, I do not even judge myself. My conscience is clear, but that does not make me innocent. It is the Lord who judges me. Therefore judge nothing before the appointed time; wait till the Lord comes. He will bring to light what is hidden in darkness and will expose the motives of men's hearts. At that time each will receive his praise from God.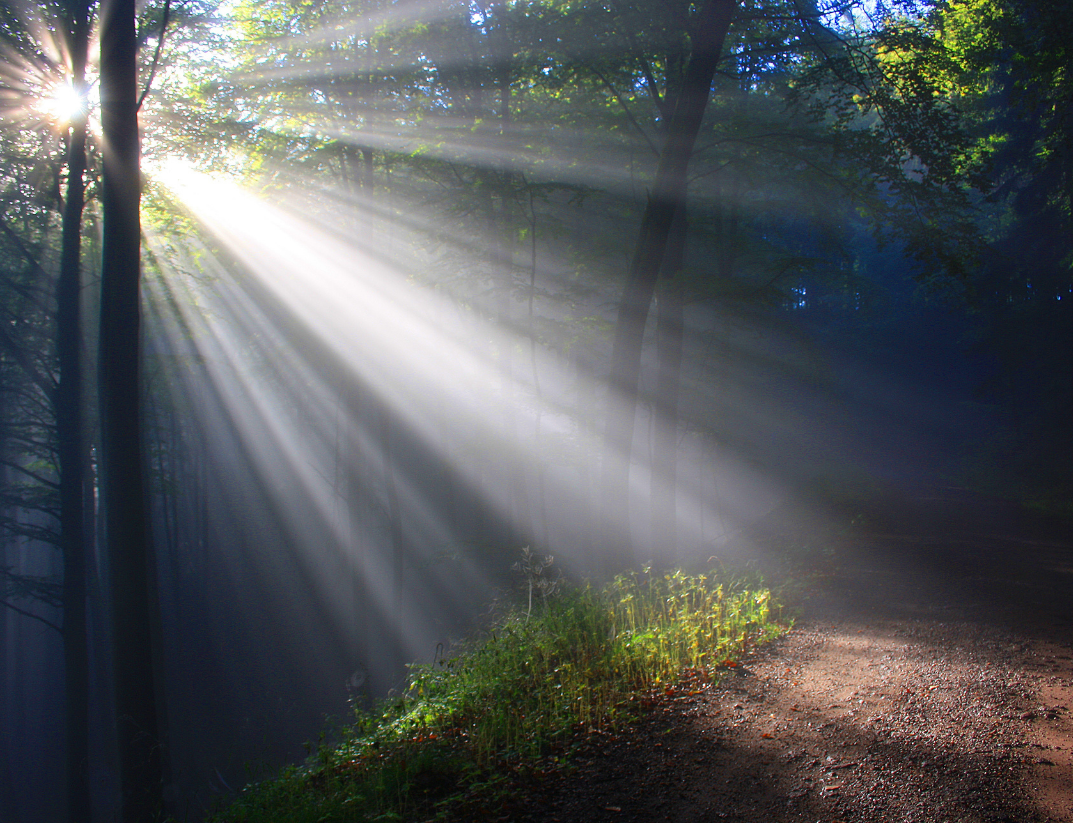 What is truly remarkable about Paul's words? He is saying that he does not care what the Corinthians think of him. In fact, he doesn't care what anyone thinks of him. His self-worth is not tied to their evaluation of him. If you read carefully, Paul goes one step further in saying he doesn't even care what he thinks of himself and that his conscience is clear but that does not make him innocent. He knows that his worth is judged only by the Lord and that is the opinion that counts. Not his peers, enemies or the Corinthians and not even himself. The verdict is in and he is guilty and he knows it. Christianity is the only faith where the verdict leads to performance instead of the other way around. Paul has forgot about himself as a result.
In the great book, Mere Christianity, C.S. Lewis has some remarkable insight on a term he calls "gospel humility" which was so well displayed by Paul in the scripture above. C.S. Lewis indicates if we met a truly humble person, we would never know they were humble. A gospel-humble person is totally interested in others without boasting about himself. In fact, the essence of gospel-humility is not thinking more of myself or thinking less of myself, it is thinking of myself less. Self-forgetfulness.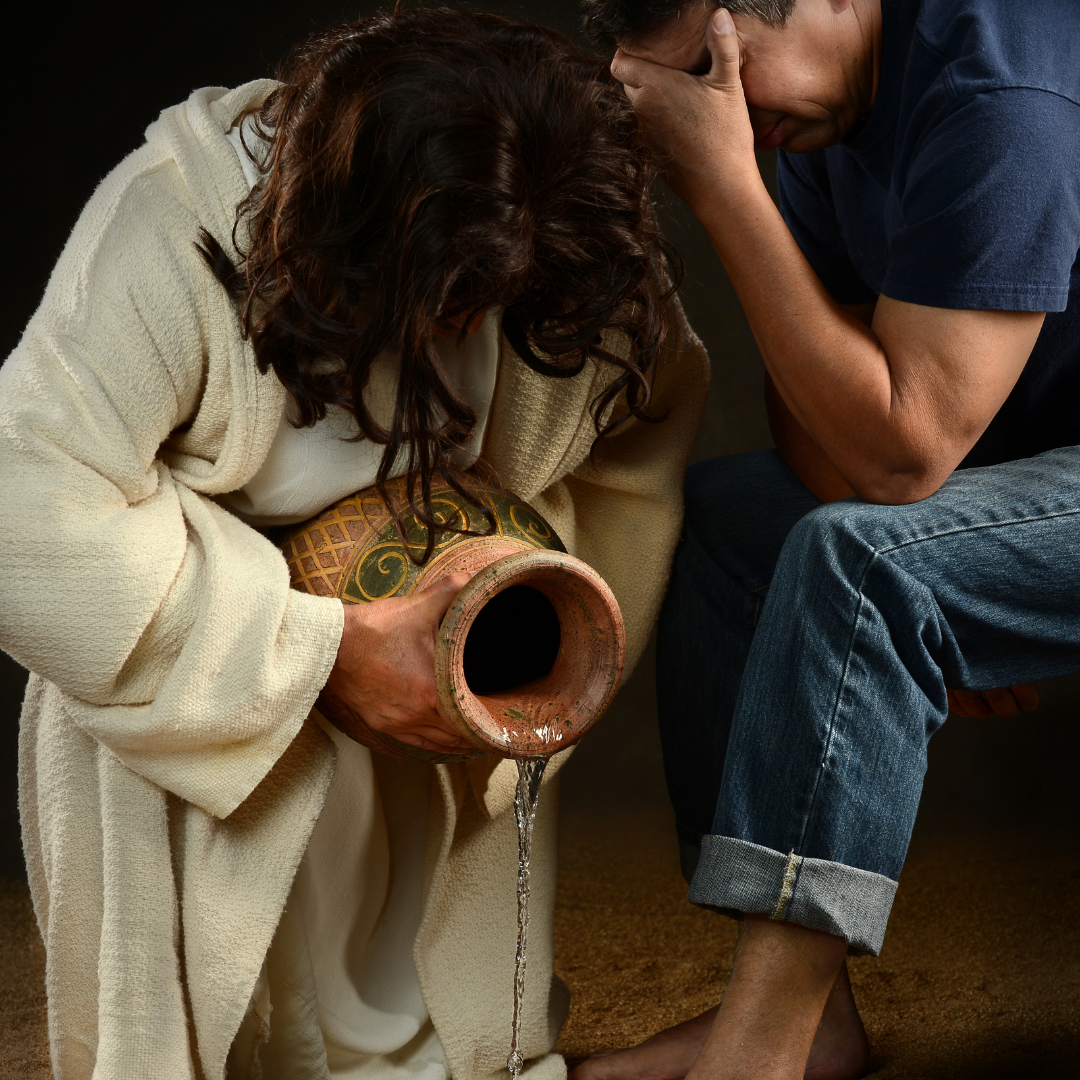 How do you obtain gospel-humility or self-forgetfulness? Paul makes it clear in Corinthians that he is not innocent, as none of us are. But for those of us who have put our faith in Christ, the verdict is in. We are guilty but have been saved by Christ's sacrifice on the cross. He was put on trial for all of our sins that we deserved to be punished for. This is the grace given to us that leads to us living our lives for Christ and realizing that the only opinion we need to be concerned about is His.
There is no doubt we all struggle with selfishness at times in our lives. However, by trusting in Christ and realizing there is no condemnation for those in Christ Jesus, we can move to the stage of self-forgetfulness and live a life free from guilt, shame or comparison. A life where the verdict leads to performance and a life of gospel-humility.
"There is therefore now no condemnation for those who are in Christ Jesus. For the law of the Spirit of life has set you free in Christ Jesus from the law of sin and death." – Romans 8:1-2
0 comments