Pointing Me to the Lord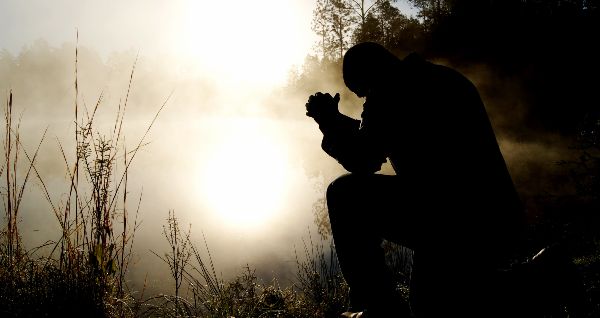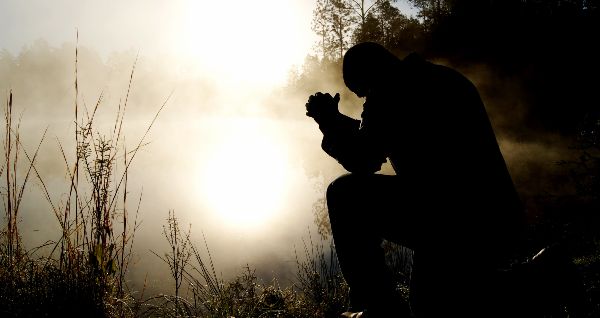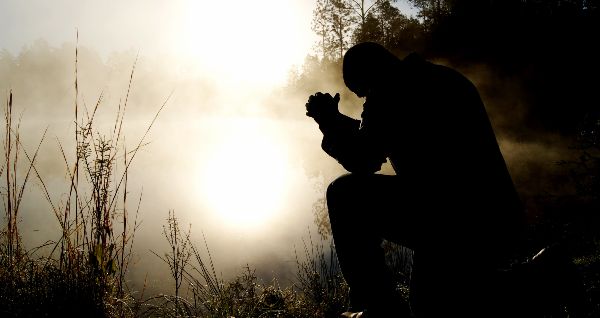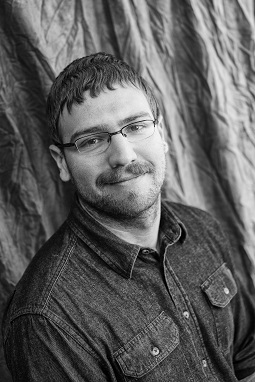 I remember the day I walked into the Youth Room in the back of the little church. I had unintentionally shown up earlier than the crowd. I'd met Mike a couple times before but didn't know him well. The details of that initial interaction escape me, likely because it faded in comparison to how my life would change in the coming years.
During summers in high school, I served as a staffer at Camp Oro Quay. When I started, Mike and his family lived and worked at the camp before he left to be youth pastor at his church. Working at Camp Oroquay taught me not only how to work like a dog, but also a lot about God, life, people, and myself; so much, in fact, that I had a difficult time processing it all at first.
This is where I was when I showed up at Mike's youth group that evening. I was an innocent 15-year-old with high hopes, a lot of thoughts bouncing around in my head, and no idea what the future would hold. I had come to be with my friends and, admittedly, a girl whom I liked at the time, but it grew into much more.
As a young husband and father, Mike was just old enough to function as a superior, yet just young enough to be our friend. He could fix and build anything, was a far better rifle shot than I, and if he didn't know something, he was relentless to figure it out. He'd had a rough upbringing, and his stories of how the Lord had turned his life around and used him for amazing things were inspiring. He was the deepest thinker I had ever met, and his knowledge of the Bible seemed limitless and his relationship with God unfathomably rich.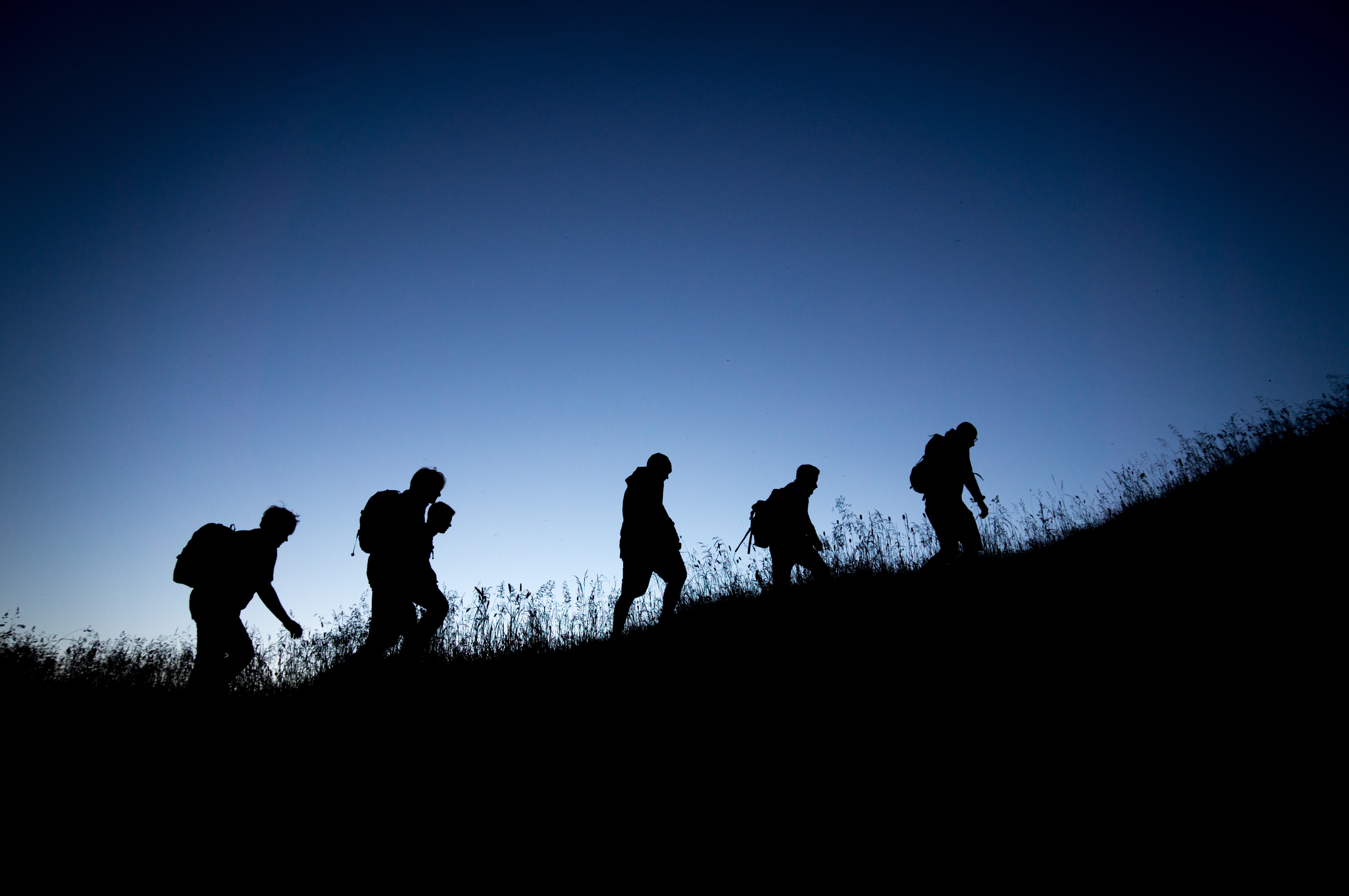 ---
Mike is fully aware of the deep scars in my heart that still throb but he never fails to listen, encourage, point me to the Lord, and remind me that it's better to lose my life than to waste it.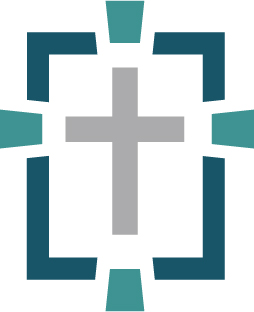 ---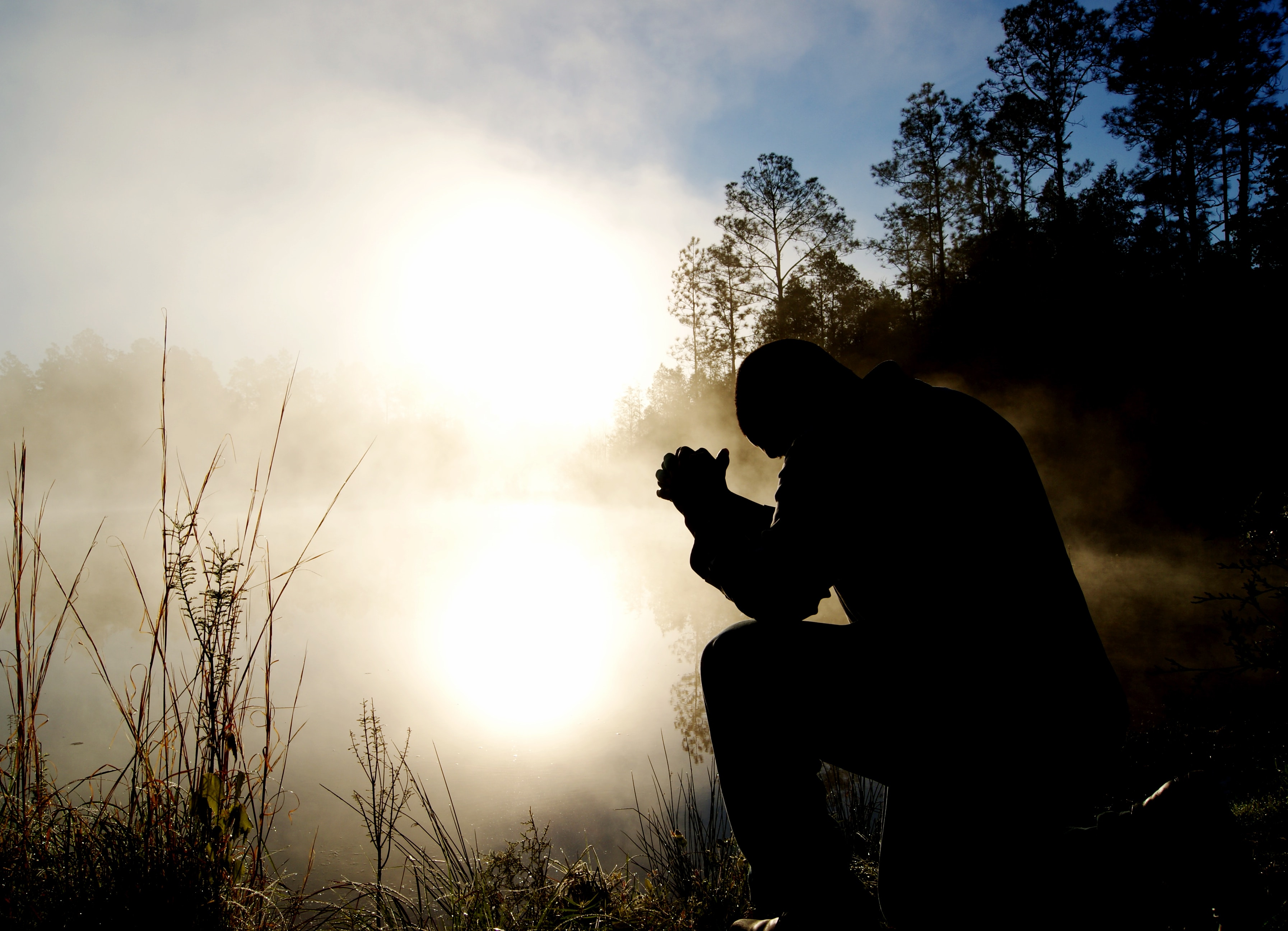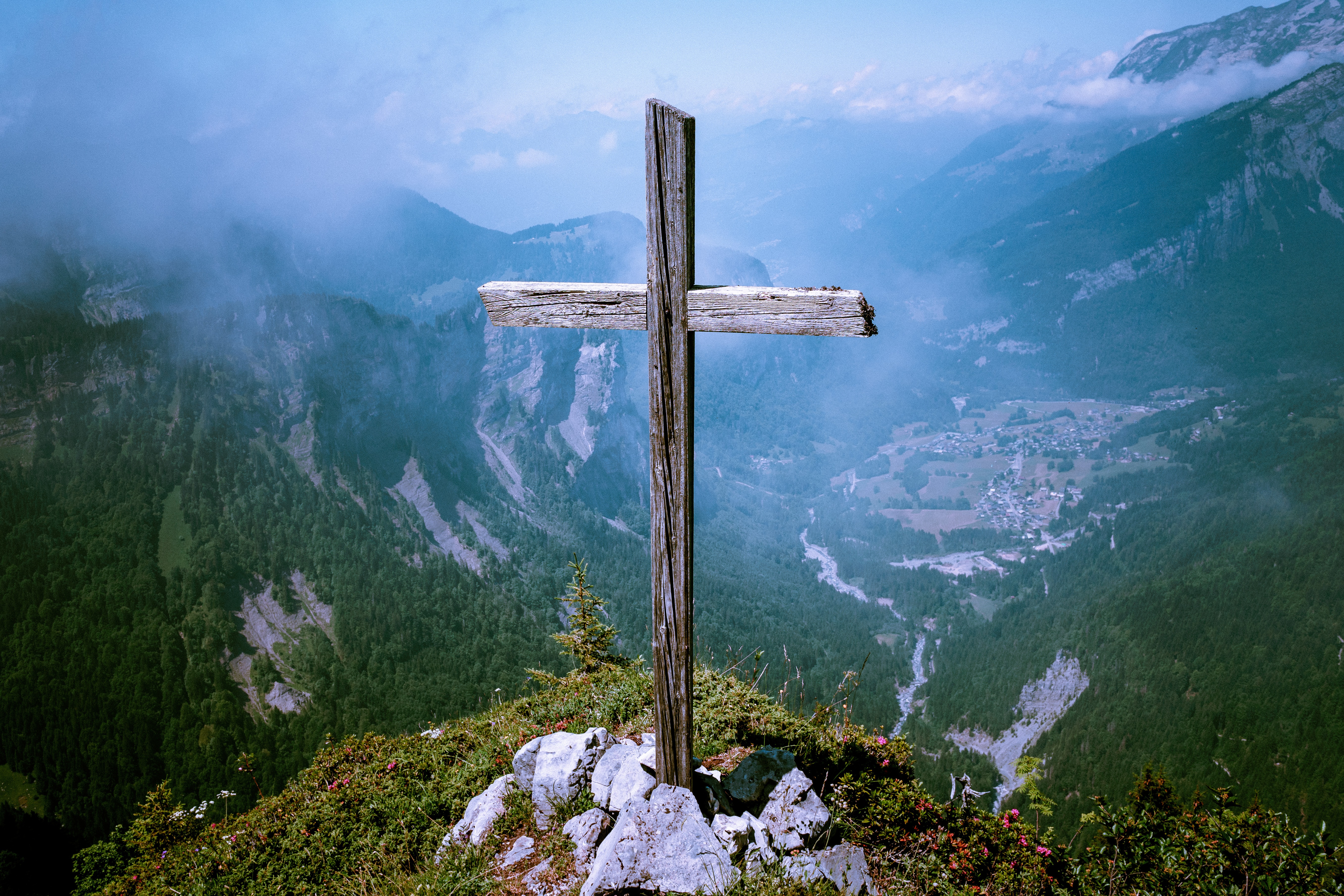 It didn't take long to see that his position was far more than a job to him: It was his life. He realized the importance of the Lord's calling on his life and held nothing back in answering it. He loved his students deeply and bent over backwards to be there for us, point us to Christ in everything, and help us grow in Him.
Mike expected more of us than the average youth pastor. Specifically, he consistently challenged us boys to be men. He expected us to pray, move chairs, hold doors for the girls, and help lock up when the night was done. It didn't stop there, however. As we matured, he would occasionally leave us to lead the group for the night. I remember going to Mike's house to get a key from his wife (he was out of town) and arriving at the church early to unlock and set up before I gave a sermon to my peers and secured the entire church campus alone after everyone had left. I was 18.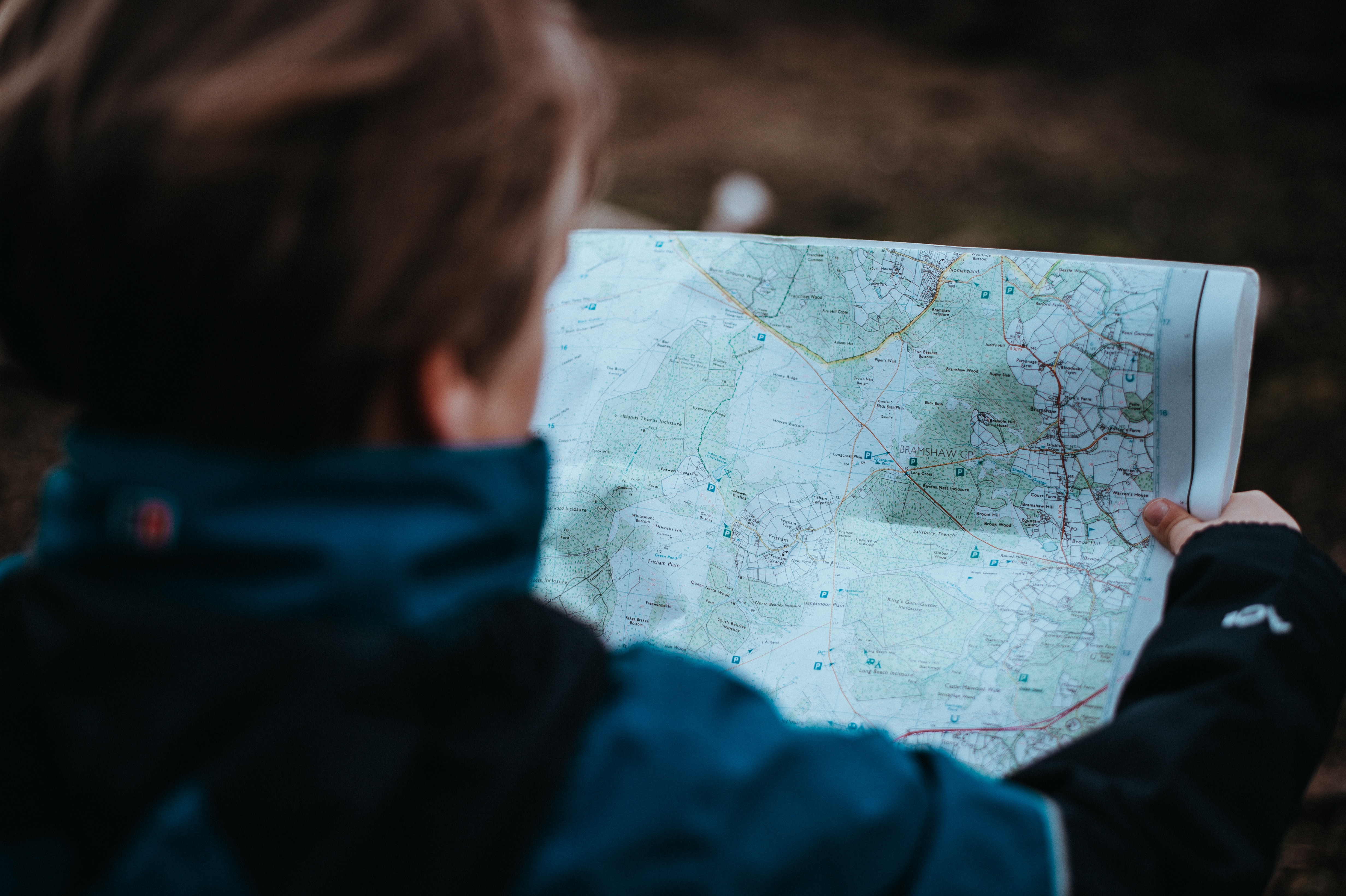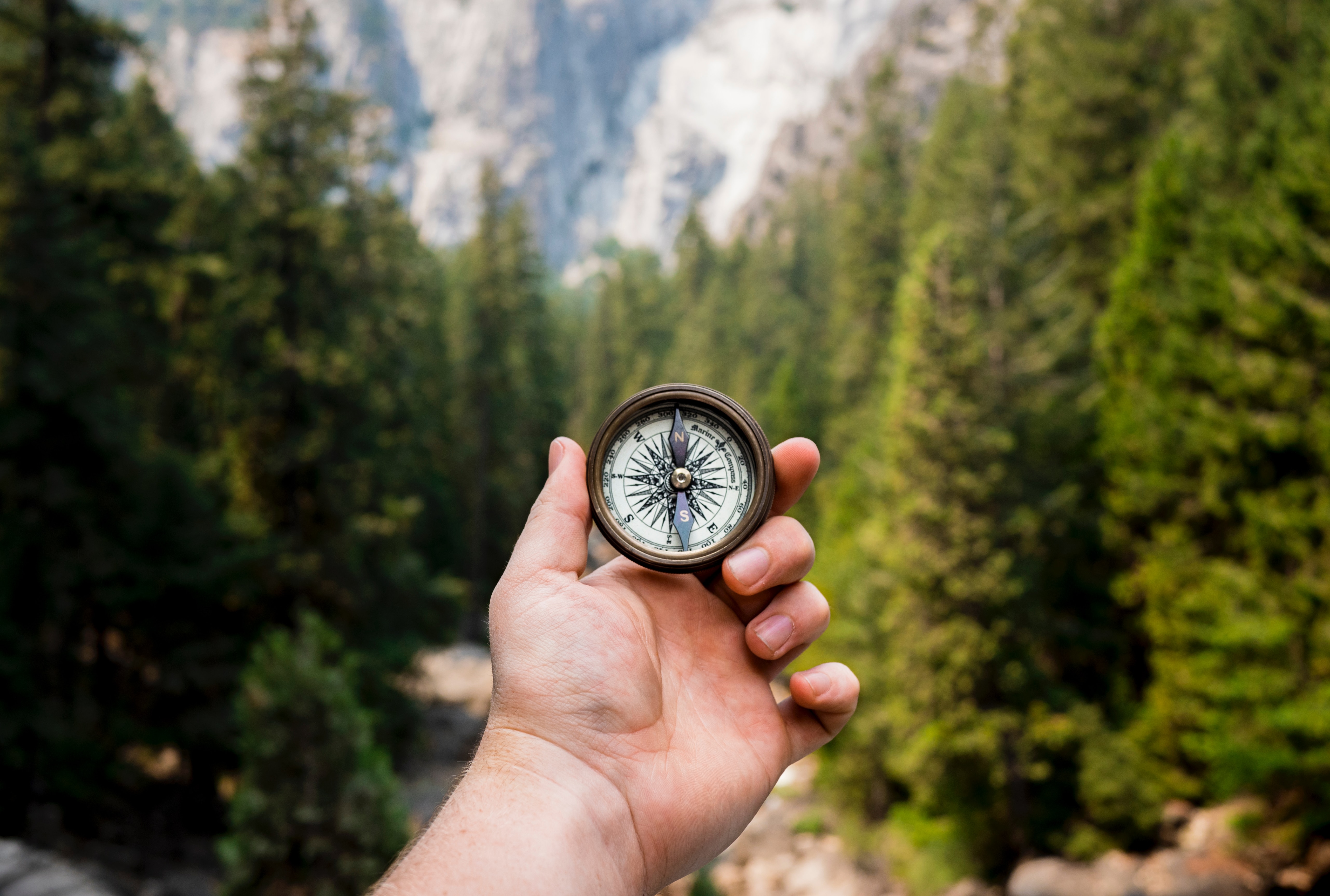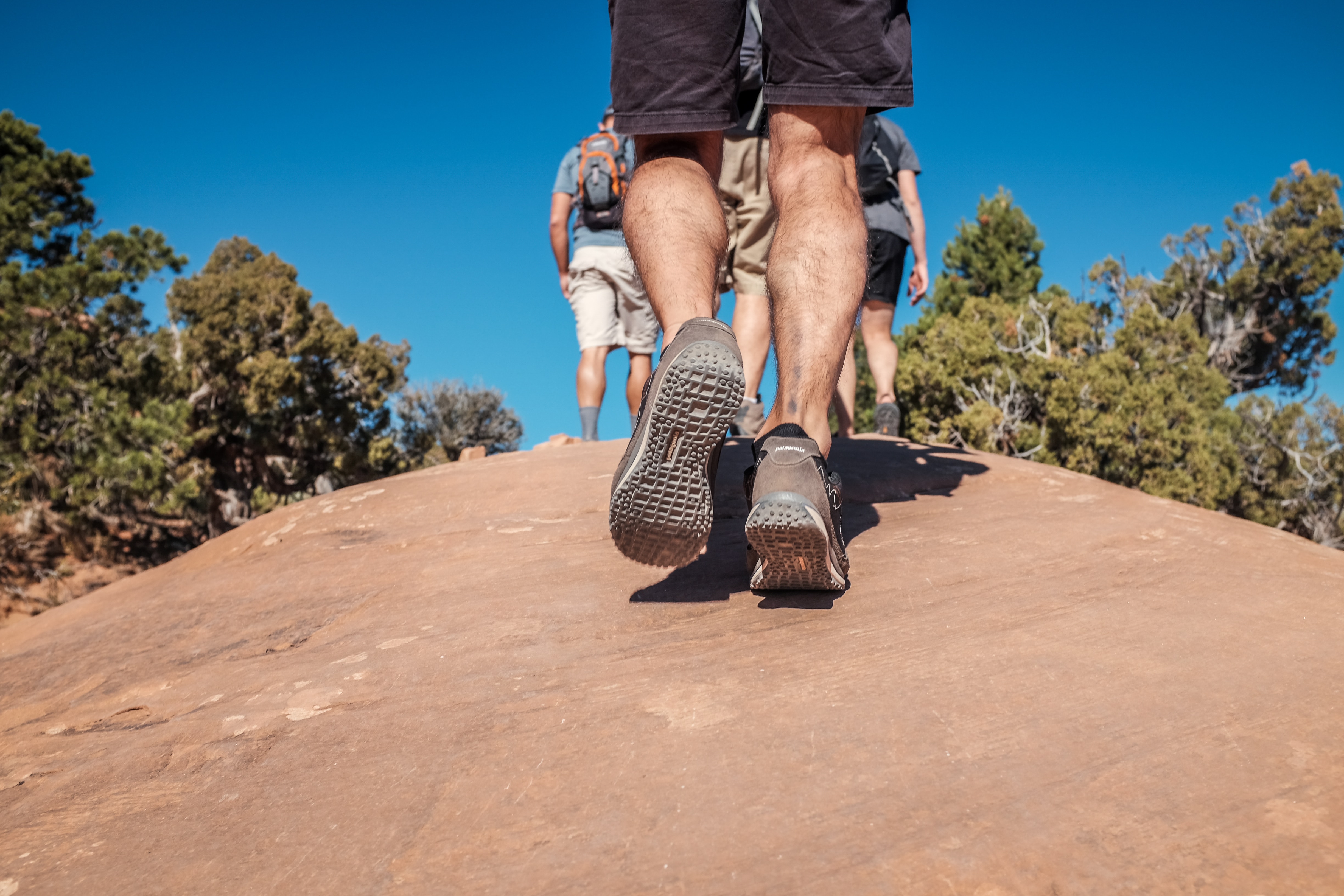 Unconventional? Yup. Risky? Many would say so. However, Mike had confidence in what he had built in us, and knew that we would rely on the Holy Spirit to guide us as we led, as he had taught us. It always worked out, and we grew immensely because of it.
After spending a year as missionaries deep in the Sierra Madre of Mexico, Mike and his family returned, and Mike became associate pastor at his church. One of his former students, a 22 year-old friend of mine, is now the youth pastor there. Every Saturday night, Mike continues to pour into the young people around him by opening his family's home to us for a meal and Bible study.
Today, I find myself trying to do for my students what Mike did for me. Some days when I struggle, wrestling with ghosts of the past and uncertainties of the future, I still go back and talk with him. Mike is fully aware of the deep scars in my heart that still throb but he never fails to listen, encourage, point me to the Lord, and remind me that it's better to lose my life than to waste it.
0 comments
Announcements:
MCC Elders and Connectors are hosting a Starting Point Lunch this Sunday, January 12 after second service in the Fellowship Hall. The luncheon is a great way to learn more about MCC, ask questions and meet new people! No RSVP needed. Contact Sarah with questions.
It's time for The CareNet Baby Bottle drive! Please take a bottle off the table in the foyer, fill it with your spare change or cash, and return it to the table by January 19! Contact Joann Tallant with any questions.
The MCC Missions Team is hosting "Missions in Focus" Tuesday, January 21 and Wednesday, January 22 at MCC! It is a family-friendly, interactive event celebrating what God is doing locally and internationally! Enjoy a cultural meal, hear speakers active in local and foreign missions, and participate in activities for a chance to win prizes. Each night will be unique, educational and fun! Contact Emily Gray to RSVP or get involved!
The Women's Community Bible Study resumes Tuesday, January 14 at 6:30pm AND Wednesday, January 15 at 9:15am with Max Lucado's "Unshakable Hope" study. Childcare is available for the Wednesday morning study only. Contact Pam Cravens for Wednesday mornings or Sharon Albonico for Tuesday evenings.
Praying with others in community is rich! Join us any weekday morning for prayer at 6:00am in the Fellowship Hall. Contact Scott Walker for more info.
We are updating the church directory and will be taking new directory photos January 19 and 26 in the Fellowship Hall! Please make sure to update your contact information and your photo if A) we don't have it in the current directory or B) you look different than you did 3 years ago! Either way, we'd like a new photo and updated contact for you so please stop by and update your info!
Looking for some Biblical financial tools for 2020? Come join us for the Living Debt Free Workshop on February 1 from 9:00am – 3:00pm in the Fellowship Hall! Practical topics including what the Bible says about money, how to set up a spending plan, saving, debt payoff, and more! Lunch and child care provided! Sign up in the foyer or call Elisa Trullinger.