Our Day with Elliott Barker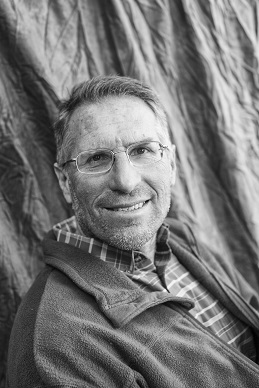 North of Cimarron, tucked in next to the south side of the Valle Vidal and surrounded by Philmont Scout Ranch, lies the Elliott Barker Wildlife Management Area. At just over 5400 acres, it was purchased in 1966 to protect habitat for elk and deer. It was obviously named after New Mexico's most famous conservationist, Elliott Barker. More on his life in another story.
The first time we visited this area, was close to 25 years ago. Patti and I were celebrating an anniversary and were staying in Cimarron. I recall vividly driving our old Ford Bronco up the rough, gravel road that leads to the wildlife area. In one stream crossing, the water was so high it came up above the hood of the vehicle.
The last time we had visited was about ten years prior to this trip. We had stopped at the end of the road as it headed into the Valle Vidal. My son, Canyon and I fished the small Ponil Creek leading out of the Valle Vidal. At the time it was an amazing fishery with and abundance of wild, brown trout.
This time, we were on another anniversary trip, so it was only fitting to make the trip up the canyon again. The journey begins a few short miles outside of Cimarron. County Road 204 heads north through private ranch land and the north side of the world famous Philmont Scout Ranch. The trek up the canyon is one of the most unique areas in New Mexico, characterized by large cottonwoods that line up along the creek bottom, historic ranches and abundant wildlife. On one trip up this canyon, we were forced to stop as a herd of elk numbering in the hundreds crossed the road. Five or six miles up the canyon, we entered the historic Philmont Scout Ranch. This area was the original headquarters and has a number of old log cabins that are still in use by the scouts today.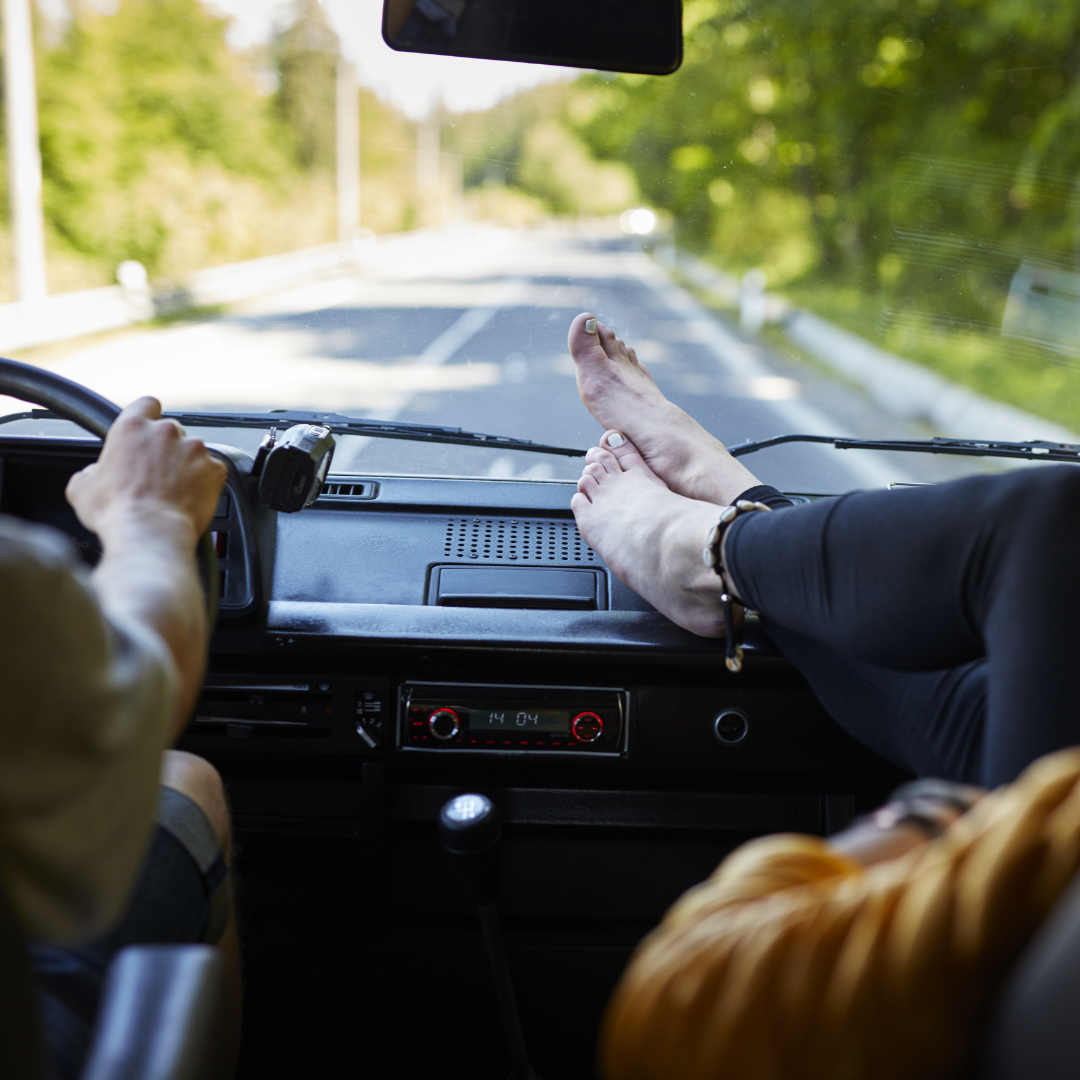 Once we got to the end of the road, we were surprised to see a large, No Trespassing sign where the trail used to lead into the Valle Vidal. A jeep was parked near there and a couple of mule deer hunters were next to it eating lunch. I walked over to the jeep and was pleasantly surprised to find a former game warden that we knew sitting there. After a long discussion and time of catching up, he explained that Game and Fish had lost the easement through that trail and it was no longer accessible to the public. Although, the Valle Vidal did start right next to the creek, the trail was now no longer public. At first, we were a bit dismayed but decided it was an opportunity to explore the wildlife area.
After heading back down the road, we found a sign that marked the location of a trail that lead to an area called Wilson Mesa. The first mile and half of the trail was really an old logging road that was extremely rocky, creating some rough hiking conditions. Originally our intent was to run this trail, but it became apparent that was not going to happen given the roughness of the road. As we hiked out of the canyon, we continued to climb in elevation. As we neared the ridge, our excitement level built as we could tell the country was going to flatten out and open up. This would provide some incredible views of this part of Northern New Mexico.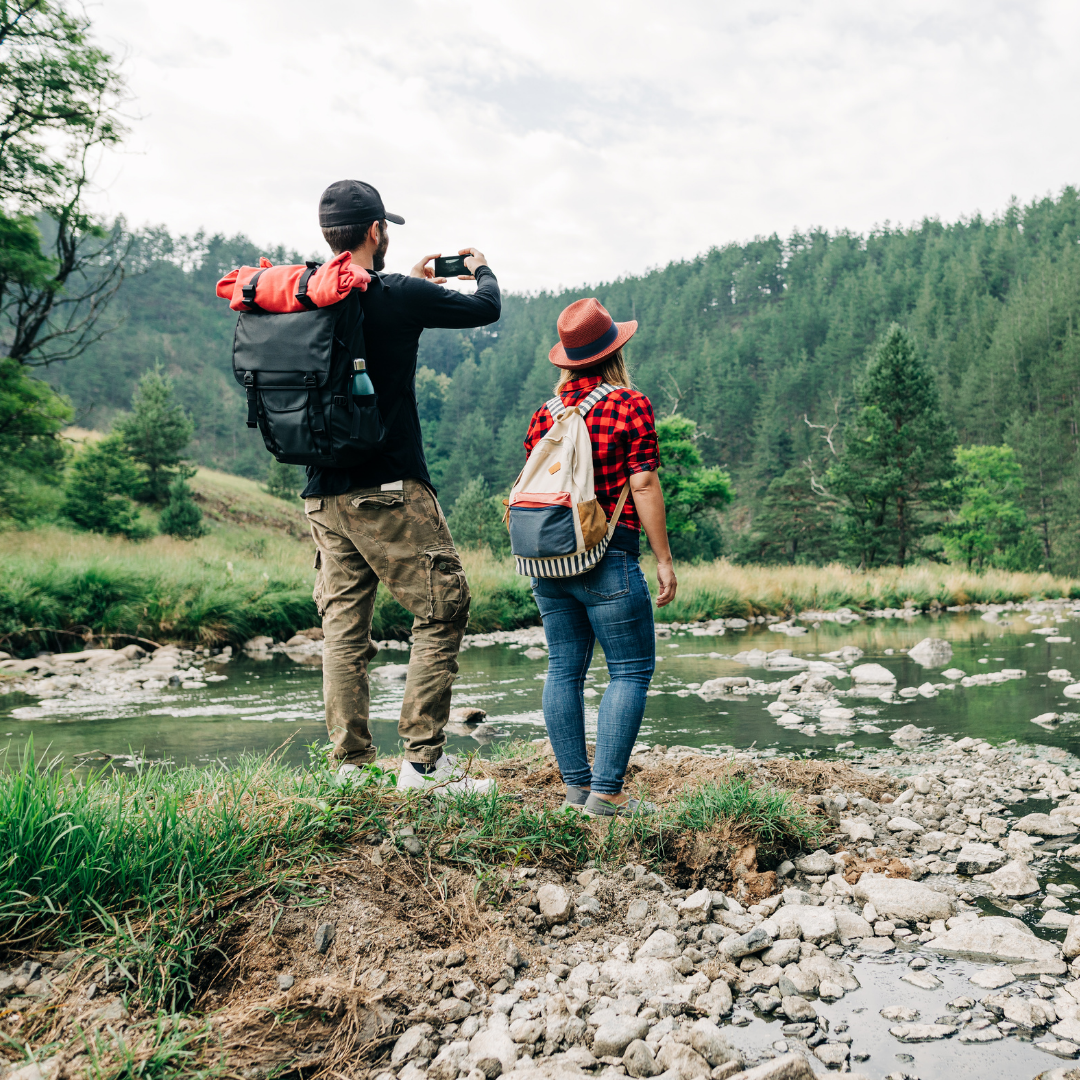 As we neared the top of the ridge, the road became less rocky as well and we would continue our run. About a ½ mile after reaching the top, I glanced ahead to see a small herd of elk including a nice bull and five or six cows crossing the trail in front of us. We both stopped and watched as the elk trotted across the meadow to the south. Another mile brought us to a small lake that was on top of the mesa. We were so surprised to see this amount of water up on top of the mesa. At this point, we had incredible views of Little Costilla Peak in the Valle Vidal and Baldy Mountain on Philmont Scout Ranch. To the north, were unobstructed views of the famous Vermejo Park Ranch and beyond that, the towering Spanish Peaks of Colorado.
After taking in the views, we noticed what appeared to be some downed structures on the west side of the lake and made our way there. The remains of about four or five old log cabins, corrals and other artifacts dotted the area. As I looked out across the landscape, I could not help but wonder how these folks survived so long ago in such a remote and often harsh land. The views alone were enough to make anyone live there, but this spot was 15 miles from Cimarron and required travel across some extremely rough country. And at 8,600 feet, winters would be extreme in this location. As we often reflect when coming across historic structures as this one, there is no doubt the occupants of these cabin were much hardier than those of us living today.
As we headed back down the trail, we decided to hike to a ridge that appeared to provide views of the Valle Vidal and Vermejo. After walking off trail, we jumped two nice mule deer bucks which bounded off through the forest.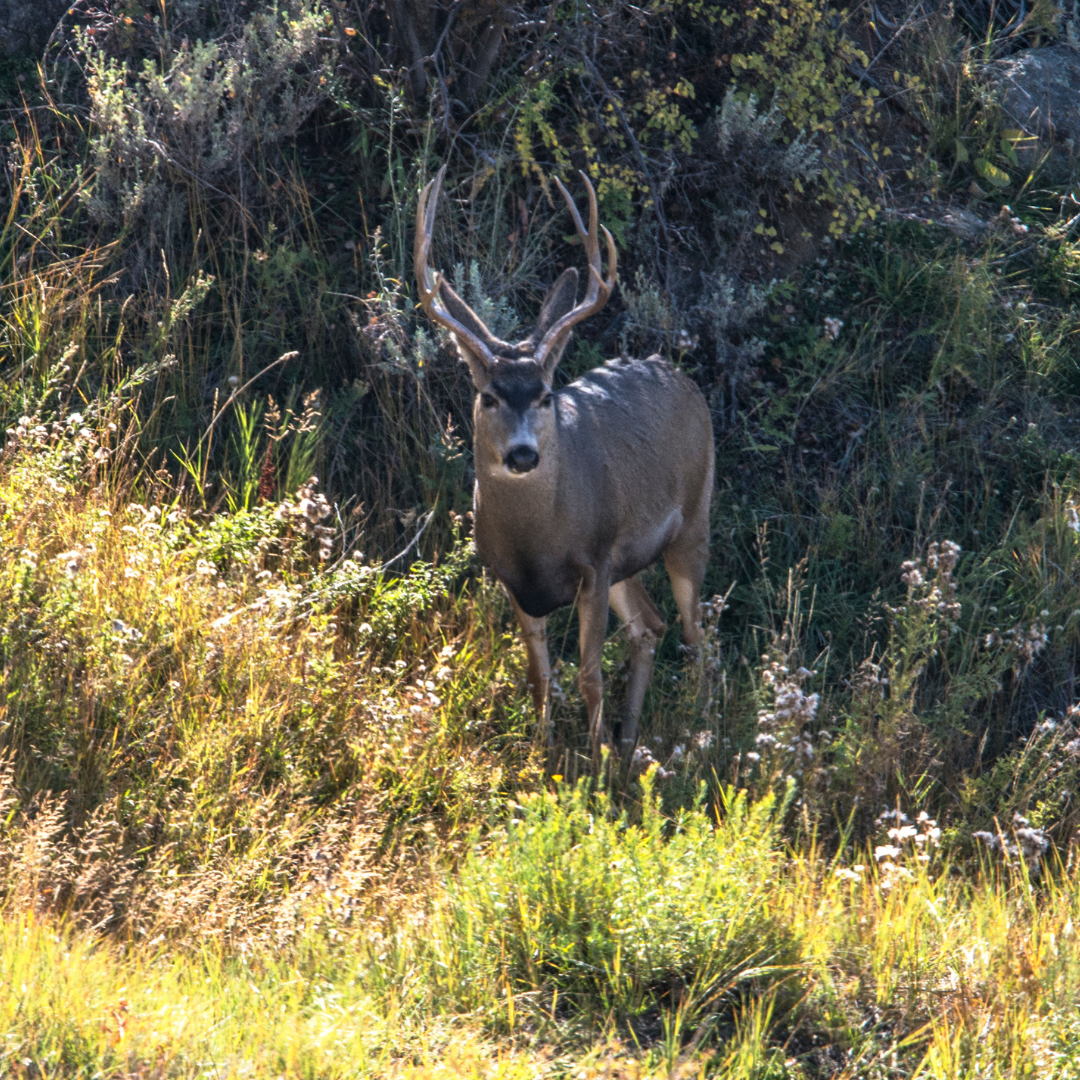 This trip had originally been about a hike on the southern end of the Valle Vidal in an area we rarely visited. That access had been closed off and we were forced to explore a different opportunity. Our hike into the wildlife area was one of our most memorable, with solitude, incredible views and elk and mule deer. While our original plans were derailed, it turned into an incredible and memorable experience.
God's plan for all of humanity was revealed on the cross when Christ gave all so that we may have eternal life. God's plan is still hidden from those who refuse to believe or those who have not heard of Christ. Let us hope and pray for those who do not know of God's glorious plan for salvation. Like our experience in Elliott Barker Wildlife Area, it will be an incredible ride.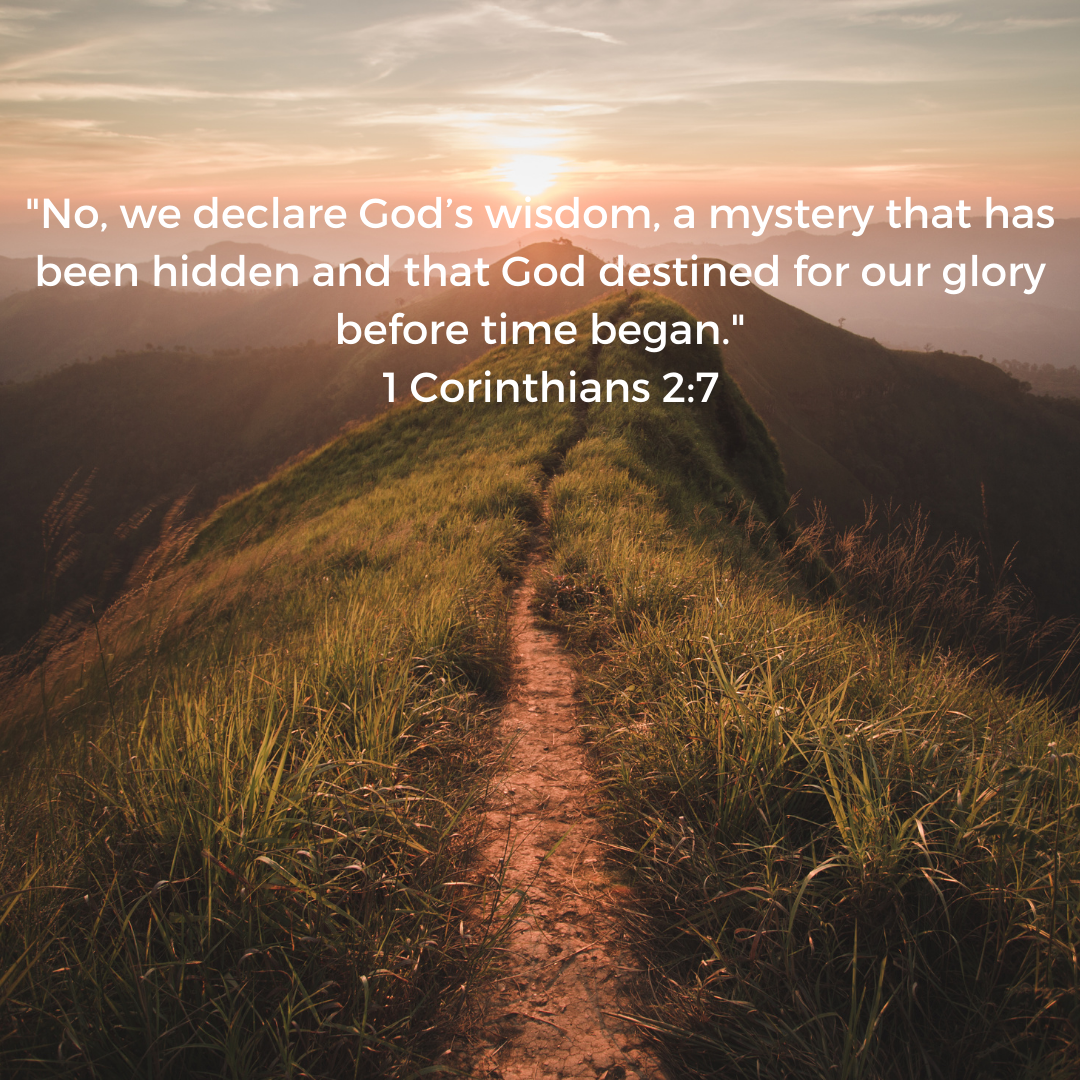 0 comments
Announcements:
On Sundays, we have two options for Worship & Praise! Please join us:
First Service at 8:30 & Second Service at 10:30am



"... submit to one another out of reverence for Christ."
Eph. 5:21
"Outdo one another in showing honor."
Rom. 12:10
"By this all men will know that you are My disciples,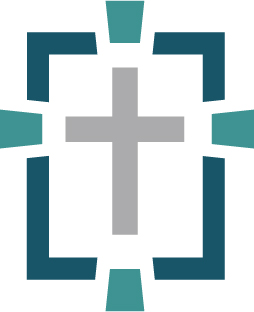 if you have love for one another."
Jn. 13:35
Here is what you should know and expect, as you join us for worship:
Gathering to Worship Together at MCC
When we gather on Sundays, our unity is expressed by how we serve one another in Christ. Please join us in extending grace to each other amid our differing perspectives and different views about how to live in this time. The Lord has exhorted us:
May the Lord be glorified in our midst, and in His body. We can't wait to see you!
" ... to the praise of the glory of His grace ..."
Click here for a printable copy of "Gathering to Worship Together at MCC."