Open the Door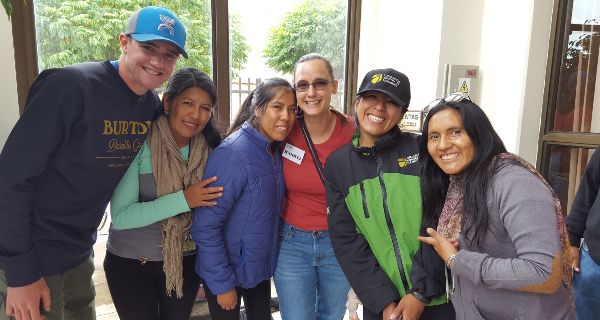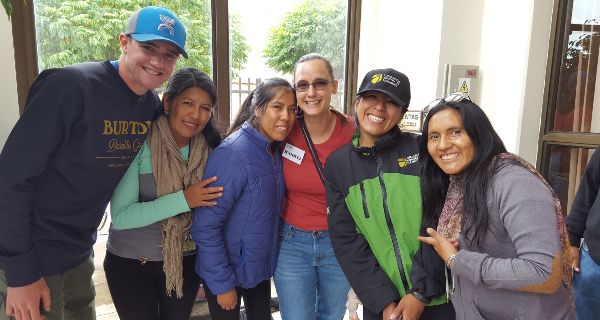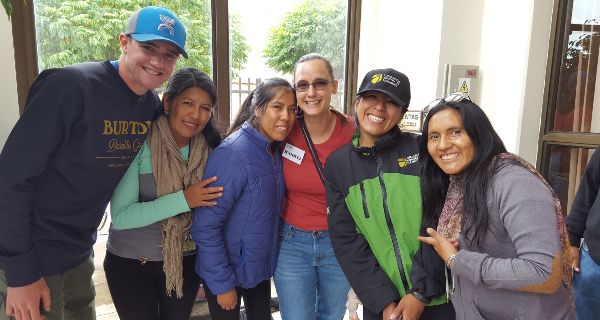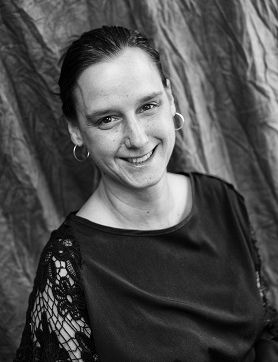 Walking down a dirt road in a poor Village on the outskirts of Sucre, Bolivia, a woman opens the door and invites complete strangers to walk into her home. Yes, they are Food for the Hungry volunteers; yes, she needs help; yes, she needs prayer and the peace that only God can give. But Marta had to open the door when every wordly-thing about her told her not too. God helped her set aside her pride, fears and hesitation. Or maybe she did hesitate? Only she and God know what happened on the other side of that door while we waited for her to answer. Ultimately, God gave her the strength and courage to seek Him, our being there was simply a testimony of her desire to seek the Lord. I had tears in my eyes as we listen to her story. She spoke of her pain, the pain of her children and the pain of her husband. So, we did the only thing we could; we prayed. As we did, peace replaced doubt and hope shown on her face.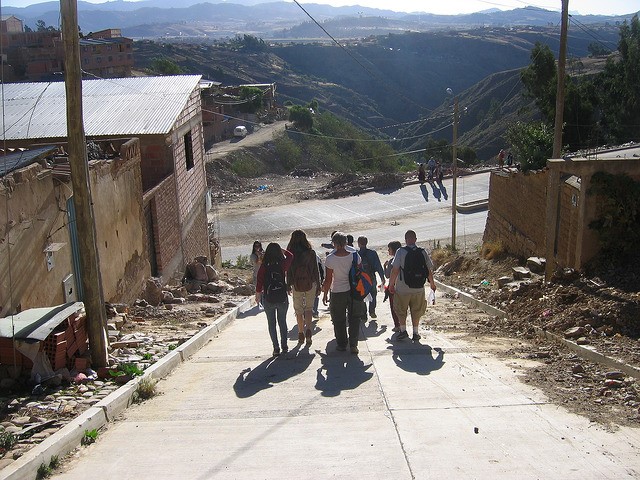 I walked away from that experience with humility and wonder and it was not the first, nor I am sure will it be the last, time God humbled me through an experience like this in Bolivia. I wondered about how someone could set aside pride and fear and allow God to take the reins. Could I do that? Why can't I open the door for God? It was humbling to see God work when pride and fear was removed.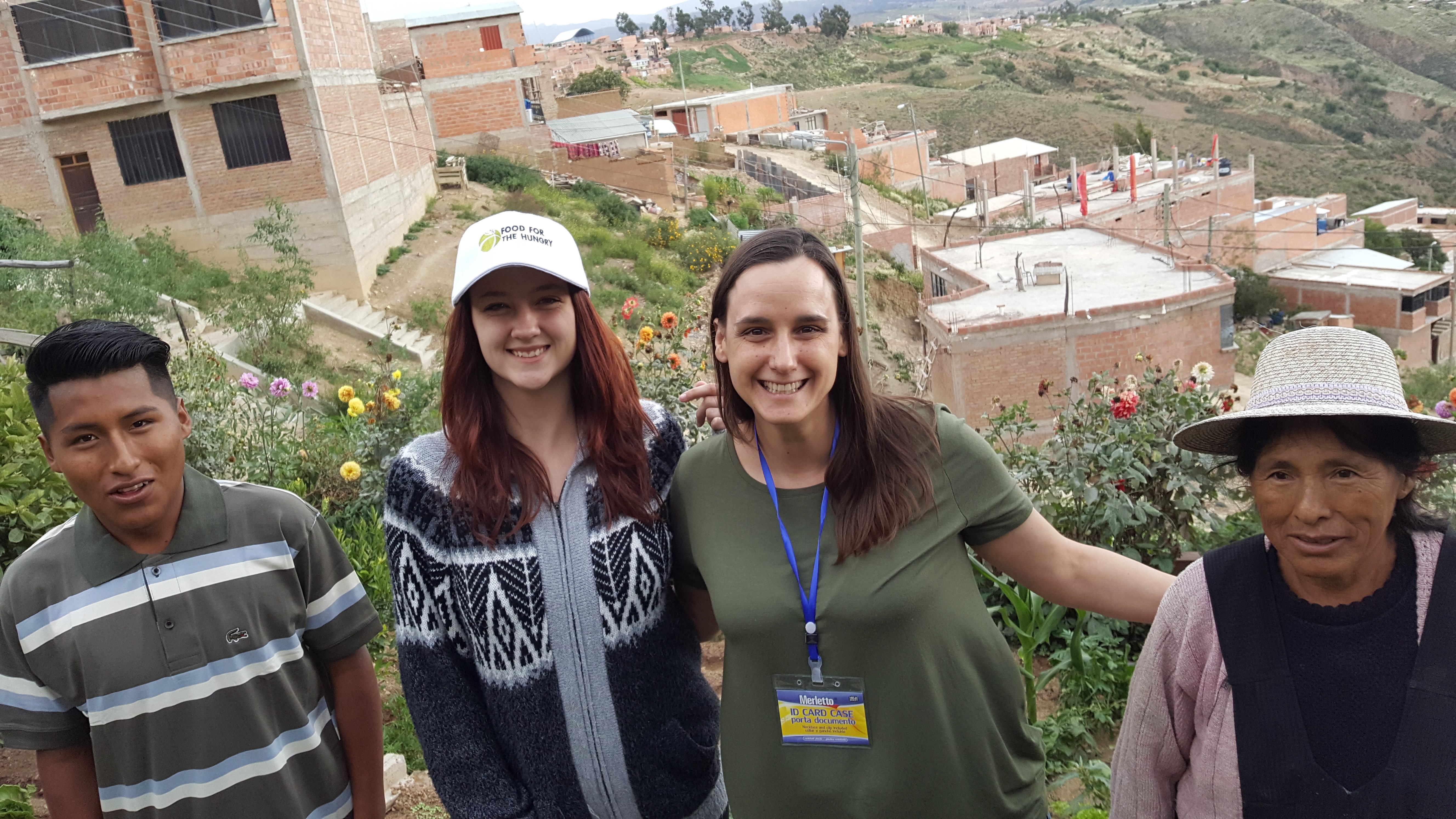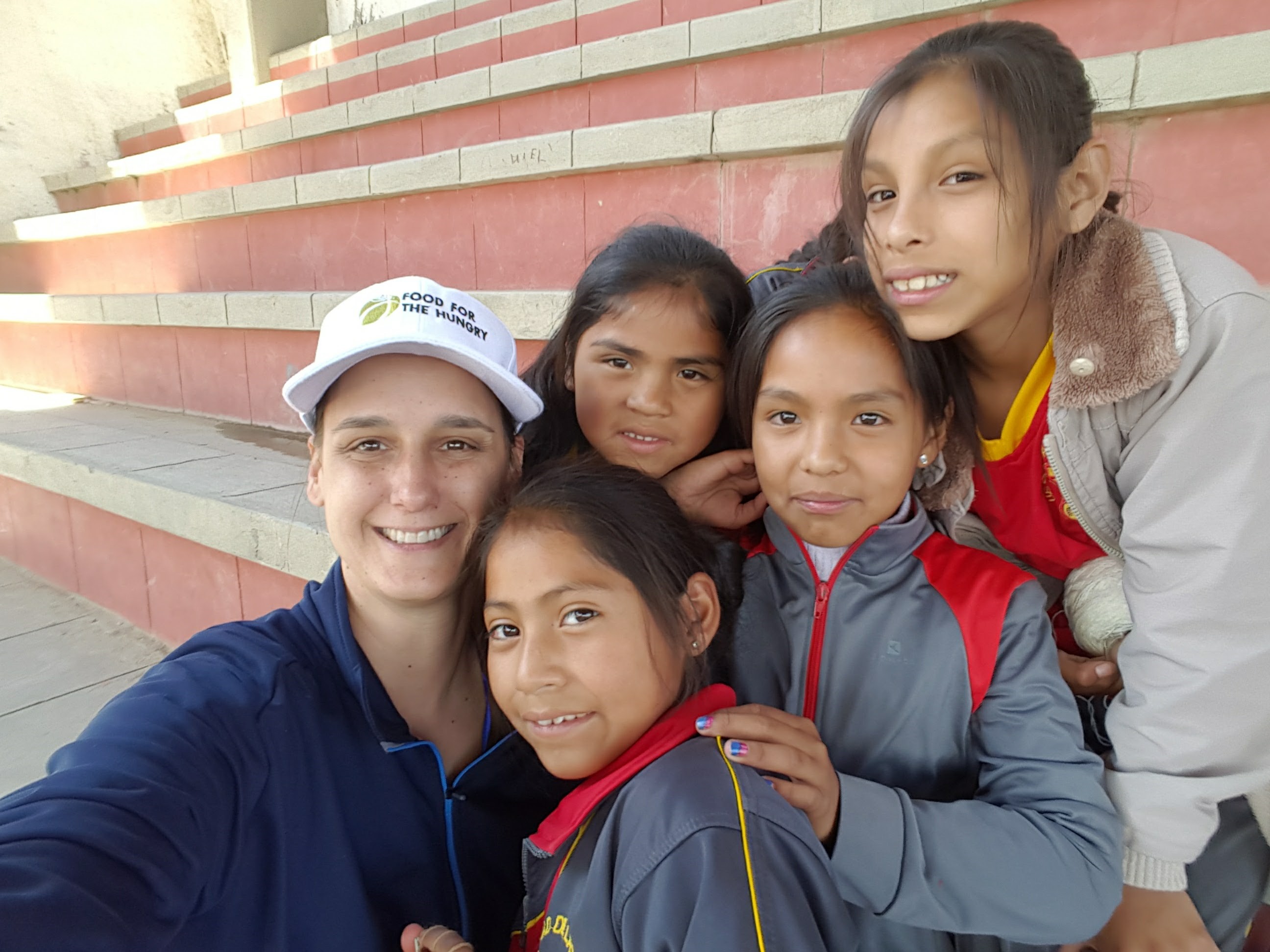 When God brought me the opportunity to serve on a short-term mission team in Bolivia, I honestly didn't hesitate to open that door, even to run through it. As a nurse, God has graciously given me the gift and the heart to help people. Little did I know at the time, saying yes to a short-term mission trip wasn't the only door God was asking me to open.
After that experience with Marta, (this was on my second trip to Bolivia) God showed me the door to open. My closed door, the one I was meant to open and experience, was to serve God. Being a part of the Bolivia ministry has shown me what it truly means to serve God, for God's glory. Not my own. We live in a world of instant gratification. We live in a mindset of "quick fix". This ministry taught me to be patient and there is never a quick fix.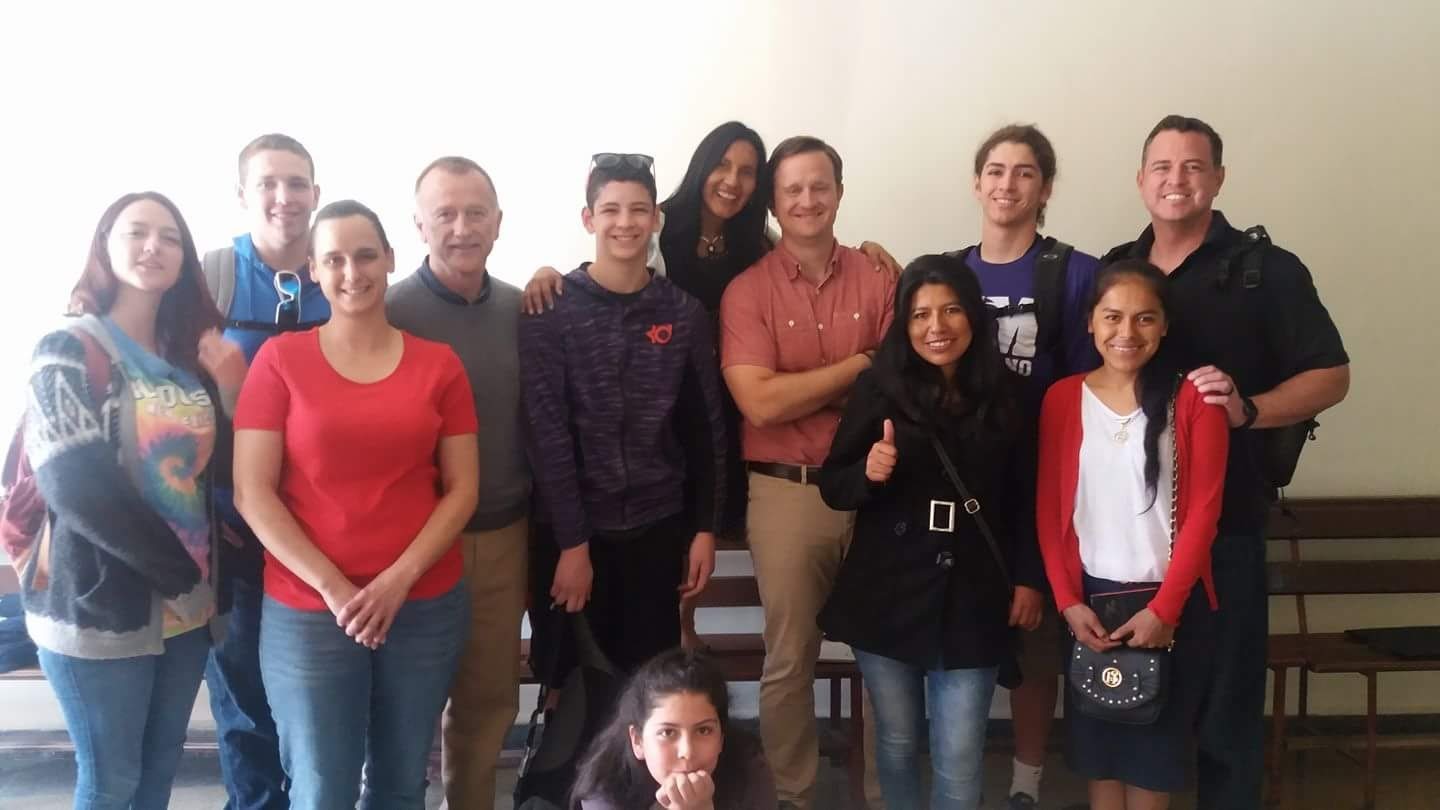 Serving God for His glory is to build up His earthly kingdom. In Bolivia and with the teachings of Food for the Hungry, that means to make those in poverty self-sustaining. To teach, to pray with, to bring biblical principles to others and to build relationships. None of those things are easy, quick or instant. They take time, prayer and hard work. My instinct was not to open this door. God called me to follow His lead and serve Him. Therefore, I had to get out of the way. I had to throw away my instincts of "Me" fixing it. I had to forget that I always have to have the answers and I knew God would show me my own poverty.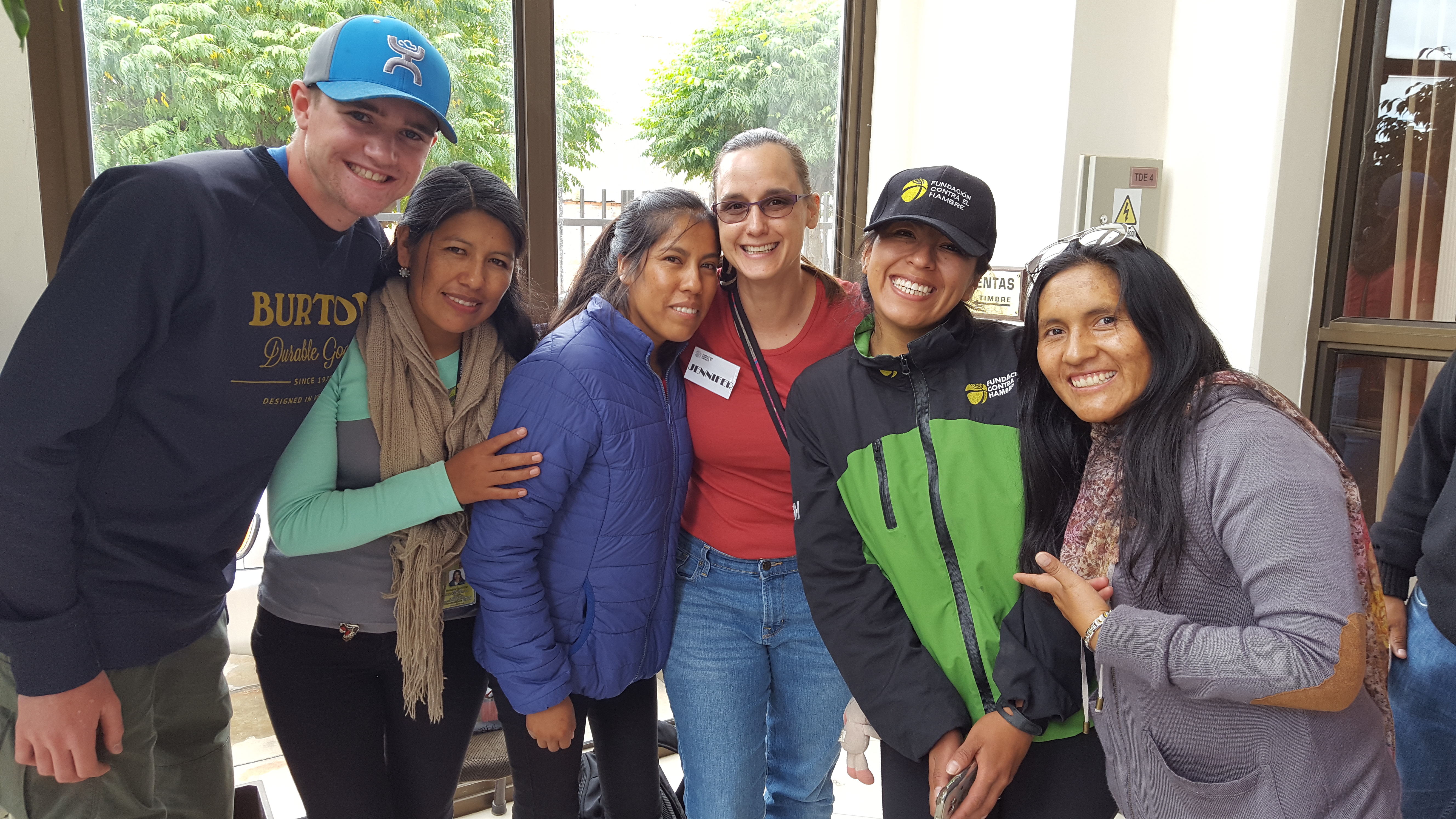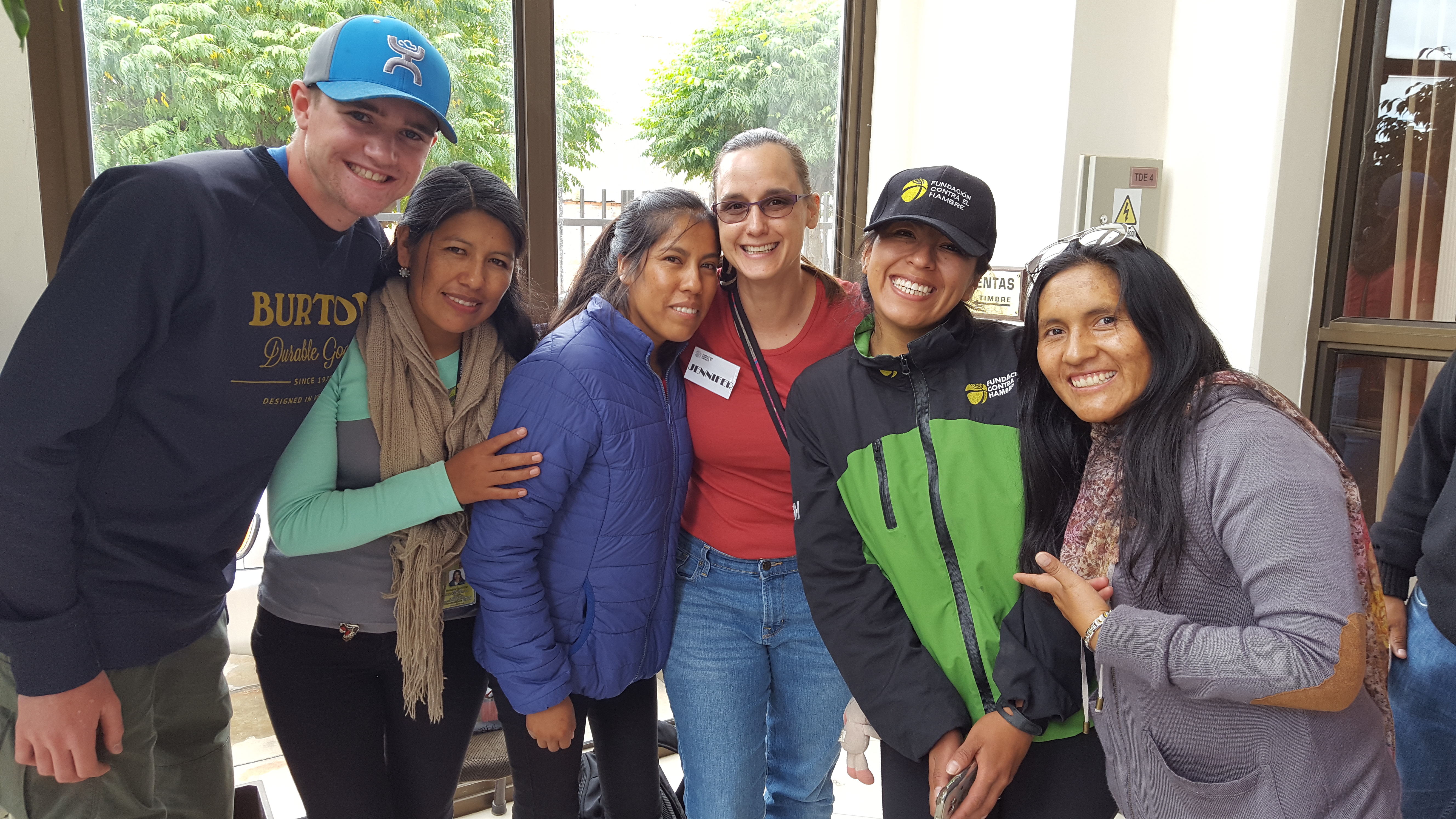 I had to admit my pride and repent. I prayed and prayed. I repented. I asked God for the courage and strength to open that door. I am so glad I did! My heart was transformed. My eyes were truly opened. I saw God working and I saw how I was to be used. He showed me where I had poverty in my own life. I saw that I had a gift to bring to the ministry and the gifts others gave me. With God's newfound sight for me, it changed my own relationships positively and strengthened my faith. The staff members of Food for the Hungry Bolivia and the people from the community were also teaching me. They all have given me the gift of lifelong friendship and they have prayed for me in my walk with Christ. I would trade my sinful pride and fear for what I have gained and learned anytime! Praise God for putting that closed door in front me and giving me the strength to open it.
Serving in the Bolivia ministry and given me the opportunity to serve God, serve others and strengthen my relationship with Jesus. God has many closed doors for all of us to open. Which door has God asked you to open?
0 comments
Announcements:
MCC Elders and Connectors are hosting a Starting Point Lunch this Sunday, January 12 after second service in the Fellowship Hall. The luncheon is a great way to learn more about MCC, ask questions and meet new people! No RSVP needed. Contact Sarah with questions.
It's time for The CareNet Baby Bottle drive! Please take a bottle off the table in the foyer, fill it with your spare change or cash, and return it to the table by January 19! Contact Joann Tallant with any questions.
The MCC Missions Team is hosting "Missions in Focus" Tuesday, January 21 and Wednesday, January 22 at MCC! It is a family-friendly, interactive event celebrating what God is doing locally and internationally! Enjoy a cultural meal, hear speakers active in local and foreign missions, and participate in activities for a chance to win prizes. Each night will be unique, educational and fun! Contact Emily Gray to RSVP or get involved!
The Women's Community Bible Study resumes Tuesday, January 14 at 6:30pm AND Wednesday, January 15 at 9:15am with Max Lucado's "Unshakable Hope" study. Childcare is available for the Wednesday morning study only. Contact Pam Cravens for Wednesday mornings or Sharon Albonico for Tuesday evenings.
Praying with others in community is rich! Join us any weekday morning for prayer at 6:00am in the Fellowship Hall. Contact Scott Walker for more info.
We are updating the church directory and will be taking new directory photos January 19 and 26 in the Fellowship Hall! Please make sure to update your contact information and your photo if A) we don't have it in the current directory or B) you look different than you did 3 years ago! Either way, we'd like a new photo and updated contact for you so please stop by and update your info!
Looking for some Biblical financial tools for 2020? Come join us for the Living Debt Free Workshop on February 1 from 9:00am – 3:00pm in the Fellowship Hall! Practical topics including what the Bible says about money, how to set up a spending plan, saving, debt payoff, and more! Lunch and child care provided! Sign up in the foyer or call Elisa Trullinger.