No Strings Attached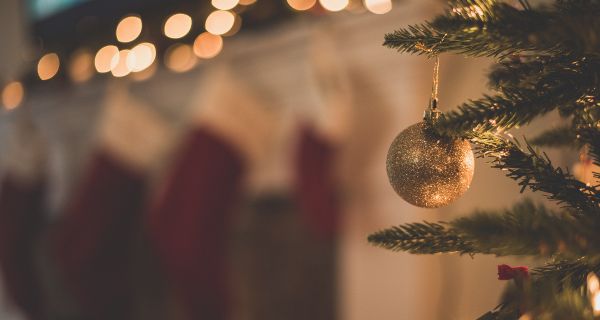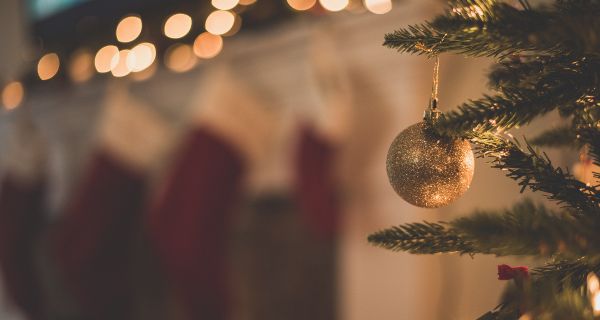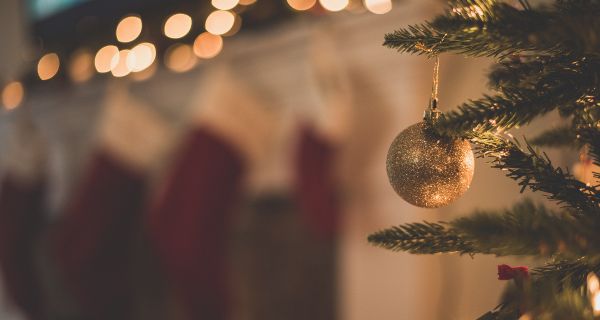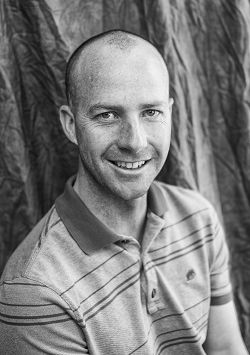 Several years ago Emily and I chose to be purposeful in how we celebrate Christmas. But last year, faced with a visit from family, we were stretched beyond our comfort zone.
My older brother, Seth, and I used to be very close. As young men we traveled the world and planned to be missionaries in Asia. Over the years we grew apart, both getting married and starting our own families. We did not converse regularly. He eventually divorced his wife and decided he was agnostic.
A couple of years ago we were informed that Seth's oldest daughter (age 14 at the time) was coming out as transgender. She had begun hormone therapy and her name was legally changed to "Vincent". Our daughters remembered playing dolls with their cousin and dressing up as princesses. Explaining this development to them was a struggle.
Early December 2018, my parents let slip that Seth and Vincent would be paying a surprise visit to NM. This news drove us to focus outward in uncomfortable ways.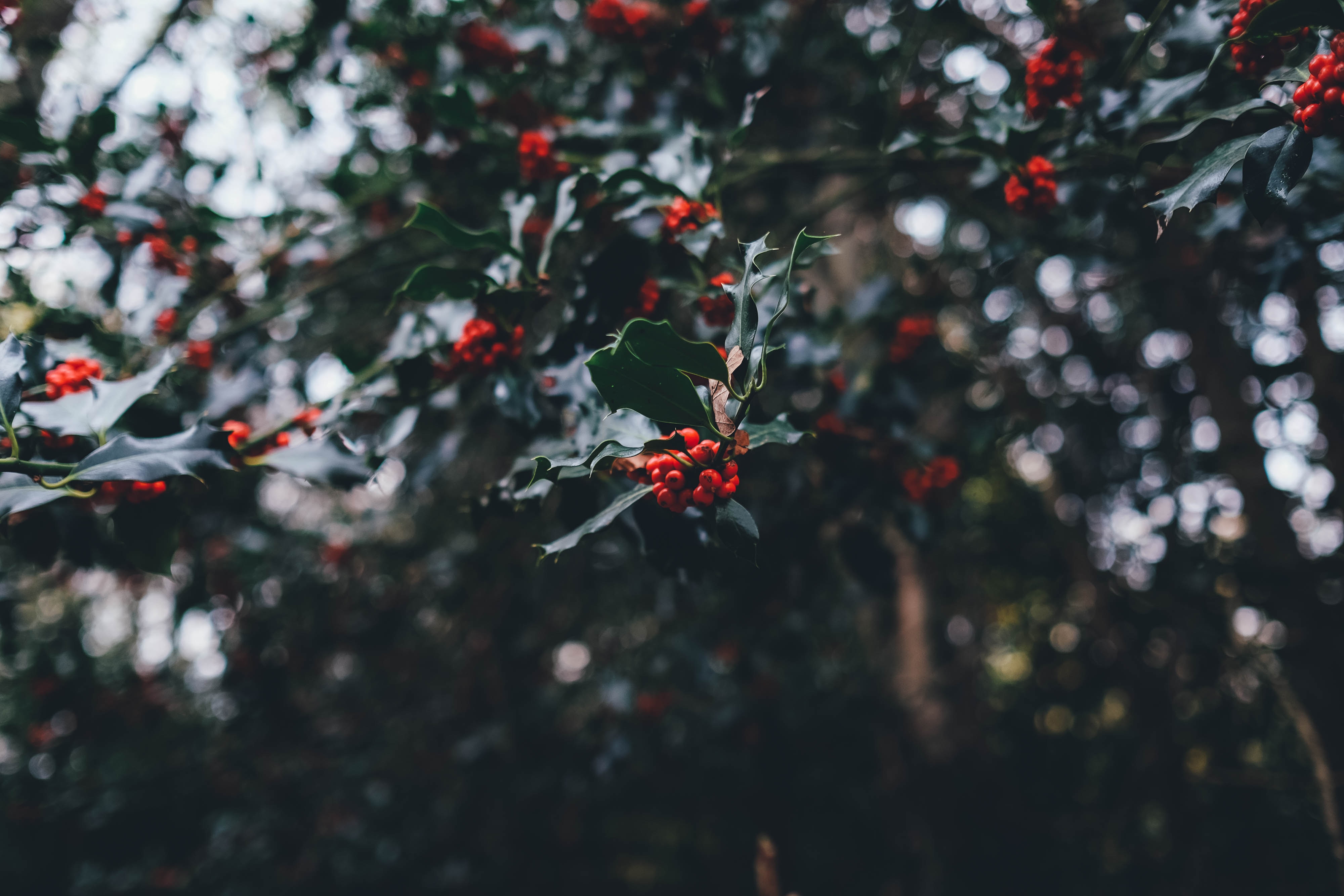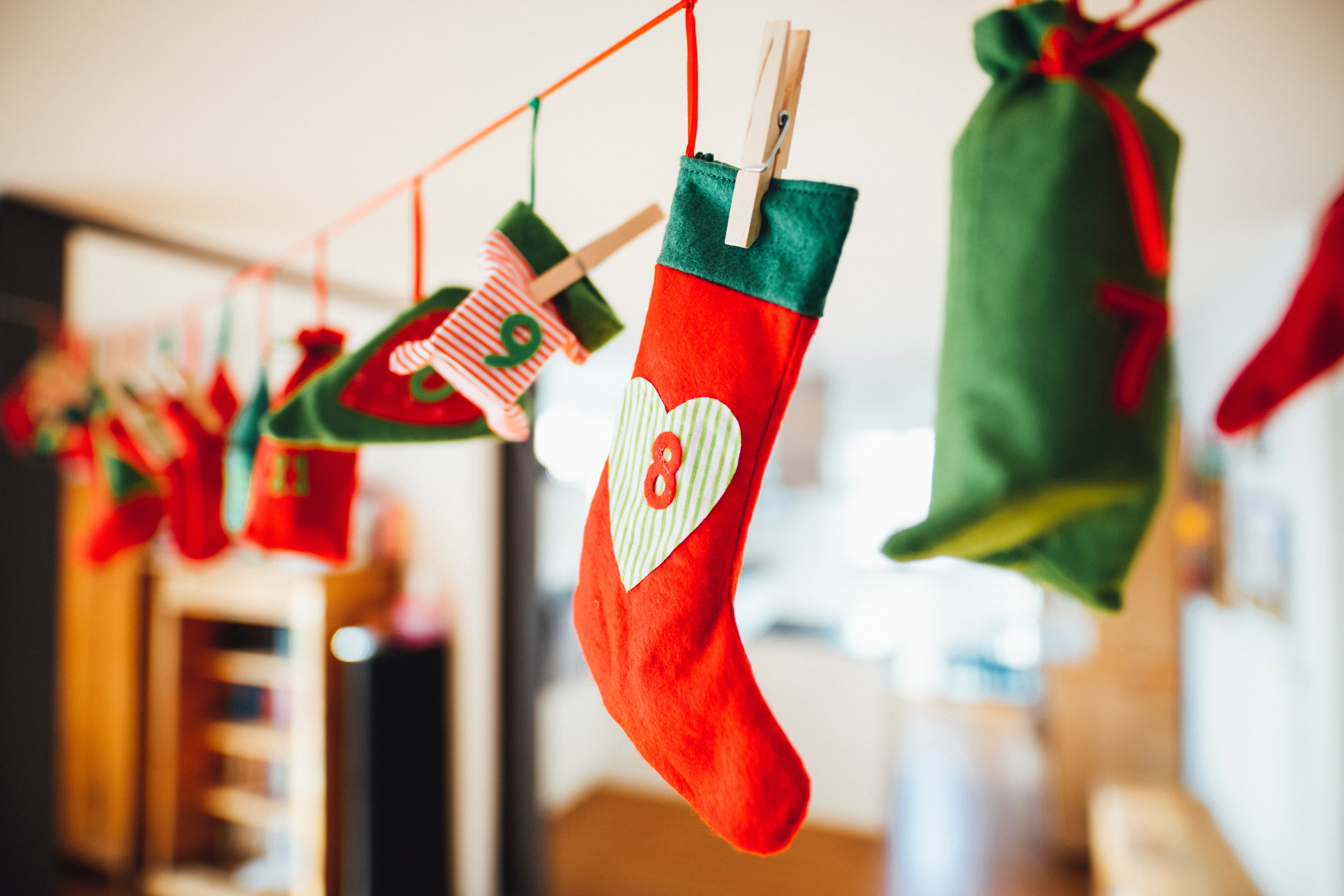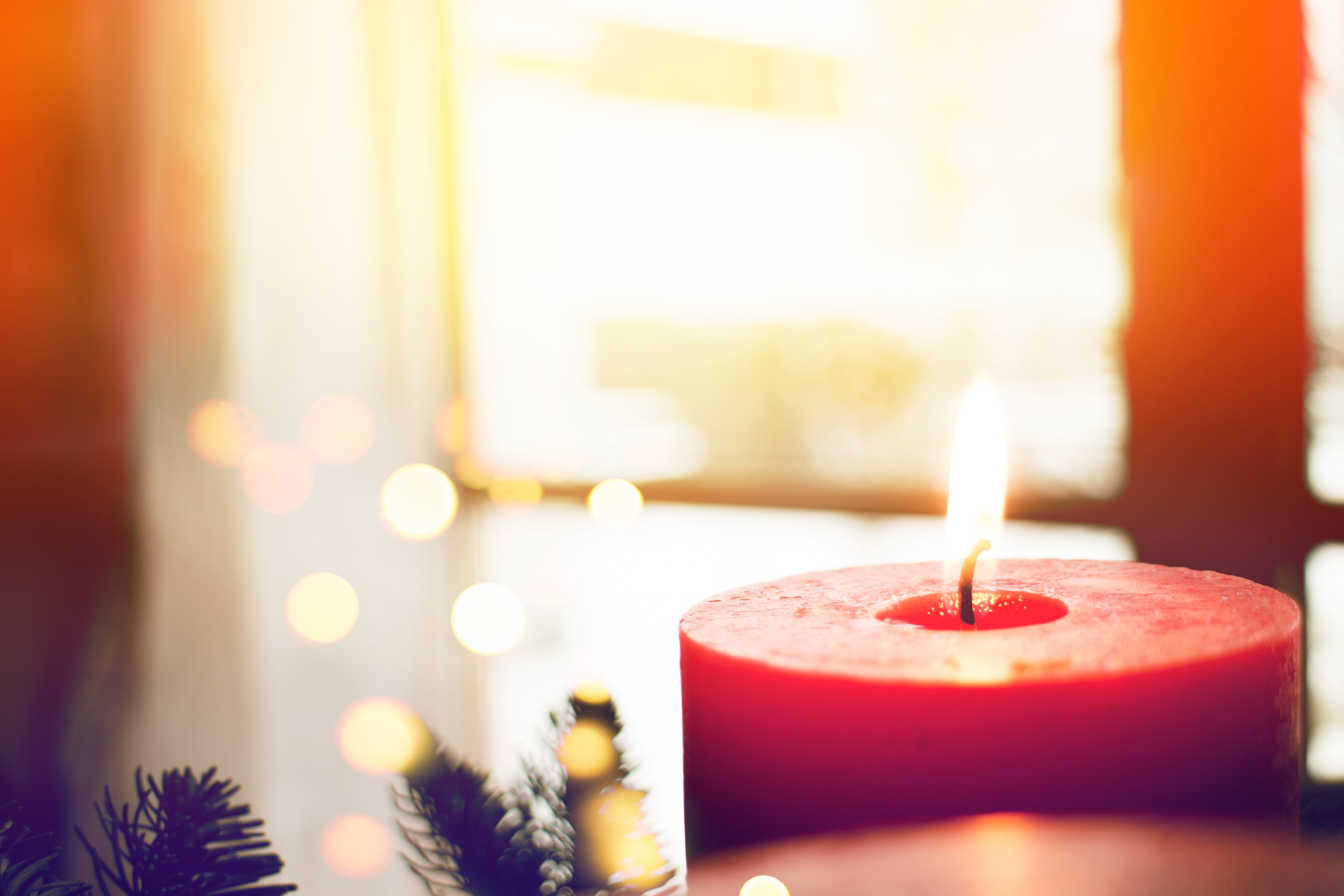 Emily and I sought council from several people whom we respect. They joined our family in prayer. We had numerous conversations with the kids prior to this Christmas visit. They came to understand the need to lean on Christ, show love, and be a light.
Leading up to their visit, Vincent expressed feelings of anxiety and trepidation, not sure how our family would react. Emily offered assurance. "Everyone here is aware of the changes that have happened in your life since we saw you last. Everyone here loves you and no one will be unkind or hurtful."
I spoke with my brother and made arrangements for him and Vincent to stay with us for several days during the Christmas season. Since his stay would be over a weekend, I asked Seth if he would like to go to church with us and, to my surprise, he agreed.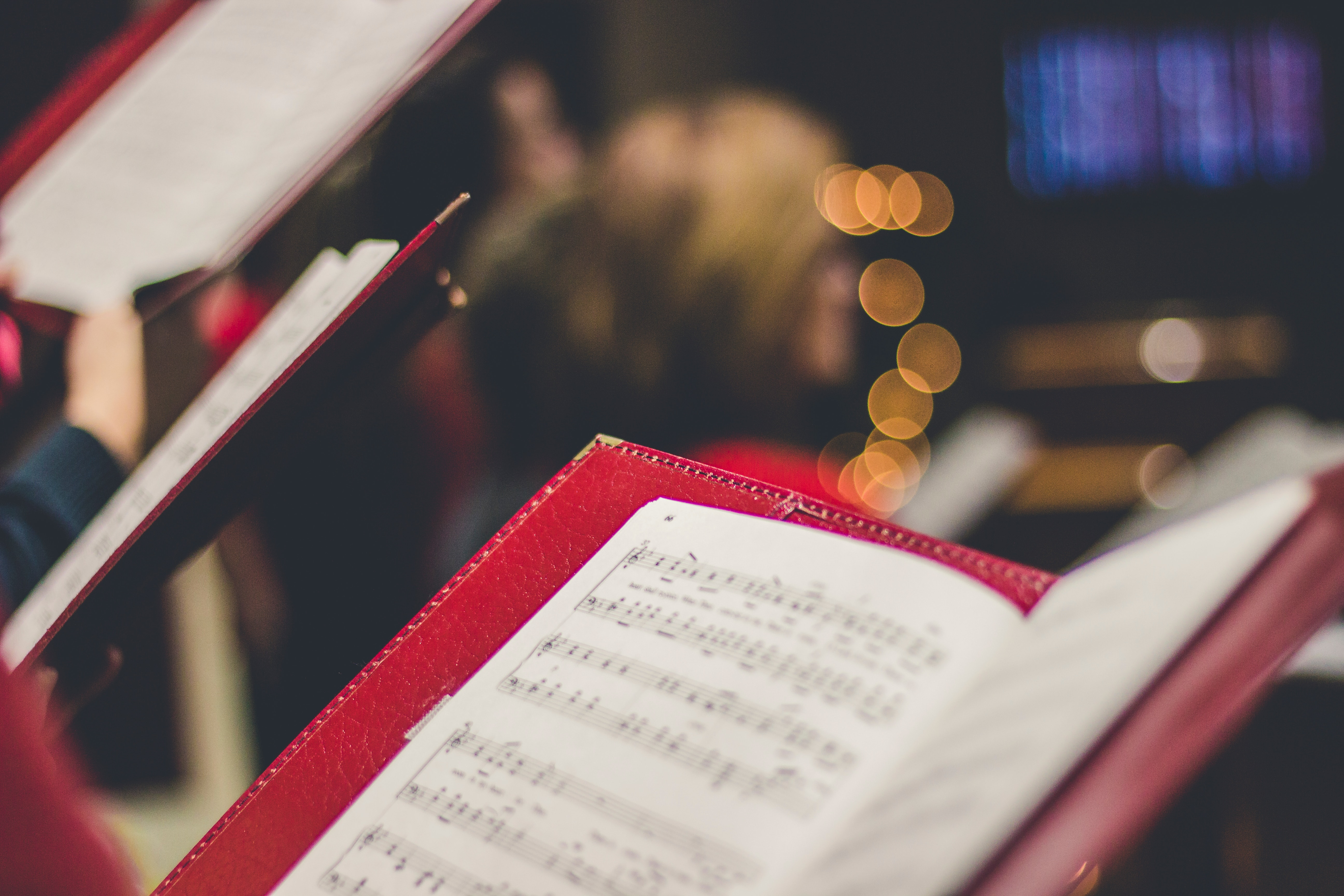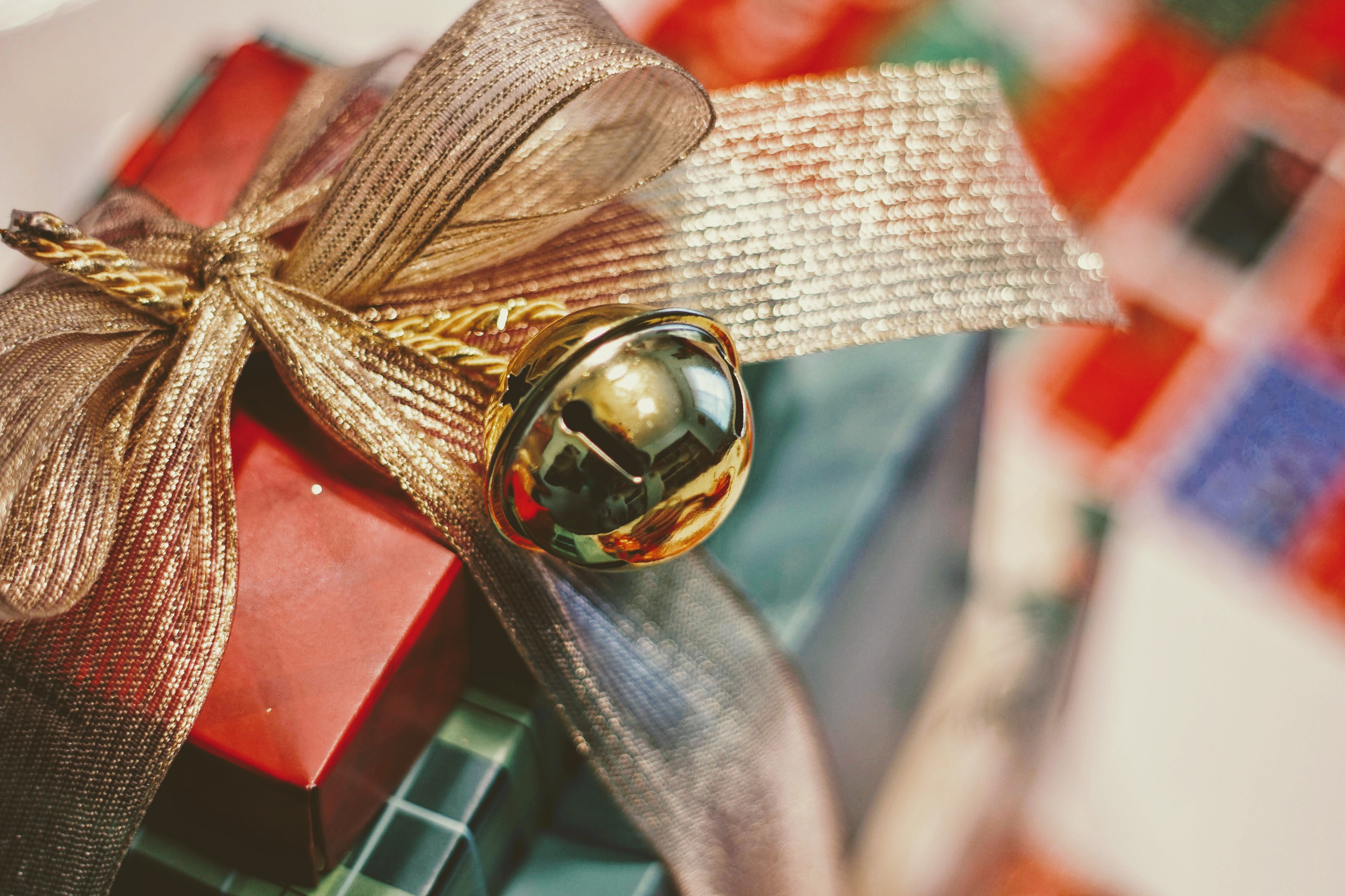 As Seth traveled to our home on Saturday evening, his vehicle broke down. He called to let me know that he would be stuck in Belen for several days while his car was being repaired. Feeling certain that my brother needed to come to church with us, I offered to go get him and have him stay with us while his vehicle was being repaired.
Seth and Vincent came to church with us. That morning Pastor Frank was leading worship and said "I am going to do communion a little differently today." He wanted us to pray with the person next to us before we took communion. I kind of freaked out, not sure what my brother would think of me praying for him. Even so, I prayed out loud "God, I pray that Seth could experience your love without strings attached".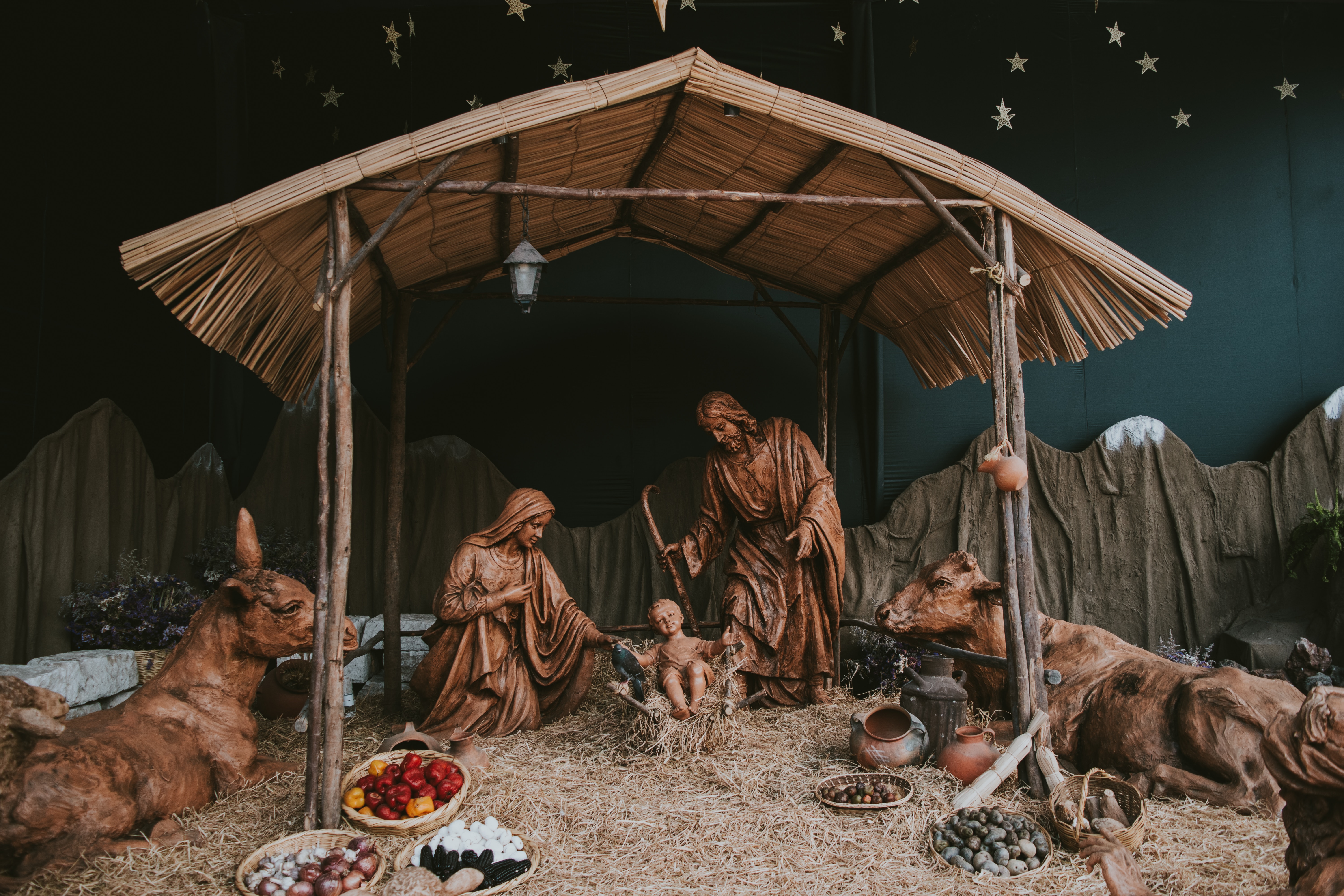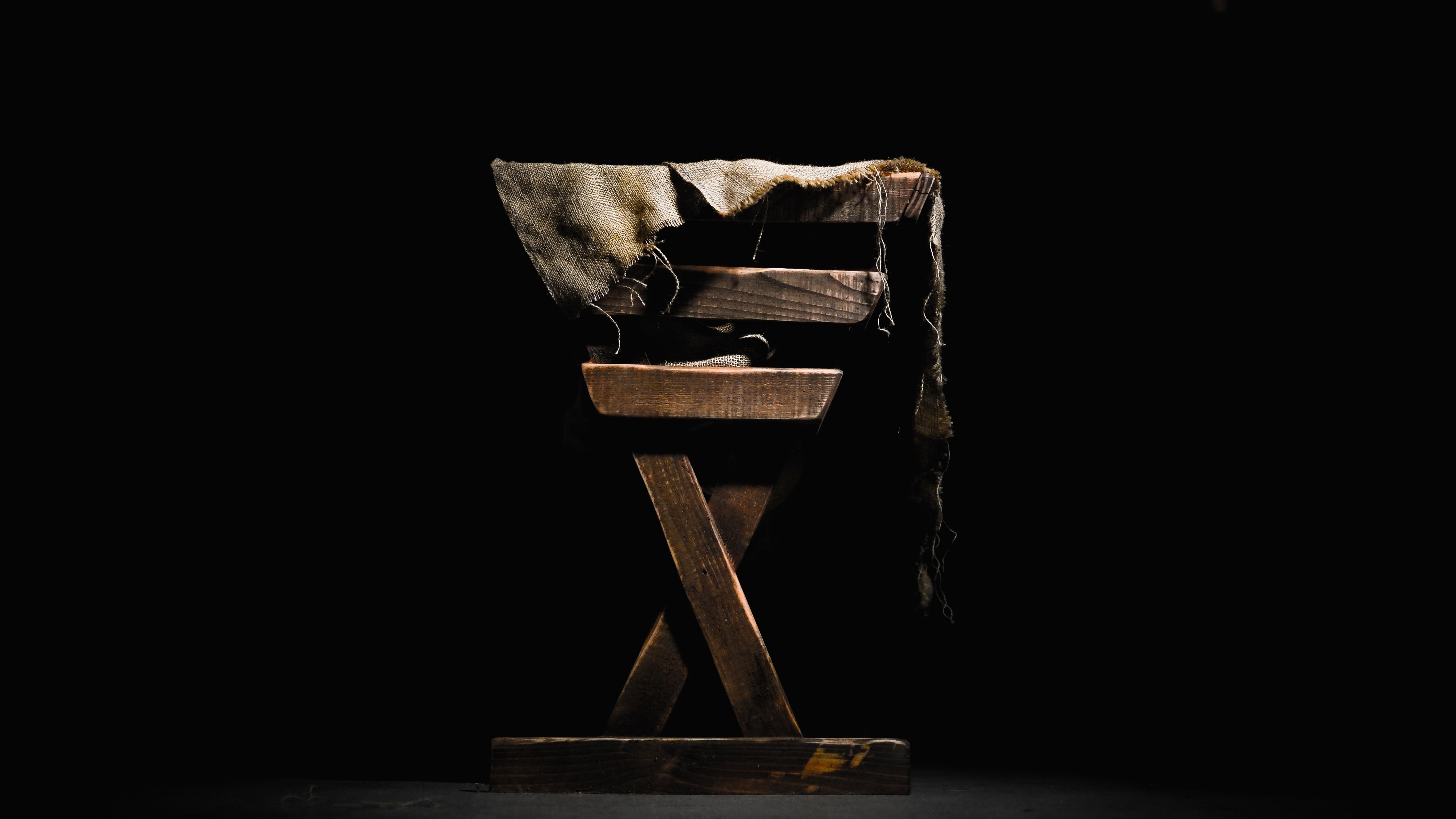 On our way home, my brother brought this up. He said "I don't think I have ever experienced love without strings attached." This lead to an incredible conversation about legalism in our upbringing, God's love, and His desire for relationship.
We were incredibly blessed by our church family at MCC through this experience. Both those in leadership and young people alike welcomed my family with open arms. Seth expressed that his visit to MCC was one of the most positive church experiences of his life.
God orchestrates events and uses His people. He refocuses our priorities and accomplishes His Will. May we see this every Christmas season.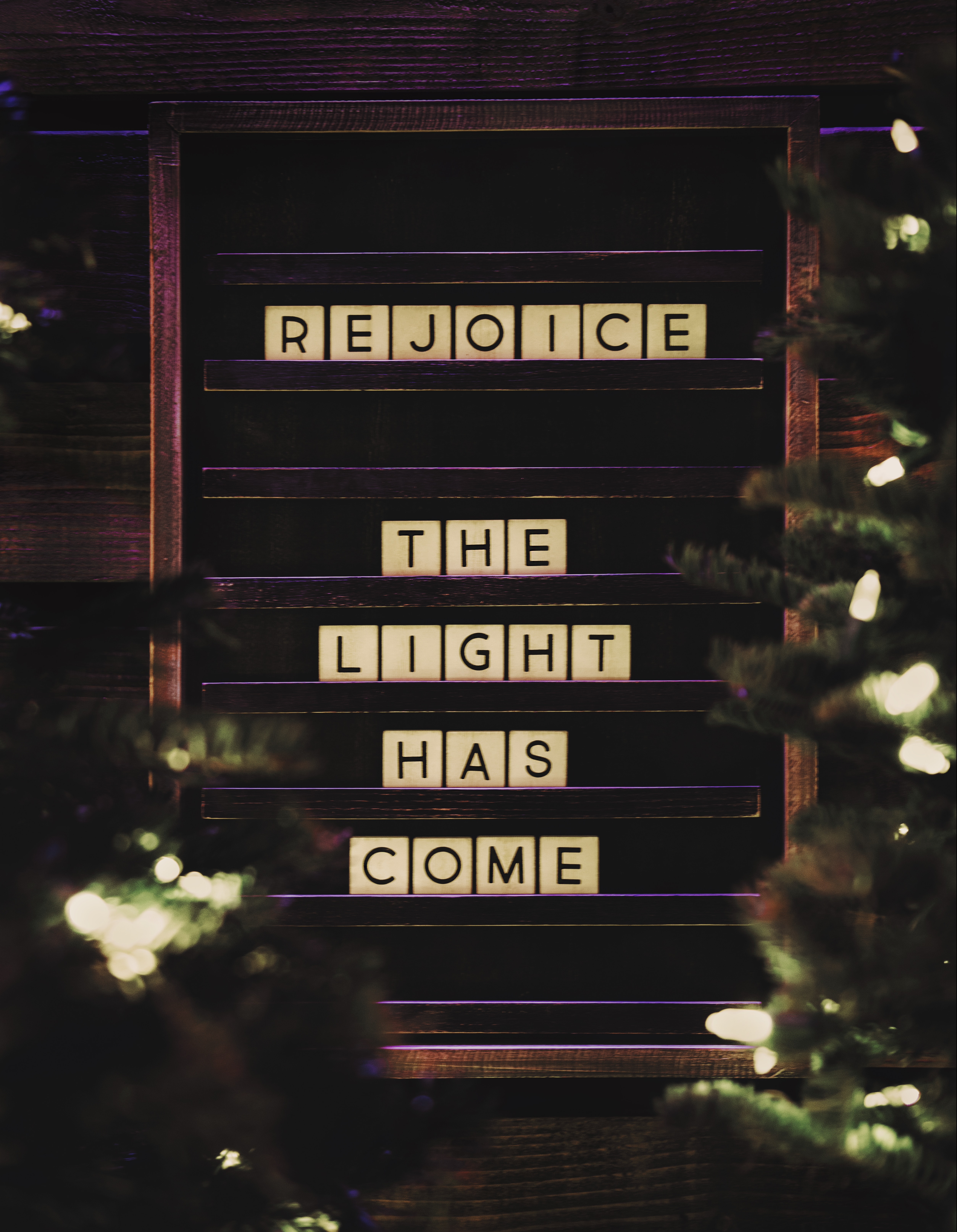 0 comments
Announcements:
MCC Elders and Connectors are hosting a Starting Point Lunch this Sunday, January 12 after second service in the Fellowship Hall. The luncheon is a great way to learn more about MCC, ask questions and meet new people! No RSVP needed. Contact Sarah with questions.
It's time for The CareNet Baby Bottle drive! Please take a bottle off the table in the foyer, fill it with your spare change or cash, and return it to the table by January 19! Contact Joann Tallant with any questions.
The MCC Missions Team is hosting "Missions in Focus" Tuesday, January 21 and Wednesday, January 22 at MCC! It is a family-friendly, interactive event celebrating what God is doing locally and internationally! Enjoy a cultural meal, hear speakers active in local and foreign missions, and participate in activities for a chance to win prizes. Each night will be unique, educational and fun! Contact Emily Gray to RSVP or get involved!
The Women's Community Bible Study resumes Tuesday, January 14 at 6:30pm AND Wednesday, January 15 at 9:15am with Max Lucado's "Unshakable Hope" study. Childcare is available for the Wednesday morning study only. Contact Pam Cravens for Wednesday mornings or Sharon Albonico for Tuesday evenings.
Praying with others in community is rich! Join us any weekday morning for prayer at 6:00am in the Fellowship Hall. Contact Scott Walker for more info.
We are updating the church directory and will be taking new directory photos January 19 and 26 in the Fellowship Hall! Please make sure to update your contact information and your photo if A) we don't have it in the current directory or B) you look different than you did 3 years ago! Either way, we'd like a new photo and updated contact for you so please stop by and update your info!
Looking for some Biblical financial tools for 2020? Come join us for the Living Debt Free Workshop on February 1 from 9:00am – 3:00pm in the Fellowship Hall! Practical topics including what the Bible says about money, how to set up a spending plan, saving, debt payoff, and more! Lunch and child care provided! Sign up in the foyer or call Elisa Trullinger.