Ministry at the Market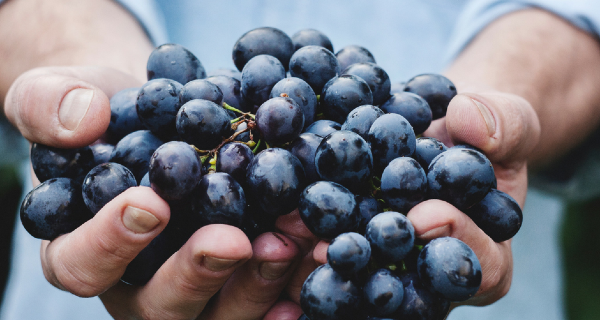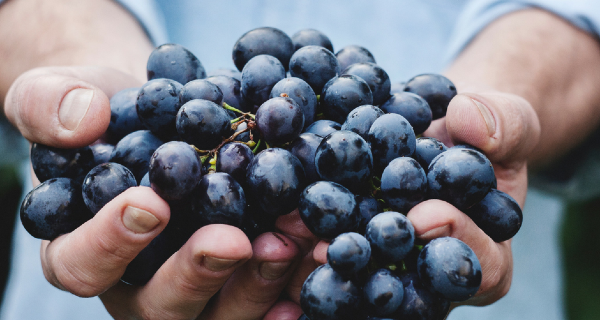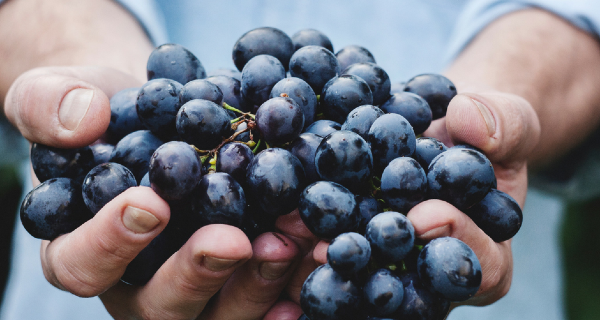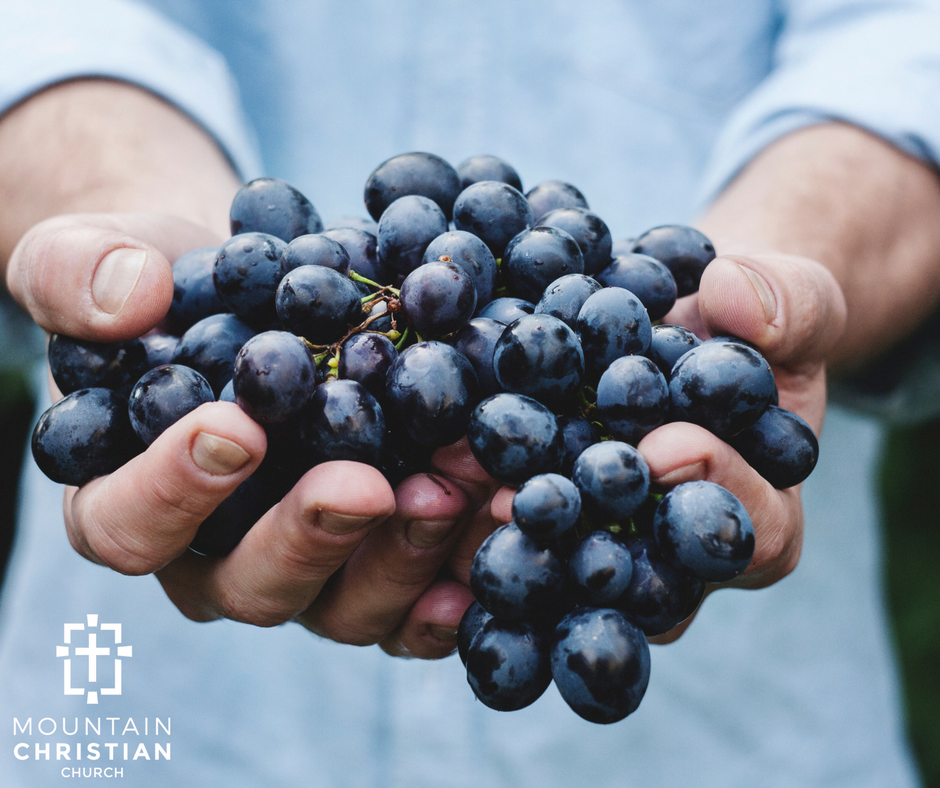 In the Spring of 2016, Ellen felt like God was calling her to contribute something to the MCC family that had been her church home for just a year.
Although she had attended both Catholic and Lutheran churches, she considered herself a new Christian. After years as a nurse, always on-call, she didn't feel like she was able to commit a huge amount of time to ministry, but she knew that she wanted to serve somehow.
And like He often does, God opened a door!
Ellen heard about the need for a volunteer at the Farmer's Market held in MCC's parking lot. She thought, "I love Mountain Christian Church, and like talking about tomatoes, so I thought it would be a good fit!"
She was a little nervous on her first day volunteering. She asked Pastor Frank, "Do I have to sing? Do I have to dance? What should I do? I'm not sure if I'm ready to be a witness for Christ yet!" Luckily, Frank's response was that she just needed to be herself!
Isn't that what God calls us to do; to be genuine, honest and available? As we allow relationships to grow, we find that by being available, we have the chance to share the Gospel.
You see, the Farmer's Market ministry isn't about tomatoes, farmers or selling honey. It's about building relationships, it's about building community, and most importantly -- it's about allowing God to use you when the time is right!
Each week before serving at the Farmer's Market, Ellen lifts this prayer up to God, "Guide my hands, Lord. Lead me to those you want me to speak to. Holy Spirit, open my eyes and my ears that I would be aware of how you might use me today."
What would happen if we each lifted up that prayer every day? Imagine the ways that God would use us; if we only made ourselves available.
In the end, Ellen said that it was the Farmer's Market Ministry that has grown her as a Christian……not the other way around!
It's easy to enter into a new endeavor thinking we are going to completely rework it, rebuild it, or change it; and then before you know it, it transforms you! That's God's work in us.
Look for Ellen, and other MCC volunteers, at the Cedar Crest Farmer's Market beginning June 7th in the MCC parking lot!
Announcements:
Women's Fellowship Evening Bible Study
Begins September 12th at 5:30. Please bring your bible and your favorite side-dish or dessert and join us! We will discuss Sunday's Sermon. Contact Elizabeth.

Join us for MCC's End of Summer Picnic!
Sunday, Sept 23 from 1-5pm
Embudo Hills Park in Albuquerque. (Same as last year)
Bring your family, food & drinks, chairs/blanket and lawn games! Water bottles and dessert provided.
Contact Yolette Roybal for more information.
Shine is forming a Cookie Posse! This will be a group of people who would like to bless the staff at A. Montoya with fresh-baked cookies! Each time a staff member reaches into our cookie jar, it'll be like getting a big hug from one of us. Please let Ashley Procter or Marcy Bryant know if you are interested in becoming a part of the Cookie Posse!
Also, Shine is setting up a unique food pantry at A. Montoya! Kids often go to bed without dinner, come to school too late for breakfast, and aren't sure if there will be dinner that night. We have been asked to create a small food pantry at the school that would contain items like tuna packets, apples, macaroni and cheese, Ensure or Boost, peanut butter crackers, nuts, and the like. The children could keep these items in their backpacks so that they would always have something to keep them going. We are working on putting together a list of items, including gluten-free ones, that we would like to stock the pantry with. Please pray about whether you would like to donate items or money to help keep the pantry stocked year-round!