Living Water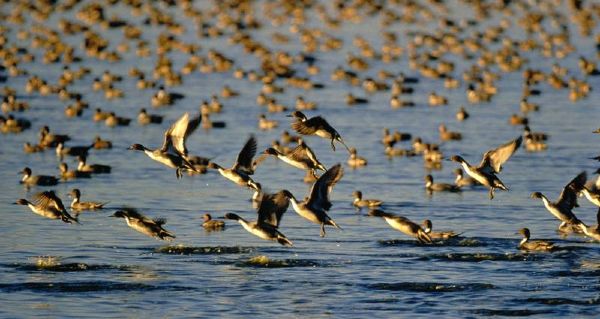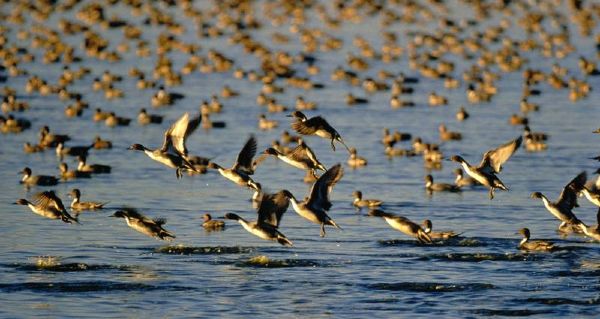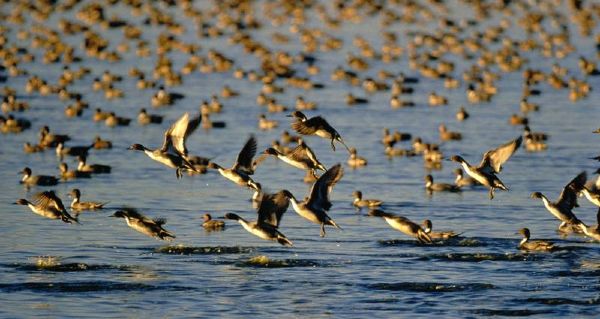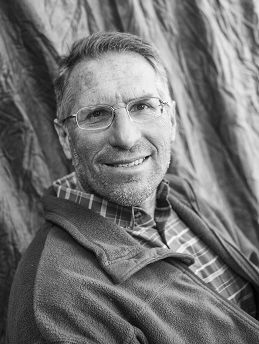 Hunting waterfowl isn't the first thing that comes to mind about living in New Mexico. After all, ducks need water, and this state happens to be one of the driest in the country.
Waterways and duck marshes are definitely in short supply in the Land of Enchantment. However, they do exist.
There is an amazing contrast between the desert and the water-filled marshes in which ducks make their home.
On many a cold, dark morning, my sons and I have traversed sandy, desert ravines by the light headlamps to makeshift blinds on the edge of oases. Decoy bags, shotguns and, at times, a RoboDuck, are all part of the luggage we carry down through the desert, making our way to the water.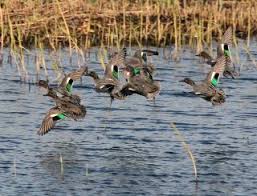 As we find the water and set the decoys, a hint of pink makes its way into the eastern horizon, while ducks are darting from one end of the marsh to the other.
It is a beautiful sight in perhaps one of the most unusual places.
As we settle-in just off the decoy set, we begin to load our shotguns and prepare for legal shooting time.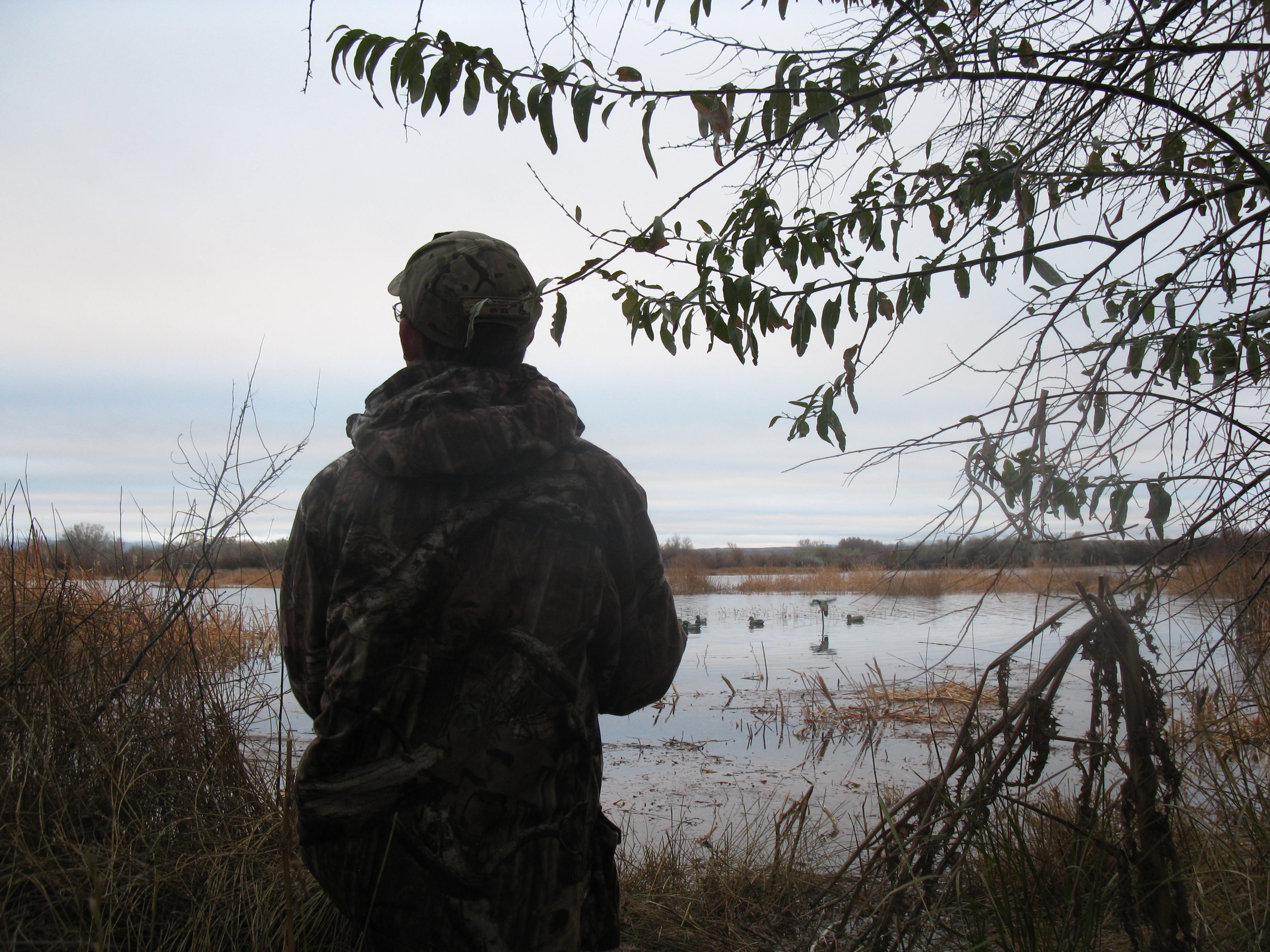 This ritual has been part of the Young household for close to 25 years now. Although, I didn't have an opportunity to duck hunt while growing up in southeastern New Mexico, it has become part of our family's winter ritual. Eventually, after a number of years of hunting with my dad and brother, my two sons became part of the mix. It is during these years that the experiences became even more precious and more intimate.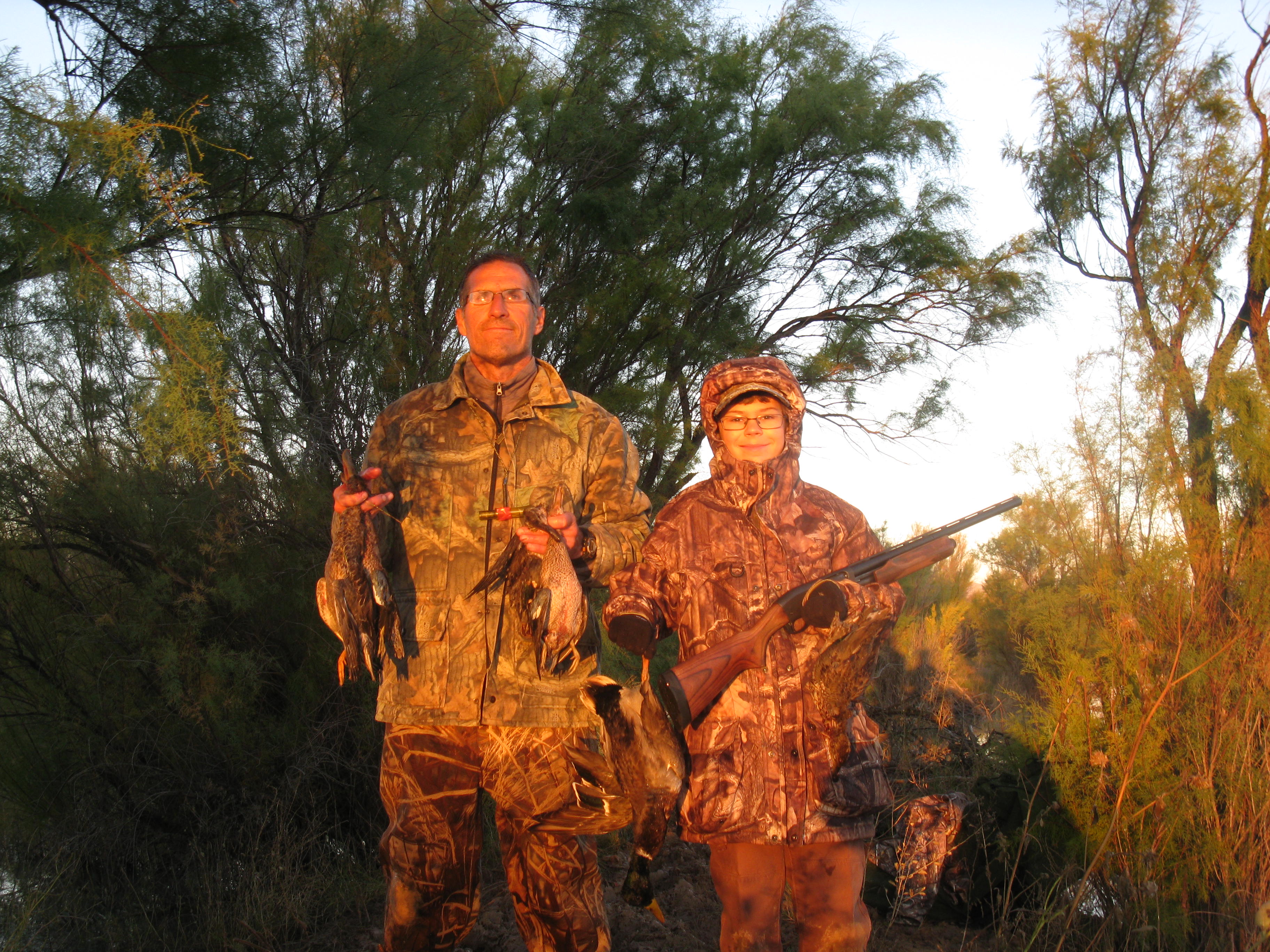 Through the years, my sons and I have limited-out on numerous occasions, giving more life to an already growing passion. Brilliant red sunrises, hundreds of brightly colored waterfowl darting across the morning sky, the sound of shotgun fire piercing the early morning silence are all part of the experience in the desert.
Waterfowl passion. Creation passion.
All in a state so dry you could literally walk a hundred miles and never find a drop of water. Yet, incredibly, in the middle of this desert, there is living water that provides for thousands of migrating waterfowl.
As I ponder the contrast between this water-dependent sport and our dry desert state, it is easy to see the implications for our own lives.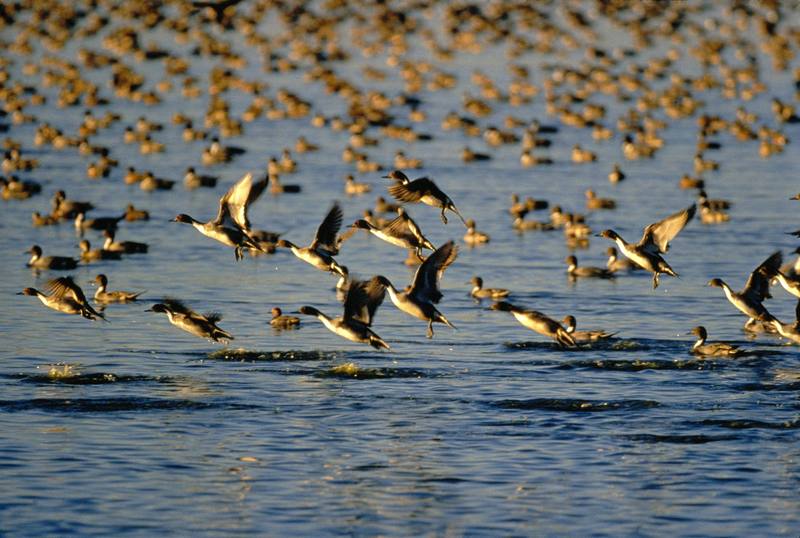 As water fowlers, we would never experience the thrill of hunting without the water that provides for the ducks. And as human beings, we would never experience the peace that exists in knowing and having a relationship with our Lord Jesus Christ.
As we wander at times aimlessly through our own deserts, there He is, providing the living water we need to thrive if we will only accept it.
"Jesus answered, "Everyone who drinks this water will be thirsty again, but whoever drinks the water I give them, will never thirst. Indeed, the water I give them will become in them a spring of water welling up to eternal life. - John 4:13-14
0 comments