Living Fully Alive at VBS 2018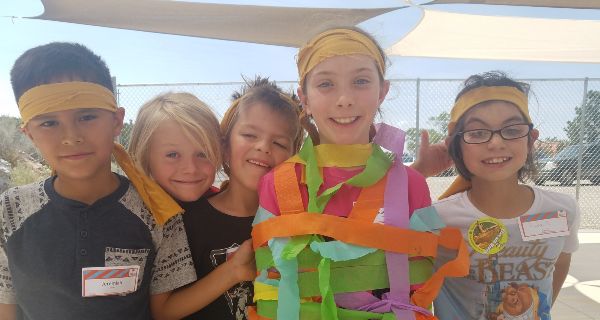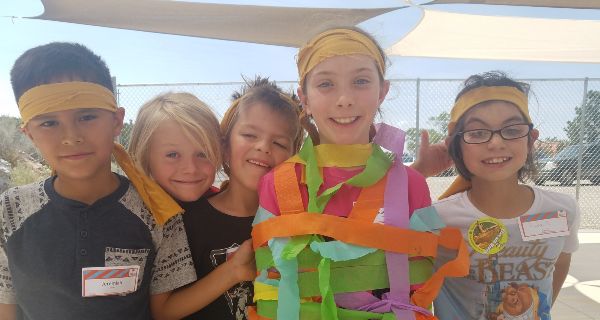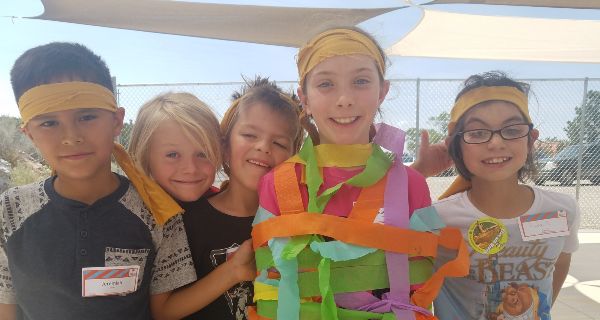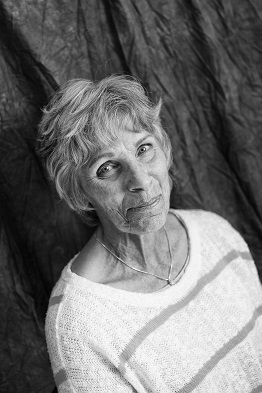 On Monday, our first day of VBS this year, we learned the "home verse" which is the hub for all 5 days' lessons of heroes from the Bible who did live fully alive for God through impossible circumstances -- for them, not for Him. Our verse: "I have come so they may have life. I want them to have it in the fullest possible way." John 10:10b
Our heroes so far - Joseph and Esther - vibrantly brought to life for the children by Molly during opening activity, have elicited a range of emotion around the room.
I have been particularly conscious of my kiddos - 4th-6th graders in our group the Flynnstone Flips! From the first minutes we spent together, quickly discovering their amazing pretzel-like contortion capabilities, have became the Flexible Flips! As an added bonus, two of my boys are returnees from last year.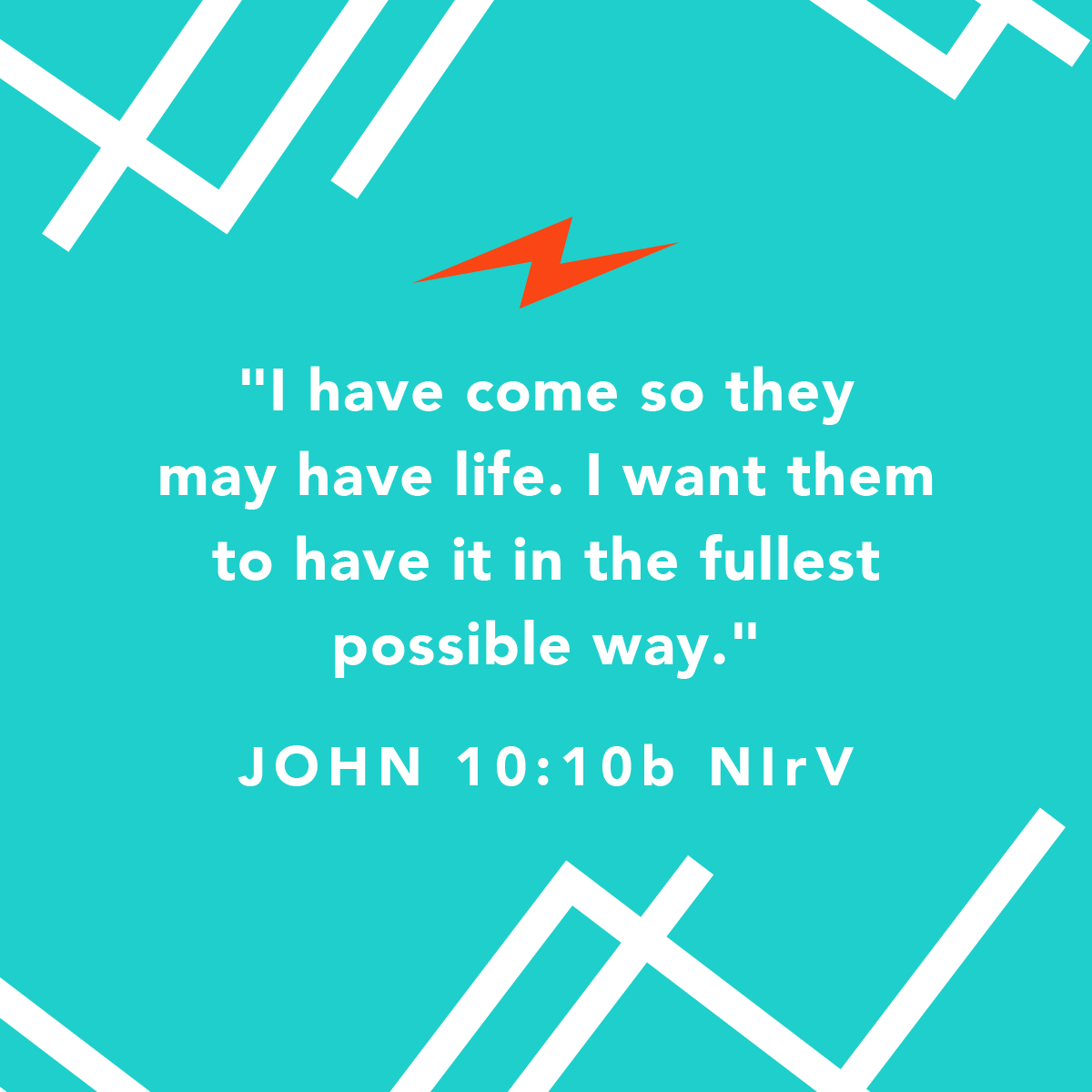 One of these boys I remembered as a dark-eyed, kind, quiet soul -- so shy. Last year my group had an odd number of kiddos so in the partnered song/dance moves, I pulled him in to perform with me. When we successfully got the claps, steps, spins right, he just lit up. That was then.
This year, when I found him on my list, I recalled his still, thoughtful observation of the goings-on and when he arrived he seemed the shy, delightful child of last year. But during these first few days of VBS, I have observed him interact and befriend boys and girls in our group, jump right in and partner up for games, answer questions - hand shooting into the air.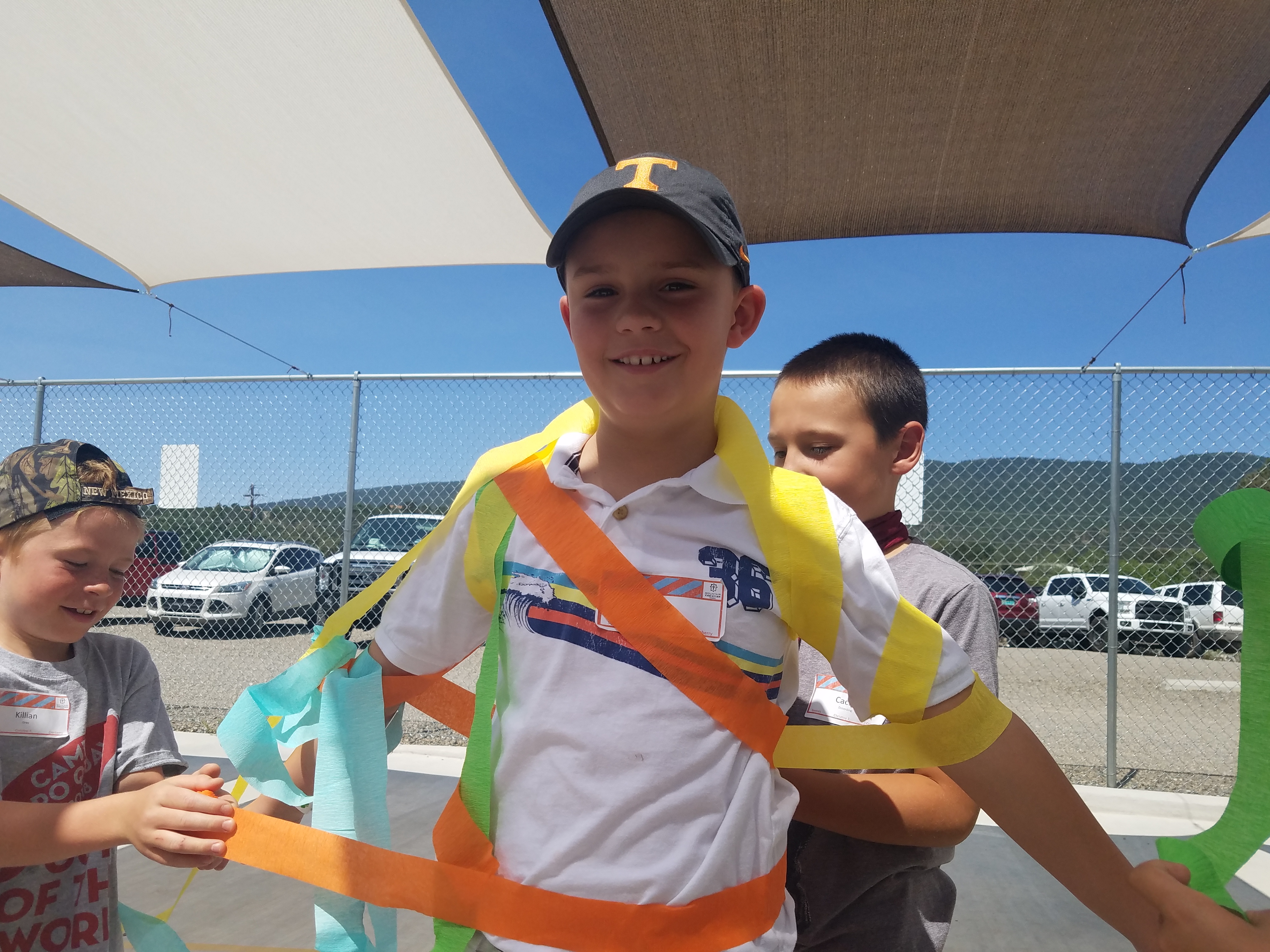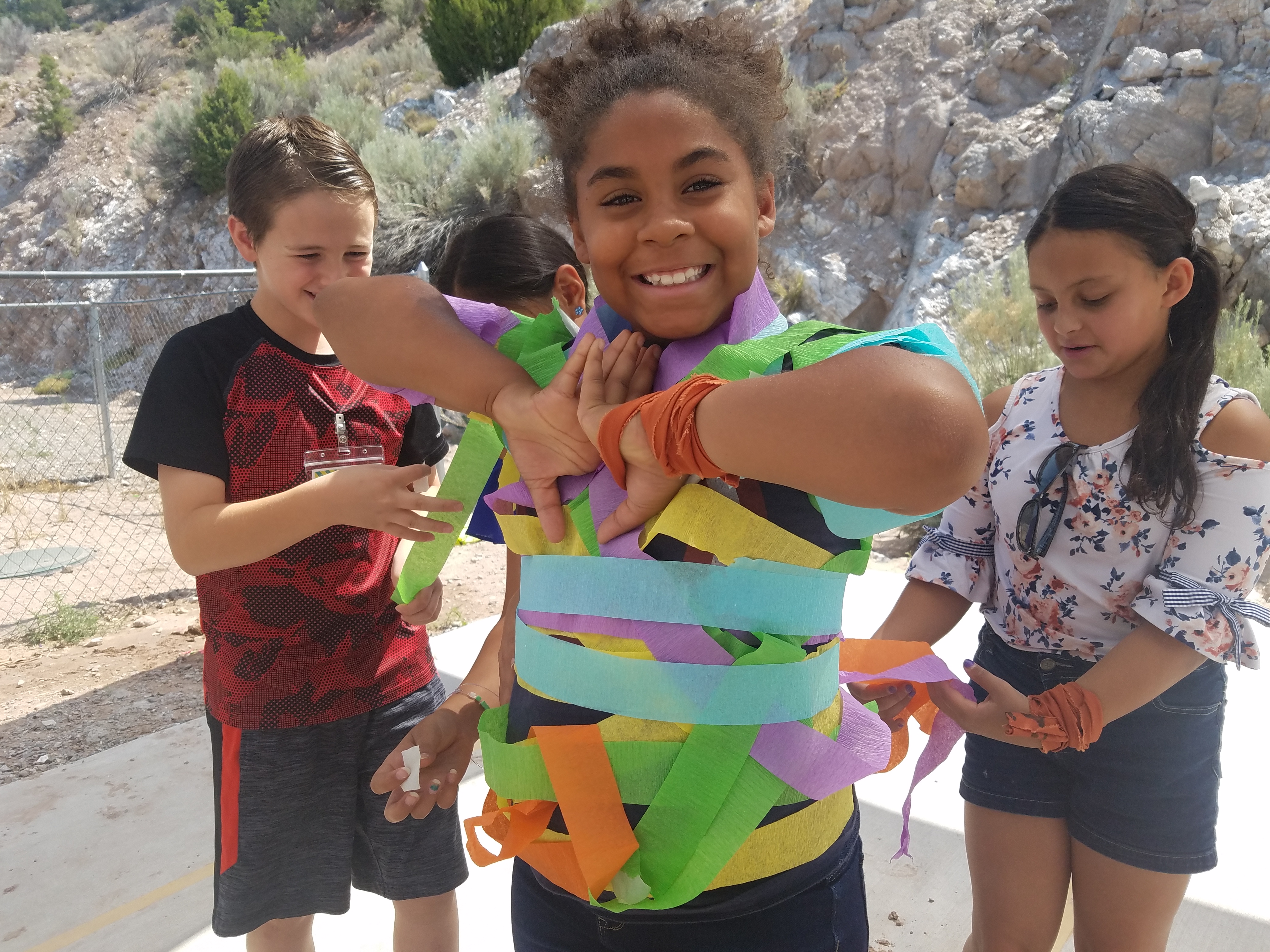 In our last activity before closing on Tuesday, a game was put forth in which small groups were given a pile of 12 cards to put in chronological order re-telling the story of Esther. We leaders held back. I was thrilled to see him arise as a gentle, emergent leader, respectful of group members, logical in explanation, listening to others' reasonings. The solution was rapid and sure, the group finishing far ahead of others.
It is amazing how God has changed this beautiful young person and is moving him along a life path that only God can see in its entirety.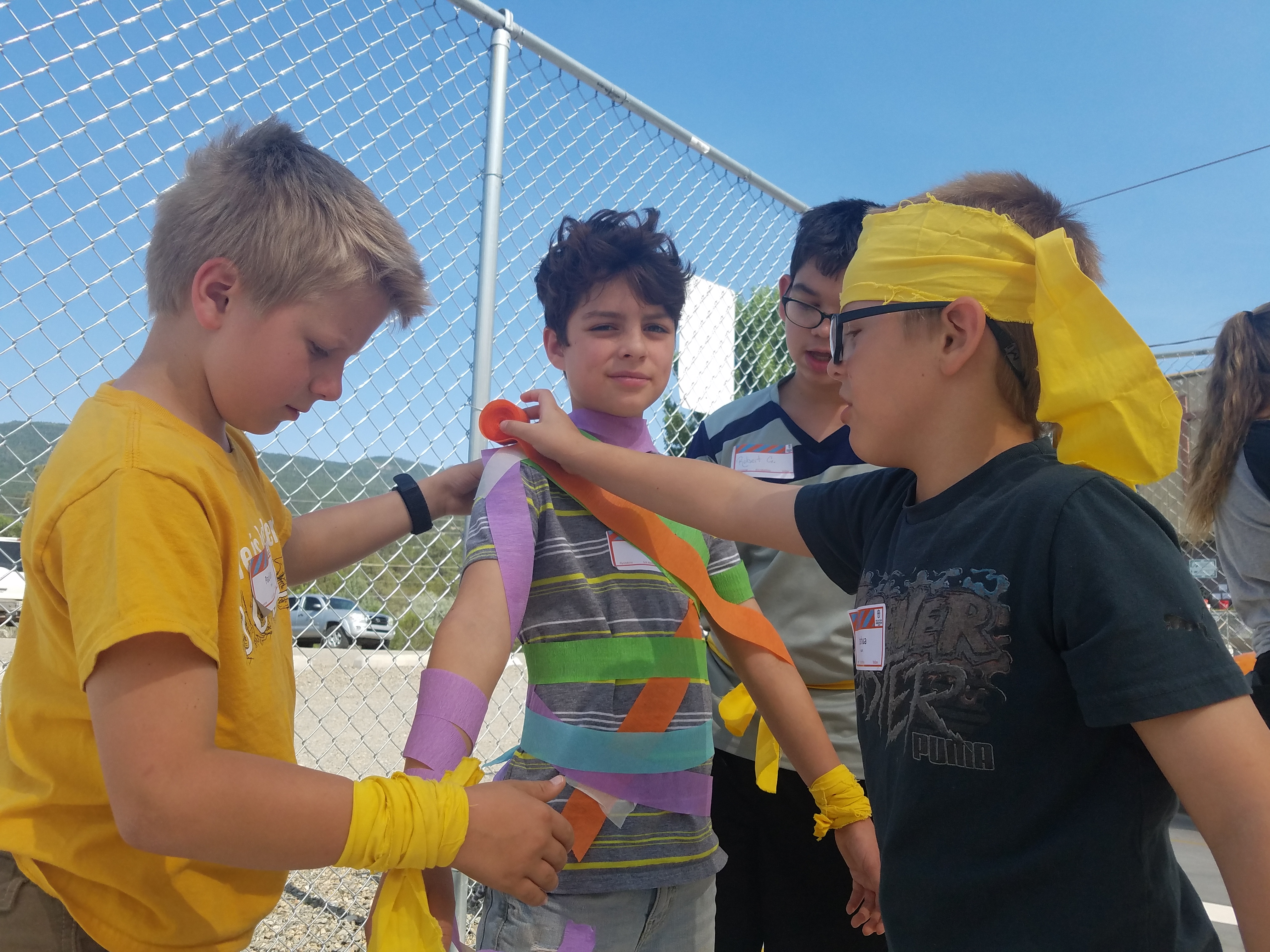 As we learned today, the path is circuitous, sometimes rocky, sometimes smooth. God reveals to each of us as much as is necessary for the moment/day/week. He knows the rest of the story. We can trust Him to put all the pieces of our journey together to complete the road to Heaven. Sure enough, Tuesday's verse was, "I know the plans I have for you," announces the Lord. "I want you to enjoy success. I do not plan to harm you. I will give you a hope for the years to come." Jeremiah 29:11
Announcements: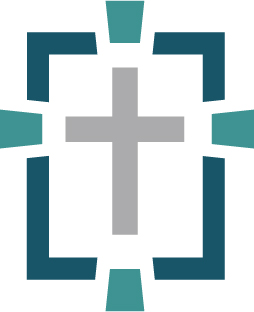 MCC Elders and Connectors are hosting a Starting Point Lunch on January 13th after 2nd service. The luncheon is a great way to learn more about MCC, ask questions and meet new people! We encourage anyone who is considering making MCC their church home to attend and get connected! Contact Elizabeth to RSVP today.
---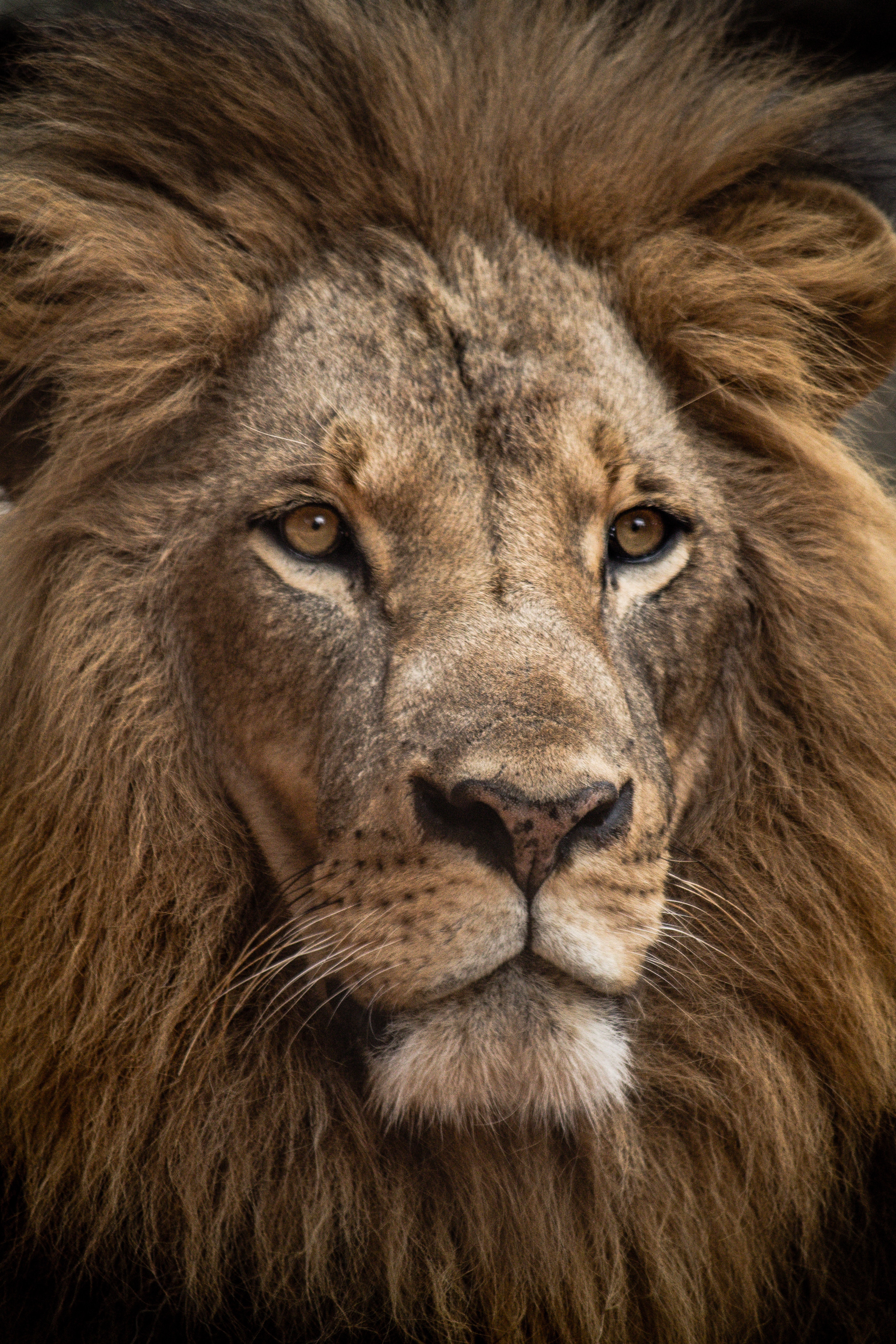 For any ladies interested in prophetic literature or wanting to begin a Bible Study in the New Year, MCC is starting a new Bible Study in January! What is the heart behind the roar of the Lion from Zion? In this 16-week study through the book of Amos, beginning January 7th and meeting Monday mornings at 10 a.m., you will learn about a loving God who prepares His people to live forever. We hope you will consider joining us for this fantastic study! Child care is provided. Please contact Elizabeth Allan to learn more.
---
If you have ever felt like you don't fit in, that you aren't good enough, that everyone else has it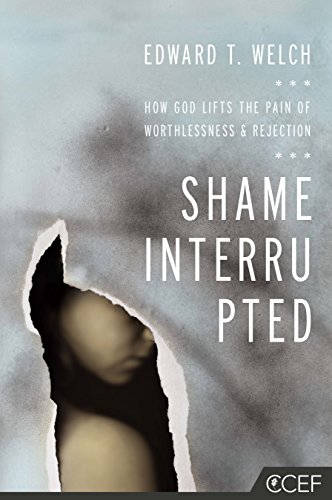 together while you struggle to even show up, then we invite you to join us. We want you to learn that we have a God who lifts the pain of worthlessness and rejection! Starting Thursday, January 17th, Sara Ghormley and Elizabeth Allan will lead discussions as we prayerfully work through Ed Welch's book, "Shame Interrupted". We begin at 6:30 and end at 8, and will meet for 16 weeks. Cost is $16 per person, but scholarships are available. Please contact Elizabeth and let her know so she can order a book for you.
---
Would you like to learn how to respond to conflict Biblically? Pastor Frank Malizzo, Elizabeth Allan and Spencer Brown are hosting a Peacemaking as Evangelism Workshop at MCC on January 25th-26th. The class will highlight Biblical tools that can be used for work, in the community, in the home and as a tool for evangelism. "Conflict presents unique opportunities to serve other people, we can demonstrate the love of Christ and give witness to the gospel even to people who are attacking us." Ken Sande. Contact Elizabeth to learn more.

---