Juntos Update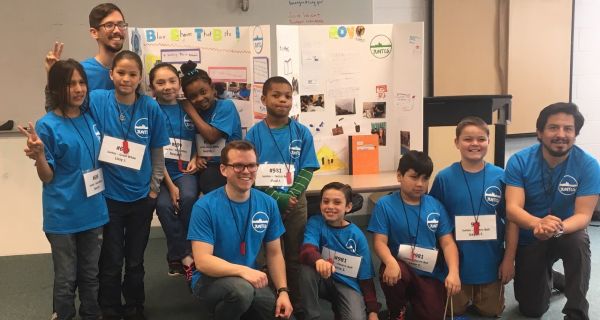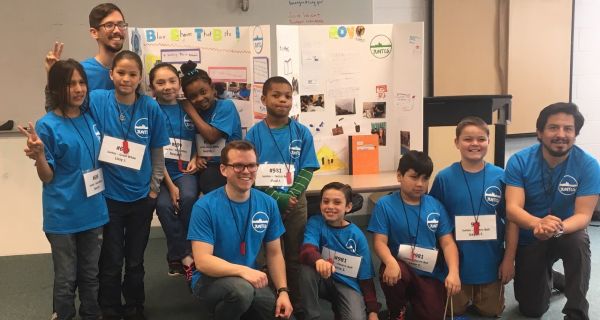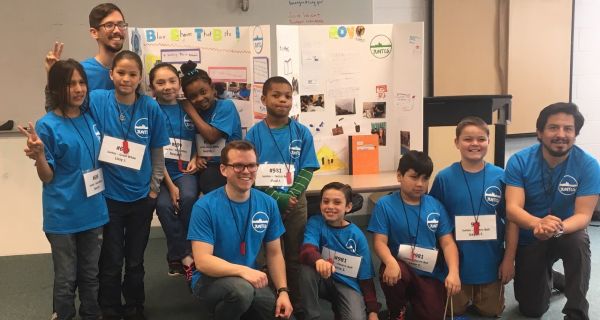 Dear Friends,
The New Year began with great movement at Juntos and continues to speed along! In the year-end summary, that I sent in December, there were several requests that we asked you to pray through. God is already on the move and answering in surprising and gracious ways!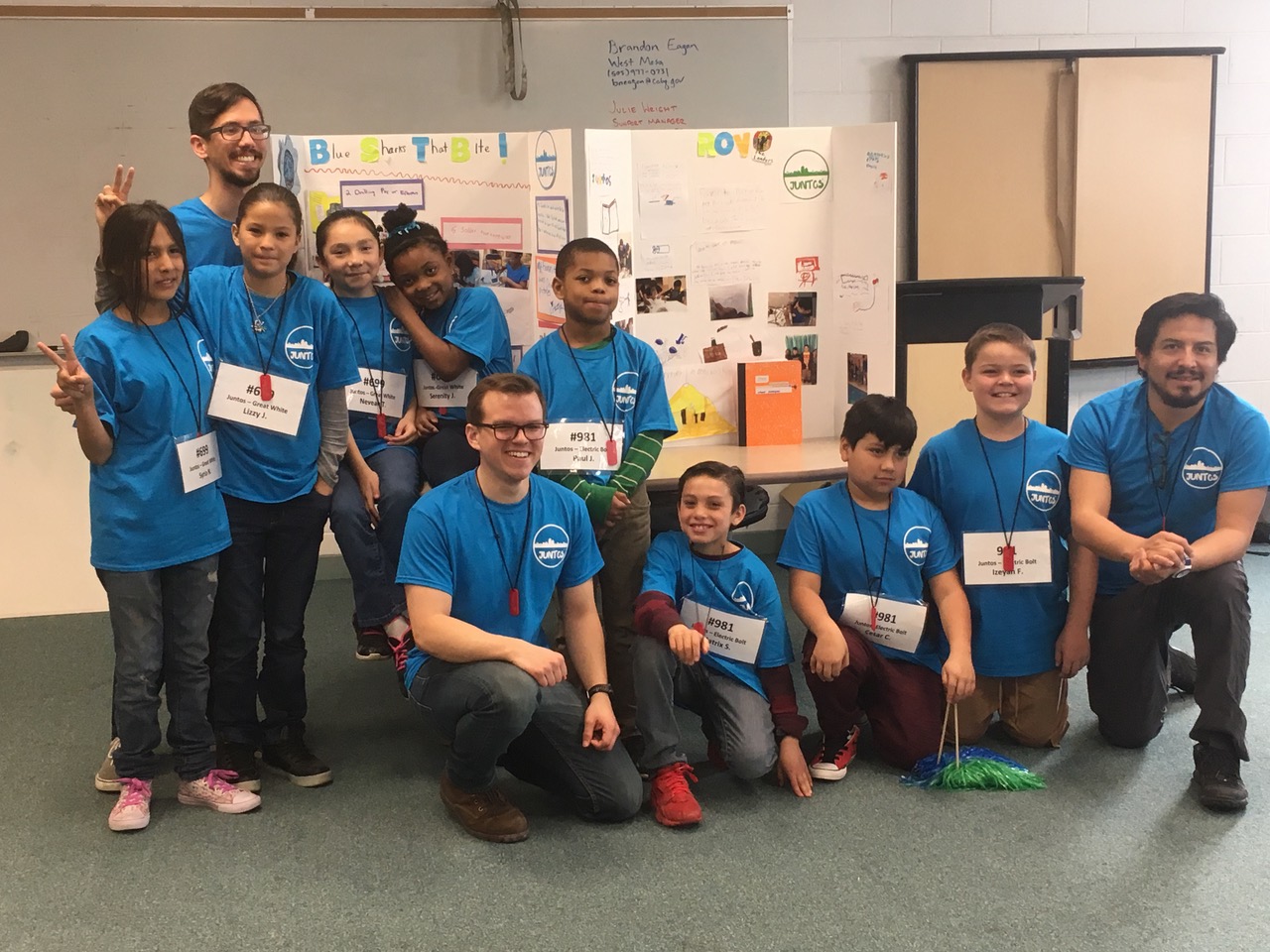 ( Our 4th and 5th grade robotics team with the coaches who volunteer their time and expertise. We are looking forward to more projects!)
Nine new kids have begun attending Juntos on Monday nights.

One of our staff, Joy, has begun prayer walking a nearby mobile home community with the mama of two Juntos kids who live there. We are praying for openings into all four of the communities that surround us.

We began a robotics team and already completed our first competition! (The kids surprised us with how amazing they did, but we probably did not win it due to some improvements we need to make in teamwork. Quite the learning experience and super exciting!)
---
"It is a blessing to have connected with you all! My son is loving Juntos. He comes home to tell me what he has learned. Most recently it was that we shouldn't judge."
-a text from the mom of a new Juntos 3rd grader
---
Our learning lab is up and running with amazing new volunteers, enthusiastic kids and supportive parents. The relationships being formed are priceless!

Speaking of volunteers, we have had two trainings with incredibly committed, excited and qualified people from the community.

Most encouraging to me was the first meeting of our new advisory committee. It is comprised of parents, volunteers and former students. I am grateful for this group's support and for their wisdom as we, together, listen to the Lord and plan the future of Juntos!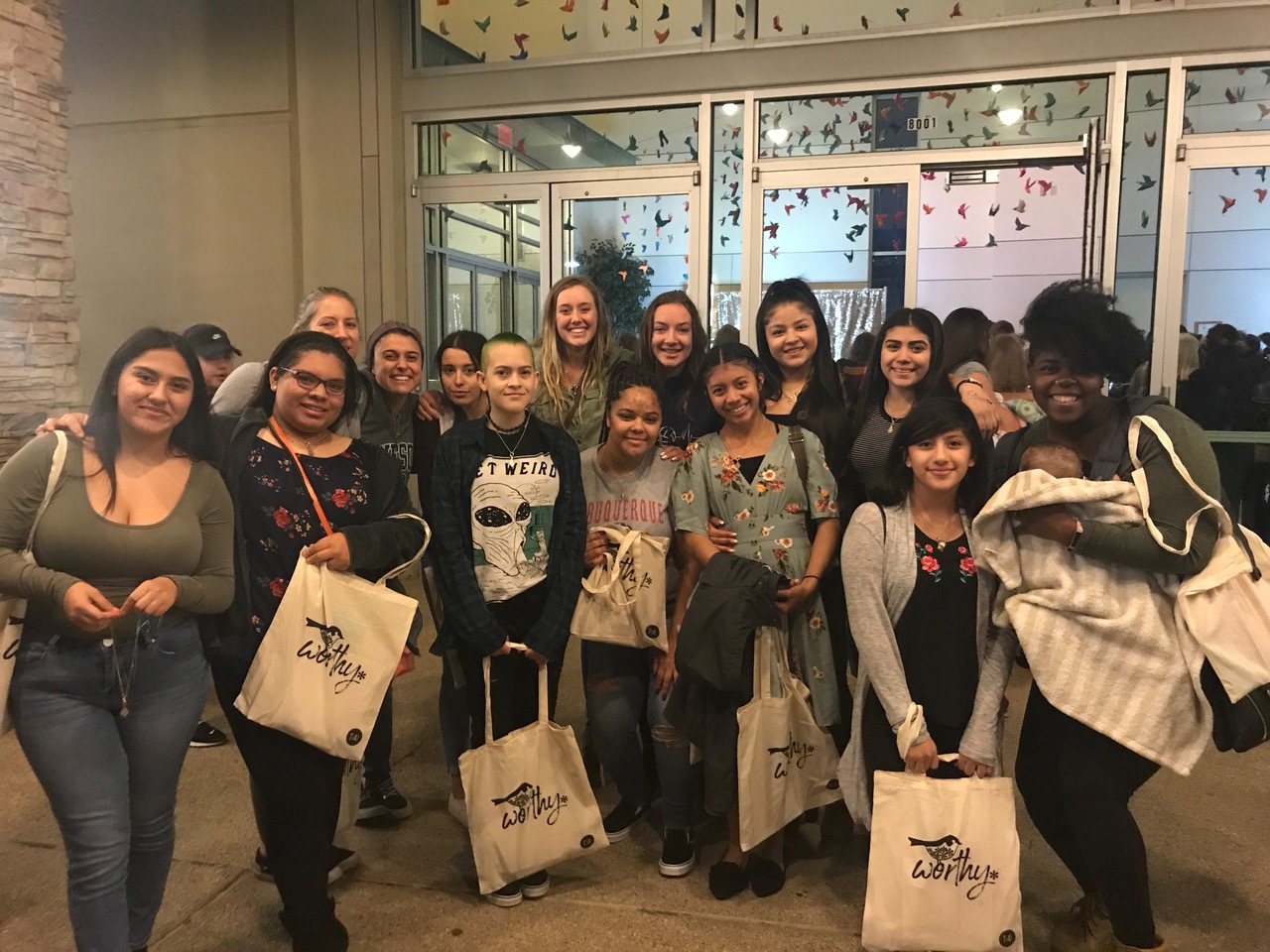 (We took 10 teen girls to the T4 conference in Ft. Worth where they were reminded that they are worthy because of Jesus.)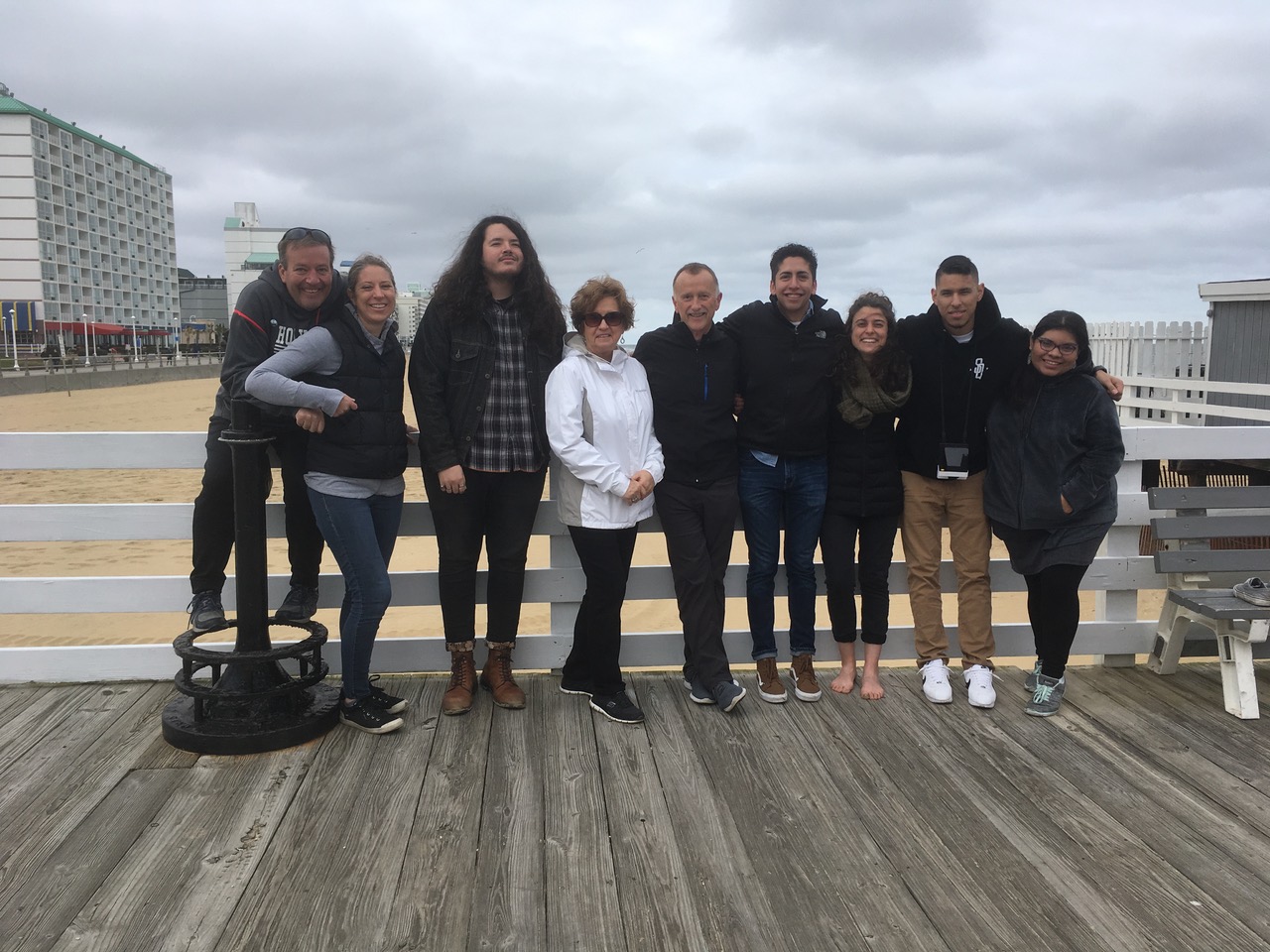 (We were able to bring 10 representatives from our Juntos team to the I:58 Navigators gathering in Virginia Beach. We were encouraged to continue focusing on "whole life discipleship" and God's heart for justice.)
Thank you for your role on our Juntos team as God continues to privilege us with many opportunities to love and be loved by our community!
0 comments