Juntos Update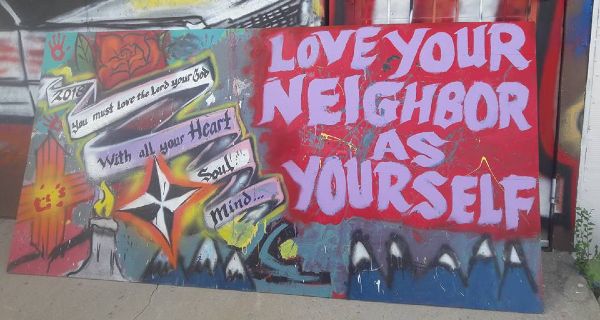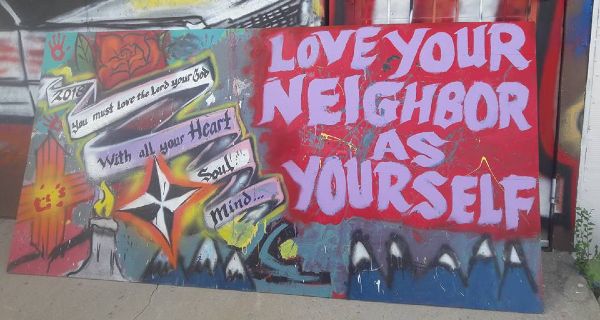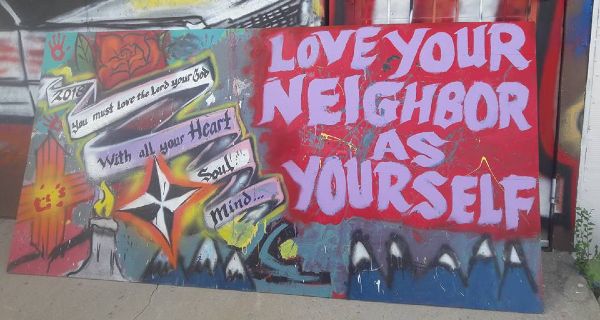 Juntos is a local component of the MCC Missions Programs. MCC has supported Juntos for more than five years with both volunteers who work with the youth, monthly and special financial donations. Laura Jenkins, the director of Juntos provided an update on how the money our church provides is making a difference.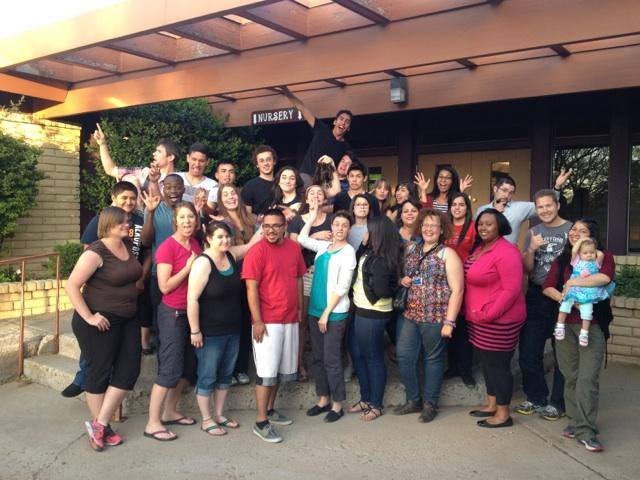 In 2018 Juntos moved into a leased facility in the community they serve in order to be closer to the kids and to be able to expand their programs. In 2019 they have launched a major new program made up of a series of facilitated workshops the staff and kids have identified as workshops they would like to have offered during the year.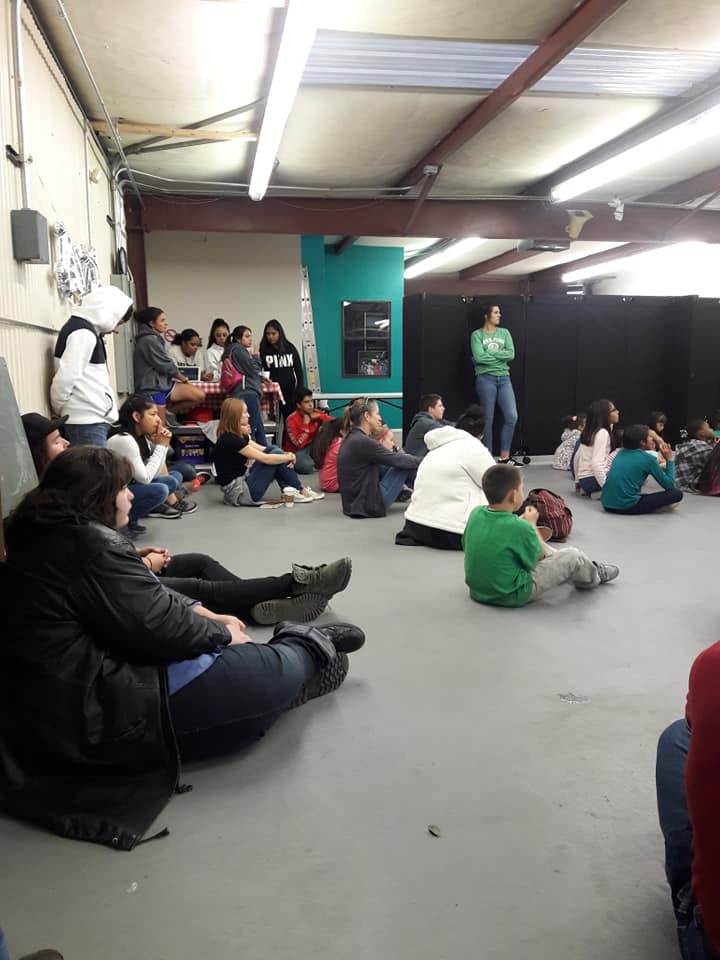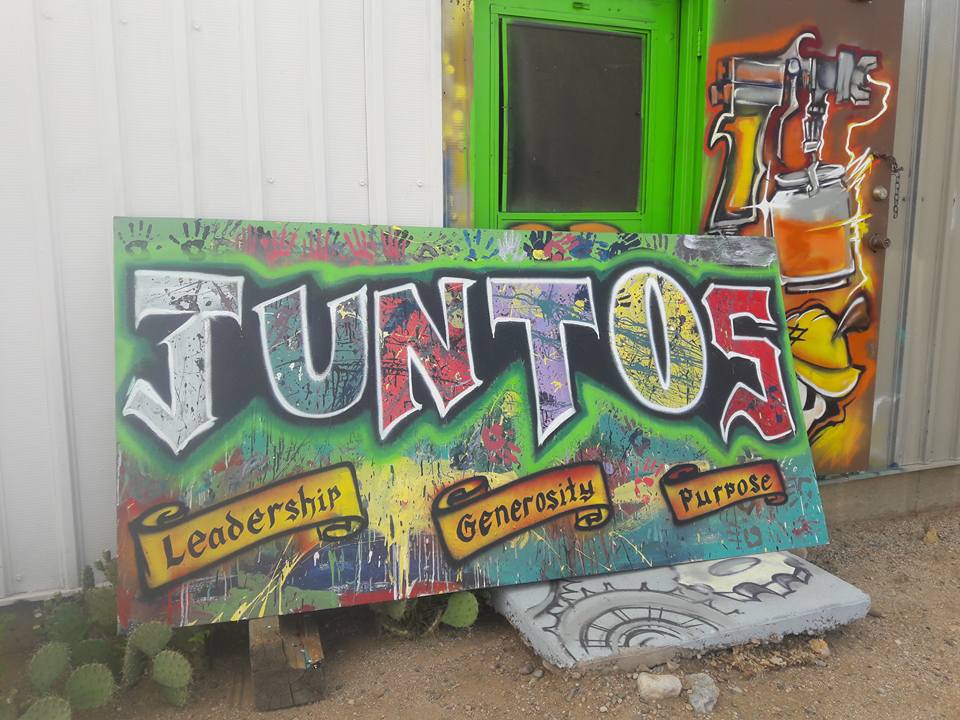 As an on-going supporter of Juntos, MCC donated money specifically to support Juntos in our move to the new facility last year. As requested, the money donated was used for improvements/purchases that we can bring with us if we are to move again in the future. So far we have bought folding tables and room dividers with it. A little over $600 of the "building fund donation" remains - and it looks like some of that is going to have to go towards purchasing a refrigerator. The one that was donated to us died over the Christmas break.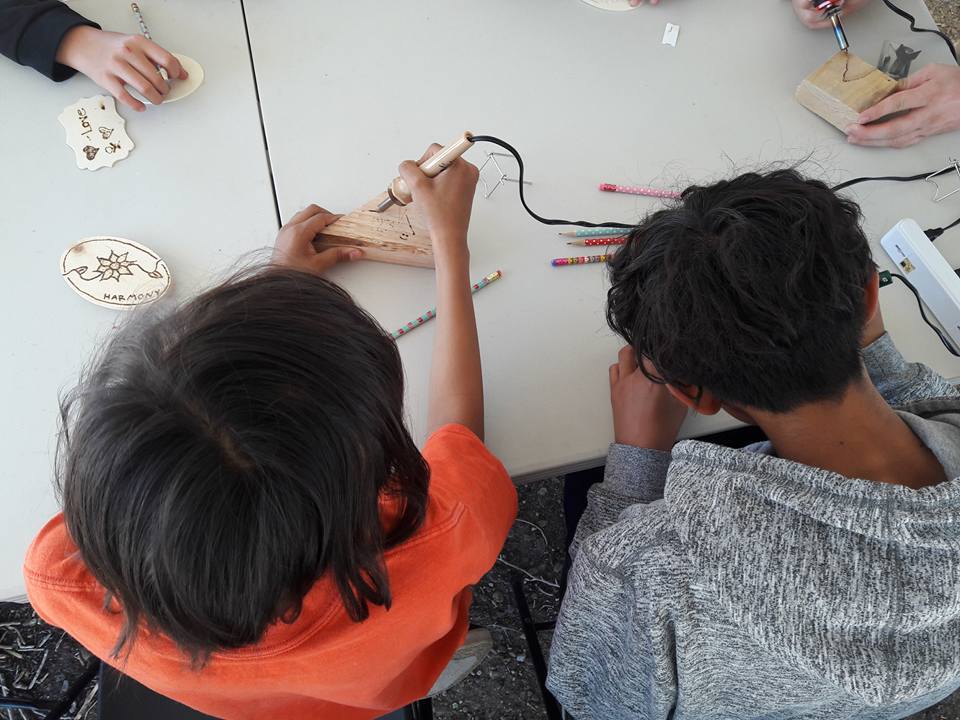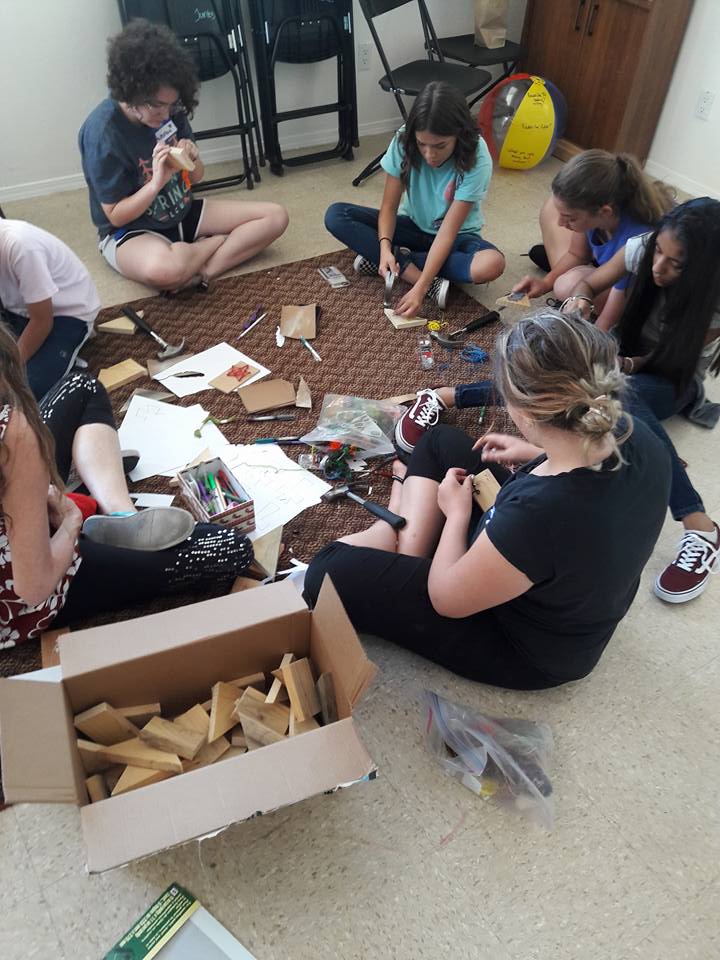 In addition to the excitement over the new location, we have already begun spending the significant donation that was made to Juntos toward new workshops! Last week was the first meeting of our SeaPerch program, basically underwater robotics! (check it out at seaperch.com) We will have two teams of 4th and 5th grade students (8 kids total) competing in the SeaPerch competition that will take place at Valley High School on February 28th.
The kids are building mini-submarines they will race against other schools and organizations. We had our first meeting in early January and will meet every week through the end of February and see where this leads. The cost of training and purchasing the kits was about $650. By the time we are done with the 8 weeks and attend the competition, I imagine that our costs will be around $900. The three coaches are volunteering their time.
The SeaPerch volunteers (two who work at Sandia and one who works at Explora) are interested in expanding the robotics program after SeaPerch ends if the kids are interested. I am also pursuing a couple of leads for guitar teachers, fine arts, dance and woodworking… it is going to be great!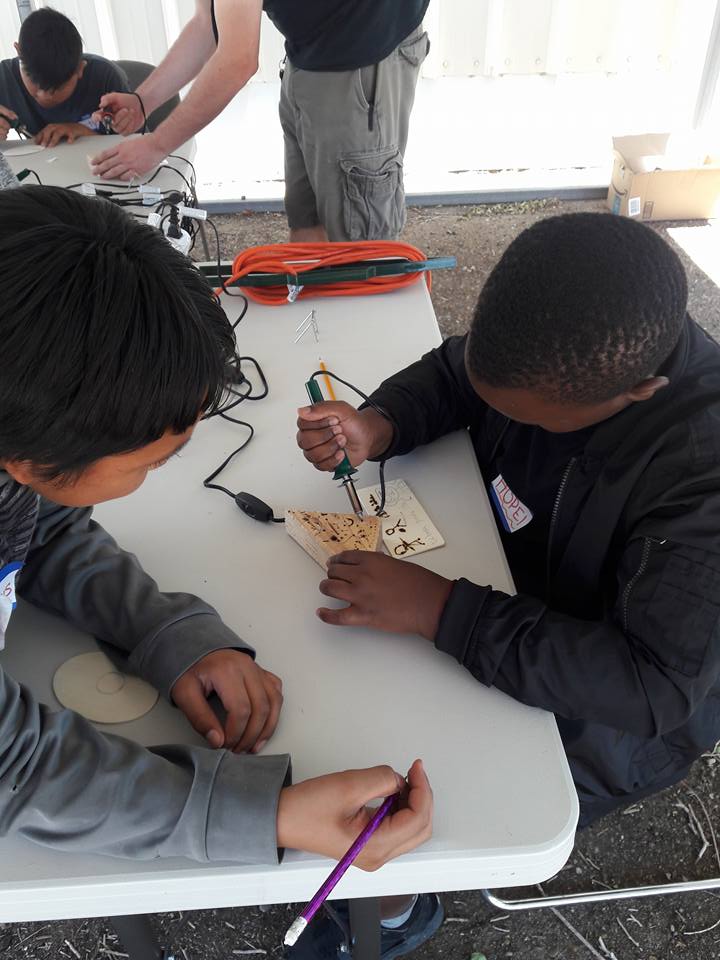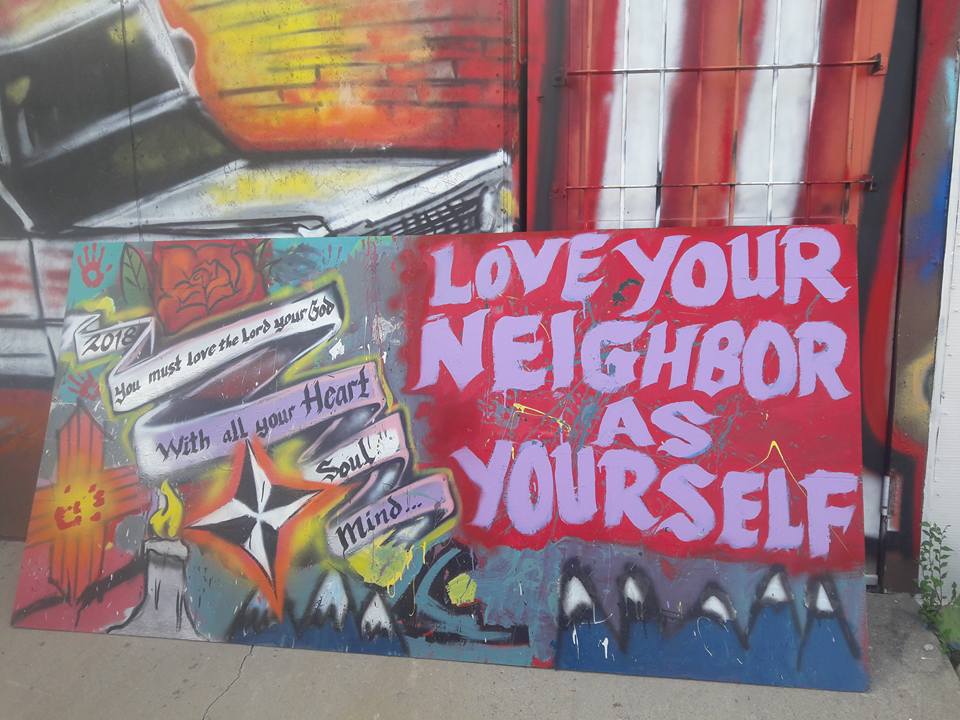 The regular monthly gift that MCC sends continues to go toward operating costs and is very, very appreciated! Our staff team and our volunteers comment regularly about how wonderful it is to have our own "home." This monthly gift helps to ensure that we keep our own space.
We are extremely grateful for the generosity of MCC and its members. Please convey this gratitude for us!
0 comments
Announcements:
The Women's Serving Team is hosting a Mugs & Muffins event August 10th from 9:00 – 11:00am in the Fellowship Hall. Christine Leggett will be leading us in a discussion about the spiritual battle we each have with the desires of our heart. It will be a morning of fellowship, rich discussion and encouragement as we come together to study God's Word. Praying you can join us. Don't forget your favorite coffee mug! Please RSVP to Christine if you need childcare.
You can go on a mission trip and never leave Albuquerque. International Students Incorporated (ISI) helps international students when they arrive in the U.S. ISI has a chapter at UNM helping pick up students as they arrive at the airport, providing temporary home stays, helping find housing, English as a second language training and friendship partners. A new school year is getting started with hundreds of international students arriving at UNM. Please consider helping in one of the ways noted above. Alternatively, we will be providing lunch for students and volunteers on Wednesday, August 7 (signup sheets will be in the foyer). If you are interested in helping or just want more information please contact Vince Tidwell.
MCC's Shine Partnership is hosting a dessert night Wednesday, August 14 at 7:00pm at Ashley Procter's house! Current Shine volunteers, anyone curious about what Shine is, or those interested in becoming a Shine volunteer are invited! Contact Ashley if you have questions or need directions.
Save the Date: MCC Elders are hosting a 4-week Foundations Class starting September 15 and running through the first week in October. This class is designed to better help you get to know MCC - who we are, what we believe and why, and how to get connected. Please sign up with Sarah.