Juntos Update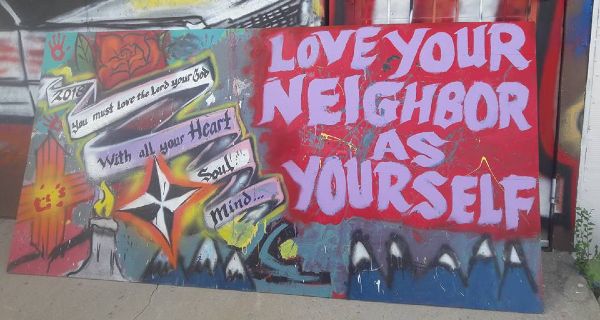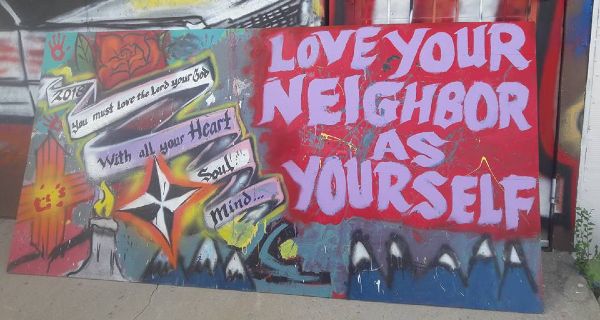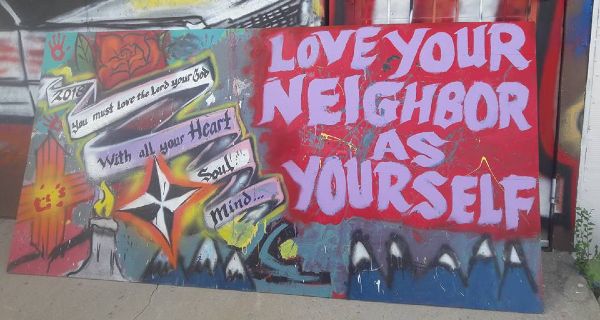 Juntos is a local component of the MCC Missions Programs. MCC has supported Juntos for more than five years with both volunteers who work with the youth, monthly and special financial donations. Laura Jenkins, the director of Juntos provided an update on how the money our church provides is making a difference.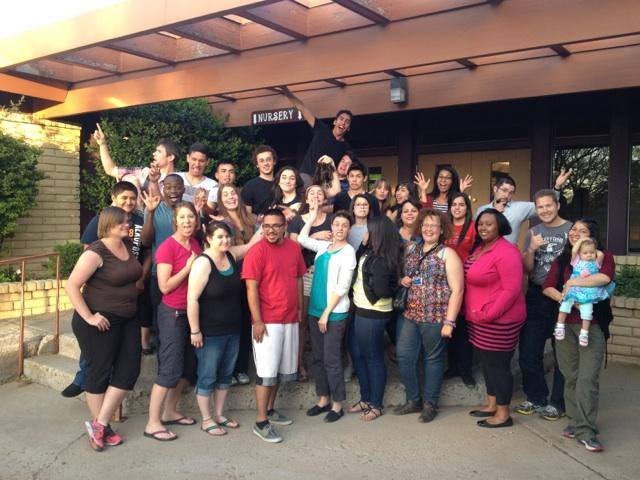 In 2018 Juntos moved into a leased facility in the community they serve in order to be closer to the kids and to be able to expand their programs. In 2019 they have launched a major new program made up of a series of facilitated workshops the staff and kids have identified as workshops they would like to have offered during the year.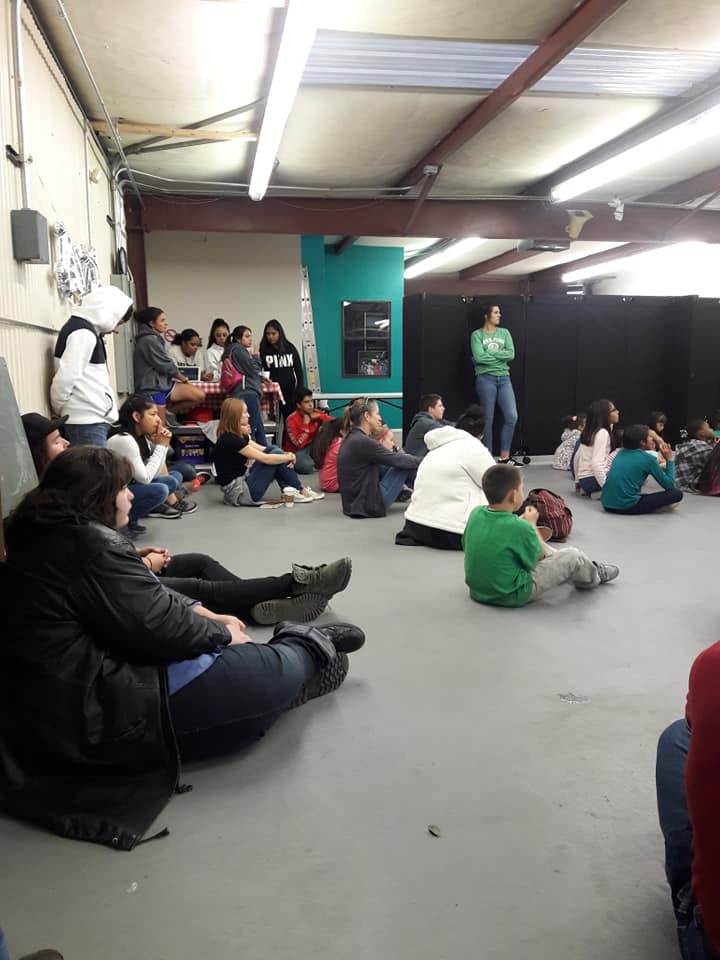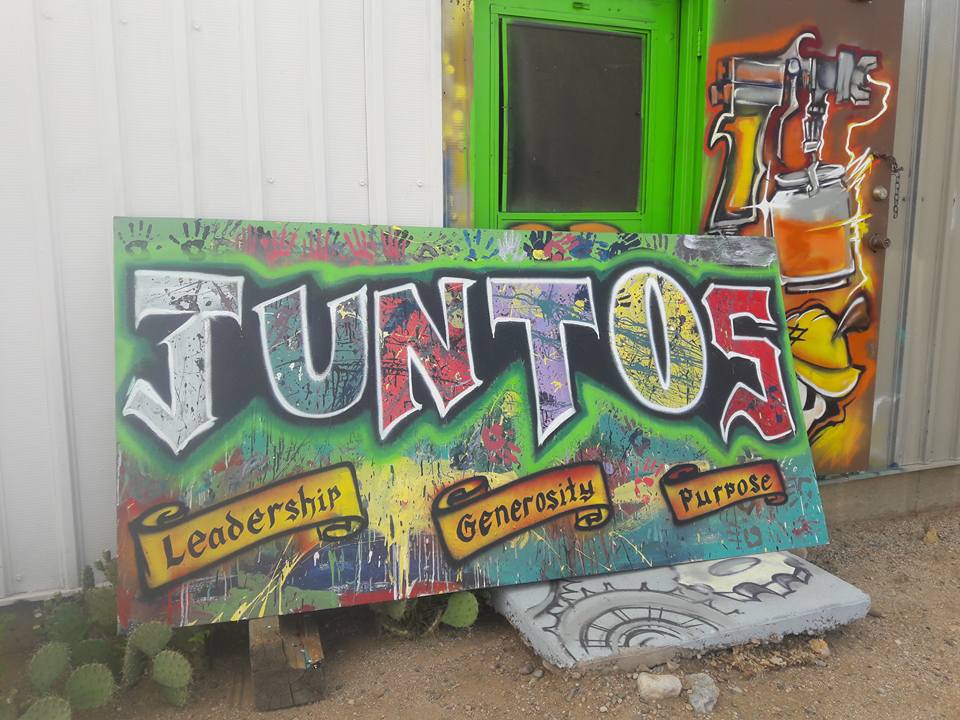 As an on-going supporter of Juntos, MCC donated money specifically to support Juntos in our move to the new facility last year. As requested, the money donated was used for improvements/purchases that we can bring with us if we are to move again in the future. So far we have bought folding tables and room dividers with it. A little over $600 of the "building fund donation" remains - and it looks like some of that is going to have to go towards purchasing a refrigerator. The one that was donated to us died over the Christmas break.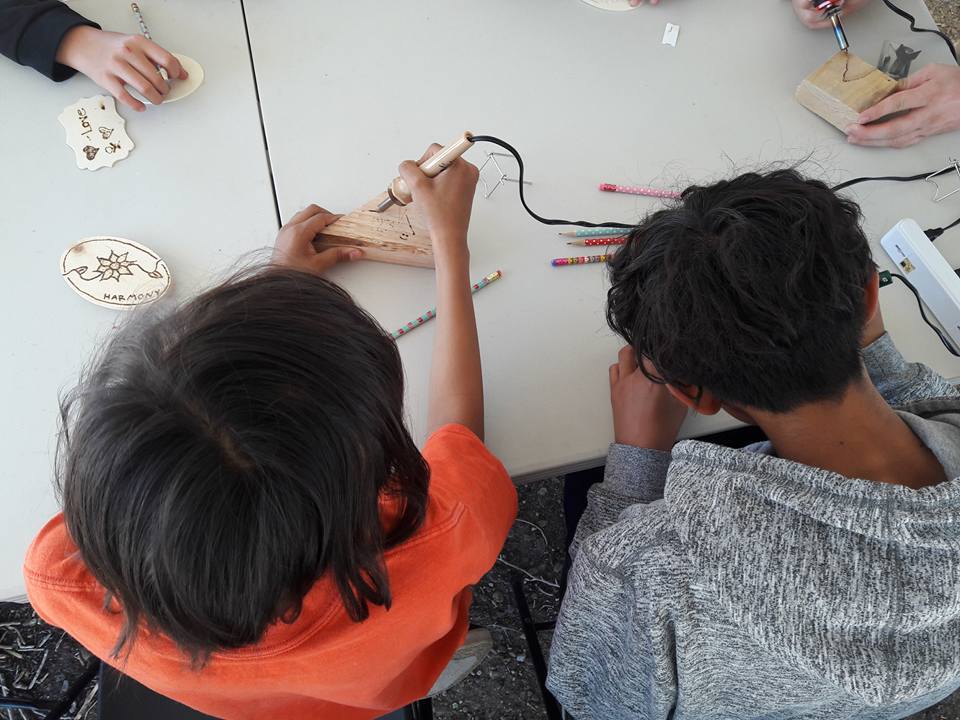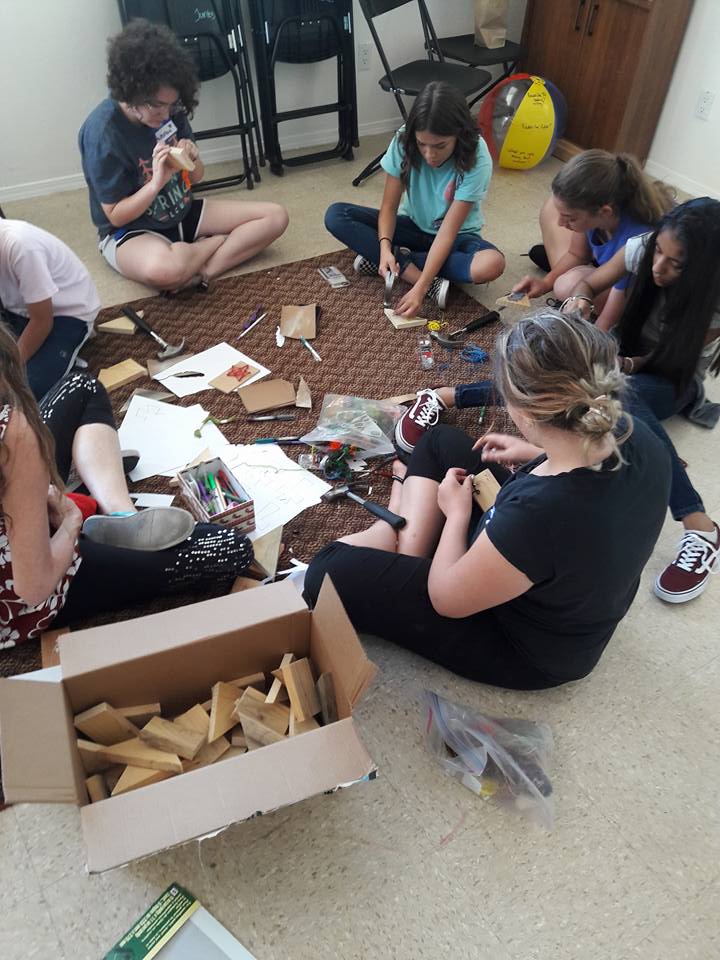 In addition to the excitement over the new location, we have already begun spending the significant donation that was made to Juntos toward new workshops! Last week was the first meeting of our SeaPerch program, basically underwater robotics! (check it out at seaperch.com) We will have two teams of 4th and 5th grade students (8 kids total) competing in the SeaPerch competition that will take place at Valley High School on February 28th.
The kids are building mini-submarines they will race against other schools and organizations. We had our first meeting in early January and will meet every week through the end of February and see where this leads. The cost of training and purchasing the kits was about $650. By the time we are done with the 8 weeks and attend the competition, I imagine that our costs will be around $900. The three coaches are volunteering their time.
The SeaPerch volunteers (two who work at Sandia and one who works at Explora) are interested in expanding the robotics program after SeaPerch ends if the kids are interested. I am also pursuing a couple of leads for guitar teachers, fine arts, dance and woodworking… it is going to be great!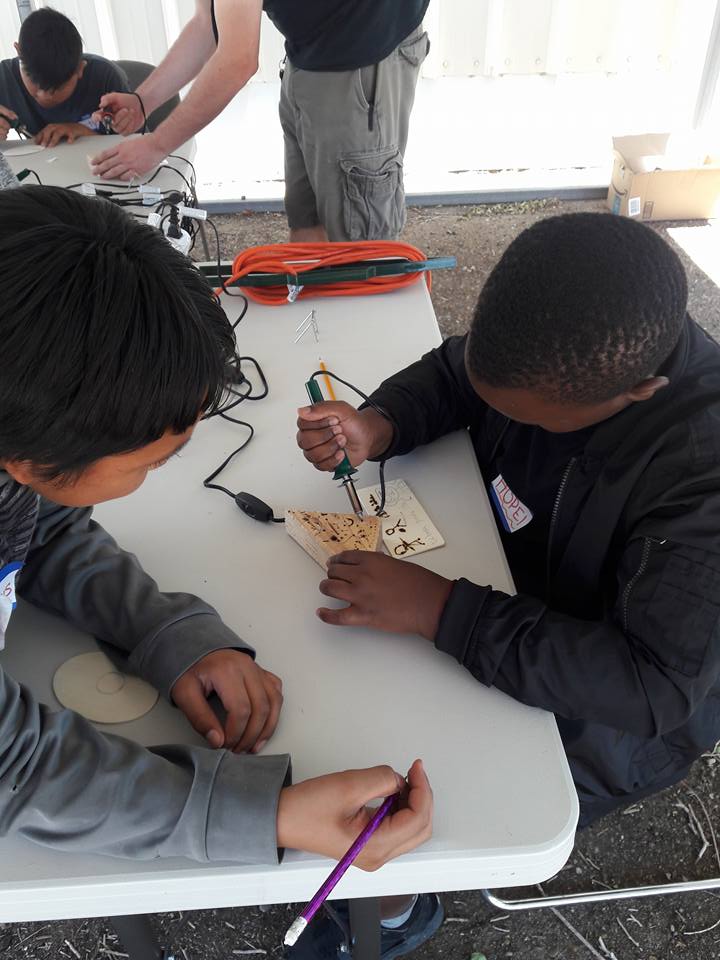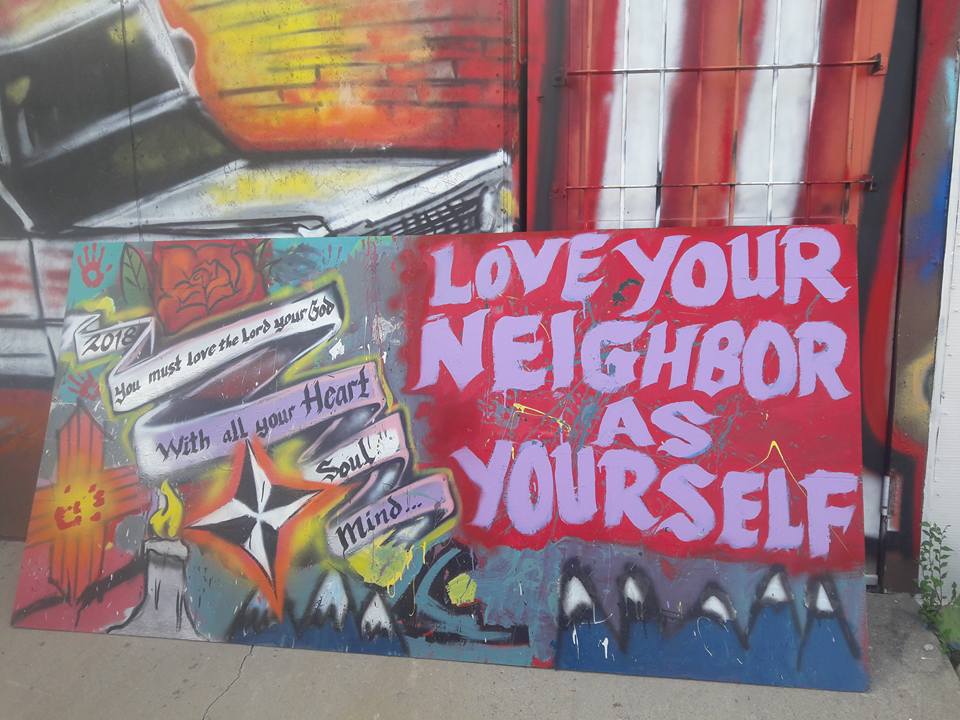 The regular monthly gift that MCC sends continues to go toward operating costs and is very, very appreciated! Our staff team and our volunteers comment regularly about how wonderful it is to have our own "home." This monthly gift helps to ensure that we keep our own space.
We are extremely grateful for the generosity of MCC and its members. Please convey this gratitude for us!
0 comments
Announcements:
Men's Bible Study Fellowship starts THIS Tuesday, September 10 at 6:30pm in the MCC Library. This year they will be studying "Acts and Letters of the Apostles". BSF provides an in-depth, international Bible study that helps people know God and equips them to effectively serve the Church. Contact Tom Young.
Women's Community Bible Study begins this week; September 10th and 11th! The evening group meets Tuesdays at 6:30pm in the Fellowship Hall beginning September 10 and the morning group meets Wednesdays at 9:15am beginning September 11! Childcare is provided for the Wednesday study only. Contact Pam Cravens.
The Women's Peacemaking Study is Thursdays at 10:00am in the Conference Room beginning September 19. This study offers a meaningful, lasting message to lead you out of conflict and into a state of peace where you can live as a representative of Christ to other women and unbelievers. Contact Christine Leggett.
MCC Elders are hosting a 4-week Foundations Class starting September 15. This class is designed to better help you get to know MCC - who we are, what we believe and why, and how to get connected. Please sign up with Sarah.
With winter coming the Wood Ministry is already getting calls requesting wood but we need men, women, and couples to serve as sponsors! For those interested in learning about Wood Ministry sponsorship, there is a training Saturday, October 12th at 9:00am in the conference room. We would love to share what it means to be a sponsor and how sponsorship through the wood ministry changes lives by helping people see their own value and build their own support systems by sharing our time and a few cords of wood. Contact Sarah at the church office.
"You will receive power when the Holy Spirit has come upon you; and you shall be My witnesses both in Jerusalem, and in all Judea and Samaria, and even to the remotest part of the earth." Acts 1:8
Are you interested in being a witness for Christ in a remote part of the world? Have you wondered if a short-term mission trip is right for you? If so, join us for an informational meeting to discuss our Spring 2020 Bolivia Mission trip with Food for the Hungry next Sunday, September 8th after 2nd service in the Youth Hall. Contact Jennifer Ward.

Sisters in Stitches is meeting Wednesday, September 11 from 1:00 - 3:00 pm in the Fellowship Halll. All SIS and interested women are encouraged to join us to fellowship and discuss on-going plans for this ministry. Snacks will be provided. Contact Davra Clayton for more information and to RSVP .
ABQ Biblical Counseling is hosting "A Biblical Response to Mental Health Conference" September 13-15 at Desert Springs Church. Registrations will be accepted until September 12th! Visit abqbcc.com for more information.