Juntos Update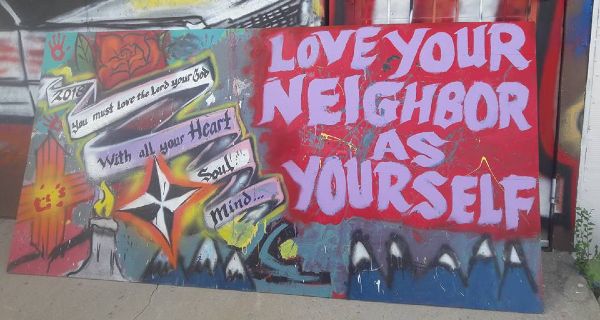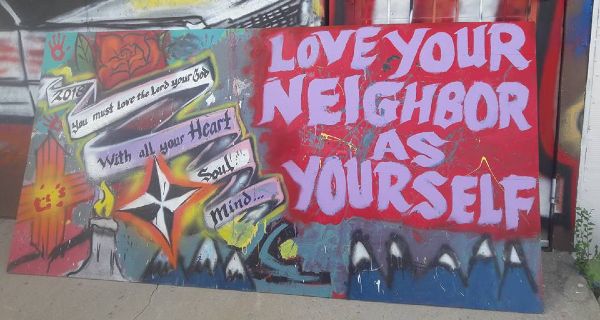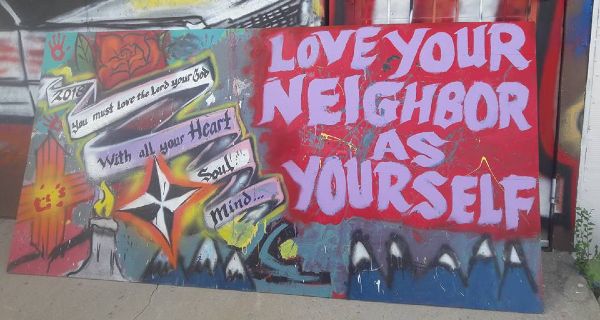 Juntos is a local component of the MCC Missions Programs. MCC has supported Juntos for more than five years with both volunteers who work with the youth, monthly and special financial donations. Laura Jenkins, the director of Juntos provided an update on how the money our church provides is making a difference.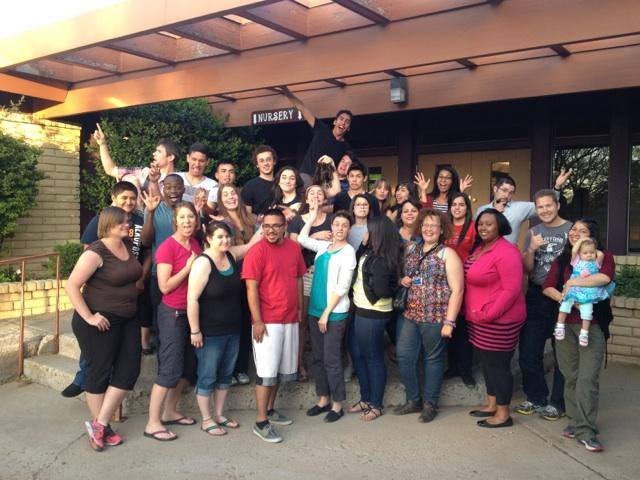 In 2018 Juntos moved into a leased facility in the community they serve in order to be closer to the kids and to be able to expand their programs. In 2019 they have launched a major new program made up of a series of facilitated workshops the staff and kids have identified as workshops they would like to have offered during the year.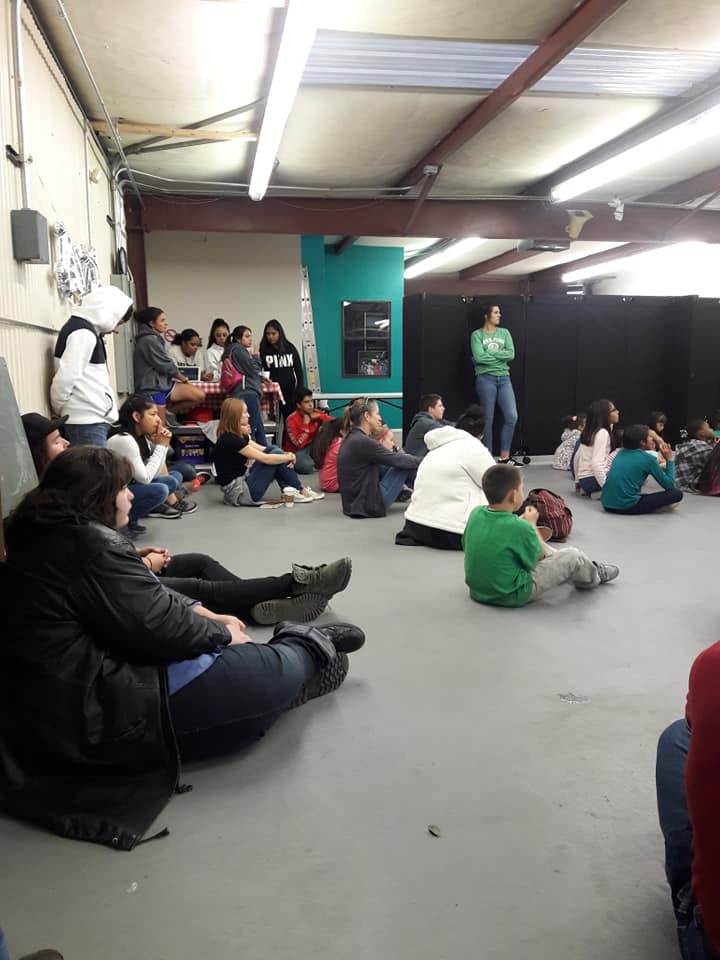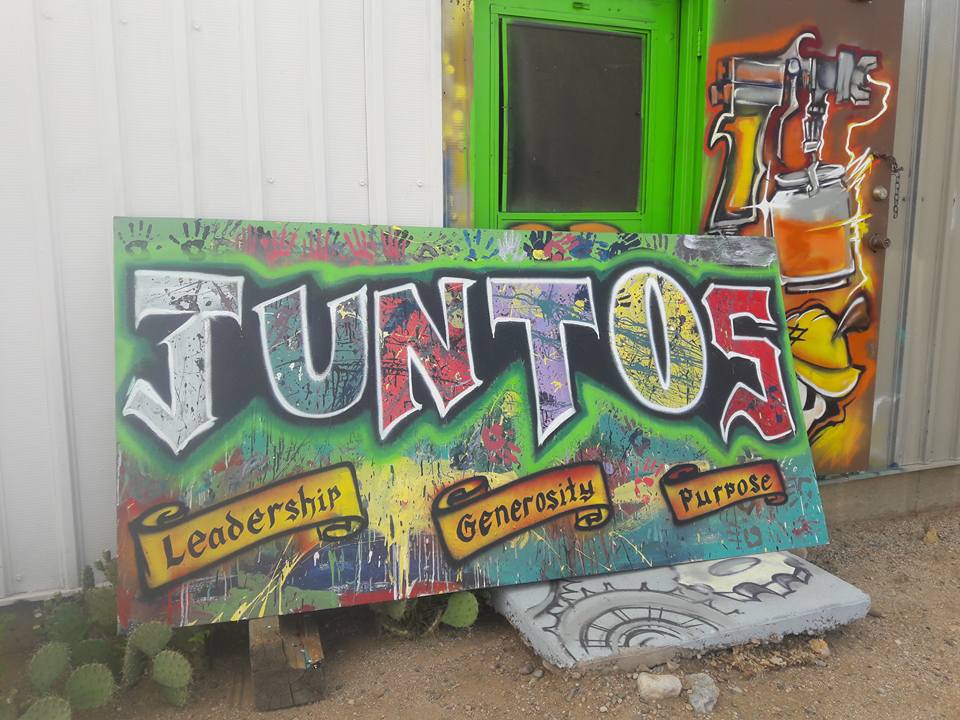 As an on-going supporter of Juntos, MCC donated money specifically to support Juntos in our move to the new facility last year. As requested, the money donated was used for improvements/purchases that we can bring with us if we are to move again in the future. So far we have bought folding tables and room dividers with it. A little over $600 of the "building fund donation" remains - and it looks like some of that is going to have to go towards purchasing a refrigerator. The one that was donated to us died over the Christmas break.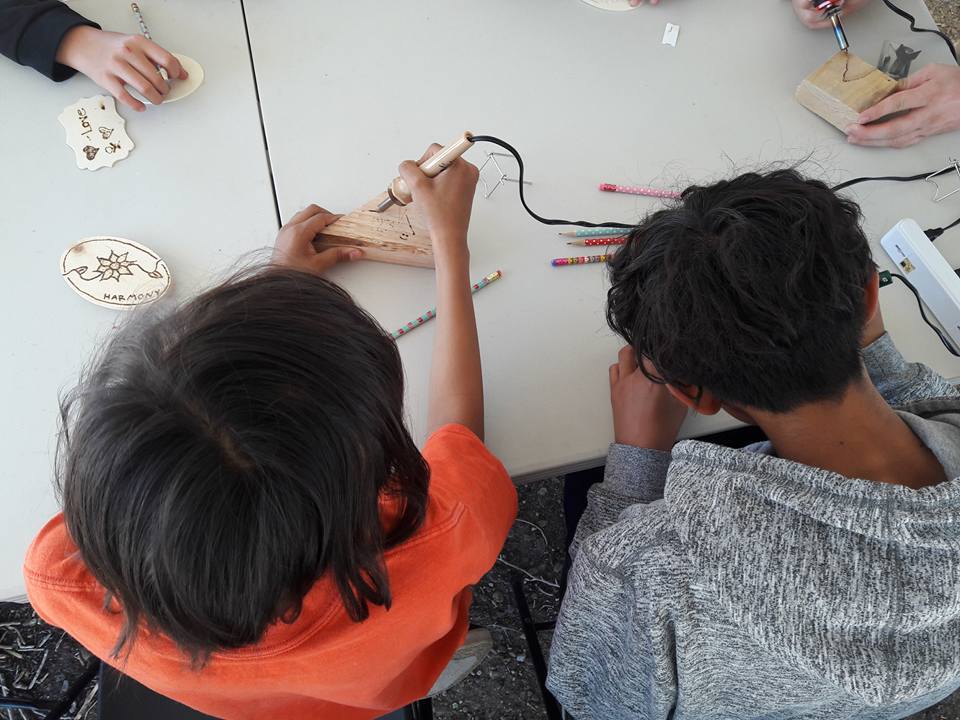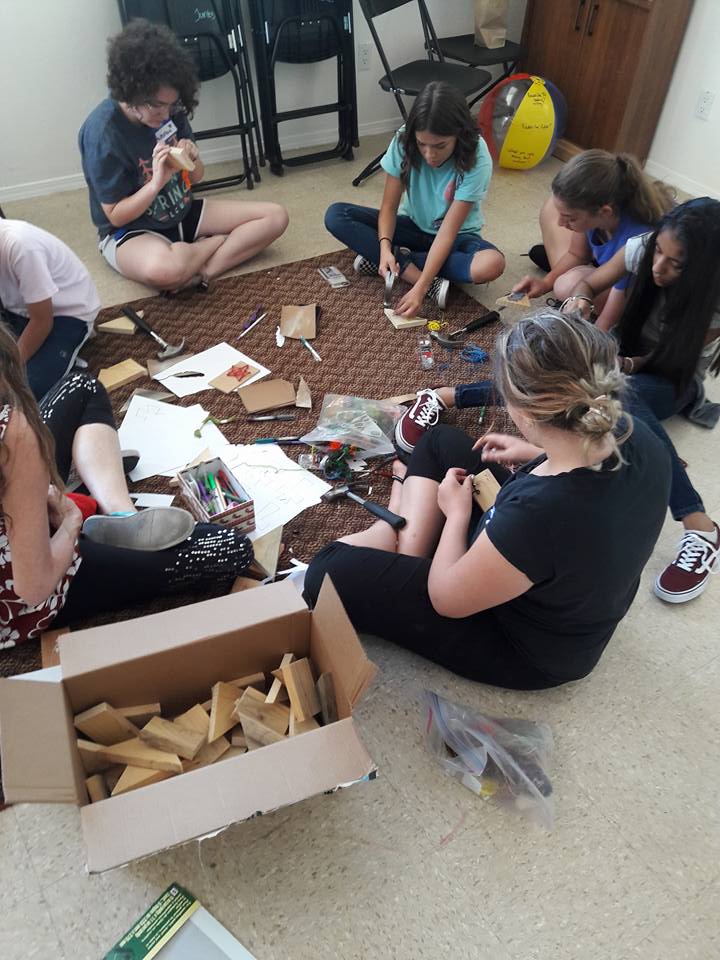 In addition to the excitement over the new location, we have already begun spending the significant donation that was made to Juntos toward new workshops! Last week was the first meeting of our SeaPerch program, basically underwater robotics! (check it out at seaperch.com) We will have two teams of 4th and 5th grade students (8 kids total) competing in the SeaPerch competition that will take place at Valley High School on February 28th.
The kids are building mini-submarines they will race against other schools and organizations. We had our first meeting in early January and will meet every week through the end of February and see where this leads. The cost of training and purchasing the kits was about $650. By the time we are done with the 8 weeks and attend the competition, I imagine that our costs will be around $900. The three coaches are volunteering their time.
The SeaPerch volunteers (two who work at Sandia and one who works at Explora) are interested in expanding the robotics program after SeaPerch ends if the kids are interested. I am also pursuing a couple of leads for guitar teachers, fine arts, dance and woodworking… it is going to be great!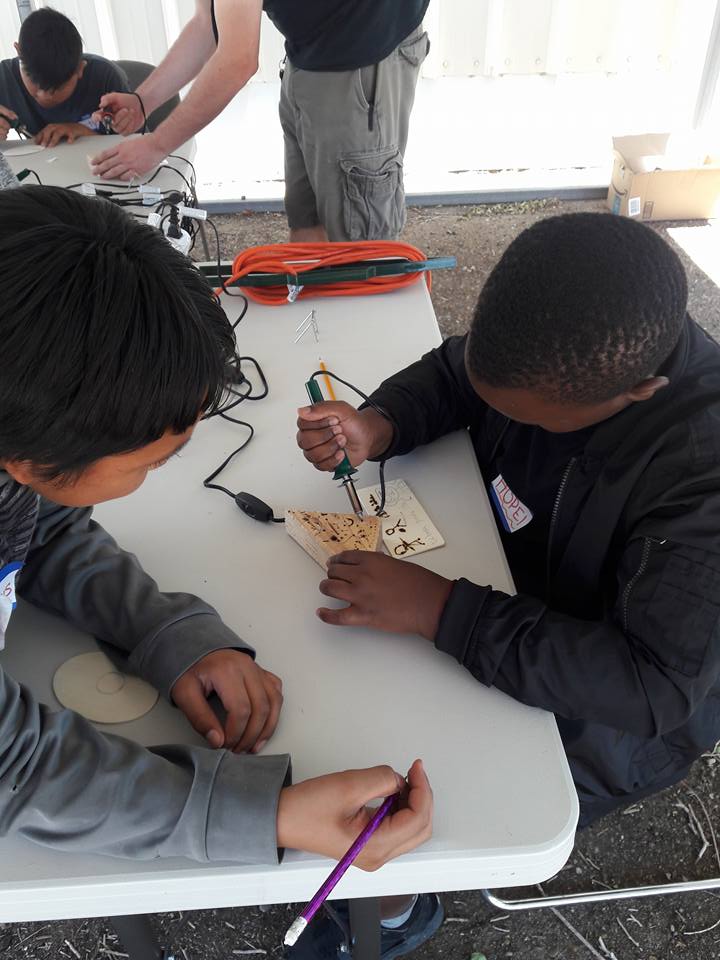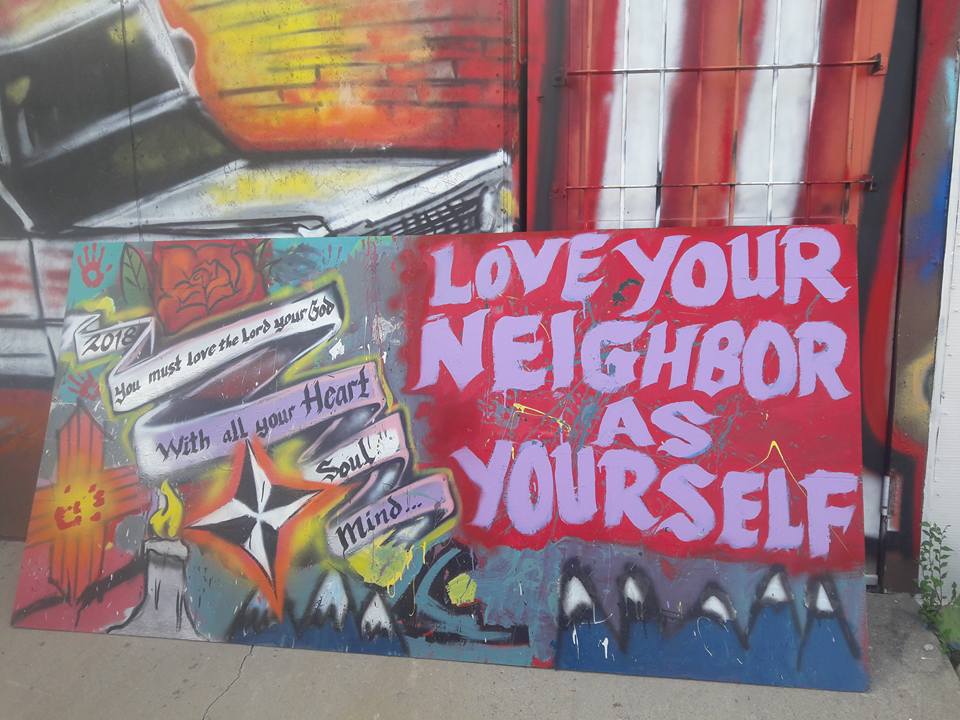 The regular monthly gift that MCC sends continues to go toward operating costs and is very, very appreciated! Our staff team and our volunteers comment regularly about how wonderful it is to have our own "home." This monthly gift helps to ensure that we keep our own space.
We are extremely grateful for the generosity of MCC and its members. Please convey this gratitude for us!
0 comments
Announcements:
MCC Elders and Connectors are hosting a Starting Point Lunch this Sunday, January 12 after second service in the Fellowship Hall. The luncheon is a great way to learn more about MCC, ask questions and meet new people! No RSVP needed. Contact Sarah with questions.
It's time for The CareNet Baby Bottle drive! Please take a bottle off the table in the foyer, fill it with your spare change or cash, and return it to the table by January 19! Contact Joann Tallant with any questions.
The MCC Missions Team is hosting "Missions in Focus" Tuesday, January 21 and Wednesday, January 22 at MCC! It is a family-friendly, interactive event celebrating what God is doing locally and internationally! Enjoy a cultural meal, hear speakers active in local and foreign missions, and participate in activities for a chance to win prizes. Each night will be unique, educational and fun! Contact Emily Gray to RSVP or get involved!
The Women's Community Bible Study resumes Tuesday, January 14 at 6:30pm AND Wednesday, January 15 at 9:15am with Max Lucado's "Unshakable Hope" study. Childcare is available for the Wednesday morning study only. Contact Pam Cravens for Wednesday mornings or Sharon Albonico for Tuesday evenings.
Praying with others in community is rich! Join us any weekday morning for prayer at 6:00am in the Fellowship Hall. Contact Scott Walker for more info.
We are updating the church directory and will be taking new directory photos January 19 and 26 in the Fellowship Hall! Please make sure to update your contact information and your photo if A) we don't have it in the current directory or B) you look different than you did 3 years ago! Either way, we'd like a new photo and updated contact for you so please stop by and update your info!
Looking for some Biblical financial tools for 2020? Come join us for the Living Debt Free Workshop on February 1 from 9:00am – 3:00pm in the Fellowship Hall! Practical topics including what the Bible says about money, how to set up a spending plan, saving, debt payoff, and more! Lunch and child care provided! Sign up in the foyer or call Elisa Trullinger.