Juntos Tutoring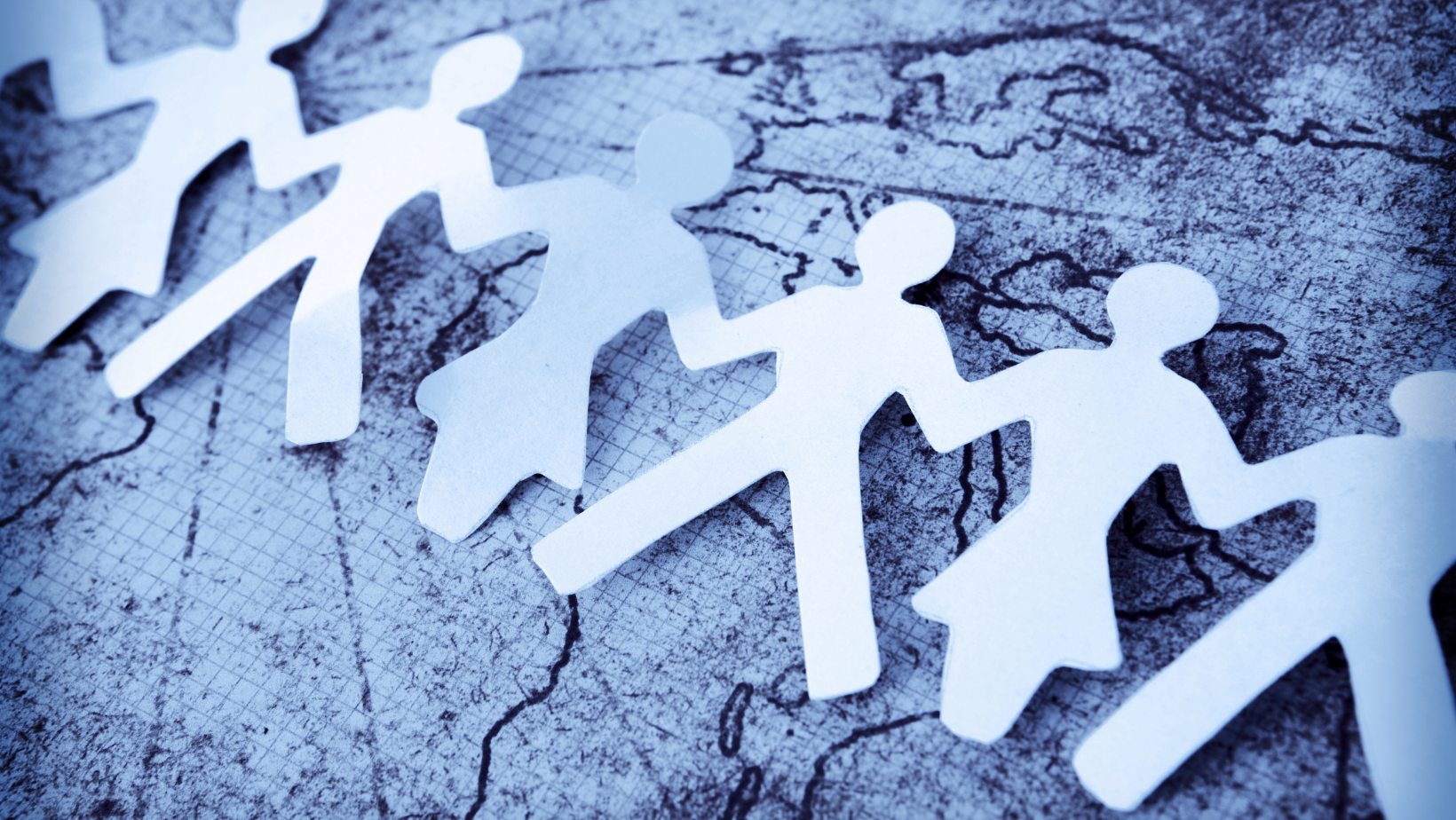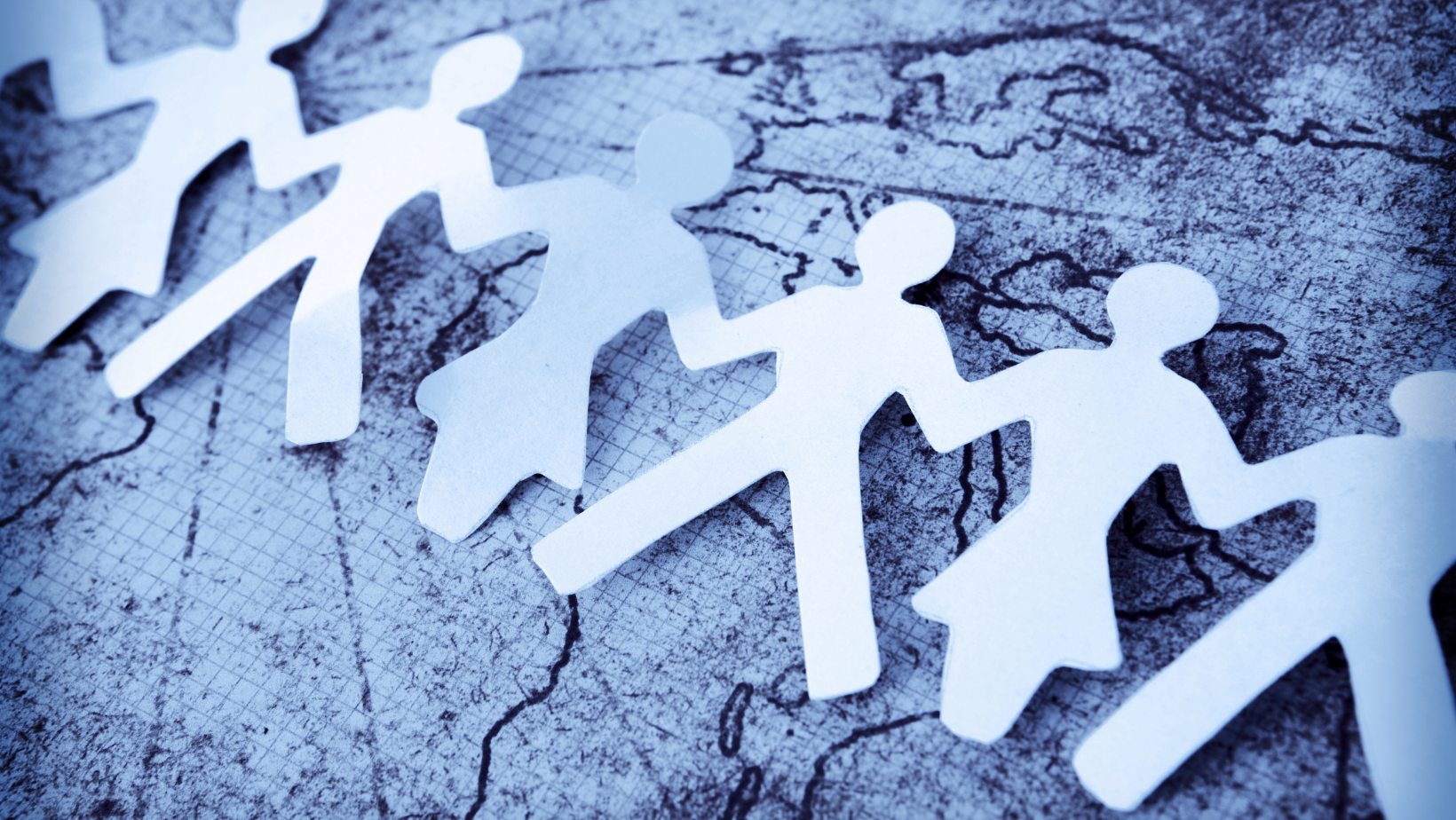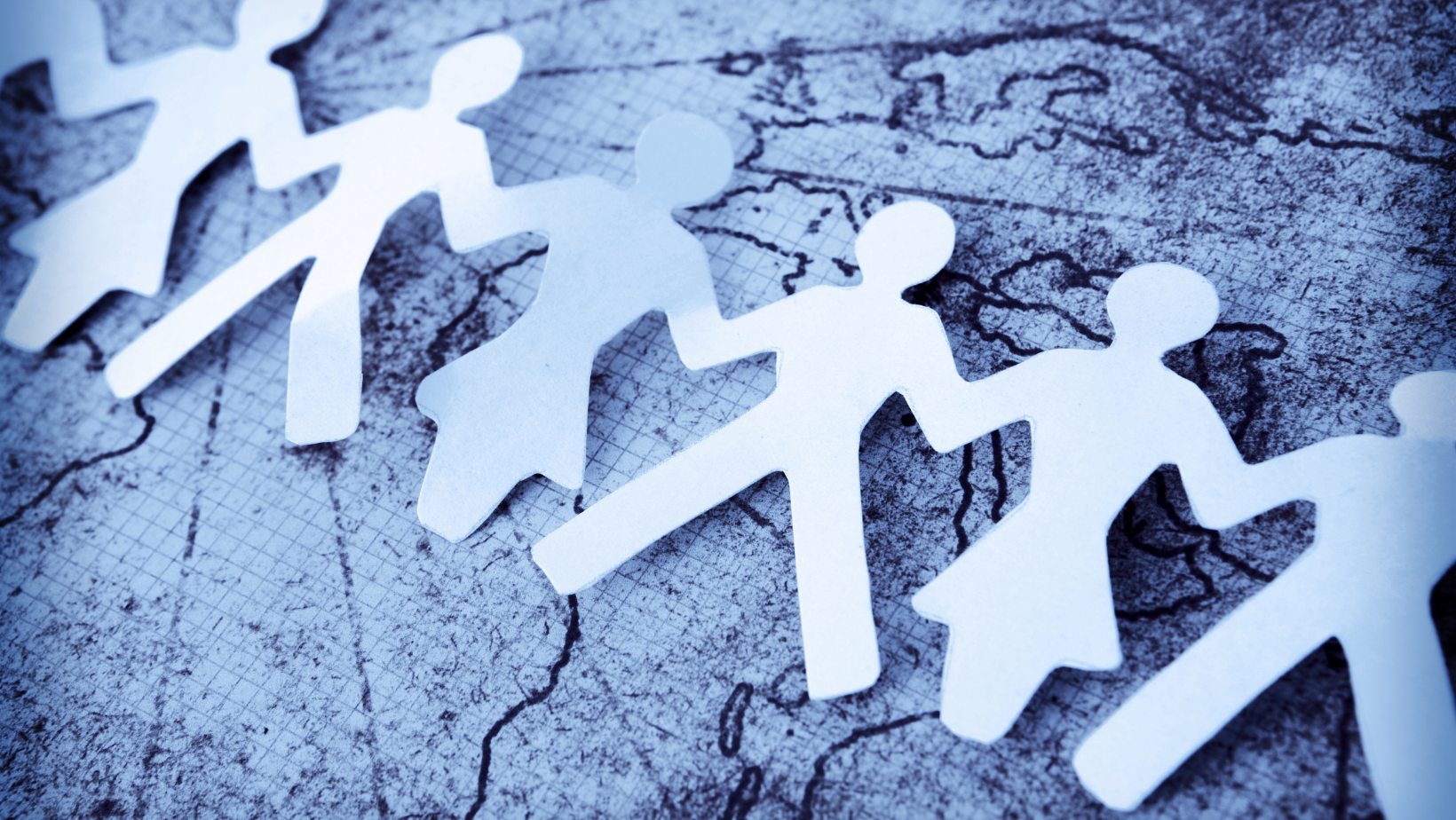 Juntos targets the youth and families who live in Albuquerque's International District and East Central. The families they support include 50% immigrants, 25% Native American and 25% other demographic and local residents. Their focus is youth development with the goal that those who participate will become spiritual leaders in their families and the community. They operate from a mindset of holistic discipleship. This means they address both the spiritual needs as well as the social, mental and emotional well being of youth and their families.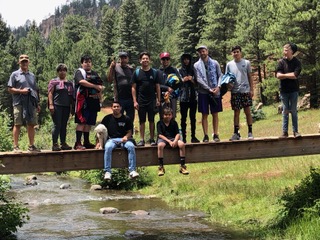 Juntos engages with the community through a number of programs including: high school discipleship study on Sunday nights; middle school Bible study on Tuesday nights; Rally Night on Mondays focusing on teaching elementary/middle school kids the Word while proving leadership opportunities for Juntos high school students; Thursday afternoon Learning Lab provides tutoring resources; and Kids Club which meetings on the 2nd week of June and provides a VBS experience for the Juntos children.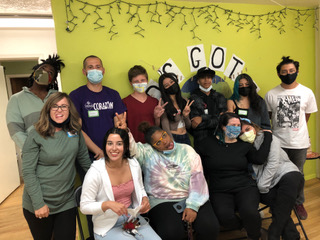 Impact:
Serving 50 children and their families,
Numerous Juntos High School students leading activities attended by younger students,
Numerous students have graduated from the program only to return and work for Juntos or volunteer their time.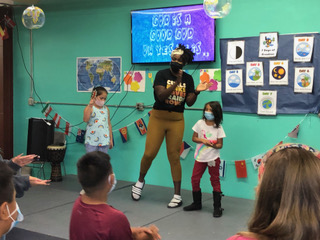 Opportunities to Engage:
Serve as a tutor on Thursday afternoons - various subject for grades K-12,
In June volunteer for Kids Club - need help with worship, small group leaders and activity leaders,
Volunteer when you can to help with special events.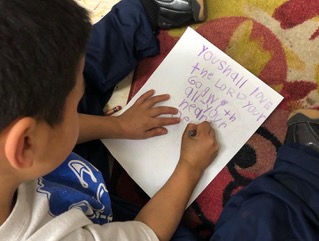 0 comments