Imagine This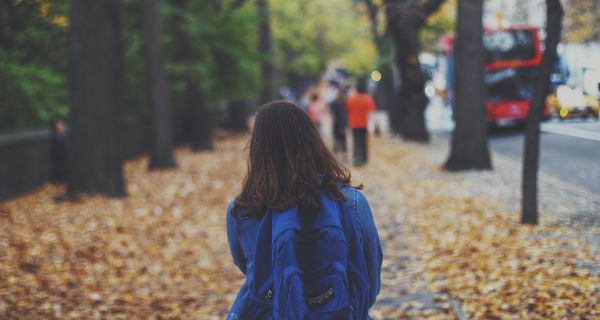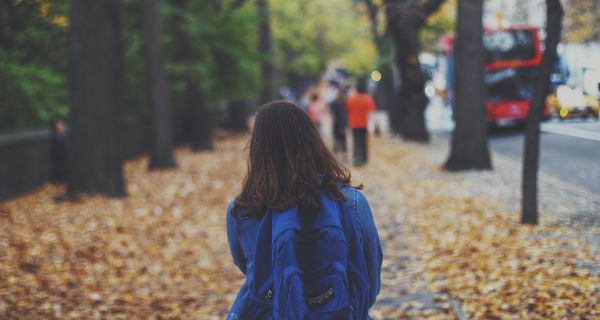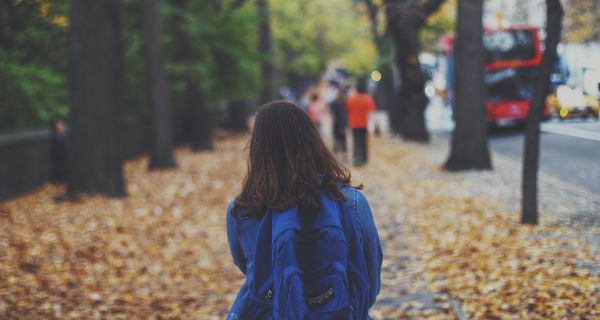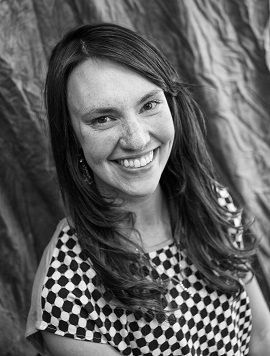 Your job, five-days a week, is to instruct a group of 27 to 35 pupils under the age of ten. Many of them live in safe homes and have wonderful support from their parents. However, at least half of those students show up without having had breakfast. Several of them couldn't do their homework over the weekend because they lost their pencil in the car in which they live. Several others are sleep-deprived, having been pulled out of their homes late at night by CYFD. Others woke up to an empty house and return to that same empty house at the end of the school day; and so, no one sees their math test or helps them with their spelling words. Several do not own clothes that fit them.
You are held responsible for the academic progress of these students.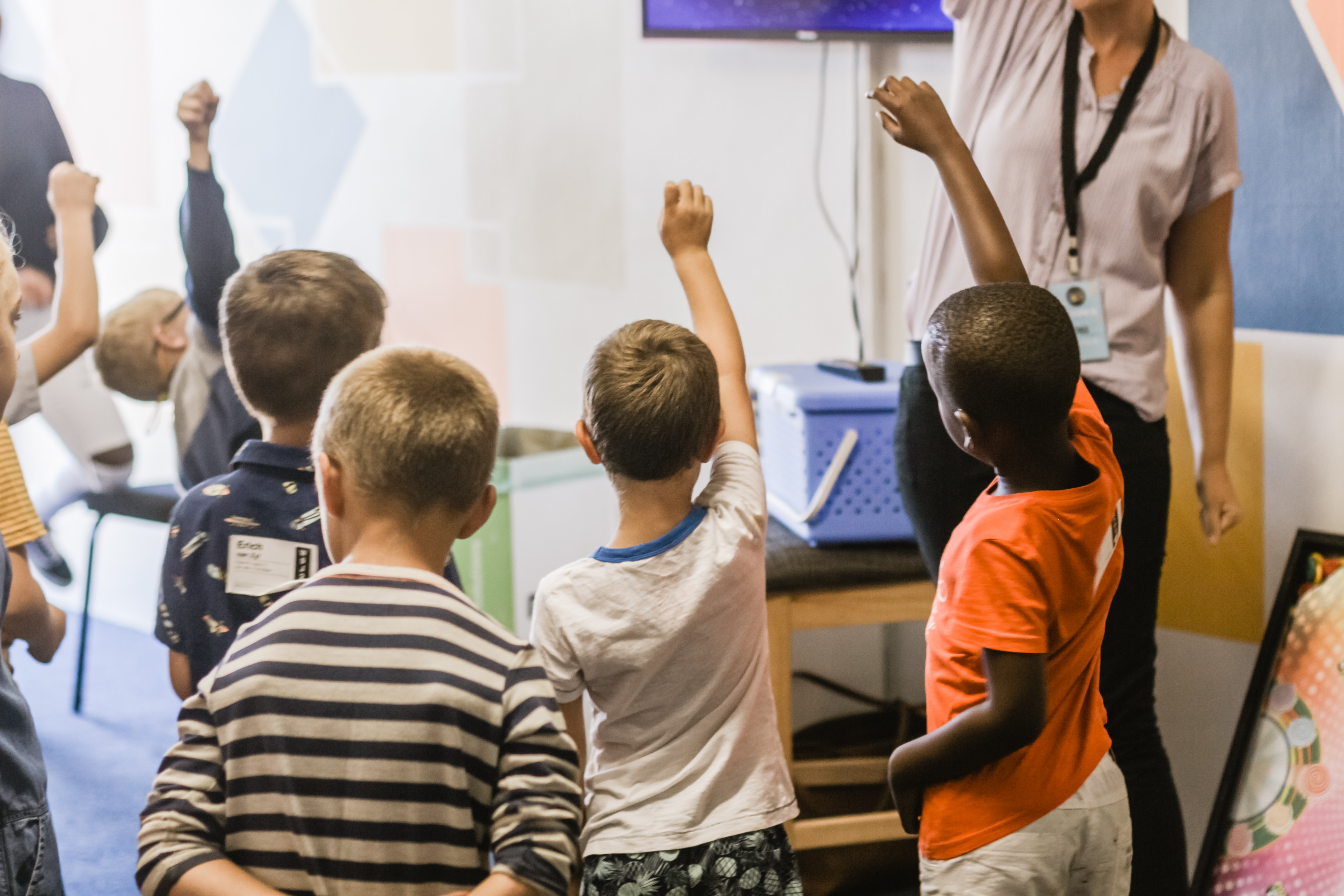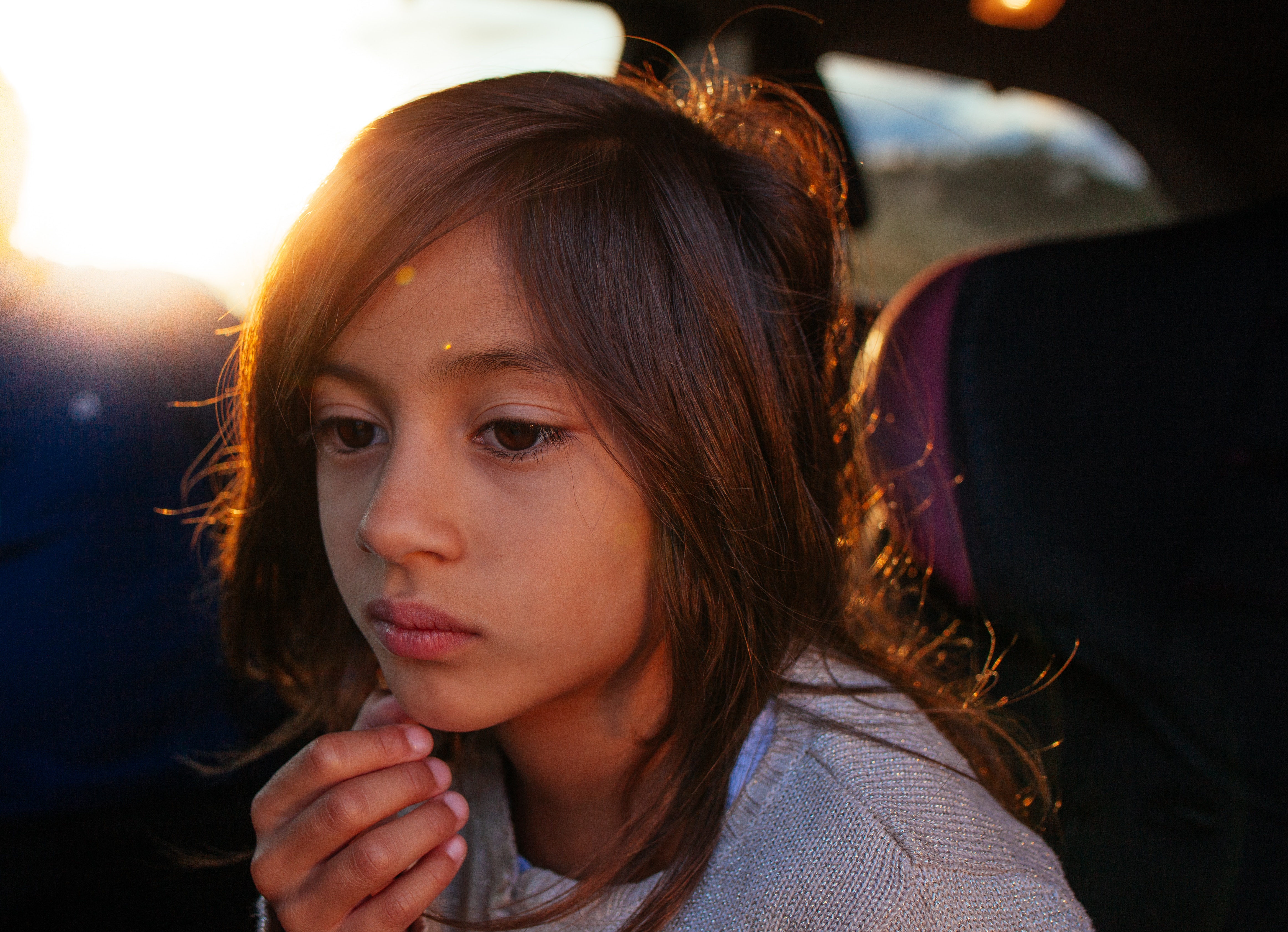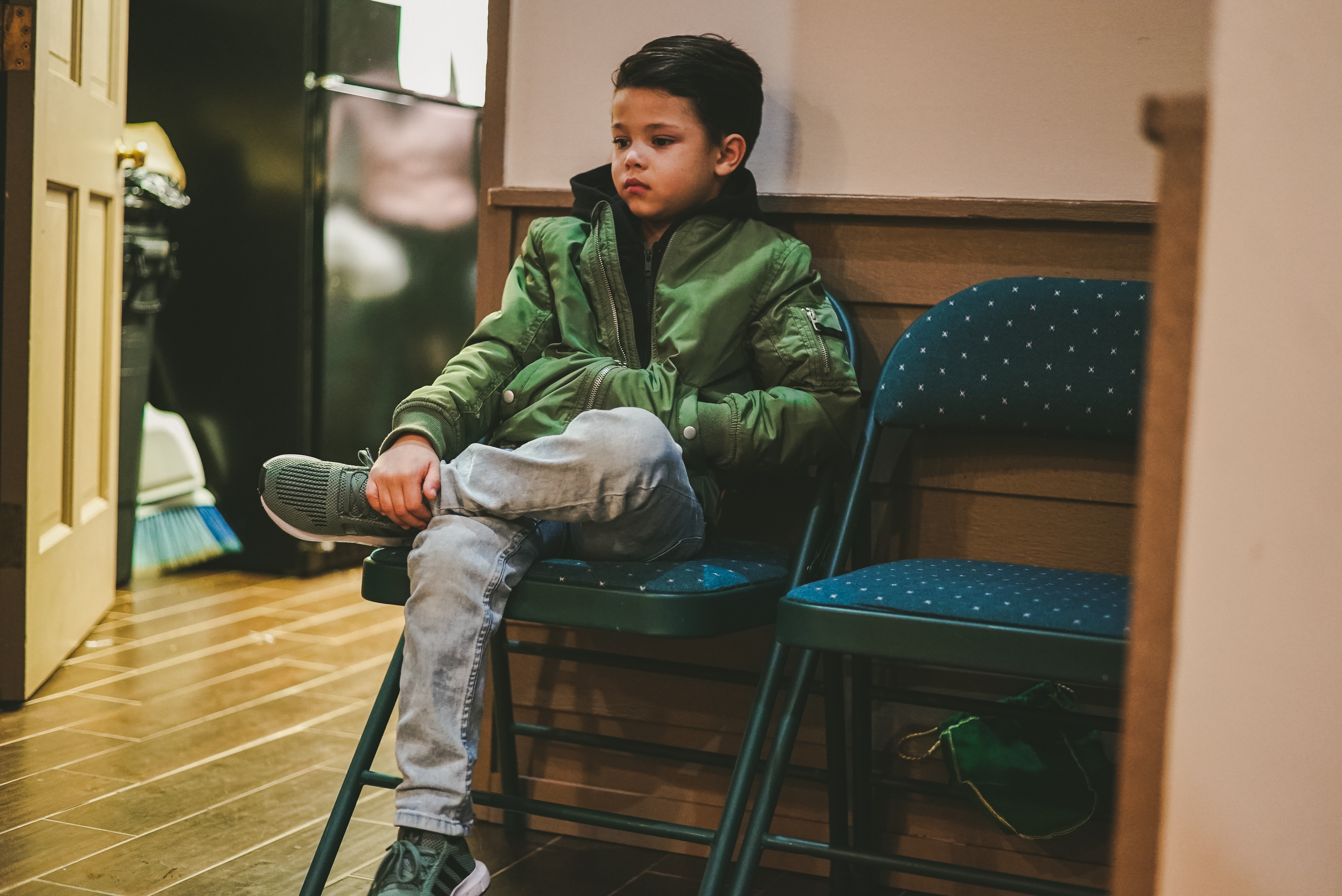 ---
"To enter another's life and carry their burdens with them is an act that speaks so loudly of the love of our Savior, who entered our lives and took our burdens upon Himself."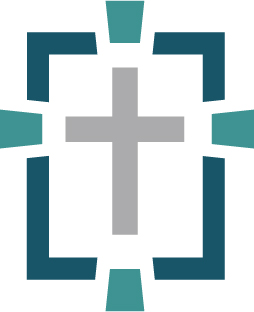 ---
Not only that, but studies show that you are traumatized by your students' trauma. The black eye that stares at you from the third row, the emaciated frame that slumps over in the second, the red-tear-stained face that blinks at you from the fourth…you take them all home at night. Though you cannot fix their situations, you cannot simply walk away from them. Each one becomes uniquely yours when they step into your classroom; and when they hurt, you hurt.
This is the reality for many teachers in APS Title 1 schools. Click here to read, "Teacher Turnover in NM is High. Here's How We Fix It." an article detailing, from a teacher's perspective, what a lonely job it can be.
We have been so blessed with the opportunity to support A. Montoya's teachers over the past three years. This year, we are hoping to send a personalized note of thanks to each and every teacher. Click here to partner with us as we join our teachers in the incredible and challenging jobs they face by signing up to write to them. It goes a long way to encourage the heart of a hard-working individual who invests so deeply in our community.
To enter another's life and carry their burdens with them is an act that speaks so loudly of the love of our Savior, who entered our lives and took our burdens upon Himself.
0 comments
Announcements:
MCC Elders and Connectors are hosting a Starting Point Lunch this Sunday, January 12 after second service in the Fellowship Hall. The luncheon is a great way to learn more about MCC, ask questions and meet new people! No RSVP needed. Contact Sarah with questions.
It's time for The CareNet Baby Bottle drive! Please take a bottle off the table in the foyer, fill it with your spare change or cash, and return it to the table by January 19! Contact Joann Tallant with any questions.
The MCC Missions Team is hosting "Missions in Focus" Tuesday, January 21 and Wednesday, January 22 at MCC! It is a family-friendly, interactive event celebrating what God is doing locally and internationally! Enjoy a cultural meal, hear speakers active in local and foreign missions, and participate in activities for a chance to win prizes. Each night will be unique, educational and fun! Contact Emily Gray to RSVP or get involved!
The Women's Community Bible Study resumes Tuesday, January 14 at 6:30pm AND Wednesday, January 15 at 9:15am with Max Lucado's "Unshakable Hope" study. Childcare is available for the Wednesday morning study only. Contact Pam Cravens for Wednesday mornings or Sharon Albonico for Tuesday evenings.
Praying with others in community is rich! Join us any weekday morning for prayer at 6:00am in the Fellowship Hall. Contact Scott Walker for more info.
We are updating the church directory and will be taking new directory photos January 19 and 26 in the Fellowship Hall! Please make sure to update your contact information and your photo if A) we don't have it in the current directory or B) you look different than you did 3 years ago! Either way, we'd like a new photo and updated contact for you so please stop by and update your info!
Looking for some Biblical financial tools for 2020? Come join us for the Living Debt Free Workshop on February 1 from 9:00am – 3:00pm in the Fellowship Hall! Practical topics including what the Bible says about money, how to set up a spending plan, saving, debt payoff, and more! Lunch and child care provided! Sign up in the foyer or call Elisa Trullinger.