Imagine This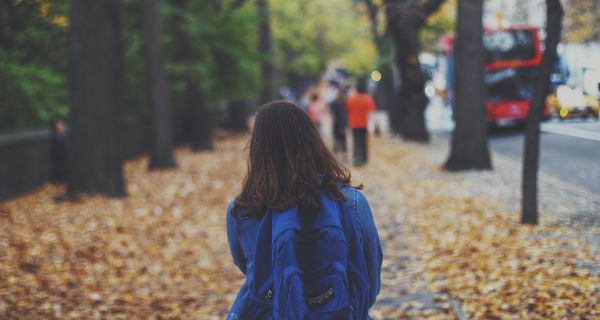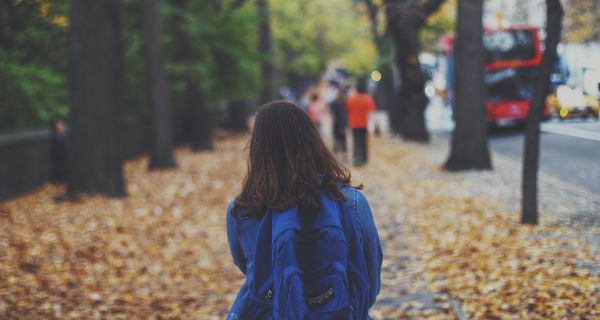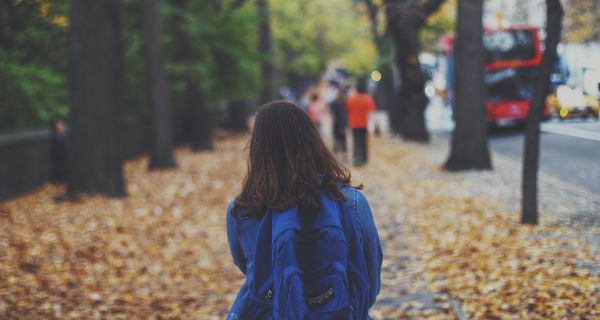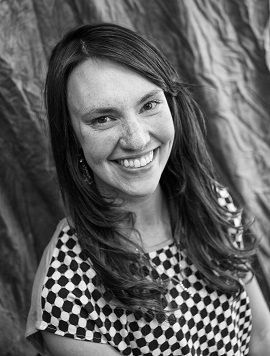 Your job, five-days a week, is to instruct a group of 27 to 35 pupils under the age of ten. Many of them live in safe homes and have wonderful support from their parents. However, at least half of those students show up without having had breakfast. Several of them couldn't do their homework over the weekend because they lost their pencil in the car in which they live. Several others are sleep-deprived, having been pulled out of their homes late at night by CYFD. Others woke up to an empty house and return to that same empty house at the end of the school day; and so, no one sees their math test or helps them with their spelling words. Several do not own clothes that fit them.
You are held responsible for the academic progress of these students.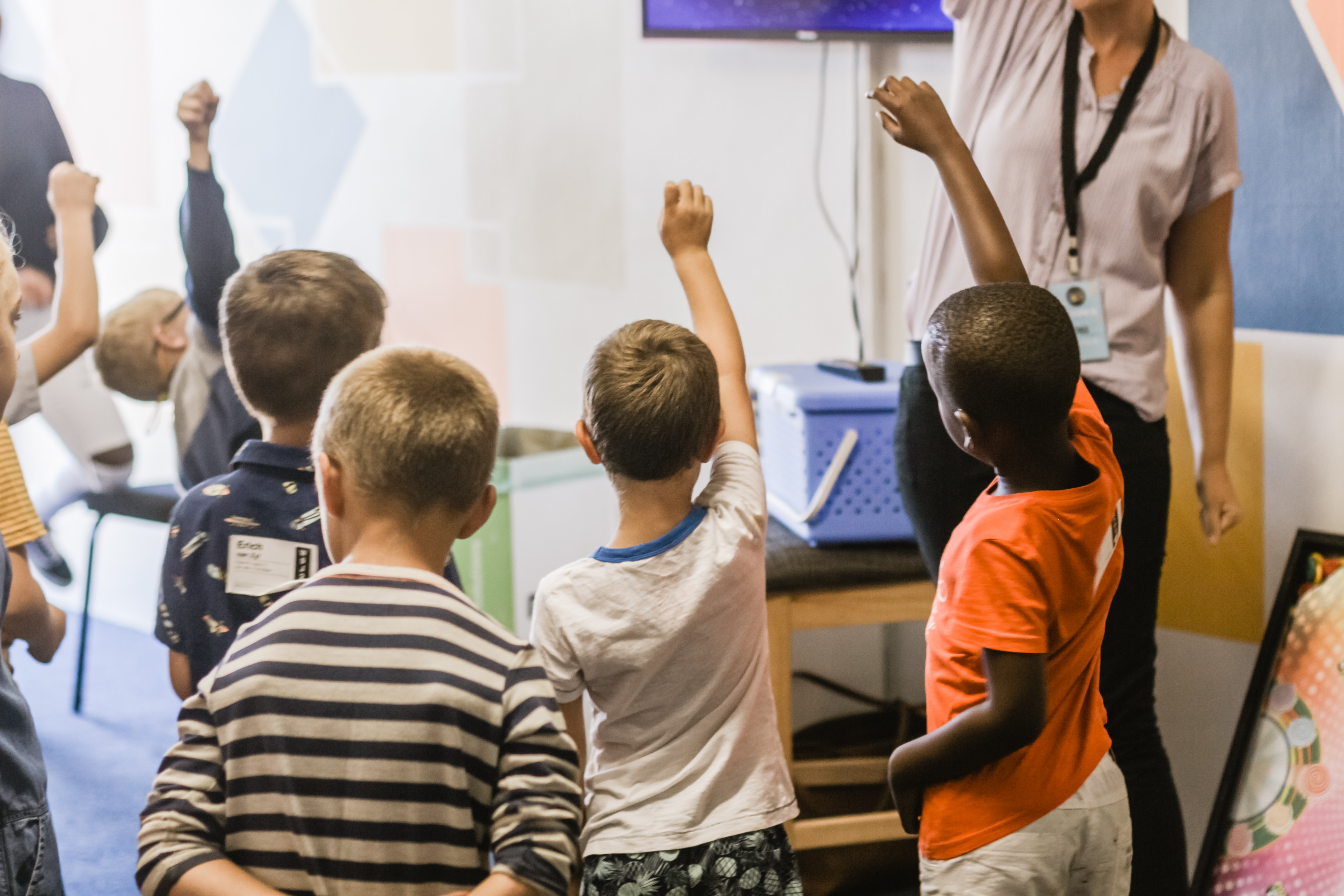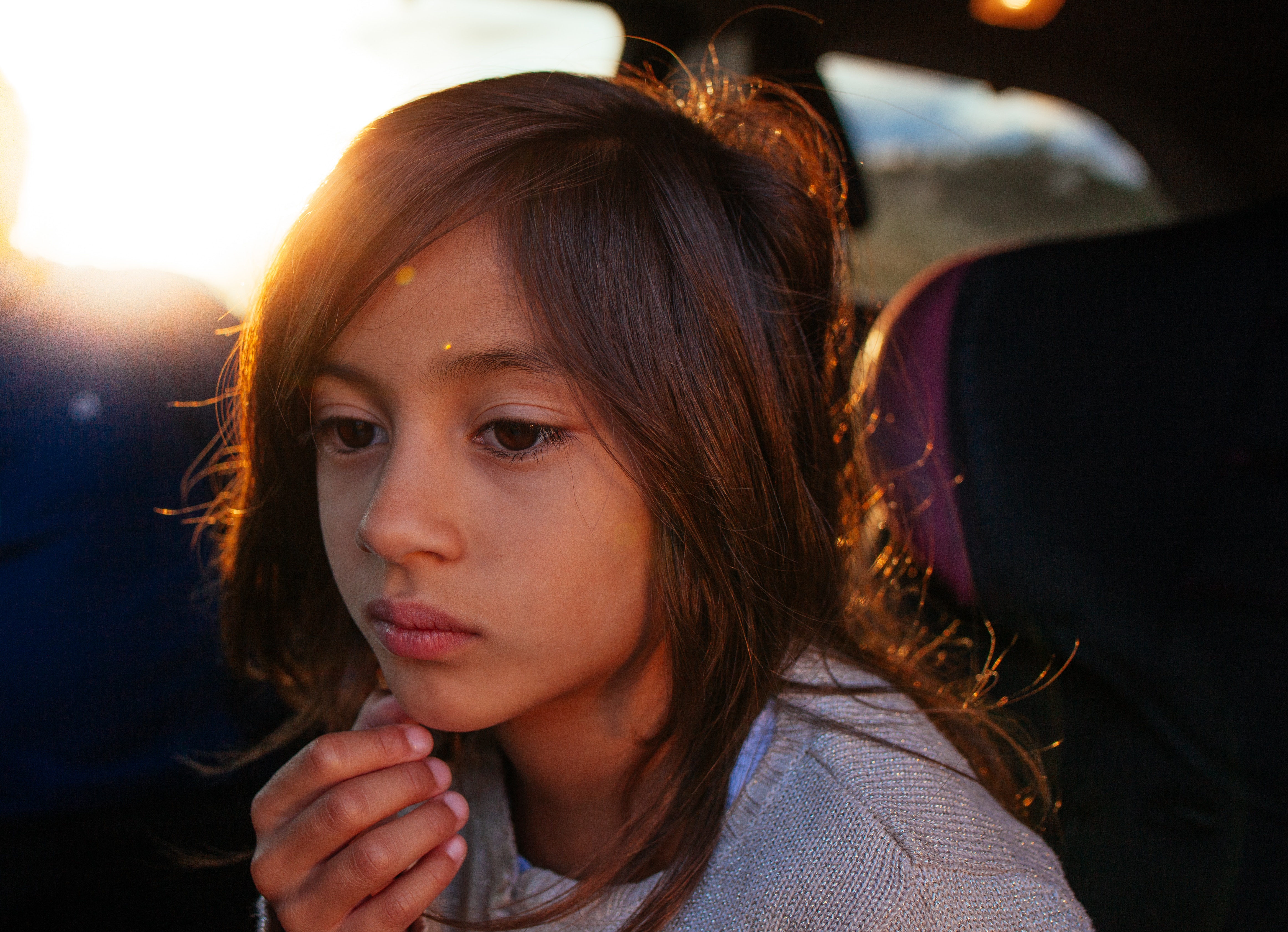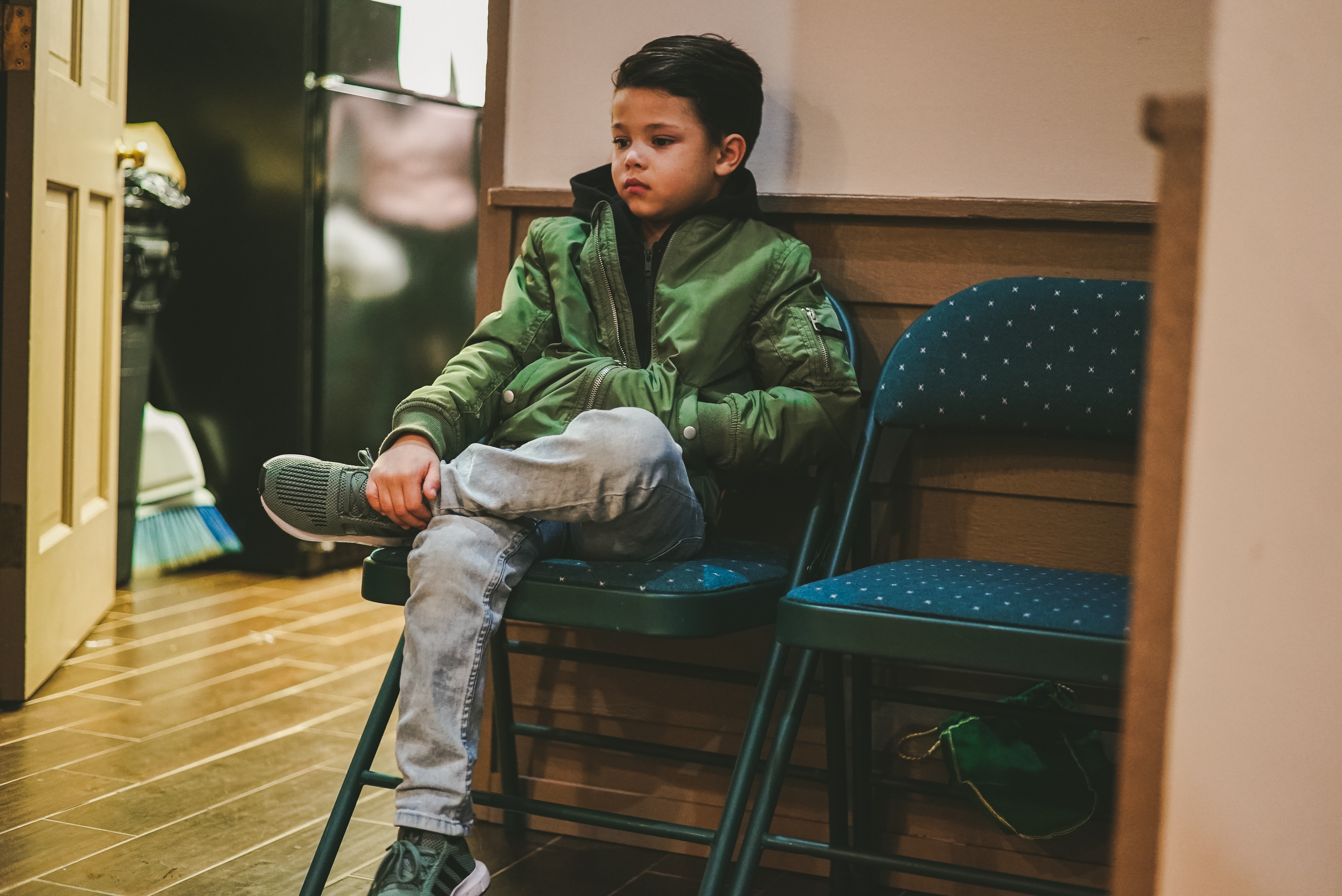 ---
"To enter another's life and carry their burdens with them is an act that speaks so loudly of the love of our Savior, who entered our lives and took our burdens upon Himself."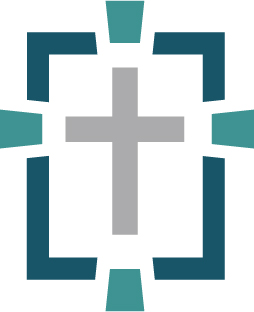 ---
Not only that, but studies show that you are traumatized by your students' trauma. The black eye that stares at you from the third row, the emaciated frame that slumps over in the second, the red-tear-stained face that blinks at you from the fourth…you take them all home at night. Though you cannot fix their situations, you cannot simply walk away from them. Each one becomes uniquely yours when they step into your classroom; and when they hurt, you hurt.
This is the reality for many teachers in APS Title 1 schools. Click here to read, "Teacher Turnover in NM is High. Here's How We Fix It." an article detailing, from a teacher's perspective, what a lonely job it can be.
We have been so blessed with the opportunity to support A. Montoya's teachers over the past three years. This year, we are hoping to send a personalized note of thanks to each and every teacher. Click here to partner with us as we join our teachers in the incredible and challenging jobs they face by signing up to write to them. It goes a long way to encourage the heart of a hard-working individual who invests so deeply in our community.
To enter another's life and carry their burdens with them is an act that speaks so loudly of the love of our Savior, who entered our lives and took our burdens upon Himself.
0 comments
Announcements:
Men's Bible Study Fellowship starts THIS Tuesday, September 10 at 6:30pm in the MCC Library. This year they will be studying "Acts and Letters of the Apostles". BSF provides an in-depth, international Bible study that helps people know God and equips them to effectively serve the Church. Contact Tom Young.
Women's Community Bible Study begins this week; September 10th and 11th! The evening group meets Tuesdays at 6:30pm in the Fellowship Hall beginning September 10 and the morning group meets Wednesdays at 9:15am beginning September 11! Childcare is provided for the Wednesday study only. Contact Pam Cravens.
The Women's Peacemaking Study is Thursdays at 10:00am in the Conference Room beginning September 19. This study offers a meaningful, lasting message to lead you out of conflict and into a state of peace where you can live as a representative of Christ to other women and unbelievers. Contact Christine Leggett.
MCC Elders are hosting a 4-week Foundations Class starting September 15. This class is designed to better help you get to know MCC - who we are, what we believe and why, and how to get connected. Please sign up with Sarah.
With winter coming the Wood Ministry is already getting calls requesting wood but we need men, women, and couples to serve as sponsors! For those interested in learning about Wood Ministry sponsorship, there is a training Saturday, October 12th at 9:00am in the conference room. We would love to share what it means to be a sponsor and how sponsorship through the wood ministry changes lives by helping people see their own value and build their own support systems by sharing our time and a few cords of wood. Contact Sarah at the church office.
"You will receive power when the Holy Spirit has come upon you; and you shall be My witnesses both in Jerusalem, and in all Judea and Samaria, and even to the remotest part of the earth." Acts 1:8
Are you interested in being a witness for Christ in a remote part of the world? Have you wondered if a short-term mission trip is right for you? If so, join us for an informational meeting to discuss our Spring 2020 Bolivia Mission trip with Food for the Hungry next Sunday, September 8th after 2nd service in the Youth Hall. Contact Jennifer Ward.

Sisters in Stitches is meeting Wednesday, September 11 from 1:00 - 3:00 pm in the Fellowship Halll. All SIS and interested women are encouraged to join us to fellowship and discuss on-going plans for this ministry. Snacks will be provided. Contact Davra Clayton for more information and to RSVP .
ABQ Biblical Counseling is hosting "A Biblical Response to Mental Health Conference" September 13-15 at Desert Springs Church. Registrations will be accepted until September 12th! Visit abqbcc.com for more information.