Imagine This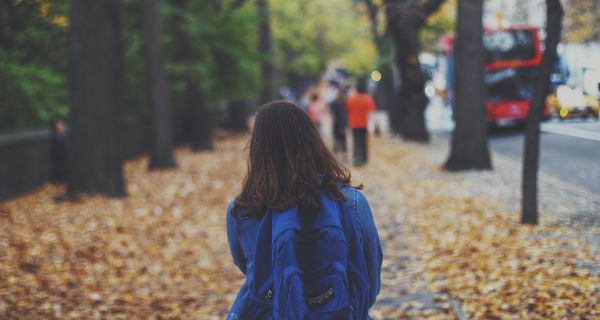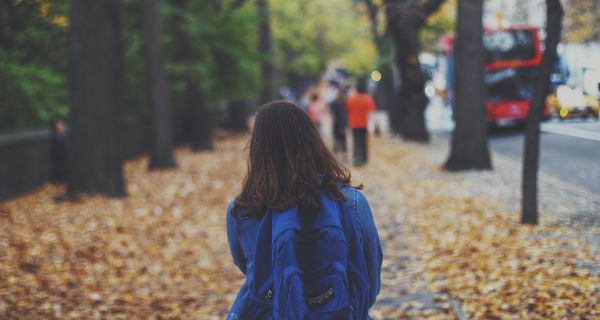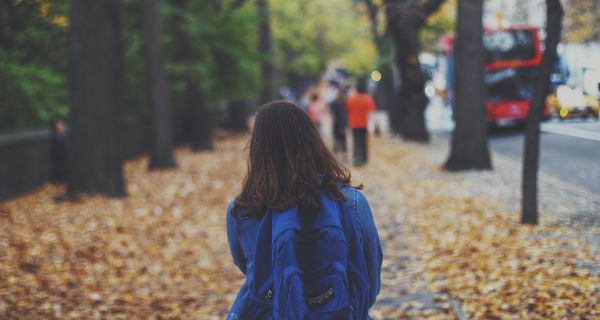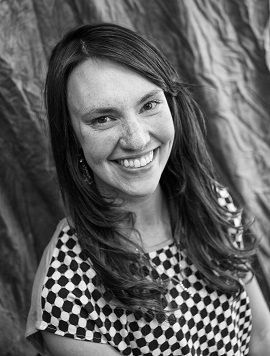 Your job, five-days a week, is to instruct a group of 27 to 35 pupils under the age of ten. Many of them live in safe homes and have wonderful support from their parents. However, at least half of those students show up without having had breakfast. Several of them couldn't do their homework over the weekend because they lost their pencil in the car in which they live. Several others are sleep-deprived, having been pulled out of their homes late at night by CYFD. Others woke up to an empty house and return to that same empty house at the end of the school day; and so, no one sees their math test or helps them with their spelling words. Several do not own clothes that fit them.
You are held responsible for the academic progress of these students.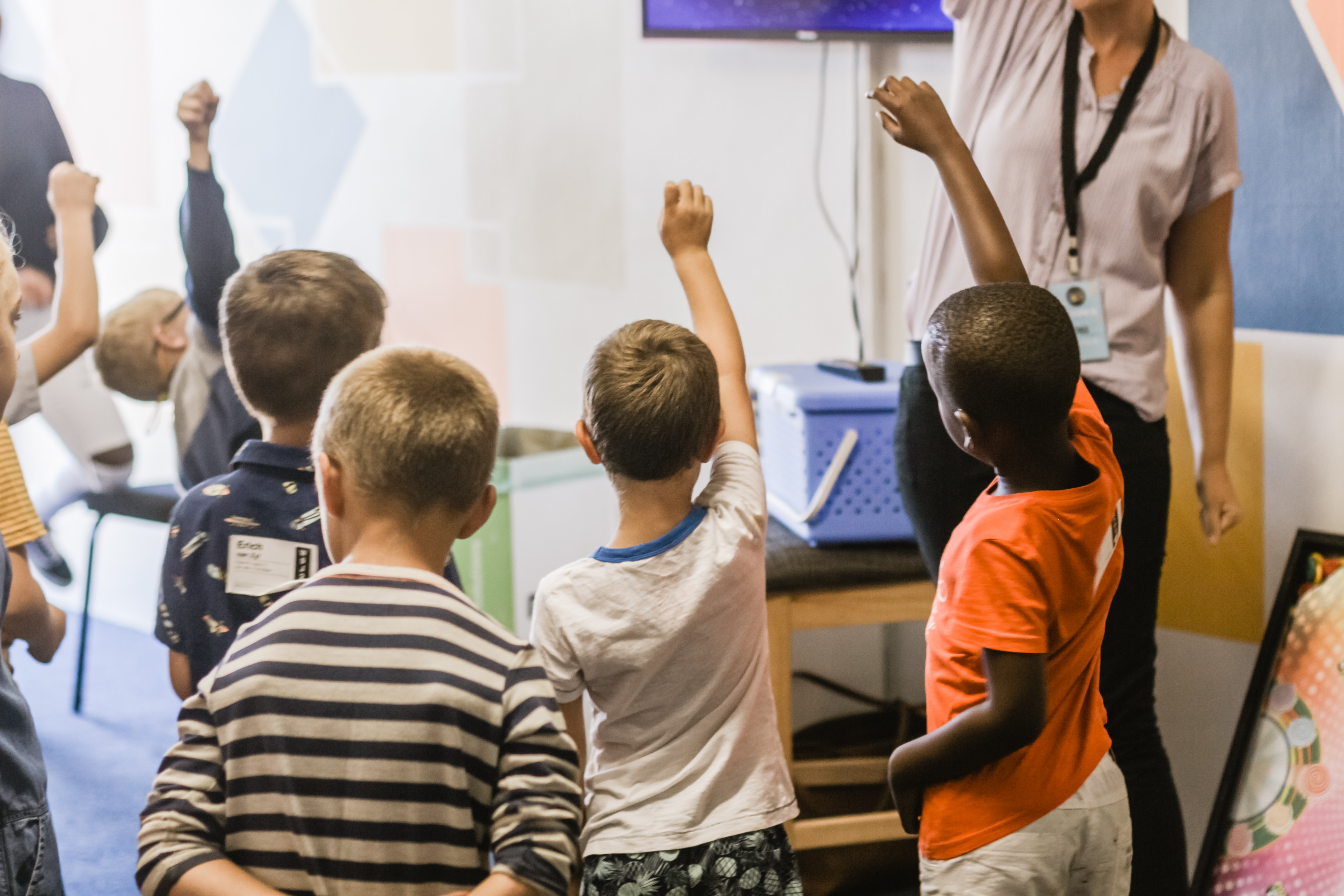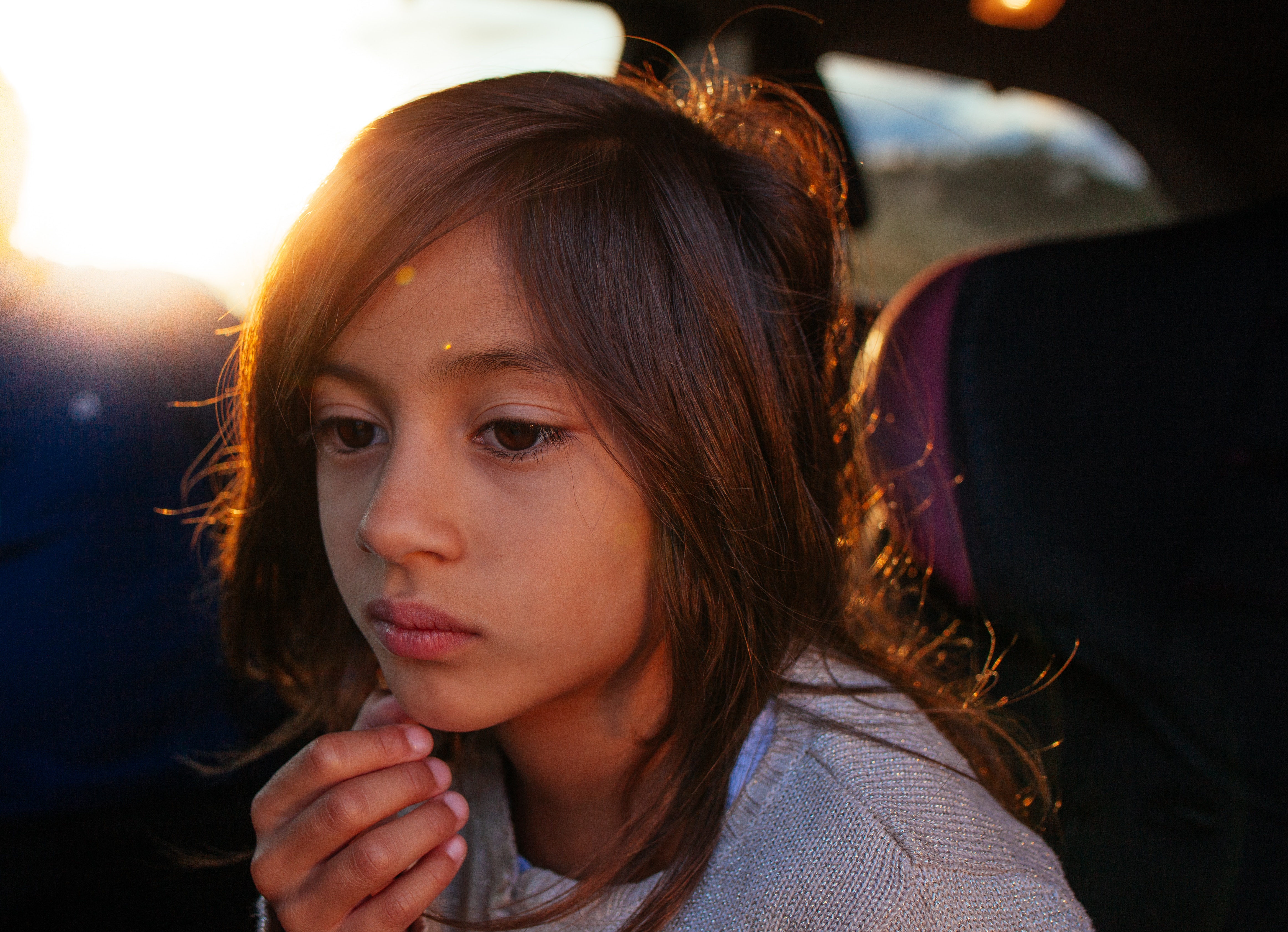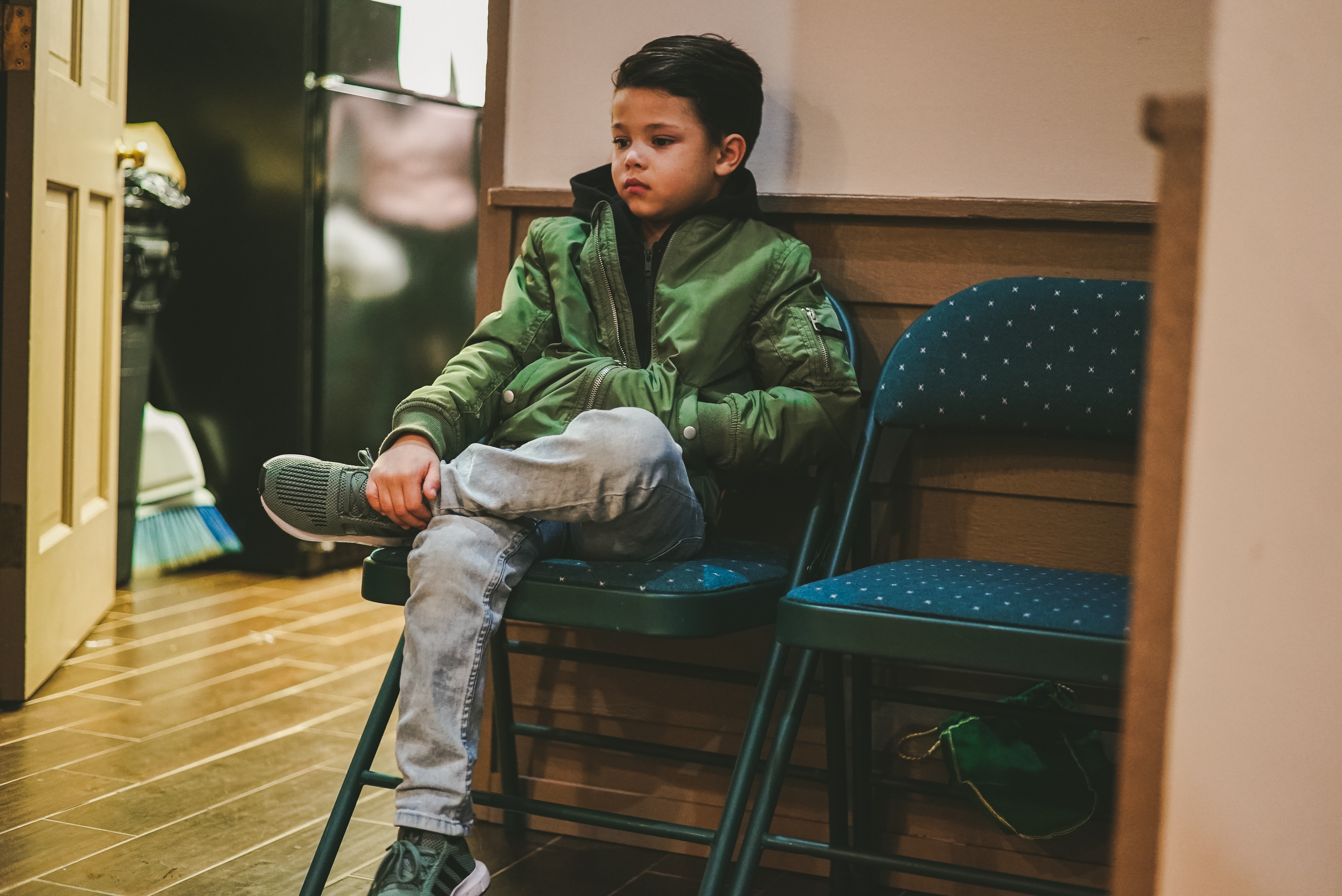 ---
"To enter another's life and carry their burdens with them is an act that speaks so loudly of the love of our Savior, who entered our lives and took our burdens upon Himself."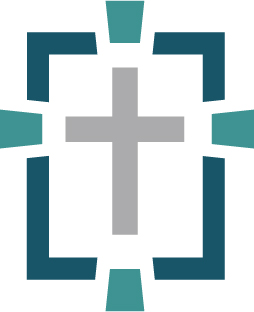 ---
Not only that, but studies show that you are traumatized by your students' trauma. The black eye that stares at you from the third row, the emaciated frame that slumps over in the second, the red-tear-stained face that blinks at you from the fourth…you take them all home at night. Though you cannot fix their situations, you cannot simply walk away from them. Each one becomes uniquely yours when they step into your classroom; and when they hurt, you hurt.
This is the reality for many teachers in APS Title 1 schools. Click here to read, "Teacher Turnover in NM is High. Here's How We Fix It." an article detailing, from a teacher's perspective, what a lonely job it can be.
We have been so blessed with the opportunity to support A. Montoya's teachers over the past three years. This year, we are hoping to send a personalized note of thanks to each and every teacher. Click here to partner with us as we join our teachers in the incredible and challenging jobs they face by signing up to write to them. It goes a long way to encourage the heart of a hard-working individual who invests so deeply in our community.
To enter another's life and carry their burdens with them is an act that speaks so loudly of the love of our Savior, who entered our lives and took our burdens upon Himself.
0 comments
Announcements:
On Sundays, we have three options for Worship & Praise! Please join us:
Outdoors at 8:30 & Indoors 10:30am

Via live-stream at 10:30am on Facebook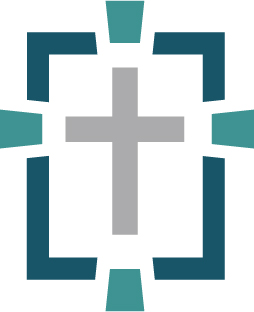 Please read the Guidelines for Gathering to Worship Together at MCC in its entirety so that you know what to expect when you come to our outdoor service. This will help you and those around you navigate a very new situation, hopefully in a way that is as seamless as possible. We believe that our unity will be expressed and strengthened as we serve one another in Christ this week so join us in extending grace to each other, amid our differing perspectives, and different views about how to live in this time.
"... submit to one another out of reverence for Christ."
Eph. 5:21
"Outdo one another in showing honor."
Rom. 12:10
"By this all men will know that you are My disciples,
if you have love for one another."
Jn. 13:35
Please know that we are making every effort for this gathering to be in full compliance with the protocols given by authorities. No single plan for our meeting will ever be the perfect solution in any one person's eyes. We will all be making compromises. But as we defer to these guidelines set up by our elders and leadership, we will be serving our fellow believers, honoring Christ as best we can, and providing for a beautiful expression of worship to happen together.
Please stay home if any of the following apply to you:
You are immunocompromised.

You are feeling ill (running a fever, coughing, or showing other signs of sickness)
Please don't put yourself or others at risk. Thank you for staying home and staying safe, because we love you!
---