How has God used You to Serve in Unexpected Ways?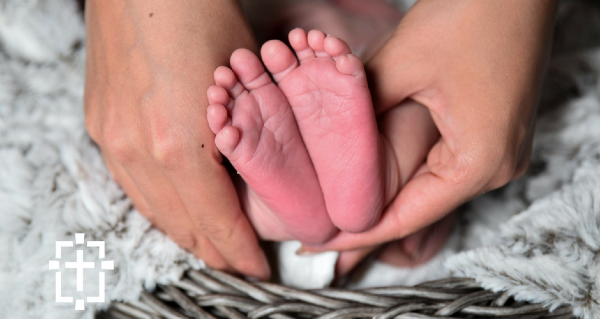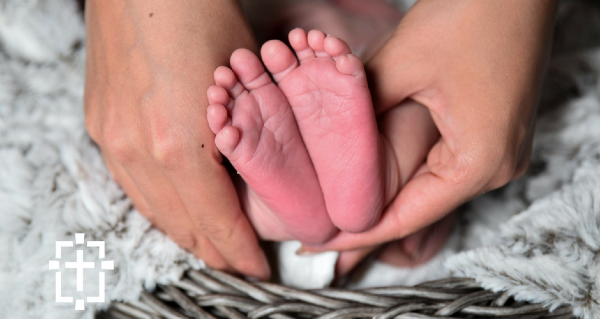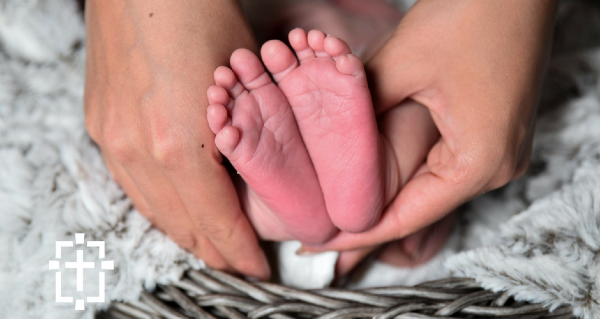 When a fellow church member asked me several years ago to volunteer at Care Net Pregnancy Center as a counselor, my first response was "No … I can't possibly counsel a pregnant teen … I have never even been pregnant … How can I possibly help?"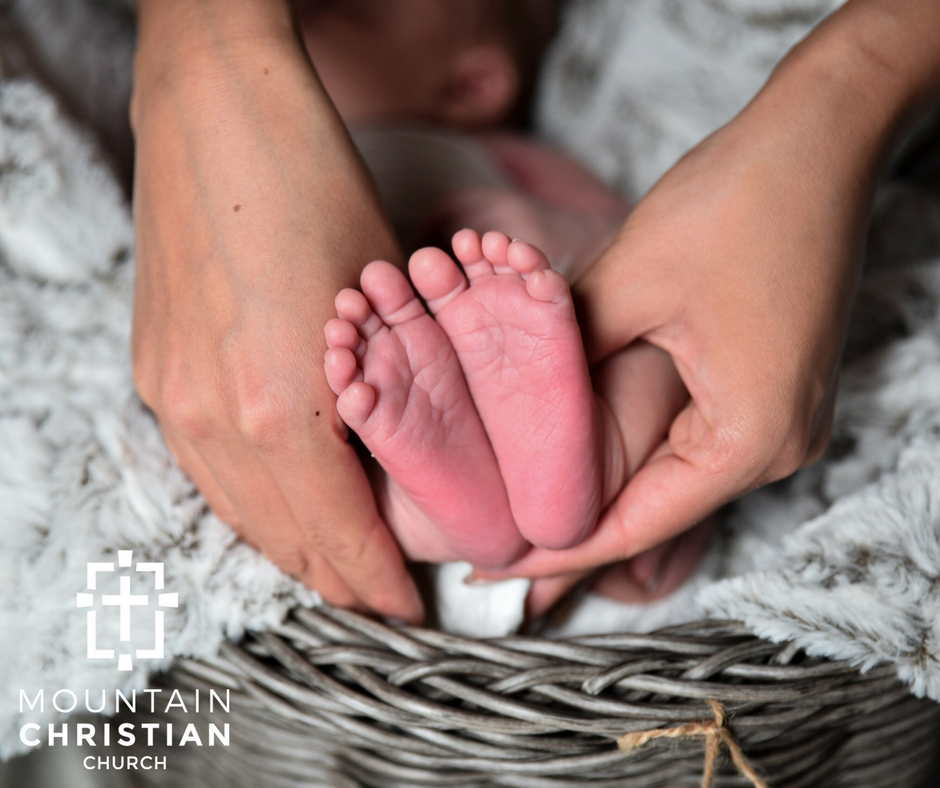 My hesitance was reversed when I learned that Care Net provided training for volunteers. I then realized that if Care Net was willing to take a chance on me, I would be willing to serve.
You see, my serving through Care Net has brought me full circle. I can look back now and see how God has transformed me throughout my walk with Him. How God used my past experiences to shape how I now serve Him.
When I was 17, with no gospel foundation, I took a friend for a pregnancy test. She was not in a stable relationship, she was young, and she was afraid. But after she tested positive, I, in all my youthful wisdom, I "counseled" my friend to have an abortion.
By God's grace, she absolutely could not. And now, 35 years later, I've witnessed my friend's devotion as a single parent and I am blessed to know her beautiful daughter.
I stand in awe of God's plan for my friend and for me, knowing this could have been a very different story.
Care Net has thousands of stories about women and children whom they have loved, served, counseled and stood alongside. Stories like Jenny's:
"Jenny" was 15 when she came to Care Net for a pregnancy test. The test was positive. While a CN Advocate talked with Jenny about her plans to continue school through the pregnancy, Jenny's mother arrived at the clinic unexpectedly. The Advocate assisted Jenny in sharing the news with her mother.
Despite the mother's 'worst nightmare' fears, our Advocate was able to describe what Jenny and her baby's future could look like: "In three years, Jenny will be walking across the graduation stage with your 3-year-old grandchild to pick up her diploma; can you picture that?" After a moment's pause, Jenny's mother slowly smiled and said "Yes. I can." Today, Jenny is continuing her education and continues to benefit from Care Net counseling and resources. As Jenny's Advocate told her mother, "Your daughter is NOT going to let this stop her from achieving her goals and dreams; God has a plan and a future for this child."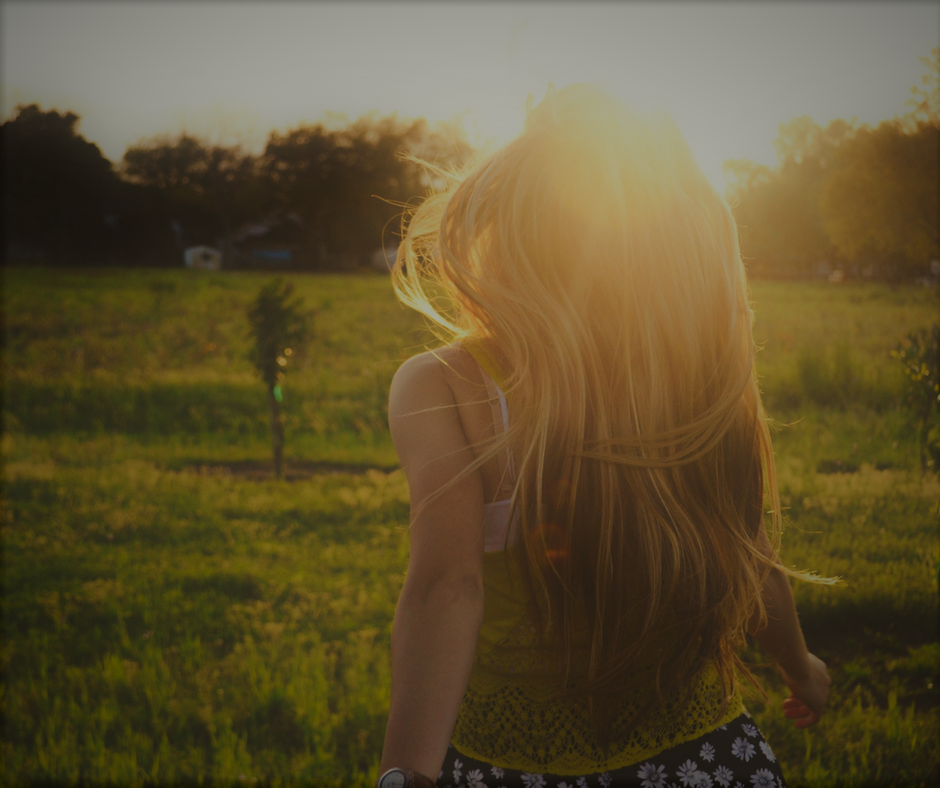 My story is full circle. From a naïve 17-year-old, full of false wisdom, to a dedicated servant of the Lord, assisting young women to make Godly decisions in the place I was least prepared to. How has God used YOU where you least expected it?
For more information about Care Net and volunteer training, please go to http://carenetabq.org/
Announcements: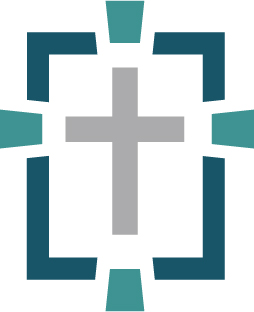 MCC Elders and Connectors are hosting a Starting Point Lunch on January 13th after 2nd service. The luncheon is a great way to learn more about MCC, ask questions and meet new people! We encourage anyone who is considering making MCC their church home to attend and get connected! Contact Elizabeth to RSVP today.
---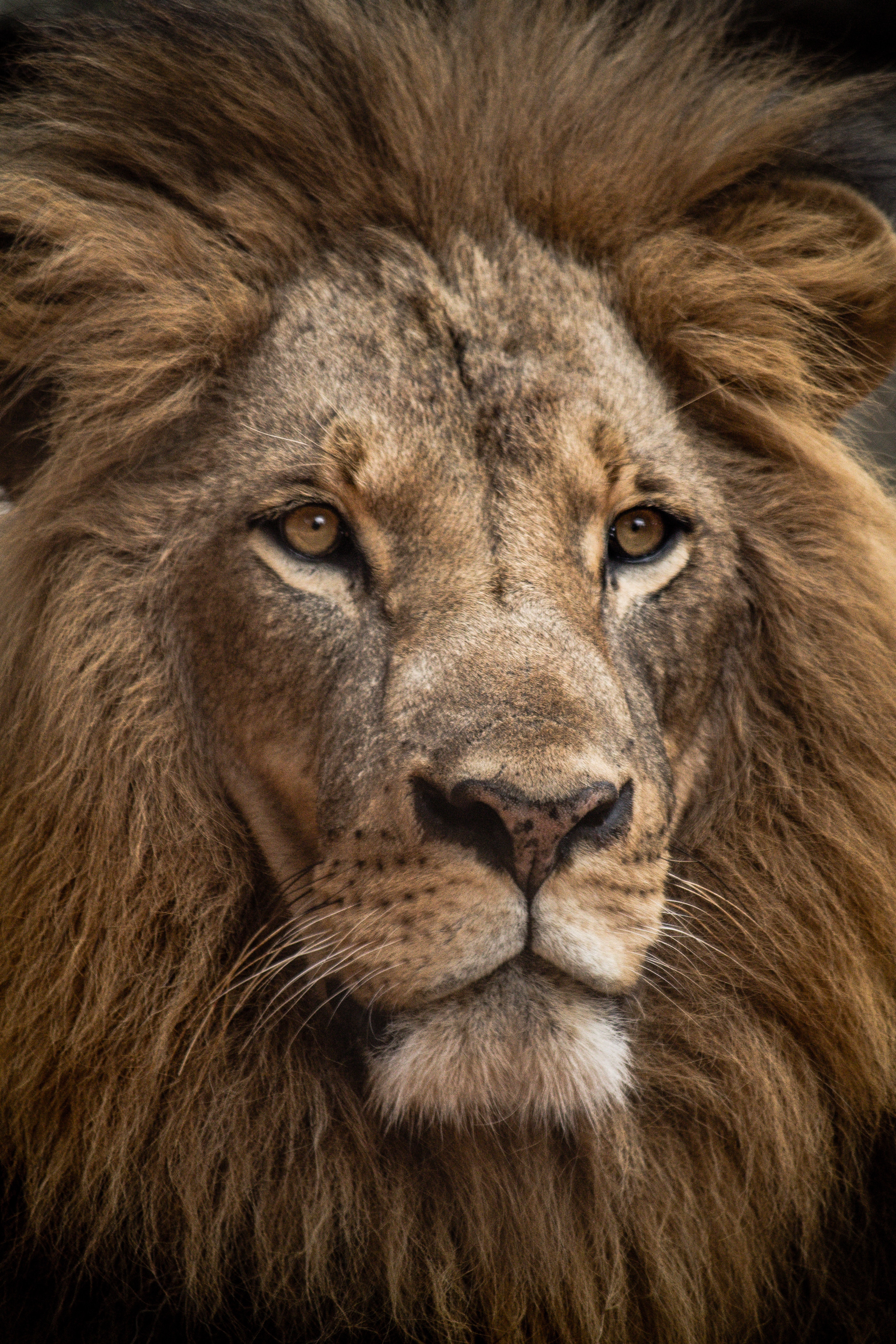 For any ladies interested in prophetic literature or wanting to begin a Bible Study in the New Year, MCC is starting a new Bible Study in January! What is the heart behind the roar of the Lion from Zion? In this 16-week study through the book of Amos, beginning January 7th and meeting Monday mornings at 10 a.m., you will learn about a loving God who prepares His people to live forever. We hope you will consider joining us for this fantastic study! Child care is provided. Please contact Elizabeth Allan to learn more.
---
If you have ever felt like you don't fit in, that you aren't good enough, that everyone else has it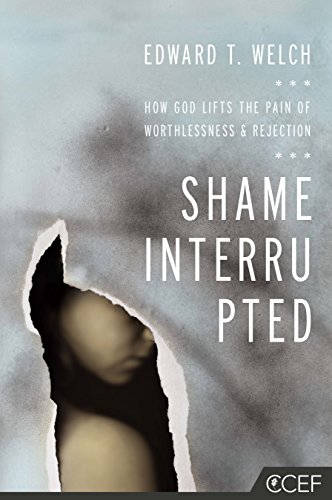 together while you struggle to even show up, then we invite you to join us. We want you to learn that we have a God who lifts the pain of worthlessness and rejection! Starting Thursday, January 17th, Sara Ghormley and Elizabeth Allan will lead discussions as we prayerfully work through Ed Welch's book, "Shame Interrupted". We begin at 6:30 and end at 8, and will meet for 16 weeks. Cost is $16 per person, but scholarships are available. Please contact Elizabeth and let her know so she can order a book for you.
---
Would you like to learn how to respond to conflict Biblically? Pastor Frank Malizzo, Elizabeth Allan and Spencer Brown are hosting a Peacemaking as Evangelism Workshop at MCC on January 25th-26th. The class will highlight Biblical tools that can be used for work, in the community, in the home and as a tool for evangelism. "Conflict presents unique opportunities to serve other people, we can demonstrate the love of Christ and give witness to the gospel even to people who are attacking us." Ken Sande. Contact Elizabeth to learn more.

---