How has God used You to Serve in Unexpected Ways?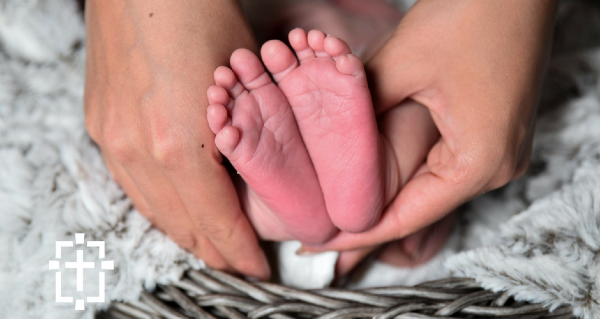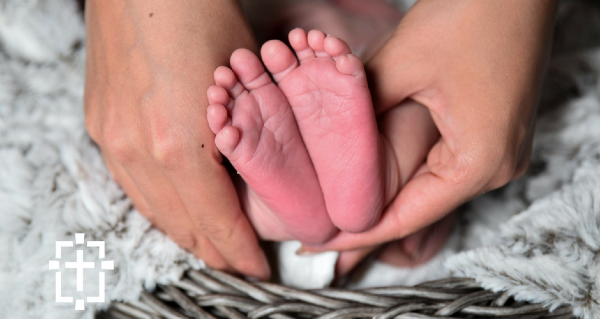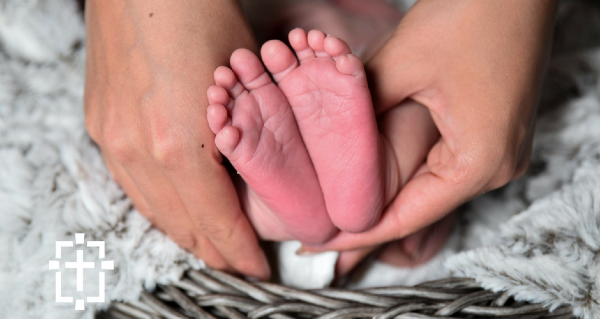 When a fellow church member asked me several years ago to volunteer at Care Net Pregnancy Center as a counselor, my first response was "No … I can't possibly counsel a pregnant teen … I have never even been pregnant … How can I possibly help?"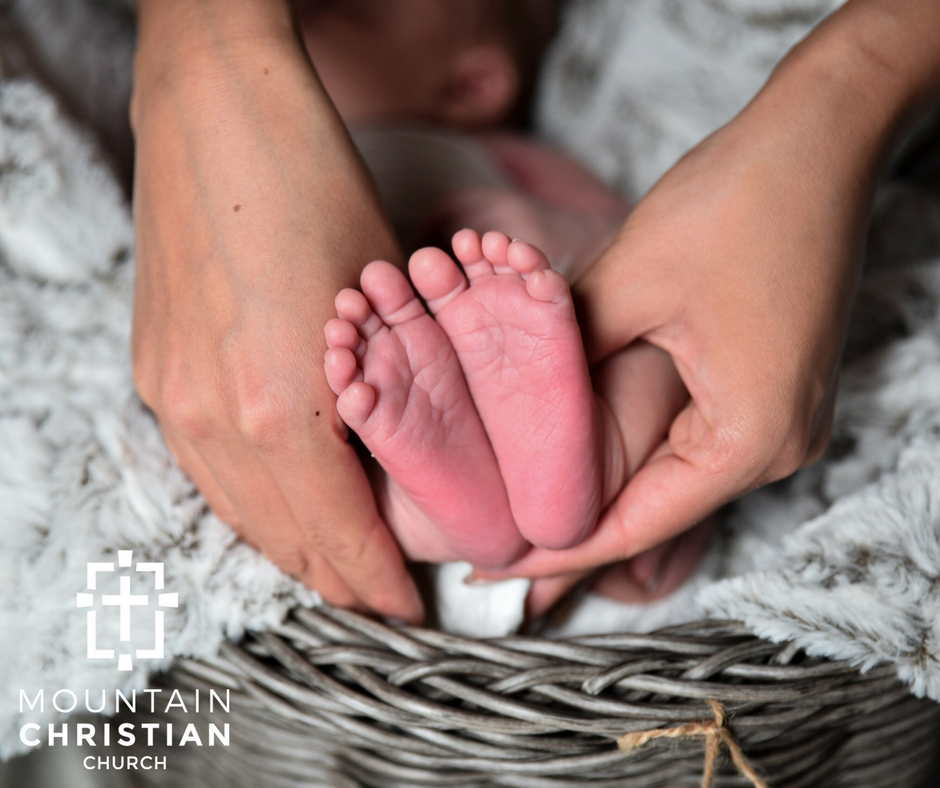 My hesitance was reversed when I learned that Care Net provided training for volunteers. I then realized that if Care Net was willing to take a chance on me, I would be willing to serve.
You see, my serving through Care Net has brought me full circle. I can look back now and see how God has transformed me throughout my walk with Him. How God used my past experiences to shape how I now serve Him.
When I was 17, with no gospel foundation, I took a friend for a pregnancy test. She was not in a stable relationship, she was young, and she was afraid. But after she tested positive, I, in all my youthful wisdom, I "counseled" my friend to have an abortion.
By God's grace, she absolutely could not. And now, 35 years later, I've witnessed my friend's devotion as a single parent and I am blessed to know her beautiful daughter.
I stand in awe of God's plan for my friend and for me, knowing this could have been a very different story.
Care Net has thousands of stories about women and children whom they have loved, served, counseled and stood alongside. Stories like Jenny's:
"Jenny" was 15 when she came to Care Net for a pregnancy test. The test was positive. While a CN Advocate talked with Jenny about her plans to continue school through the pregnancy, Jenny's mother arrived at the clinic unexpectedly. The Advocate assisted Jenny in sharing the news with her mother.
Despite the mother's 'worst nightmare' fears, our Advocate was able to describe what Jenny and her baby's future could look like: "In three years, Jenny will be walking across the graduation stage with your 3-year-old grandchild to pick up her diploma; can you picture that?" After a moment's pause, Jenny's mother slowly smiled and said "Yes. I can." Today, Jenny is continuing her education and continues to benefit from Care Net counseling and resources. As Jenny's Advocate told her mother, "Your daughter is NOT going to let this stop her from achieving her goals and dreams; God has a plan and a future for this child."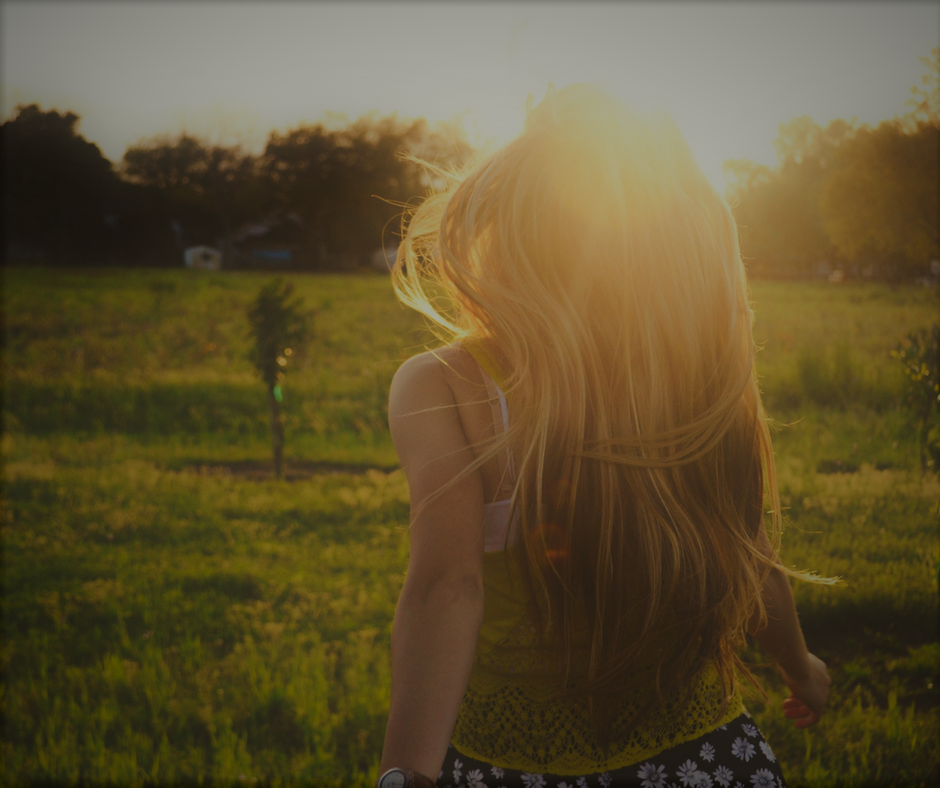 My story is full circle. From a naïve 17-year-old, full of false wisdom, to a dedicated servant of the Lord, assisting young women to make Godly decisions in the place I was least prepared to. How has God used YOU where you least expected it?
For more information about Care Net and volunteer training, please go to http://carenetabq.org/
0 comments
Announcements:
MCC Elders and Connectors are hosting a Starting Point Lunch this Sunday, January 12 after second service in the Fellowship Hall. The luncheon is a great way to learn more about MCC, ask questions and meet new people! No RSVP needed. Contact Sarah with questions.
It's time for The CareNet Baby Bottle drive! Please take a bottle off the table in the foyer, fill it with your spare change or cash, and return it to the table by January 19! Contact Joann Tallant with any questions.
The MCC Missions Team is hosting "Missions in Focus" Tuesday, January 21 and Wednesday, January 22 at MCC! It is a family-friendly, interactive event celebrating what God is doing locally and internationally! Enjoy a cultural meal, hear speakers active in local and foreign missions, and participate in activities for a chance to win prizes. Each night will be unique, educational and fun! Contact Emily Gray to RSVP or get involved!
The Women's Community Bible Study resumes Tuesday, January 14 at 6:30pm AND Wednesday, January 15 at 9:15am with Max Lucado's "Unshakable Hope" study. Childcare is available for the Wednesday morning study only. Contact Pam Cravens for Wednesday mornings or Sharon Albonico for Tuesday evenings.
Praying with others in community is rich! Join us any weekday morning for prayer at 6:00am in the Fellowship Hall. Contact Scott Walker for more info.
We are updating the church directory and will be taking new directory photos January 19 and 26 in the Fellowship Hall! Please make sure to update your contact information and your photo if A) we don't have it in the current directory or B) you look different than you did 3 years ago! Either way, we'd like a new photo and updated contact for you so please stop by and update your info!
Looking for some Biblical financial tools for 2020? Come join us for the Living Debt Free Workshop on February 1 from 9:00am – 3:00pm in the Fellowship Hall! Practical topics including what the Bible says about money, how to set up a spending plan, saving, debt payoff, and more! Lunch and child care provided! Sign up in the foyer or call Elisa Trullinger.