How has God used You to Serve in Unexpected Ways?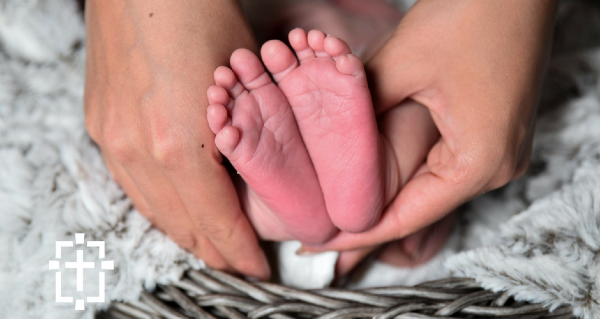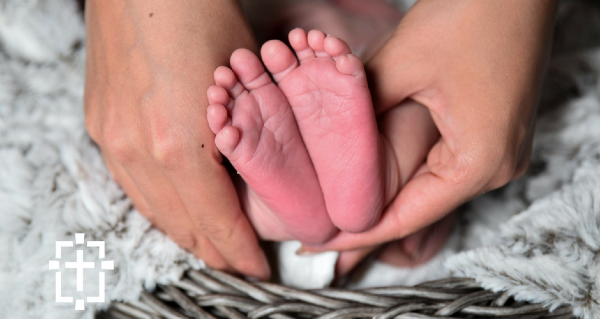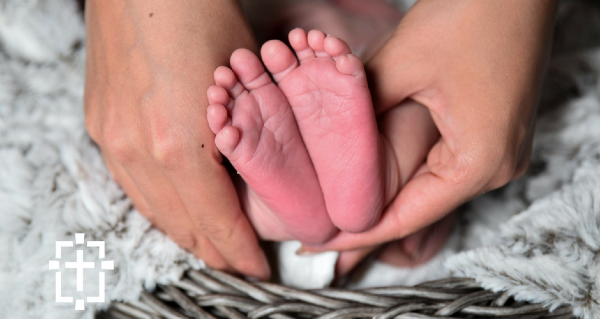 When a fellow church member asked me several years ago to volunteer at Care Net Pregnancy Center as a counselor, my first response was "No … I can't possibly counsel a pregnant teen … I have never even been pregnant … How can I possibly help?"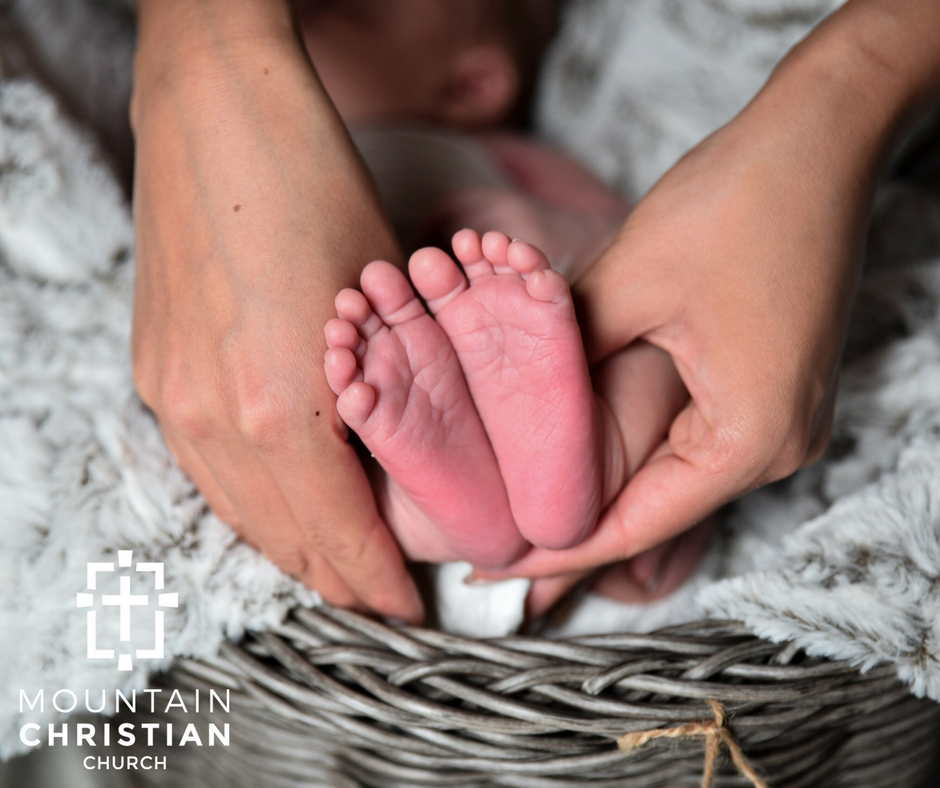 My hesitance was reversed when I learned that Care Net provided training for volunteers. I then realized that if Care Net was willing to take a chance on me, I would be willing to serve.
You see, my serving through Care Net has brought me full circle. I can look back now and see how God has transformed me throughout my walk with Him. How God used my past experiences to shape how I now serve Him.
When I was 17, with no gospel foundation, I took a friend for a pregnancy test. She was not in a stable relationship, she was young, and she was afraid. But after she tested positive, I, in all my youthful wisdom, I "counseled" my friend to have an abortion.
By God's grace, she absolutely could not. And now, 35 years later, I've witnessed my friend's devotion as a single parent and I am blessed to know her beautiful daughter.
I stand in awe of God's plan for my friend and for me, knowing this could have been a very different story.
Care Net has thousands of stories about women and children whom they have loved, served, counseled and stood alongside. Stories like Jenny's:
"Jenny" was 15 when she came to Care Net for a pregnancy test. The test was positive. While a CN Advocate talked with Jenny about her plans to continue school through the pregnancy, Jenny's mother arrived at the clinic unexpectedly. The Advocate assisted Jenny in sharing the news with her mother.
Despite the mother's 'worst nightmare' fears, our Advocate was able to describe what Jenny and her baby's future could look like: "In three years, Jenny will be walking across the graduation stage with your 3-year-old grandchild to pick up her diploma; can you picture that?" After a moment's pause, Jenny's mother slowly smiled and said "Yes. I can." Today, Jenny is continuing her education and continues to benefit from Care Net counseling and resources. As Jenny's Advocate told her mother, "Your daughter is NOT going to let this stop her from achieving her goals and dreams; God has a plan and a future for this child."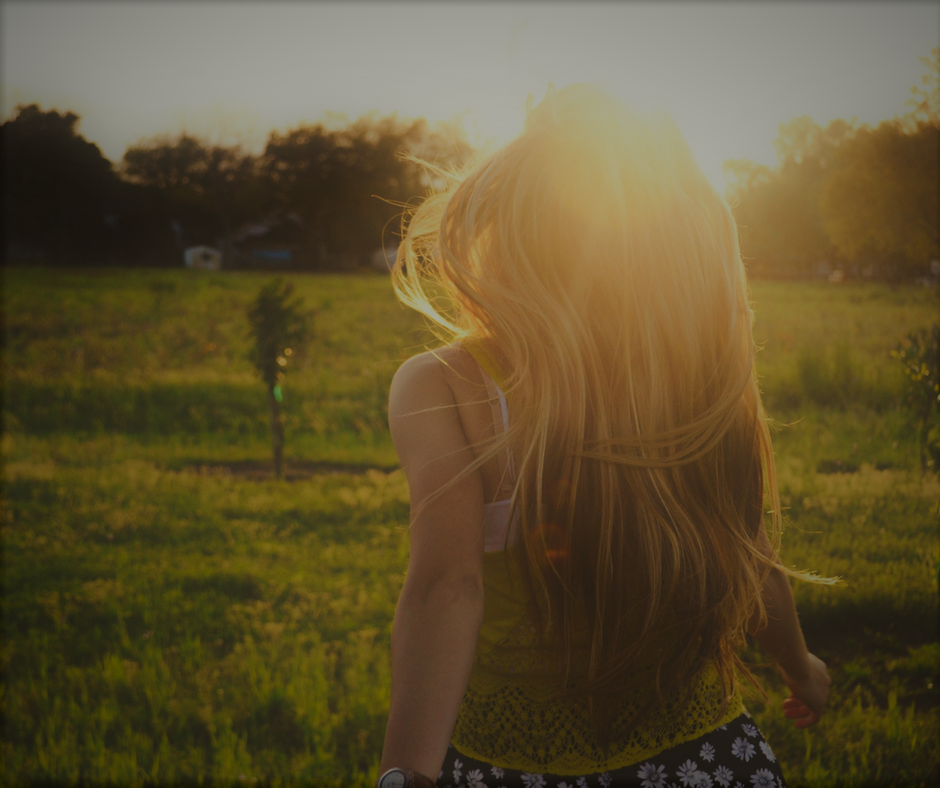 My story is full circle. From a naïve 17-year-old, full of false wisdom, to a dedicated servant of the Lord, assisting young women to make Godly decisions in the place I was least prepared to. How has God used YOU where you least expected it?
For more information about Care Net and volunteer training, please go to http://carenetabq.org/
Announcements:
The One to One Soul Care Conference will be held at MCC November 9-10. Are you interested in biblical counseling? Do you feel you want some training on how to walk with a brother or sister in their dark seasons? Please join us! Click here to register at or contact Elizabeth for more information.
Please note - the Sponsorship Training for the Wood Ministry will be rescheduled for a later date. Please contact Don & Ann Moore with questions.
Pull out your mixers and aprons! SHINE is looking for people who can donate cakes, or other desserts, for A. Montoya's Fall Festival! Cakes can be dropped off at the church foyer Friday, October 26 between 9:00 am - 3:00 pm. Questions? Click here to sign up to bring a cake!
MCC is gearing up for the Samaritan's Purse Operation Christmas Child Shoebox drive! The mission of OCC is to demonstrate God's love in a tangible way to children in need around the world, and together with the local church worldwide, to share the Good News of Jesus Christ. Last year MCC collected 230 shoe boxes to be gifted to children around the world! Boxes will be available this Sunday, October 21st, in the foyer and the final drop-off date is November 11th! It is a great time to start gathering items to bless children around the world!

Shine also has a unique food pantry at A. Montoya! Kids often go to bed without dinner, come to school too late for breakfast, and aren't sure if there will be dinner that night. We have been asked to create a small food pantry at the school that would contain items like tuna packets, apples, macaroni and cheese, Ensure or Boost, peanut butter crackers, nuts, and the like. The children could keep these items in their backpacks so that they would always have something to keep them going. We are working on putting together a list of items, including gluten-free ones, that we would like to stock the pantry with. Please pray about whether you would like to donate items or money to help keep the pantry stocked year-round!