Hopeless without Him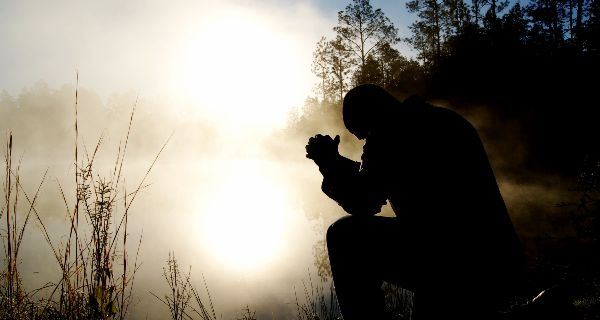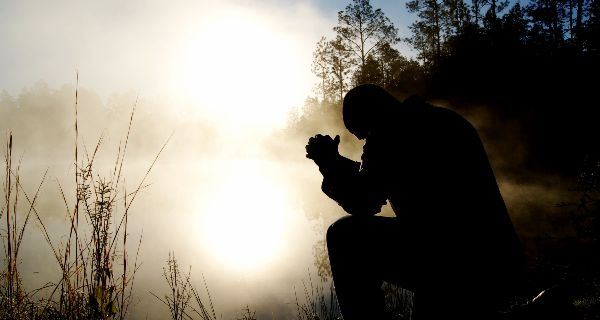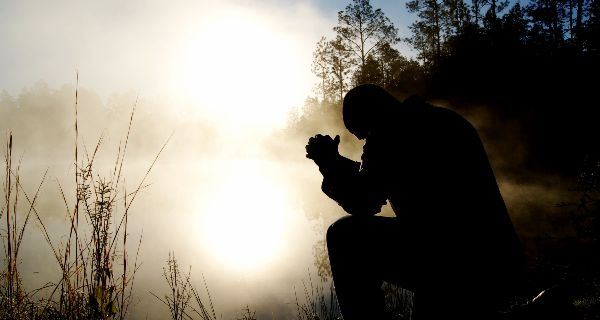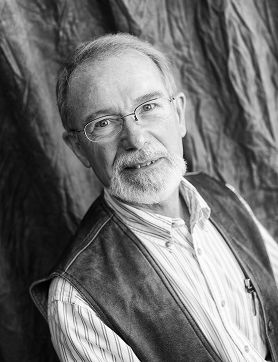 One of the most poignant expressions of utter hopelessness that I'm aware of was written by the Persian mathematician, astronomer, and poet Omar Khayyam in The Rubaiyat. He lived when the dominant religion in Persia was Zoroastrianism but his father was Islamic and Omar taught in an Islamic school. As a high school student, I loved that poem for its beauty of expression and for what seemed to me to be some broad truth. As part of that poem, he wrote
"The moving finger writes; and, having writ, moves on:
Nor all your piety nor wit shall lure it back to cancel half a line,
Nor all your tears wash out a word of it."
That sounded pretty hopeless, particularly because no one seemed to live up to the best he knows, whether it is by God's standard or his own. What's more, neither religion offered Khayyam any answer. In both, God is viewed as impersonal and the only possible way to please him might be to do enough good to overcome the bad. Doing that much good sounds hopeless enough, but then one never knew how much was enough.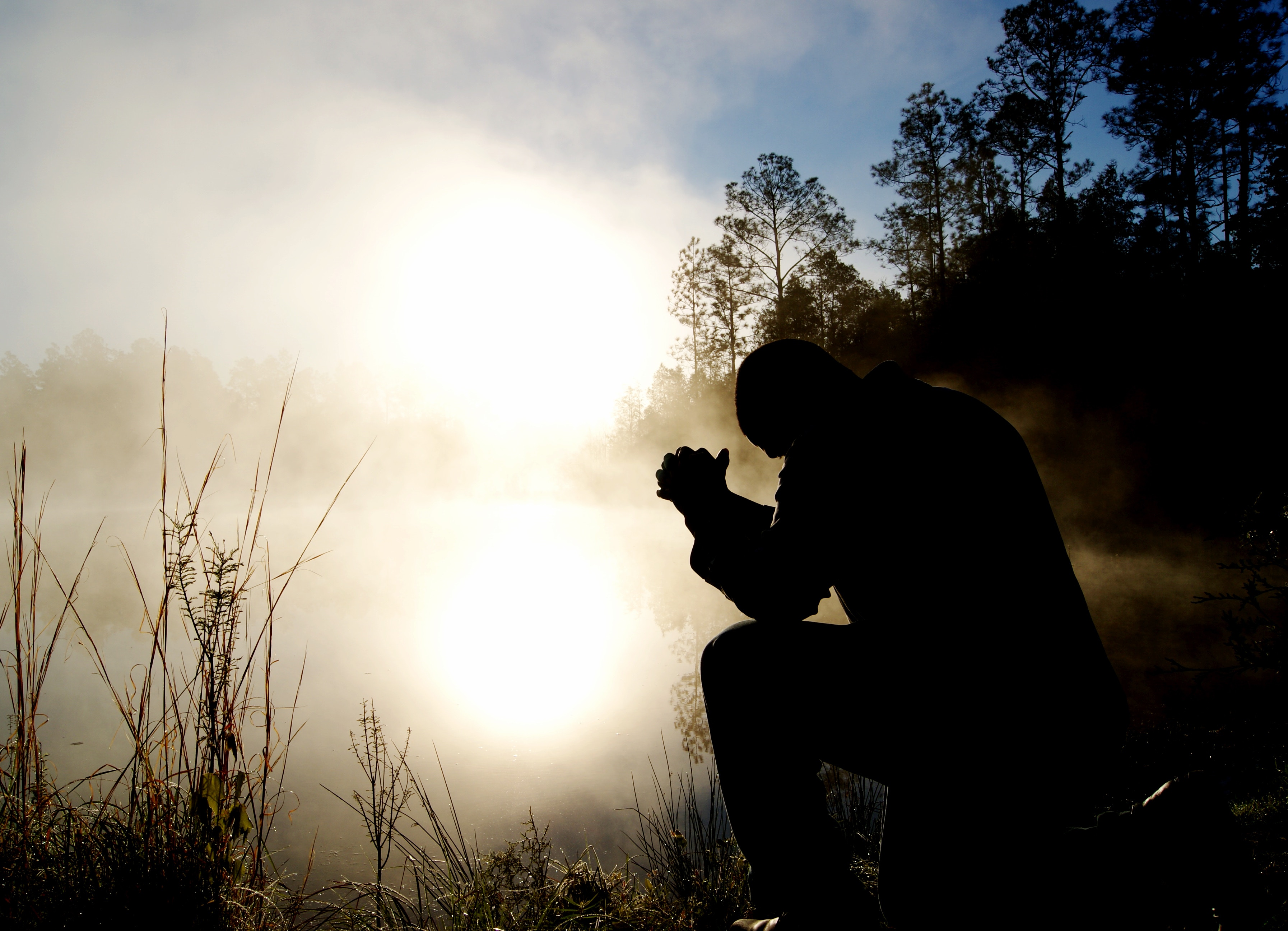 Since high school, having spent some time studying the world's religions, living in a foreign culture, and meeting people of other religions, some things have become clear:
There is a universal recognition that a God must exist
No one measures up to the best he knows (i.e. all sin)
Aside from Christianity:

The only way to please god is by doing enough
Because no one can know how much is enough, no one can be assured of a place in heaven
In any case, god is impersonal and doesn't care about me as a person
While all of the world's religions may contain some elements of truth, all are deficient because they all represent man's attempt to reach God. What's remarkable, is that God has purposefully made Himself and His plan known through the Bible. And He revealed Himself not through just one prophetic writer but through many men over many centuries. In the Bible, He revealed that He is actually a personal God and His purpose was to send a Savior to reconcile us to Himself, One who would rule eternally with us in His presence.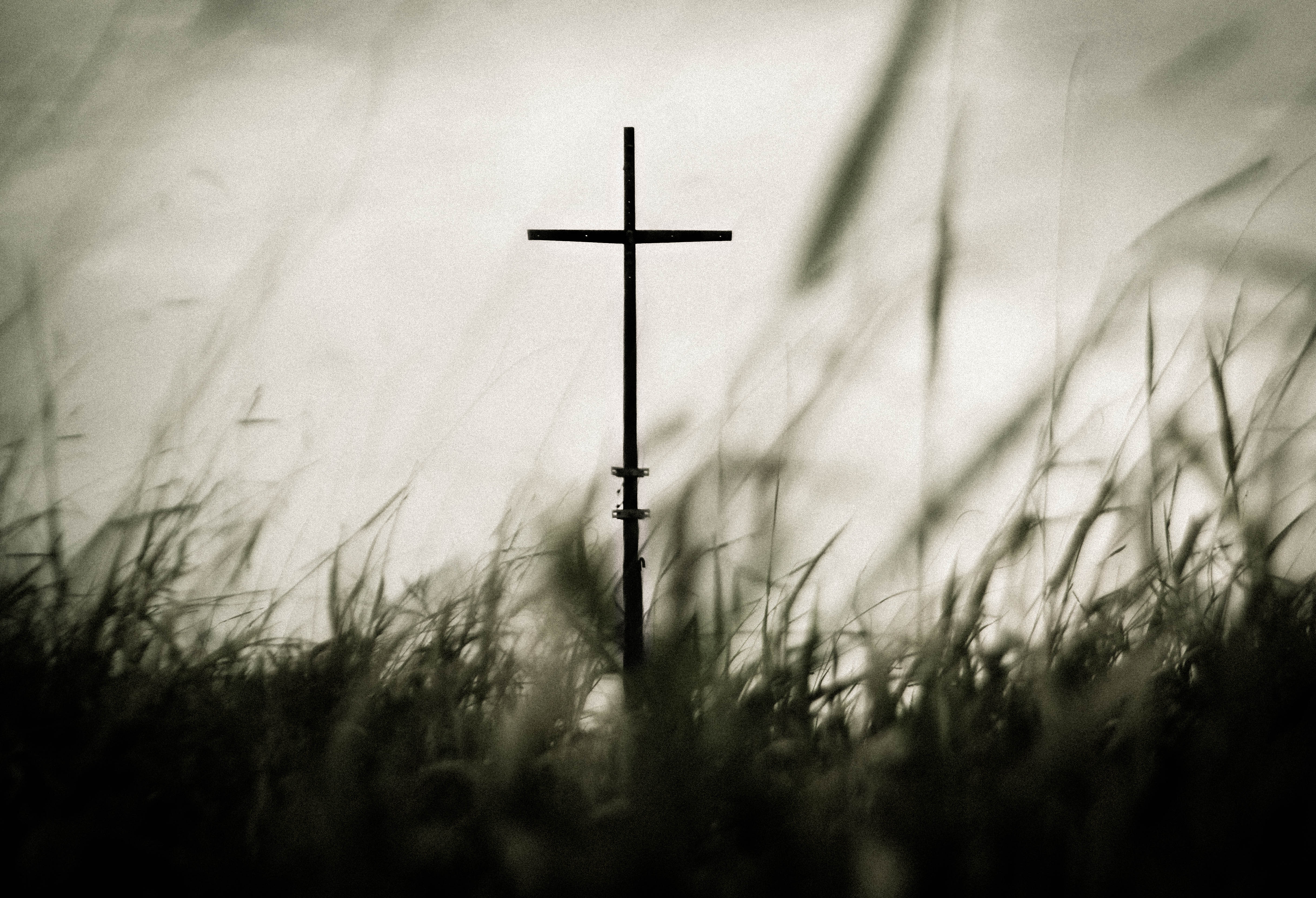 When I would ask African Muslims why they came to Bible Study Fellowship and stayed, the common answer was 1) it was clear that what was taught was true to what the Bible said and not some group's particular ideas and 2) since no one twisted my arm to become Christian but relied on the truth of the Bible, I knew that when I was being challenged, it was from God.
For those Muslims who believed and received Christ, the most important effect was being certain that they will go to heaven, because it depends on Jesus and not their own goodness.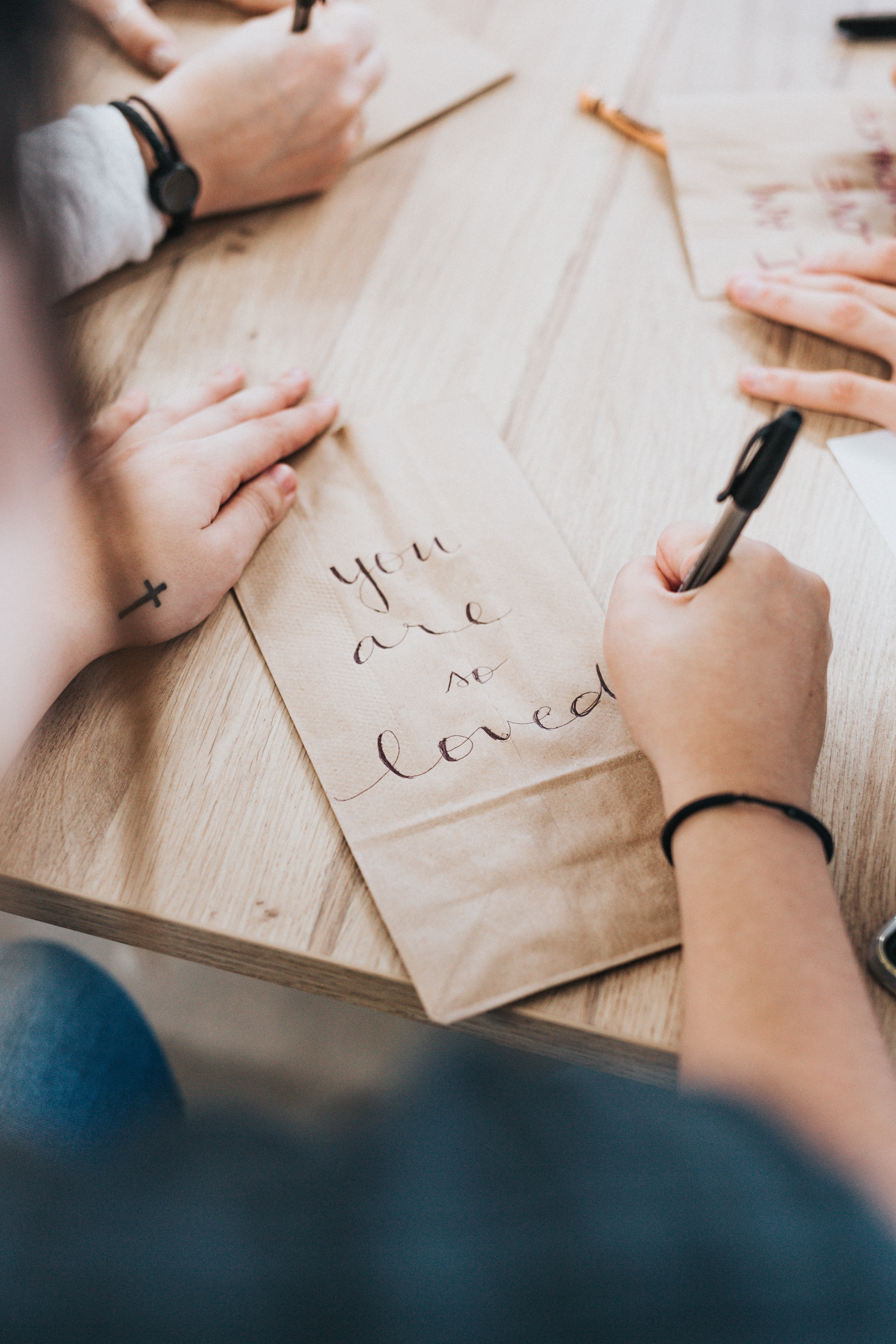 None of us measure up and we all know it, no matter how hard we try to cover it up. The truth is that God is a personal God who wants to reconcile us to Himself and He has provided the means to do it. John 3:16 tells us how He expressed His love --- "For God so loved the world that He gave His one and only Son, that whoever believes in Him shall not perish but have eternal life." That is God's expression of love to all mankind, no matter how badly we have failed to measure up. And it is made effective in us when we consciously put our faith in His Son, Jesus, and His death and resurrection.
This verse is familiar to all of us. Maybe it is too familiar making it is easy to forget its impact. This verse contains the message God has for all mankind. It gives us a confident, secure hope and a future. It's what we have as believers and what we have to offer others. And it's the very thing we celebrate this Easter season.
To God be the glory!
0 comments
Announcements:
MCC Elders and Connectors are hosting a Starting Point Lunch this Sunday, January 12 after second service in the Fellowship Hall. The luncheon is a great way to learn more about MCC, ask questions and meet new people! No RSVP needed. Contact Sarah with questions.
It's time for The CareNet Baby Bottle drive! Please take a bottle off the table in the foyer, fill it with your spare change or cash, and return it to the table by January 19! Contact Joann Tallant with any questions.
The MCC Missions Team is hosting "Missions in Focus" Tuesday, January 21 and Wednesday, January 22 at MCC! It is a family-friendly, interactive event celebrating what God is doing locally and internationally! Enjoy a cultural meal, hear speakers active in local and foreign missions, and participate in activities for a chance to win prizes. Each night will be unique, educational and fun! Contact Emily Gray to RSVP or get involved!
The Women's Community Bible Study resumes Tuesday, January 14 at 6:30pm AND Wednesday, January 15 at 9:15am with Max Lucado's "Unshakable Hope" study. Childcare is available for the Wednesday morning study only. Contact Pam Cravens for Wednesday mornings or Sharon Albonico for Tuesday evenings.
Praying with others in community is rich! Join us any weekday morning for prayer at 6:00am in the Fellowship Hall. Contact Scott Walker for more info.
We are updating the church directory and will be taking new directory photos January 19 and 26 in the Fellowship Hall! Please make sure to update your contact information and your photo if A) we don't have it in the current directory or B) you look different than you did 3 years ago! Either way, we'd like a new photo and updated contact for you so please stop by and update your info!
Looking for some Biblical financial tools for 2020? Come join us for the Living Debt Free Workshop on February 1 from 9:00am – 3:00pm in the Fellowship Hall! Practical topics including what the Bible says about money, how to set up a spending plan, saving, debt payoff, and more! Lunch and child care provided! Sign up in the foyer or call Elisa Trullinger.