His Preparation or Mine?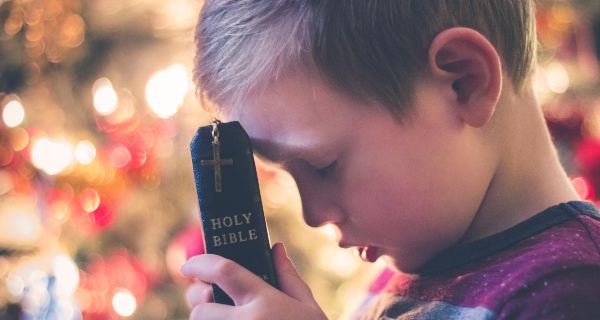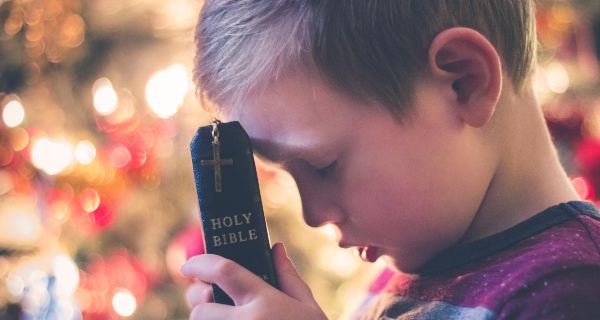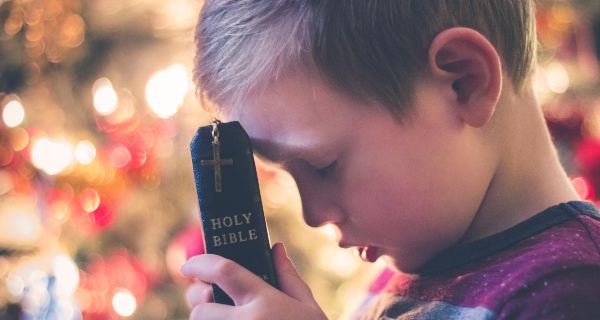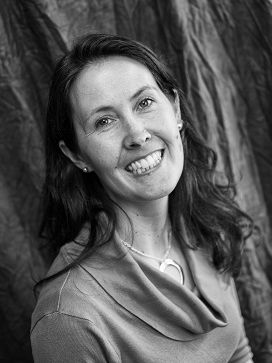 I'll be honest. It never looks like I picture it. In my mind I see a row of upturned, eager, clean faces above matching PJs, sitting in a row on the couch by the fire, hanging on very word my husband reads out of the Bible. This is followed by rich theological discussion from the Advent devotional, and we end in sweet prayer time.
The reality is my tousled, sweaty kiddos are stuffing dinner down as fast as they can because it's already bed-time and we just got back from some activity. We're scattered about the living room, rushed and distracted, as I push to fit in a quick devotion to remind us of the season. And if I'm really honest, I'll admit my left-brained side pushes to do at least 3 days of devotions at once because we're always behind.
---
I'm praying for the best way to prepare our hearts. Will you join me as we prepare to welcome Him?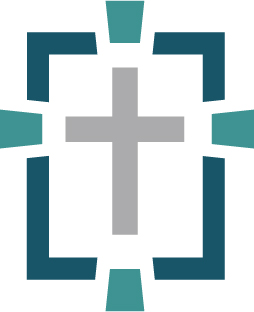 ---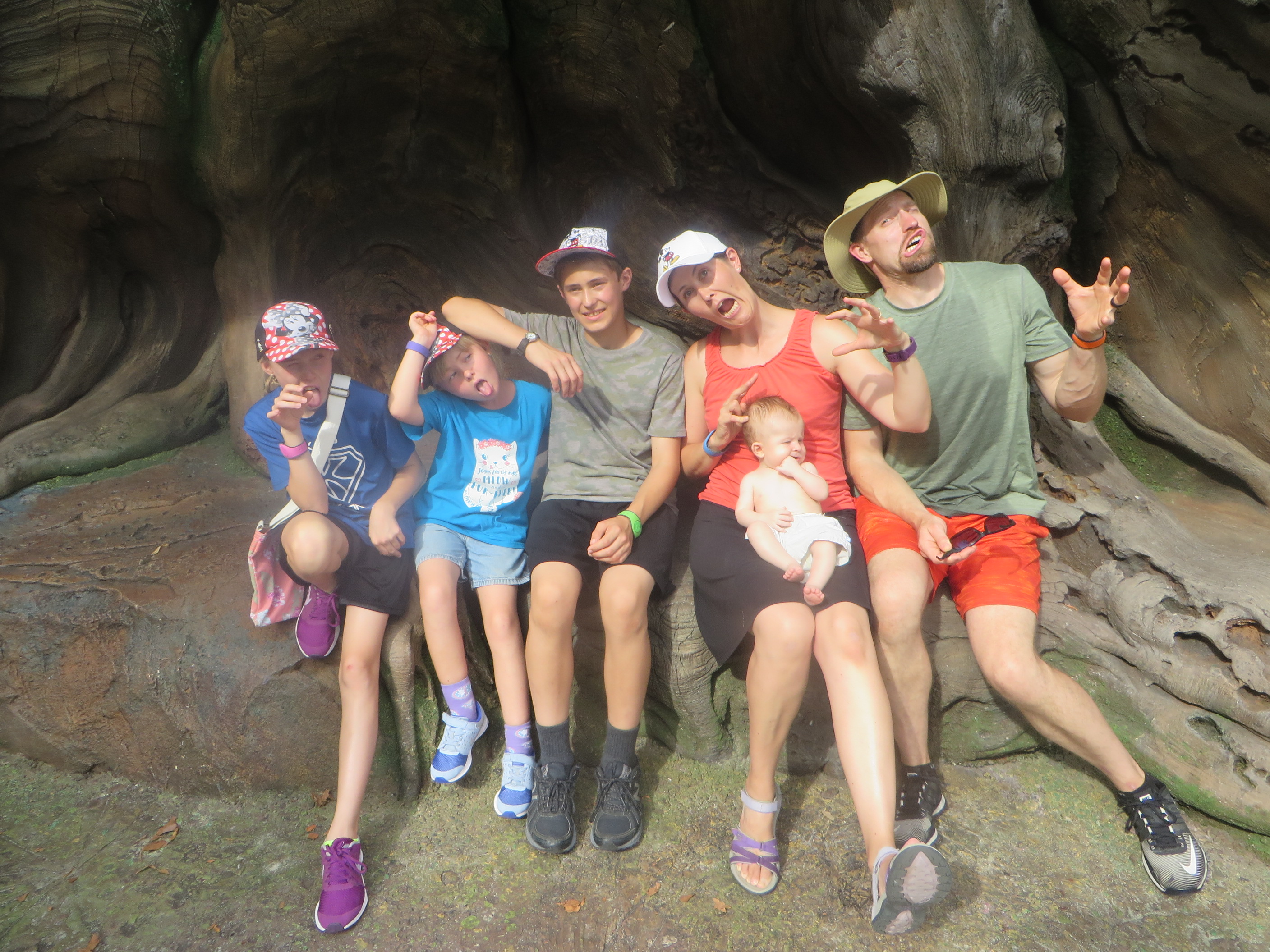 Is it worth it? Am I trying too hard? Is this what God really wants from us?
"Consecrate (prepare) yourselves and be holy, because I am the LORD your God," Leviticus 20:7.
Moses, Joshua, and Nehemiah all called on the believers to do this before worship. Prepare, get your hearts and minds ready for an encounter with God.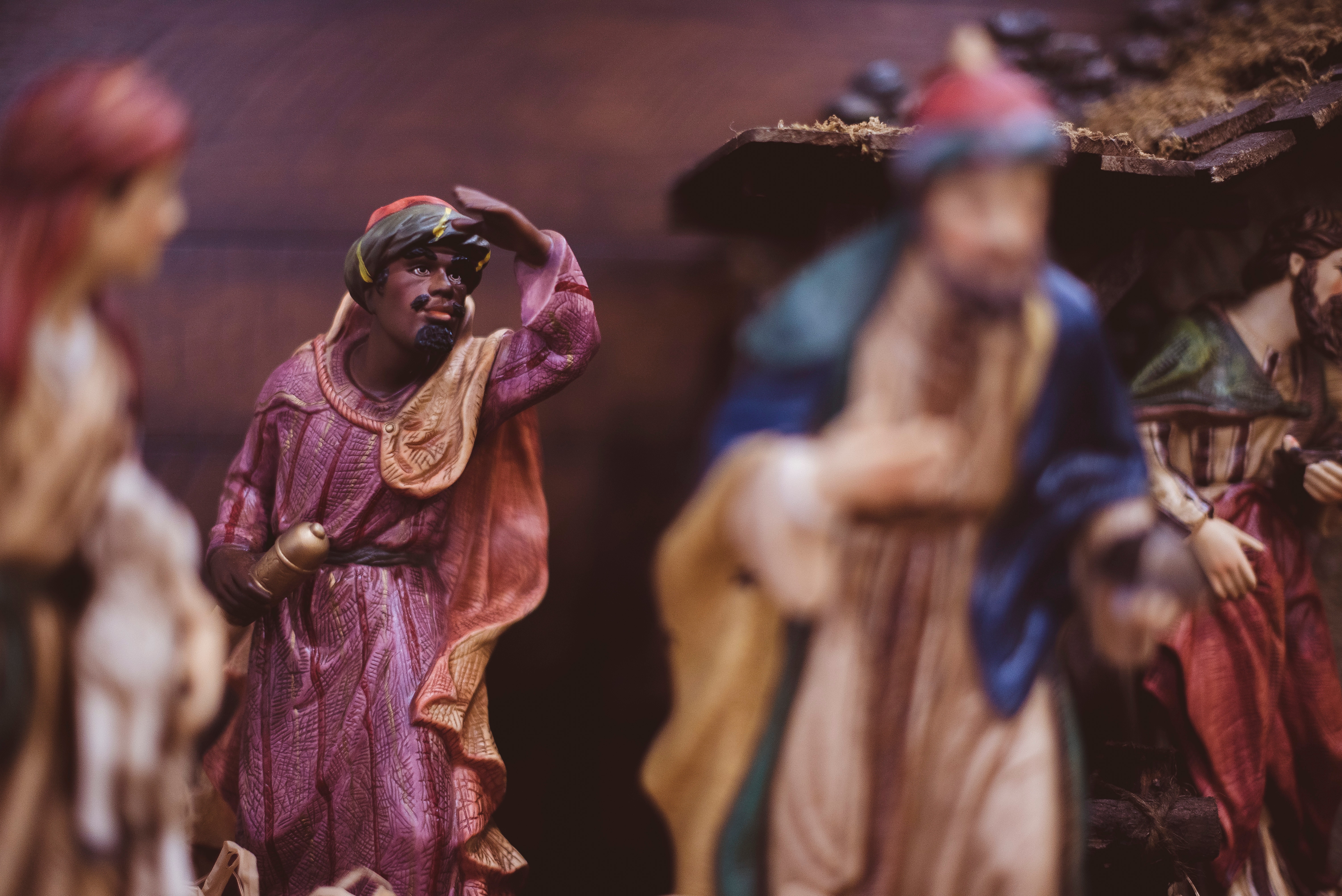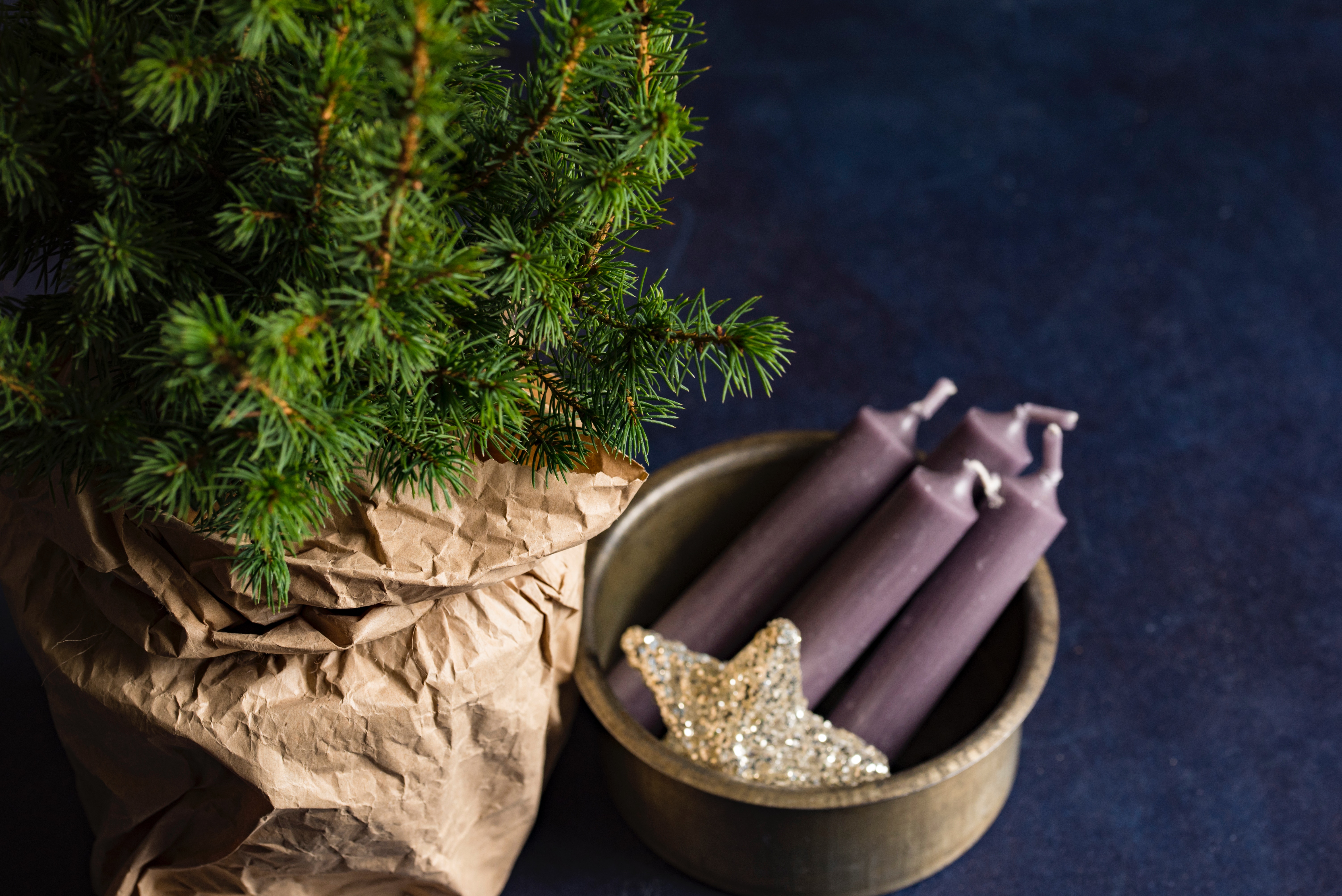 I want to do this as I look toward Christmas. But how? I love watching The Nativity Story movie, to put myself in Mary's shoes as the incredible truth of Jesus' coming to earth really happens. My mom, bless her heart, hand-made cardboard and felt disks to represent every major story in the Old and New Testament for an Advent Jesse Tree. (Yes, there are hundreds of disks!) I grew up doing these, and looked forward to doing them with my kids. I've been better at this some years than others. Once we started the Jesse Tree in June, so we'd have enough time to enjoy the trip through the Bible. We've chosen more age appropriate devotions some years, and others have stuck with our traditional stand by study.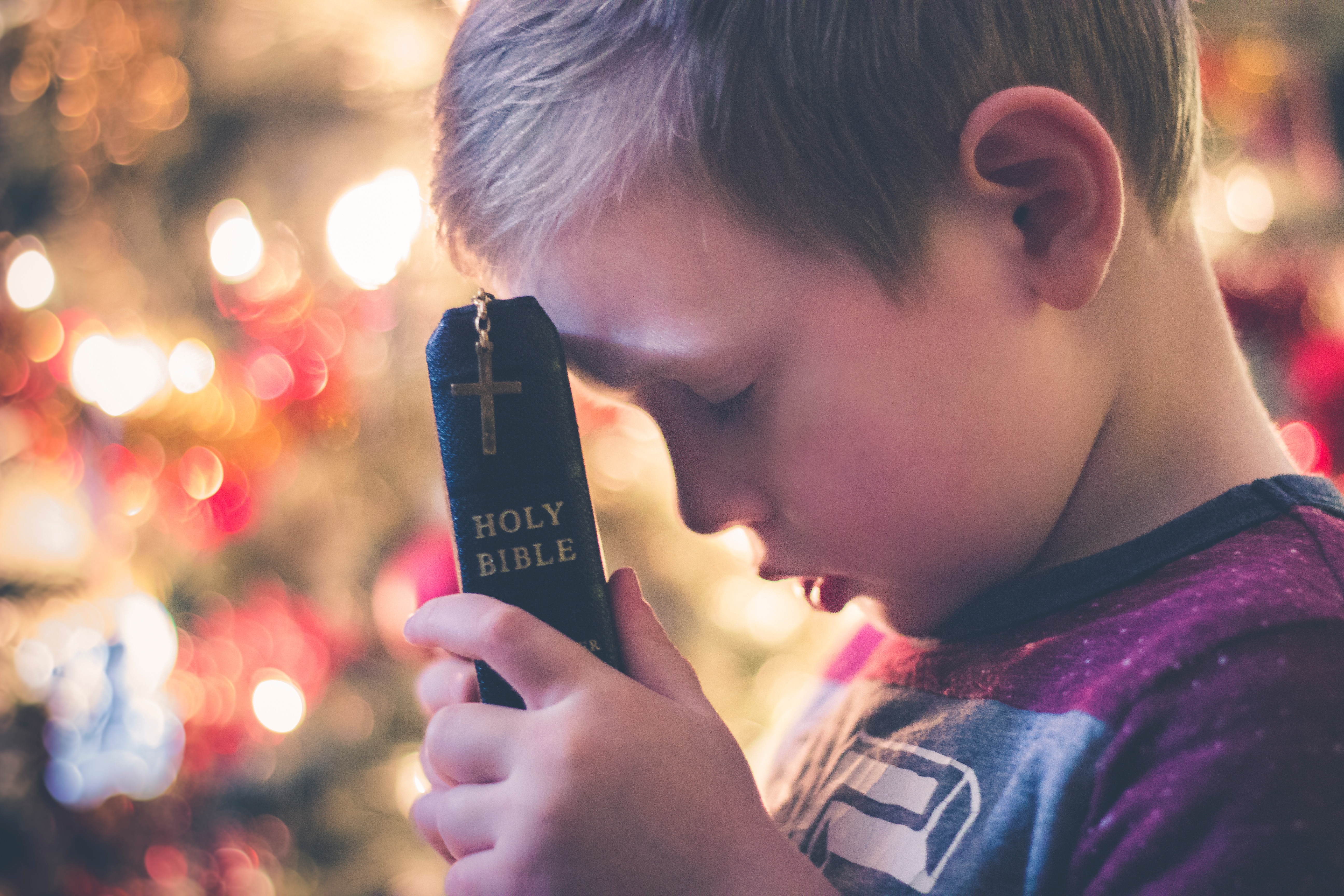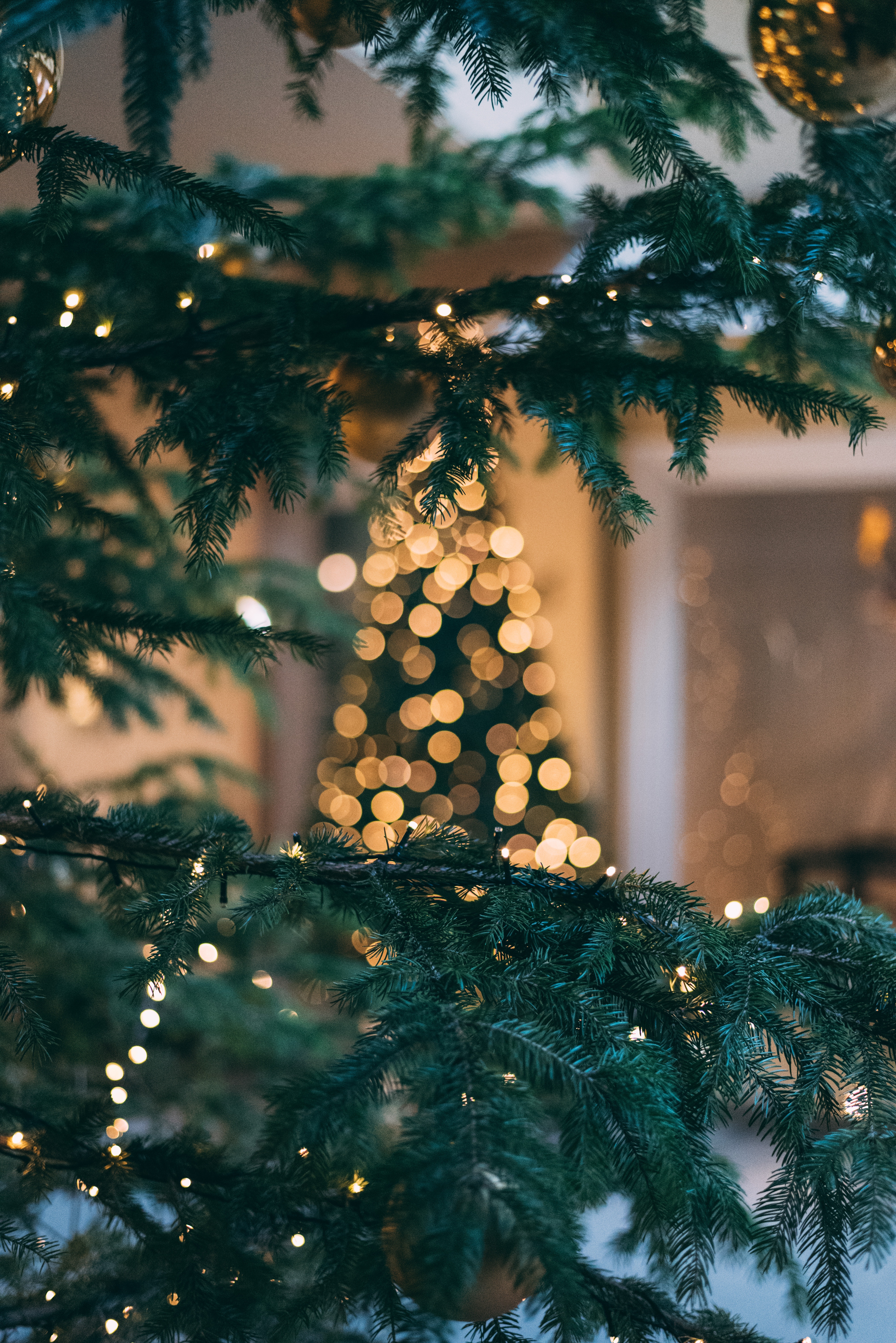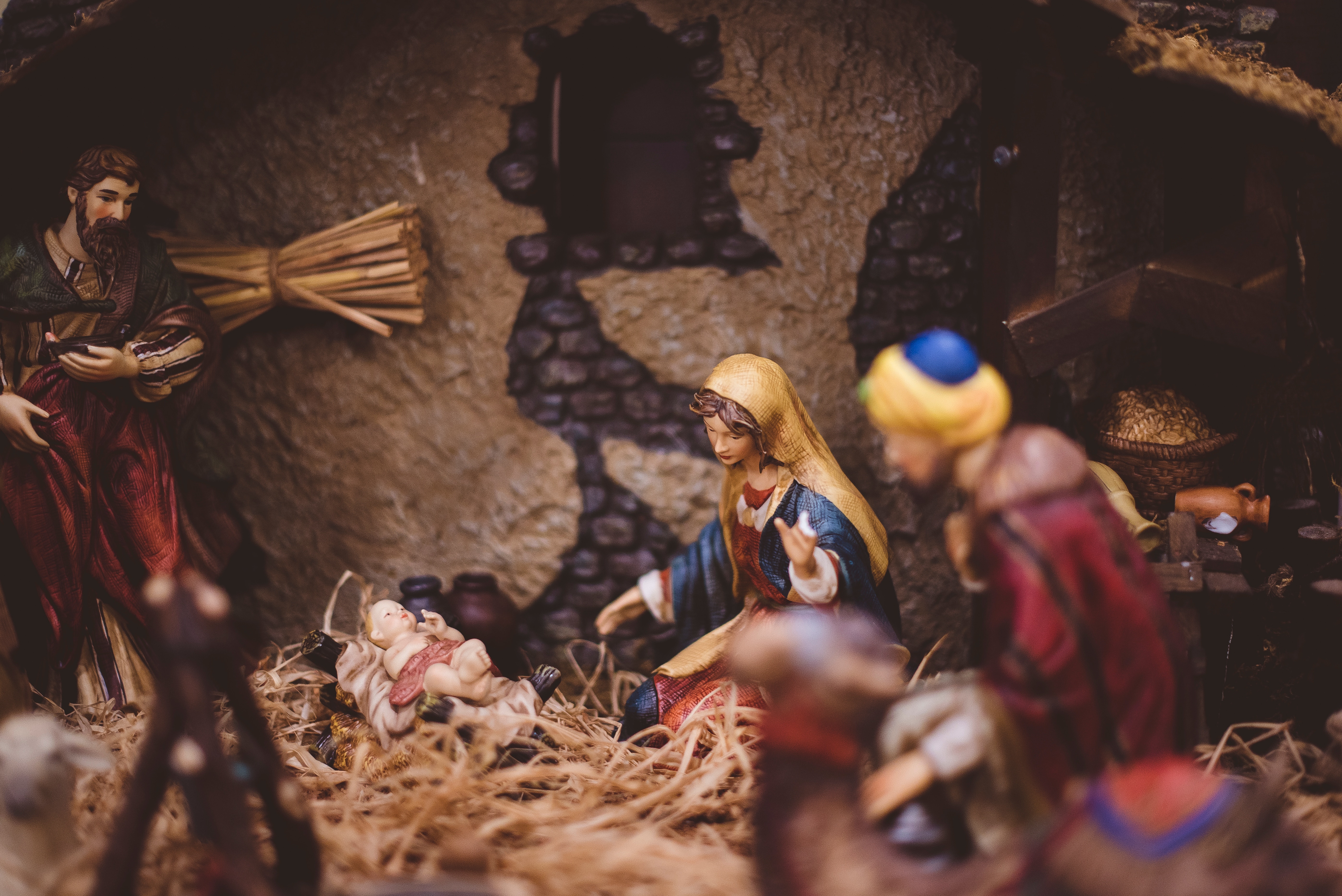 But what is just me doing the "Be Prepared" Boy-Scout-duty, and what is God calling us to? Yes, prepare our hearts. Yes, he promises to be in our presence when we gather. He calls us to purposeful devotion, whether we feel in the mood or not…but how do I do this without making it a duty? Can I plan but be flexible? Can I let Him lead the discussion or moment? Can I choose to make it really about wanting Him and not about "getting 'er done"?
What I really want is for it to be about HIM, led by HIM.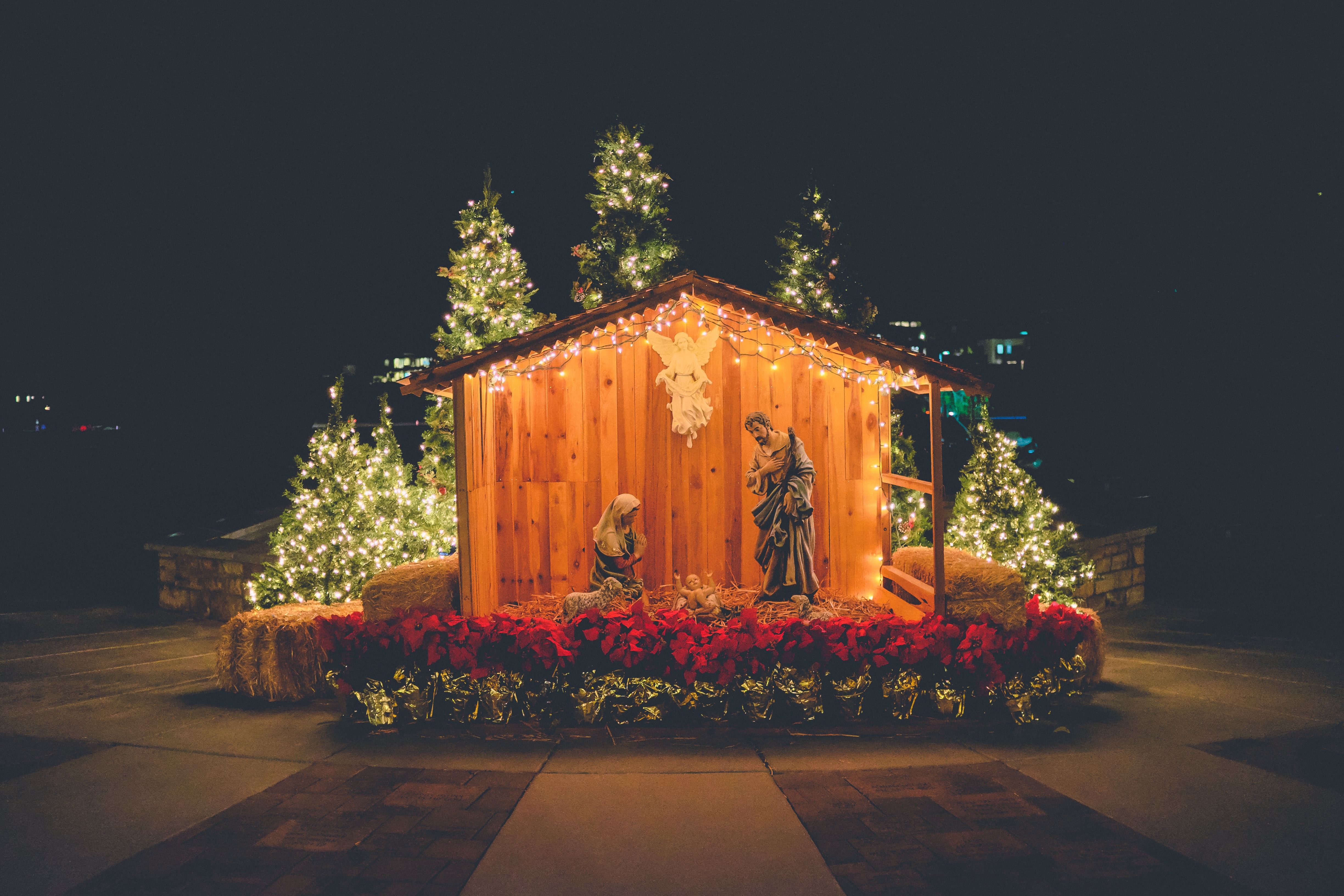 So, as I write this I am convicted and challenged, and I hope you are too. I need to prayerfully reconsider my preparation; I need to ask HIM some questions. Would this year be best to do by myself, with my family, or both? Will it be in the morning, noon, or evening? Will it be daily, a few times a week, or once a week? What topics will challenge yet not overwhelm us? I'm praying for the best way to prepare our hearts. Will you join me as we prepare to welcome Him?
0 comments
Announcements:
MCC Elders and Connectors are hosting a Starting Point Lunch this Sunday, January 12 after second service in the Fellowship Hall. The luncheon is a great way to learn more about MCC, ask questions and meet new people! No RSVP needed. Contact Sarah with questions.
It's time for The CareNet Baby Bottle drive! Please take a bottle off the table in the foyer, fill it with your spare change or cash, and return it to the table by January 19! Contact Joann Tallant with any questions.
The MCC Missions Team is hosting "Missions in Focus" Tuesday, January 21 and Wednesday, January 22 at MCC! It is a family-friendly, interactive event celebrating what God is doing locally and internationally! Enjoy a cultural meal, hear speakers active in local and foreign missions, and participate in activities for a chance to win prizes. Each night will be unique, educational and fun! Contact Emily Gray to RSVP or get involved!
The Women's Community Bible Study resumes Tuesday, January 14 at 6:30pm AND Wednesday, January 15 at 9:15am with Max Lucado's "Unshakable Hope" study. Childcare is available for the Wednesday morning study only. Contact Pam Cravens for Wednesday mornings or Sharon Albonico for Tuesday evenings.
Praying with others in community is rich! Join us any weekday morning for prayer at 6:00am in the Fellowship Hall. Contact Scott Walker for more info.
We are updating the church directory and will be taking new directory photos January 19 and 26 in the Fellowship Hall! Please make sure to update your contact information and your photo if A) we don't have it in the current directory or B) you look different than you did 3 years ago! Either way, we'd like a new photo and updated contact for you so please stop by and update your info!
Looking for some Biblical financial tools for 2020? Come join us for the Living Debt Free Workshop on February 1 from 9:00am – 3:00pm in the Fellowship Hall! Practical topics including what the Bible says about money, how to set up a spending plan, saving, debt payoff, and more! Lunch and child care provided! Sign up in the foyer or call Elisa Trullinger.