His Preparation or Mine?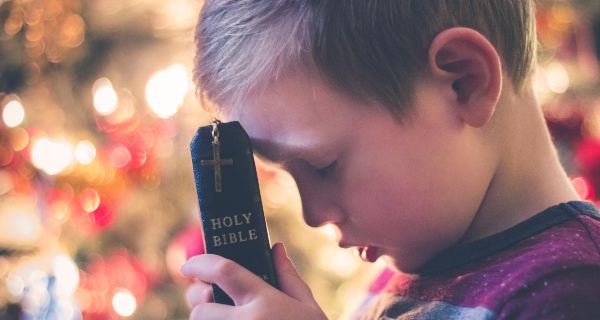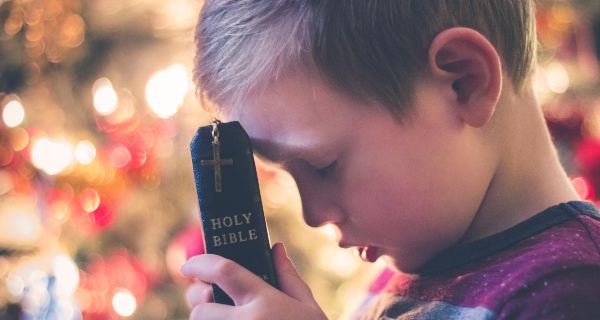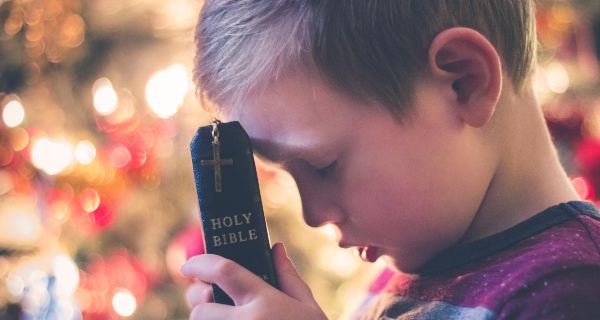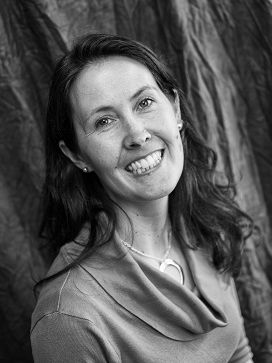 I'll be honest. It never looks like I picture it. In my mind I see a row of upturned, eager, clean faces above matching PJs, sitting in a row on the couch by the fire, hanging on very word my husband reads out of the Bible. This is followed by rich theological discussion from the Advent devotional, and we end in sweet prayer time.
The reality is my tousled, sweaty kiddos are stuffing dinner down as fast as they can because it's already bed-time and we just got back from some activity. We're scattered about the living room, rushed and distracted, as I push to fit in a quick devotion to remind us of the season. And if I'm really honest, I'll admit my left-brained side pushes to do at least 3 days of devotions at once because we're always behind.
---
I'm praying for the best way to prepare our hearts. Will you join me as we prepare to welcome Him?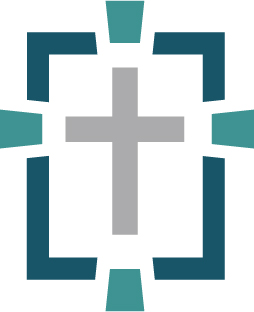 ---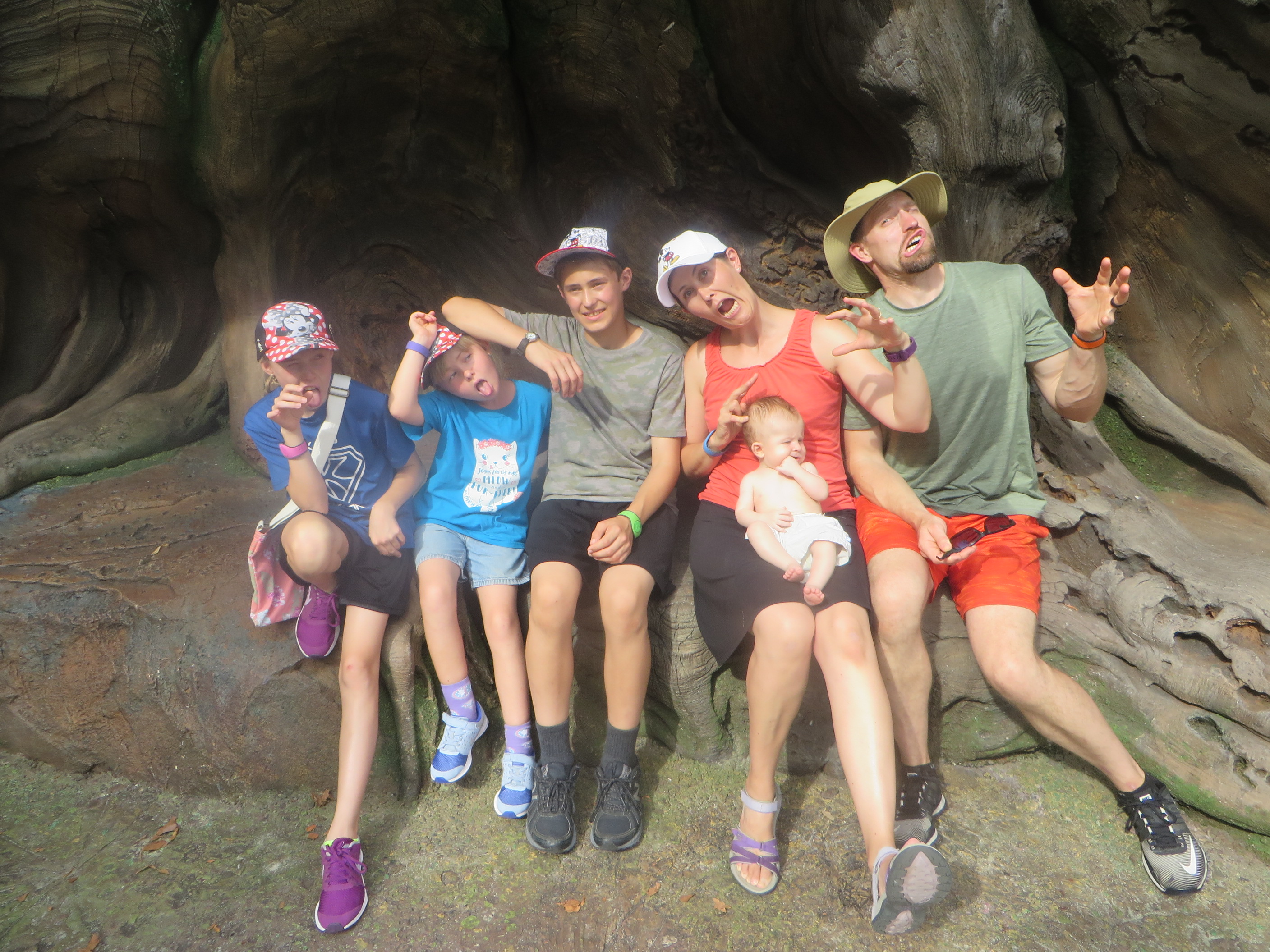 Is it worth it? Am I trying too hard? Is this what God really wants from us?
"Consecrate (prepare) yourselves and be holy, because I am the LORD your God," Leviticus 20:7.
Moses, Joshua, and Nehemiah all called on the believers to do this before worship. Prepare, get your hearts and minds ready for an encounter with God.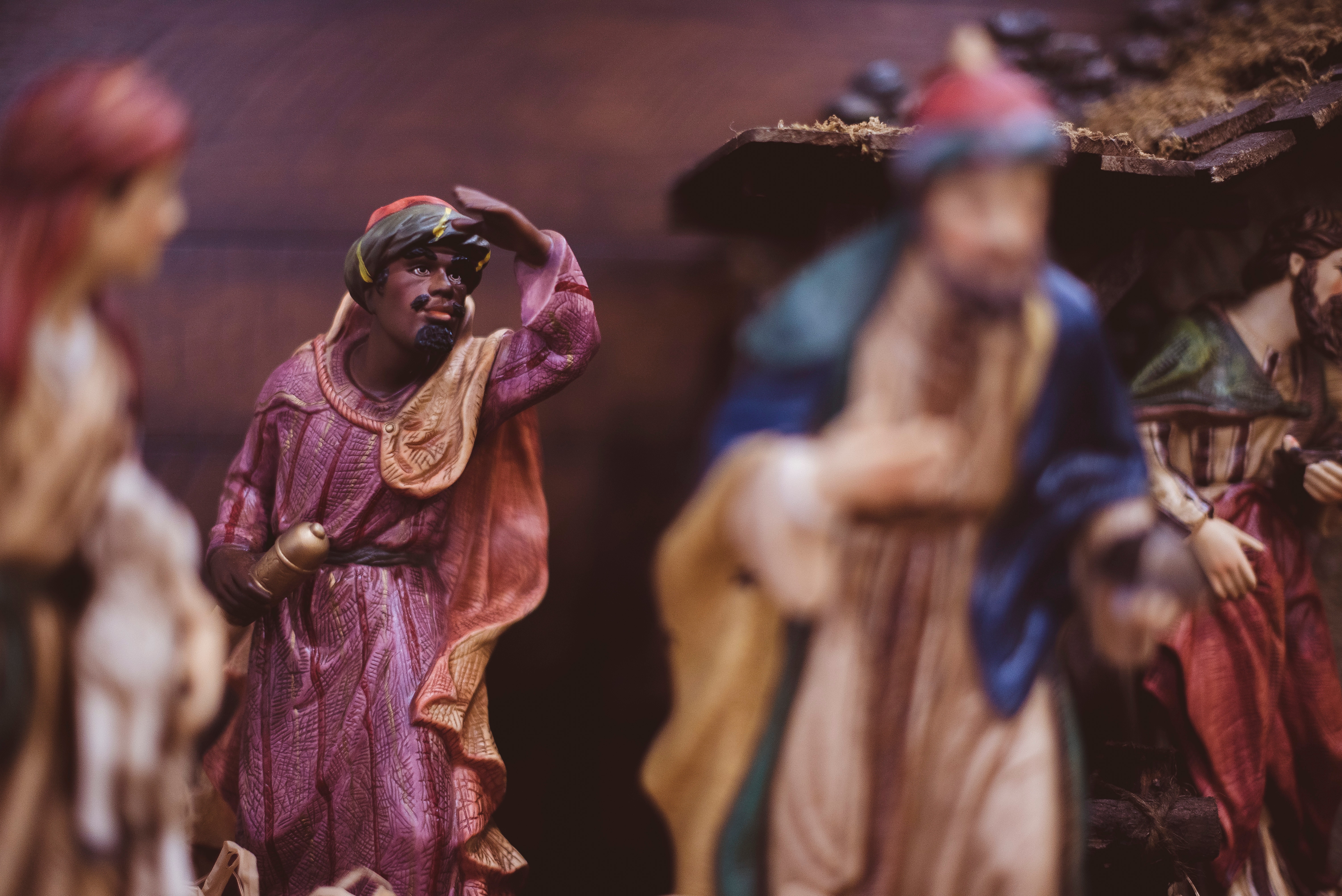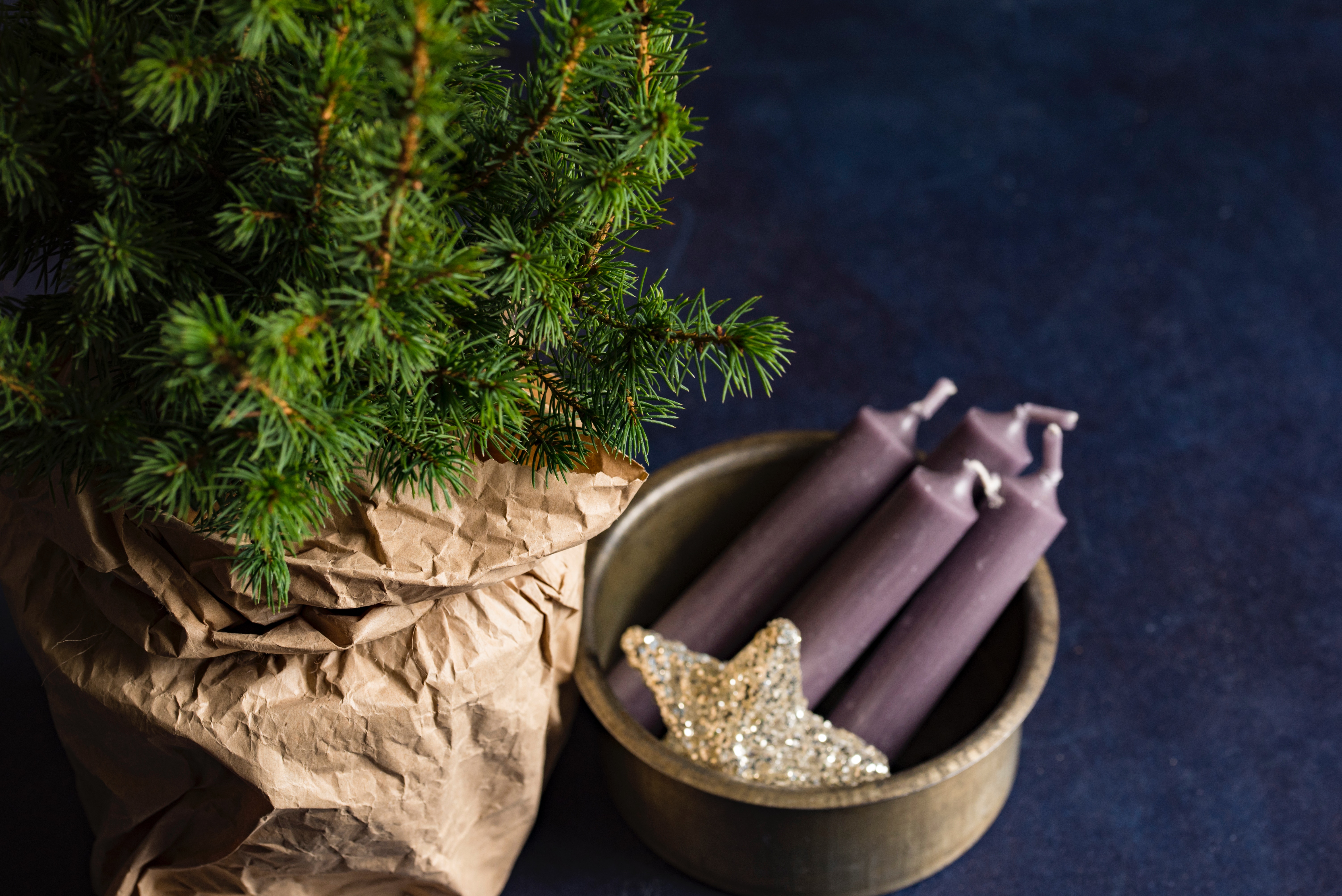 I want to do this as I look toward Christmas. But how? I love watching The Nativity Story movie, to put myself in Mary's shoes as the incredible truth of Jesus' coming to earth really happens. My mom, bless her heart, hand-made cardboard and felt disks to represent every major story in the Old and New Testament for an Advent Jesse Tree. (Yes, there are hundreds of disks!) I grew up doing these, and looked forward to doing them with my kids. I've been better at this some years than others. Once we started the Jesse Tree in June, so we'd have enough time to enjoy the trip through the Bible. We've chosen more age appropriate devotions some years, and others have stuck with our traditional stand by study.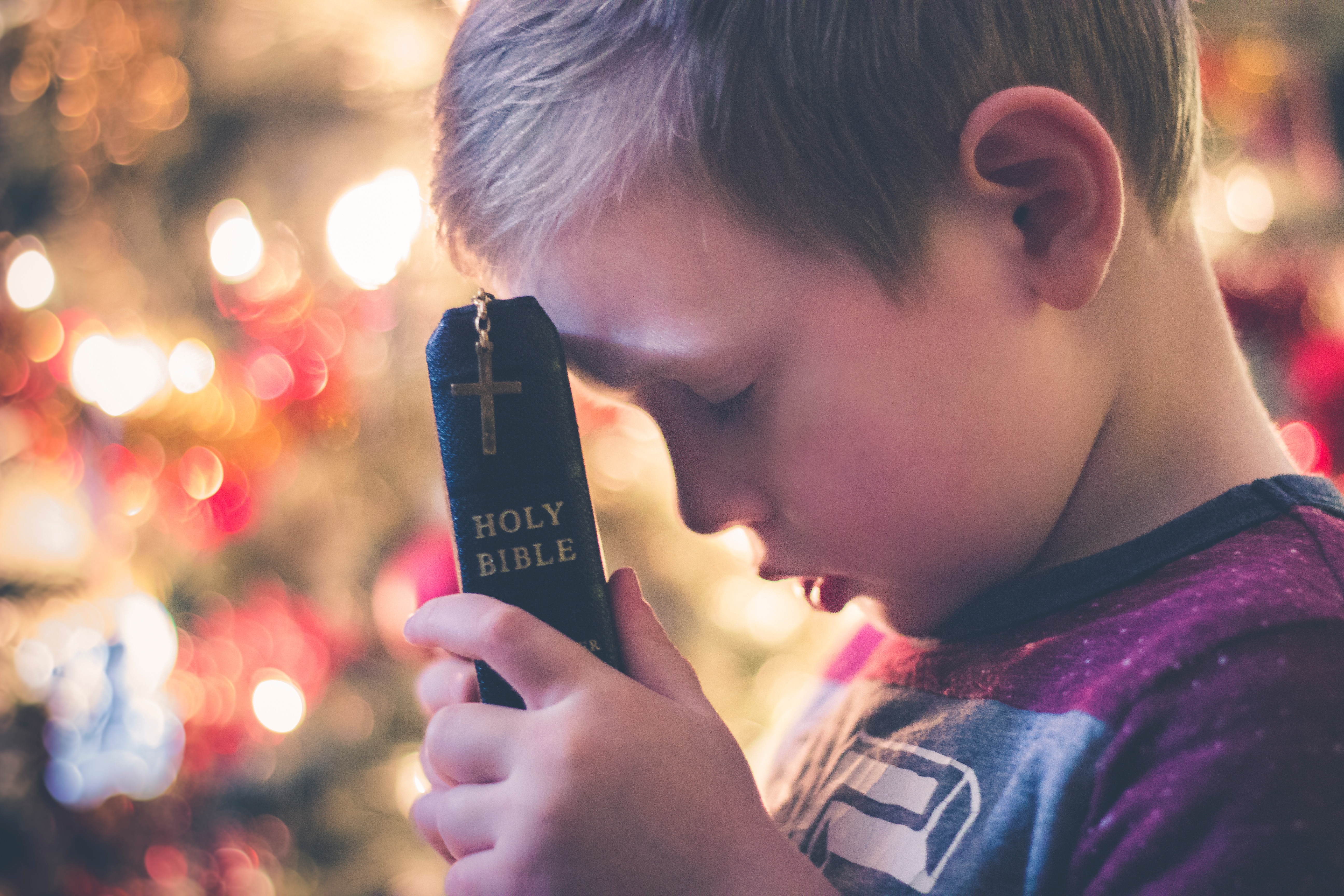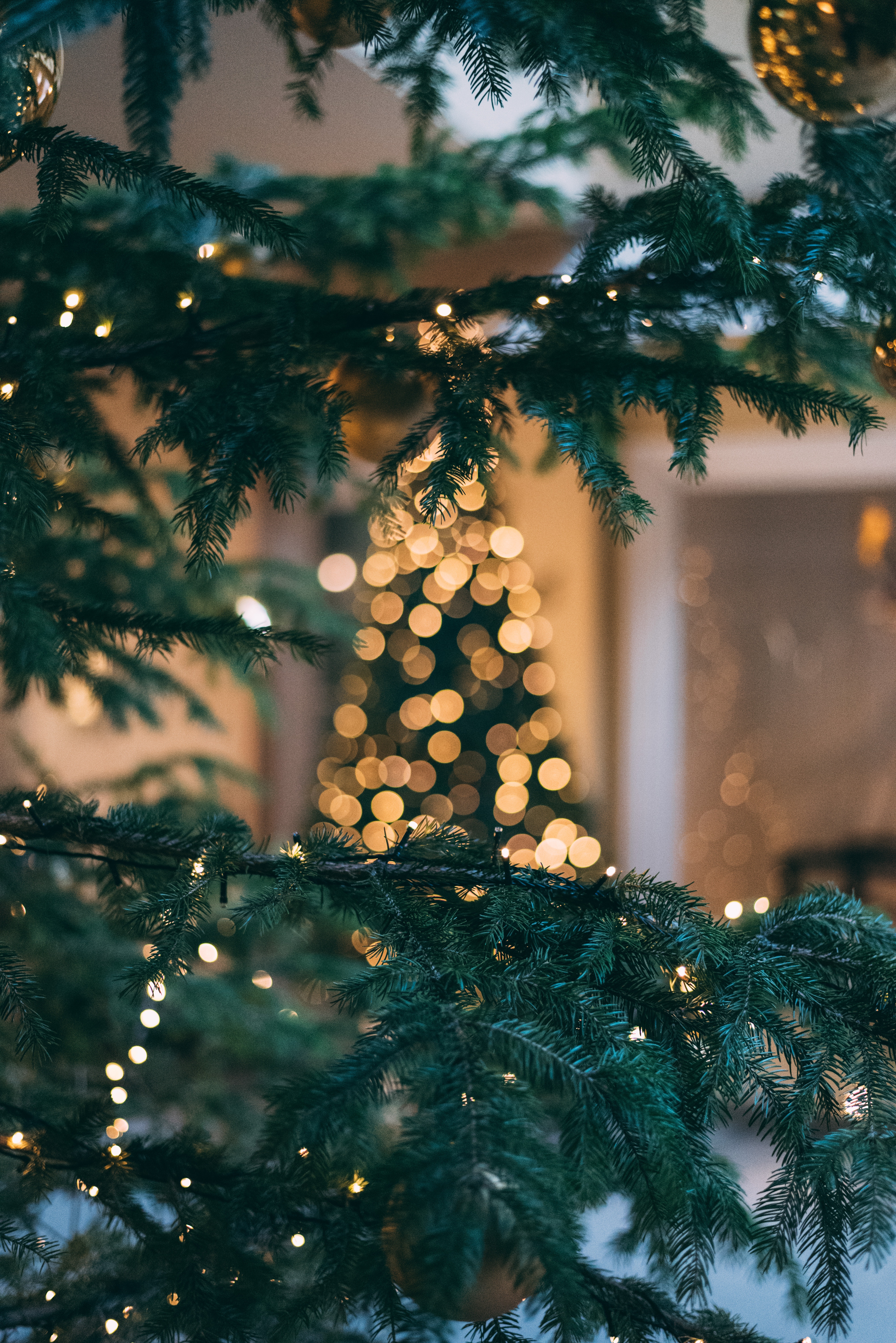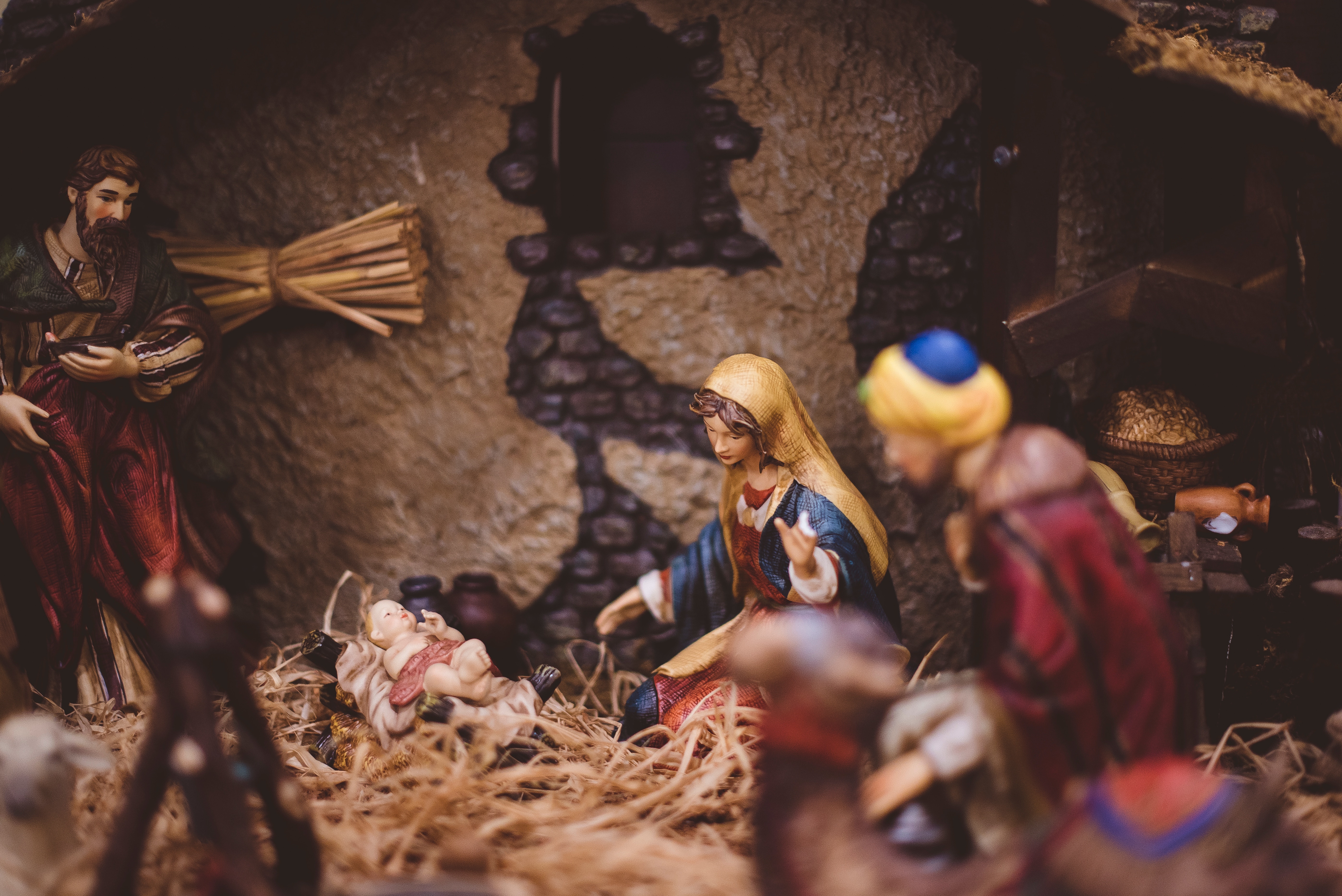 But what is just me doing the "Be Prepared" Boy-Scout-duty, and what is God calling us to? Yes, prepare our hearts. Yes, he promises to be in our presence when we gather. He calls us to purposeful devotion, whether we feel in the mood or not…but how do I do this without making it a duty? Can I plan but be flexible? Can I let Him lead the discussion or moment? Can I choose to make it really about wanting Him and not about "getting 'er done"?
What I really want is for it to be about HIM, led by HIM.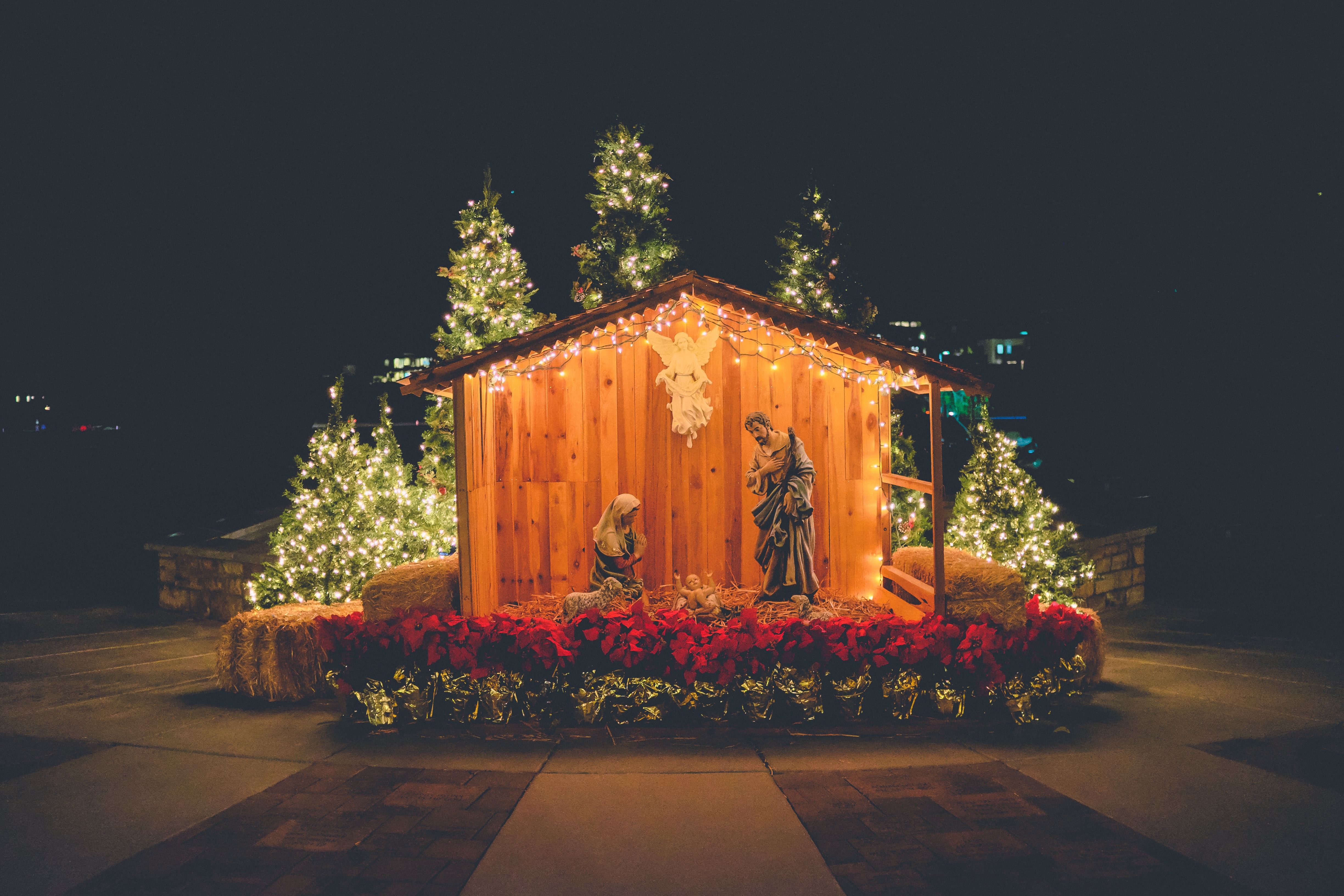 So, as I write this I am convicted and challenged, and I hope you are too. I need to prayerfully reconsider my preparation; I need to ask HIM some questions. Would this year be best to do by myself, with my family, or both? Will it be in the morning, noon, or evening? Will it be daily, a few times a week, or once a week? What topics will challenge yet not overwhelm us? I'm praying for the best way to prepare our hearts. Will you join me as we prepare to welcome Him?
0 comments
Announcements:
Men's Bible Study Fellowship starts THIS Tuesday, September 10 at 6:30pm in the MCC Library. This year they will be studying "Acts and Letters of the Apostles". BSF provides an in-depth, international Bible study that helps people know God and equips them to effectively serve the Church. Contact Tom Young.
Women's Community Bible Study begins this week; September 10th and 11th! The evening group meets Tuesdays at 6:30pm in the Fellowship Hall beginning September 10 and the morning group meets Wednesdays at 9:15am beginning September 11! Childcare is provided for the Wednesday study only. Contact Pam Cravens.
The Women's Peacemaking Study is Thursdays at 10:00am in the Conference Room beginning September 19. This study offers a meaningful, lasting message to lead you out of conflict and into a state of peace where you can live as a representative of Christ to other women and unbelievers. Contact Christine Leggett.
MCC Elders are hosting a 4-week Foundations Class starting September 15. This class is designed to better help you get to know MCC - who we are, what we believe and why, and how to get connected. Please sign up with Sarah.
With winter coming the Wood Ministry is already getting calls requesting wood but we need men, women, and couples to serve as sponsors! For those interested in learning about Wood Ministry sponsorship, there is a training Saturday, October 12th at 9:00am in the conference room. We would love to share what it means to be a sponsor and how sponsorship through the wood ministry changes lives by helping people see their own value and build their own support systems by sharing our time and a few cords of wood. Contact Sarah at the church office.
"You will receive power when the Holy Spirit has come upon you; and you shall be My witnesses both in Jerusalem, and in all Judea and Samaria, and even to the remotest part of the earth." Acts 1:8
Are you interested in being a witness for Christ in a remote part of the world? Have you wondered if a short-term mission trip is right for you? If so, join us for an informational meeting to discuss our Spring 2020 Bolivia Mission trip with Food for the Hungry next Sunday, September 8th after 2nd service in the Youth Hall. Contact Jennifer Ward.

Sisters in Stitches is meeting Wednesday, September 11 from 1:00 - 3:00 pm in the Fellowship Halll. All SIS and interested women are encouraged to join us to fellowship and discuss on-going plans for this ministry. Snacks will be provided. Contact Davra Clayton for more information and to RSVP .
ABQ Biblical Counseling is hosting "A Biblical Response to Mental Health Conference" September 13-15 at Desert Springs Church. Registrations will be accepted until September 12th! Visit abqbcc.com for more information.