His Preparation or Mine?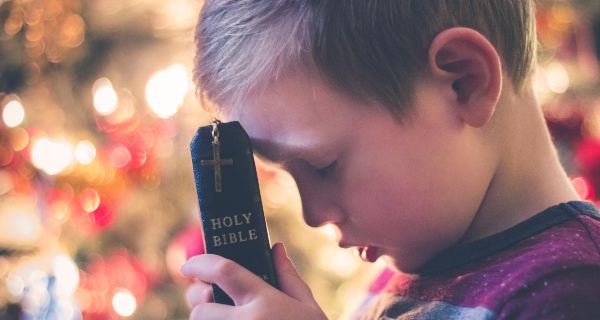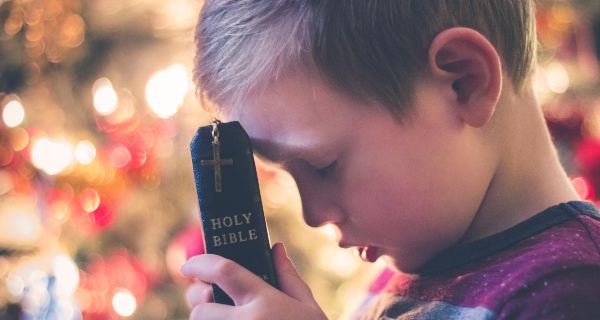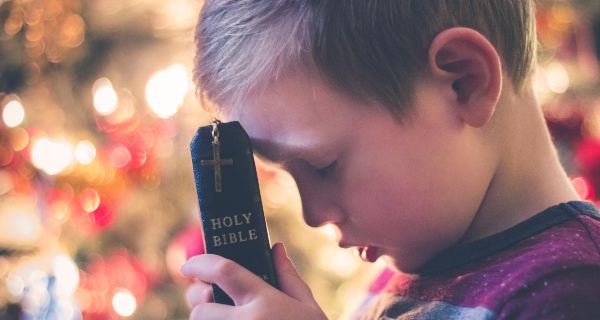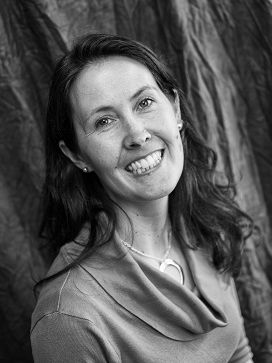 I'll be honest. It never looks like I picture it. In my mind I see a row of upturned, eager, clean faces above matching PJs, sitting in a row on the couch by the fire, hanging on very word my husband reads out of the Bible. This is followed by rich theological discussion from the Advent devotional, and we end in sweet prayer time.
The reality is my tousled, sweaty kiddos are stuffing dinner down as fast as they can because it's already bed-time and we just got back from some activity. We're scattered about the living room, rushed and distracted, as I push to fit in a quick devotion to remind us of the season. And if I'm really honest, I'll admit my left-brained side pushes to do at least 3 days of devotions at once because we're always behind.
---
I'm praying for the best way to prepare our hearts. Will you join me as we prepare to welcome Him?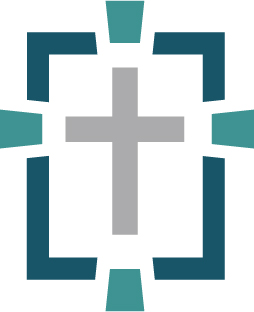 ---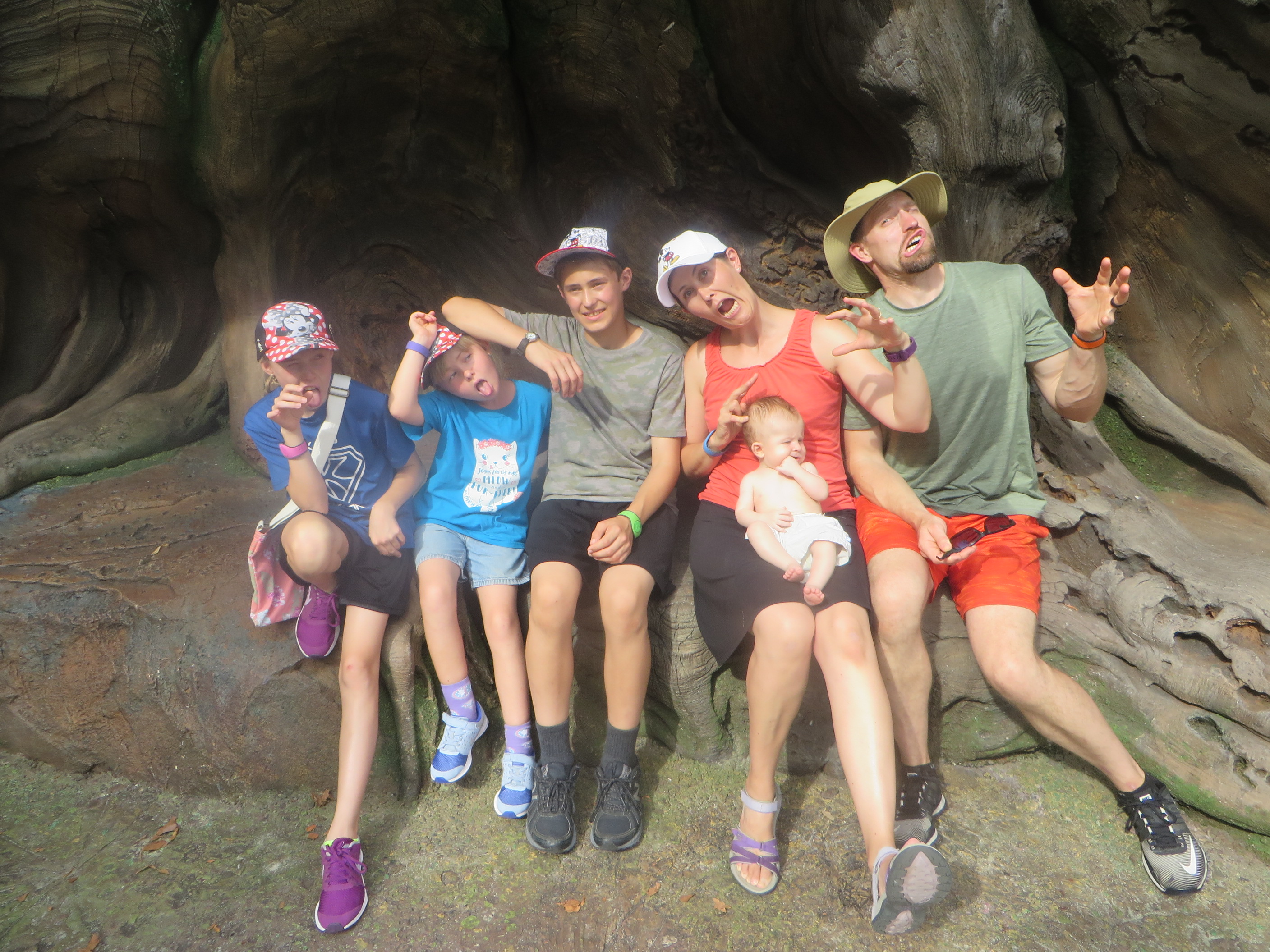 Is it worth it? Am I trying too hard? Is this what God really wants from us?
"Consecrate (prepare) yourselves and be holy, because I am the LORD your God," Leviticus 20:7.
Moses, Joshua, and Nehemiah all called on the believers to do this before worship. Prepare, get your hearts and minds ready for an encounter with God.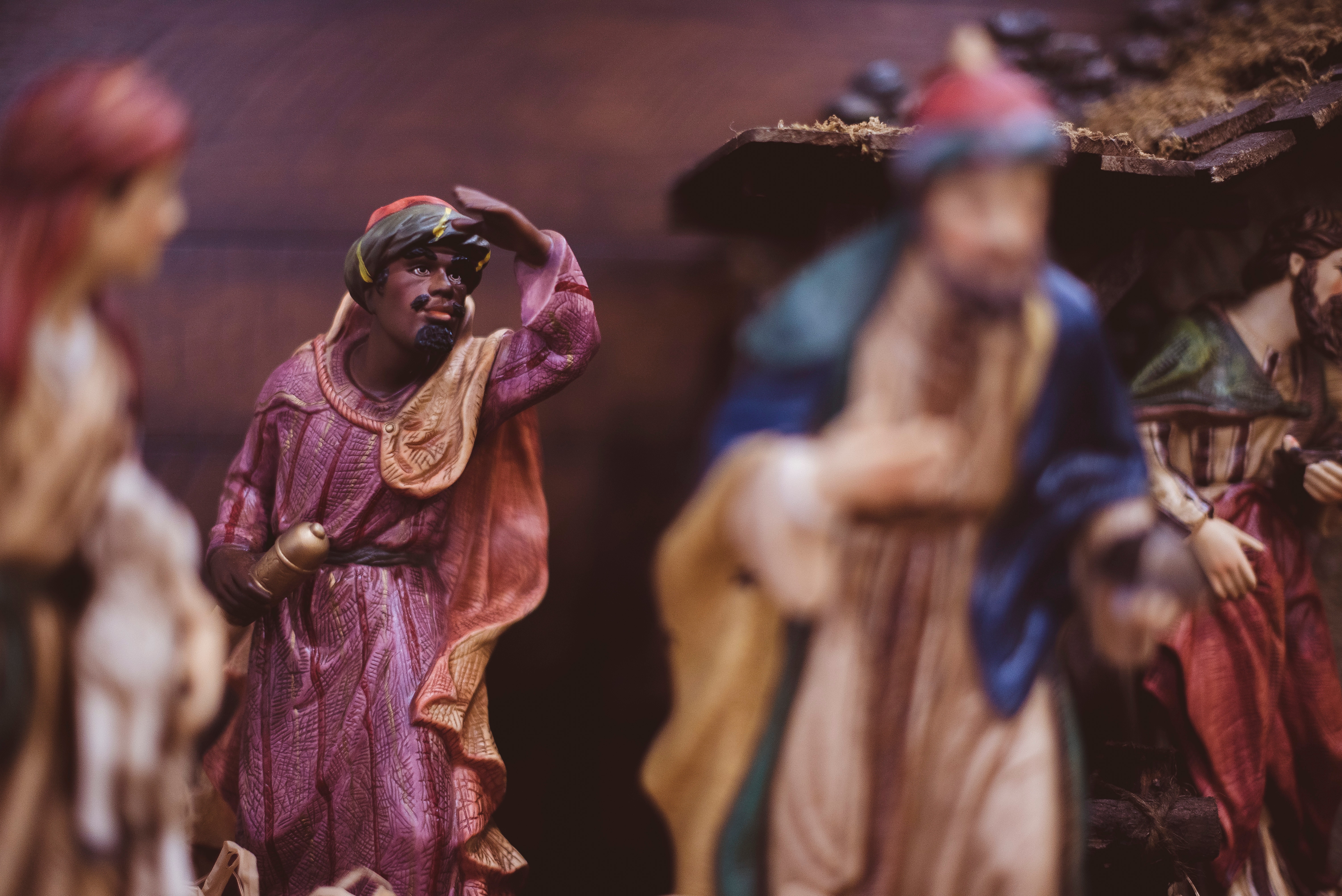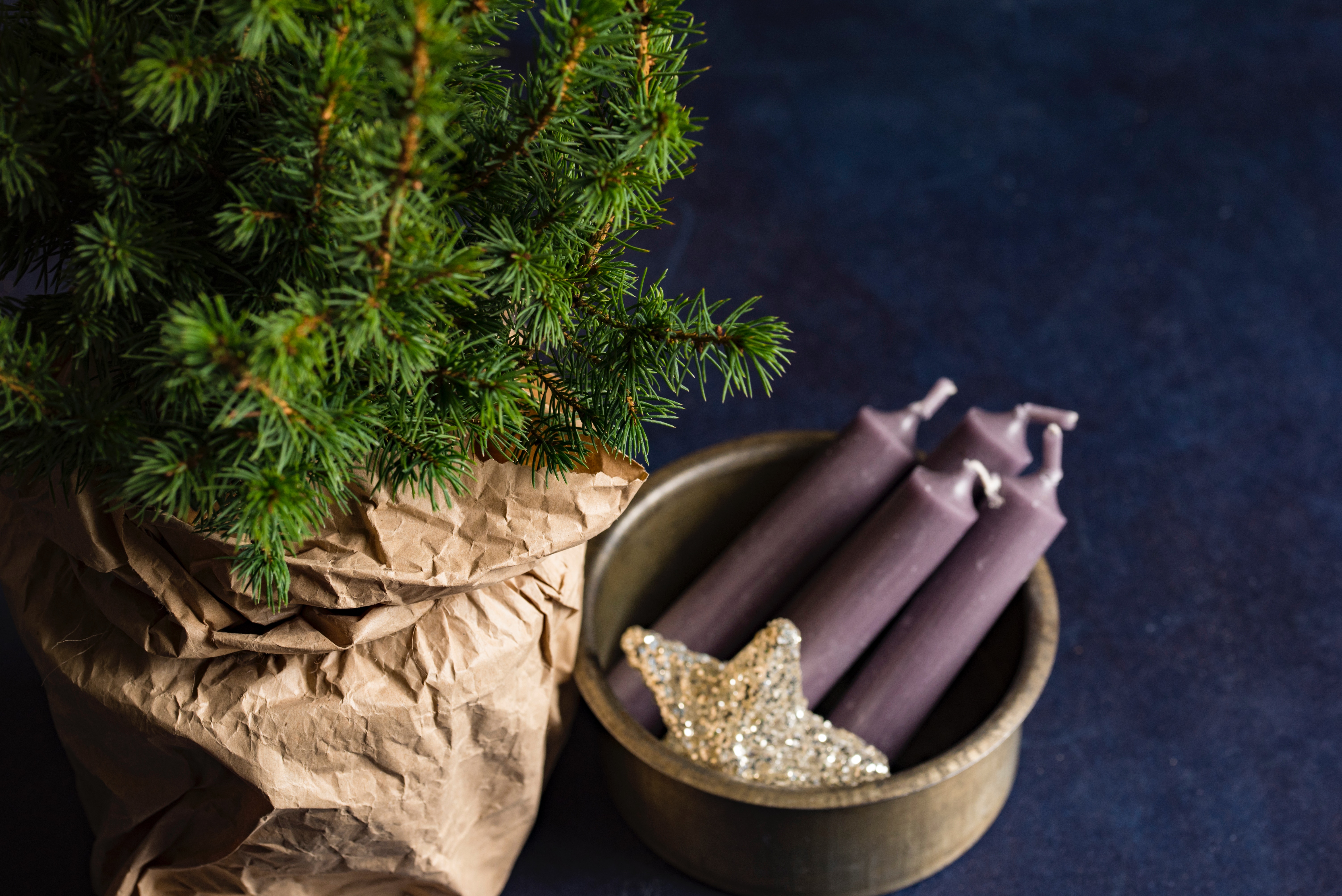 I want to do this as I look toward Christmas. But how? I love watching The Nativity Story movie, to put myself in Mary's shoes as the incredible truth of Jesus' coming to earth really happens. My mom, bless her heart, hand-made cardboard and felt disks to represent every major story in the Old and New Testament for an Advent Jesse Tree. (Yes, there are hundreds of disks!) I grew up doing these, and looked forward to doing them with my kids. I've been better at this some years than others. Once we started the Jesse Tree in June, so we'd have enough time to enjoy the trip through the Bible. We've chosen more age appropriate devotions some years, and others have stuck with our traditional stand by study.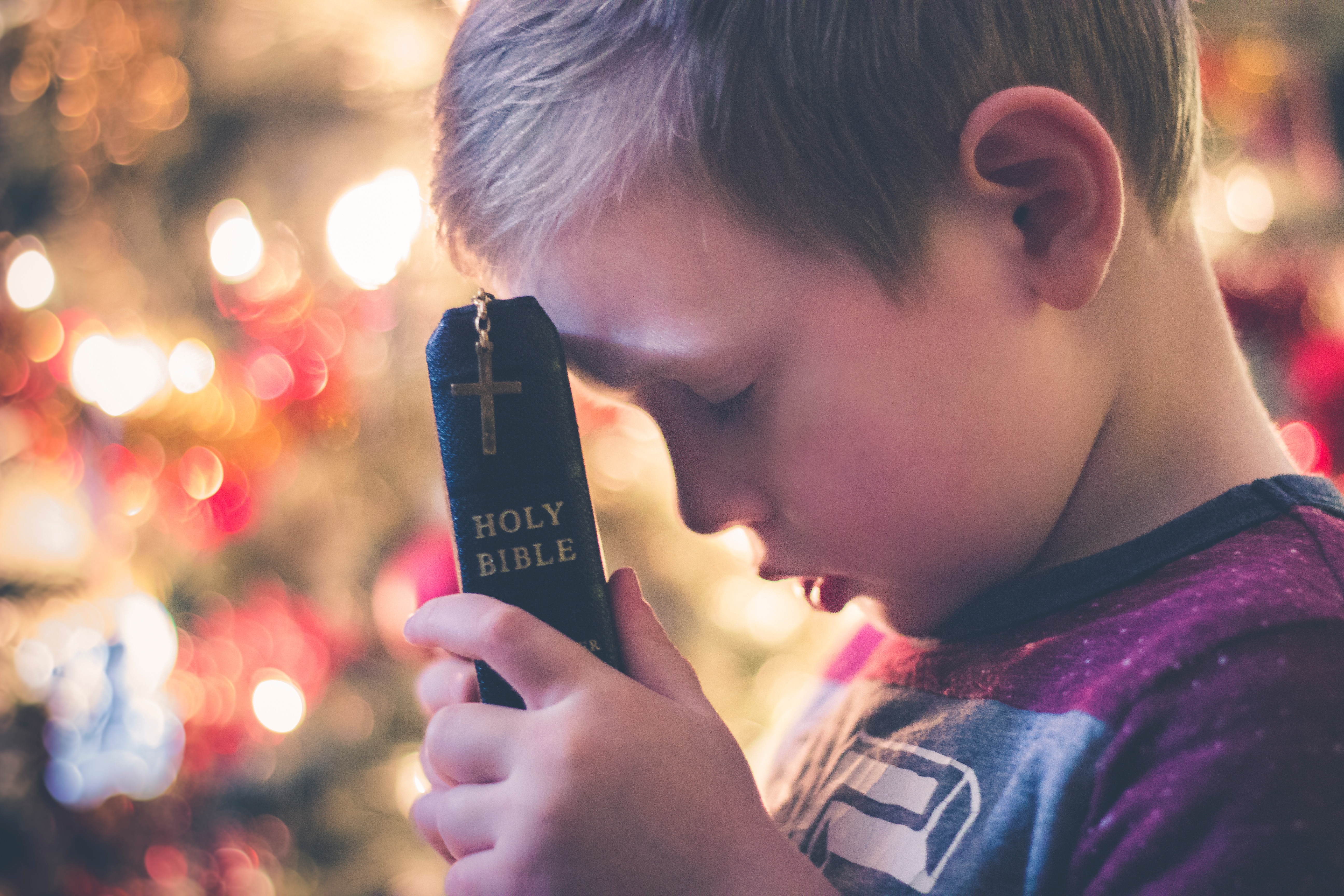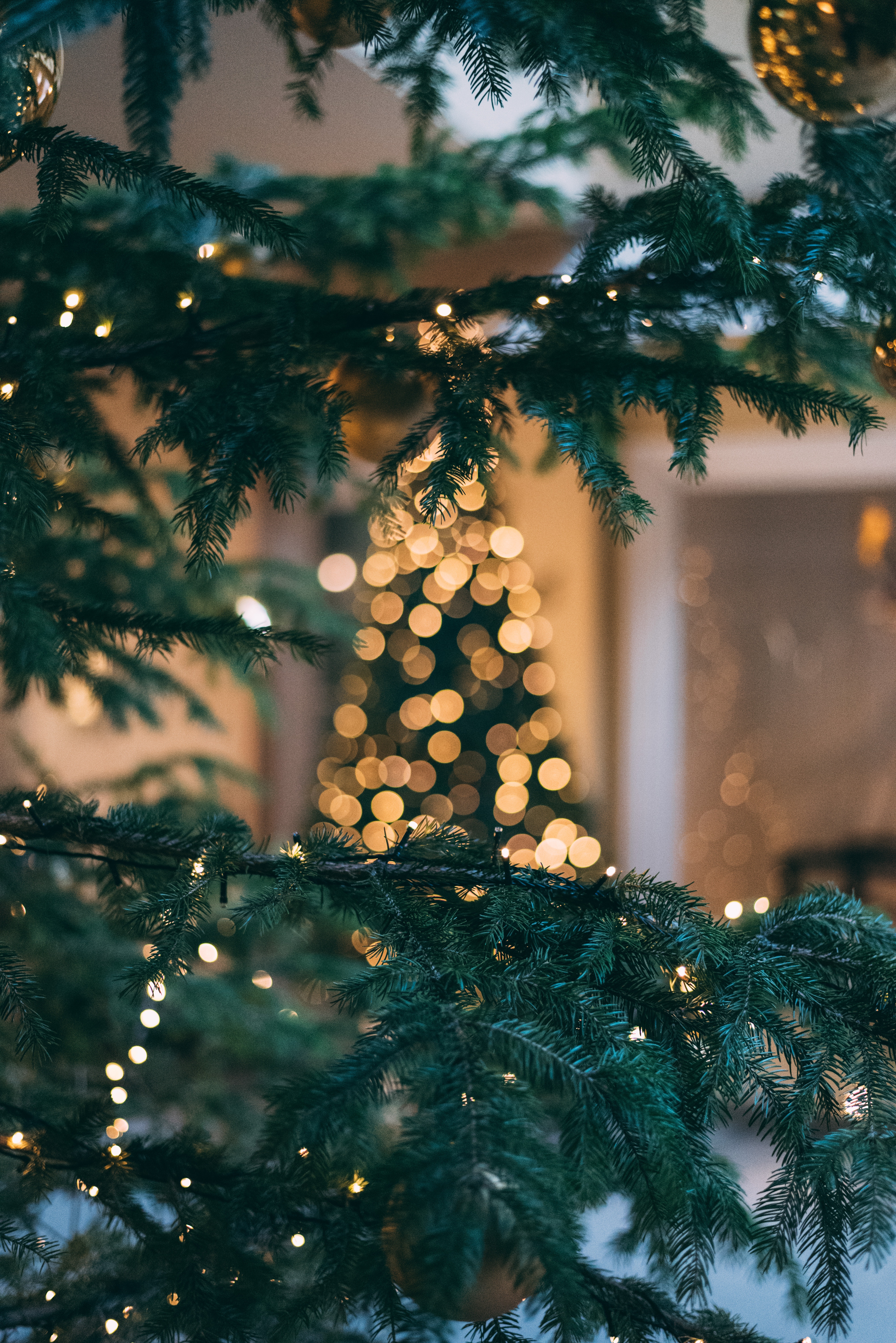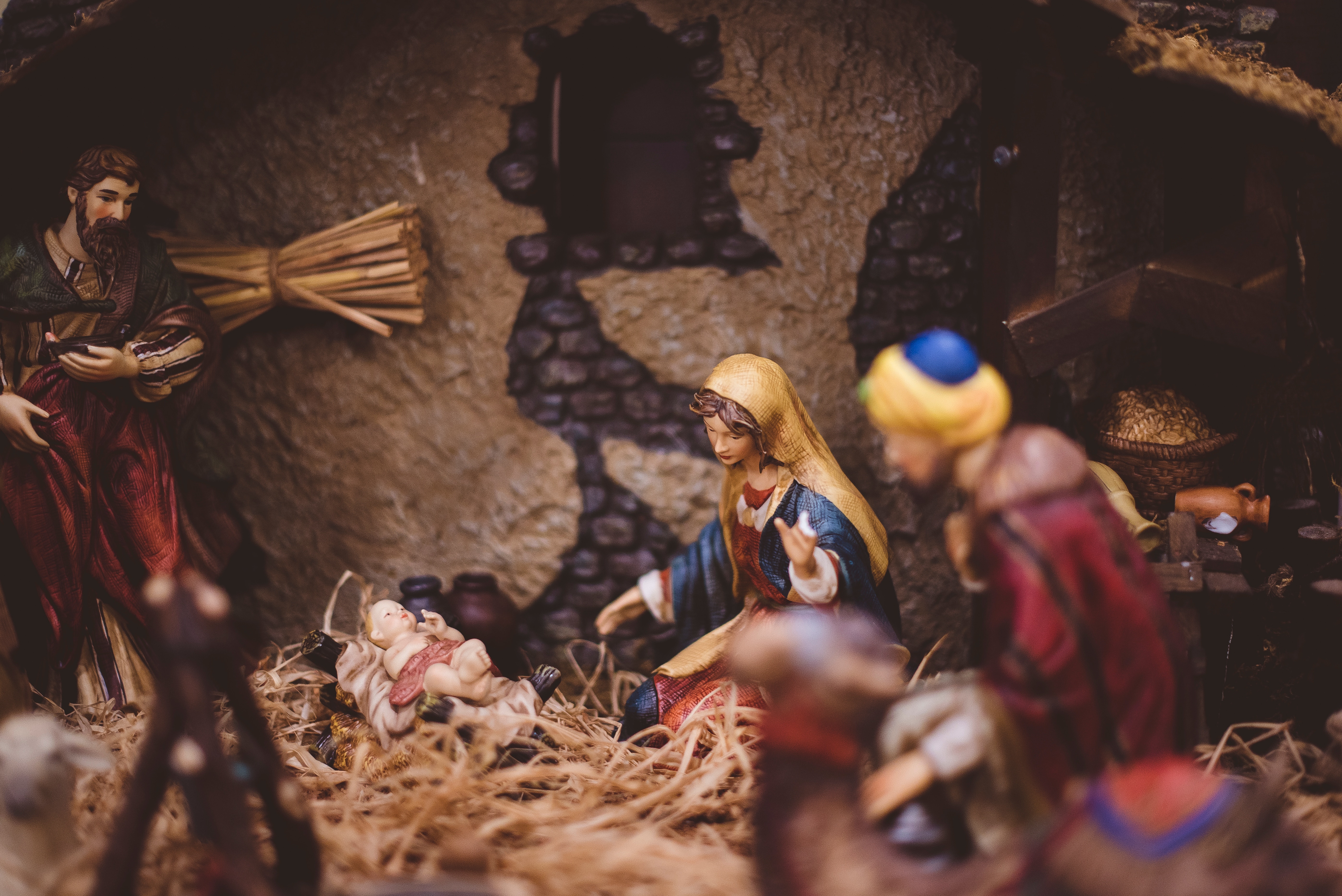 But what is just me doing the "Be Prepared" Boy-Scout-duty, and what is God calling us to? Yes, prepare our hearts. Yes, he promises to be in our presence when we gather. He calls us to purposeful devotion, whether we feel in the mood or not…but how do I do this without making it a duty? Can I plan but be flexible? Can I let Him lead the discussion or moment? Can I choose to make it really about wanting Him and not about "getting 'er done"?
What I really want is for it to be about HIM, led by HIM.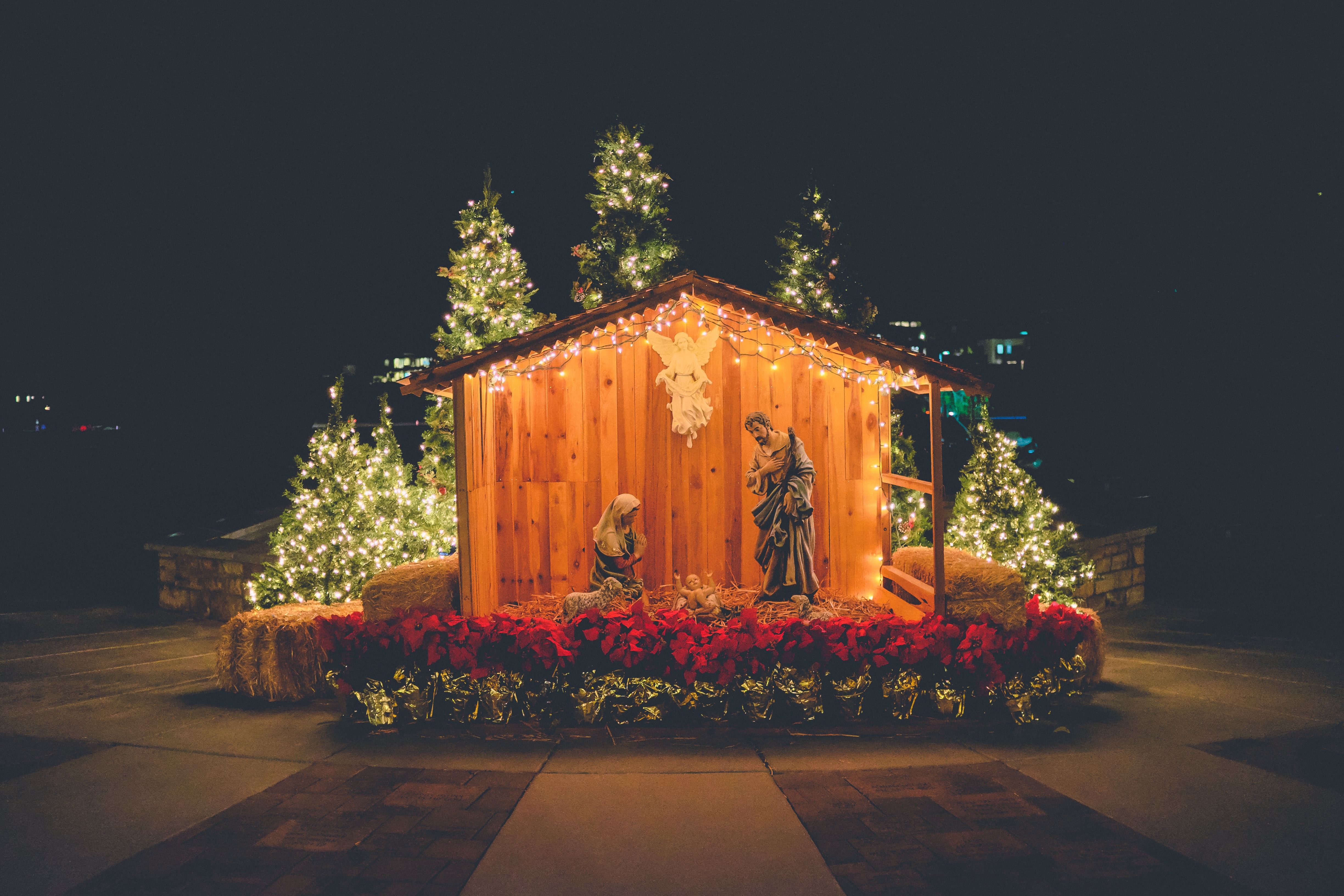 So, as I write this I am convicted and challenged, and I hope you are too. I need to prayerfully reconsider my preparation; I need to ask HIM some questions. Would this year be best to do by myself, with my family, or both? Will it be in the morning, noon, or evening? Will it be daily, a few times a week, or once a week? What topics will challenge yet not overwhelm us? I'm praying for the best way to prepare our hearts. Will you join me as we prepare to welcome Him?
Announcements: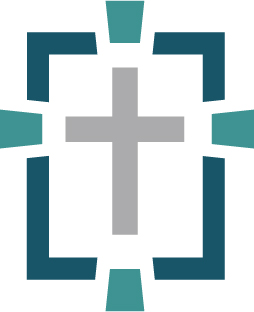 MCC Elders and Connectors are hosting a Starting Point Lunch on January 13th after 2nd service. The luncheon is a great way to learn more about MCC, ask questions and meet new people! We encourage anyone who is considering making MCC their church home to attend and get connected! Contact Elizabeth to RSVP today.
---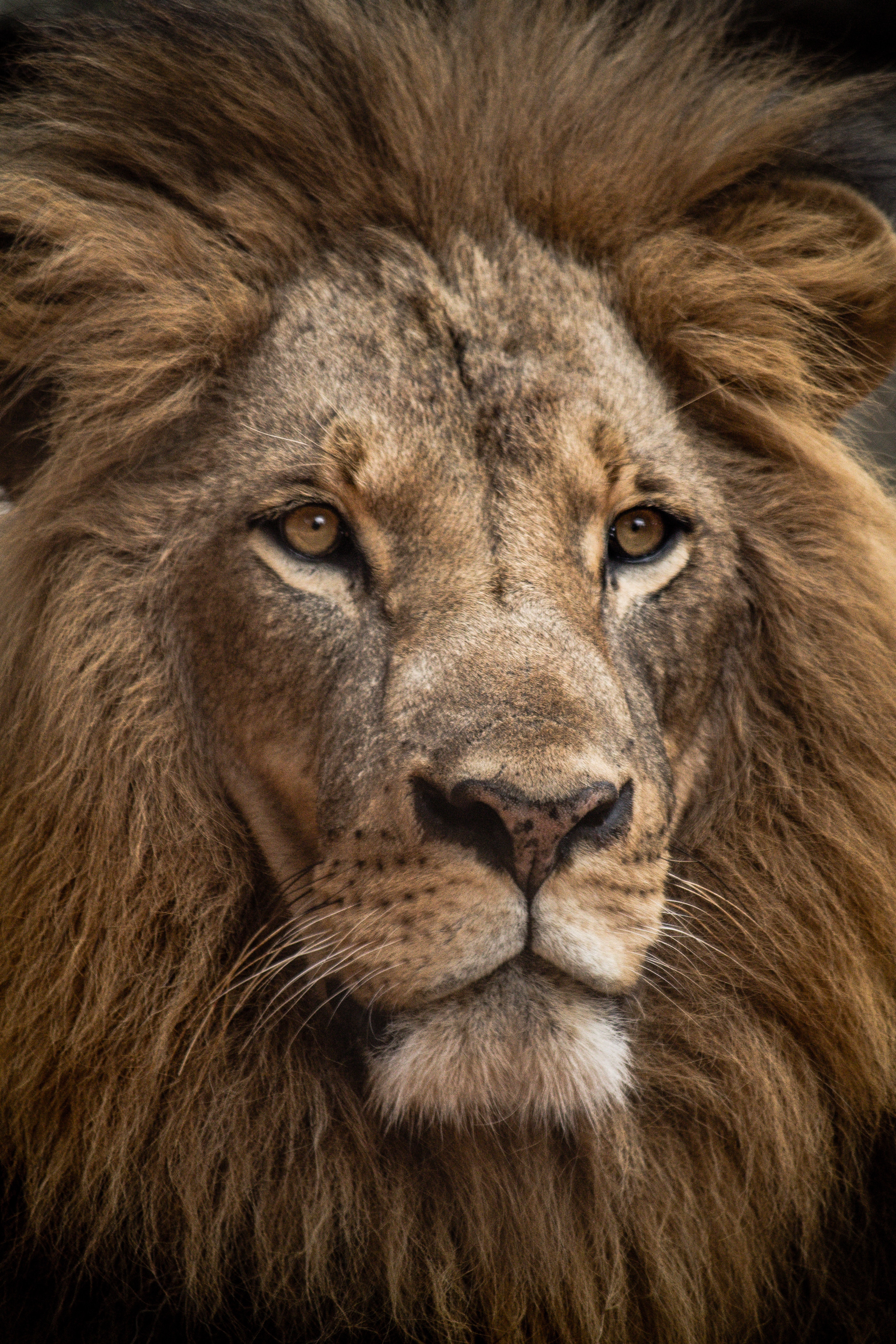 For any ladies interested in prophetic literature or wanting to begin a Bible Study in the New Year, MCC is starting a new Bible Study in January! What is the heart behind the roar of the Lion from Zion? In this 16-week study through the book of Amos, beginning January 7th and meeting Monday mornings at 10 a.m., you will learn about a loving God who prepares His people to live forever. We hope you will consider joining us for this fantastic study! Child care is provided. Please contact Elizabeth Allan to learn more.
---
If you have ever felt like you don't fit in, that you aren't good enough, that everyone else has it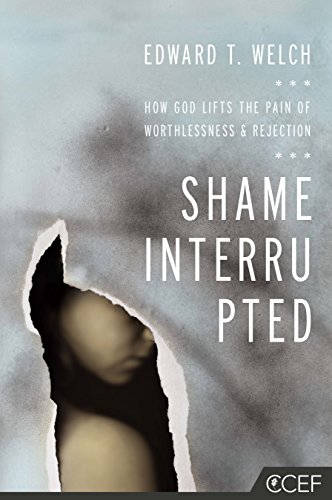 together while you struggle to even show up, then we invite you to join us. We want you to learn that we have a God who lifts the pain of worthlessness and rejection! Starting Thursday, January 17th, Sara Ghormley and Elizabeth Allan will lead discussions as we prayerfully work through Ed Welch's book, "Shame Interrupted". We begin at 6:30 and end at 8, and will meet for 16 weeks. Cost is $16 per person, but scholarships are available. Please contact Elizabeth and let her know so she can order a book for you.
---
Would you like to learn how to respond to conflict Biblically? Pastor Frank Malizzo, Elizabeth Allan and Spencer Brown are hosting a Peacemaking as Evangelism Workshop at MCC on January 25th-26th. The class will highlight Biblical tools that can be used for work, in the community, in the home and as a tool for evangelism. "Conflict presents unique opportunities to serve other people, we can demonstrate the love of Christ and give witness to the gospel even to people who are attacking us." Ken Sande. Contact Elizabeth to learn more.

---