God's Perfect Timing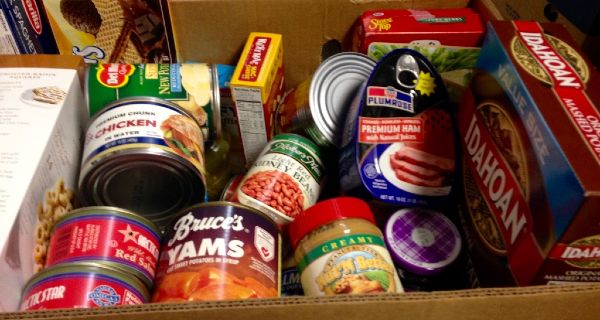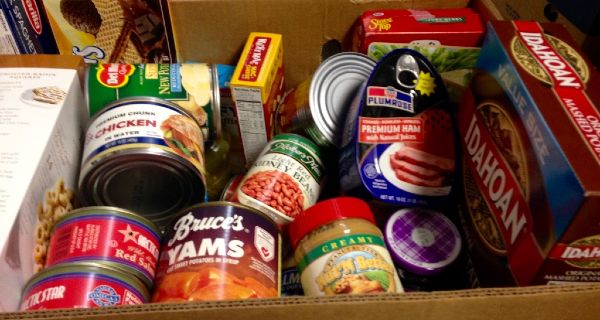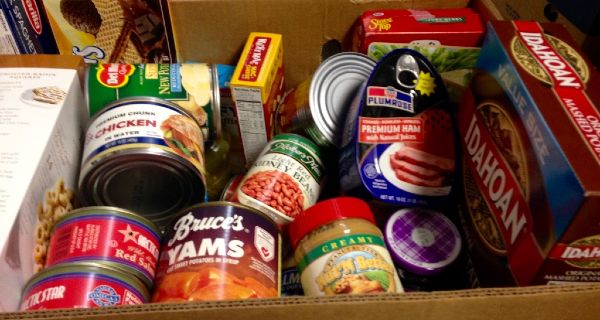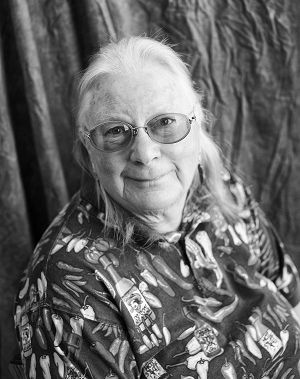 As the new coordinator for the MCC Food Pantry, I have been busy with organizational tasks. Thankfully, the Food Pantry's team of helpers contribute time and ideas to making this easier! We purged the pantry of food items past the "Best By" date. This left a lot of empty shelves so we put out a request for food to restock. Within a week, the Youth Group gathered enough food through the Scavenger Hunt to restock the pantry. What a blessing to get such a quick response to this need!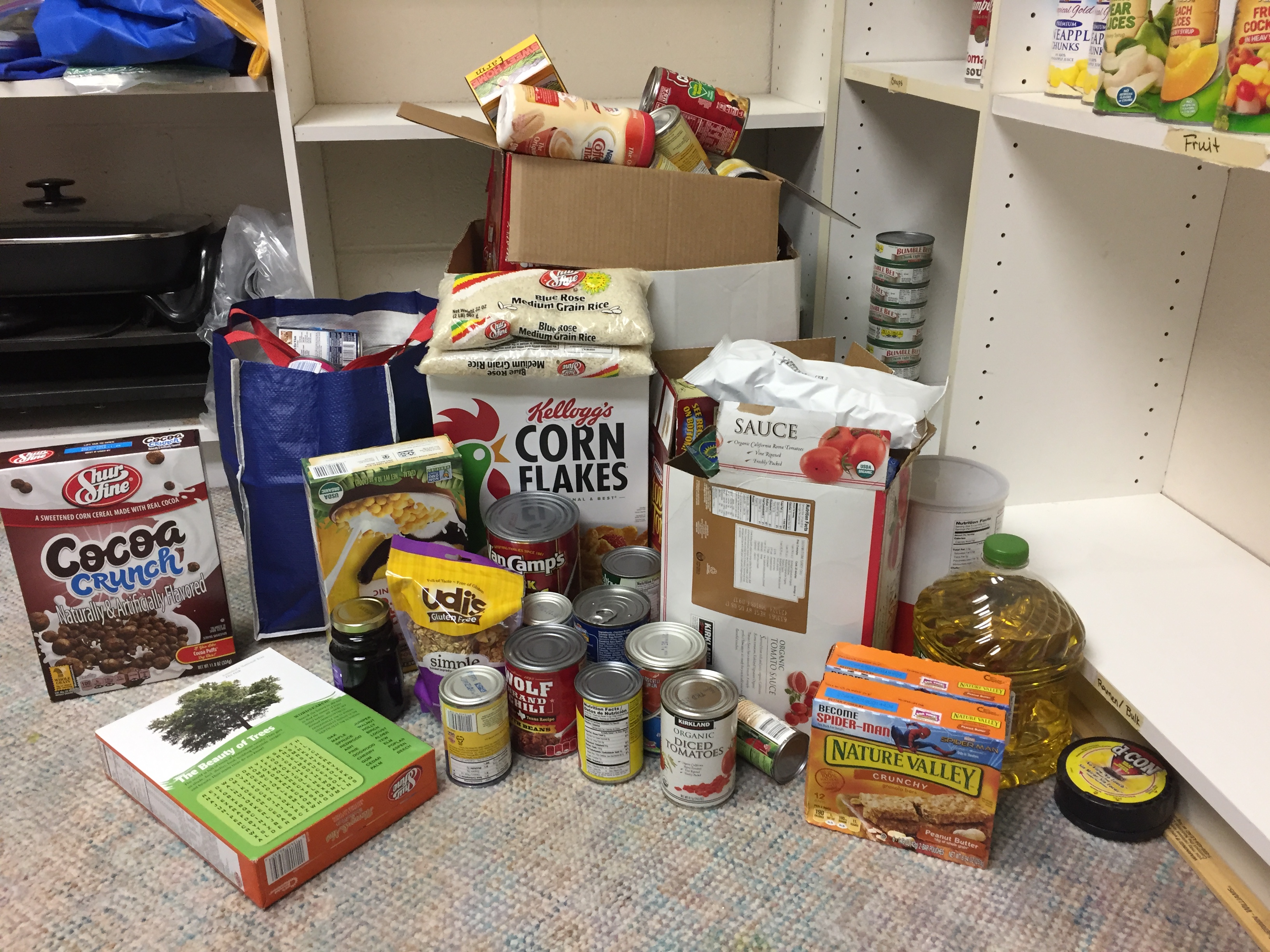 The next step: find clients in need of food. I was still thinking about how to go about this when God brought a person to us! A fellow team member and I were doing some re-organization in the pantry area. I said, "I'll go ask Elizabeth about whether we should keep that item or not." Footsteps on the stairs: Elizabeth appeared then, with a man who'd dropped by the church seeking help.
"Whatever you ask for in prayer with faith, you will receive." Matthew 21:22
What extraordinary timing! Mr. M. was passing through the area on his way to relocating in another state. He had a colorful--and violent--history. Yet I felt comfortable talking with him and getting to know his story. He stated that he was a new Christian and wanted to change his life. I encouraged him to seek support when he reached his destination; to get involved with a local church. We made a connection. He expressed astonishment at the help offered to him. Then he packed his motorcycle saddlebags with food and drove off.
This experience provoked some questions for me: By not confronting Mr. M's story inconsistencies, did I reinforce the concept that church people are naive and easily manipulated? Should I have been confrontive? Or witnessed more, explained more...how does one handle drop-in clients anyway?
God provided both a client and a learning experience at exactly the right time!
Click here to learn how you can serve the food pantry and what kind of donations are needed!
0 comments
Announcements:
MCC Elders and Connectors are hosting a Starting Point Lunch this Sunday, January 12 after second service in the Fellowship Hall. The luncheon is a great way to learn more about MCC, ask questions and meet new people! No RSVP needed. Contact Sarah with questions.
It's time for The CareNet Baby Bottle drive! Please take a bottle off the table in the foyer, fill it with your spare change or cash, and return it to the table by January 19! Contact Joann Tallant with any questions.
The MCC Missions Team is hosting "Missions in Focus" Tuesday, January 21 and Wednesday, January 22 at MCC! It is a family-friendly, interactive event celebrating what God is doing locally and internationally! Enjoy a cultural meal, hear speakers active in local and foreign missions, and participate in activities for a chance to win prizes. Each night will be unique, educational and fun! Contact Emily Gray to RSVP or get involved!
The Women's Community Bible Study resumes Tuesday, January 14 at 6:30pm AND Wednesday, January 15 at 9:15am with Max Lucado's "Unshakable Hope" study. Childcare is available for the Wednesday morning study only. Contact Pam Cravens for Wednesday mornings or Sharon Albonico for Tuesday evenings.
Praying with others in community is rich! Join us any weekday morning for prayer at 6:00am in the Fellowship Hall. Contact Scott Walker for more info.
We are updating the church directory and will be taking new directory photos January 19 and 26 in the Fellowship Hall! Please make sure to update your contact information and your photo if A) we don't have it in the current directory or B) you look different than you did 3 years ago! Either way, we'd like a new photo and updated contact for you so please stop by and update your info!
Looking for some Biblical financial tools for 2020? Come join us for the Living Debt Free Workshop on February 1 from 9:00am – 3:00pm in the Fellowship Hall! Practical topics including what the Bible says about money, how to set up a spending plan, saving, debt payoff, and more! Lunch and child care provided! Sign up in the foyer or call Elisa Trullinger.