God's Grace in 2018 - Going Out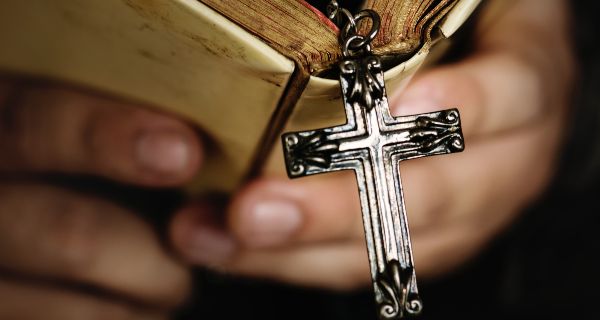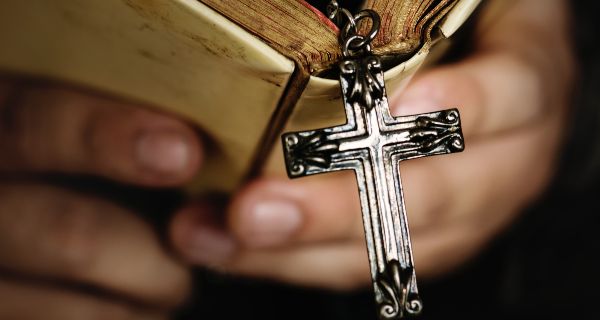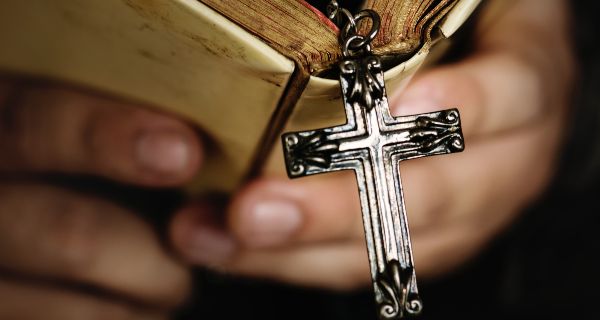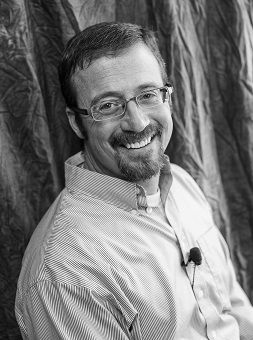 "... I will build My church, and the gates of hell shall not prevail against it." ~Mt. 16:18
"... the kingdom of God is in your midst."

~ Lk. 17:21
Christ came into the world to re-establish His kingdom. Although His kingdom is "not of this world", yet He came into the world to do His kingdom work here. He is reclaiming what is His ... and transforming lives in the process. He works in human hearts, families, communities, and particularly through His Church.
What a privilege to be a part of that work! We have seen Him changing lives in 2018! Let's rejoice, in the ways that He has been willing to use us. Let's celebrate, as He works in our going out, our bringing in, and in our building up.
Here are a few of the highlights from this year:
Shine Partnership
As we continue to be drawn into deeper relationships with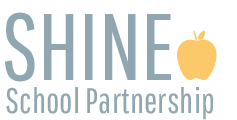 teachers and families at A. Montoya through our Shine school partnership we have had the privilege of praying teachers, parents and kids through hard times, getting food into the hands of kids in food-unstable homes, and even providing assistance to a teacher in need of running water. We have learned so much from our hard-working teachers and parents. We have watched children share the good news of the gospel with one another in the library. Throughout the year, God has provided the means with which to bless teachers with needed supplies, a child with glasses he required, tons of kids with books, and some families with necessities.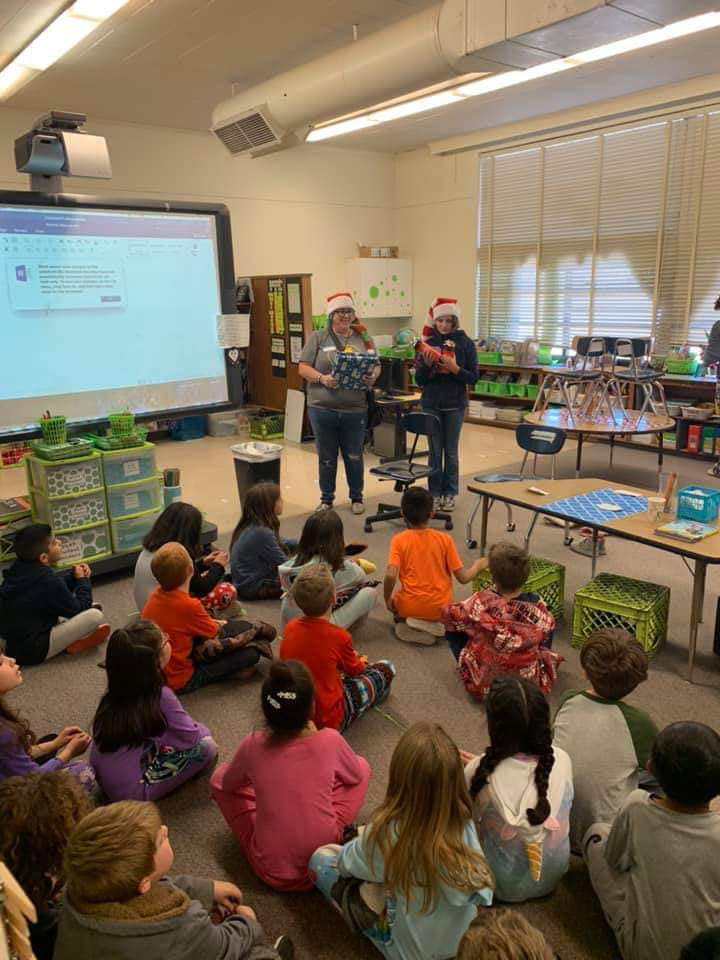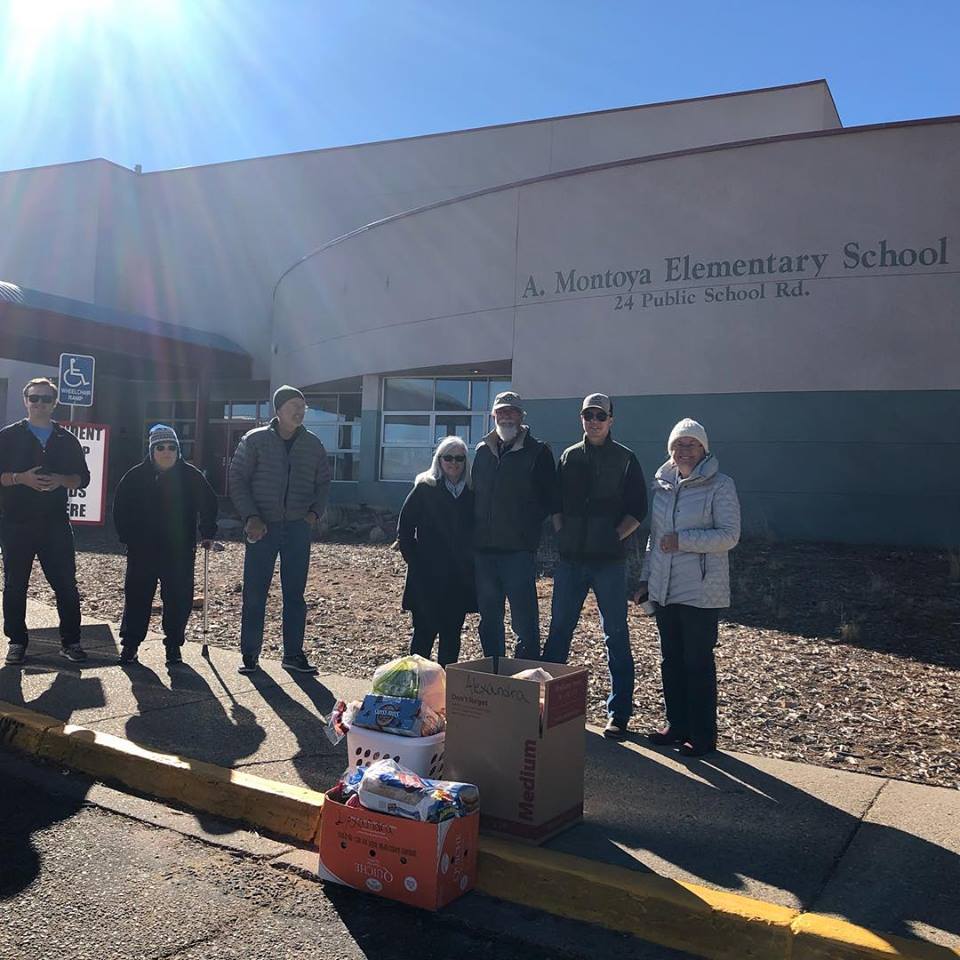 God has often given us the opportunity to encourage and speak truth into people's lives because they are now our friends. He has blessed us as well, through the encouragement they have given us, and through the investment of their friendship. Our hearts are being continually woven closer together, all to God's glory.
---
The Villa Santa Maria
The Lord has really flung open the doors to our relationship with the Villa Santa Maria. The Villa is a residential treatment community for children, located right here in Cedar Crest. While we have had the privilege of being asked to meet with individual residents there for Bible study over the years, the end of 2017 and this year saw the doors open for us to meet with as many as 5 boys and 4 girls in two groups! We are also getting to better know and encourage the staff. They are sharing prayer requests with us and inviting us to take part in celebrations, mediations, and conversations! One child from the Villa was baptized in conjunction with her parents' visit over the summer. And we have met with staff to ask about how to better lead Bible study and discussions with this audience. We learn so much from this community, and are humbled by the care-givers (some believers and some not) who invest so much of themselves. While transformation tends to come slowly, the whole community has allowed us to take a little part in it, and we see God regularly at work in them and in us.
---
Our hearts are being continually woven closer together, all to God's glory.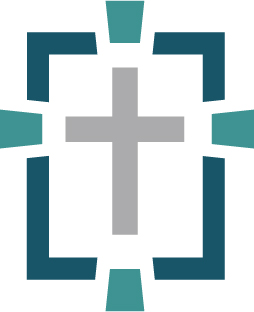 ---
Missions
In 2015, we originally sent two MCC elders to Ethiopia to train pastors and evangelists with Training Leaders International. The training was received with joy and enthusiasm, as church leaders there learned to more capably handle God's Word, and how to study it for themselves. And as these Elders worked with the African leaders who so love the Lord, they were blessed by their infectious spirit. Though these interactions, the Lord opened the door for us to partner with local missionaries to take the gospel of Jesus Christ to unreached people groups in southern Ethiopia. The MCC Missions Team investigated the opportunity, and we supported one national missionary in 2017. This year, we began to support four local missionaries in this work of taking Christ where His name is not known.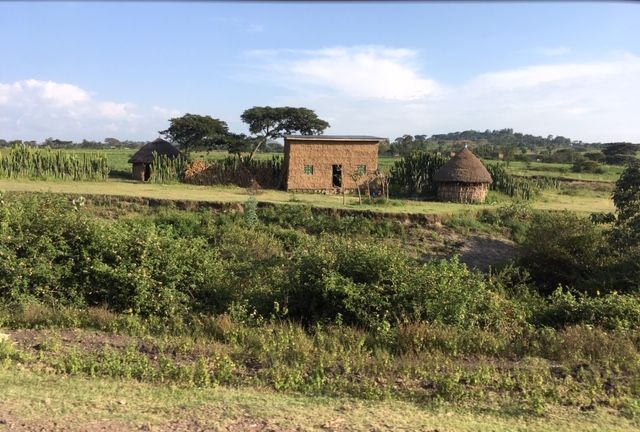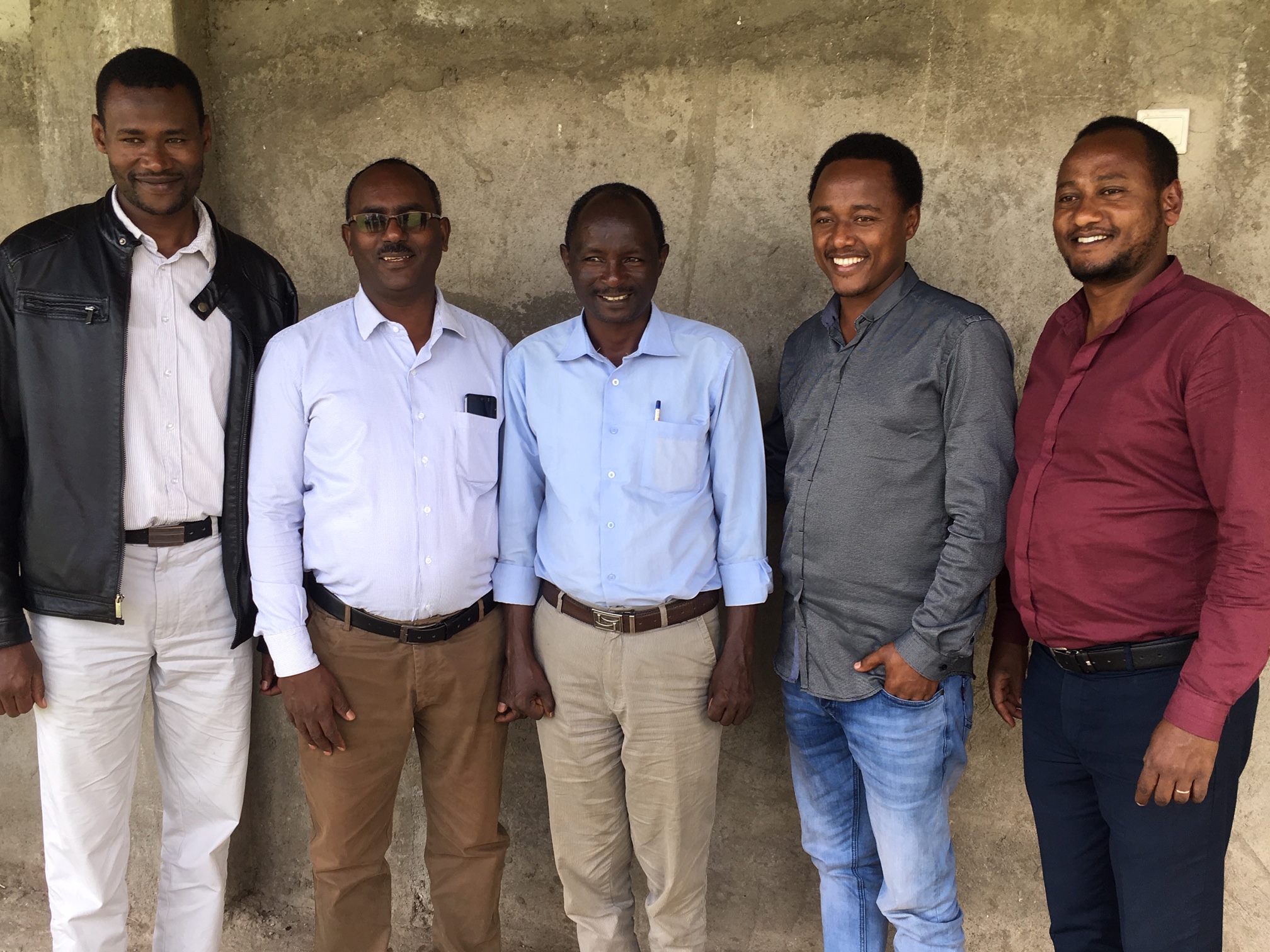 A third elder, Vince, has connections and has served the Lord in well-drilling and evangelism in the jungles of Peru. These, too, are opportunities to work with unchurched tribes. In the past year, this work has expanded to include our support of a traveling evangelist. He continually returns to visit the areas where wells have been gifted, and furthers the gospel ministry there. Many of these areas can be reached only by float plane, and represent some very hard-to-reach places.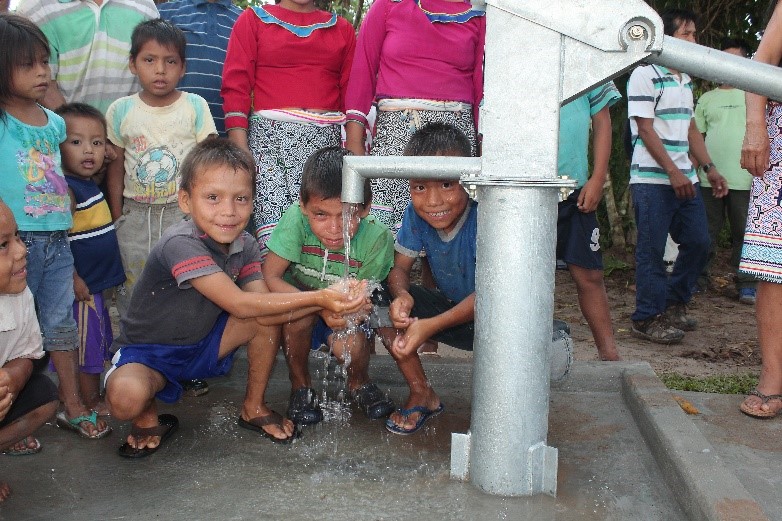 ---
All of this broadens our appreciation for common grace, and grows our own hearts for God's special grace to be known by everyone we meet!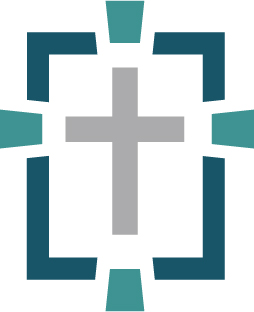 ---
Our real introduction to "mutual transformation" ministry came through Food for the Hungry, and our relationship with Sucre, Bolivia. Last Spring we continued to deepen our impact and deepen our own understanding, as we sent another team to the second community that we've partnered with there, in Villa Margarita. Not only do our teams get to bless and love the children and families in the community, but they are a strategic and life-giving support to the national FH staff!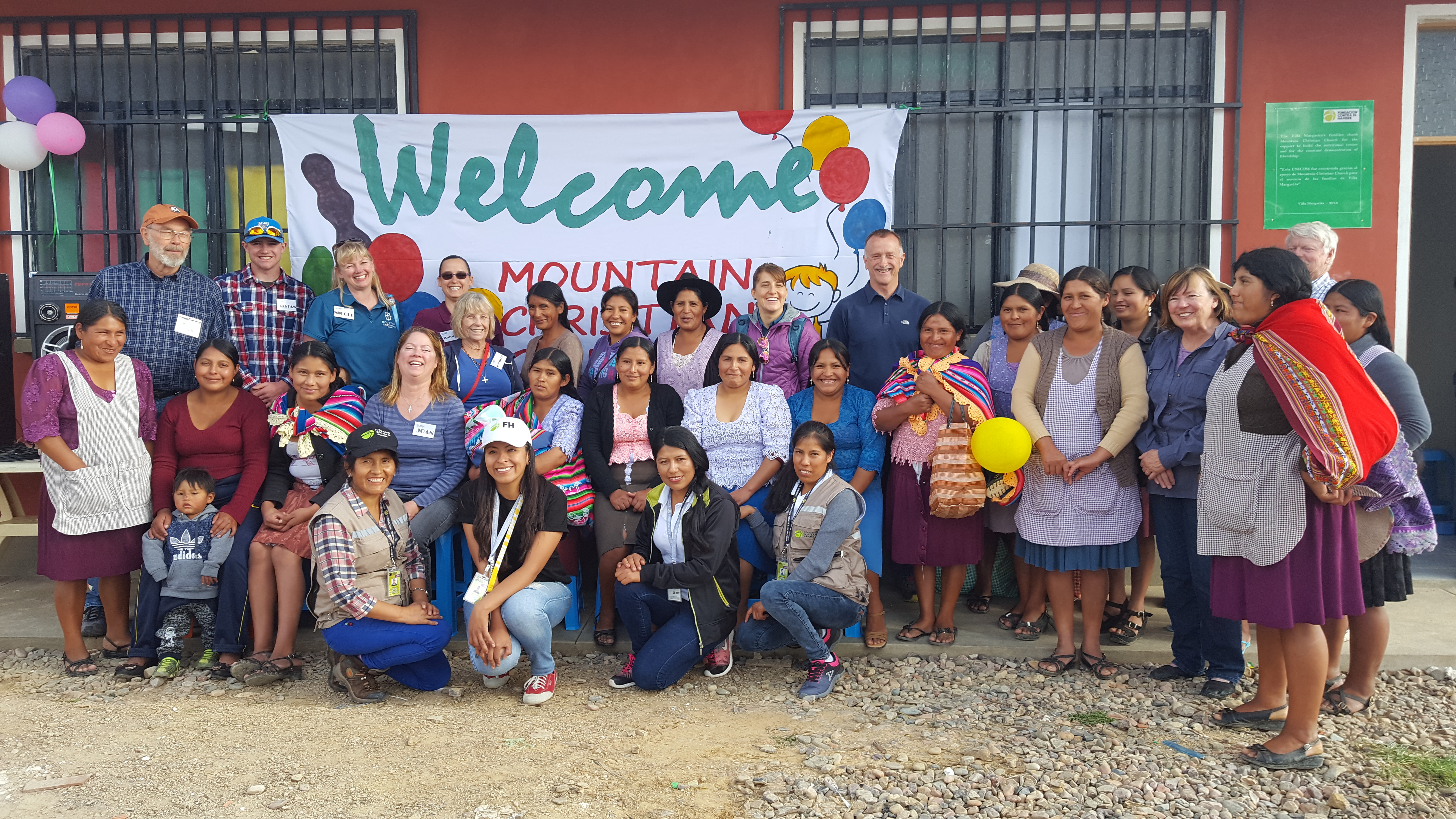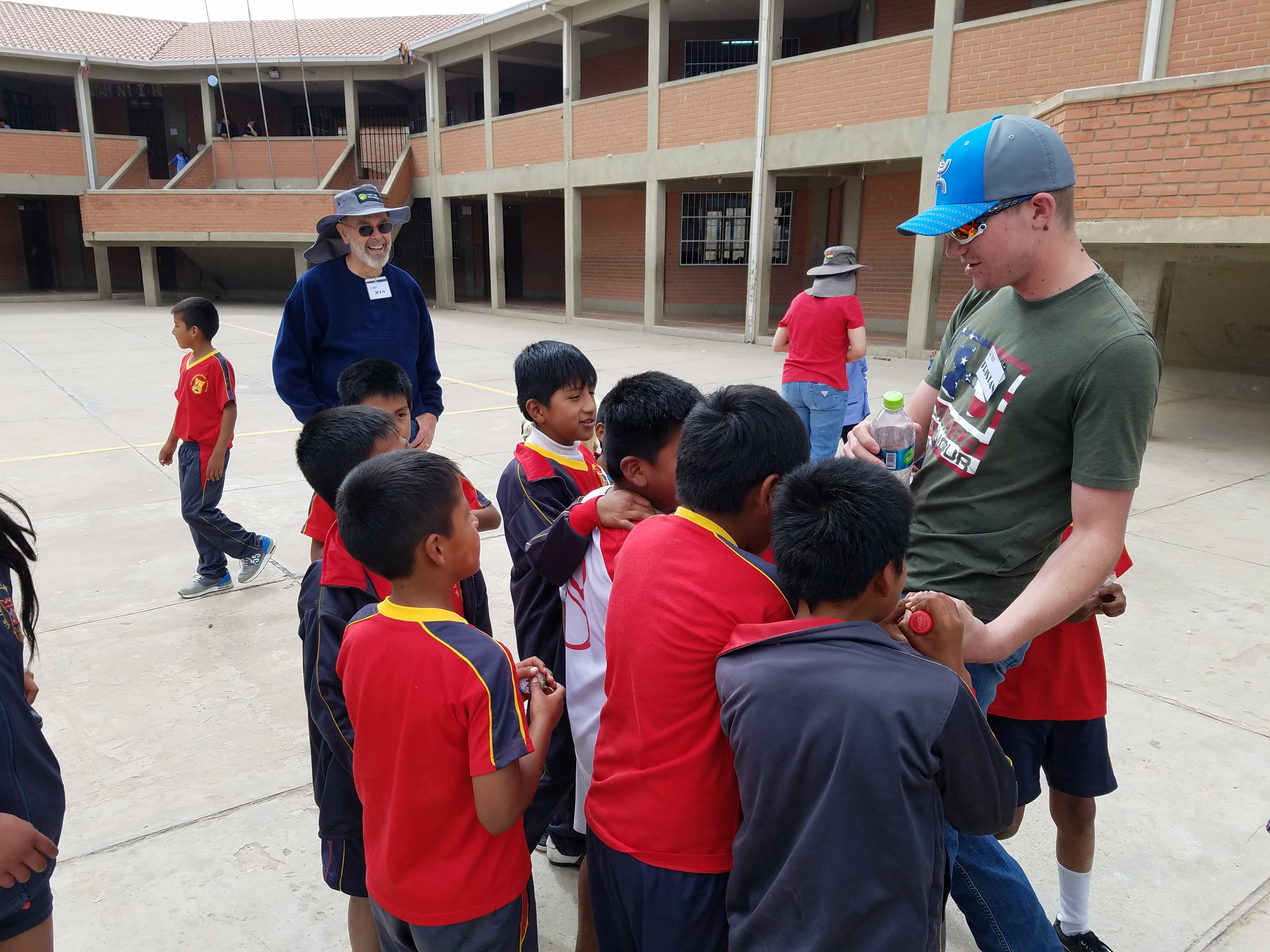 In turn, our teams are humbled by the love and joy that shower them on each visit. Through this relationship, the Lord opened the door for us to learn about Sutisana - a ministry to women in the red-light district in La Paz. Marvin has begun to consult with the ministry there, to assist them as they endeavor to build life-sustaining businesses for these women. As they learn to walk in the light and grace of Christ, they are also getting skills for rebuilding their world. This year we also helped to fund this business-as-mission endeavor for the first time, coming alongside their national leaders with love to help them make this God-sized dream a reality.
---
Gideons - Helps Ministry - Wood Ministry - Shield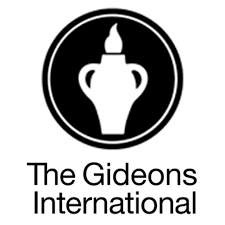 We prayed for the Gideon's International Scripture "Blitz" in September. Mike Brazie reported that the combined efforts of Gideons from here and other states, helped to give away 40,000 Scriptures. He personally heard stories of 6 people who made decisions for Christ during those days.
The Wood Ministry has hosted several work days this fall, already involving families from the community in not only procuring wood for themselves, but in strengthening their relationships. The Helps ministry leaders assisted a woman who needed help with her water heater.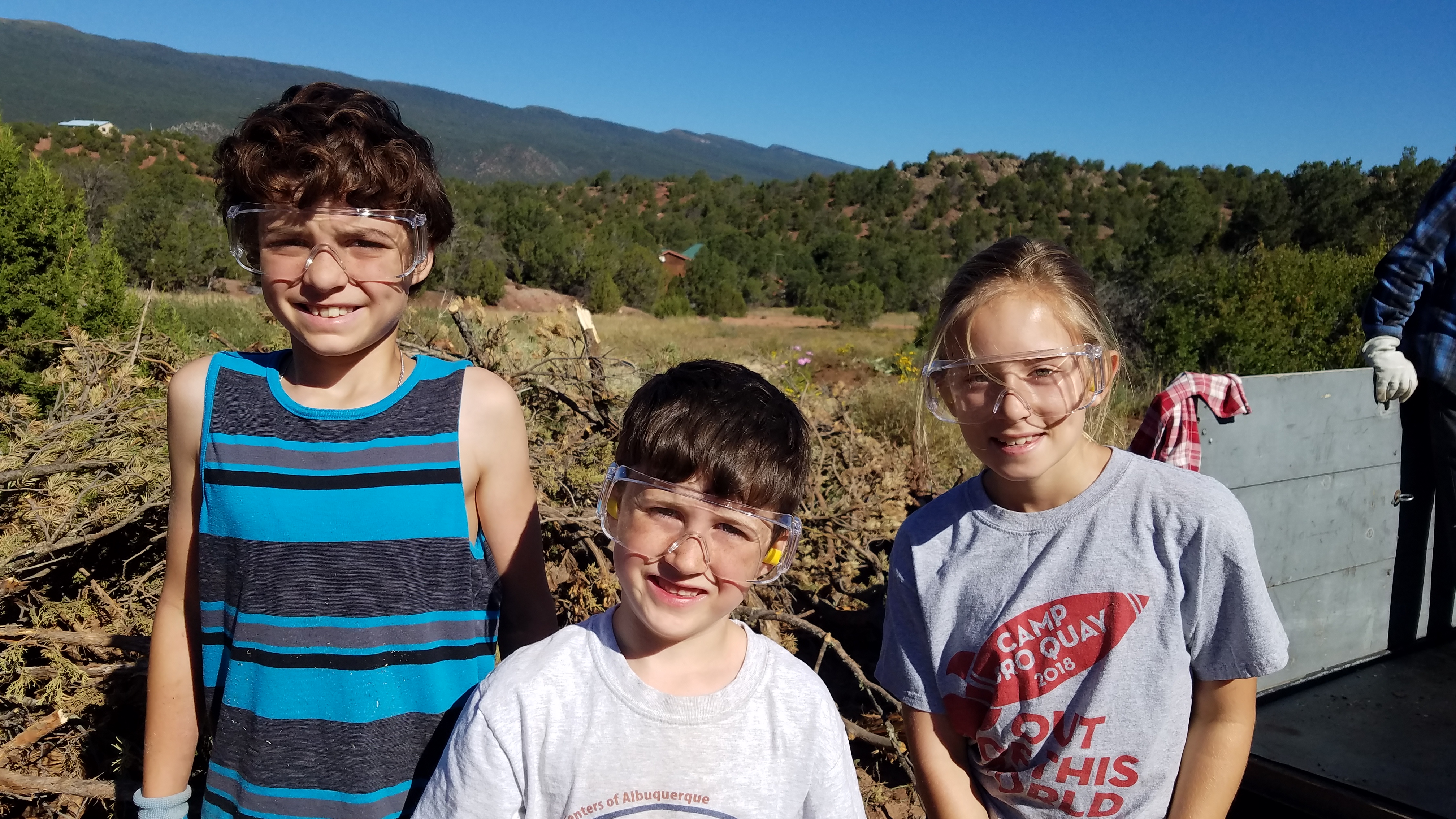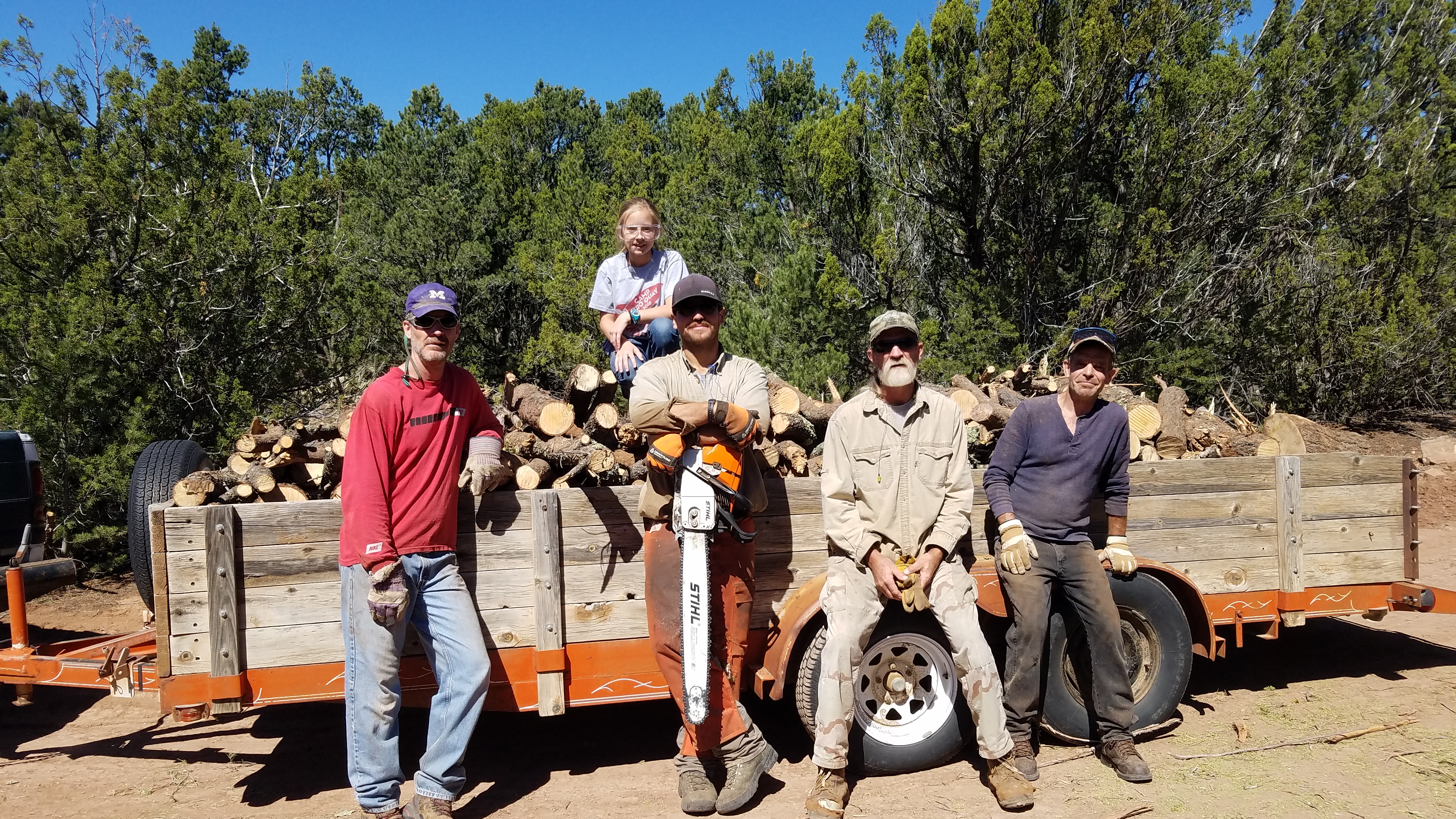 And the Shield ministry has raised up intercessors for our own MCC first-responders and their families. At appreciation dinners, testimonies were shared about answered prayer and God's presence with these men and their families as they go about their work.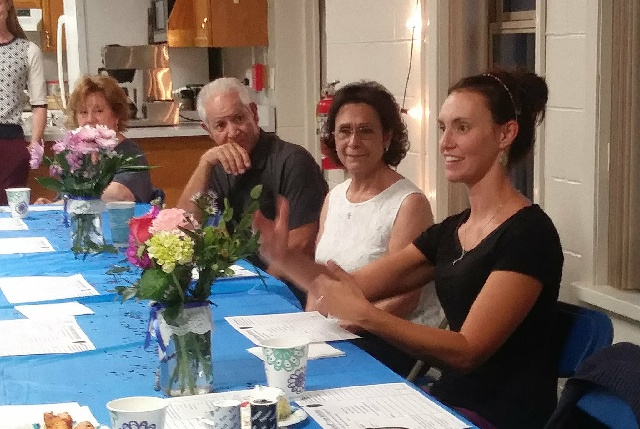 Along the way, in all of this, we have gotten to make wonderful new friends, and learn from the lives of others. All of this broadens our appreciation for common grace, and grows our own hearts for God's special grace to be known by everyone we meet!
Join us in gifting thanks for all the ways God has used MCC Ministries in 2018 and check back on Monday for Part II in this series, "God's Grace in 2018 - Bringing In."
0 comments