God's Church, God's Resources, Our Budget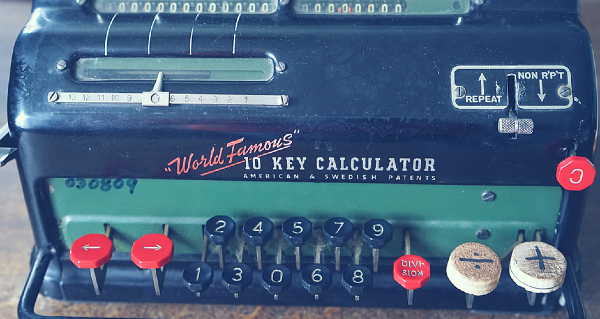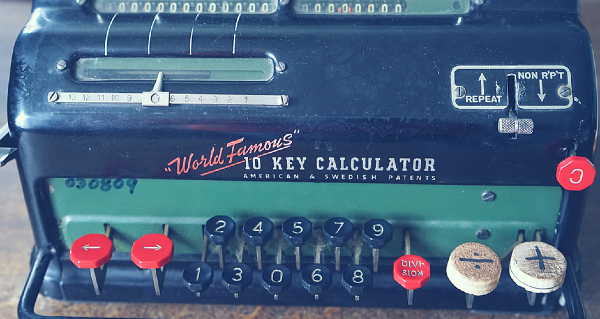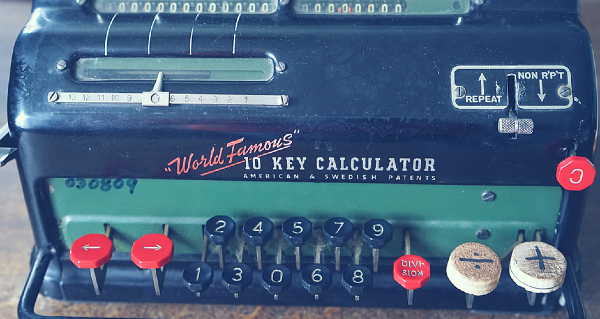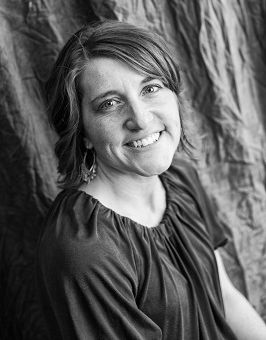 MCC members will vote on the 2018 Church Budget on November 19th during service.
How does budgeting work at your house? It is stressful or simply a normal part of your monthly routine? Depending on how you manage your family budget it can be wrought with stress, fairly straight-forward or encouraging. At MCC, we fall somewhere in-between all of the above.
As a church family, we keep close tabs on our church budget. MCC's 2017 budget was $311,000 (well less than the overall giving for the year) for all functions, logistics, and ministries combined.
What a blessing to be part of a church entrusted to use the Lord's resources to bless our members, the community and the world!
Although our budget is reassessed annually, it is still an arduous process. With that in mind, managing the Lord's resources should be taken seriously and we are blessed to have a team of Deacons that does just that.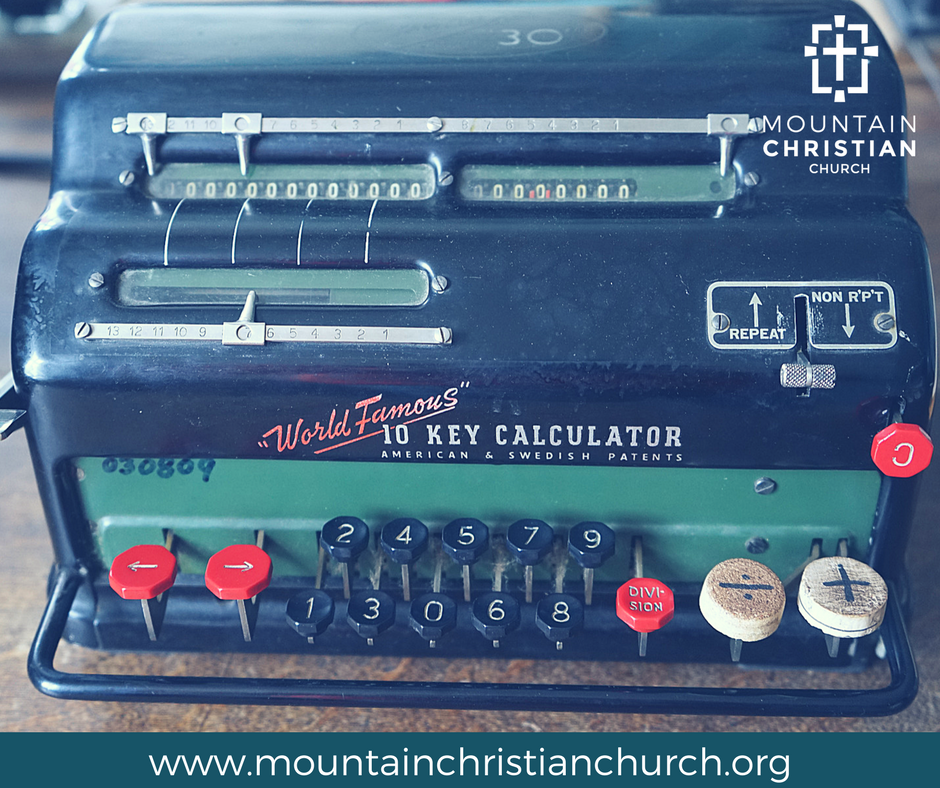 Every year at the end of September, each ministry turns in a budget request to the Deacons. Once each of the requests has been analyzed and approved, they are added to the greater church budget. Considering the many MCC ministries (there are over 40!), this is quite a task. Those numbers are then considered, incorporated and the overall budget is balanced. The information is taken to the congregation for discussion and approval.
You, the Members of MCC, are the ones that make this budget happen! Each MCC ministry is possible only because of your tithes, your contributions and your dedication. It's a big commitment.
You may remember that two weeks ago there were "budget" meetings held after each service. Maybe you heard the word budget and ran away….it can be a word that instills fear in many households! About 45 folks took part in the two meetings; asking for clarification on the proposed budget and adding additional items for consideration.
During those meetings church members asked a myriad of questions, raising concerns about our church not having an AED, could we add monitors downstairs for large services when we don't have enough room, are church staff being paid enough, and more.
What great insight! This is your church, your budget, and your tithes being spent to serve a big God.
There is an 11% projected increase to our budget for 2018 to address God's growing role in our community. The full budget is available in the foyer, by email request, or by clicking here.
We are fortunate to be in this position but that is only because God's people align with God's Will in unity.
At Mountain Christian Church we are mountain generous, humbly motivated, and grateful for God's Transformation in our lives and in our church.
Announcements:
Women's Fellowship Evening Bible Study
Begins September 12th at 5:30. Please bring your bible and your favorite side-dish or dessert and join us! We will discuss Sunday's Sermon. Contact Elizabeth.

Join us for MCC's End of Summer Picnic!
Sunday, Sept 23 from 1-5pm
Embudo Hills Park in Albuquerque. (Same as last year)
Bring your family, food & drinks, chairs/blanket and lawn games! Water bottles and dessert provided.
Contact Yolette Roybal for more information.
Shine is forming a Cookie Posse! This will be a group of people who would like to bless the staff at A. Montoya with fresh-baked cookies! Each time a staff member reaches into our cookie jar, it'll be like getting a big hug from one of us. Please let Ashley Procter or Marcy Bryant know if you are interested in becoming a part of the Cookie Posse!
Also, Shine is setting up a unique food pantry at A. Montoya! Kids often go to bed without dinner, come to school too late for breakfast, and aren't sure if there will be dinner that night. We have been asked to create a small food pantry at the school that would contain items like tuna packets, apples, macaroni and cheese, Ensure or Boost, peanut butter crackers, nuts, and the like. The children could keep these items in their backpacks so that they would always have something to keep them going. We are working on putting together a list of items, including gluten-free ones, that we would like to stock the pantry with. Please pray about whether you would like to donate items or money to help keep the pantry stocked year-round!