God's Church, God's Resources, Our Budget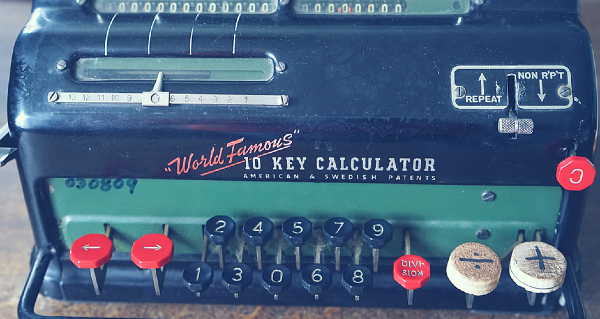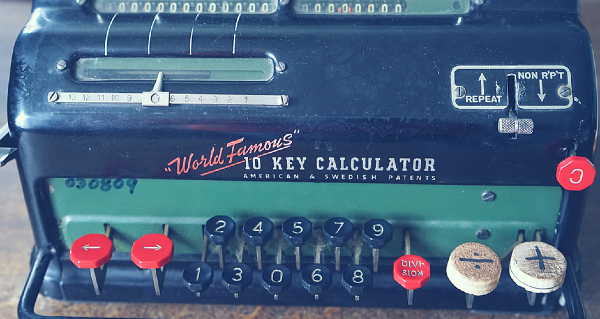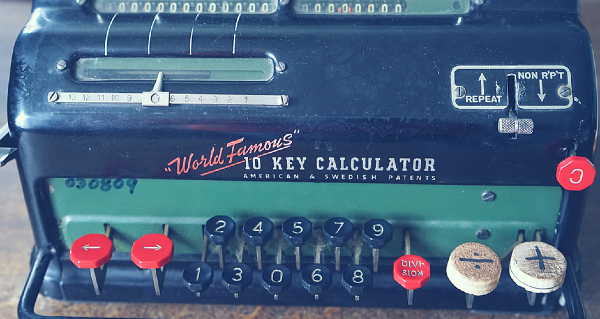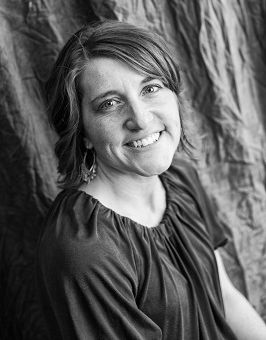 MCC members will vote on the 2018 Church Budget on November 19th during service.
How does budgeting work at your house? It is stressful or simply a normal part of your monthly routine? Depending on how you manage your family budget it can be wrought with stress, fairly straight-forward or encouraging. At MCC, we fall somewhere in-between all of the above.
As a church family, we keep close tabs on our church budget. MCC's 2017 budget was $311,000 (well less than the overall giving for the year) for all functions, logistics, and ministries combined.
What a blessing to be part of a church entrusted to use the Lord's resources to bless our members, the community and the world!
Although our budget is reassessed annually, it is still an arduous process. With that in mind, managing the Lord's resources should be taken seriously and we are blessed to have a team of Deacons that does just that.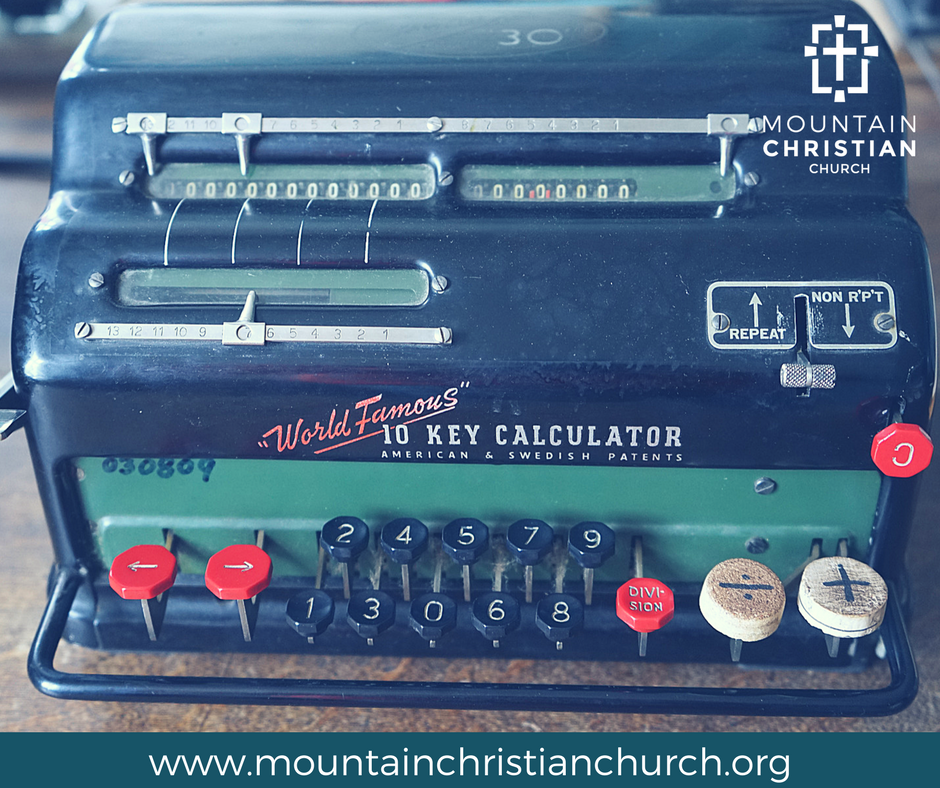 Every year at the end of September, each ministry turns in a budget request to the Deacons. Once each of the requests has been analyzed and approved, they are added to the greater church budget. Considering the many MCC ministries (there are over 40!), this is quite a task. Those numbers are then considered, incorporated and the overall budget is balanced. The information is taken to the congregation for discussion and approval.
You, the Members of MCC, are the ones that make this budget happen! Each MCC ministry is possible only because of your tithes, your contributions and your dedication. It's a big commitment.
You may remember that two weeks ago there were "budget" meetings held after each service. Maybe you heard the word budget and ran away….it can be a word that instills fear in many households! About 45 folks took part in the two meetings; asking for clarification on the proposed budget and adding additional items for consideration.
During those meetings church members asked a myriad of questions, raising concerns about our church not having an AED, could we add monitors downstairs for large services when we don't have enough room, are church staff being paid enough, and more.
What great insight! This is your church, your budget, and your tithes being spent to serve a big God.
There is an 11% projected increase to our budget for 2018 to address God's growing role in our community. The full budget is available in the foyer, by email request, or by clicking here.
We are fortunate to be in this position but that is only because God's people align with God's Will in unity.
At Mountain Christian Church we are mountain generous, humbly motivated, and grateful for God's Transformation in our lives and in our church.
0 comments
Announcements:
In observance of Memorial Day the MCC office will be closed

Tuesday, May 29th

.
There are some immediate needs in the Food Pantry. We are in need of soup, rice, tuna, jelly and canned/boxed milk. Please take note of the expiration date when you are donating. Thank you!
Ladies, the Women's Serving Team is hosting Sips and Salads (an evening version of Mugs & Muffins) on

Tuesday, June 19th from 6pm-9pm.

Emily Gray will be speaking about "Waiting on God." It is sure to be an amazing evening of fellowship, scripture, food and sharing. We hope you will join us. This is a potluck event so please RSVP to Elizabeth to let her know you can attend and if there is a dish you would like to contribute!

Women, are you looking for a way to stay in the Word this summer? We have two studies looking at the Gospel of John. Contact Elizabeth for more information about either of these studies (below).
Beginning

Wednesday, June 6th at 5:30 p.m.

we will begin a 12-week study by Justin Buzzard. This is part of the Knowing the Bible Series edited by J. I. Packer. Cost is $10.
If you are looking for a morning study, we will begin discussion on the Gospel of John on

Monday, June 11th at 10 a.m.

No cost, just bring your Bible and read with us.
June 25th – 29th

from

9am – 12pm
We have a month until VBS starts and are working hard to get our volunteer list completed! There are a number of positions open and waiting for a volunteer like you to fill them! We are looking for activity assistants, snack helpers, help with music and crafts and many more!
Click here
to register as VBS volunteer today or contact Nicole Barker by June 1st to get involved!
Click here to Register your kids and grand kids for VBS today!
Missionaries Return from Bolivia
Check out the story, Missionaries Return from Bolivia that ran in the East Mountain Telegraph, April 6th, 2017.