God is Good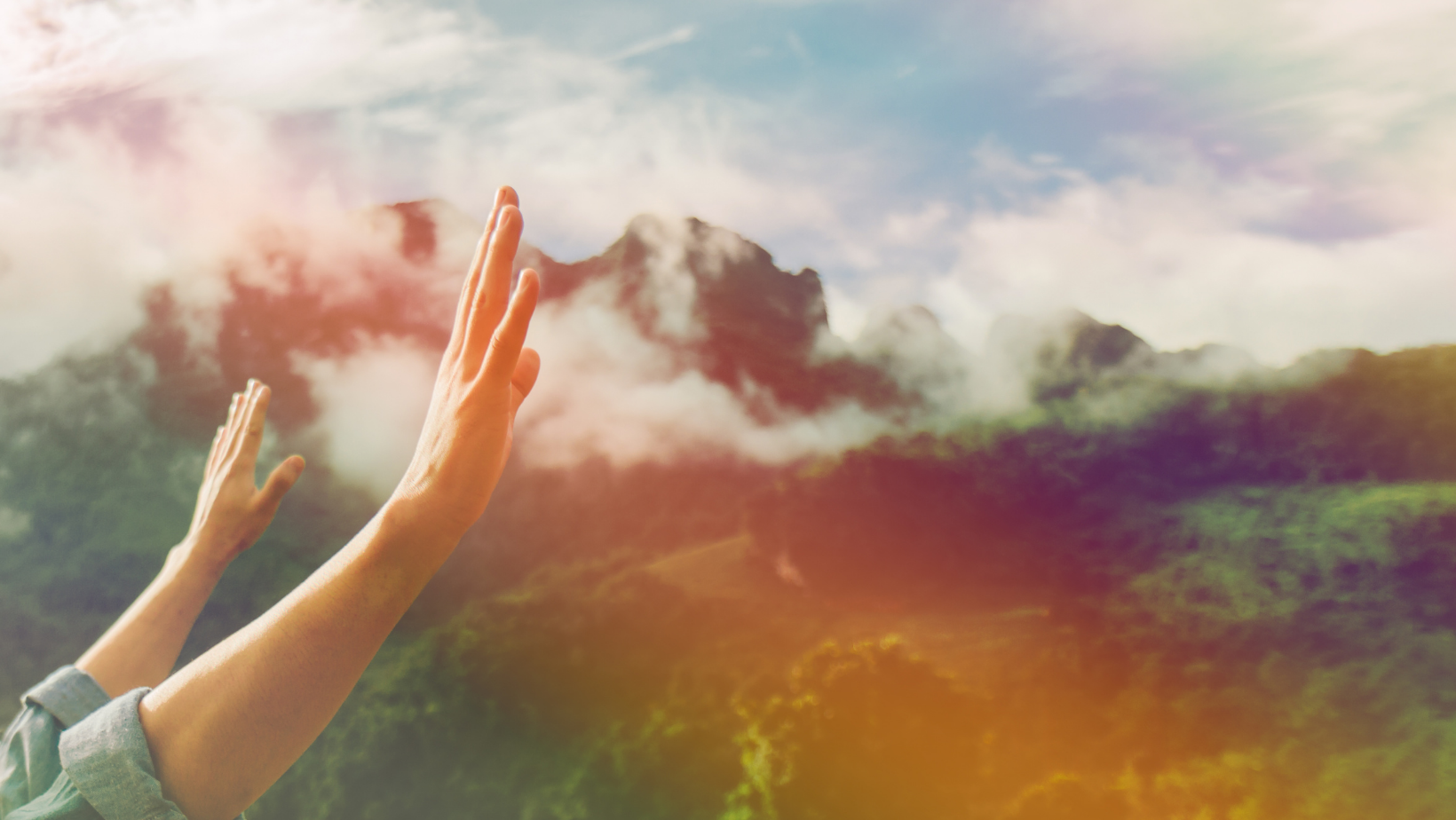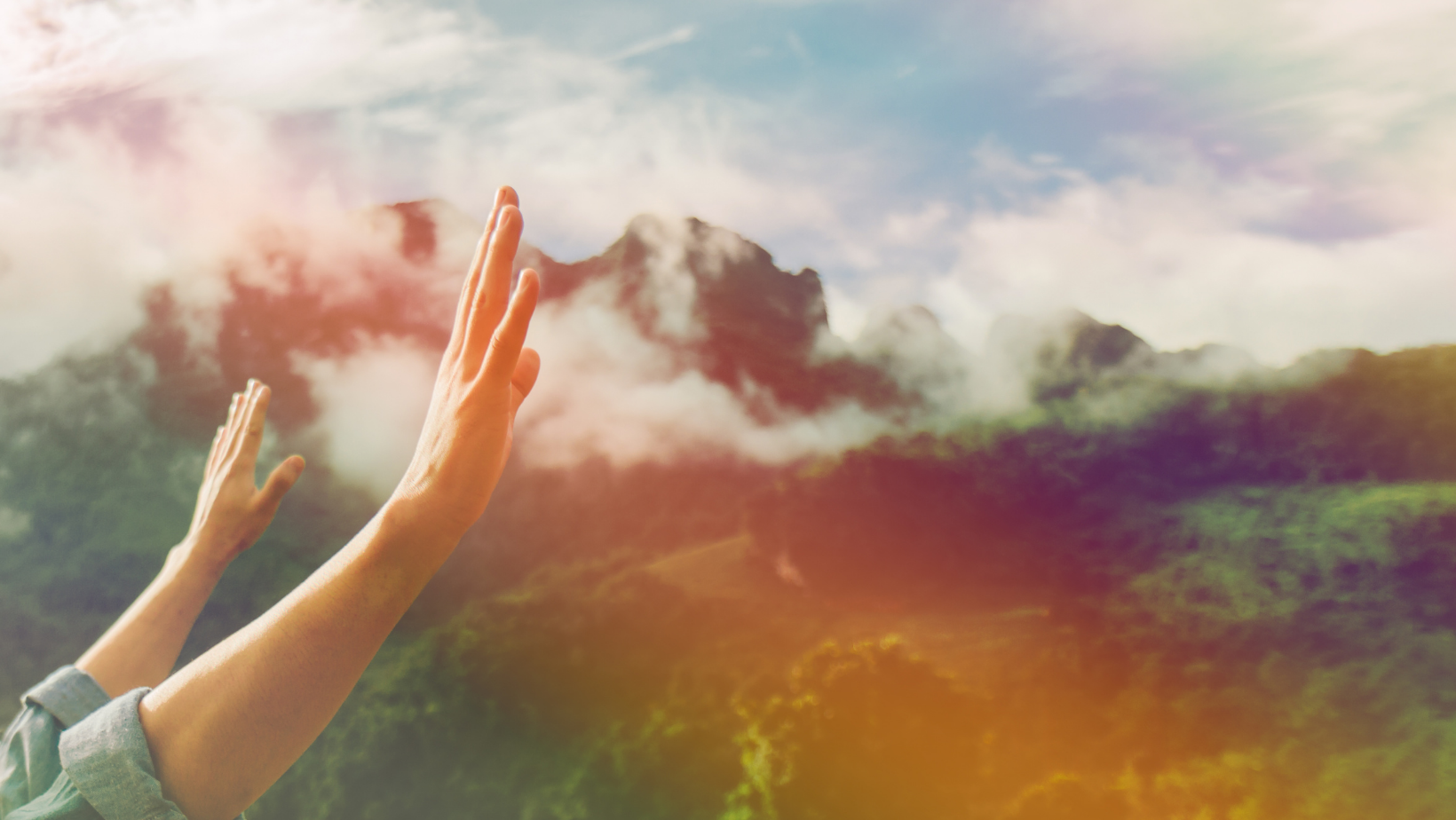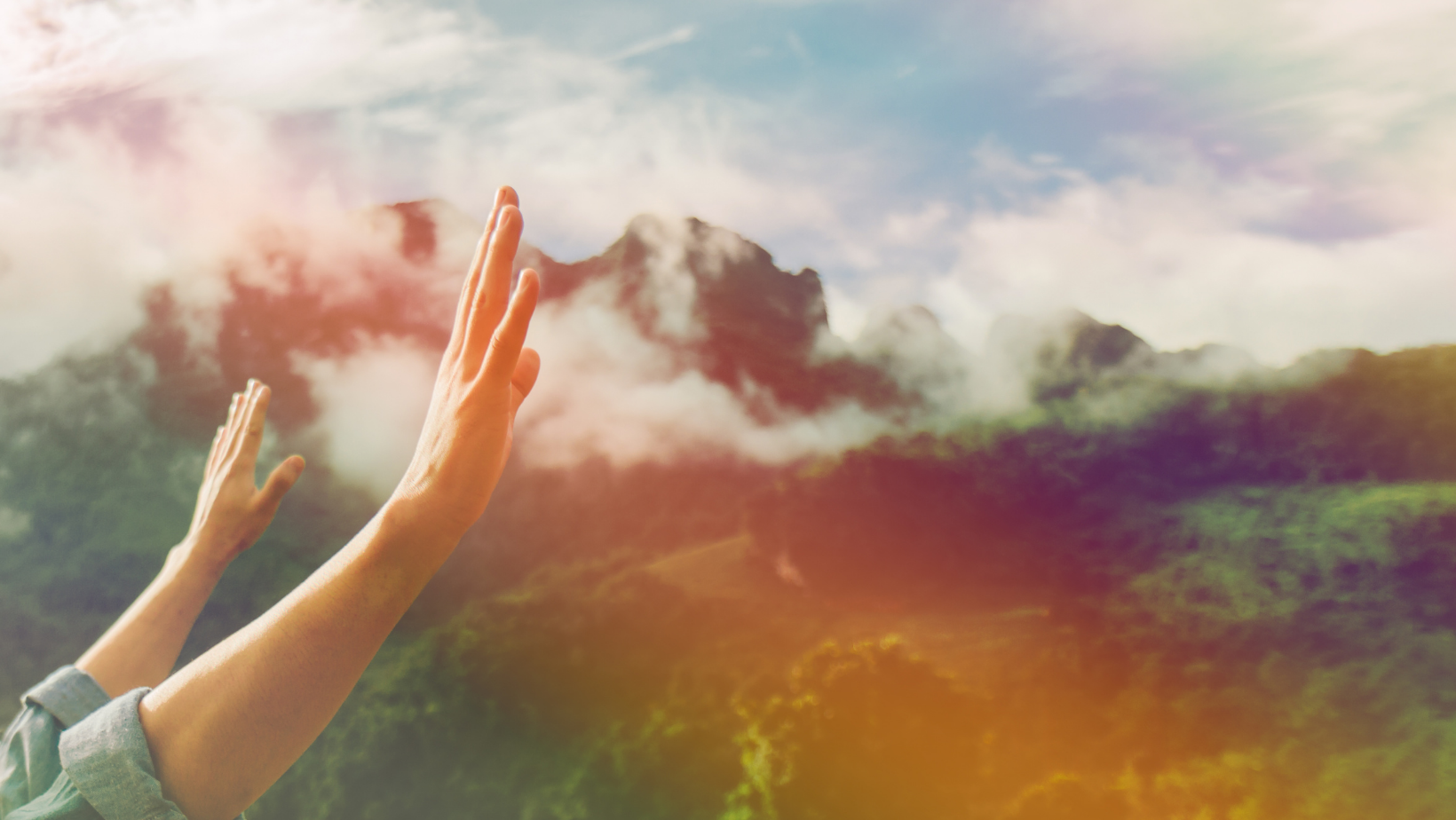 "Gratitude isn't only a celebration when good things happen. Gratitude is a declaration God is good no matter what happens." -Ann Voskamp
God is good no matter what. Sit with that for a moment and let it sink in. In my daily life I struggle with allowing my emotions to hold me hostage. They often lie to me, telling me that God is not near and that God does not care to answer the cries of my heart. This morning my emotions took over and I found myself frustrated and discouraged. That's when I came across this quote and I knew at that moment I needed to stop and turn on some worship music. It occurred to me that by focusing on my emotions instead of the character of God I was essentially picking up my burdens and carrying them alone. God sent His only son so that we can freely approach the throne of grace and be in His presence. Why then do I choose my own pity party over spending time with God?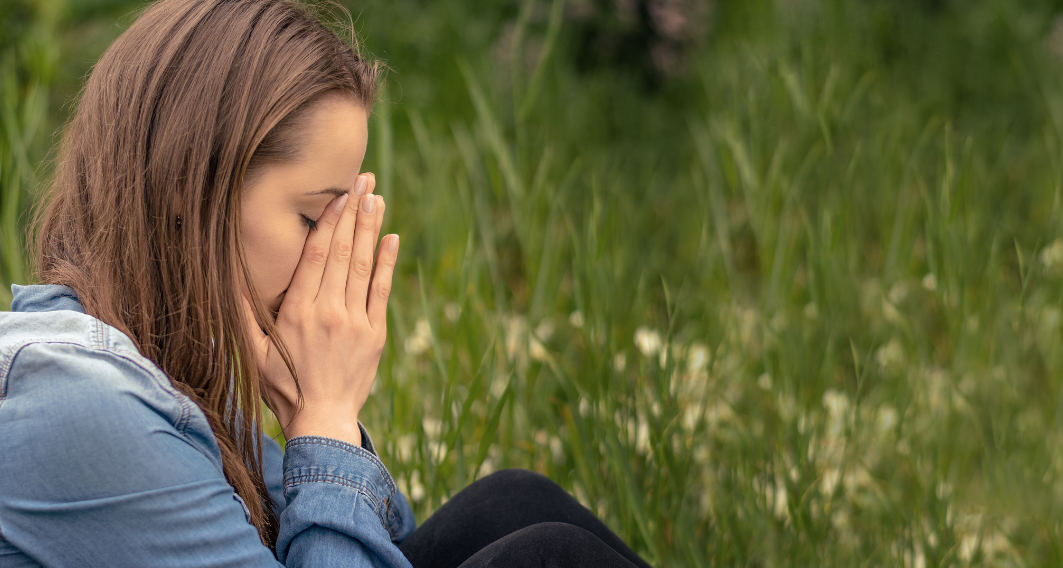 "So now I live with the confidence that there is nothing in the universe with the power to separate us from God's love. I'm convinced that his love will triumph over death, life's troubles, fallen angels, or dark rulers in the heavens. There is nothing in our present or future circumstances that can weaken his love. There is no power above us or beneath us—no power that could ever be found in the universe that can distance us from God's passionate love, which is lavished upon us through our Lord Jesus, the Anointed One!" Romans 8:38-39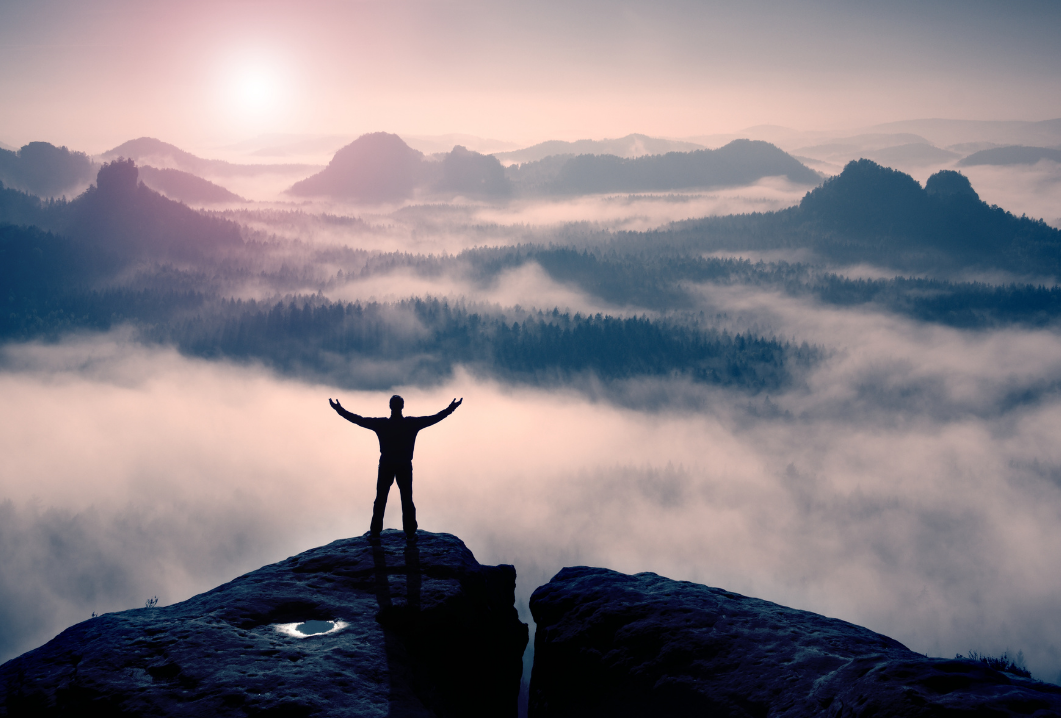 Here is a list of 5 worship songs to listen to when your emotions seem to get in the way:
In Christ Alone
"He is my light, my strength, my song…."
Run to the Father- Cody Carnes
There is no greater comfort than that of the love of God. There is no better reassurance than being in the arms of the Father.
It Is Well
"And this mountain that's in front of me
Will be thrown into the midst of the sea"
Lord, I Need You- Passion & Chris Tomlin
"Where You are, Lord I am free."
Every hour, we need Him.
Holy Spirit- Francesca Battistelli
"No thing can compare, you're our living hope…."
0 comments
Announcements:
On Sundays, we have three options for Worship & Praise! Please join us:
First Service at 8:30 & Second Service at 10:30am (both indoors)

Via live-stream at 8:30am on Facebook

"... submit to one another out of reverence for Christ."
Eph. 5:21
"Outdo one another in showing honor."
Rom. 12:10
"By this all men will know that you are My disciples,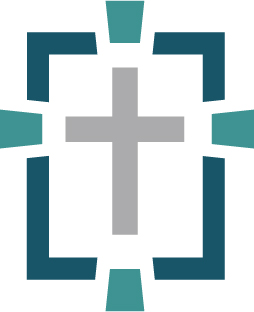 if you have love for one another."
Jn. 13:35
Here is what you should know and expect, as you join us for worship:
Gathering to Worship Together at MCC
When we gather on Sundays, our unity is expressed by how we serve one another in Christ. Please join us in extending grace to each other amid our differing perspectives and different views about how to live in this time. The Lord has exhorted us:
May the Lord be glorified in our midst, and in His body. We can't wait to see you!
" ... to the praise of the glory of His grace ..."
Click here for a printable copy of "Gathering to Worship Together at MCC."