Getting Your Finances in Order in 2018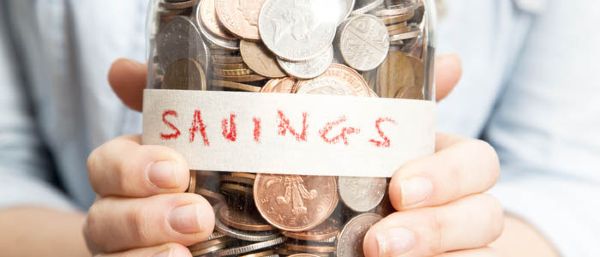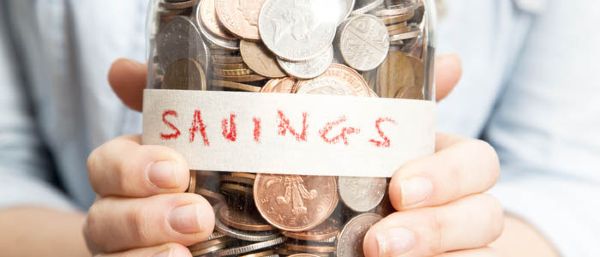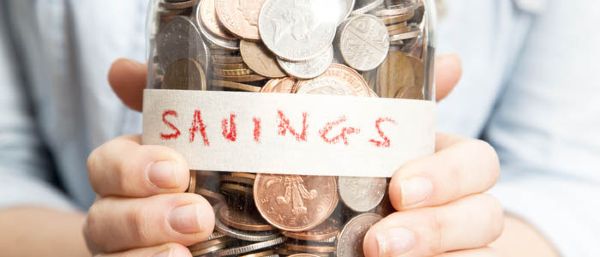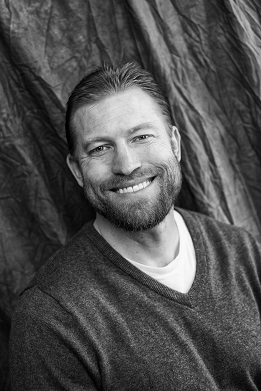 It's that time of year again. People are setting the New Year's resolutions or goals that they want to achieve this coming year.
Perhaps you want to improve your health, fitness or a relationship you are in. Maybe you want to get those finances under control. There is a Biblical reason and way to do that!
Here are a few helpful tips that may be useful in the financial arena.
Rediscover your pay stub.

Look at every category to make sure that everything is correct. You'd be surprised how many times you can find an error!
It's almost tax time again. While your doing your taxes, this year make sure that you are not overpaying each month. Getting a big tax refund is not a creative way to have a vacation fund, it's just an interest free loan to Uncle Sam. Increasing your deductions can allow you to have more money each paycheck to put towards your goals.
Get your kids involved. If you have middle/high school aged kids get them involved in how the household finances are run, so that they can learn now and apply what they learn later in life.
Define Savings Correctly. I think most Americans believe that savings is how much you save when you buy something. Well, that's just marketing. Perhaps some actually do put cash into a savings account, but it comes out at the end of the month to cover all the over spending. Savings is actually money you put into an account and it stays there for a specific purpose. In the last 3 years the personal savings rate has dropped from 6% to less than 3%.
Be more than average.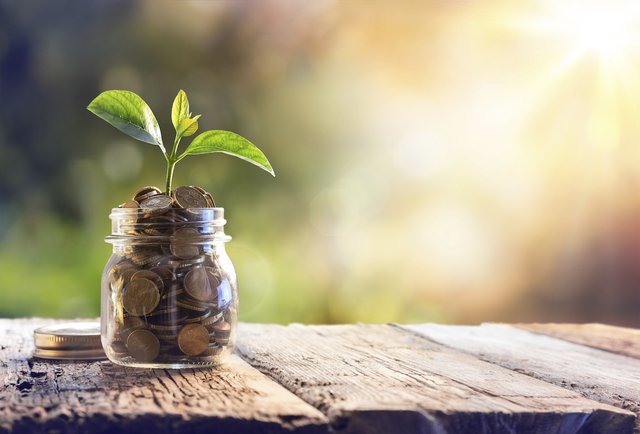 If you want any help with these tips or other financial resolutions please consider our upcoming Living Debt Free Workshop on February 24th from 9 AM to 3 PM. If that class does not work for you, please consider taking our short survey (just a few questions!) below on one of the other classes offered through Mountain Christian Church.

MCC Financial Stewardship Survey:

Announcements:
Please join us THIS SUNDAY for our potluck at 2:00! Meet us at Los Vecinos with your favorite side dish and celebrate with us!
International Students Inc. (ISI) has a fantastic volunteer opportunity for anyone willing to share their Thanksgiving with the students! There are options for large dinners hosted by churches, mid-size dinners hosted by smaller churches or church community groups, and several small dinners hosted by individuals or families. If you are interested in hosting one or more students for a Thanksgiving meal, contact Vince Tidwell for more information!
Shine will be putting together Winter Break boxes for A. Montoya families in need. Each box will provide breakfast and lunch items for a student every day of winter break! We will have a tree set up next Sunday, November 25 in the foyer that will have tags with specific items that we need to fill the boxes. Please take as many tags as you like and return the items on Friday, December 21. Also, please join us on Saturday, December 22 from 10:00am-12:00pm at the A. Montoya parking lot to have coffee and doughnuts with the families when they come to pick up their boxes! Contact Ashley Procter for more information.
The 2019 Clarus Conference is March 1st-3rd. The topic is "Letters to the 7 Churches" by guest speakers Kevin DeYoung and H. B. Charles Jr. There are postcards in the foyer if you want more information. If you are interested in the Early Group Registration rate of $30 per person, please let Elizabeth know by November 27th.