Following Together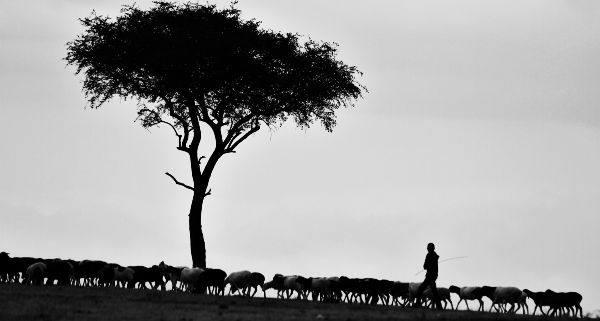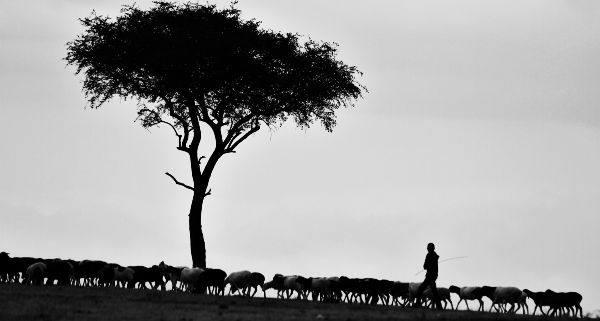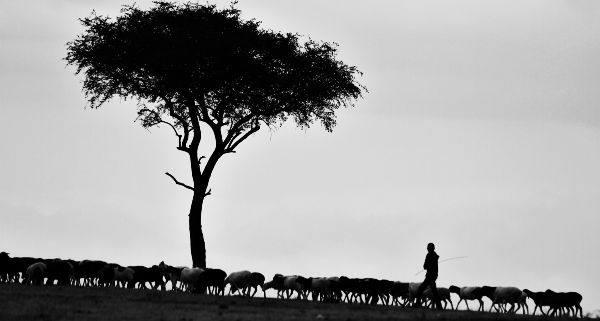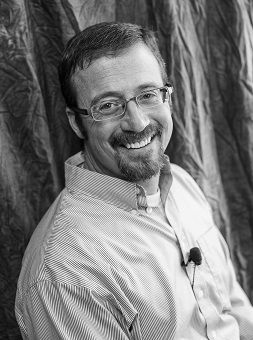 Every group has leaders.
Robert Thune, in his book Gospel Eldership, says that every human society gives leadership to somebody. On the playground, when kids play football, someone has to pick the teams. When volunteers clean up a neighborhood park, someone has to organize the initiative. Even when you watch a family movie, someone has to decide what to watch (or, at least decide how your going to decide!).
So, how does leadership in the church work?
Well, we believe that the Lord has designed for the local church to be led by a plurality of qualified men, called by the Holy Spirit, and recognized by the covenant community. The Bible calls the men who serve in this role "elders." (Acts 14:23, Titus 1:5)
What is an elder?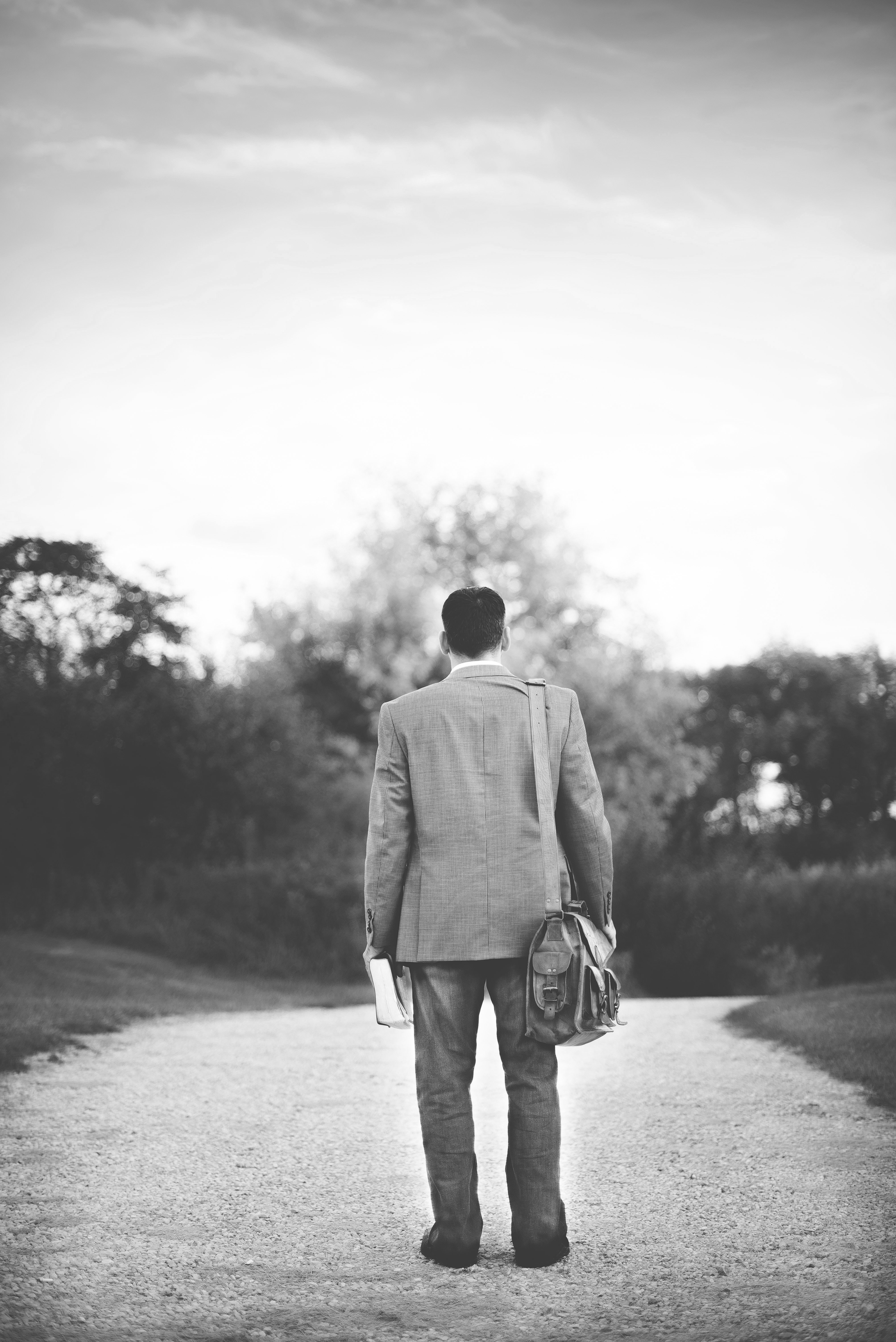 An elder, biblically-speaking, is also known as a shepherd, a pastor, an overseer, or a bishop. (Acts 20:17, 27-28; 1 Ptr. 5:1-2) These terms are all used interchangeably in Scripture, and all describe a single role.
And that role, to be carried-out by each and all of the elders, is best summarized by four responsibilities in the local church: Feed, Lead, Care, and Protect.
More about these roles can be found in the MCC By-Laws, as we endeavor to be obedient to God's direction in Scripture.
Where do we get elders?
Simply put, elders are not dropped out of the sky, nor are they purchased from a special factory. They are not superhuman, and they are neither above nor separate from the body of Christ. Elders are raised up by God, and recognized by the people among whom they serve. Elders come from those men who are already "eldering" within the church. At Mountain Christian Church, we currently have five pastors, or elders, who have been recognized by God as called to serve in this capacity.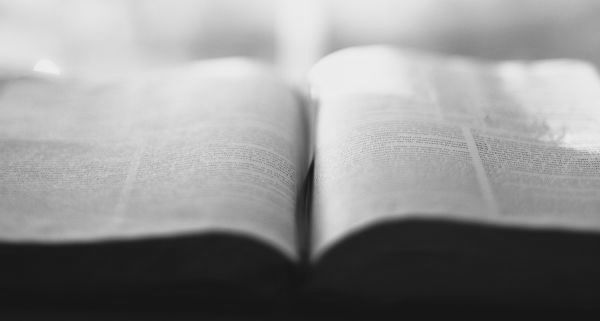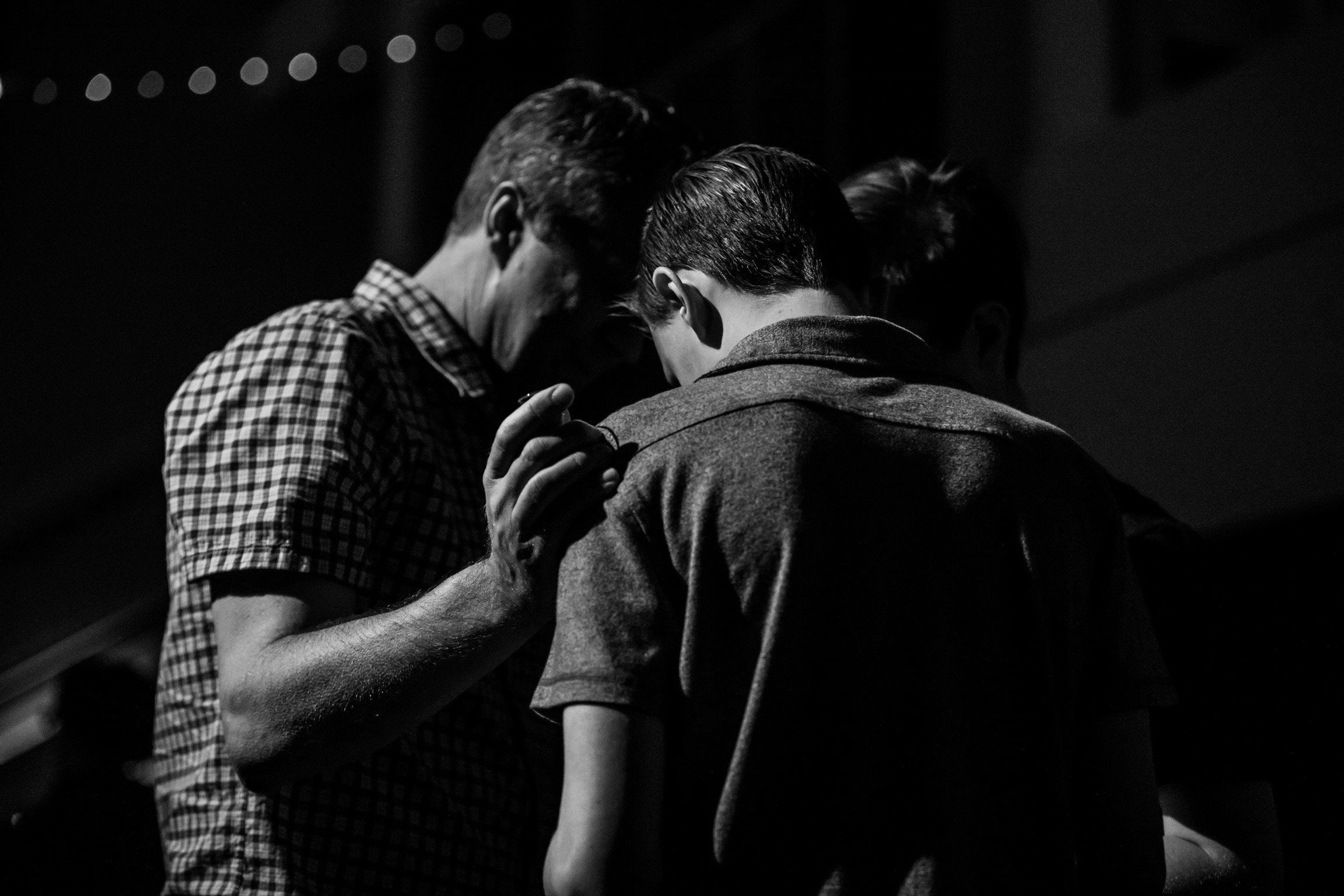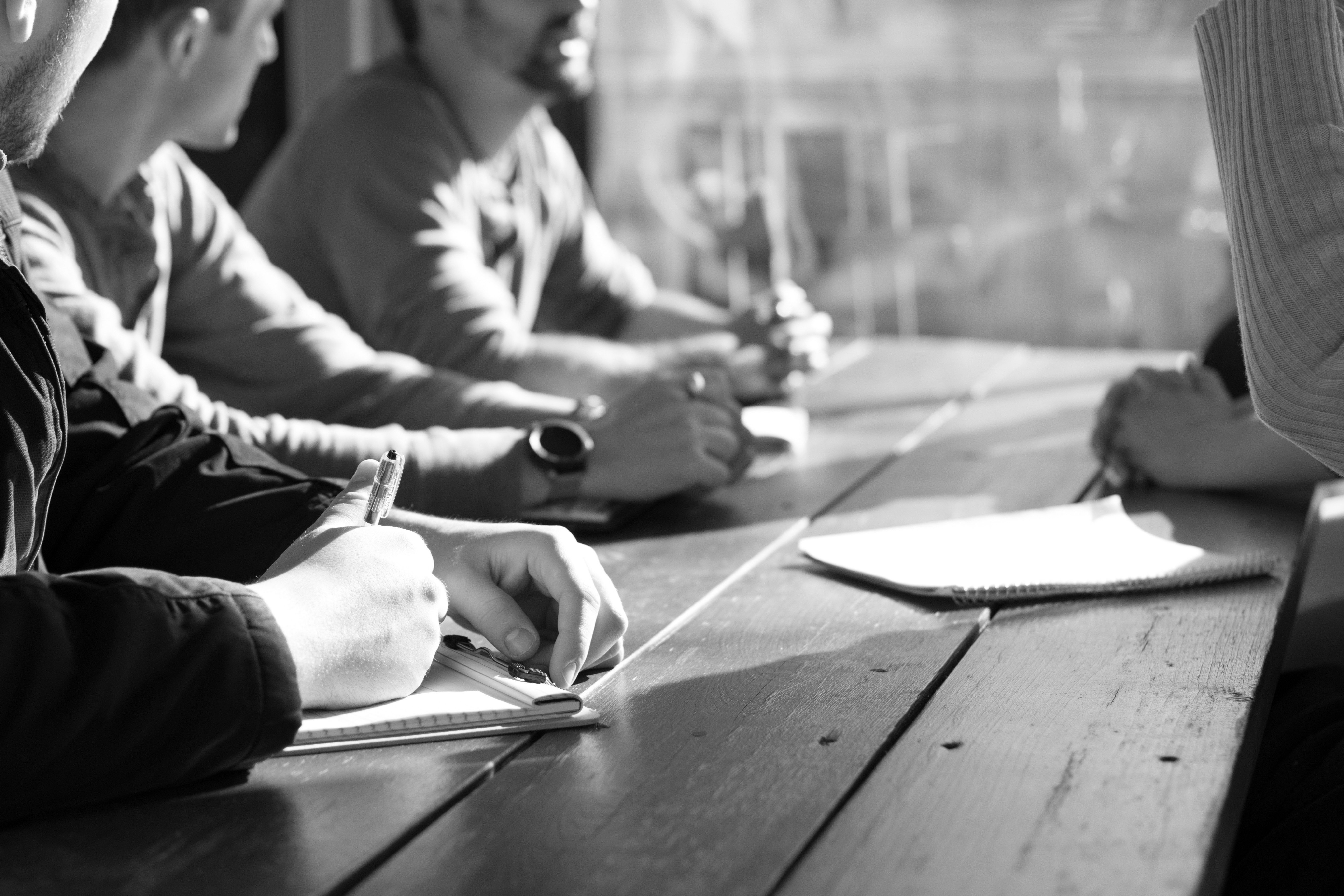 What's my part?
You are going to hear quite a bit about elders over the coming year. As a member of MCC, we will need your help and your investment: we have three elders who will be coming to the end of their term of service this year. As such, we are in the process of identifying God's call in the lives of three others whom He is raising up to serve. Currently, Luke Feldner has already been identified as an Elder Candidate, and is pursuing this call. I hope you will pray for us in this process, and personally encourage him and Melissa as they seek God's will.
Well, there is much more to church leadership, and this has barely scratched the surface of just one important issue. But hopefully you will be encouraged to ask questions, and seek out more information, as you take part in the Lord's process for us.
If you want to know more about eldership, and how our other leadership structures work at MCC, you can ask for a copy of the By-Laws, or click here to listen to Pastor Frank's sermon on eldership, "The Noble Task of the Elder."
0 comments
Announcements:
MCC Elders and Connectors are hosting a Starting Point Lunch this Sunday, January 12 after second service in the Fellowship Hall. The luncheon is a great way to learn more about MCC, ask questions and meet new people! No RSVP needed. Contact Sarah with questions.
It's time for The CareNet Baby Bottle drive! Please take a bottle off the table in the foyer, fill it with your spare change or cash, and return it to the table by January 19! Contact Joann Tallant with any questions.
The MCC Missions Team is hosting "Missions in Focus" Tuesday, January 21 and Wednesday, January 22 at MCC! It is a family-friendly, interactive event celebrating what God is doing locally and internationally! Enjoy a cultural meal, hear speakers active in local and foreign missions, and participate in activities for a chance to win prizes. Each night will be unique, educational and fun! Contact Emily Gray to RSVP or get involved!
The Women's Community Bible Study resumes Tuesday, January 14 at 6:30pm AND Wednesday, January 15 at 9:15am with Max Lucado's "Unshakable Hope" study. Childcare is available for the Wednesday morning study only. Contact Pam Cravens for Wednesday mornings or Sharon Albonico for Tuesday evenings.
Praying with others in community is rich! Join us any weekday morning for prayer at 6:00am in the Fellowship Hall. Contact Scott Walker for more info.
We are updating the church directory and will be taking new directory photos January 19 and 26 in the Fellowship Hall! Please make sure to update your contact information and your photo if A) we don't have it in the current directory or B) you look different than you did 3 years ago! Either way, we'd like a new photo and updated contact for you so please stop by and update your info!
Looking for some Biblical financial tools for 2020? Come join us for the Living Debt Free Workshop on February 1 from 9:00am – 3:00pm in the Fellowship Hall! Practical topics including what the Bible says about money, how to set up a spending plan, saving, debt payoff, and more! Lunch and child care provided! Sign up in the foyer or call Elisa Trullinger.