Following Together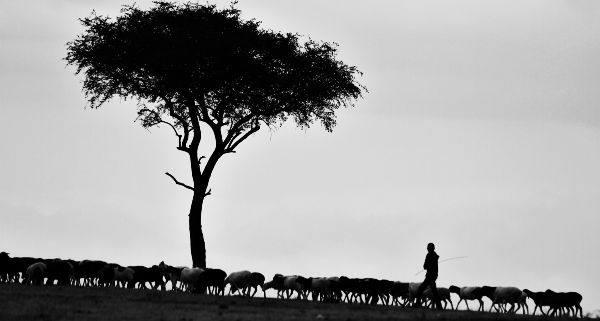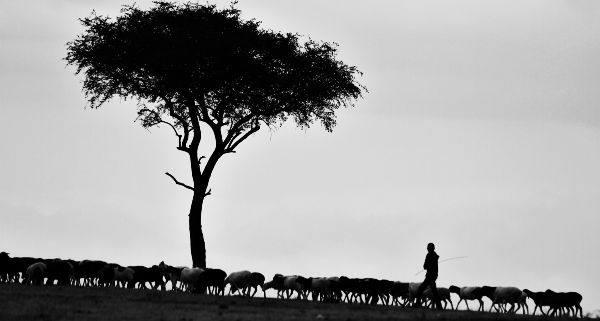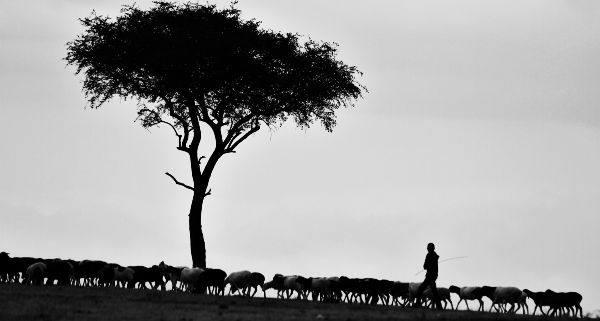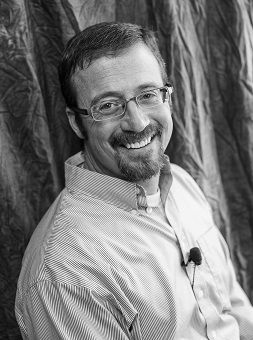 Every group has leaders.
Robert Thune, in his book Gospel Eldership, says that every human society gives leadership to somebody. On the playground, when kids play football, someone has to pick the teams. When volunteers clean up a neighborhood park, someone has to organize the initiative. Even when you watch a family movie, someone has to decide what to watch (or, at least decide how your going to decide!).
So, how does leadership in the church work?
Well, we believe that the Lord has designed for the local church to be led by a plurality of qualified men, called by the Holy Spirit, and recognized by the covenant community. The Bible calls the men who serve in this role "elders." (Acts 14:23, Titus 1:5)
What is an elder?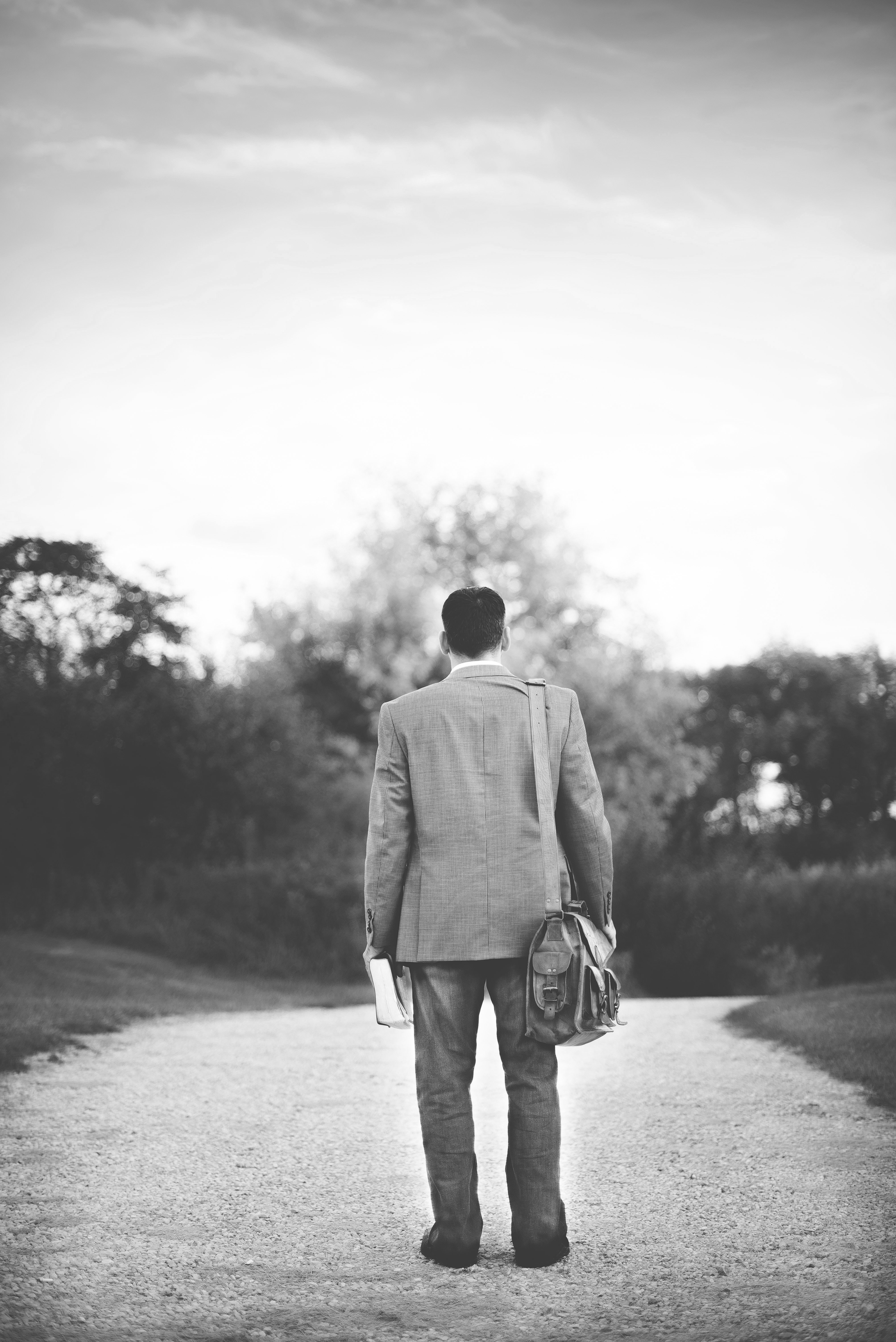 An elder, biblically-speaking, is also known as a shepherd, a pastor, an overseer, or a bishop. (Acts 20:17, 27-28; 1 Ptr. 5:1-2) These terms are all used interchangeably in Scripture, and all describe a single role.
And that role, to be carried-out by each and all of the elders, is best summarized by four responsibilities in the local church: Feed, Lead, Care, and Protect.
More about these roles can be found in the MCC By-Laws, as we endeavor to be obedient to God's direction in Scripture.
Where do we get elders?
Simply put, elders are not dropped out of the sky, nor are they purchased from a special factory. They are not superhuman, and they are neither above nor separate from the body of Christ. Elders are raised up by God, and recognized by the people among whom they serve. Elders come from those men who are already "eldering" within the church. At Mountain Christian Church, we currently have five pastors, or elders, who have been recognized by God as called to serve in this capacity.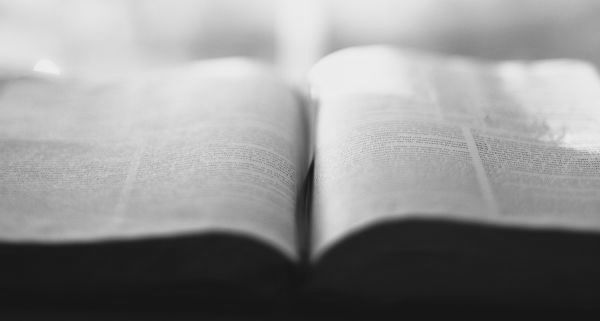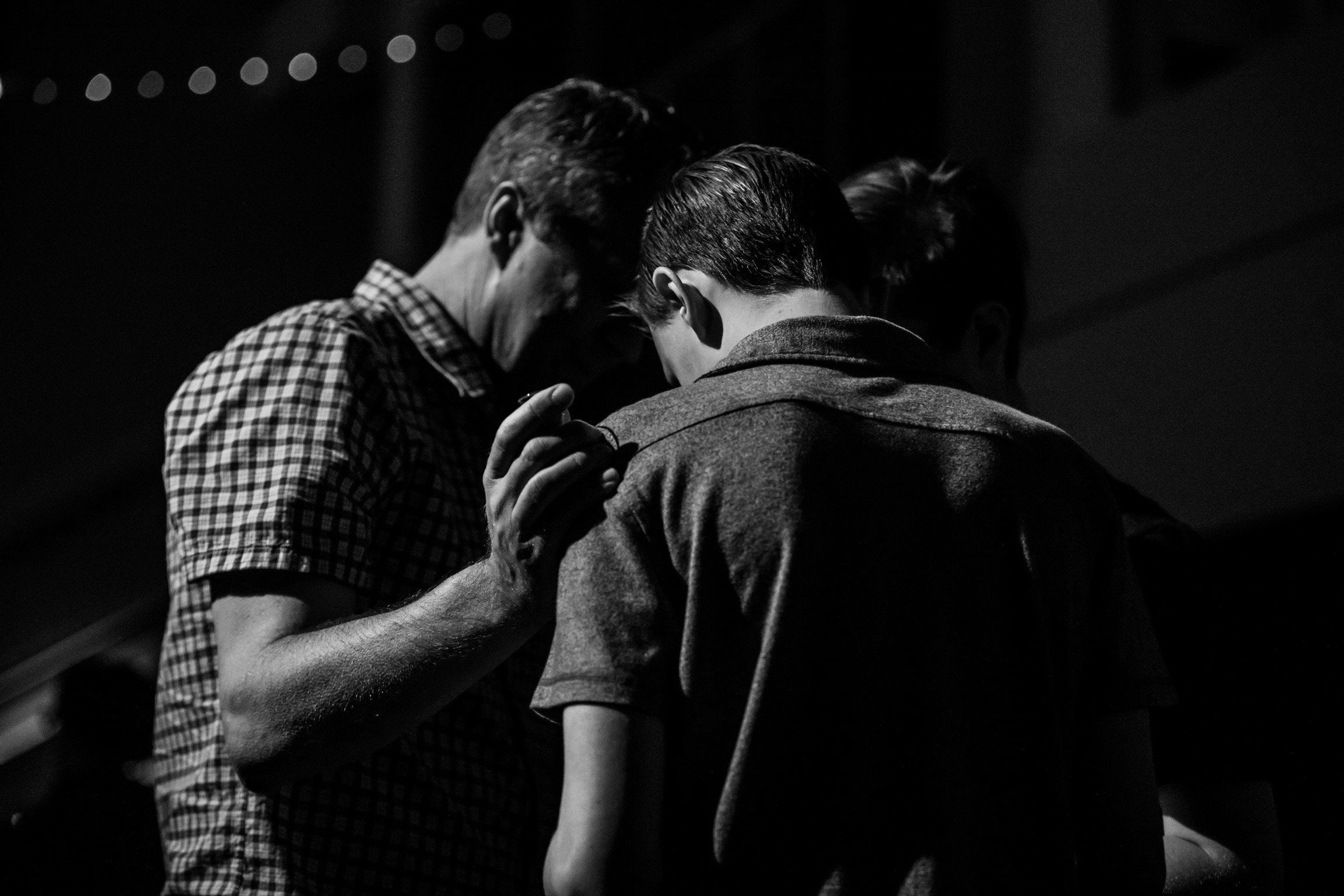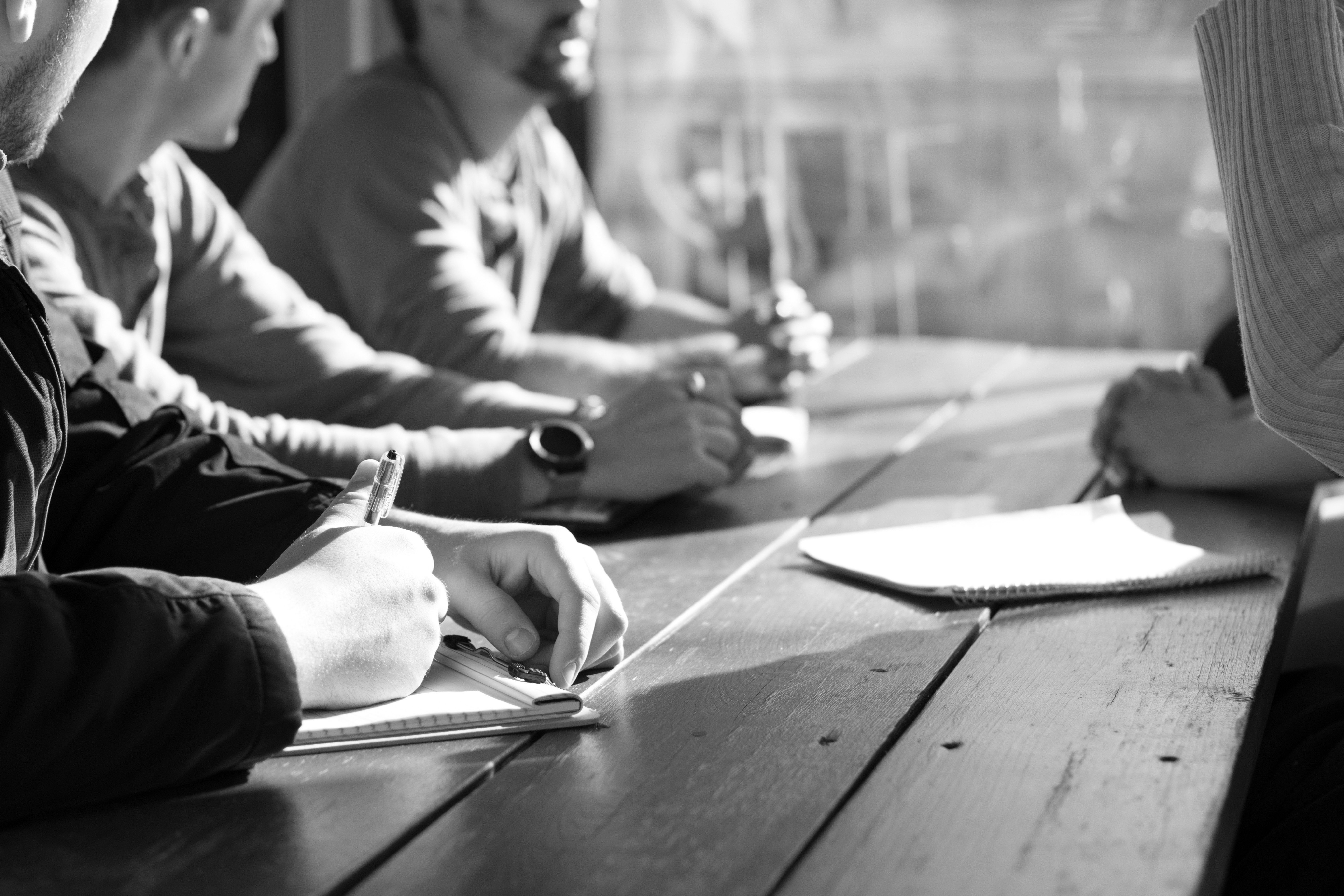 What's my part?
You are going to hear quite a bit about elders over the coming year. As a member of MCC, we will need your help and your investment: we have three elders who will be coming to the end of their term of service this year. As such, we are in the process of identifying God's call in the lives of three others whom He is raising up to serve. Currently, Luke Feldner has already been identified as an Elder Candidate, and is pursuing this call. I hope you will pray for us in this process, and personally encourage him and Melissa as they seek God's will.
Well, there is much more to church leadership, and this has barely scratched the surface of just one important issue. But hopefully you will be encouraged to ask questions, and seek out more information, as you take part in the Lord's process for us.
If you want to know more about eldership, and how our other leadership structures work at MCC, you can ask for a copy of the By-Laws, or click here to listen to Pastor Frank's sermon on eldership, "The Noble Task of the Elder."
0 comments
Announcements:
Men's Bible Study Fellowship starts THIS Tuesday, September 10 at 6:30pm in the MCC Library. This year they will be studying "Acts and Letters of the Apostles". BSF provides an in-depth, international Bible study that helps people know God and equips them to effectively serve the Church. Contact Tom Young.
Women's Community Bible Study begins this week; September 10th and 11th! The evening group meets Tuesdays at 6:30pm in the Fellowship Hall beginning September 10 and the morning group meets Wednesdays at 9:15am beginning September 11! Childcare is provided for the Wednesday study only. Contact Pam Cravens.
The Women's Peacemaking Study is Thursdays at 10:00am in the Conference Room beginning September 19. This study offers a meaningful, lasting message to lead you out of conflict and into a state of peace where you can live as a representative of Christ to other women and unbelievers. Contact Christine Leggett.
MCC Elders are hosting a 4-week Foundations Class starting September 15. This class is designed to better help you get to know MCC - who we are, what we believe and why, and how to get connected. Please sign up with Sarah.
With winter coming the Wood Ministry is already getting calls requesting wood but we need men, women, and couples to serve as sponsors! For those interested in learning about Wood Ministry sponsorship, there is a training Saturday, October 12th at 9:00am in the conference room. We would love to share what it means to be a sponsor and how sponsorship through the wood ministry changes lives by helping people see their own value and build their own support systems by sharing our time and a few cords of wood. Contact Sarah at the church office.
"You will receive power when the Holy Spirit has come upon you; and you shall be My witnesses both in Jerusalem, and in all Judea and Samaria, and even to the remotest part of the earth." Acts 1:8
Are you interested in being a witness for Christ in a remote part of the world? Have you wondered if a short-term mission trip is right for you? If so, join us for an informational meeting to discuss our Spring 2020 Bolivia Mission trip with Food for the Hungry next Sunday, September 8th after 2nd service in the Youth Hall. Contact Jennifer Ward.

Sisters in Stitches is meeting Wednesday, September 11 from 1:00 - 3:00 pm in the Fellowship Halll. All SIS and interested women are encouraged to join us to fellowship and discuss on-going plans for this ministry. Snacks will be provided. Contact Davra Clayton for more information and to RSVP .
ABQ Biblical Counseling is hosting "A Biblical Response to Mental Health Conference" September 13-15 at Desert Springs Church. Registrations will be accepted until September 12th! Visit abqbcc.com for more information.