Faith, Friends & Fellowship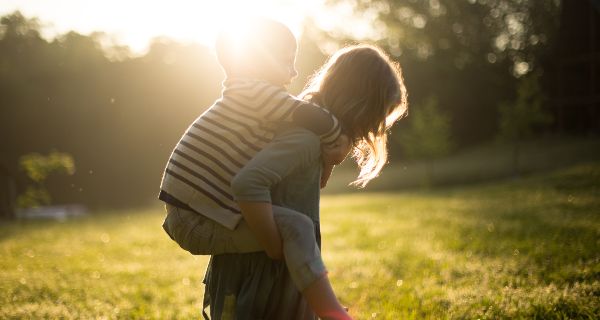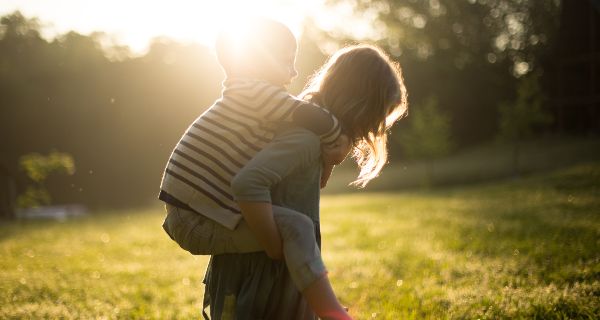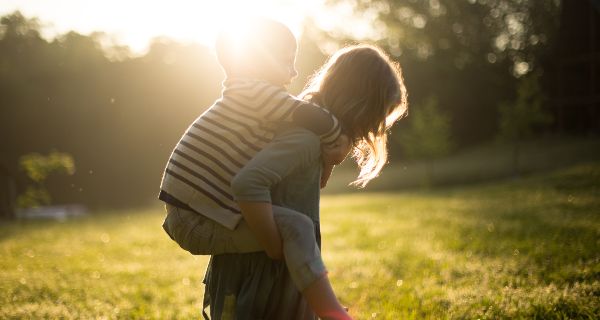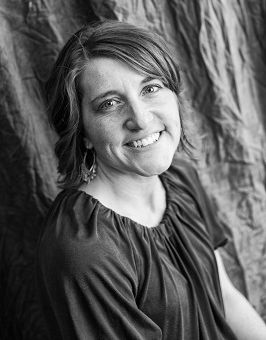 Why attend a church picnic just hours after going to church? Aren't these the same people you just shared a pew, and maybe coffee, with in a different setting? Didn't you already fellowship before and after service with these people? Or maybe you said a brief hello and shook hands during the welcome? That all may be true but something different, something more, happens at a church picnic. It is a special opportunity for a deeper fellowship and unity, and it's fun! Just look at the photos from our 2017 Church Picnic!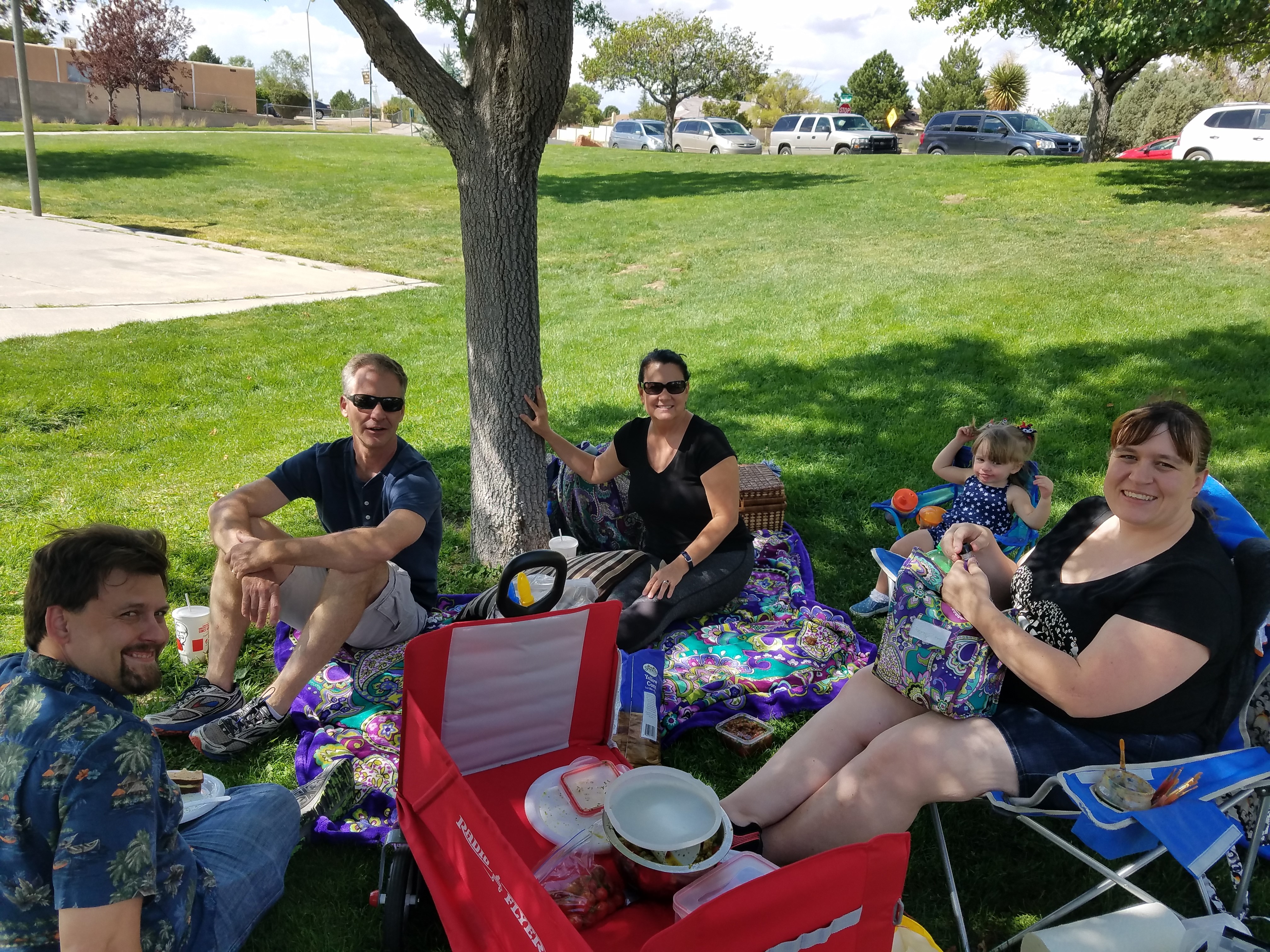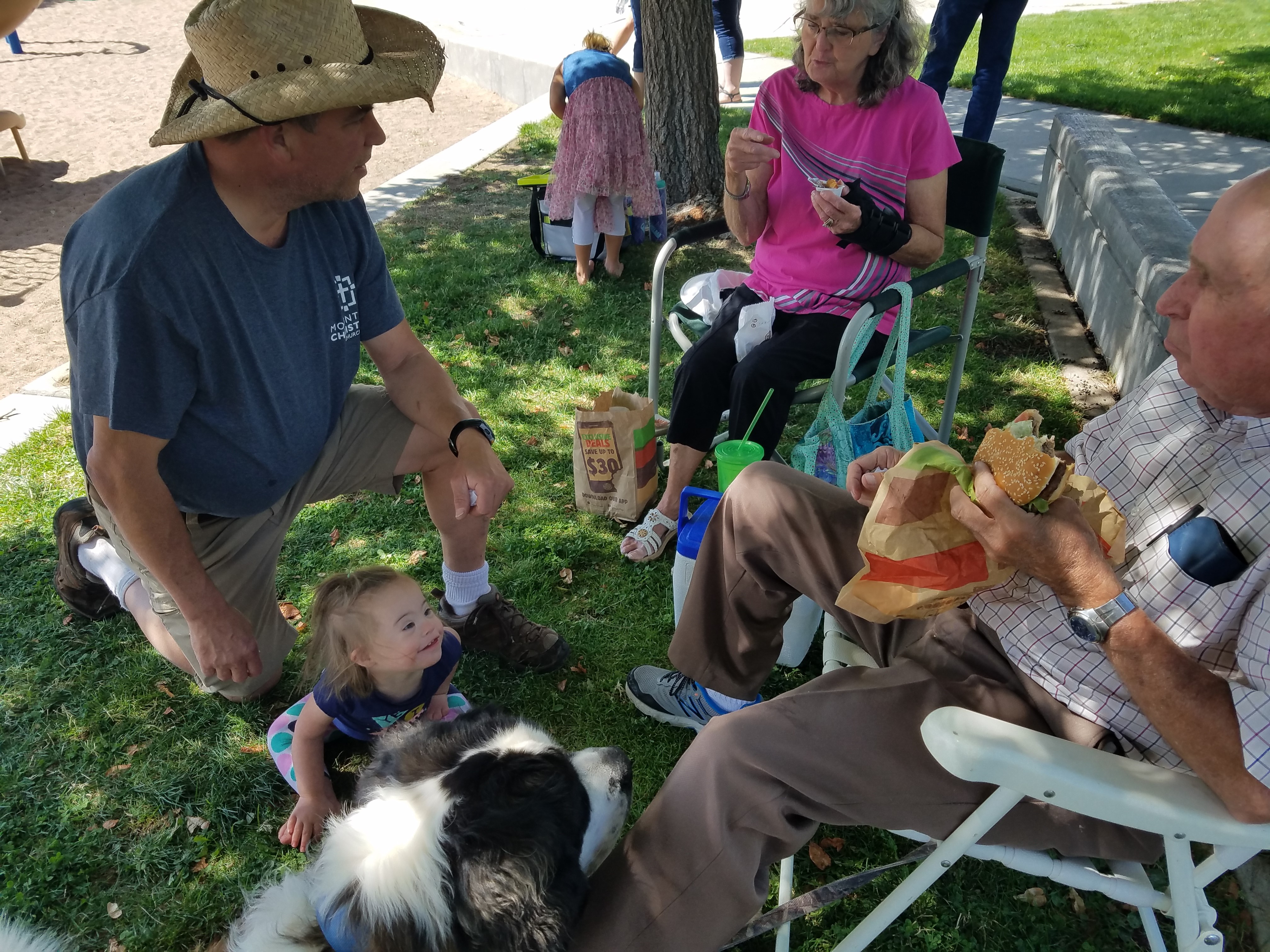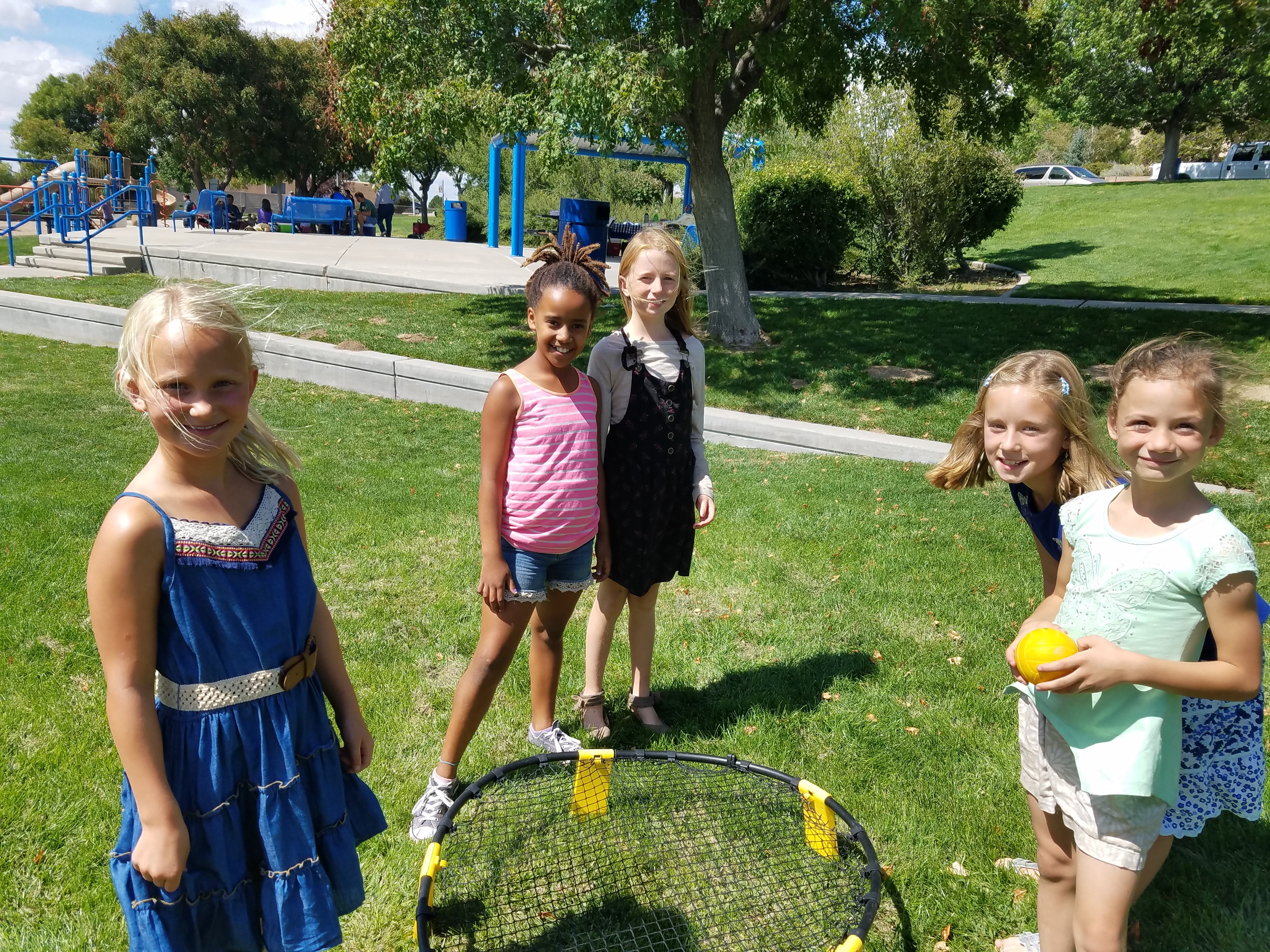 Church picnics give us time to sit, listen and enjoy one another in a completely different setting; play music, volleyball or soccer; and give us time for real, relational fellowship to happen naturally. And let's be honest, relational fellowship takes time, it's an investment and sometimes even the most devout Christians just forget to make that time on Sunday mornings. We may be running late, rushing off to teach children's church, lead worship, or set out coffee for fellowship. For many of us, Sunday mornings are busy. A church picnic gives us the chance to slow down, together.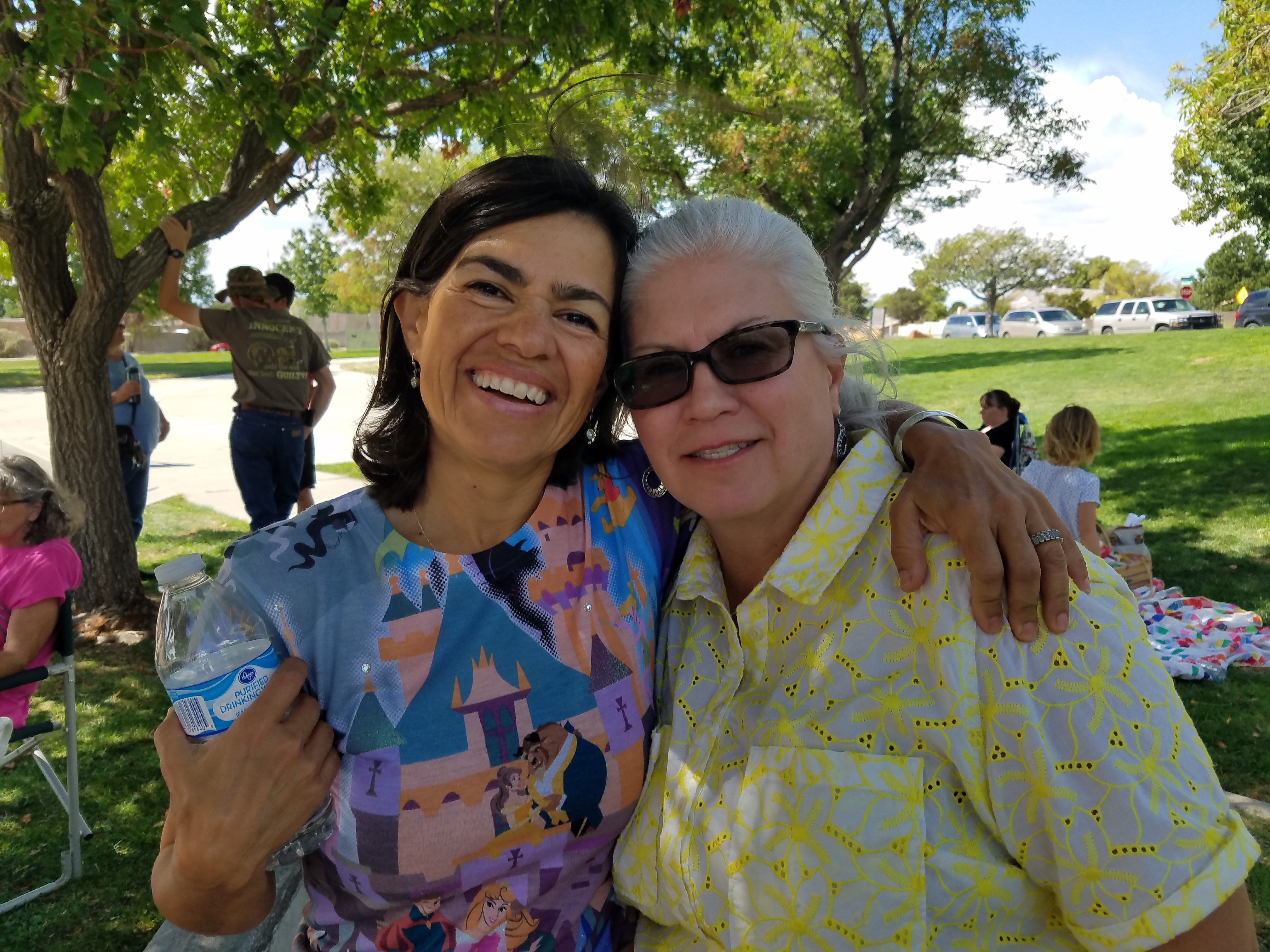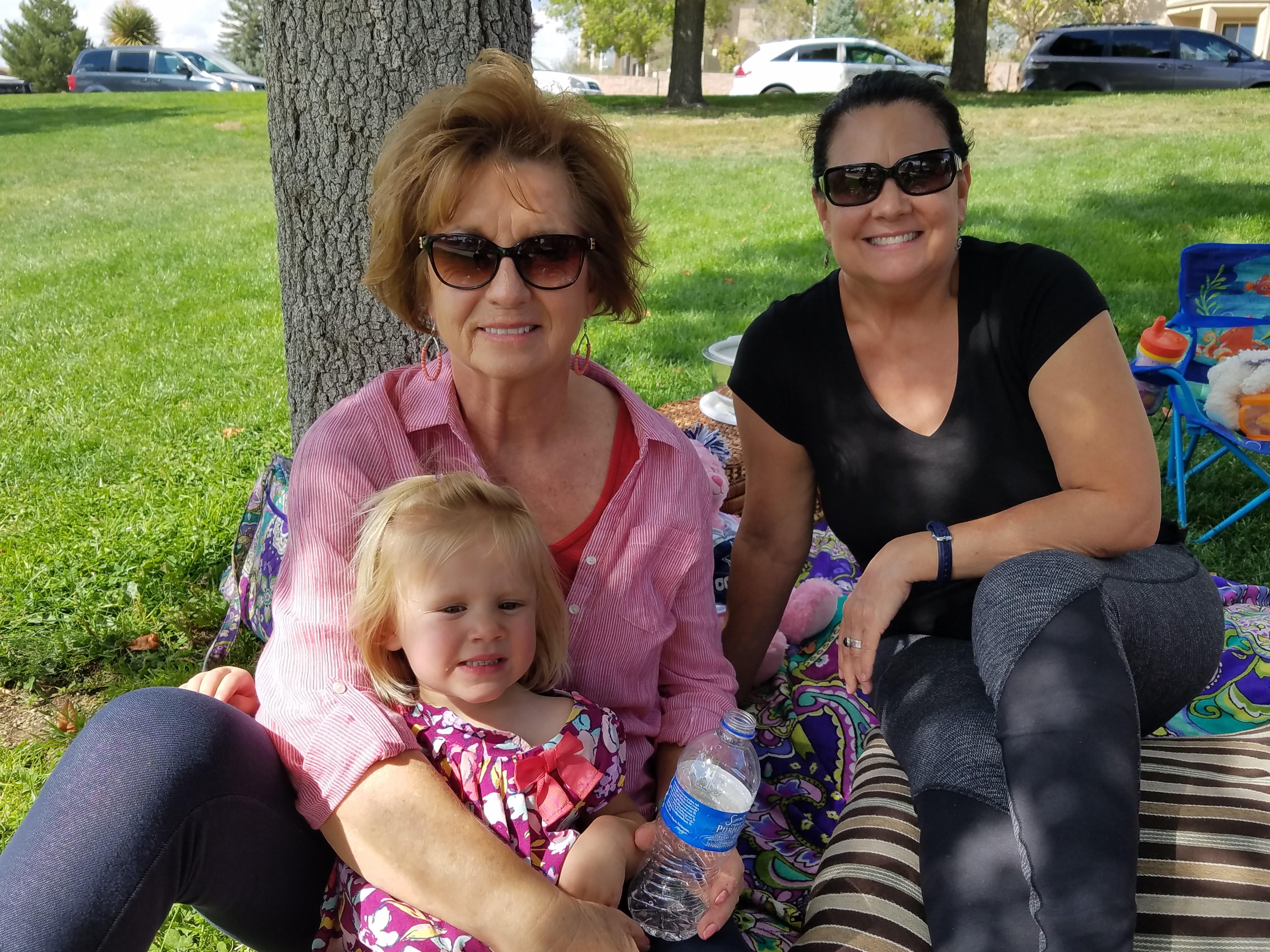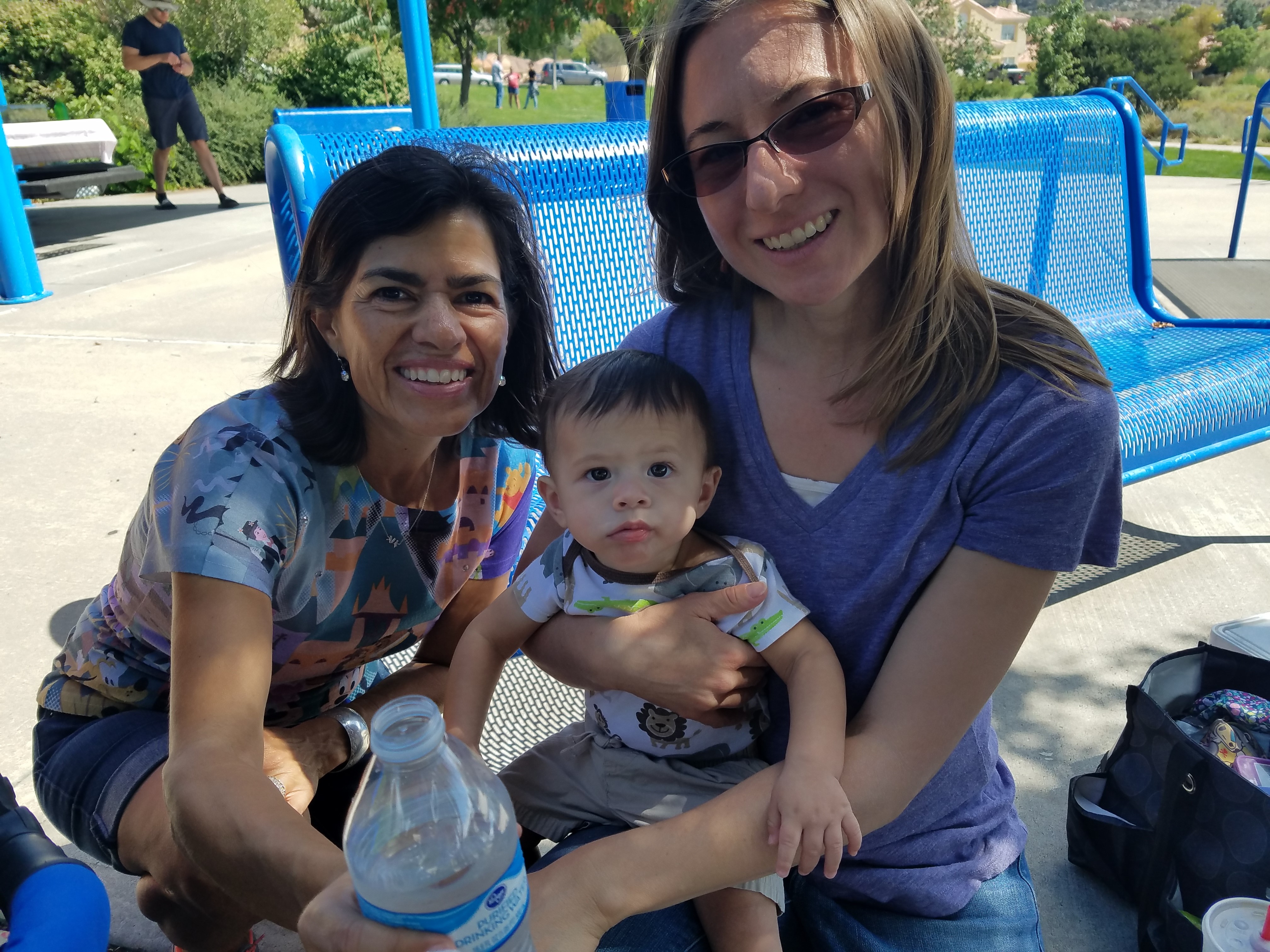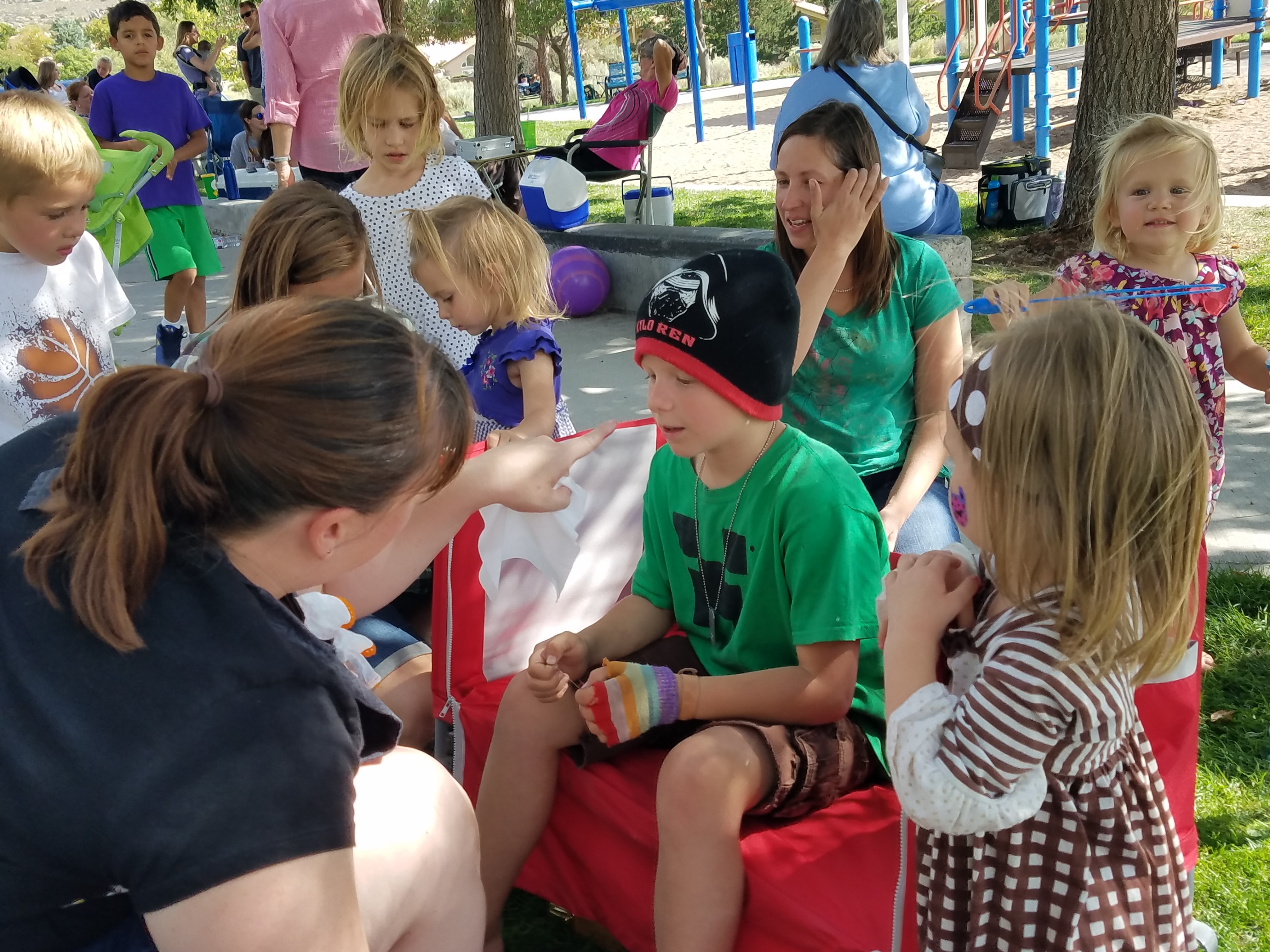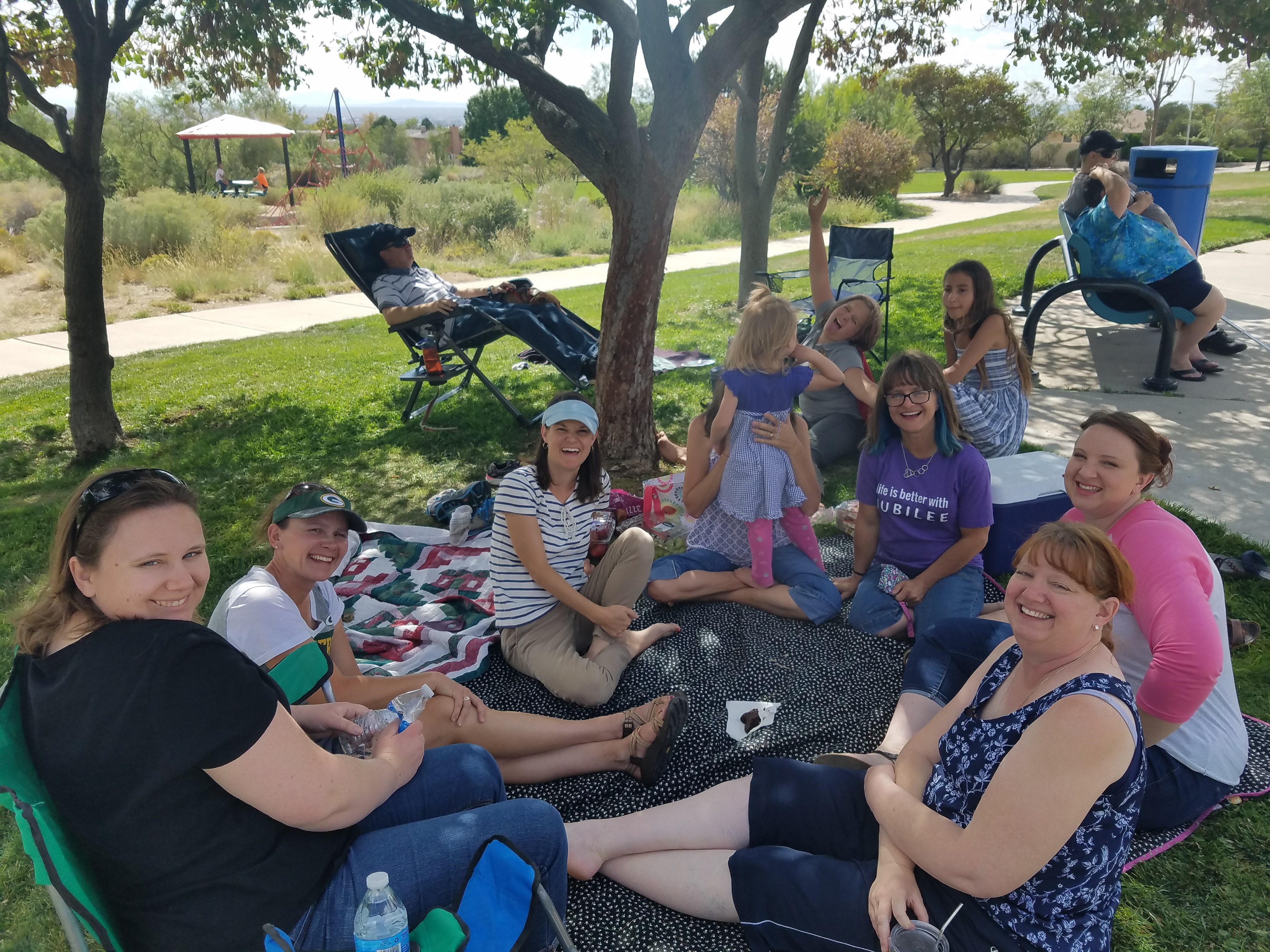 Here are some reasons why you might want to attend the MCC Church Picnic this Sunday:
It's eye-opening to see people, some of whom you've known for years, in a different environment.

Competing against a Deacon in volleyball feels very different than having a theological discussion with them during Bible Study! Let's get to know our church family on every level, not just the "dressed in our best Sunday morning" level. Let's laugh together, compete together, and enjoy each other's company!

Extended conversations happen far more organically when we can relax, without the pressure of time.

Real relationship takes time and focus, let's make it a priority.

It is a good chance to meet someone new!

Someone who attends 1st service if you are a 2nd service regular! Someone you've seen but haven't had the time to introduce yourself to yet.

You might learn something new about a fellow church member that you may not have known other-wise.

Did you know that Larry Beatty plays the harmonic and Jake Gray plays the guitar? I didn't until seeing them play at last years' picnic!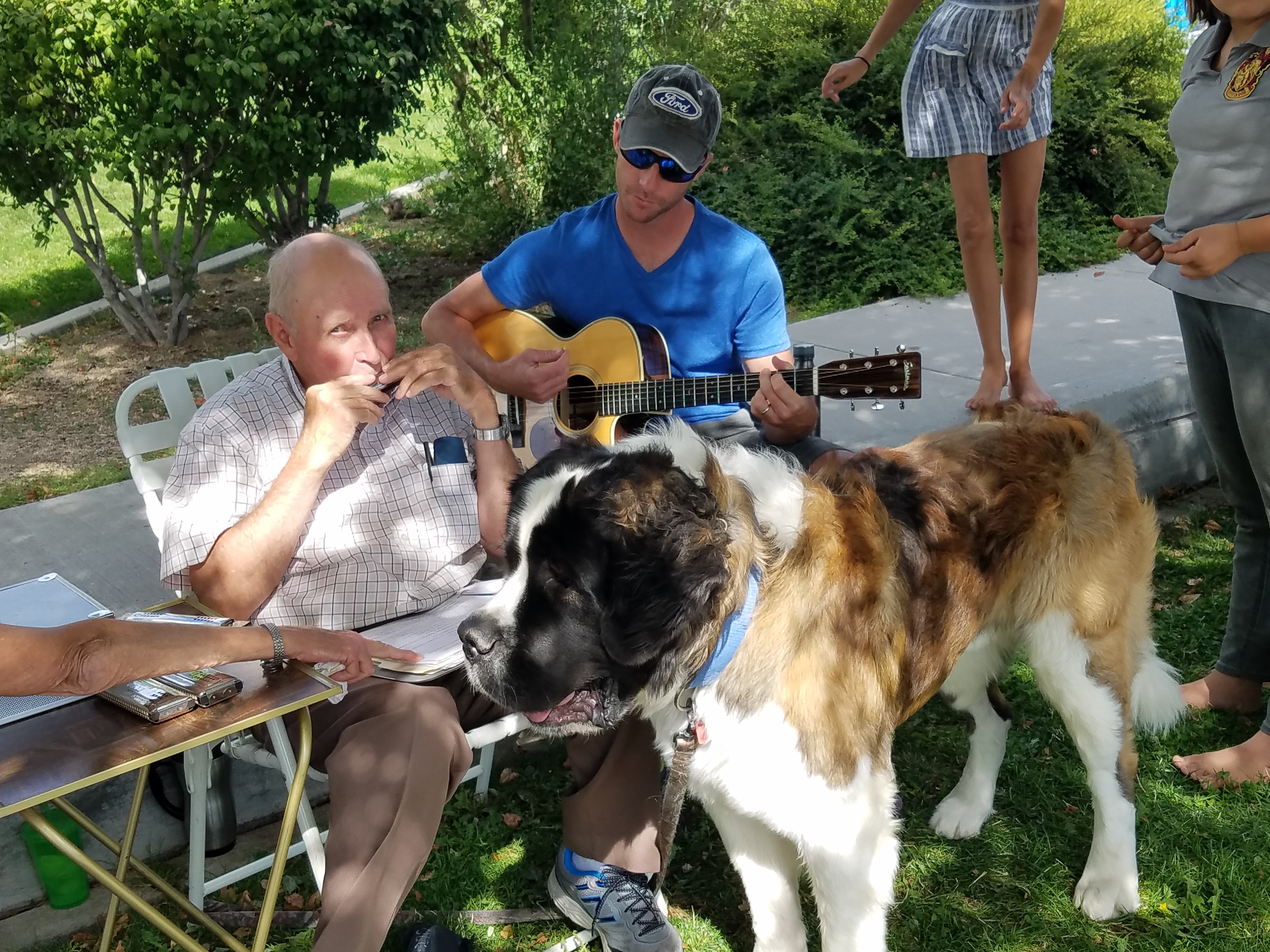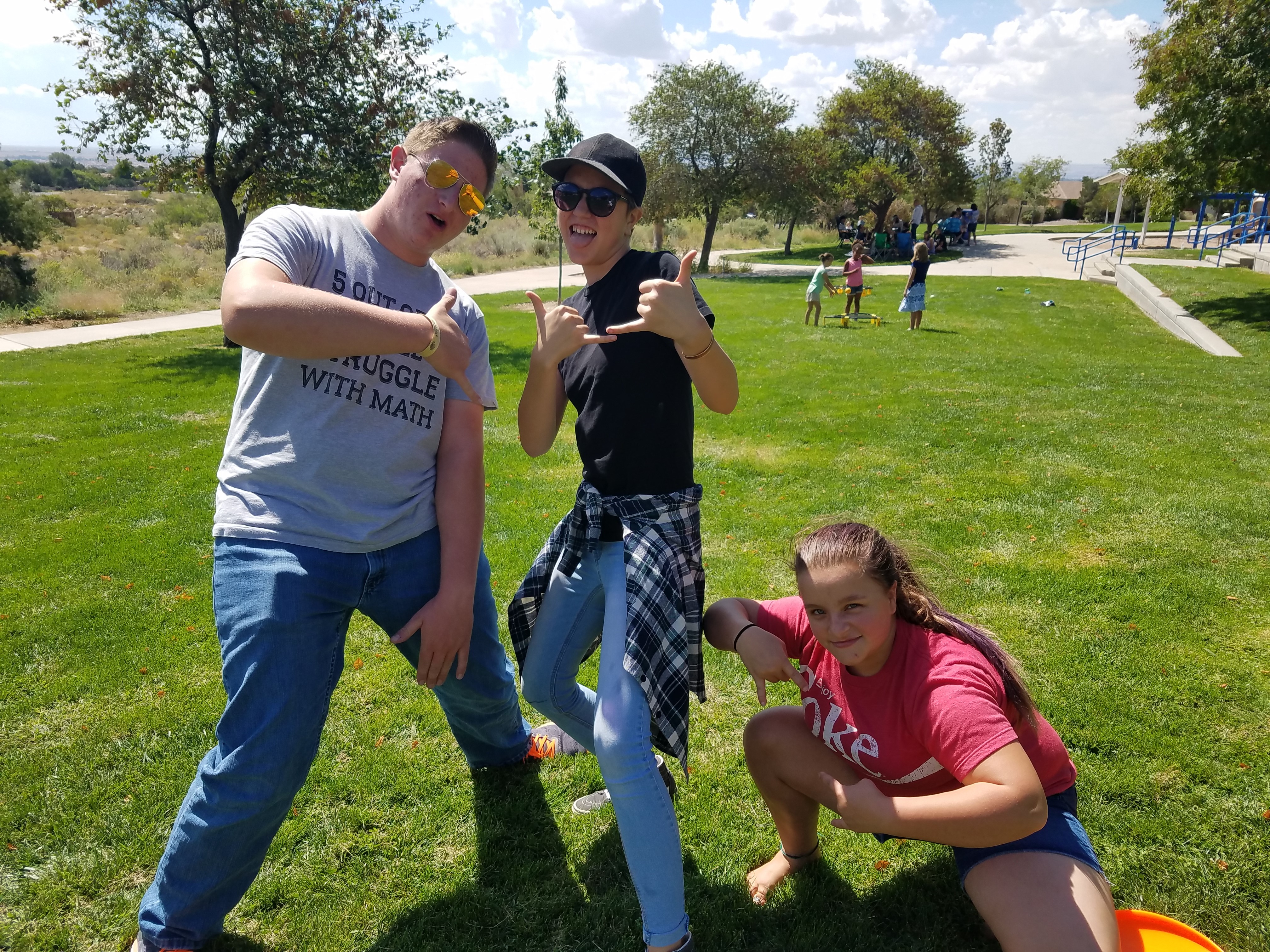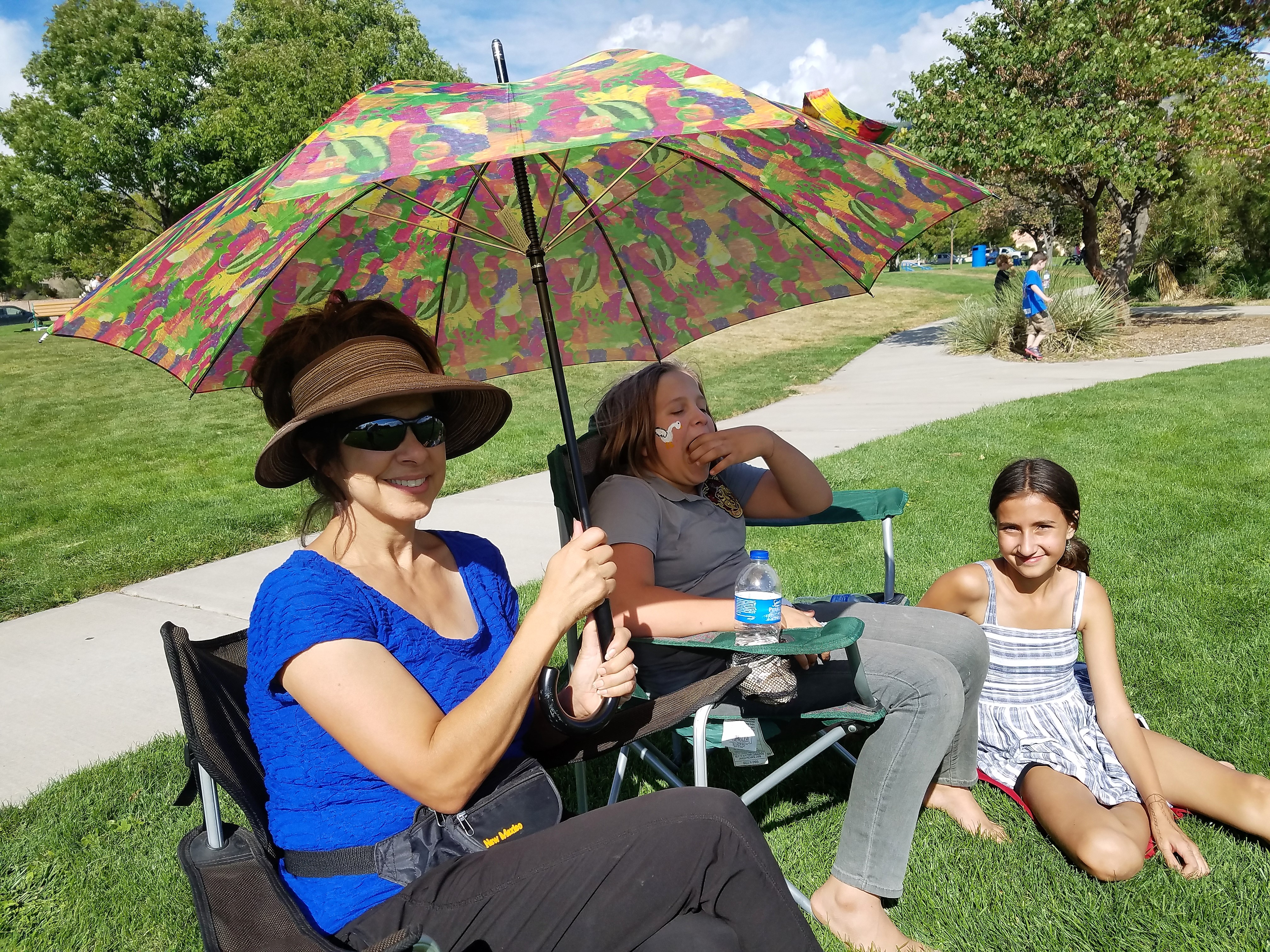 Church picnics give us a chance to get to know another one another on a different level, at a slower pace, for the simple purpose of building relationship, with a little healthy friendly competition thrown in!
We hope you will join us this Sunday, September 23rd from 1-5pm at Embudo Hills Park in Albuquerque for MCC's End of Summer Picnic! Bring your family, food & drinks, chairs/blanket and lawn games! Water bottles and dessert provided. We will have some friendly competition, great conversation and maybe even some music!
0 comments
Announcements:
MCC Elders and Connectors are hosting a Starting Point Lunch this Sunday, January 12 after second service in the Fellowship Hall. The luncheon is a great way to learn more about MCC, ask questions and meet new people! No RSVP needed. Contact Sarah with questions.
It's time for The CareNet Baby Bottle drive! Please take a bottle off the table in the foyer, fill it with your spare change or cash, and return it to the table by January 19! Contact Joann Tallant with any questions.
The MCC Missions Team is hosting "Missions in Focus" Tuesday, January 21 and Wednesday, January 22 at MCC! It is a family-friendly, interactive event celebrating what God is doing locally and internationally! Enjoy a cultural meal, hear speakers active in local and foreign missions, and participate in activities for a chance to win prizes. Each night will be unique, educational and fun! Contact Emily Gray to RSVP or get involved!
The Women's Community Bible Study resumes Tuesday, January 14 at 6:30pm AND Wednesday, January 15 at 9:15am with Max Lucado's "Unshakable Hope" study. Childcare is available for the Wednesday morning study only. Contact Pam Cravens for Wednesday mornings or Sharon Albonico for Tuesday evenings.
Praying with others in community is rich! Join us any weekday morning for prayer at 6:00am in the Fellowship Hall. Contact Scott Walker for more info.
We are updating the church directory and will be taking new directory photos January 19 and 26 in the Fellowship Hall! Please make sure to update your contact information and your photo if A) we don't have it in the current directory or B) you look different than you did 3 years ago! Either way, we'd like a new photo and updated contact for you so please stop by and update your info!
Looking for some Biblical financial tools for 2020? Come join us for the Living Debt Free Workshop on February 1 from 9:00am – 3:00pm in the Fellowship Hall! Practical topics including what the Bible says about money, how to set up a spending plan, saving, debt payoff, and more! Lunch and child care provided! Sign up in the foyer or call Elisa Trullinger.