Faith, Friends & Fellowship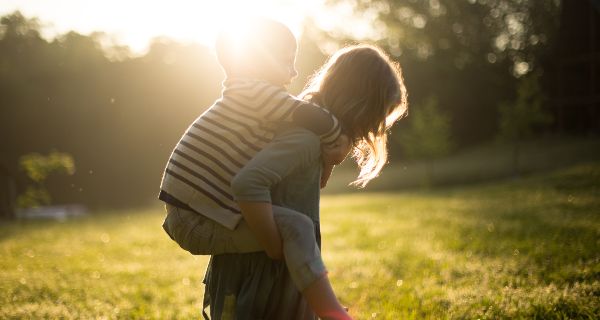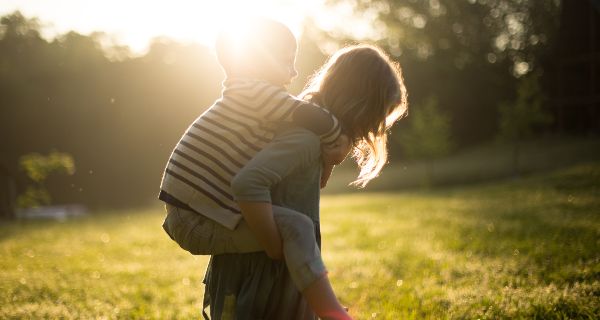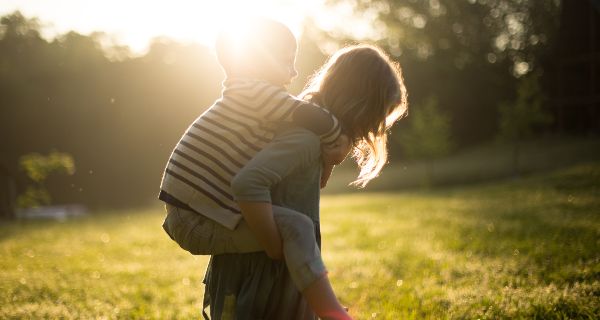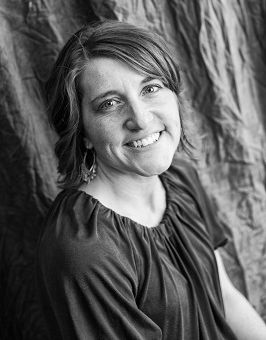 Why attend a church picnic just hours after going to church? Aren't these the same people you just shared a pew, and maybe coffee, with in a different setting? Didn't you already fellowship before and after service with these people? Or maybe you said a brief hello and shook hands during the welcome? That all may be true but something different, something more, happens at a church picnic. It is a special opportunity for a deeper fellowship and unity, and it's fun! Just look at the photos from our 2017 Church Picnic!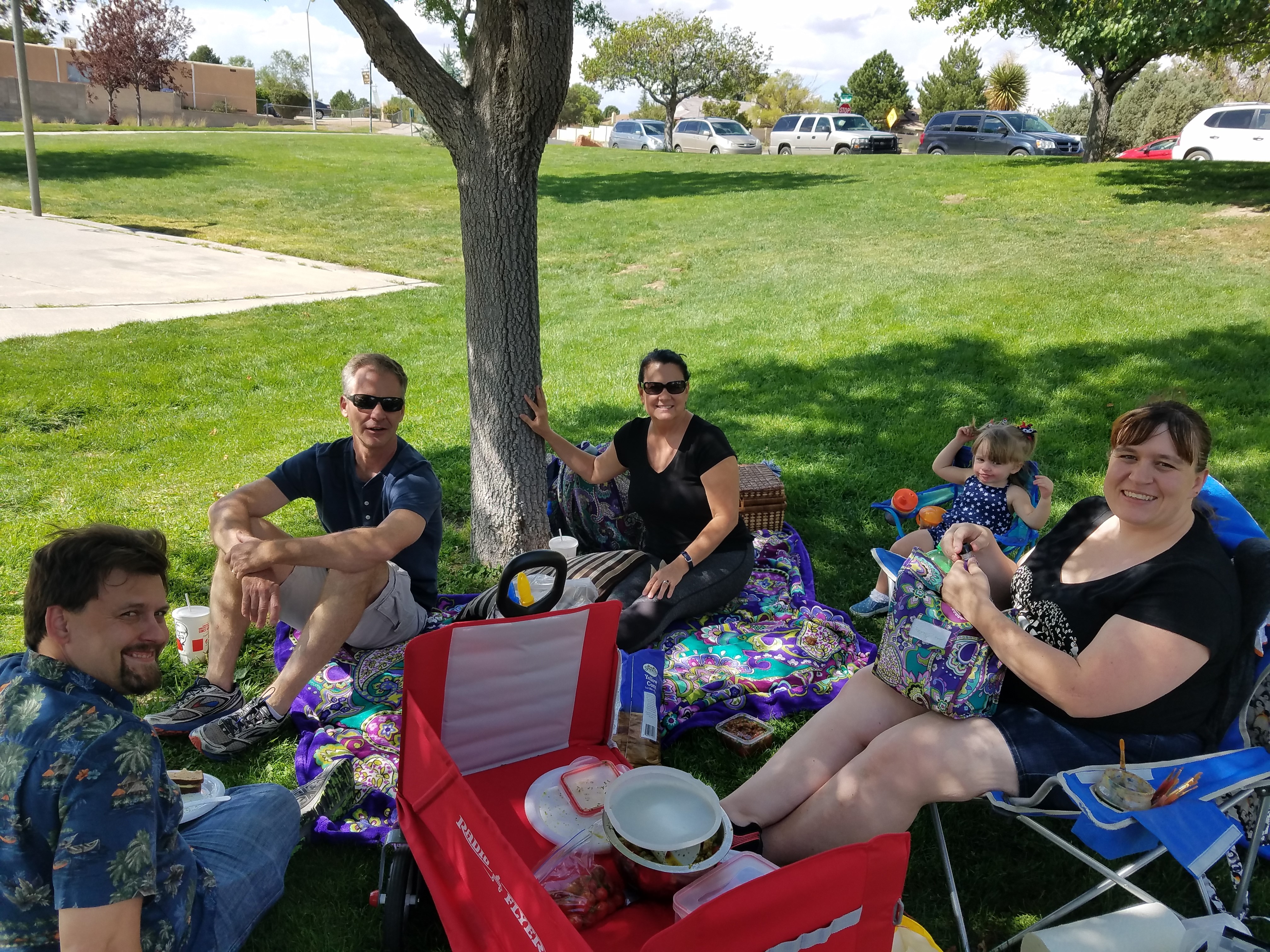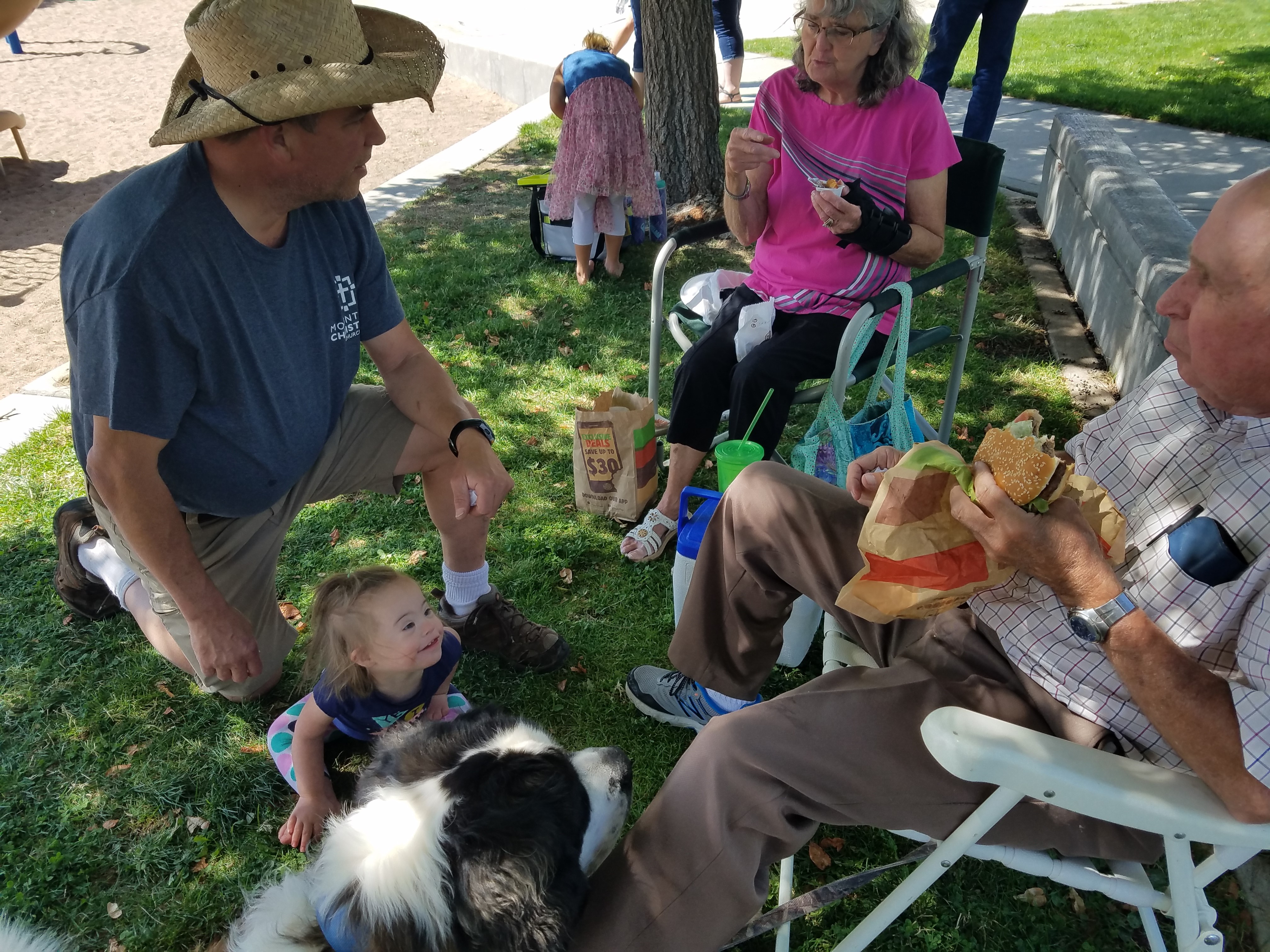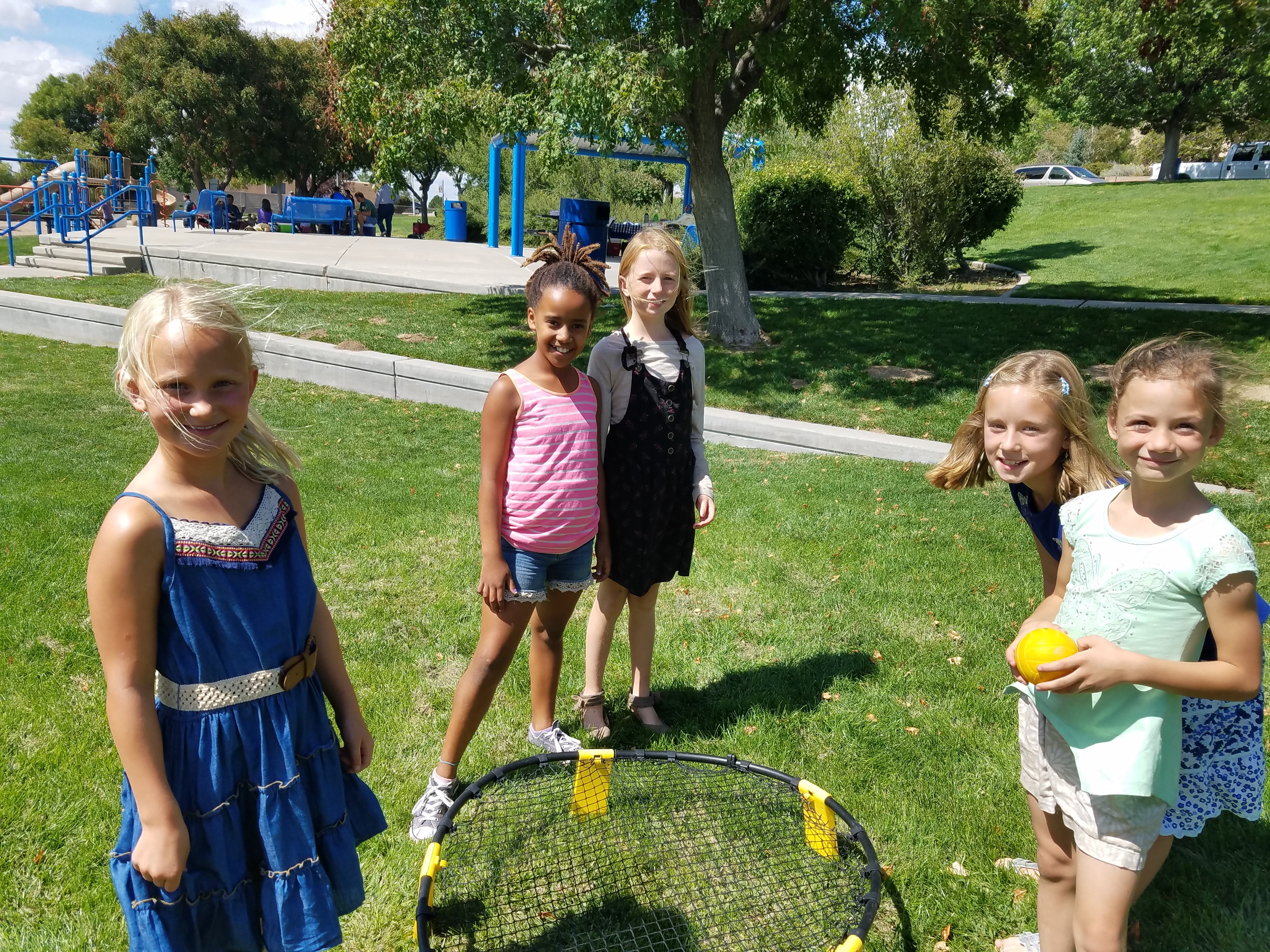 Church picnics give us time to sit, listen and enjoy one another in a completely different setting; play music, volleyball or soccer; and give us time for real, relational fellowship to happen naturally. And let's be honest, relational fellowship takes time, it's an investment and sometimes even the most devout Christians just forget to make that time on Sunday mornings. We may be running late, rushing off to teach children's church, lead worship, or set out coffee for fellowship. For many of us, Sunday mornings are busy. A church picnic gives us the chance to slow down, together.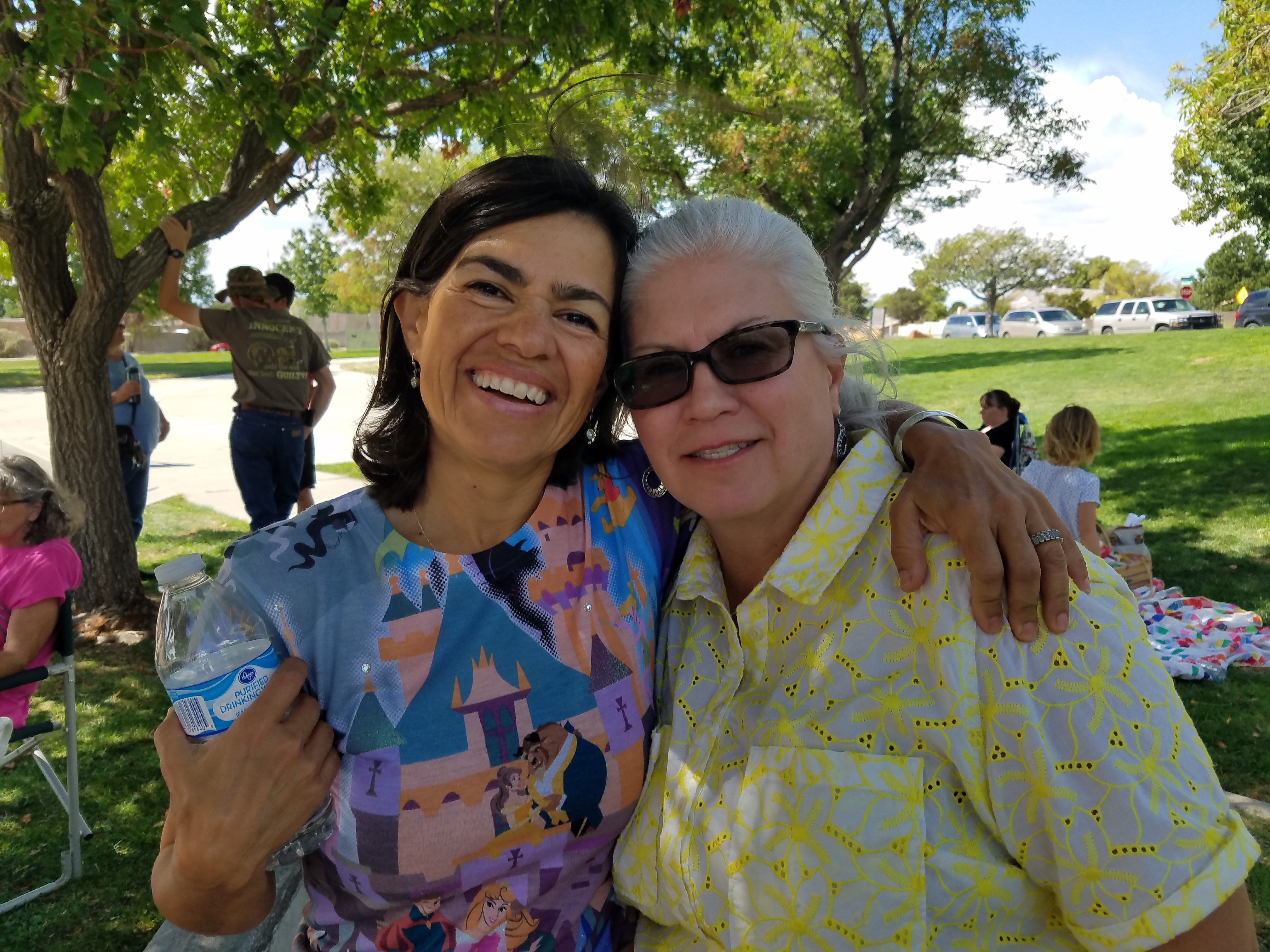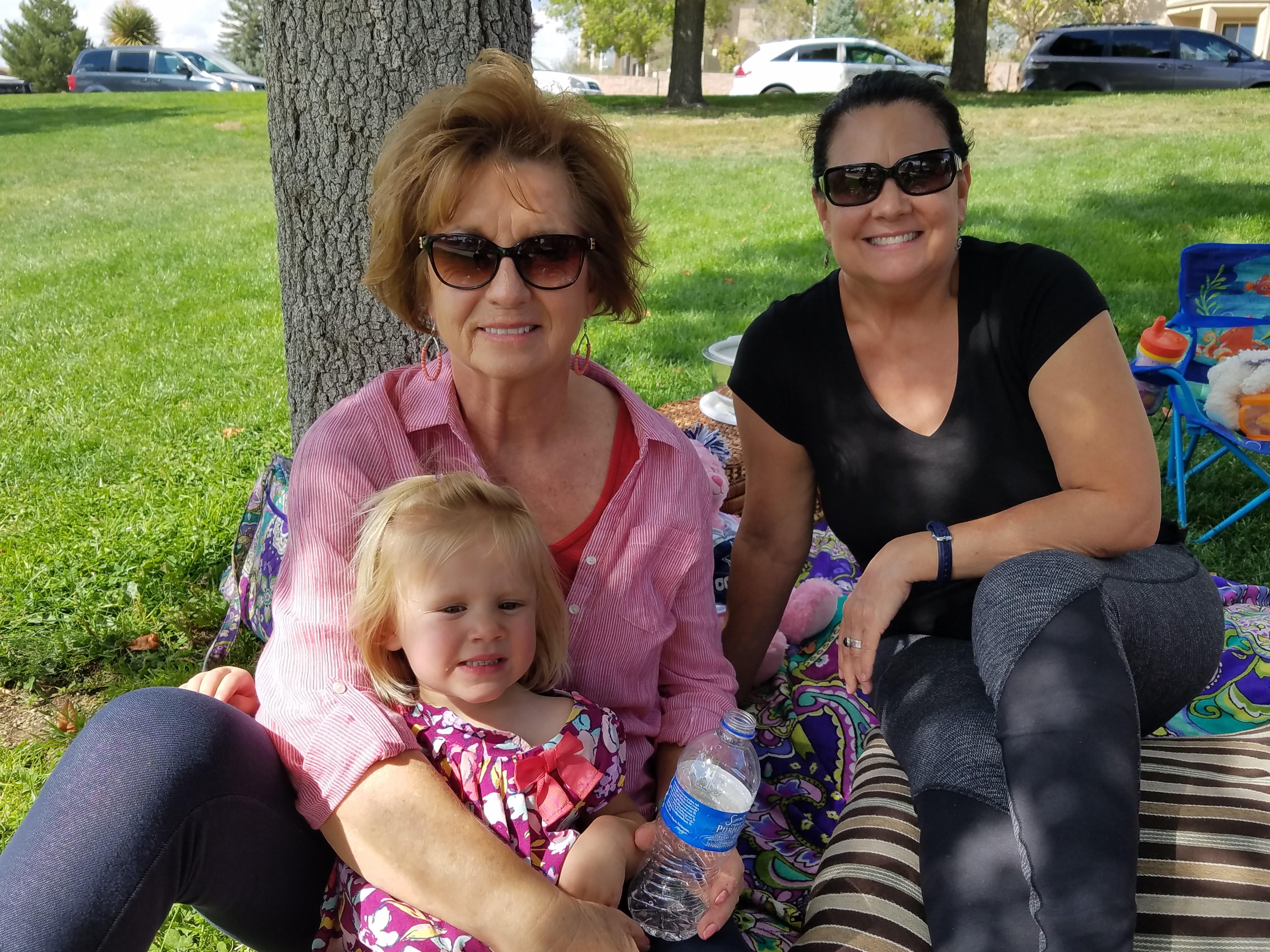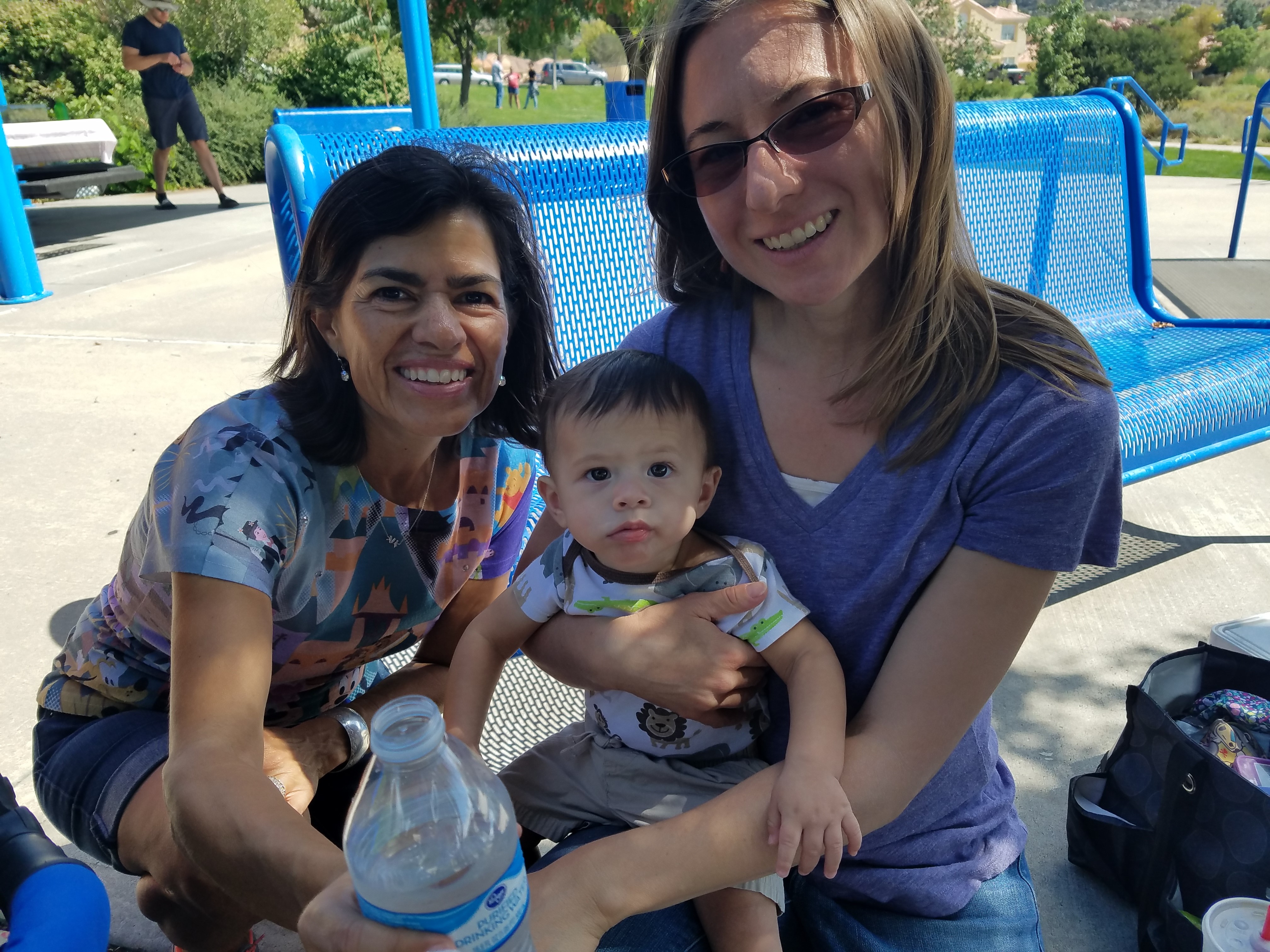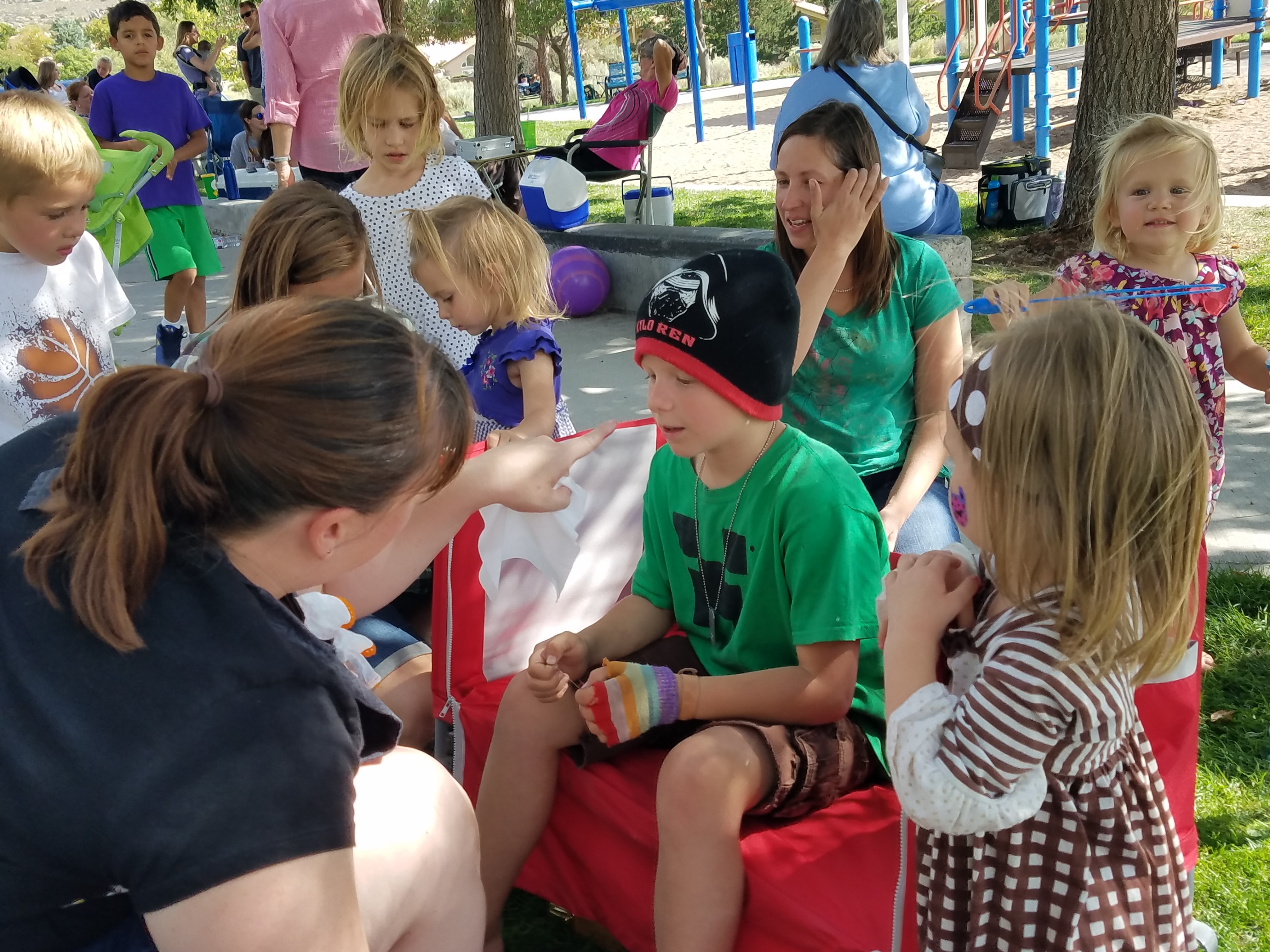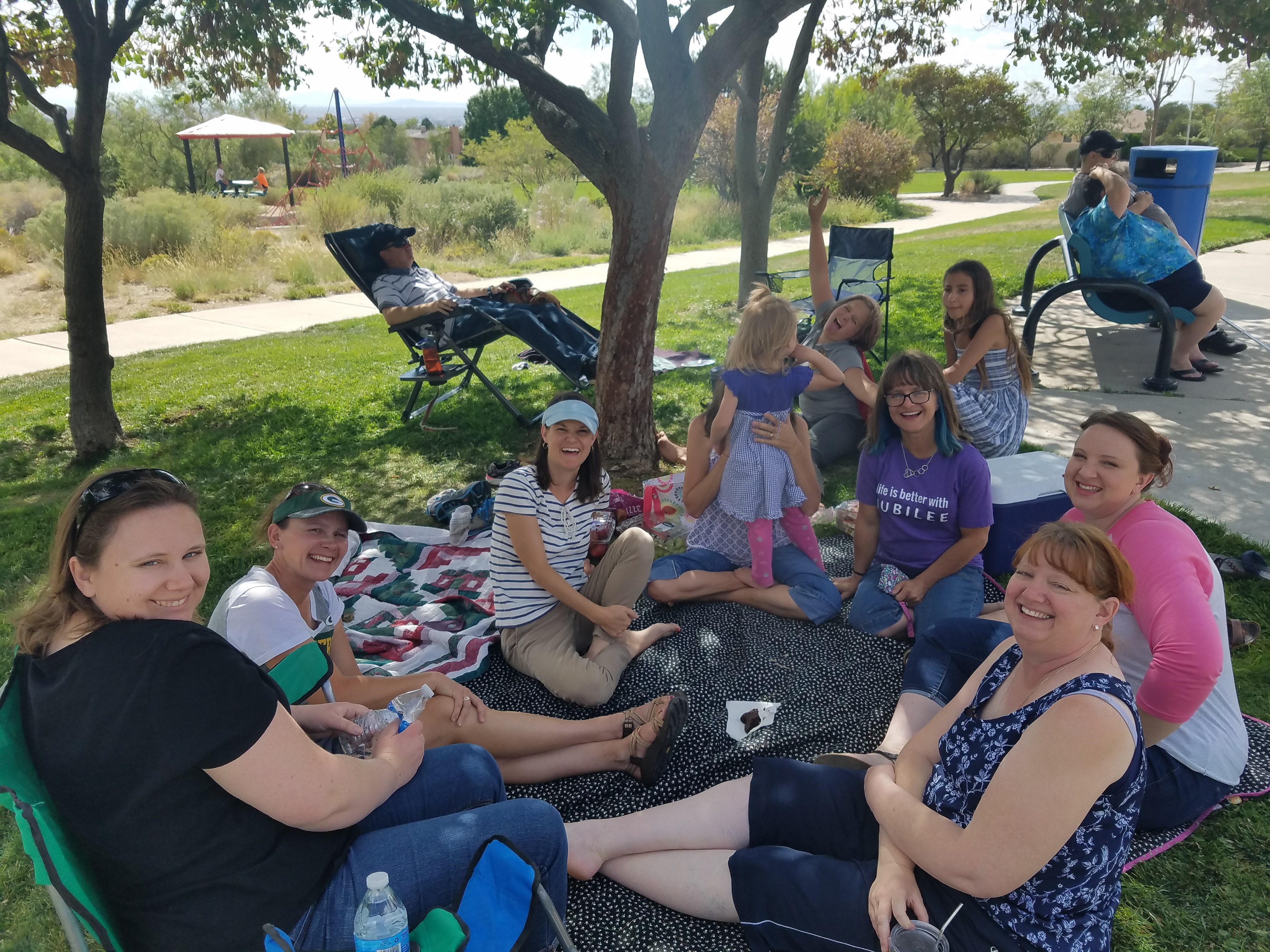 Here are some reasons why you might want to attend the MCC Church Picnic this Sunday:
It's eye-opening to see people, some of whom you've known for years, in a different environment.

Competing against a Deacon in volleyball feels very different than having a theological discussion with them during Bible Study! Let's get to know our church family on every level, not just the "dressed in our best Sunday morning" level. Let's laugh together, compete together, and enjoy each other's company!

Extended conversations happen far more organically when we can relax, without the pressure of time.

Real relationship takes time and focus, let's make it a priority.

It is a good chance to meet someone new!

Someone who attends 1st service if you are a 2nd service regular! Someone you've seen but haven't had the time to introduce yourself to yet.

You might learn something new about a fellow church member that you may not have known other-wise.

Did you know that Larry Beatty plays the harmonic and Jake Gray plays the guitar? I didn't until seeing them play at last years' picnic!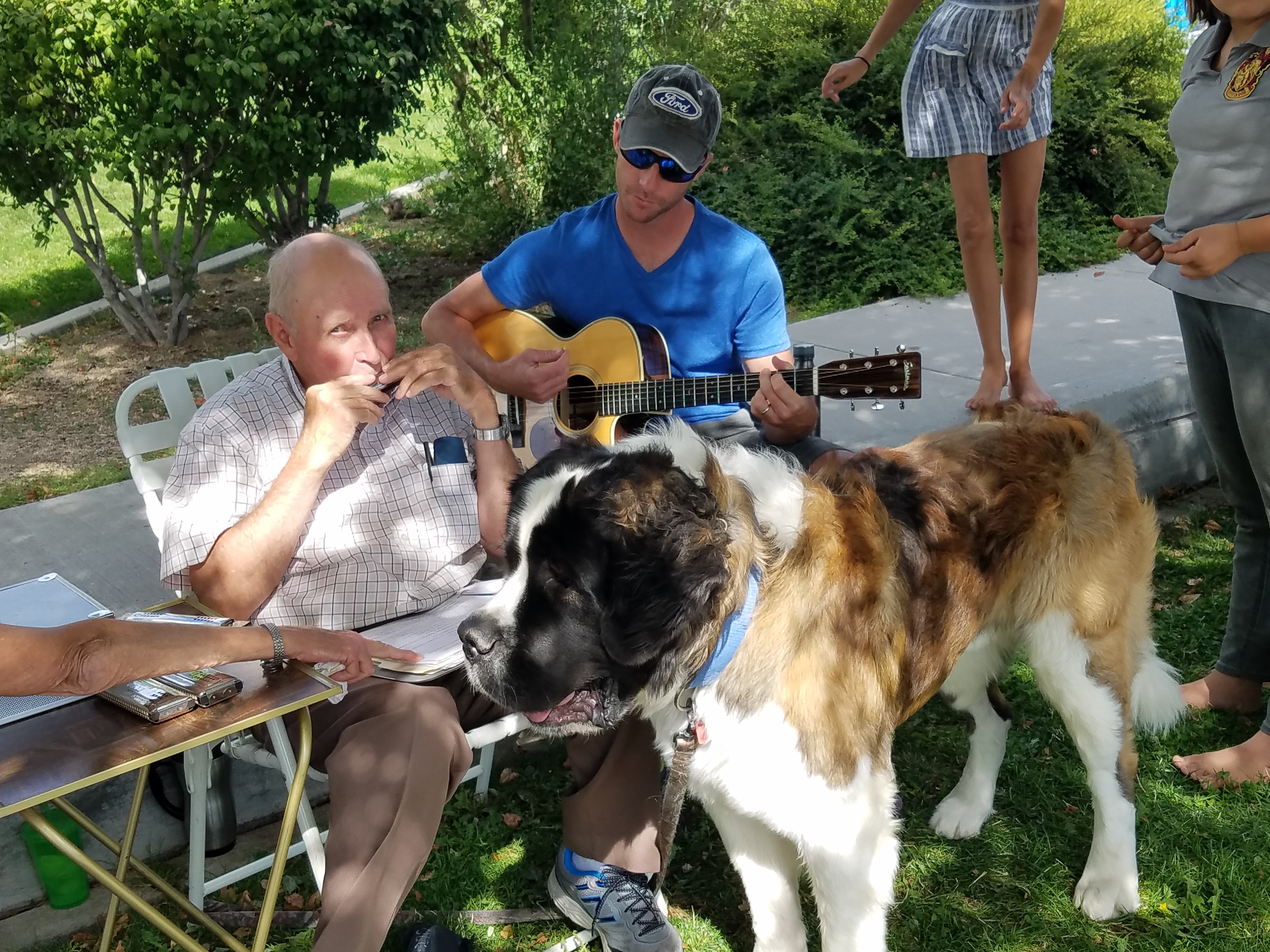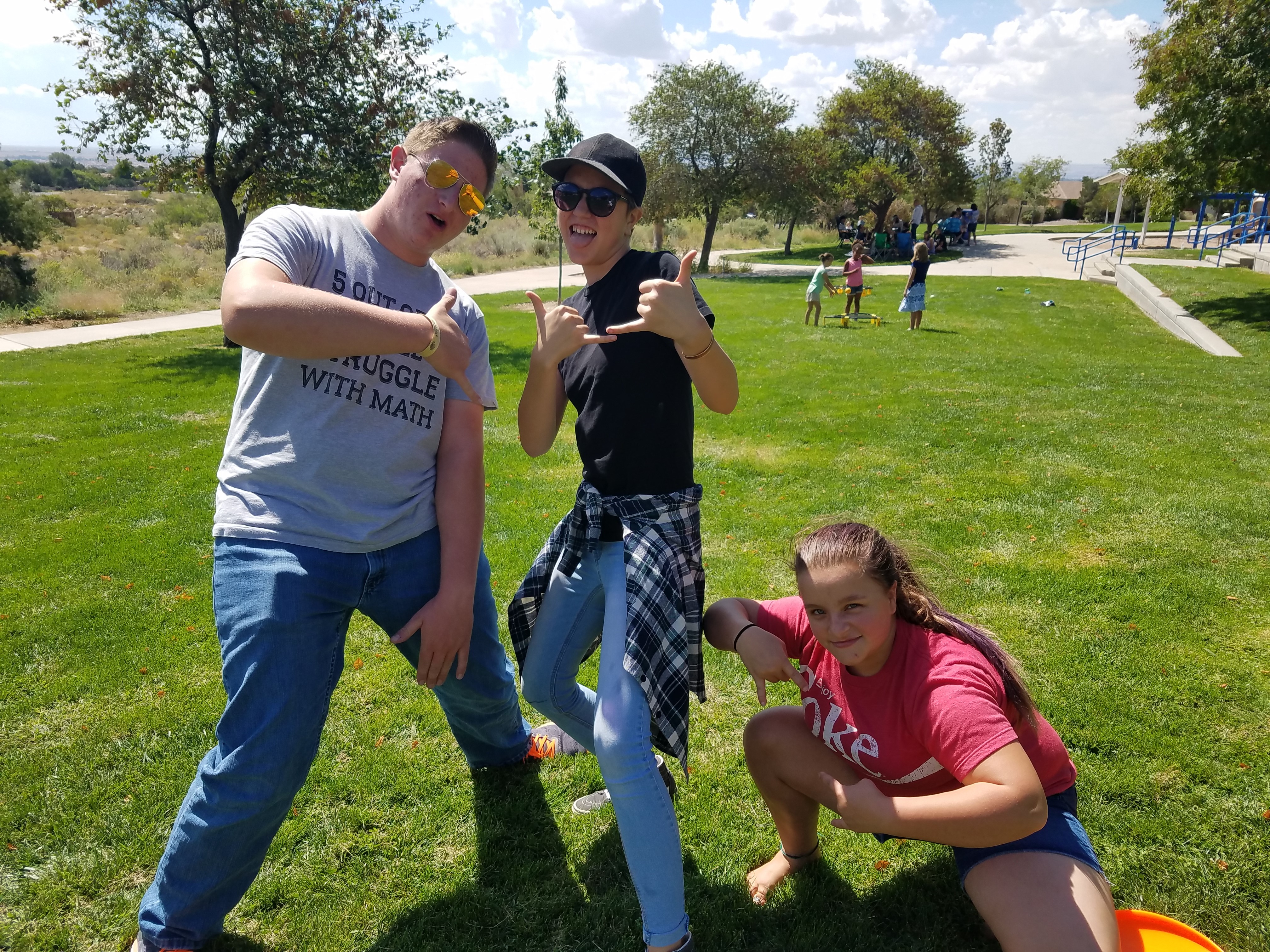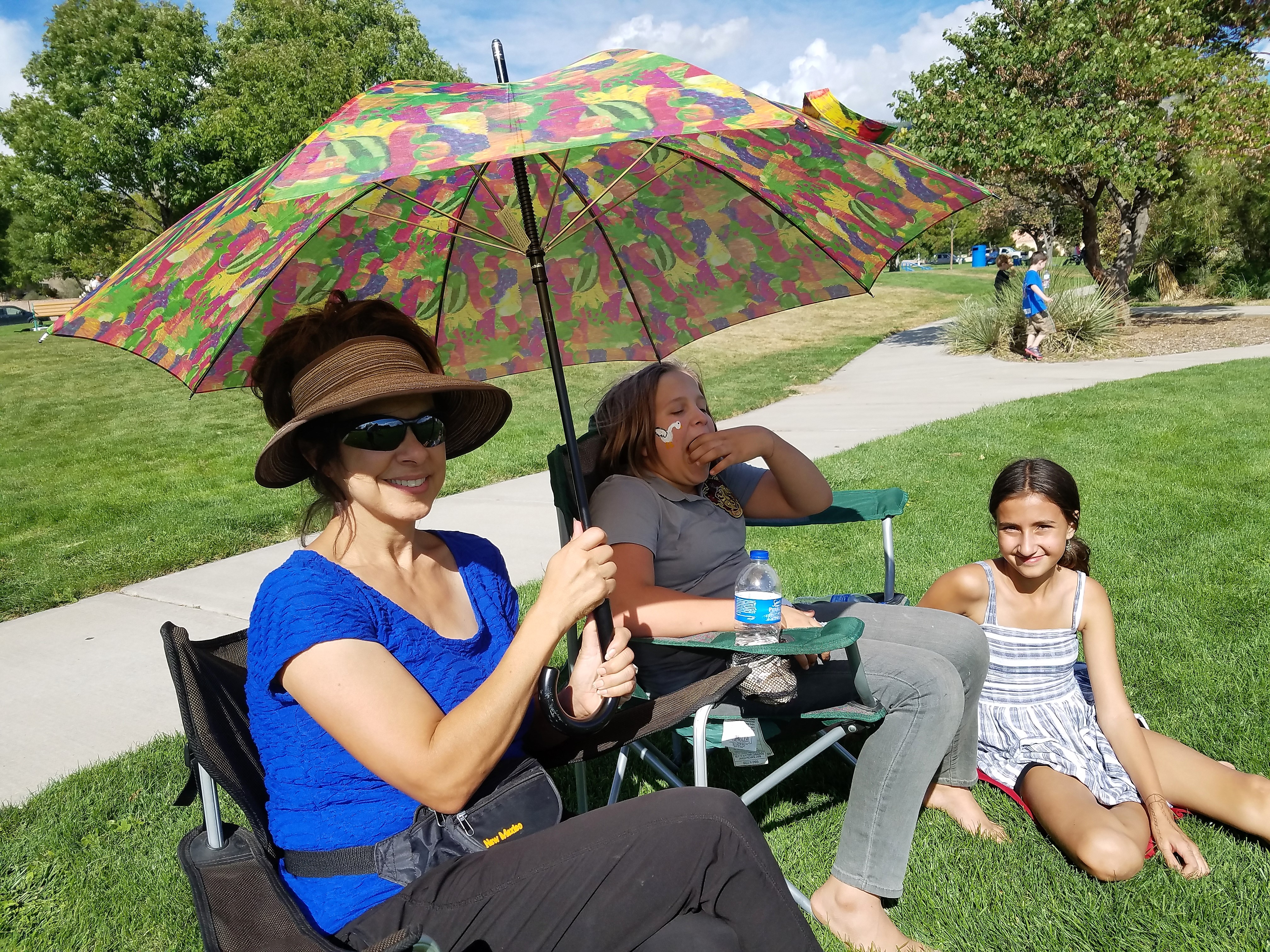 Church picnics give us a chance to get to know another one another on a different level, at a slower pace, for the simple purpose of building relationship, with a little healthy friendly competition thrown in!
We hope you will join us this Sunday, September 23rd from 1-5pm at Embudo Hills Park in Albuquerque for MCC's End of Summer Picnic! Bring your family, food & drinks, chairs/blanket and lawn games! Water bottles and dessert provided. We will have some friendly competition, great conversation and maybe even some music!
0 comments
Announcements:
Men's Bible Study Fellowship starts THIS Tuesday, September 10 at 6:30pm in the MCC Library. This year they will be studying "Acts and Letters of the Apostles". BSF provides an in-depth, international Bible study that helps people know God and equips them to effectively serve the Church. Contact Tom Young.
Women's Community Bible Study begins this week; September 10th and 11th! The evening group meets Tuesdays at 6:30pm in the Fellowship Hall beginning September 10 and the morning group meets Wednesdays at 9:15am beginning September 11! Childcare is provided for the Wednesday study only. Contact Pam Cravens.
The Women's Peacemaking Study is Thursdays at 10:00am in the Conference Room beginning September 19. This study offers a meaningful, lasting message to lead you out of conflict and into a state of peace where you can live as a representative of Christ to other women and unbelievers. Contact Christine Leggett.
MCC Elders are hosting a 4-week Foundations Class starting September 15. This class is designed to better help you get to know MCC - who we are, what we believe and why, and how to get connected. Please sign up with Sarah.
With winter coming the Wood Ministry is already getting calls requesting wood but we need men, women, and couples to serve as sponsors! For those interested in learning about Wood Ministry sponsorship, there is a training Saturday, October 12th at 9:00am in the conference room. We would love to share what it means to be a sponsor and how sponsorship through the wood ministry changes lives by helping people see their own value and build their own support systems by sharing our time and a few cords of wood. Contact Sarah at the church office.
"You will receive power when the Holy Spirit has come upon you; and you shall be My witnesses both in Jerusalem, and in all Judea and Samaria, and even to the remotest part of the earth." Acts 1:8
Are you interested in being a witness for Christ in a remote part of the world? Have you wondered if a short-term mission trip is right for you? If so, join us for an informational meeting to discuss our Spring 2020 Bolivia Mission trip with Food for the Hungry next Sunday, September 8th after 2nd service in the Youth Hall. Contact Jennifer Ward.

Sisters in Stitches is meeting Wednesday, September 11 from 1:00 - 3:00 pm in the Fellowship Halll. All SIS and interested women are encouraged to join us to fellowship and discuss on-going plans for this ministry. Snacks will be provided. Contact Davra Clayton for more information and to RSVP .
ABQ Biblical Counseling is hosting "A Biblical Response to Mental Health Conference" September 13-15 at Desert Springs Church. Registrations will be accepted until September 12th! Visit abqbcc.com for more information.