Ethiopia Arrival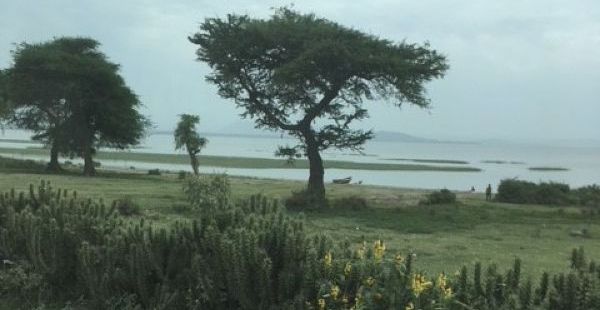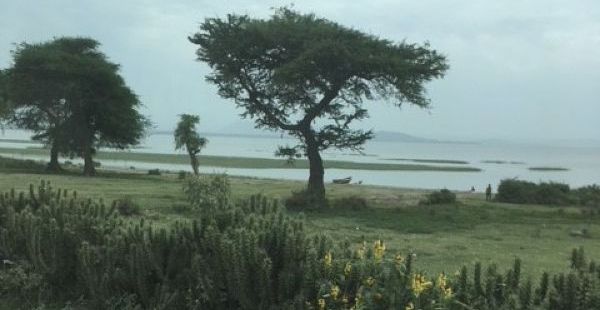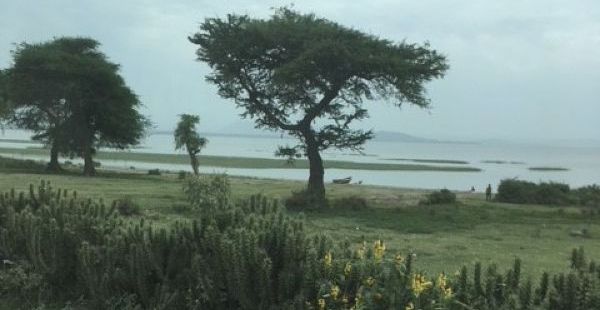 Pastor Frank Malizzo is in Awassa, Ethiopia for a 10 day mission trip with Training Leaders International. Keep checking back for updates on his trip and to see how God is using Pastor Malizzo to minister to local pastors in Ethiopia.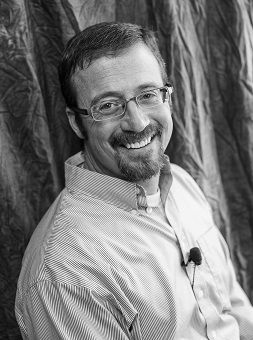 There is dust everywhere.
It billows up from the tires and feet and hooves of all that move on the road. It hangs in clouds after the heavy trucks pass, and falls like fine mist on the bushes that line the way. I taste it in my mouth. I feel it in my eyes. The dust passes freely into our small bus, as it drives along with windows open, and packed with weary travelers that bounce around like rag dolls.
My entrance to Awassa is different this time. This is my first trip since the new 'airport' has been finished. We de-plane on the open pavement, and find no other aircraft in sight. A man in a bright vest, waving from the end of the blacktop, beckons to us, and motions for us to make our way up a dirt path, and between the only two squat buildings on site. We never go inside. We never see another passenger. All of the security points and ticket counters and identity checks are but a faint memory at this point. It seems that we make up the entirety of the traffic here this afternoon.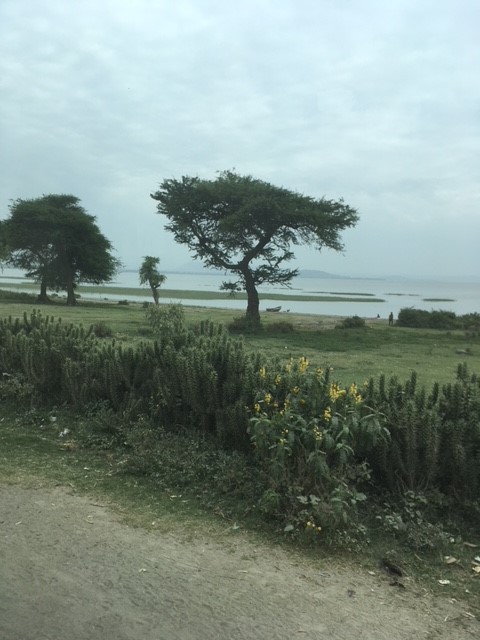 After collecting our bags and boarding the bus, we begin our crawl along the dusty trail that leads around the lake, and back toward the city. There is a humble beauty in the landscape here, and in the people.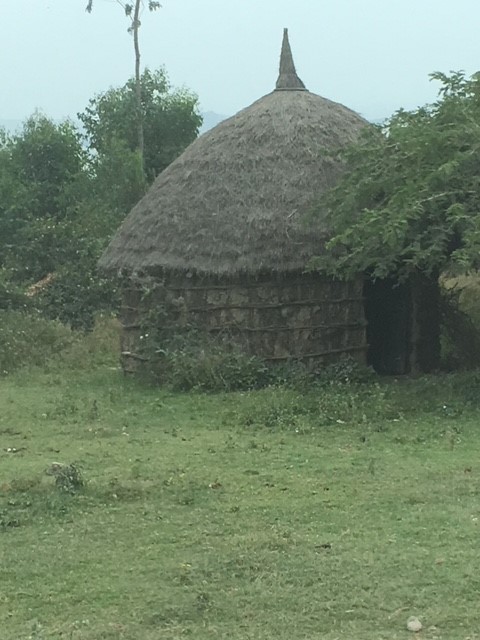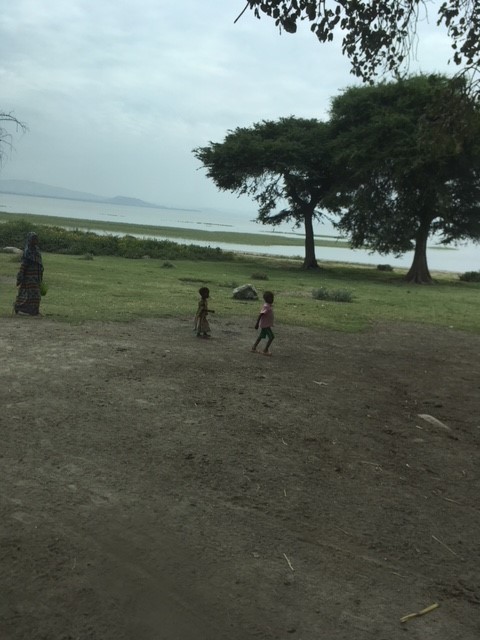 Thatched, round huts dot the roadside. Women in full dress seem out of place, against simple block houses with empty doors. Barefoot or sandal-clad children run nearby. Surely their lives are not easy, yet they seem always to be playing.
Eventually, the dust begins to mingle with the familiar smells of diesel and ash, and I would know without even looking that we are now nearing the city.
Tonight we will rest lying down, and that will be a welcome respite. Tomorrow we will worship with our Ethiopian brothers and sisters. The week's work lies ahead of us, but for now, we must rest, and then sing. I am tired.
0 comments
Announcements:
Men's Bible Study Fellowship starts THIS Tuesday, September 10 at 6:30pm in the MCC Library. This year they will be studying "Acts and Letters of the Apostles". BSF provides an in-depth, international Bible study that helps people know God and equips them to effectively serve the Church. Contact Tom Young.
Women's Community Bible Study begins this week; September 10th and 11th! The evening group meets Tuesdays at 6:30pm in the Fellowship Hall beginning September 10 and the morning group meets Wednesdays at 9:15am beginning September 11! Childcare is provided for the Wednesday study only. Contact Pam Cravens.
The Women's Peacemaking Study is Thursdays at 10:00am in the Conference Room beginning September 19. This study offers a meaningful, lasting message to lead you out of conflict and into a state of peace where you can live as a representative of Christ to other women and unbelievers. Contact Christine Leggett.
MCC Elders are hosting a 4-week Foundations Class starting September 15. This class is designed to better help you get to know MCC - who we are, what we believe and why, and how to get connected. Please sign up with Sarah.
With winter coming the Wood Ministry is already getting calls requesting wood but we need men, women, and couples to serve as sponsors! For those interested in learning about Wood Ministry sponsorship, there is a training Saturday, October 12th at 9:00am in the conference room. We would love to share what it means to be a sponsor and how sponsorship through the wood ministry changes lives by helping people see their own value and build their own support systems by sharing our time and a few cords of wood. Contact Sarah at the church office.
"You will receive power when the Holy Spirit has come upon you; and you shall be My witnesses both in Jerusalem, and in all Judea and Samaria, and even to the remotest part of the earth." Acts 1:8
Are you interested in being a witness for Christ in a remote part of the world? Have you wondered if a short-term mission trip is right for you? If so, join us for an informational meeting to discuss our Spring 2020 Bolivia Mission trip with Food for the Hungry next Sunday, September 8th after 2nd service in the Youth Hall. Contact Jennifer Ward.

Sisters in Stitches is meeting Wednesday, September 11 from 1:00 - 3:00 pm in the Fellowship Halll. All SIS and interested women are encouraged to join us to fellowship and discuss on-going plans for this ministry. Snacks will be provided. Contact Davra Clayton for more information and to RSVP .
ABQ Biblical Counseling is hosting "A Biblical Response to Mental Health Conference" September 13-15 at Desert Springs Church. Registrations will be accepted until September 12th! Visit abqbcc.com for more information.