Ethiopia Arrival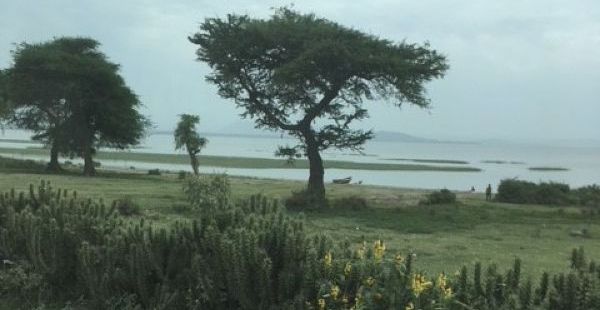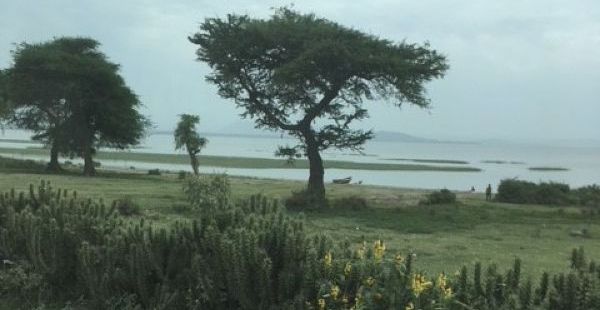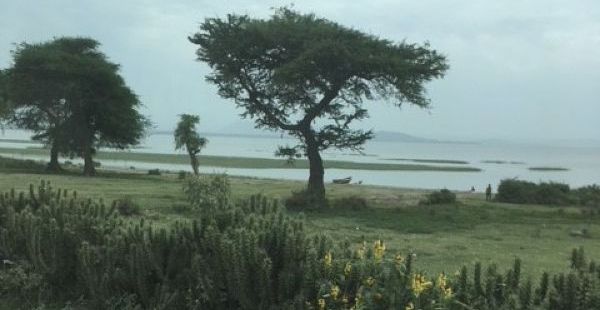 Pastor Frank Malizzo is in Awassa, Ethiopia for a 10 day mission trip with Training Leaders International. Keep checking back for updates on his trip and to see how God is using Pastor Malizzo to minister to local pastors in Ethiopia.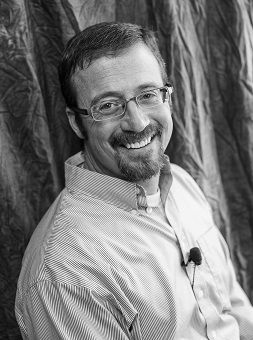 There is dust everywhere.
It billows up from the tires and feet and hooves of all that move on the road. It hangs in clouds after the heavy trucks pass, and falls like fine mist on the bushes that line the way. I taste it in my mouth. I feel it in my eyes. The dust passes freely into our small bus, as it drives along with windows open, and packed with weary travelers that bounce around like rag dolls.
My entrance to Awassa is different this time. This is my first trip since the new 'airport' has been finished. We de-plane on the open pavement, and find no other aircraft in sight. A man in a bright vest, waving from the end of the blacktop, beckons to us, and motions for us to make our way up a dirt path, and between the only two squat buildings on site. We never go inside. We never see another passenger. All of the security points and ticket counters and identity checks are but a faint memory at this point. It seems that we make up the entirety of the traffic here this afternoon.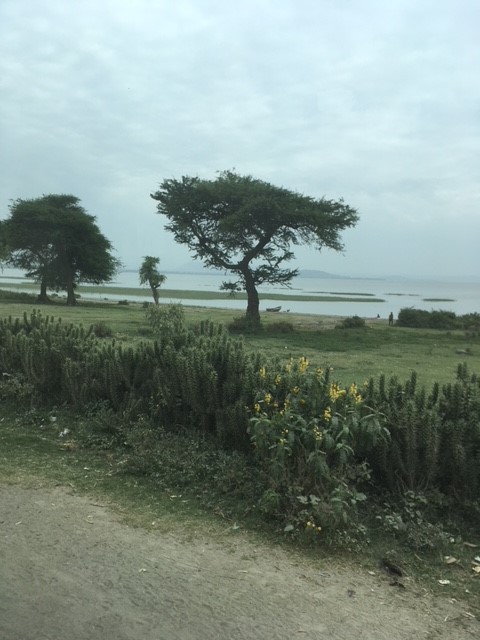 After collecting our bags and boarding the bus, we begin our crawl along the dusty trail that leads around the lake, and back toward the city. There is a humble beauty in the landscape here, and in the people.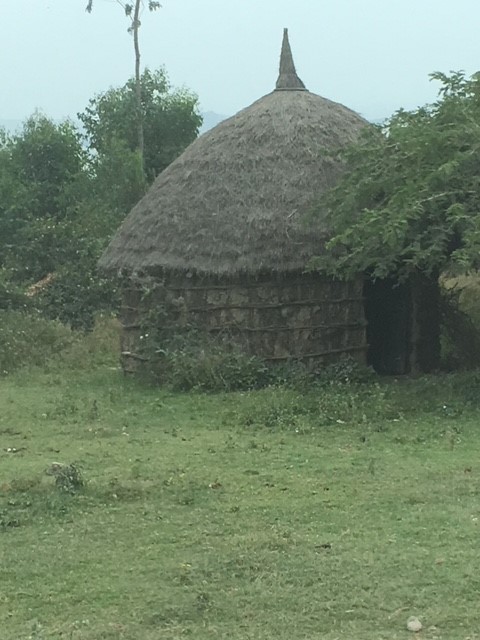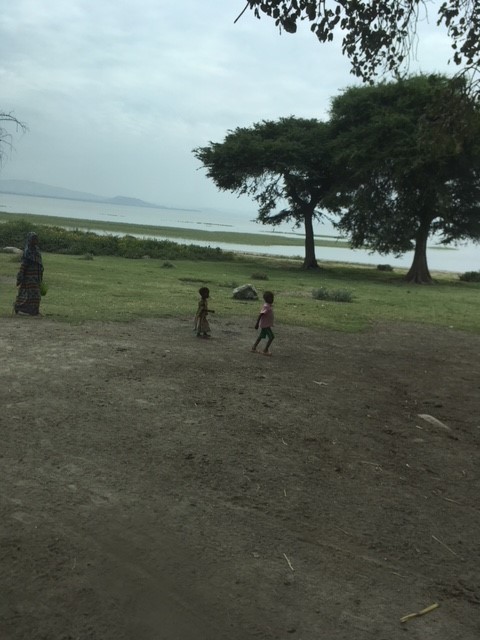 Thatched, round huts dot the roadside. Women in full dress seem out of place, against simple block houses with empty doors. Barefoot or sandal-clad children run nearby. Surely their lives are not easy, yet they seem always to be playing.
Eventually, the dust begins to mingle with the familiar smells of diesel and ash, and I would know without even looking that we are now nearing the city.
Tonight we will rest lying down, and that will be a welcome respite. Tomorrow we will worship with our Ethiopian brothers and sisters. The week's work lies ahead of us, but for now, we must rest, and then sing. I am tired.
0 comments
Announcements:
MCC Elders and Connectors are hosting a Starting Point Lunch this Sunday, January 12 after second service in the Fellowship Hall. The luncheon is a great way to learn more about MCC, ask questions and meet new people! No RSVP needed. Contact Sarah with questions.
It's time for The CareNet Baby Bottle drive! Please take a bottle off the table in the foyer, fill it with your spare change or cash, and return it to the table by January 19! Contact Joann Tallant with any questions.
The MCC Missions Team is hosting "Missions in Focus" Tuesday, January 21 and Wednesday, January 22 at MCC! It is a family-friendly, interactive event celebrating what God is doing locally and internationally! Enjoy a cultural meal, hear speakers active in local and foreign missions, and participate in activities for a chance to win prizes. Each night will be unique, educational and fun! Contact Emily Gray to RSVP or get involved!
The Women's Community Bible Study resumes Tuesday, January 14 at 6:30pm AND Wednesday, January 15 at 9:15am with Max Lucado's "Unshakable Hope" study. Childcare is available for the Wednesday morning study only. Contact Pam Cravens for Wednesday mornings or Sharon Albonico for Tuesday evenings.
Praying with others in community is rich! Join us any weekday morning for prayer at 6:00am in the Fellowship Hall. Contact Scott Walker for more info.
We are updating the church directory and will be taking new directory photos January 19 and 26 in the Fellowship Hall! Please make sure to update your contact information and your photo if A) we don't have it in the current directory or B) you look different than you did 3 years ago! Either way, we'd like a new photo and updated contact for you so please stop by and update your info!
Looking for some Biblical financial tools for 2020? Come join us for the Living Debt Free Workshop on February 1 from 9:00am – 3:00pm in the Fellowship Hall! Practical topics including what the Bible says about money, how to set up a spending plan, saving, debt payoff, and more! Lunch and child care provided! Sign up in the foyer or call Elisa Trullinger.