Ethiopia Arrival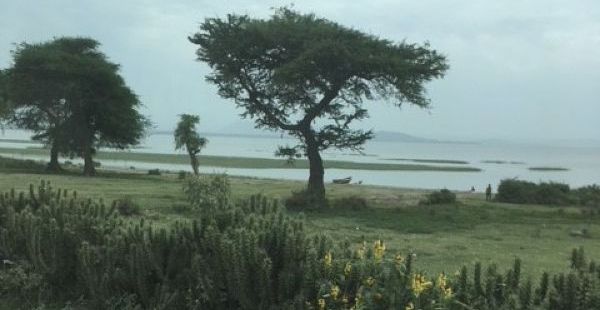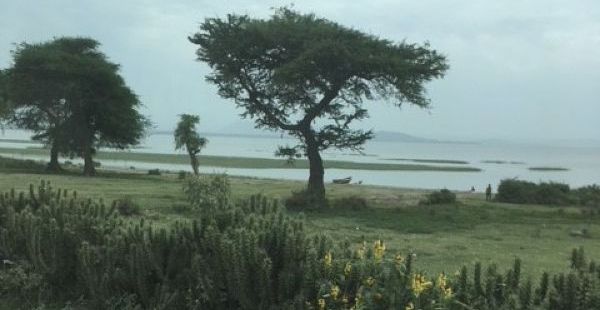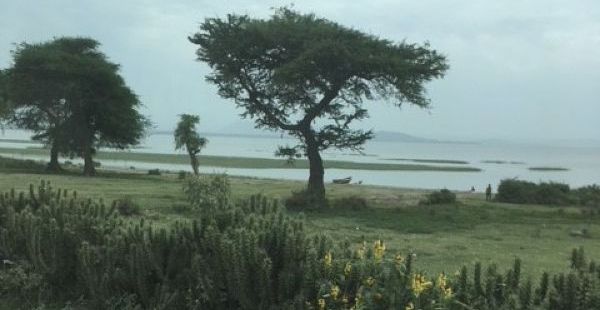 Pastor Frank Malizzo is in Awassa, Ethiopia for a 10 day mission trip with Training Leaders International. Keep checking back for updates on his trip and to see how God is using Pastor Malizzo to minister to local pastors in Ethiopia.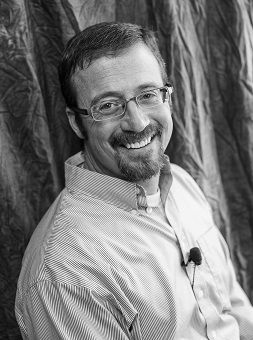 There is dust everywhere.
It billows up from the tires and feet and hooves of all that move on the road. It hangs in clouds after the heavy trucks pass, and falls like fine mist on the bushes that line the way. I taste it in my mouth. I feel it in my eyes. The dust passes freely into our small bus, as it drives along with windows open, and packed with weary travelers that bounce around like rag dolls.
My entrance to Awassa is different this time. This is my first trip since the new 'airport' has been finished. We de-plane on the open pavement, and find no other aircraft in sight. A man in a bright vest, waving from the end of the blacktop, beckons to us, and motions for us to make our way up a dirt path, and between the only two squat buildings on site. We never go inside. We never see another passenger. All of the security points and ticket counters and identity checks are but a faint memory at this point. It seems that we make up the entirety of the traffic here this afternoon.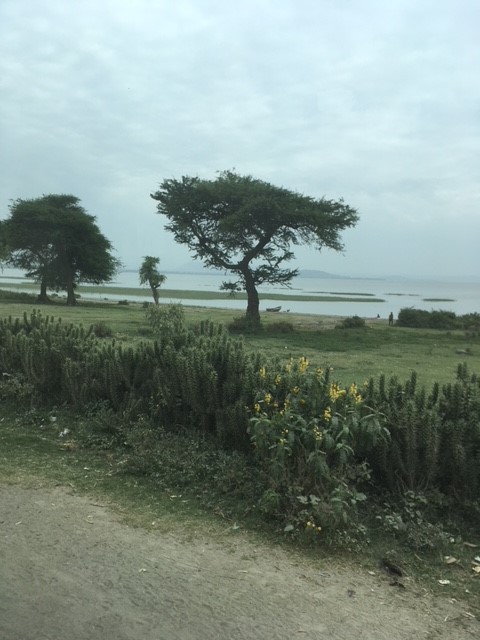 After collecting our bags and boarding the bus, we begin our crawl along the dusty trail that leads around the lake, and back toward the city. There is a humble beauty in the landscape here, and in the people.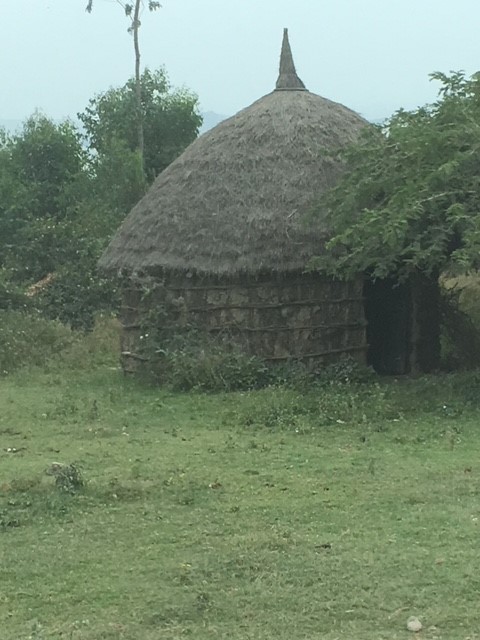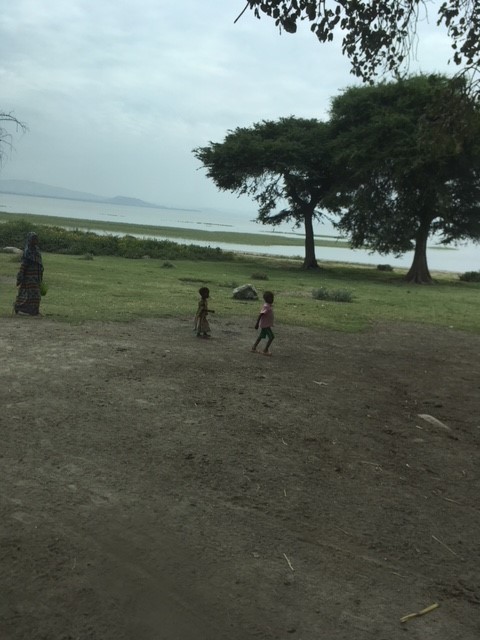 Thatched, round huts dot the roadside. Women in full dress seem out of place, against simple block houses with empty doors. Barefoot or sandal-clad children run nearby. Surely their lives are not easy, yet they seem always to be playing.
Eventually, the dust begins to mingle with the familiar smells of diesel and ash, and I would know without even looking that we are now nearing the city.
Tonight we will rest lying down, and that will be a welcome respite. Tomorrow we will worship with our Ethiopian brothers and sisters. The week's work lies ahead of us, but for now, we must rest, and then sing. I am tired.
Announcements:
The Military Bible Stick is designed specifically to bring God's Word to men and women deployed in the U.S. Military. It's a small digital player pre-loaded with the New Testament and Psalms specifically selected for our troops. If you would like to support this opportunity beyond your regular giving, make a separate check to MCC, with "Military Bible Stick" in the memo. Contact Chris Willadsen for more information.
We have a terrific opportunity to spread God's love and his Word to the international students attending UNM. MCC has been working with ISI for many years helping international students as they arrive in town for the new academic year.
Volunteers are needed in several capacities:
Picking students up at airport, temporary homestays, or helping with apartment hunting
Help at welcome center
Furniture movers, pickup and distribution
Prepare dish for volunteer/student lunches (sign-up sheets will be in the foyer)
These activities will run July 31-August 17, pick the times that work best for you. There are also opportunities that span the entire school year as well:
Assist with English program
Student friendship partners (meet monthly with student)
Please contact Vince Tidwell or Stan Schug for
more information or to get involved.
The door is open to share the Gospel in our public schools! Come and be a part of Bible Club! The trainings are from 9:00 a.m. - 3:00 p.m. either
August 4th at Mountain Valley Church
in Edgewood
or
August 11th at Monterey Baptist in Albuquerque.
Contact Gail Salazar at 980-6890 or email at
sonfollower@reagan.com to RSVP.
Luke Feldner and Vince Tidwell are introducing an adult fellowship group focused on studying and discussing Systematic Theology. The planned curriculum includes ten introductory lessons on defining and categorizing theology, Christian epistemology, defining "essentials" vs "non-essentials", and the historical sources and norms of Christian belief. The goal of this new small group will be to hold each other accountable for obeying Christ's command to love the Lord with all of our heart, soul, mind, and strength. Contact the office at mccn14@gmail.com if you are interested.