Christmas Cards or Prayer Cards?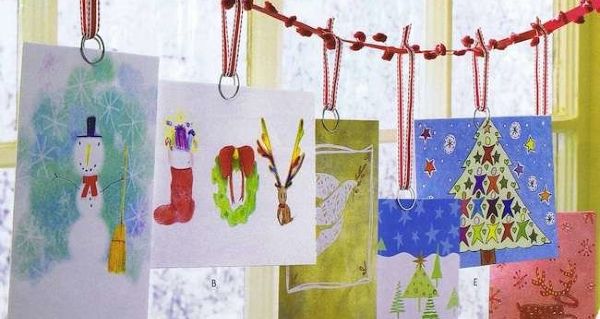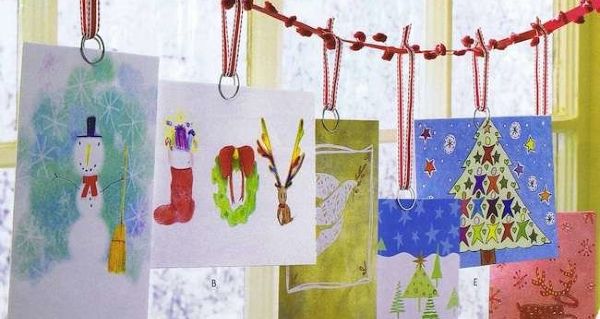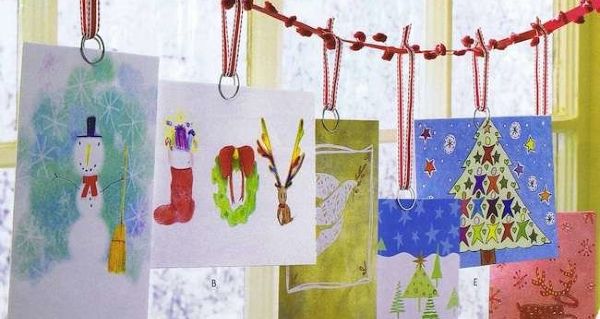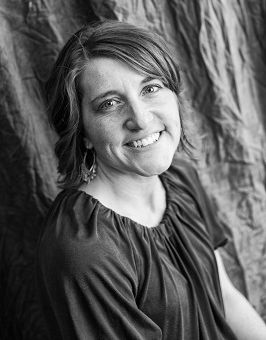 Christmas cards! A sparkly, happy and festive reminder of the people we care about reaching out to us, sharing their news and remembering us during the Holidays. With photos of happy, smiling families or reindeer smiling gaily you may hang them on your tree, a wreath, a swag across the door, or in some other Pinterest-worthy presentation.
The idea is almost antiquated, surpassed by technology, opportunity, and convenience. Yet, surprisingly, happily, the cards still come. Keeping us in touch with loved ones in a way that still surpasses Facebook.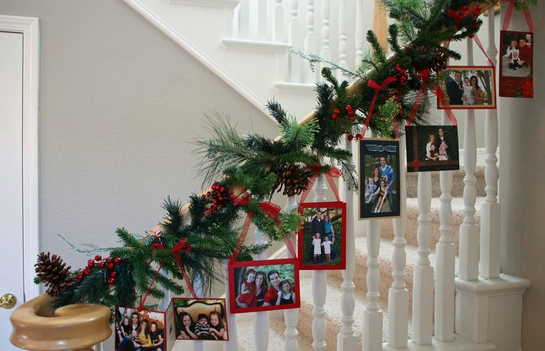 But the holidays pass. We take down our decorations and then what? Do those cards go in the recycling or trash? Maybe you're crafty and add them to a holiday book……but then the book ends up in the box with last year's and the years' before that, forgotten and collecting dust. A sweet reminder of friends, quickly laid aside, as the excitement of the New Year comes upon us.
What if there was a different way to "use" these Christmas Cards, one with a value greater than the glitter, foil-print, gloss and ribbon?
What if your Christmas Cards became Prayer Cards?
What if those Christmas letters sharing the excitement, success, perhaps sorrow, or changes of your friends' and family's previous year were used as an insight on how you can pray for them? Wouldn't that change your perspective on Christmas cards completely? For them and for you!
Several years ago, close friends of ours, prayers warriors, shared how they "use" their Christmas Cards as Prayer Cards. As the Christmas Cards come in throughout the month of December, and a few in January, they are indeed used to decorate. But once the season is past, they are added to a simple basket on the dining room table.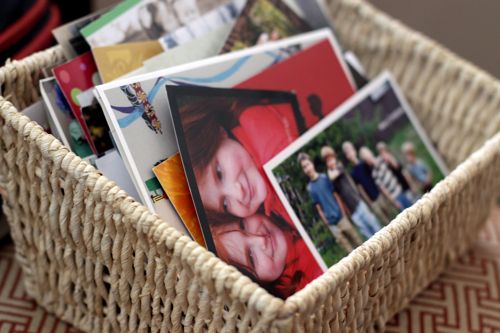 At each meal throughout the year one card is taken out, perhaps the card or letter is reread, and then they pray over that family or individual. Specifically. By name. By occasion; giving thanks, supplication, or prayerful request.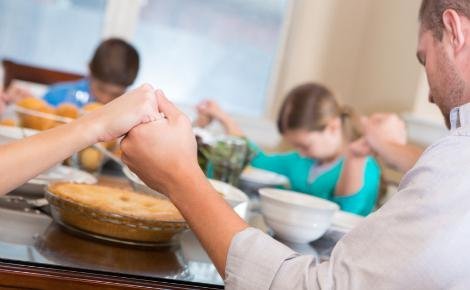 This family now gets our card every year! We never know what day they might be praying for us. But HE does and they do. And we take strength from their commitment to caring for us. This has become our tradition, as well.
We keep a simple basket at our table, or sometimes on the mantle, filled with Christmas cards of the ones we love as a constant reminder to pray for friends and family, near and far. We pray for their lives; for their relationships; for their salvation. This is not saving the planet. We are not recycling.
We are reaffirming and reinvesting our love and commitment to family and friends throughout the year. We are re-dedicating ourselves and our lives to use God's precious power to help those we love.
What would it look like for your family to pray over Christmas cards? How would it change your prayer life and the lives of those you care about most?
0 comments
Announcements:
MCC Elders and Connectors are hosting a Starting Point Lunch this Sunday, January 12 after second service in the Fellowship Hall. The luncheon is a great way to learn more about MCC, ask questions and meet new people! No RSVP needed. Contact Sarah with questions.
It's time for The CareNet Baby Bottle drive! Please take a bottle off the table in the foyer, fill it with your spare change or cash, and return it to the table by January 19! Contact Joann Tallant with any questions.
The MCC Missions Team is hosting "Missions in Focus" Tuesday, January 21 and Wednesday, January 22 at MCC! It is a family-friendly, interactive event celebrating what God is doing locally and internationally! Enjoy a cultural meal, hear speakers active in local and foreign missions, and participate in activities for a chance to win prizes. Each night will be unique, educational and fun! Contact Emily Gray to RSVP or get involved!
The Women's Community Bible Study resumes Tuesday, January 14 at 6:30pm AND Wednesday, January 15 at 9:15am with Max Lucado's "Unshakable Hope" study. Childcare is available for the Wednesday morning study only. Contact Pam Cravens for Wednesday mornings or Sharon Albonico for Tuesday evenings.
Praying with others in community is rich! Join us any weekday morning for prayer at 6:00am in the Fellowship Hall. Contact Scott Walker for more info.
We are updating the church directory and will be taking new directory photos January 19 and 26 in the Fellowship Hall! Please make sure to update your contact information and your photo if A) we don't have it in the current directory or B) you look different than you did 3 years ago! Either way, we'd like a new photo and updated contact for you so please stop by and update your info!
Looking for some Biblical financial tools for 2020? Come join us for the Living Debt Free Workshop on February 1 from 9:00am – 3:00pm in the Fellowship Hall! Practical topics including what the Bible says about money, how to set up a spending plan, saving, debt payoff, and more! Lunch and child care provided! Sign up in the foyer or call Elisa Trullinger.