Biblical Peacemaking as Evangelism? Taking the First Step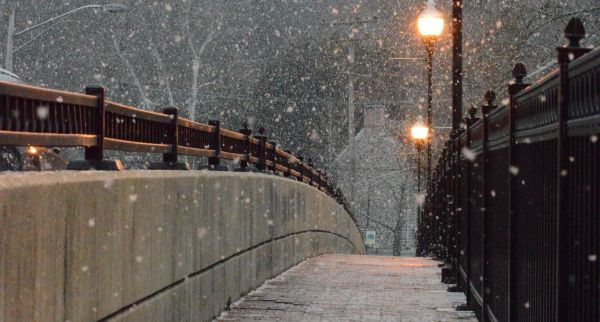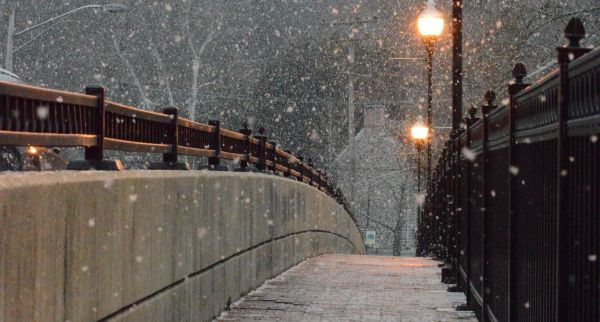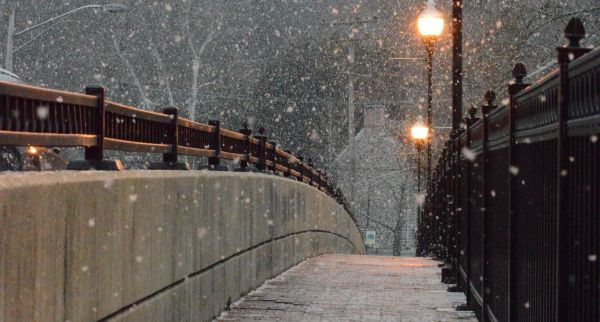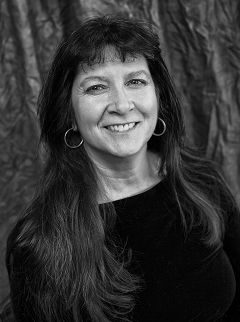 "Mark the blameless and behold the upright, for there is a future for the man of peace." ~Psalm 37:37
"But the wisdom from above is first pure, then peaceable, gentle, open to reason, full of mercy and good fruits, impartial and sincere. And a harvest of righteousness is sown in peace by those who make peace."
~James 3:17-18
There is a video where a bunch of people are riding an escalator and it lurches to a stop. A man checks his phone, a woman yawns for a moment, and the camera shows the crowd waiting. But suddenly a man realizes he isn't moving. He looks around anxiously, the yawning woman notices and starts getting agitated. Soon, there are cries of help! "We are stuck! Help us! We can't move!"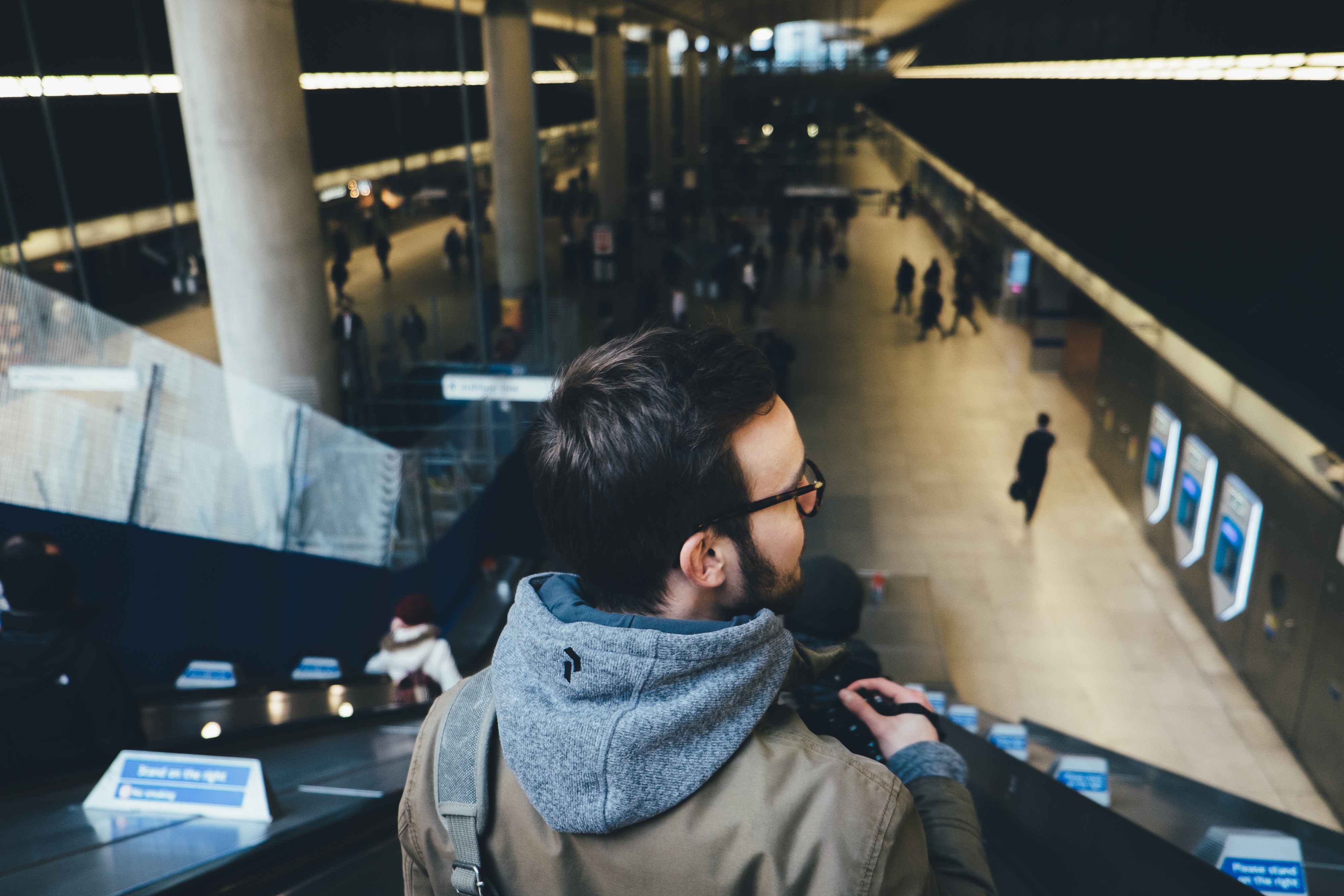 A kind person comes over to them and teaches them how to walk up the non-moving stairs and relief permeates the screen as it fades away.
Does that seem absurd? Of course it does! But isn't that how conflict seems to the person who feels trapped in it? And no one wants to be stuck in conflict! Think about this - the world doesn't really tell you how to get out of it. The world tells us to "fight for our rights", "stand our ground", or at best, to "ignore it".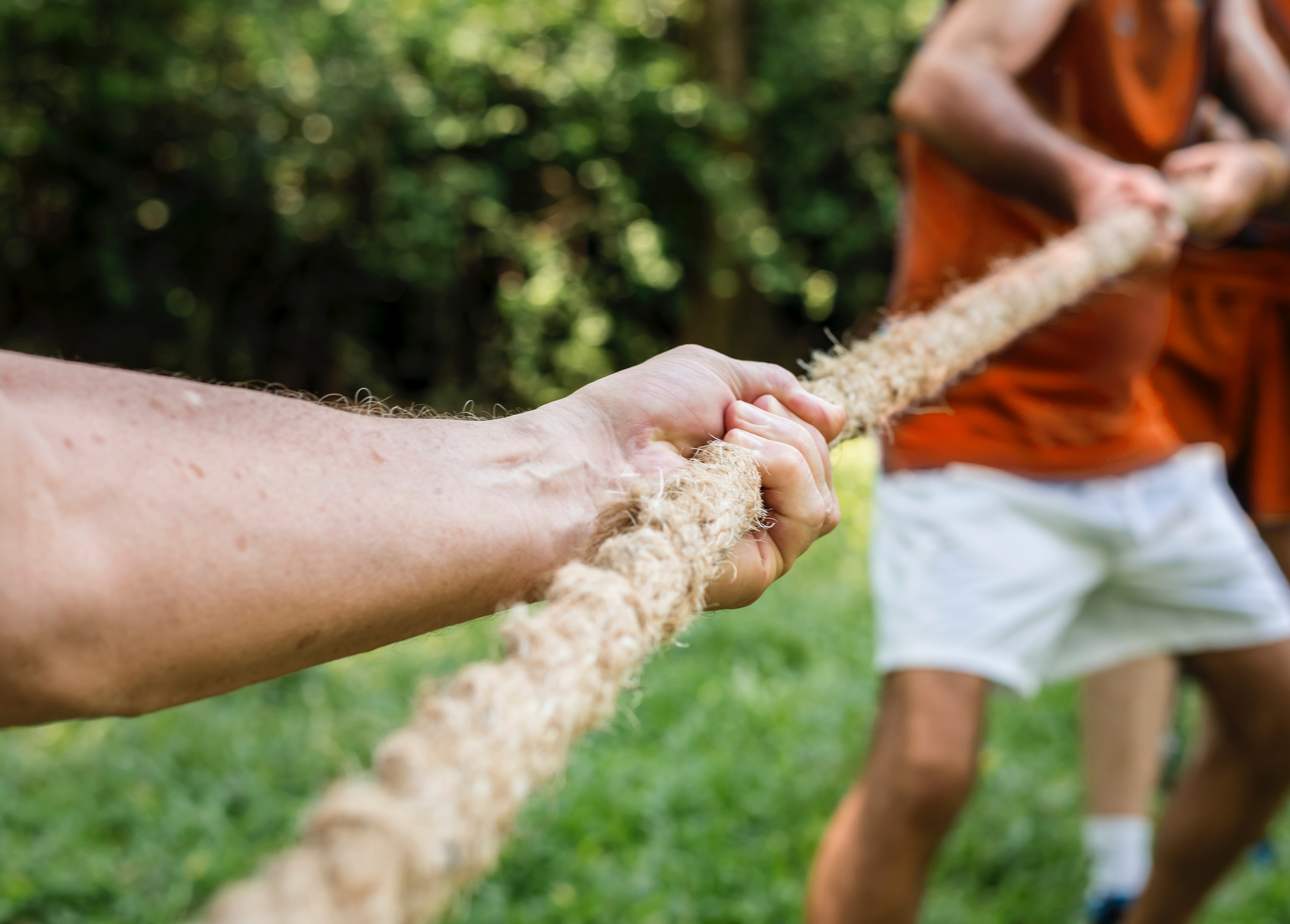 For a Christian, conflict should look different; it takes wise biblical counsel and prayer to work through hurt and anger. We take one another to the Gospels of Matthew, of Luke, the letter to the Philippians or the Colossians, or the Corinthians and remind each other how we have been freely forgiven and now reflect that forgiveness to others!
But what about the person who doesn't have this luxury?
As one who has been redeemed, we actually have the privilege of helping a person walk the stairs of the escalator of conflict to enter into a form of peace! How can this be?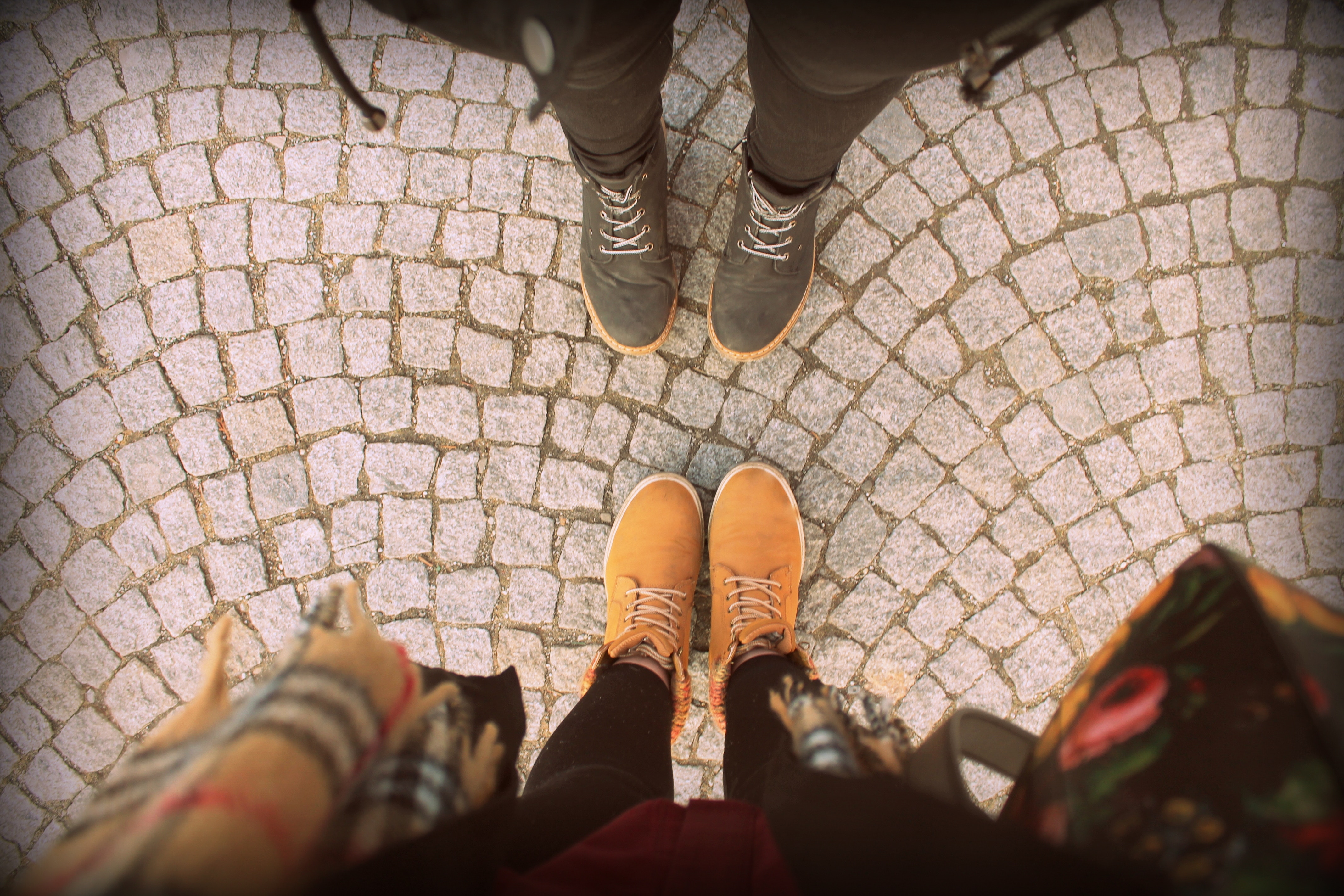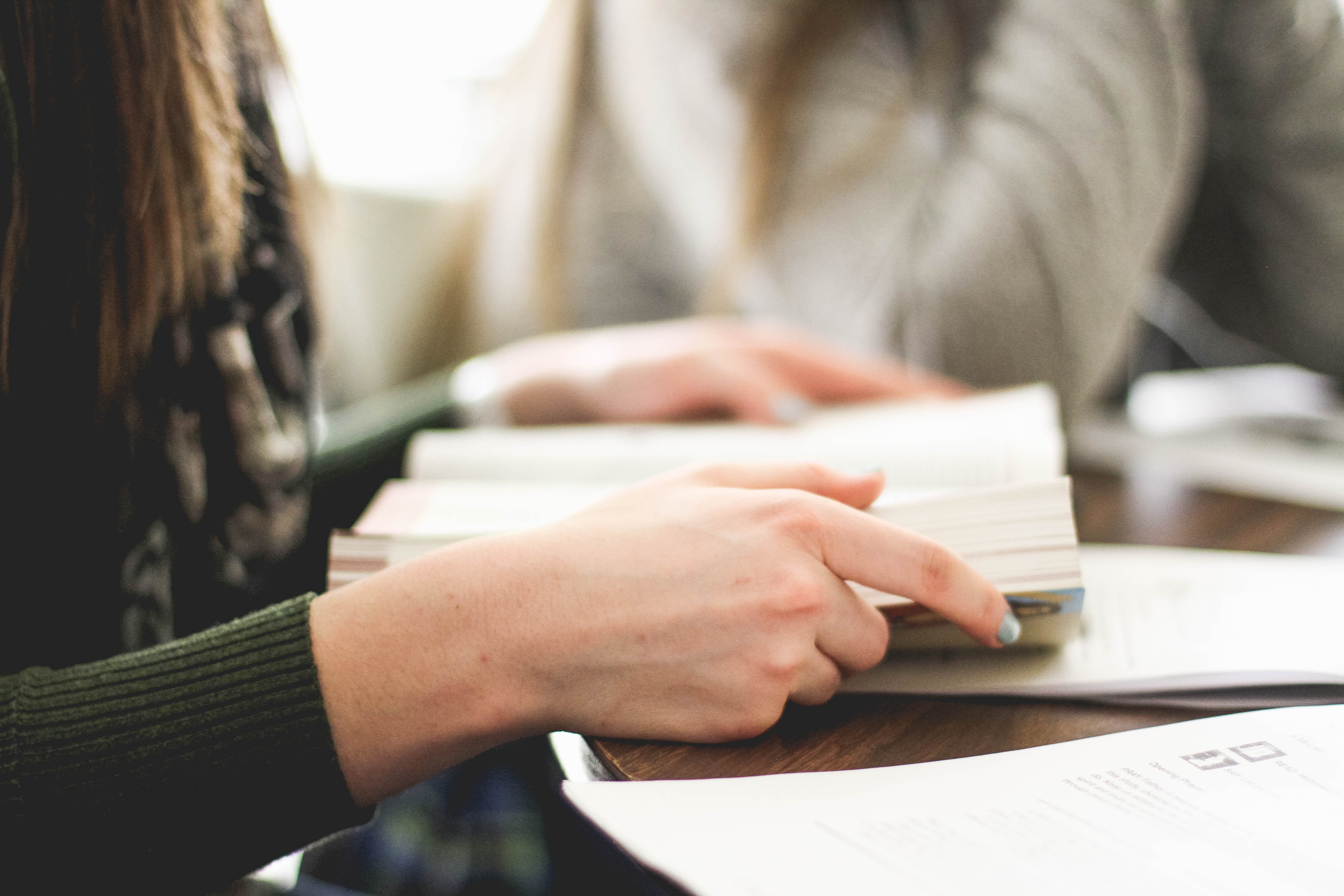 Because we belong to the Prince of Peace, the God who went to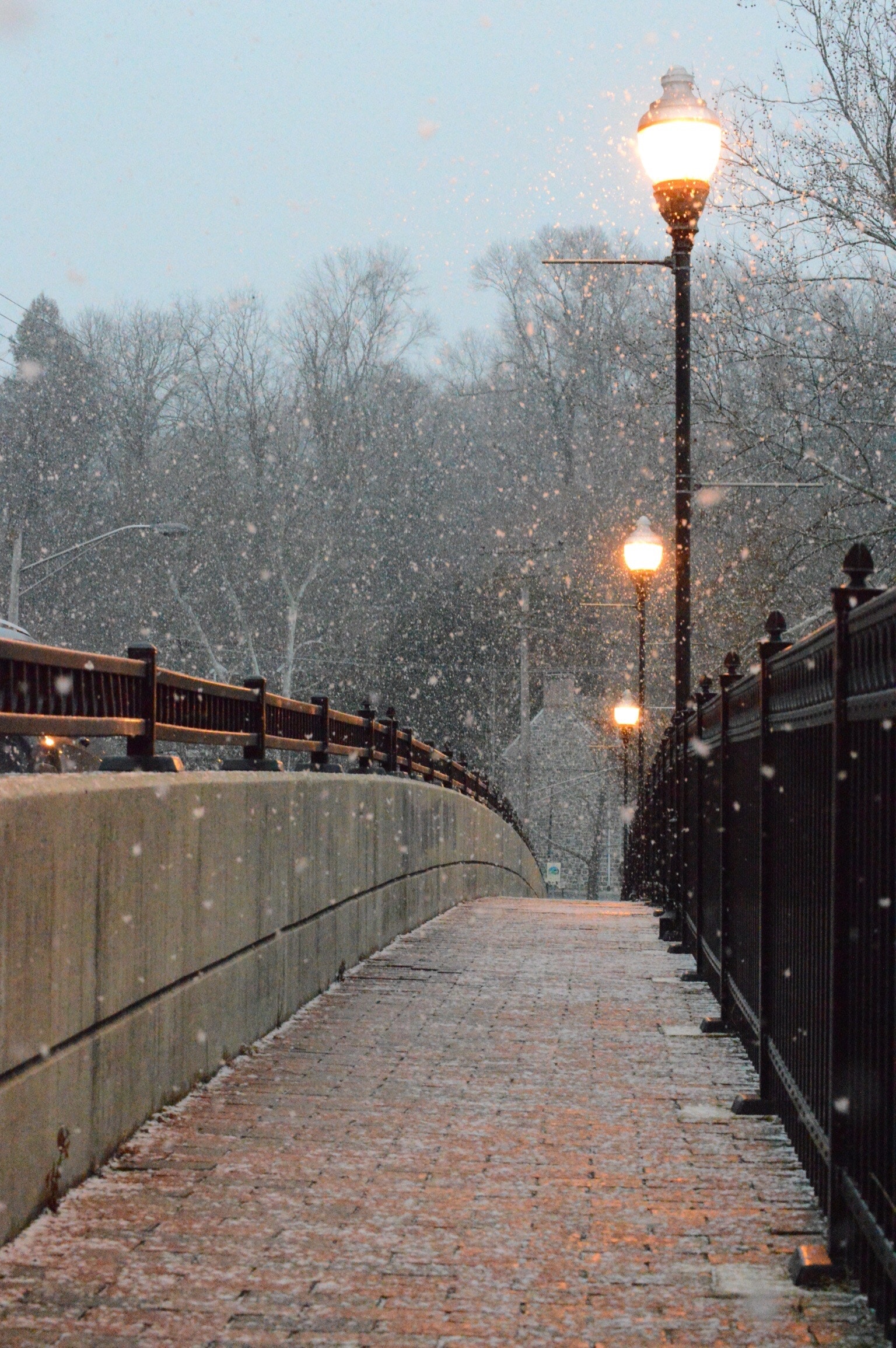 unfathomable lengths to make peace with us, the Great Teacher who instructs us how to reflect that priceless peace! And we can not only teach others the tools, but build a bridge to share the Gospel as they learn that God's ways truly are unimpeachable!
We hope you will come to the Peacemaking as Evangelism workshop January 25-26 at MCC where you will learn some tools to be the blessing of reflecting the Peacemaker in your work and in your community! Lunch will be provided.
Please sign up with Elizabeth today!
0 comments
Announcements:
When you sponsor a child through Food for the Hungry, you join FH in walking with that child—along with the child's family and community—as they move from struggling to thriving. Through consistent monthly support, letters and prayers—you and your sponsored child build a relationship that makes a lasting difference. Your gift of $38 each month will bring hope and change to a sponsored child's life and community. Jennifer Ward will be in the foyer between services TODAY with sponsorship packets if you are interested in partnering with FH and changing a child's life forever!
Friends, Food, Fun! Please make plans to join us for the annual MCC Family Picnic on Sunday, October 6th, from 1:00-4:00pm. Bring your food, drinks, blanket or chairs, and lawn games and spend an afternoon with your church family at Embudo Hills Park.

The Wood Ministry needs men, women, and couples to serve as sponsors! The Wood Ministry is hosting a sponsorship training Saturday, October 12th at 9:00am in the conference room and would like to invite you. They will share what it means to be a sponsor and how sponsorship through the wood ministry transforms lives. Contact Sarah at the church office; 281-3313 to sign up today!
Our High School Youth Group, The Collective, is moving to Tuesdays from 7:00-9:00pm!
MCC Elders and Connectors are hosting a Starting Point Lunch Sunday, October 13th after second service. The luncheon is a great way to learn more about MCC, ask questions and meet new people! No RSVP needed.
The Military BibleStick ministry reaches service men and women, deployed in some of the most dangerous areas of the world, with God's Word in audio. It contains the entire New Testament and selected Psalms chosen specifically for "warriors," and is the size of a pack of chewing gum! If you would like to invest in this ministry, beyond your regular giving, please write a separate check to MCC, and mention "Military Bible Stick" in the memo or visit the Giving page on our website and select Military BibleStick from the drop-down menu. Contact Chris Willadsen with questions.