Biblical Peacemaking as Evangelism? Taking the First Step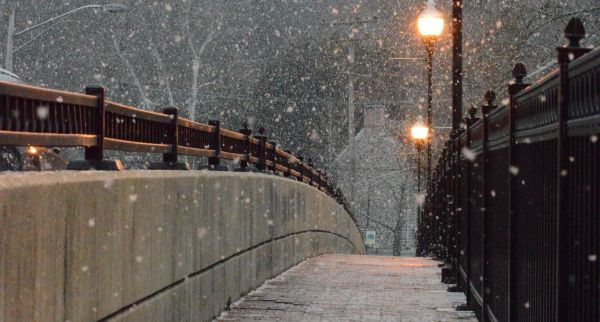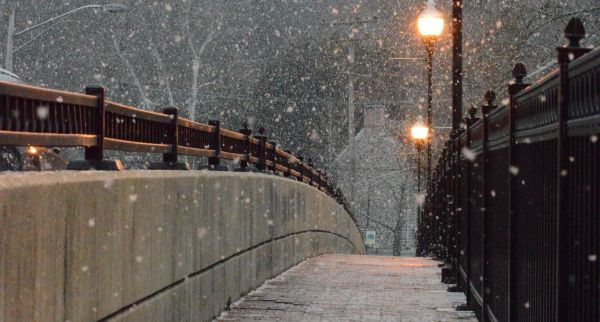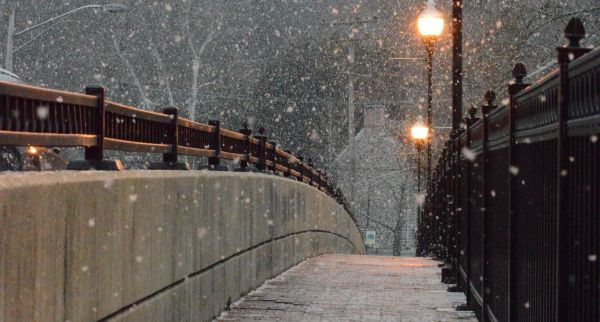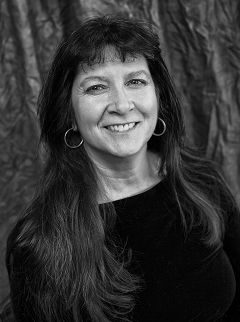 "Mark the blameless and behold the upright, for there is a future for the man of peace." ~Psalm 37:37
"But the wisdom from above is first pure, then peaceable, gentle, open to reason, full of mercy and good fruits, impartial and sincere. And a harvest of righteousness is sown in peace by those who make peace."
~James 3:17-18
There is a video where a bunch of people are riding an escalator and it lurches to a stop. A man checks his phone, a woman yawns for a moment, and the camera shows the crowd waiting. But suddenly a man realizes he isn't moving. He looks around anxiously, the yawning woman notices and starts getting agitated. Soon, there are cries of help! "We are stuck! Help us! We can't move!"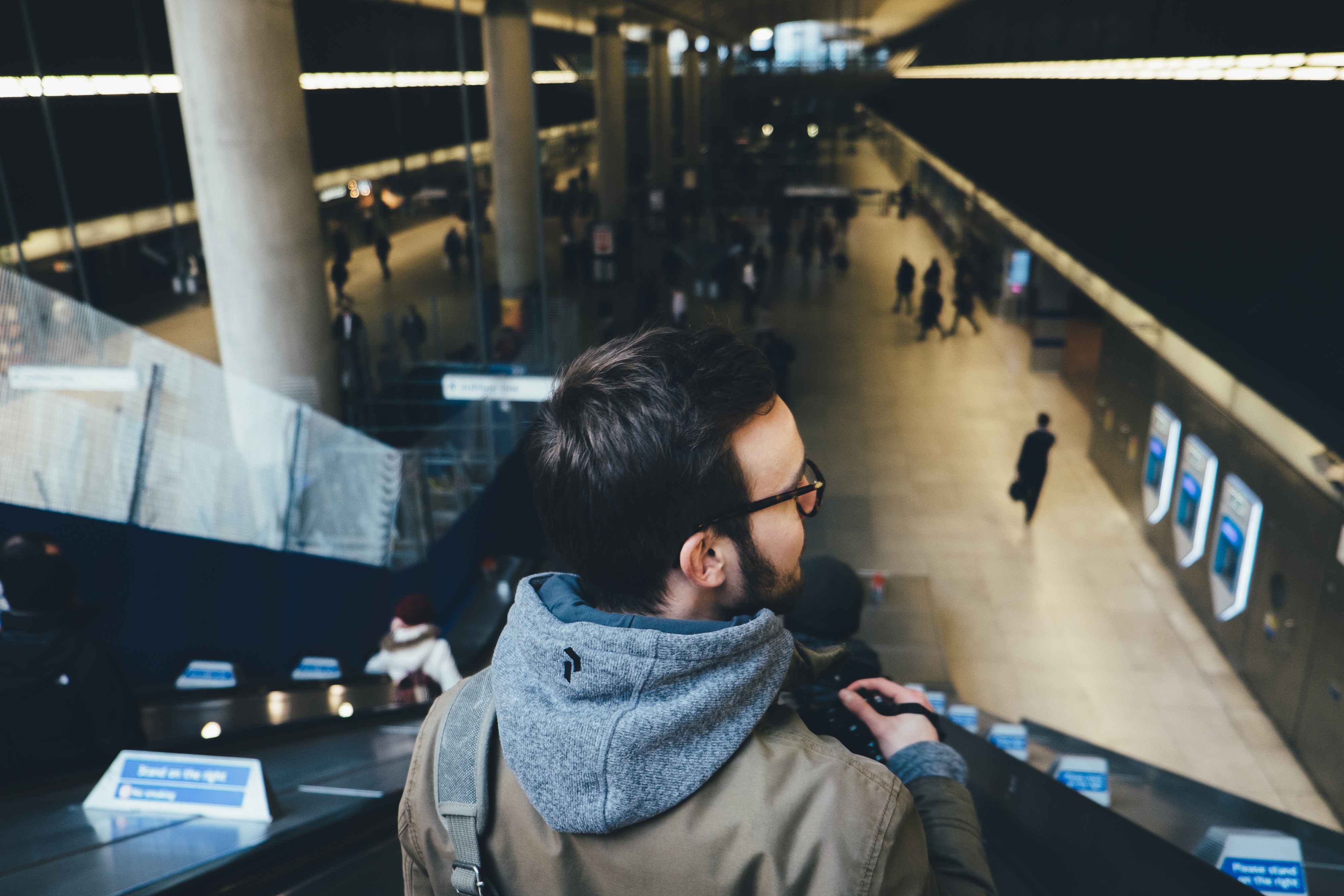 A kind person comes over to them and teaches them how to walk up the non-moving stairs and relief permeates the screen as it fades away.
Does that seem absurd? Of course it does! But isn't that how conflict seems to the person who feels trapped in it? And no one wants to be stuck in conflict! Think about this - the world doesn't really tell you how to get out of it. The world tells us to "fight for our rights", "stand our ground", or at best, to "ignore it".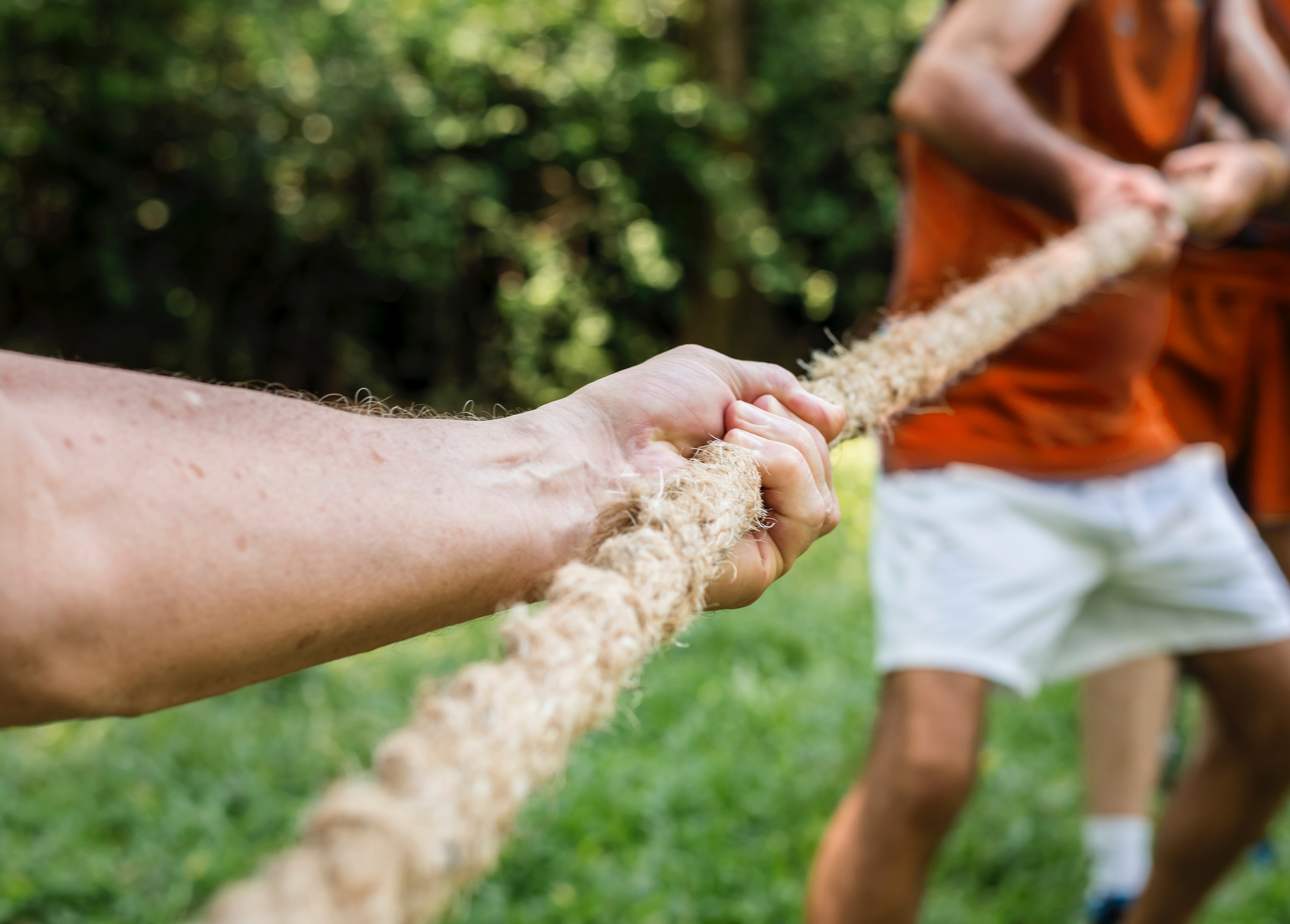 For a Christian, conflict should look different; it takes wise biblical counsel and prayer to work through hurt and anger. We take one another to the Gospels of Matthew, of Luke, the letter to the Philippians or the Colossians, or the Corinthians and remind each other how we have been freely forgiven and now reflect that forgiveness to others!
But what about the person who doesn't have this luxury?
As one who has been redeemed, we actually have the privilege of helping a person walk the stairs of the escalator of conflict to enter into a form of peace! How can this be?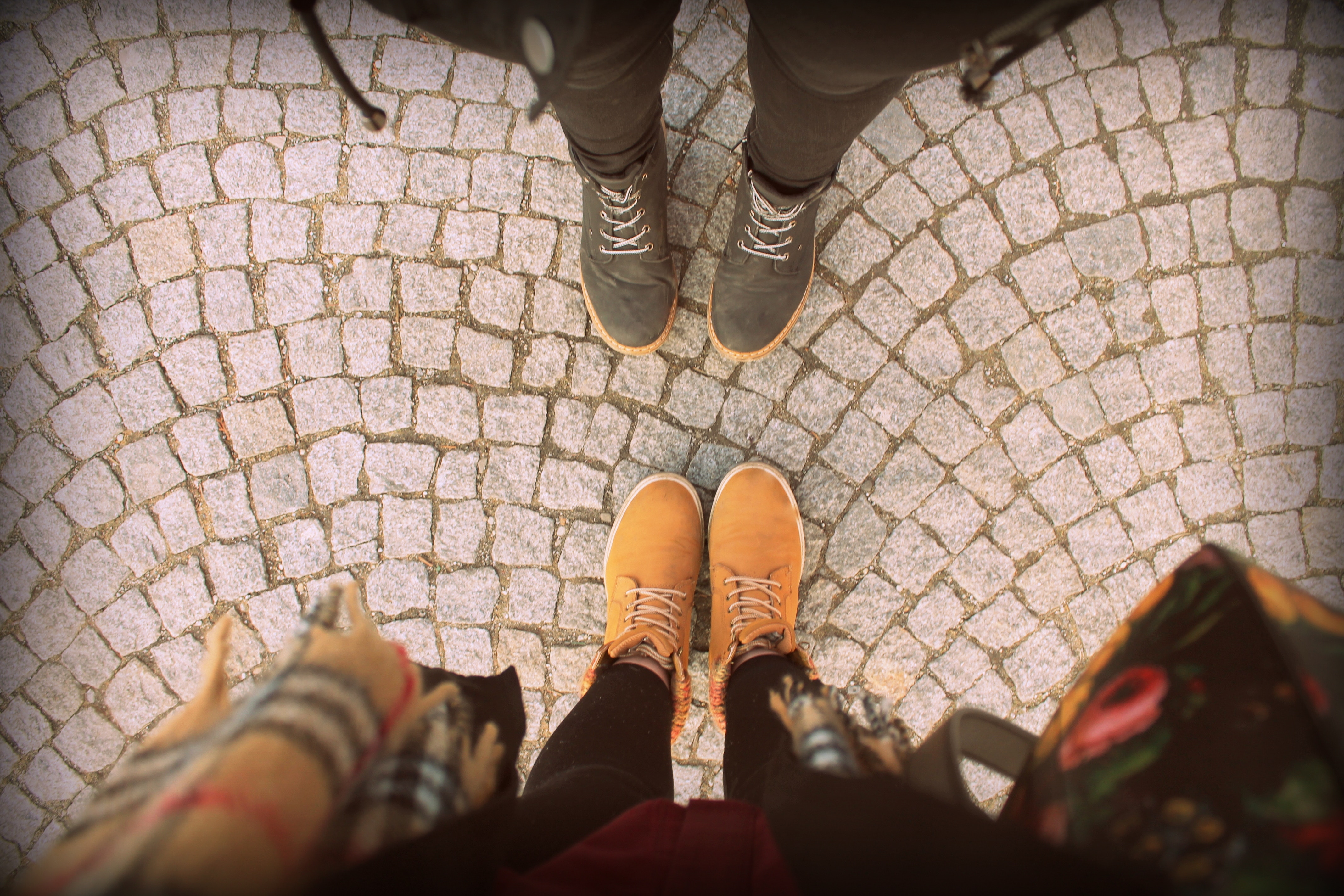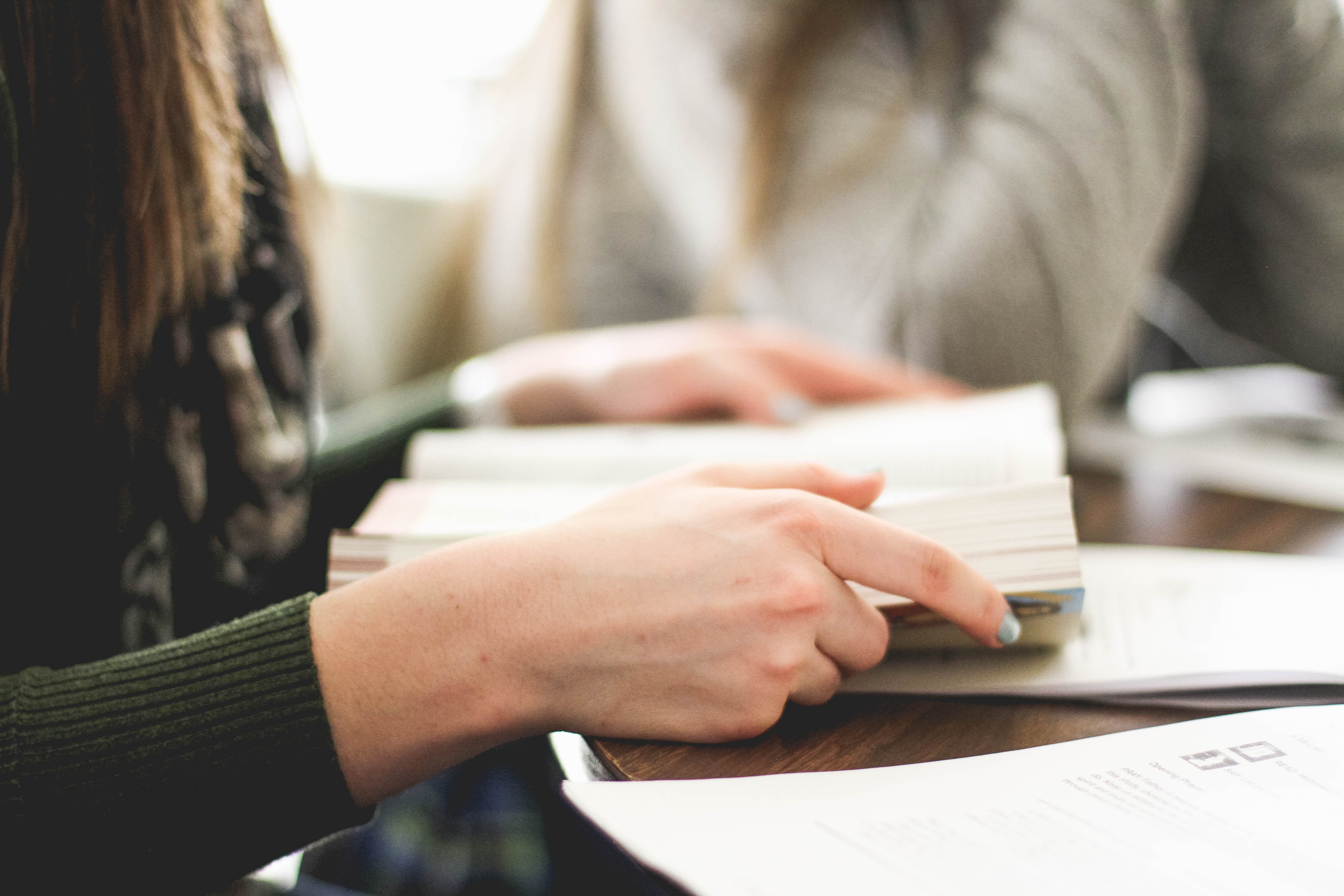 Because we belong to the Prince of Peace, the God who went to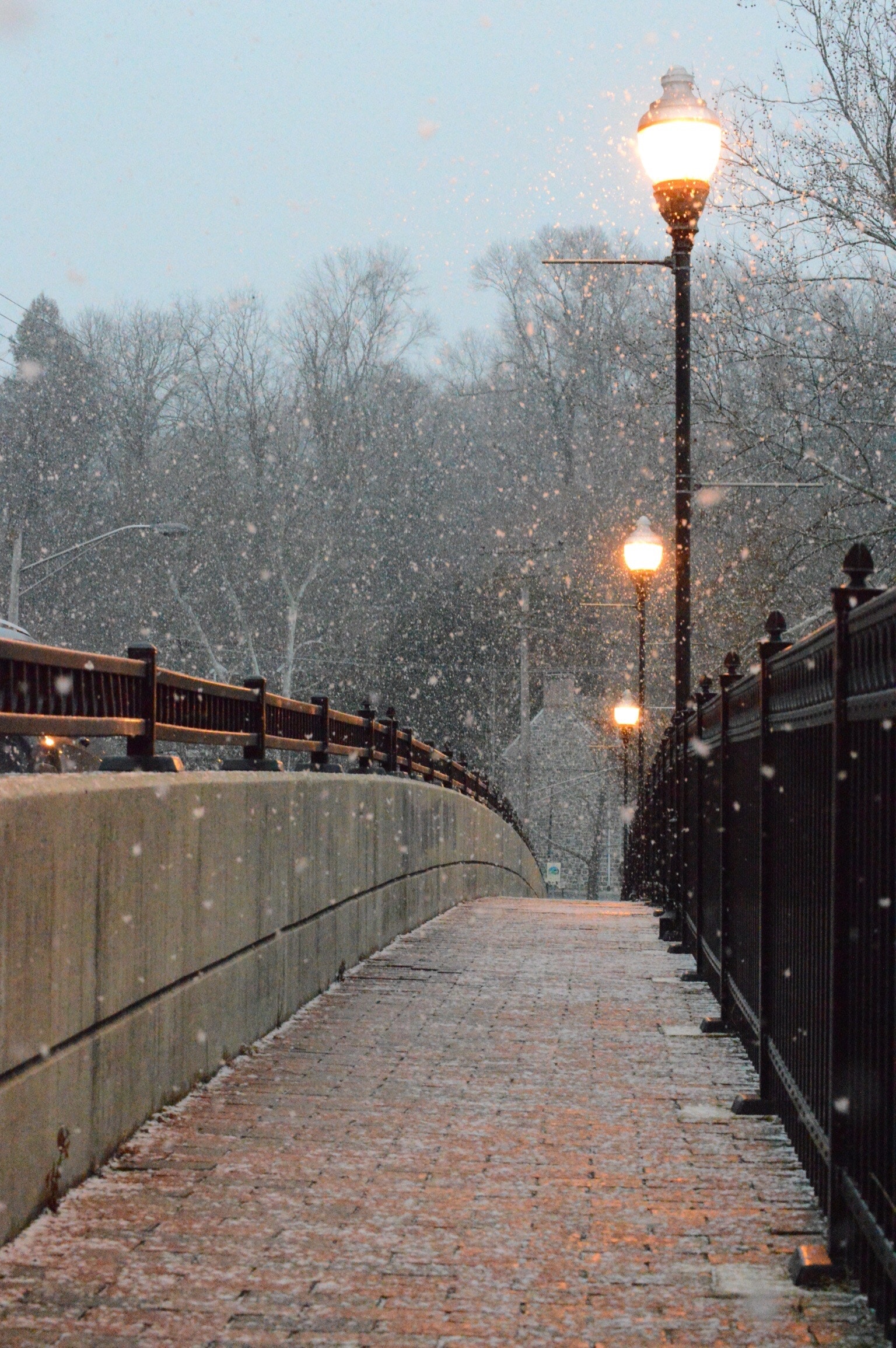 unfathomable lengths to make peace with us, the Great Teacher who instructs us how to reflect that priceless peace! And we can not only teach others the tools, but build a bridge to share the Gospel as they learn that God's ways truly are unimpeachable!
We hope you will come to the Peacemaking as Evangelism workshop January 25-26 at MCC where you will learn some tools to be the blessing of reflecting the Peacemaker in your work and in your community! Lunch will be provided.
Please sign up with Elizabeth today!
Announcements: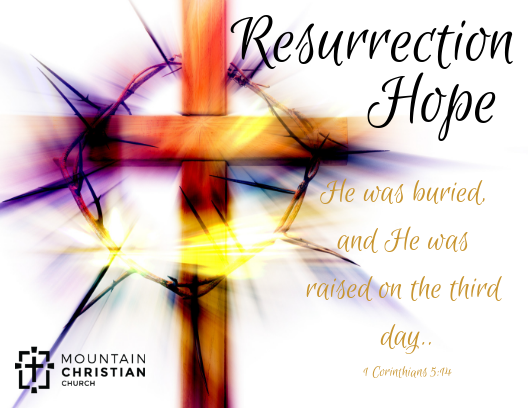 The death of Jesus. The raising of Jesus. We believe that these events have changed world history. And they transform our eternal destiny. Join us for a time of reflection, prayer, and praise on Good Friday, at 6pm in the sanctuary. Invite friends to come with you for this rich time of gratitude and celebration! And bring friends to join us again on Resurrection Sunday at 8:45am and 10:45am, as we celebrate how the resurrection answers our God-given longing.
---
Have you been looking for a ministry opportunity that won't take too much of your time? Please consider becoming a Shine classroom volunteer! We have 9 requests for volunteers to read with children for 30 minutes to an hour once a week! Please contact Ashley Procter if you're interested in making a big difference in a young one's school year!
---
SAVE THE DATE: Vacation Bible School dates are June 24 – 28, 2019! Will you join us as we serve the kiddos of MCC, the East Mountains Community and even Albuquerque? VBS is a huge outreach opportunity for MCC and we hope you will join us in this fun-filled week of Bible stories, singing, games and fellowship!
---
Want to learn more about MCC? Contact Elizabeth to get our weekly newsletter in your in-box every Friday!