A Unique Time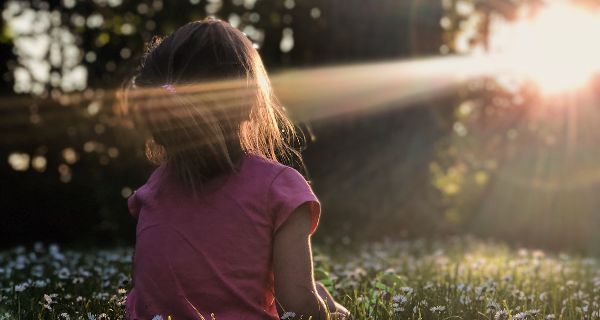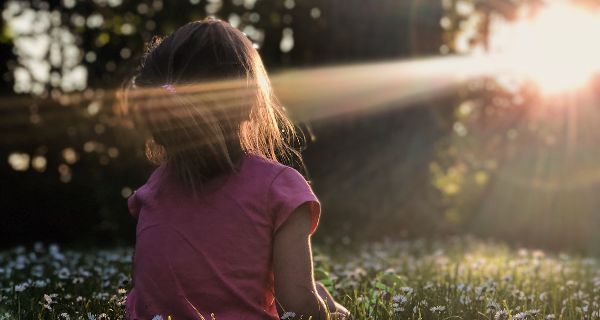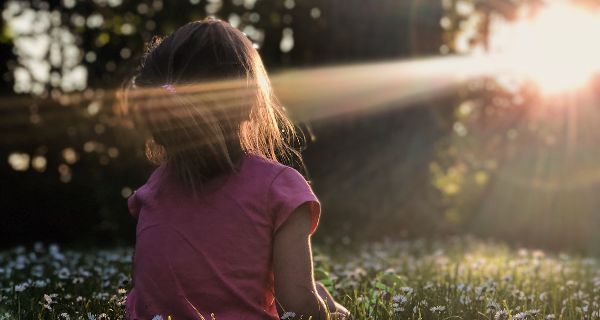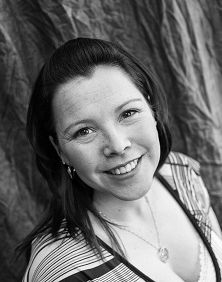 At a time like this, it is hard to see things in a normal way. It is hard to act normal, feel normal, establish a normal routine…
It is tempting at times to panic and complain about our circumstances. But in reality there are many blessings to be found and opportunities to take advantage of during this unprecedented time in our lives. Our family is taking our opportunity in the form of concentrating on family togetherness, learning to control our pace of life (instead of letting life control our pace for once!), and reaching out to our loved ones to tell them how much they are missed and how much they mean to us.
So often we find ourselves wishing and praying to God for certain things…. things like more family time, less pressure to work or get things done, for things to slow down, or an opportunity to intentionally reset ourselves. We have prayed for all these things in our family and have found this unique season to be a surprising blessing. It has brought us closer together, made us work through issues differently, made us reach out to loved ones that we miss, grown our relationships in our community, and has made us even more grateful for the things that we can still do- and are looking forward to doing again. All of this is happening in the midst of this hard time of uncertainty.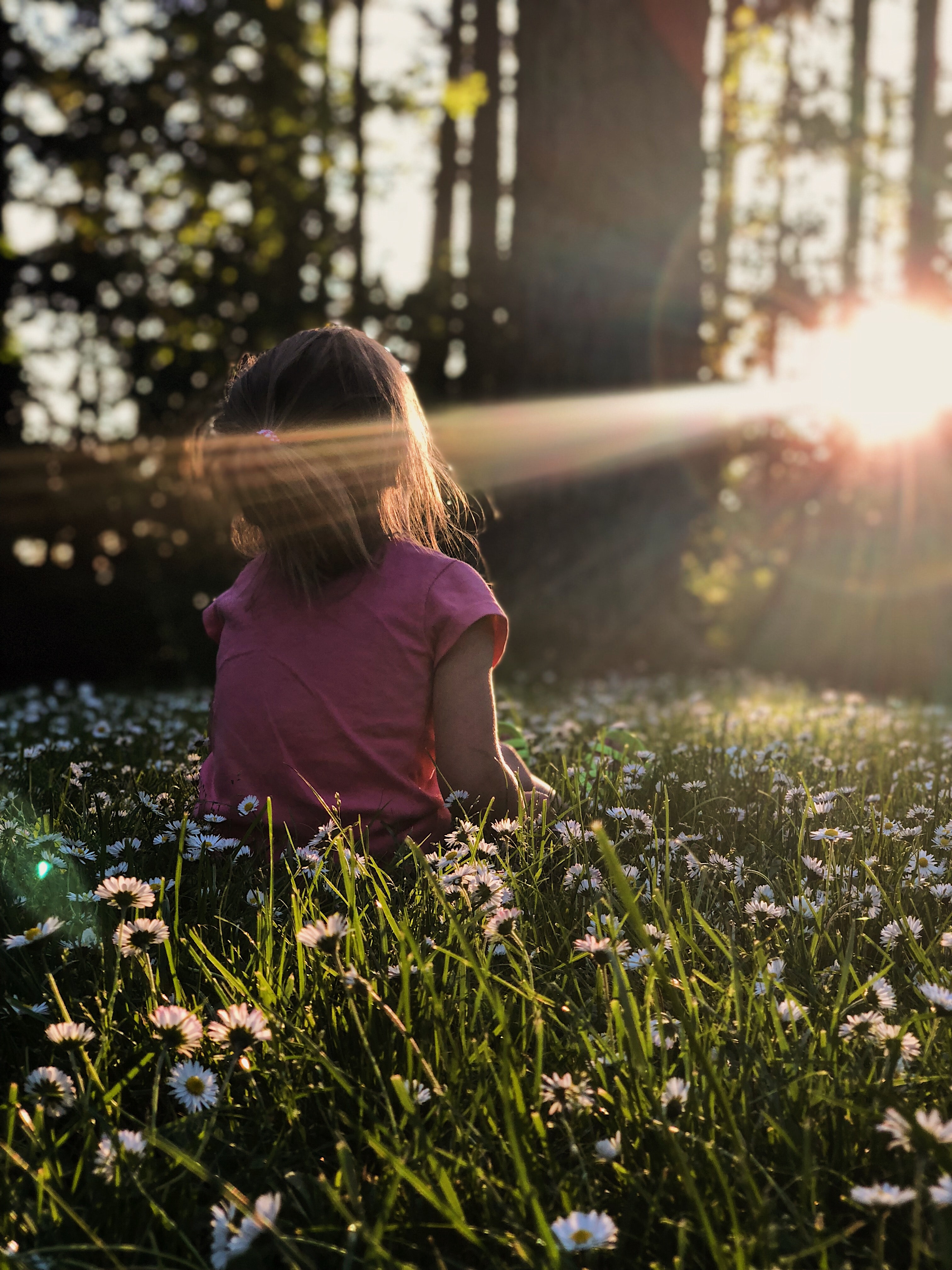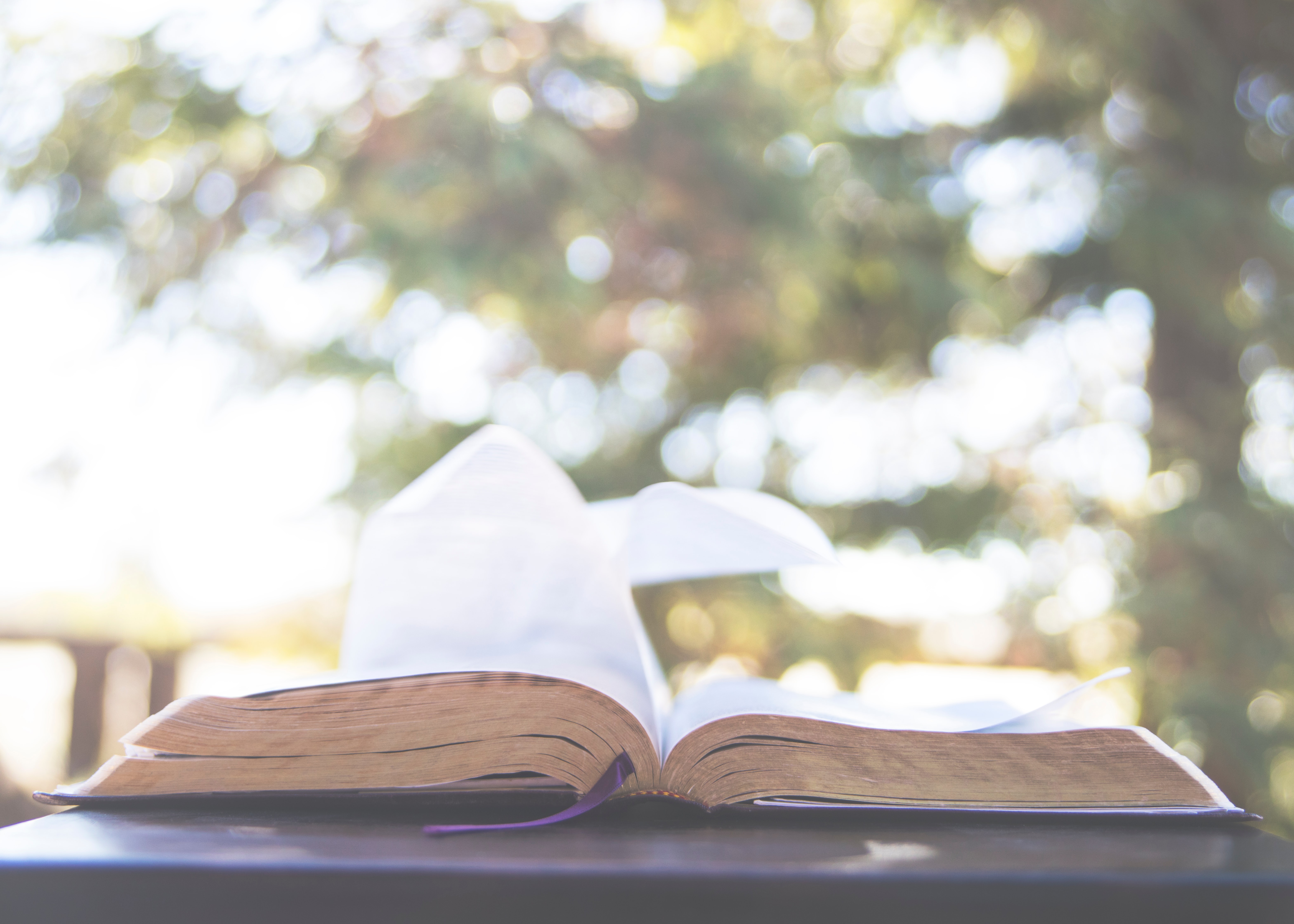 Now this is not because we have things all figured out or because we are home-bodies, but because this has also been a unique opportunity of reflection for us. This pandemic has given us the time to reflect not only on our lives but on our Lord and His character and His goodness even when things around us are fluctuating day by day. We look to His Word to know Him, be reminded of who He is, and find the comfort He offers through scripture regardless of our circumstances:
God is constant
Jesus Christ is the same yesterday and today and forever. ~Hebrews 13:8
God is good
Every good thing given and every perfect gift is from above, coming down from the Father of lights, with whom there is no variation or shifting shadow. ~James 1:17
God is in control
For in Him all things were created: things in heaven and on earth, visible and invisible, whether thrones or powers or rulers or authorities; all things have been created through Him and for Him. He is before all things, and in Him all things hold together. ~Colossians 1:16-17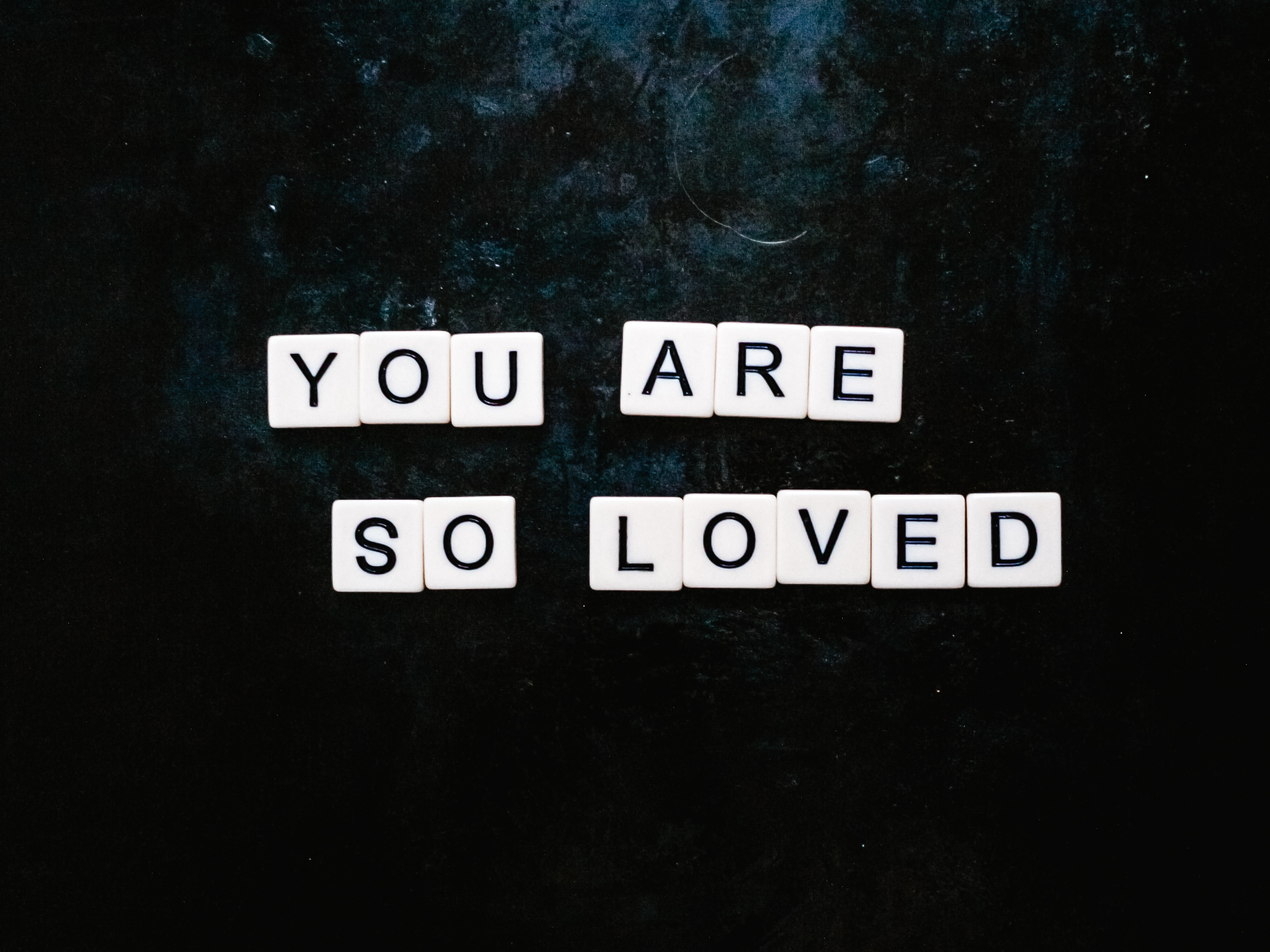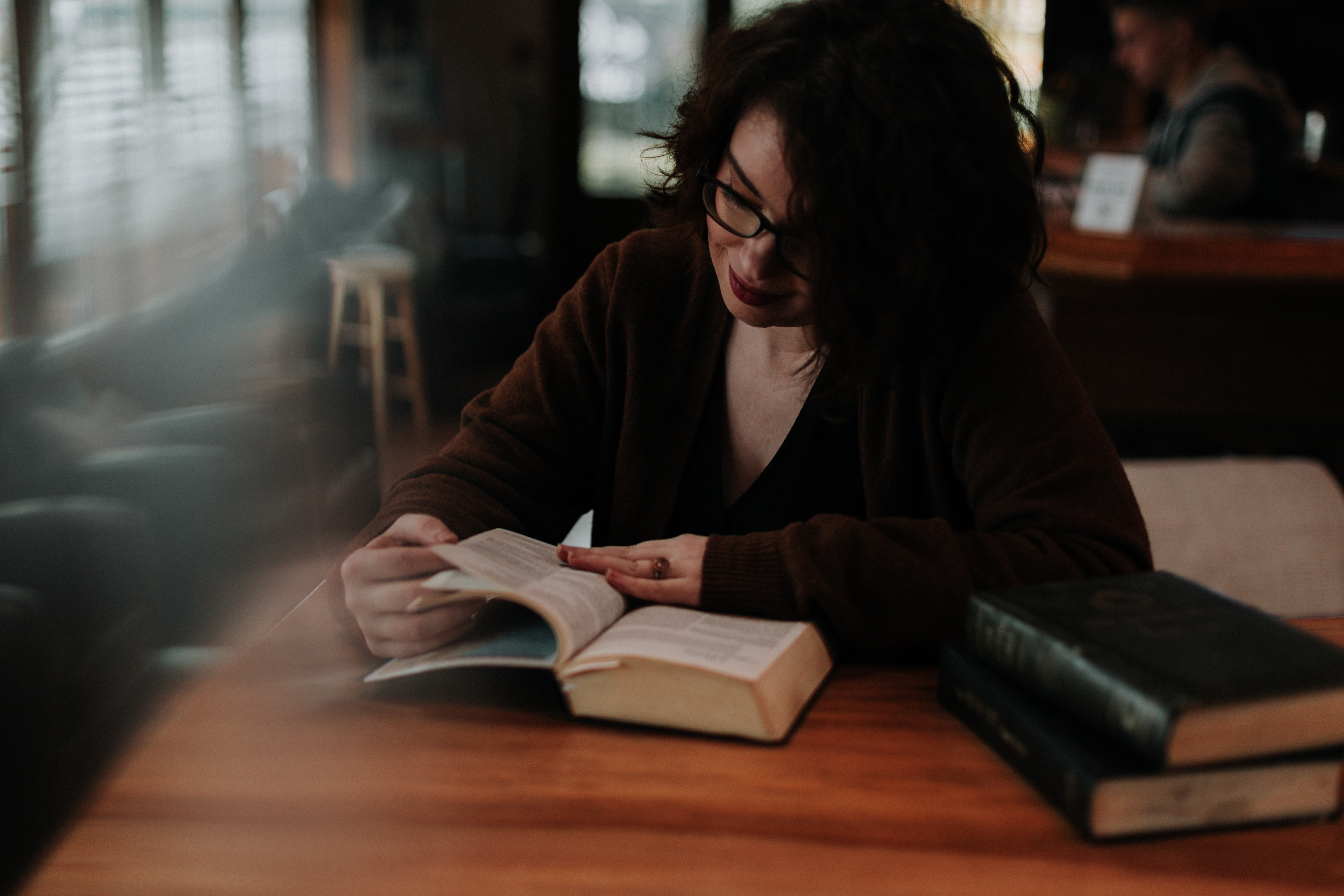 We are His
Dear friends, now we are children of God, and what we will be has not yet been made known. But we know that when Christ appears, we shall be like Him, for we shall see Him as He is. All who have this hope in Him purify themselves, just as He is pure. ~1 John 3:2-3
We can be thankful
Give thanks in all circumstances; for this is God's will for you in Christ Jesus. ~1Thessalonians 5:18
We will benefit
And we know that in all things God works for the good of those who love Him, who have been called according to his purpose. ~Romans 8:28
Our prayer is this: however this season of life finds you- flourishing or struggling, steady or wavering –that you will be reminded that it is just a season. And in this season we can express gratitude for so many things: generosity, creativity, sacrifice, resourcefulness, endurance, leadership… even the blessing of a new outlook on life once things regain normality. We pray that you likewise are finding that learning to be content with less is one of the keys to a happy life.
"We will not begin to live more fully until we have the courage to do and see and taste and experience much less than usual."
—Thomas Merton, Trappist monk and religion scholar
0 comments
Announcements:
On Sundays, we have three options for Worship & Praise! Please join us:
First Service at 8:30 & Second Service at 10:30am (both indoors)

Via live-stream at 8:30am on Facebook

"... submit to one another out of reverence for Christ."
Eph. 5:21
"Outdo one another in showing honor."
Rom. 12:10
"By this all men will know that you are My disciples,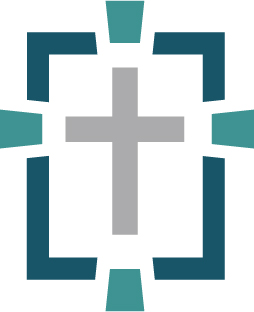 if you have love for one another."
Jn. 13:35
Here is what you should know and expect, as you join us for worship:
Gathering to Worship Together at MCC
When we gather on Sundays, our unity is expressed by how we serve one another in Christ. Please join us in extending grace to each other amid our differing perspectives and different views about how to live in this time. The Lord has exhorted us:
May the Lord be glorified in our midst, and in His body. We can't wait to see you!
" ... to the praise of the glory of His grace ..."
Click here for a printable copy of "Gathering to Worship Together at MCC."